I was first invited by Suitsupply last February, to see their Fall/Winter 2016 suits collection for men during one of their presentations for the NYFW. Unfortunately, due to time and schedule constraints at work, I didn't make it to the actual event.
Come this July, I had been fortunate enough to have the time and resources to fly to New York City, one of the fashion powerhouses in the world, to witness the New York Fashion Week: Men's with my very own set of eyes. I was again invited by Suitsupply, where this time, they were featuring the next round of men's suits for the upcoming Spring/Summer season of 2017.
During the said event, Suitsupply presented their latest collection of menswear in Soho Manhattan, an upscale neighborhood that has specialty retail menswear shops. Pictured below is their actual shop in the area. Looks cool outside, but even more marvelous inside.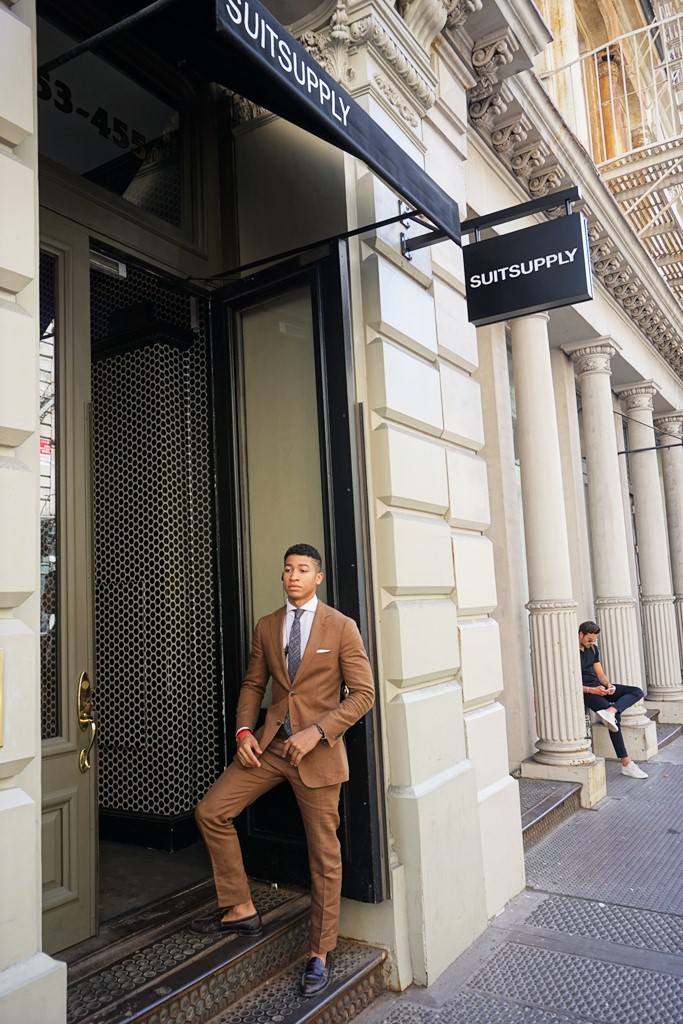 As I'm quite a fan of the brand, I took this chance to have a photo opp at their store. Pardon me, but I can't help it. LOL.
Over here, you'll find photos I took during the show where you'll see these models standing up like live mannequins as they wore Bauhaus-inspired styles from Suitsupply.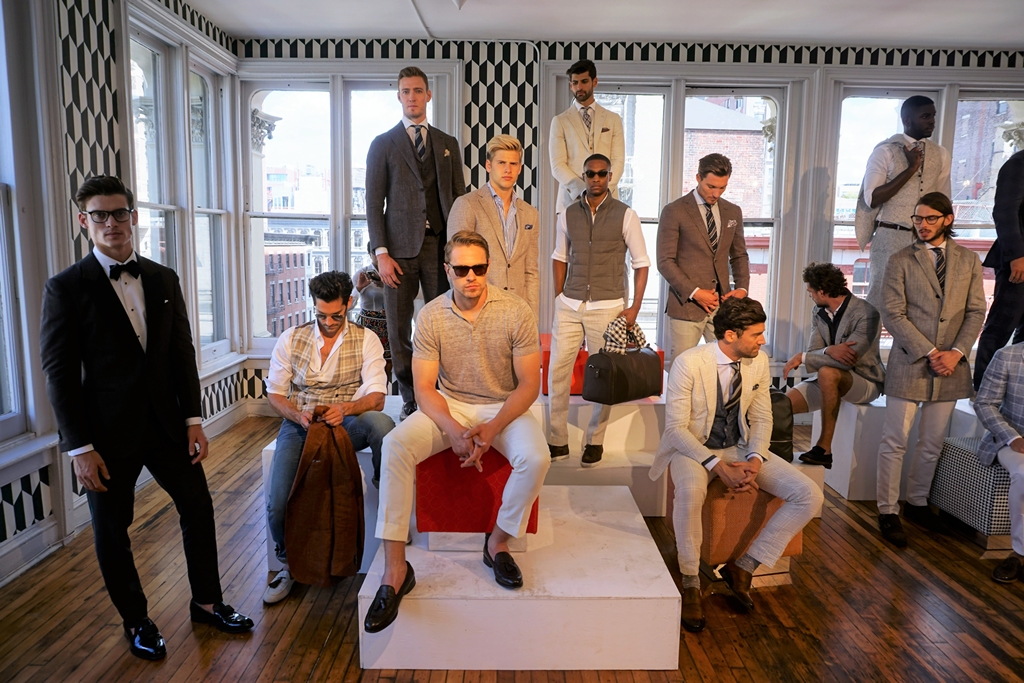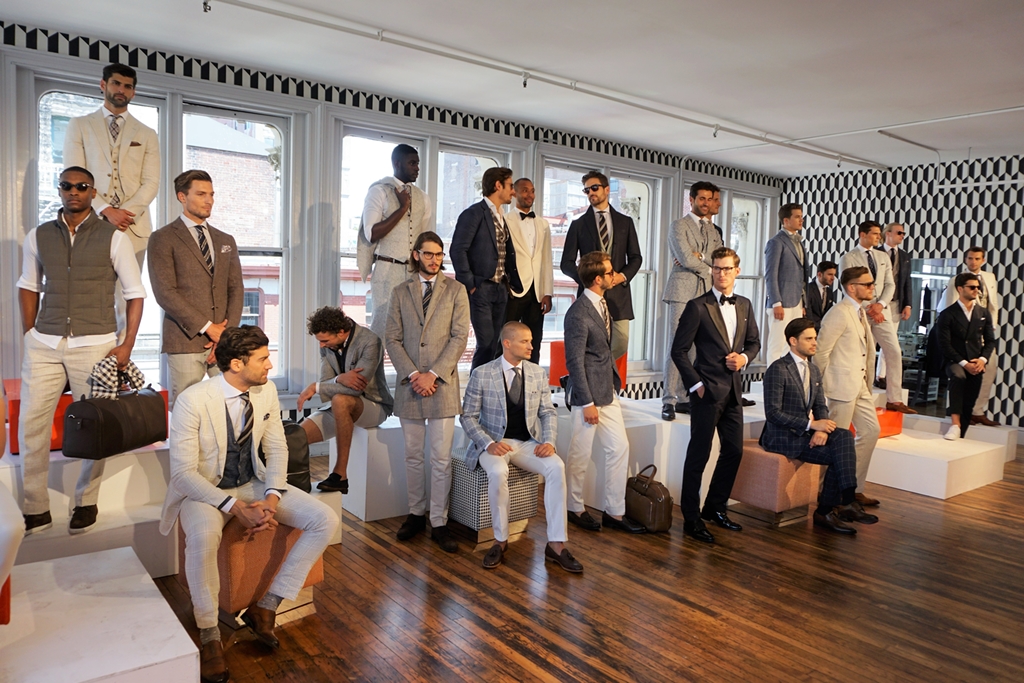 And to make it easier for you to scrutinize each and every piece of the suits being worn by the models, I'm providing here a gallery which showcases each of the individual suits exhibited by Suitsupply during the event. Ready to find your next suit? Scroll down below and who knows, you might just find exactly what you are looking for.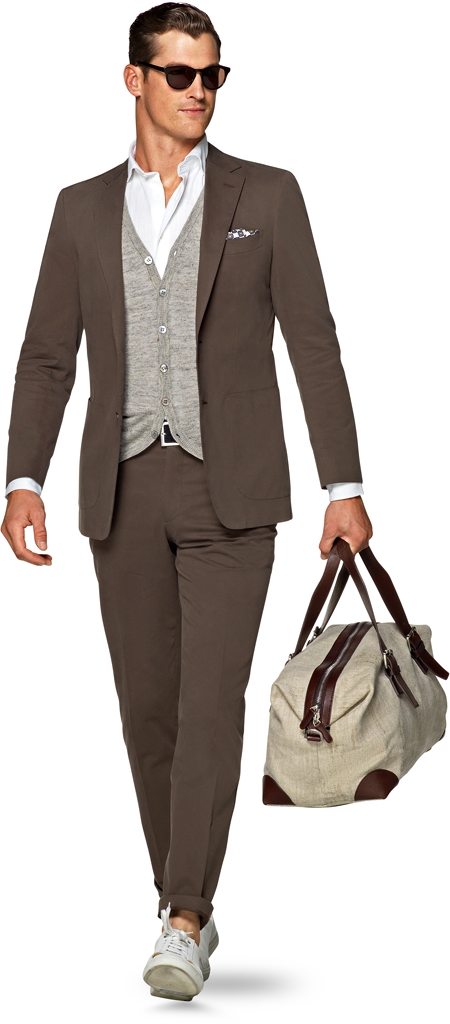 You can also watch the short video clip here which I took as we covered their presentation last July 11.
Suitsupply is not yet readily available in the Philippines (i.e. they don't have stores yet) but you can buy from them online and also see their worldwide locations on their website at suitsupply.com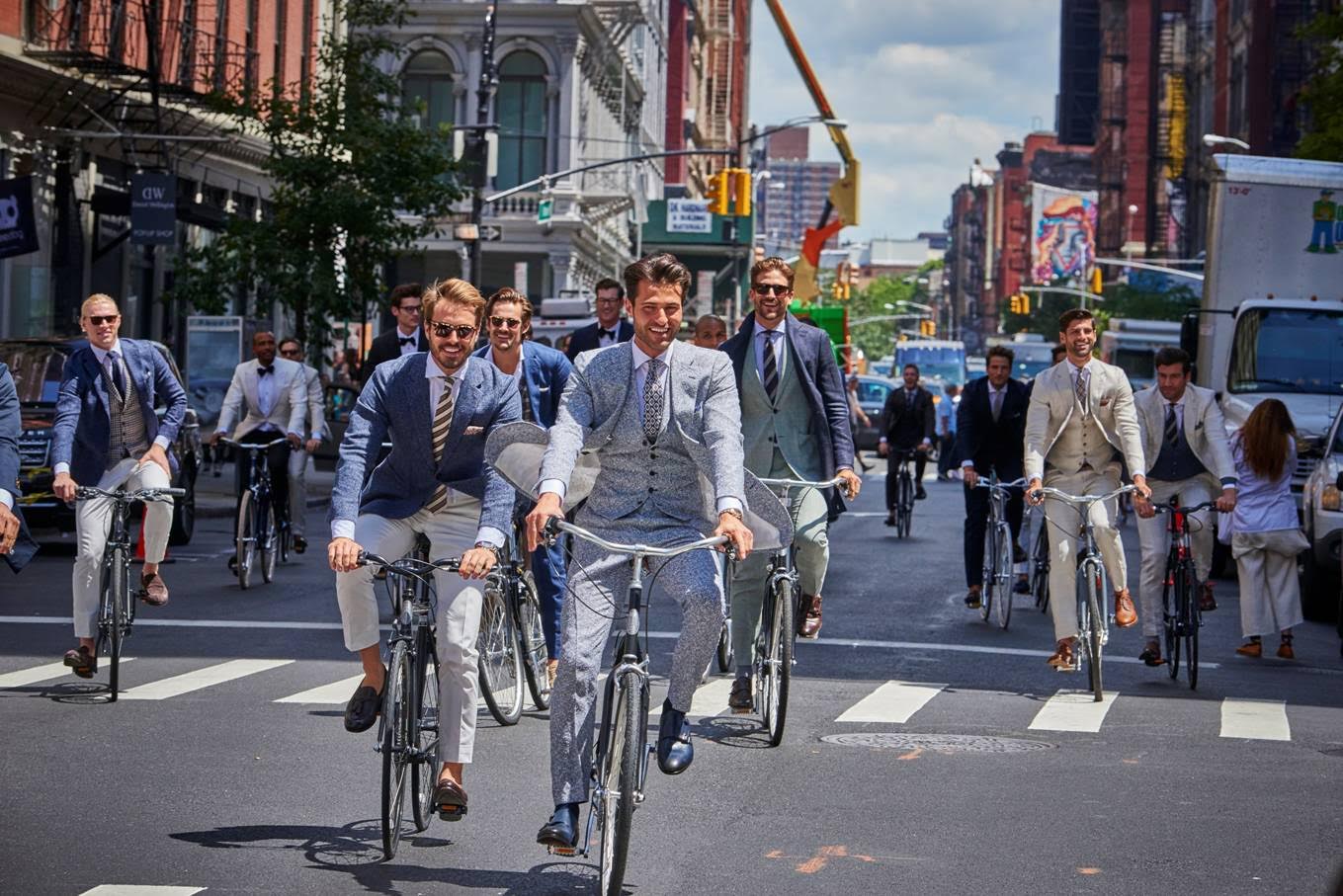 Stay tuned for more updates from the New York Fashion Week: Men's. Follow Pinoy Guy Guide on Facebook and Instagram for updates.
*Individual photos provided to PGG by Suitsupply