People who live and work in the busy urban areas would find it extremely hard to get out of the house without a bunch of electronic devices.
In the 90s, men could walk to work with just a small bi-fold wallet. Then in the early 2000s, it started to get complicated as guys started bringing gadgets to work. At first, it was just a cellphone. Then came the tablets, laptops, headphones and a dozen other gizmos which started out as a fad, but now turned out to be necessities in everyday city living.
With all the gadgets that need to keep you busy in traffic and make you more productive working remotely, one needs to have a reliable bag that will keep all your devices in a safe, secure and compact cell just like STM's Bowery Laptop Brief that fits 13 inch laptops.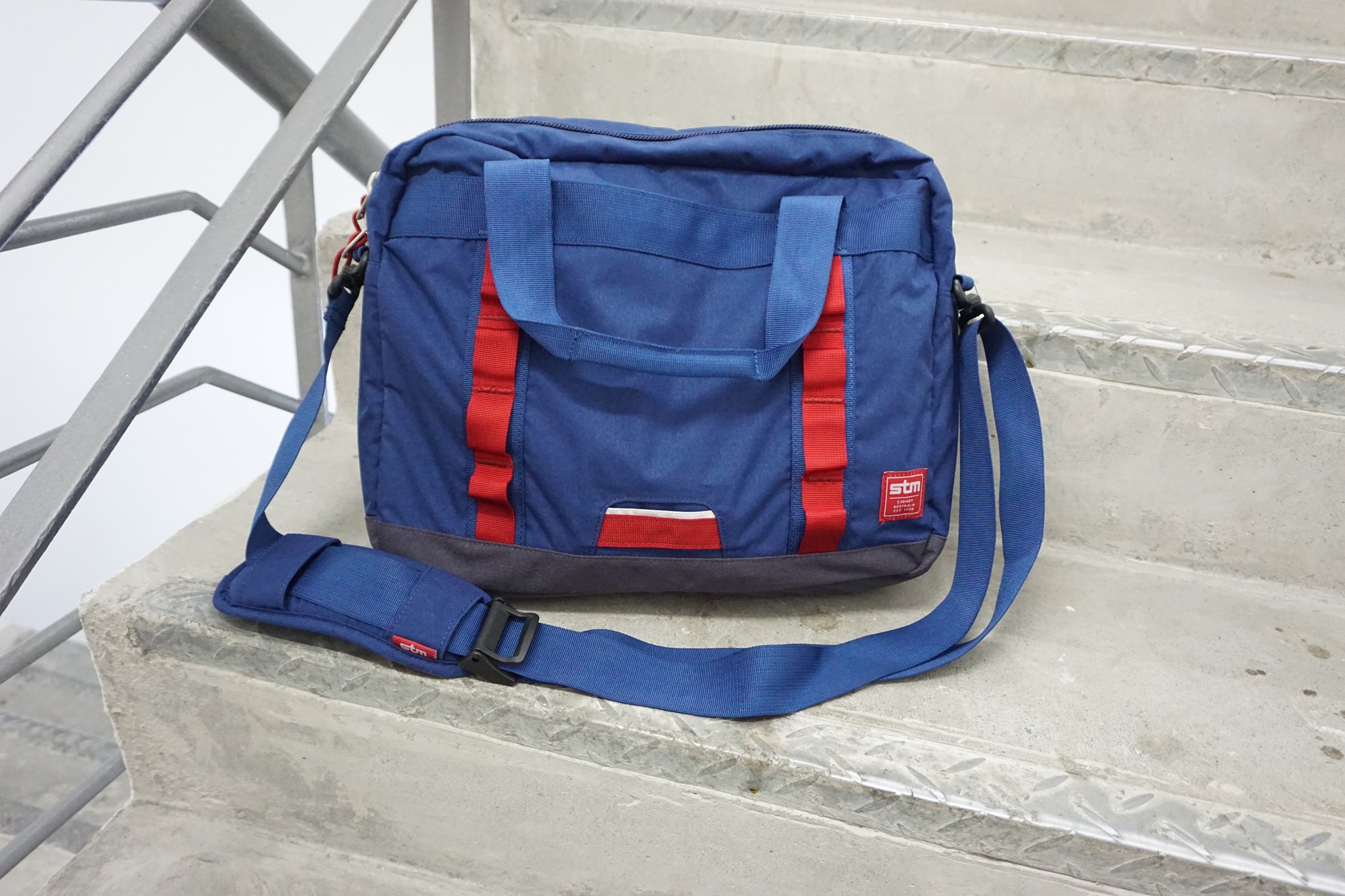 One of the things that I liked about this messenger bag is that it is both a laptop and a tablet bag in one.
The laptop is stored and wrapped in a dedicated high-density foam to protect it from shakes and sudden drops while your tablet is kept in an integrated slip pocket which has a soft nylex lining.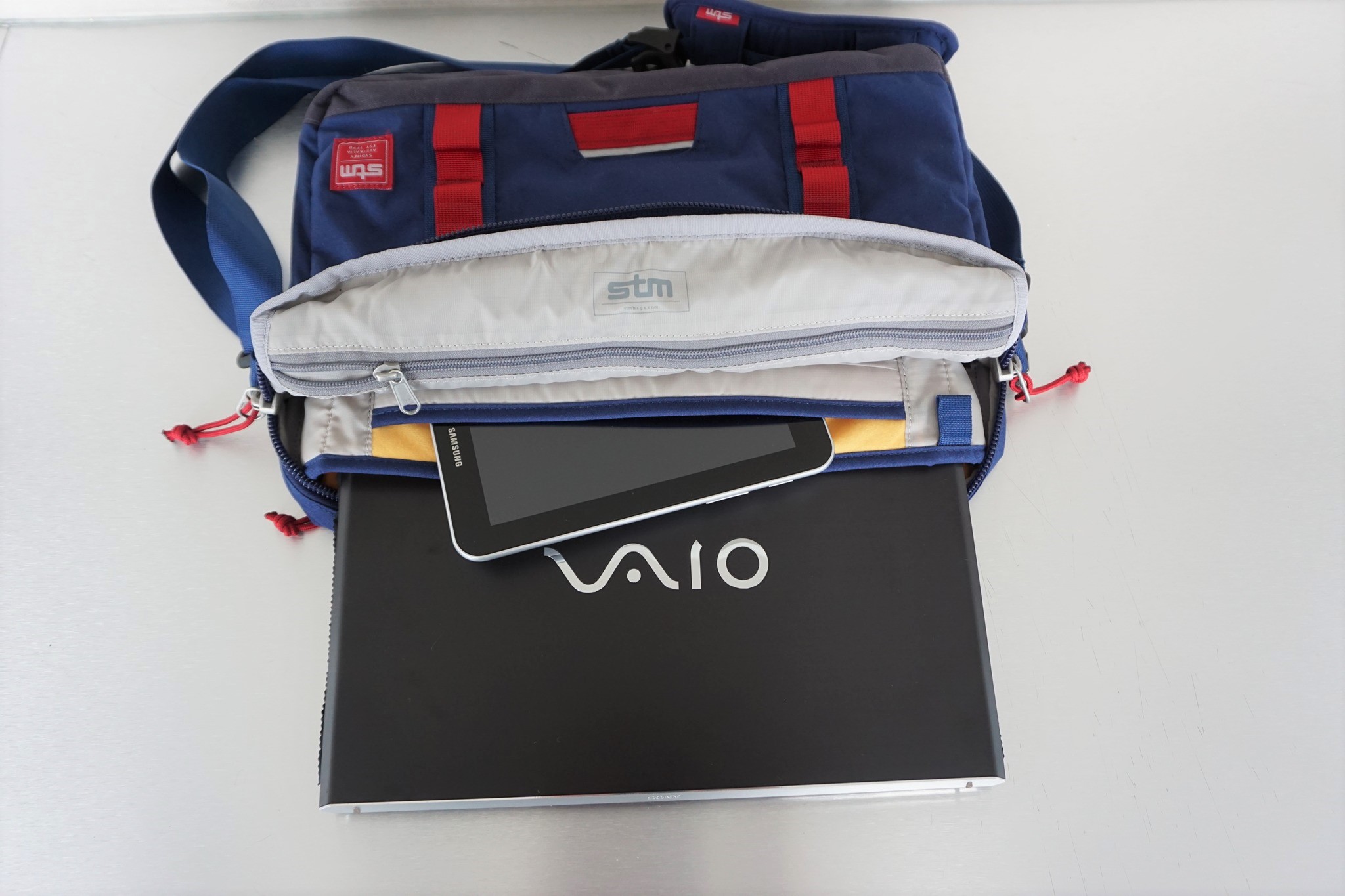 Though the bag is compact and small in size, its main compartment has enough room to fit my laptop's charger and mouse plus my daily essentials including a bottle of perfume, a pair of sunglasses, and a bi-fold wallet.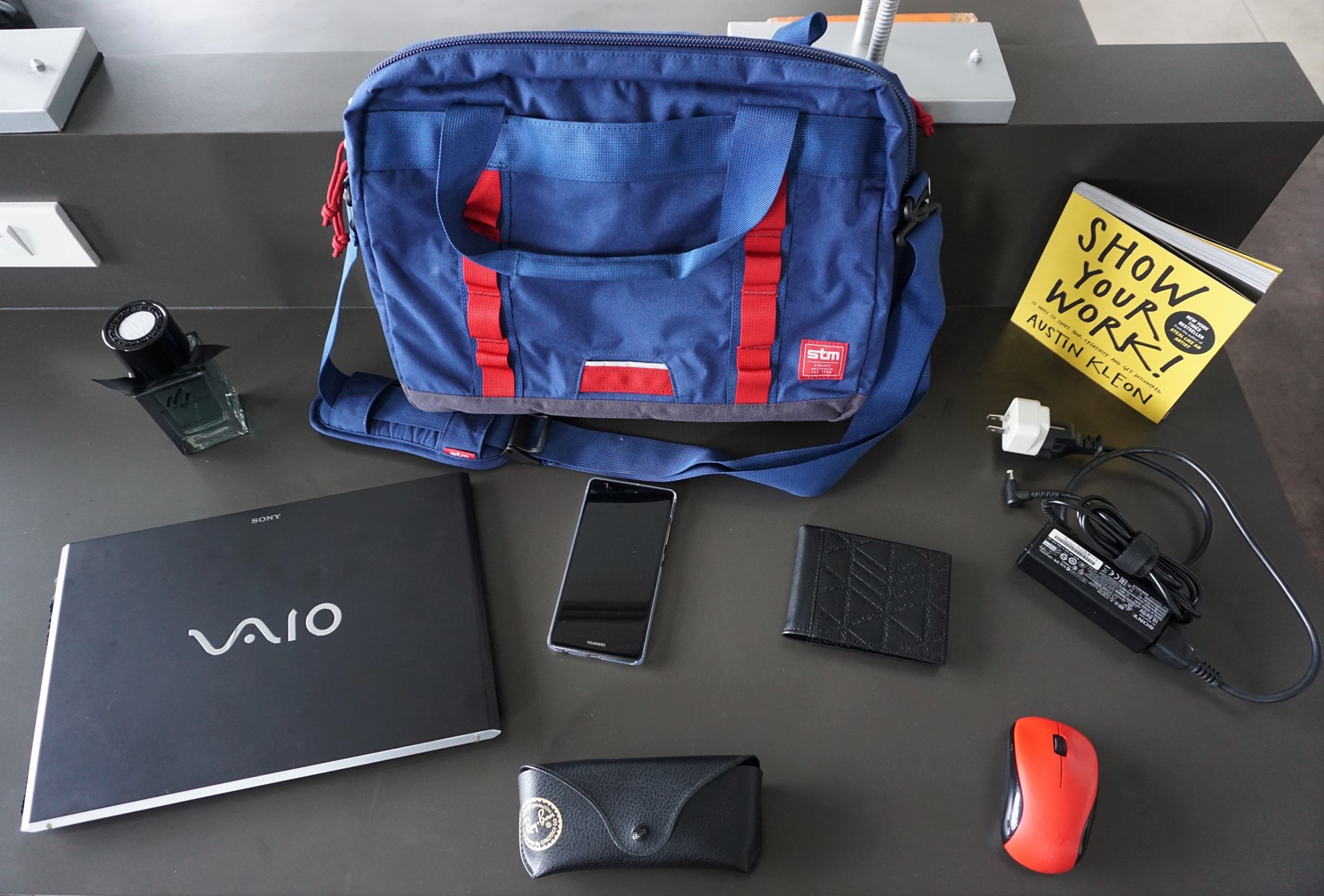 The main compartment is pretty organized. It has dedicated loops where you can insert some pens and a bunch of keys just like this.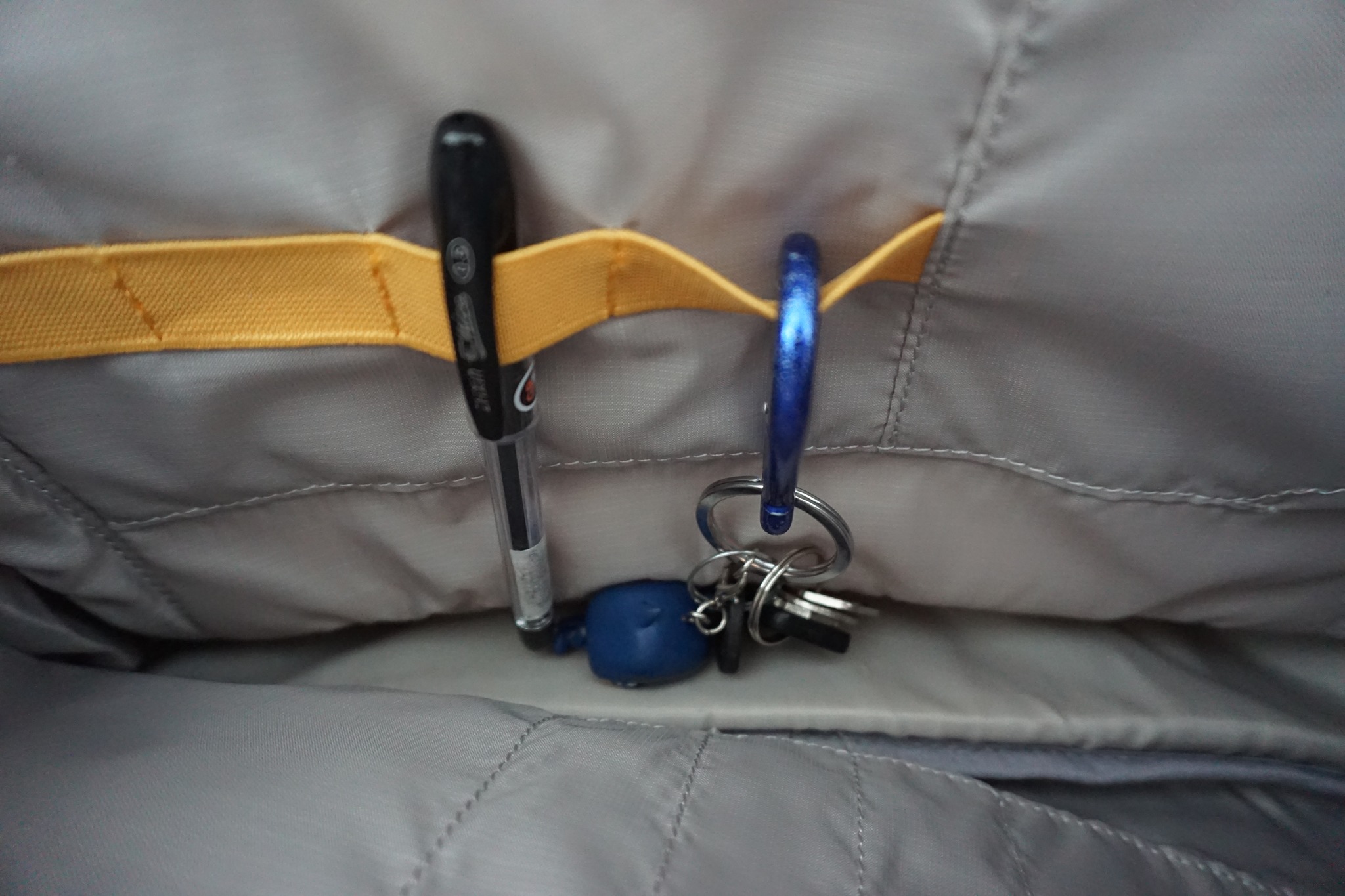 I compliment the way STM added an extra rear compartment in this bag where I could slip in my phone and small books to read when I'm bored and stuck in traffic.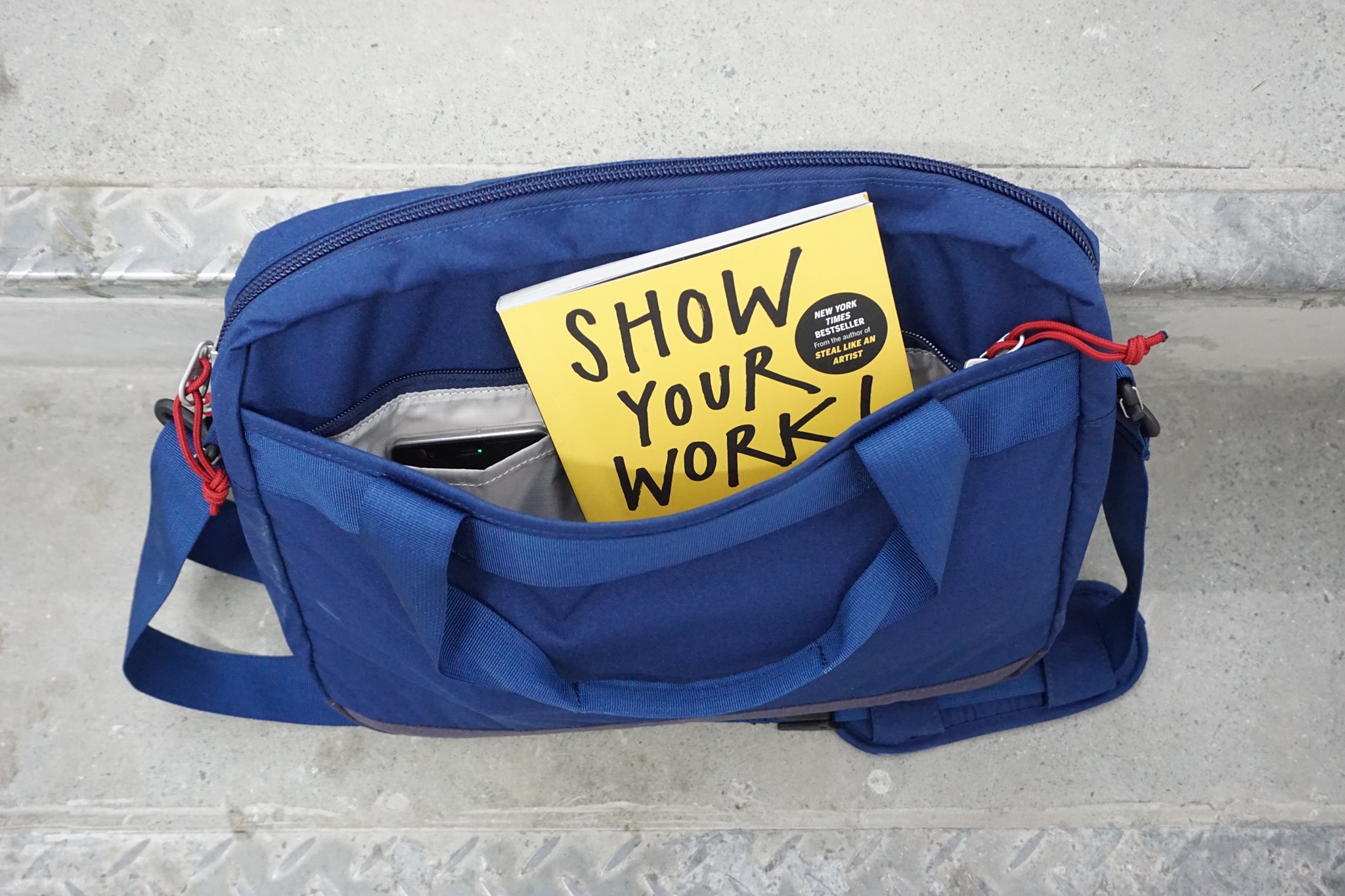 If you deconstruct what is inside my STM Bowery Laptop Brief, here is what you will find.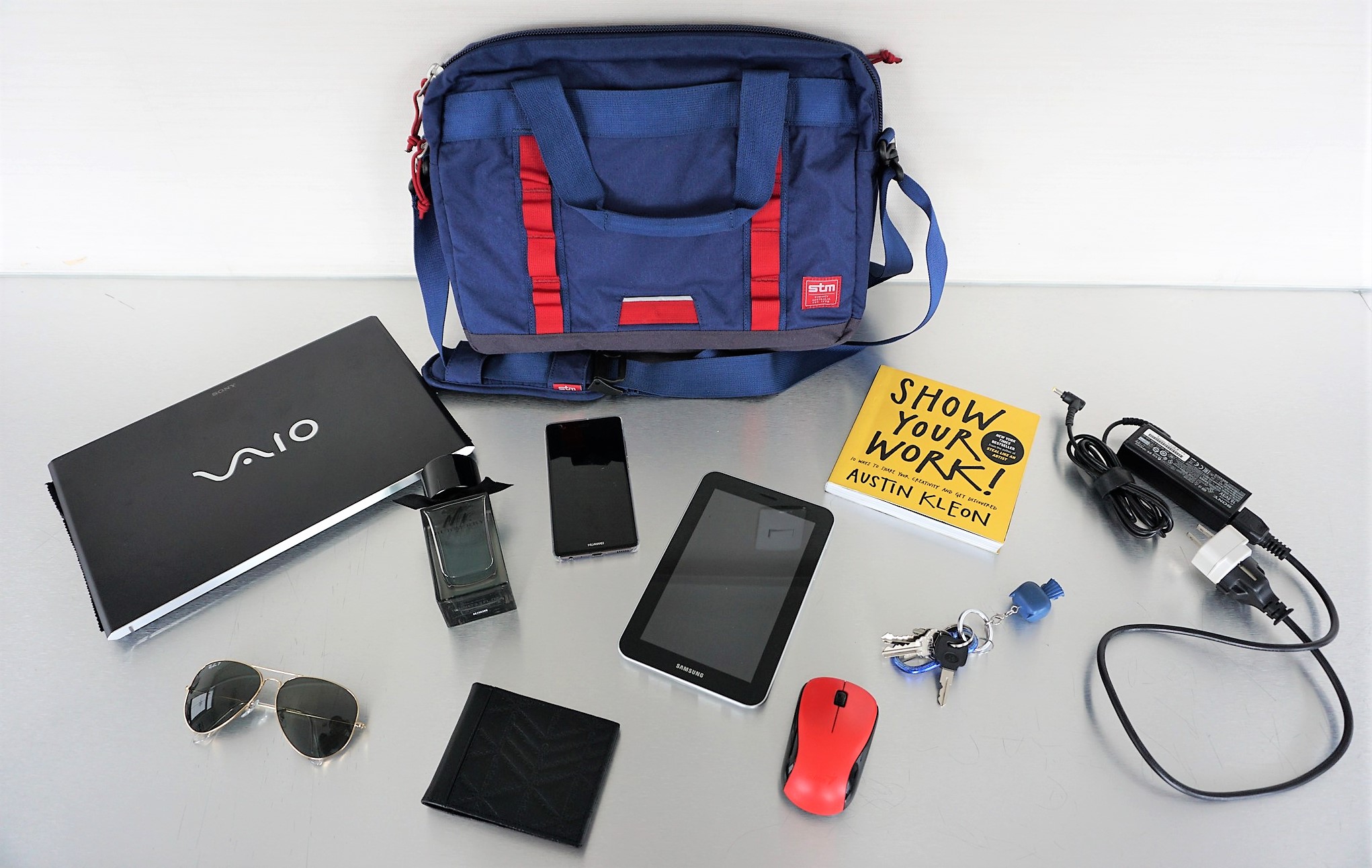 And because this bag is a messenger bag, I usually bring it with me when I go to office for work. It fits most smart casual outfits like this.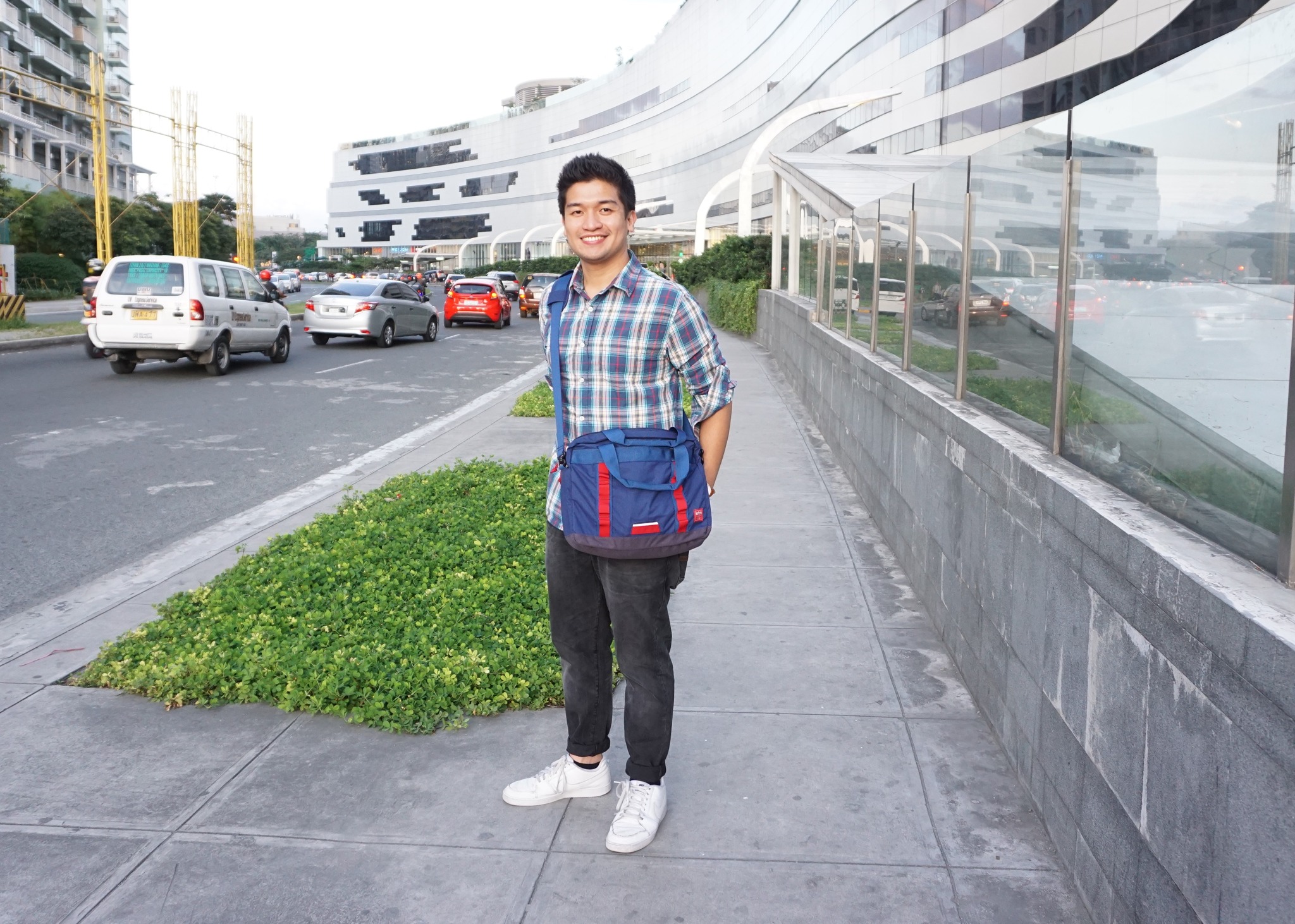 This bag plus other STM products are available in all Urbanize stores located in U.P. Town Center, Gateway, Shangri-La, Glorietta3, Uptown BGC, Venice Grand Canal, Kiss & Fly NAIA Terminal 3, Alabang Town Center, The District-Imus, Solenad and Serin – Tagaytay, Rustan's Dept Store & Power Mac Center.