I discovered something bizarre: A men's cologne which is in solid form. Just like this.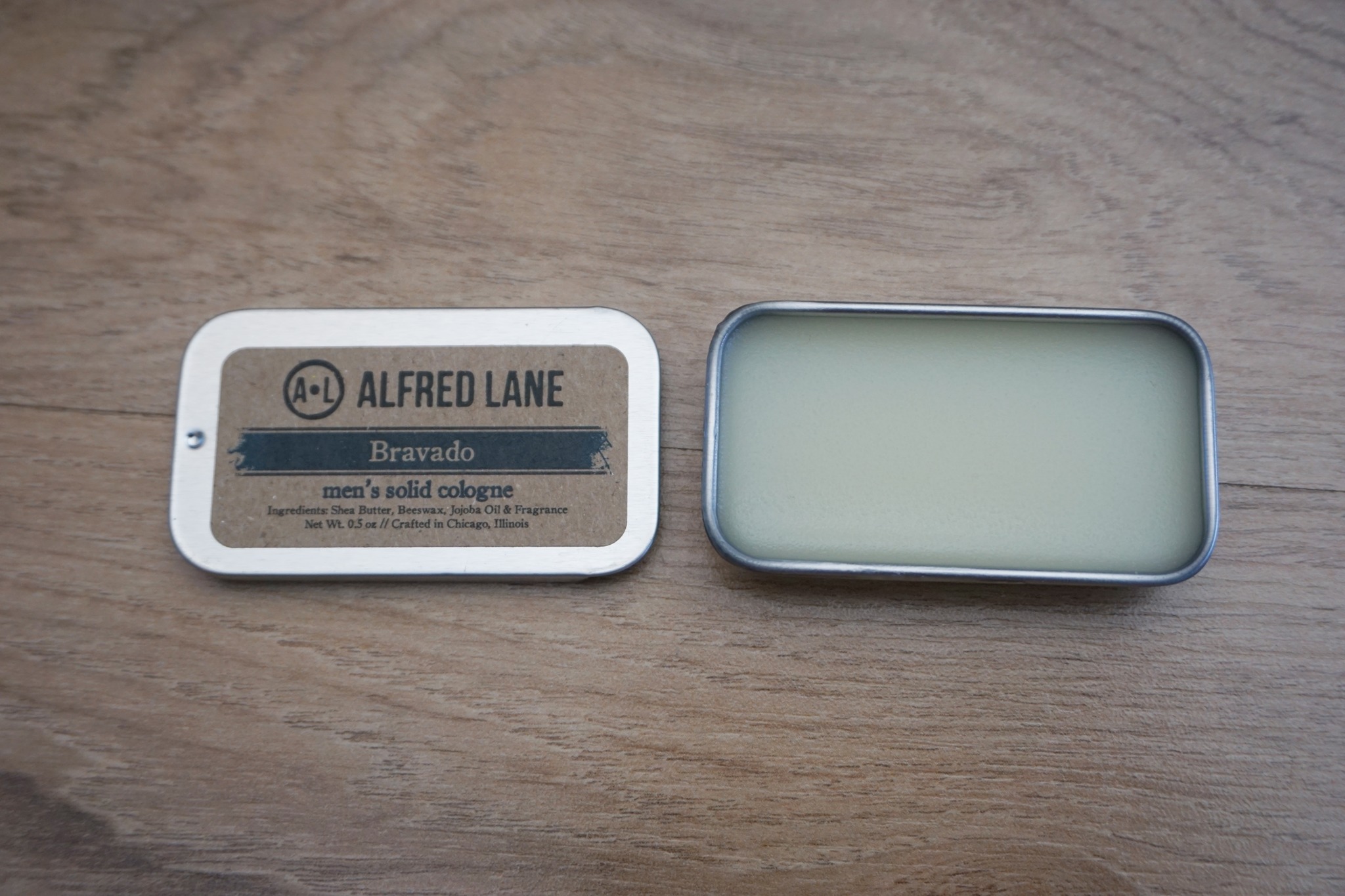 Yes guys, it's NOT liquid as most perfumes. This one from Alfred Lane is the first solid cologne I have ever seen.
The solid substance feels like wax so you rub it with your fingers off the container and apply it on your pulse areas such as your neck and arms.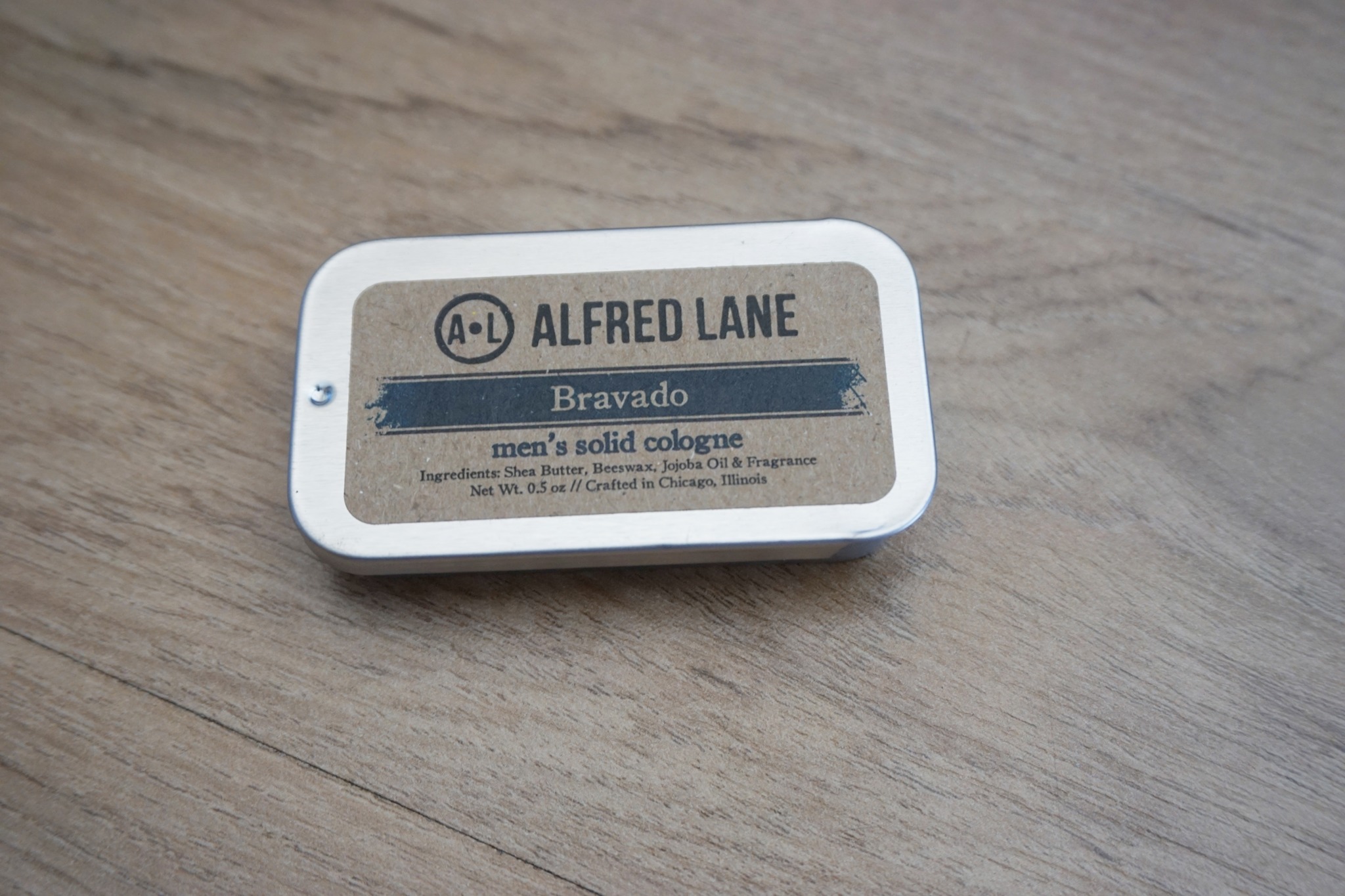 So why would you choose a solid scent over the liquid one?
Well, it has been said that solid men's colognes have a couple of advantages. One is that the smell lasts longer than their liquid counterparts because the latter evaporates easily. Two is that you can easily transport them in airplanes unlike liquid fragrances which could easily get you apprehended at airport security checkpoints.
There have been studies too saying that because the solid cologne is concentrated, you only need to apply a small amount and it will last for the whole day. That is something I have yet to test and find out for myself.
Interesting, isn't it? Anyone else who has an experience with solid colognes?
Know the latest in men's fashion and lifestyle by following PGG on Facebook, Twitter and Instagram.