Filipinos are known to be early adopters and huge fans of technology. We consume anything new and anything trendy as fast as we could. In the late 90s to the early 2000s, we became the text messaging capital of the world. In 2014, we earned credit for being the social media capital of the world. And as of recent? We are the selfie capital of the world!
And being the selfie capital of the world means that we want a camera phone that will cope to our needs of taking self-portraits. One mobile phone brand that fulfills that need is Vivo, which last Saturday, introduced to us the Vivo V5 Plus, a phone which has the world's first 20-megapixel dual front camera system.
First Impressions: Selfie feature is KING
Staying true to its word, the Vivo V5 Plus is the most advanced selfie phone I've seen to date. It has a dual front facing camera: one with 20 megapixels for a clear self-portrait, and one 8 megapixels for the depth-of-field "BOKEH" background effect.
To show you an example of how its camera works, this is how my girl and I looked like when we took selfies on the Vivo V5 Plus.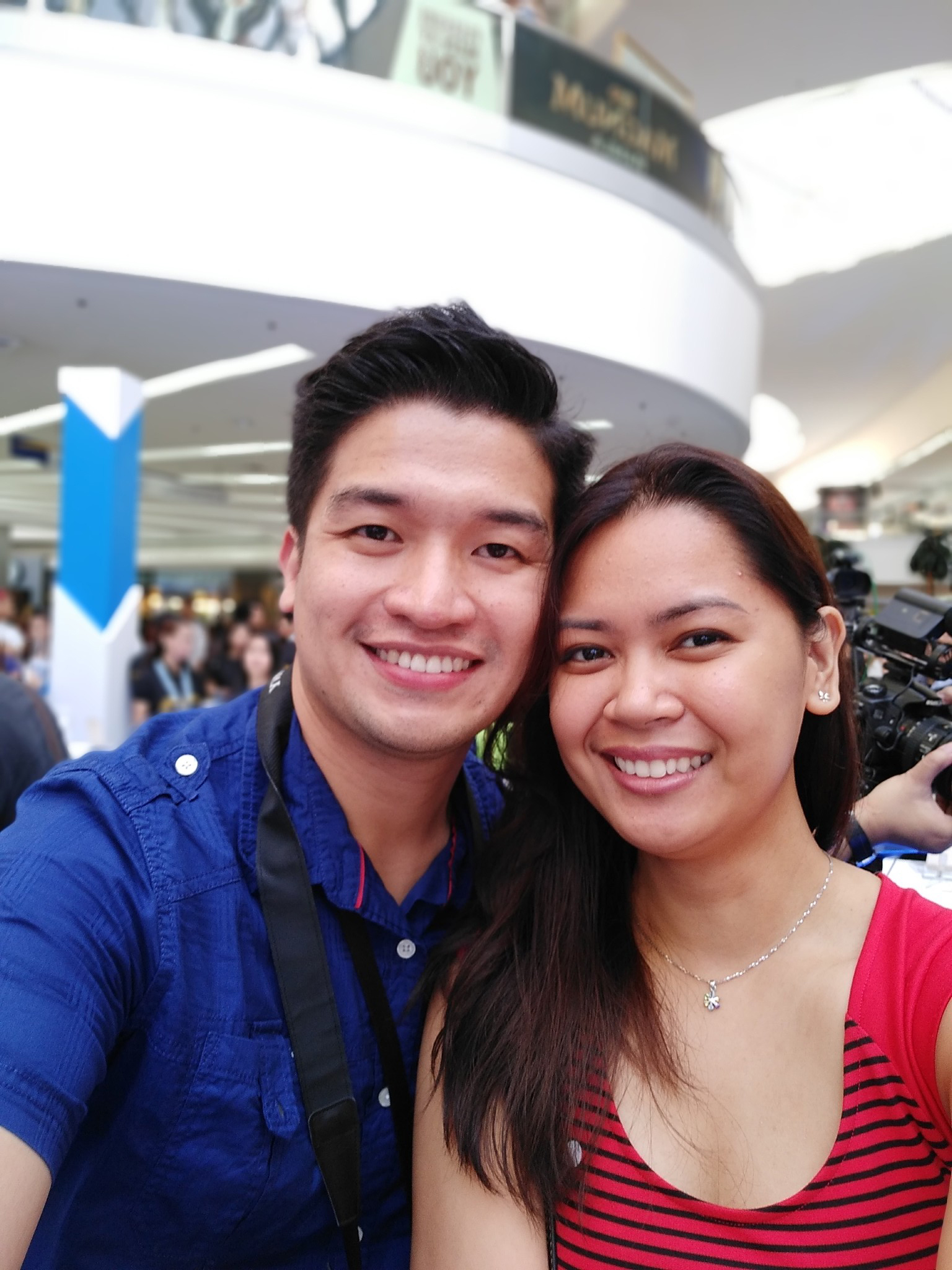 See the effect? Our faces are sharp in the picture but the dual camera blurred the background for an artistic effect.
I'm pretty sure that you'll love this phone as much as we did. It made us look and feel more good looking than ever. Haha.
Kidding aside, the phone's software comes with an enhanced face beauty algorithm which allows users to take radiant selfies with no need for editing and correction. This allows for better selfies even in poor lighting conditions.
Hi-Fi sound is for the audiophiles like me
If you have been sticking around long enough at my Instagram and Twitter accounts, you've probably seen how much of a sucker I am for quality headphones. Because for me, music is life. I can't work or even focus on what I'm doing without music. So if you are an audiophile like me, you would want a phone like the Vivo V5 Plus which has astounding audio.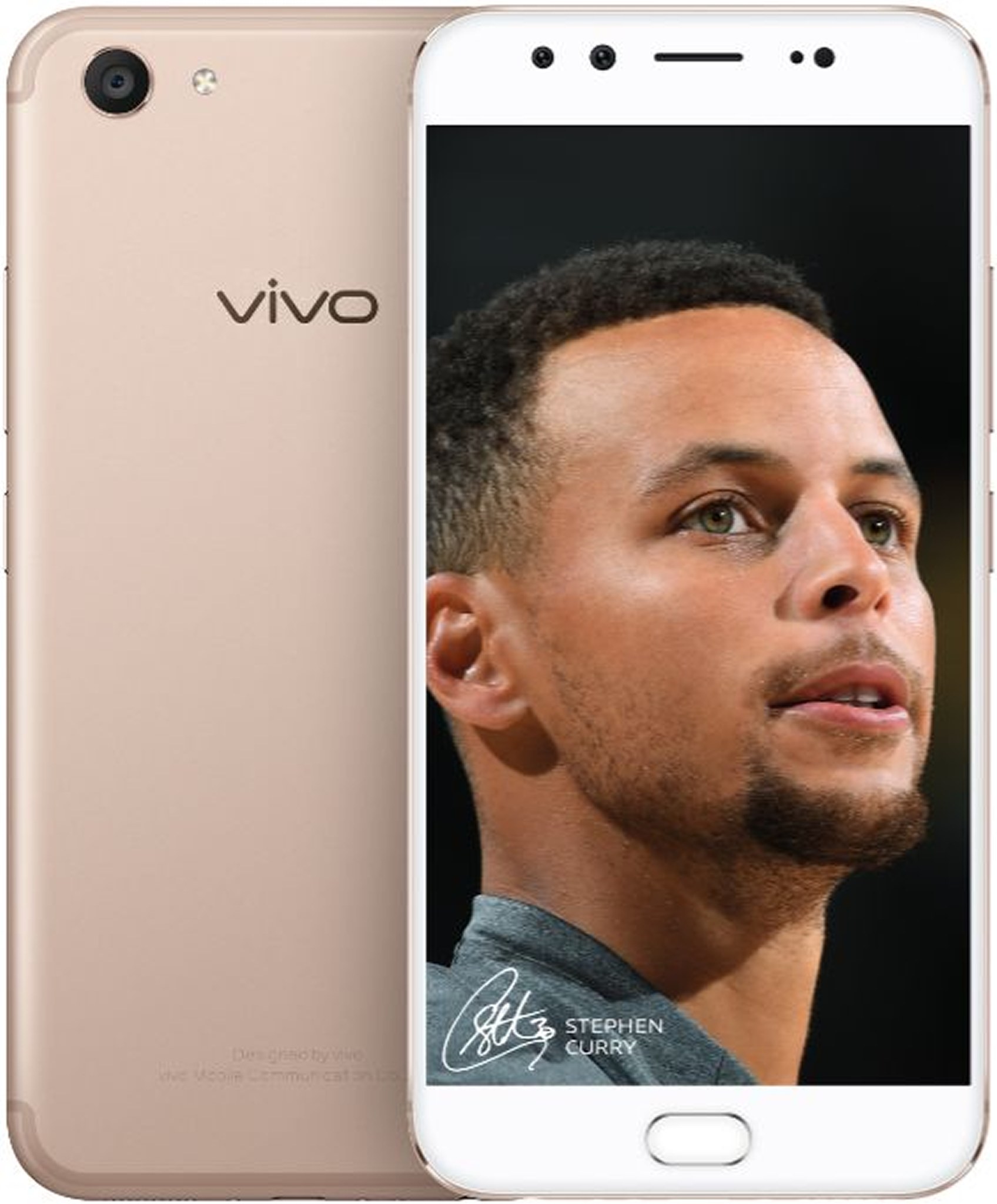 Powered by a 4GB RAM, 64 GB ROM, a Qualcomm Snapdragon 625 processor and the AK4376 sound system, the Vivo V5 Plus promises Hi-Fi sound when you listen to your music.
Other Features
Other features I liked during the launch of the Vivo V5 plus include:
Rear 16 megapixel camera for high-quality photos
Finger print technology that allows you to unlock your phone in 0.2 seconds
Fast Charging Feature
5.5-inch large display with an ultra-slim bezel technology
5th generation Coring Gorilla glass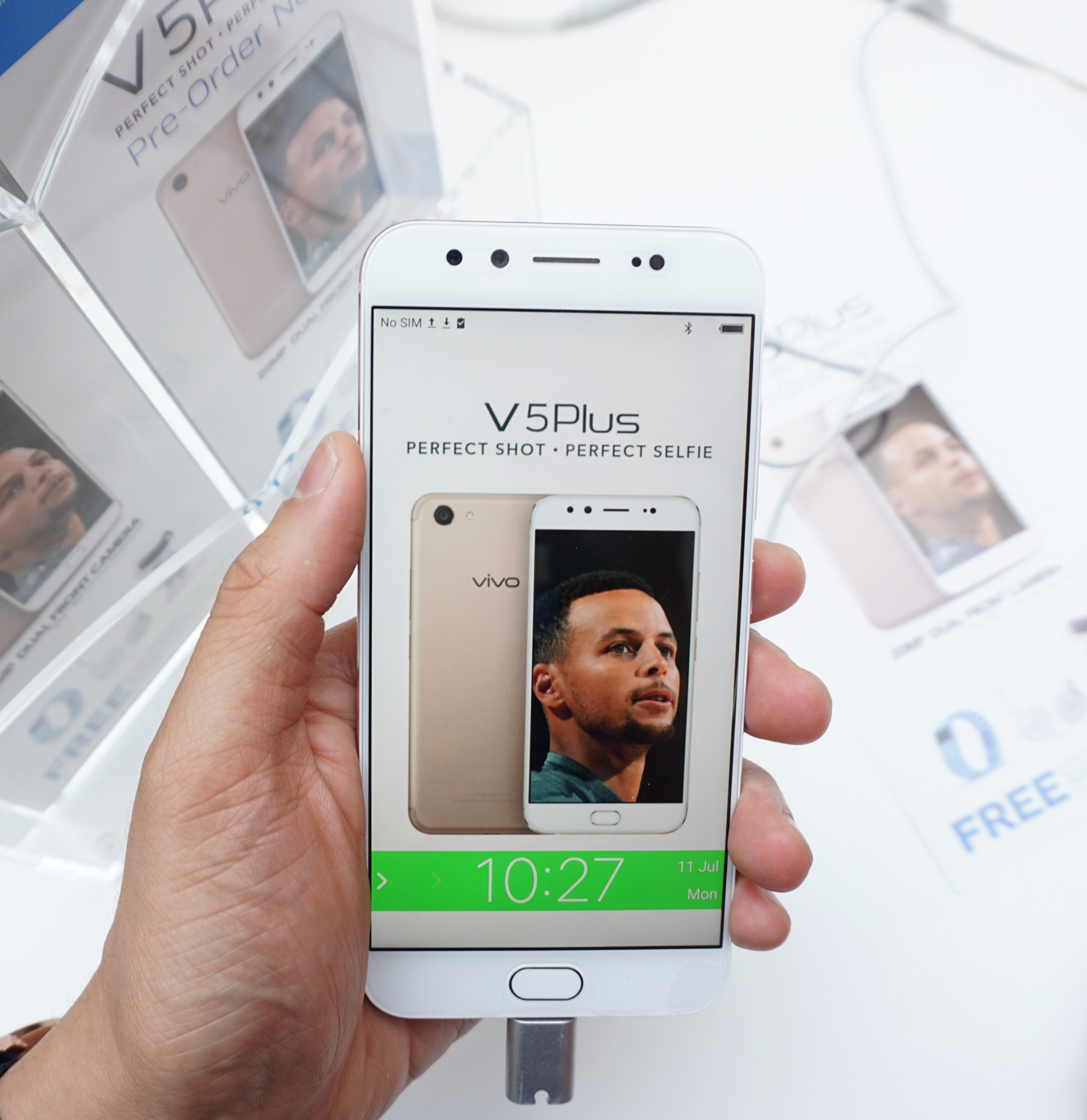 In case you didn't know, Vivo is a Chinese brand of mobile phones. It is currently the Top 5 brand of smartphones and is being endorsed by NBA star Stephen Curry.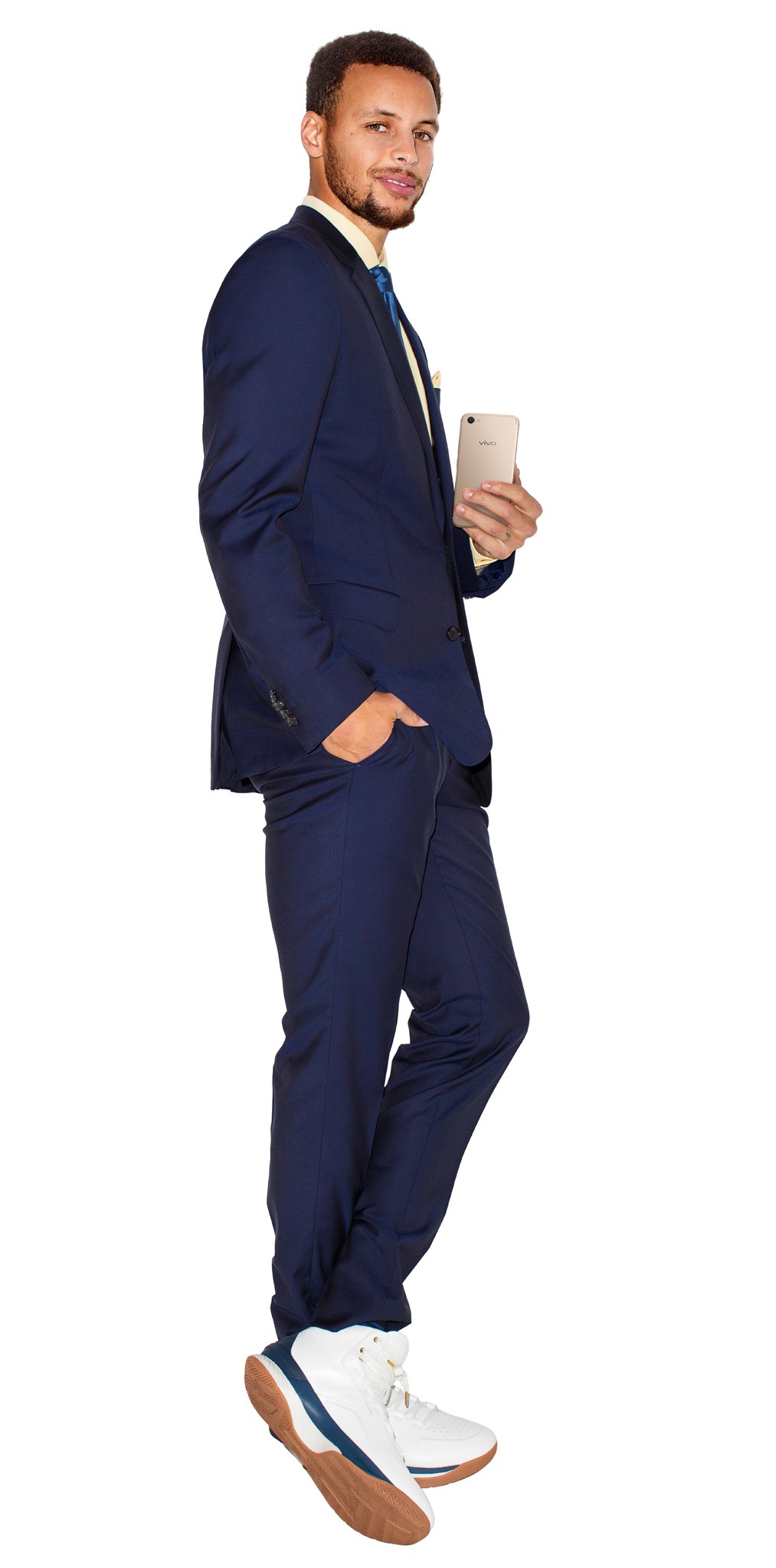 The Vivo V5 Plus is now available for pre-order at 19,990 Pesos.
Follow PGG on Facebook for more live updates on men's fashion and lifestyle.