We are in the final few days before summer ends and before we say goodbye to the hot weather, here are a few summer men's fashion pieces I managed to score from Forever 21: Men and Cotton On.
Forever 21: Men Pastel Shirt and Distressed Jeans
For F21 Men, I got myself this pink-colored top down shirt (which has an unusual patch on the left chest: a banana).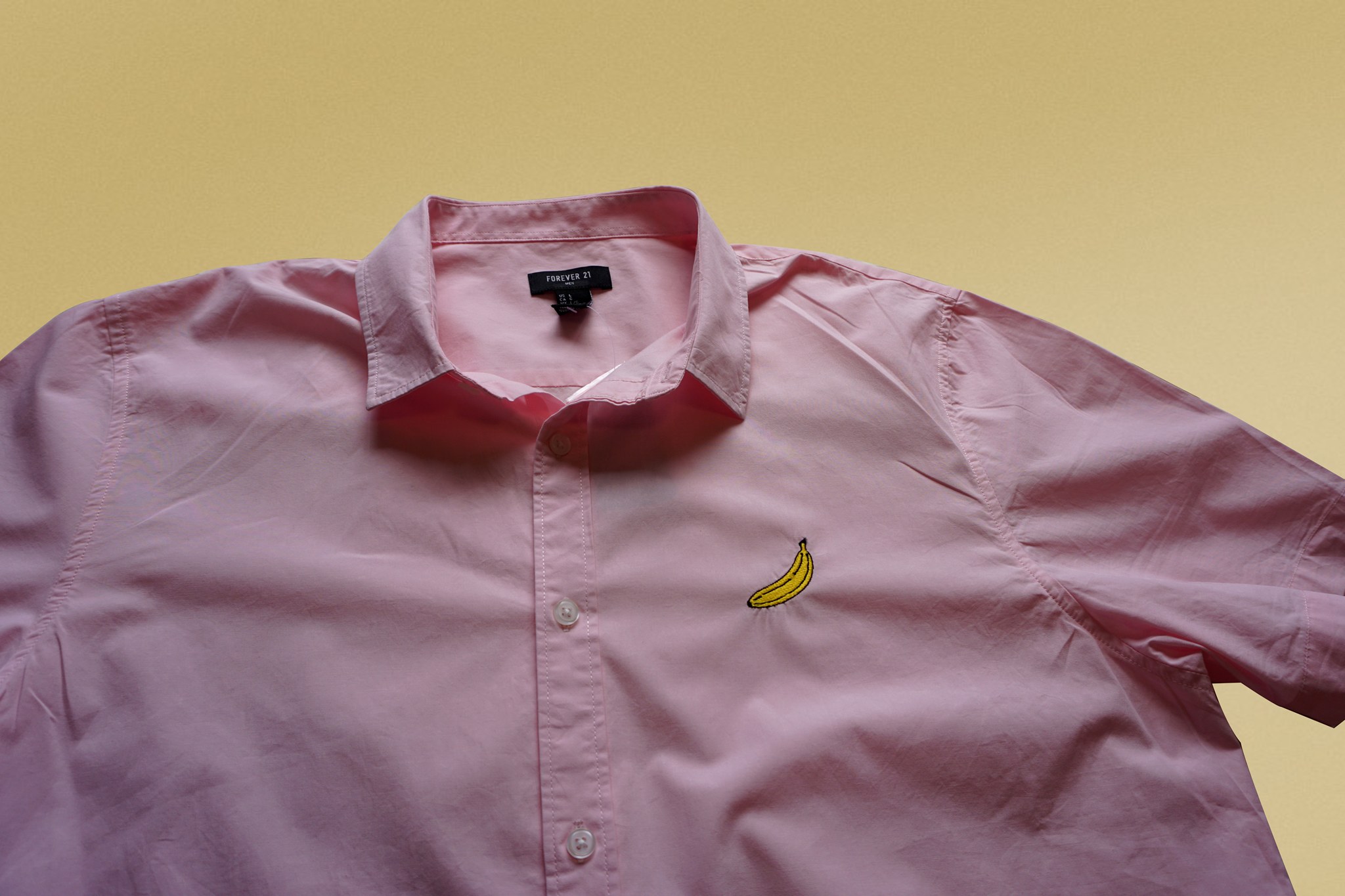 Funny as it may look like, the banana adds an accent to the overall look of the shirt and catches anyone's attention.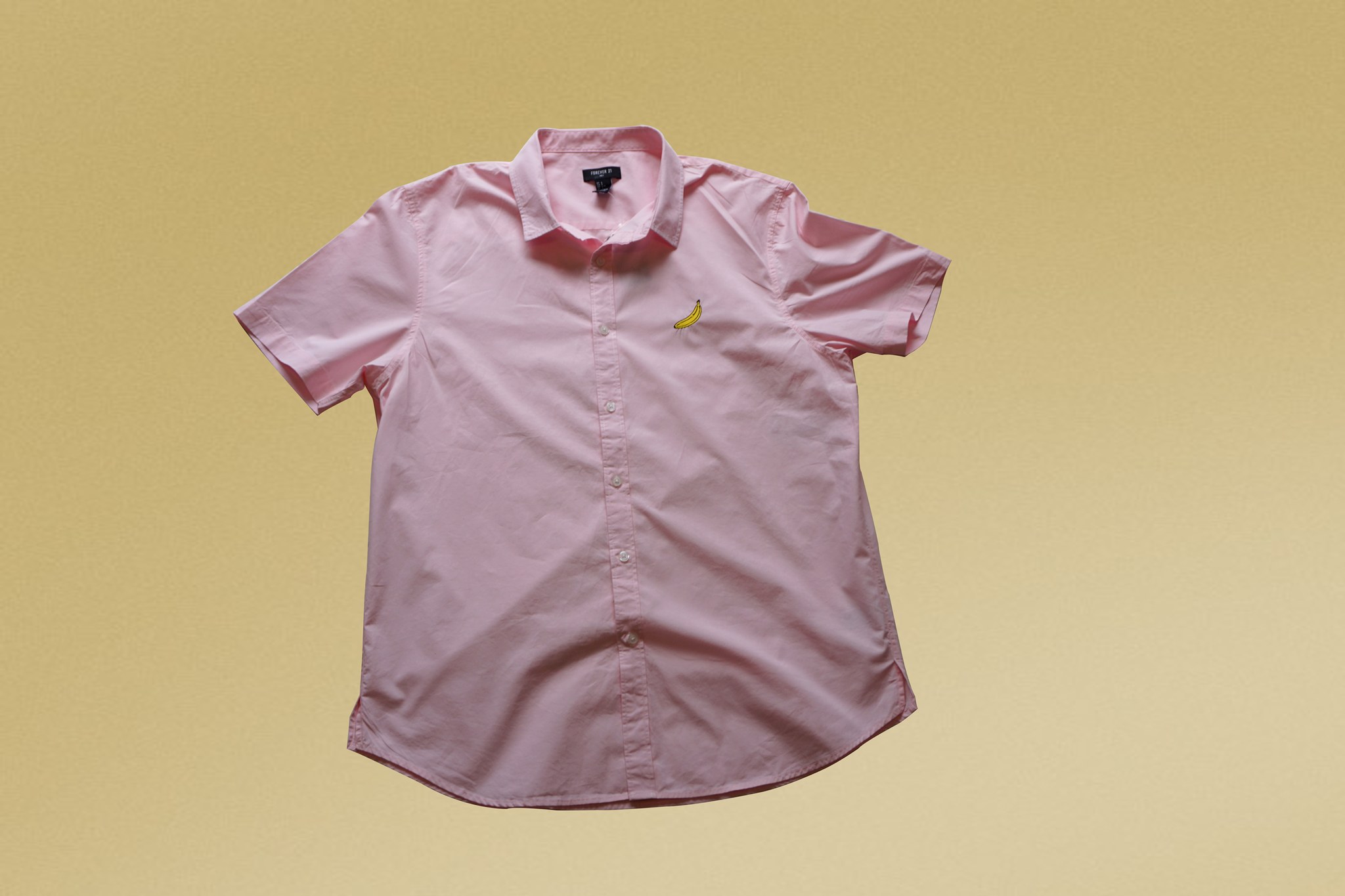 Along with that shirt, I bought a pair of seafoam colored distressed jeans.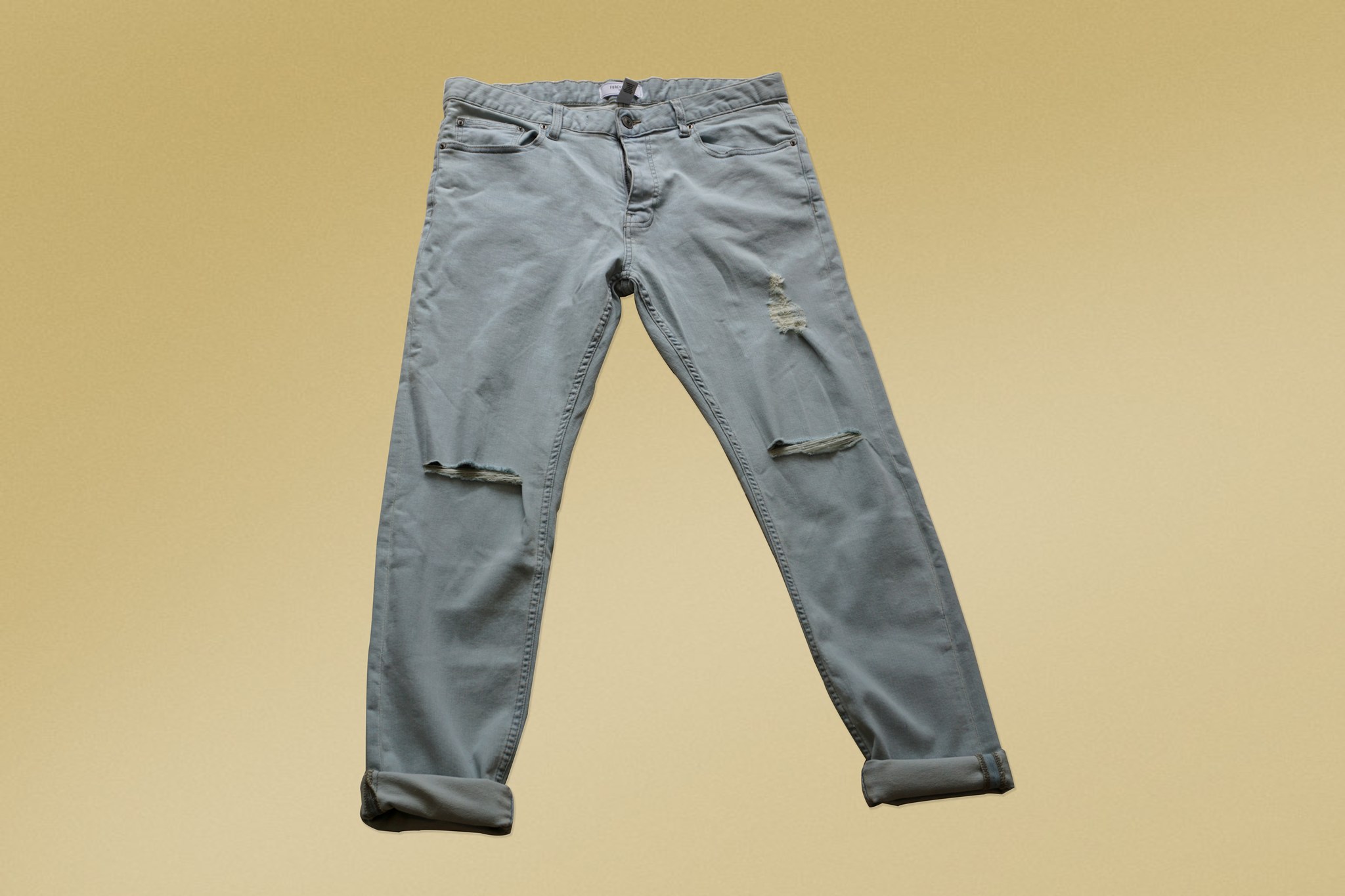 While technically, distressed jeans are not usually allowed in the dress code of some schools and companies, I managed to come to work one time wearing it because the tears are not as bad as you might think. It is still trendy and decent-looking. The tears are not obvious until you sit down.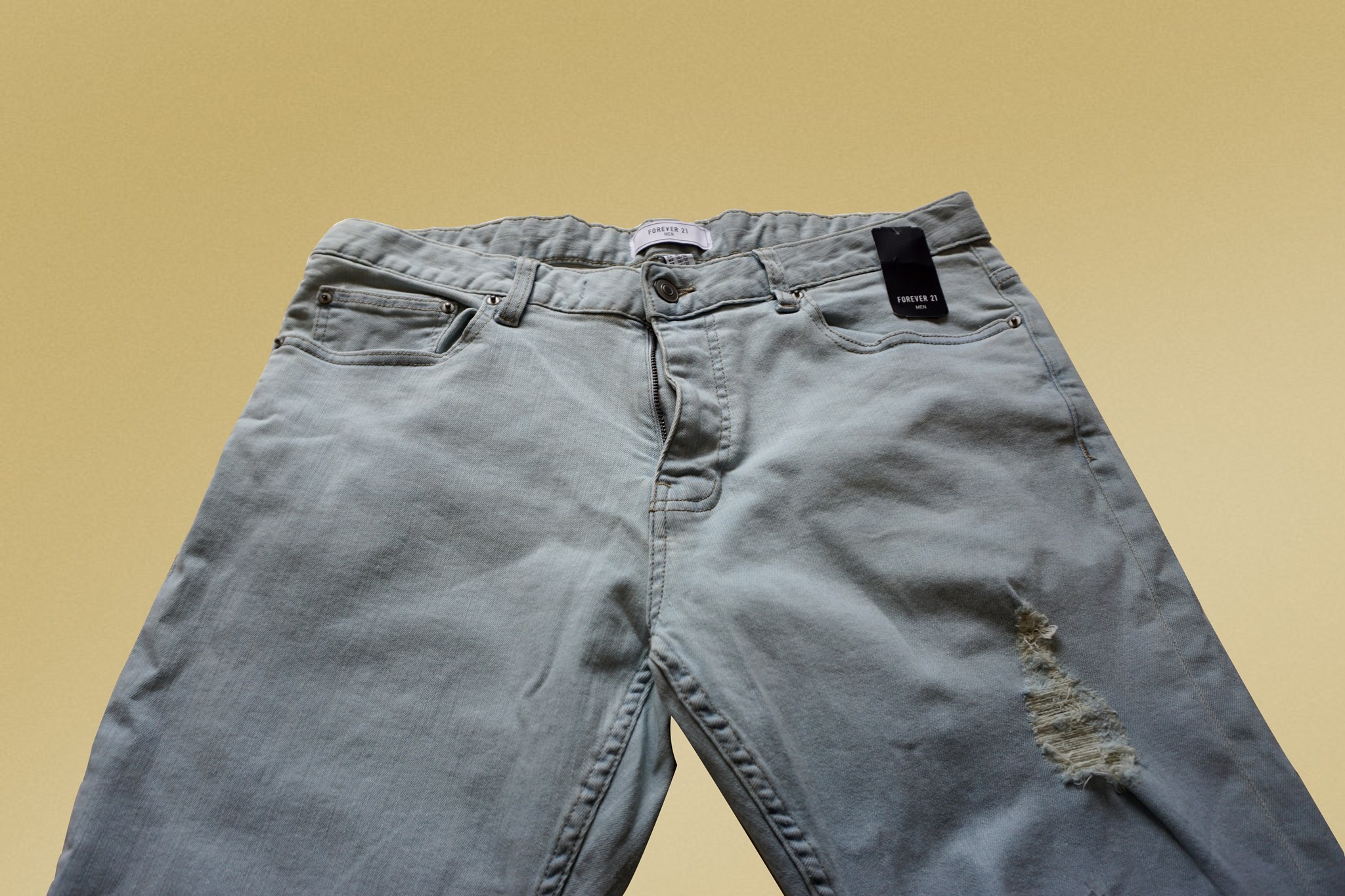 And while I would rather not wear this to work again to comply with policies (I promise!), sometimes, I couldn't help it because these final days of summer are just too hot and humid.
To be on the safe side, it is best to wear these torn pants on casual weekends. The top down shirt plus the distressed jeans make a pretty good pastel match. Just as what is shown here.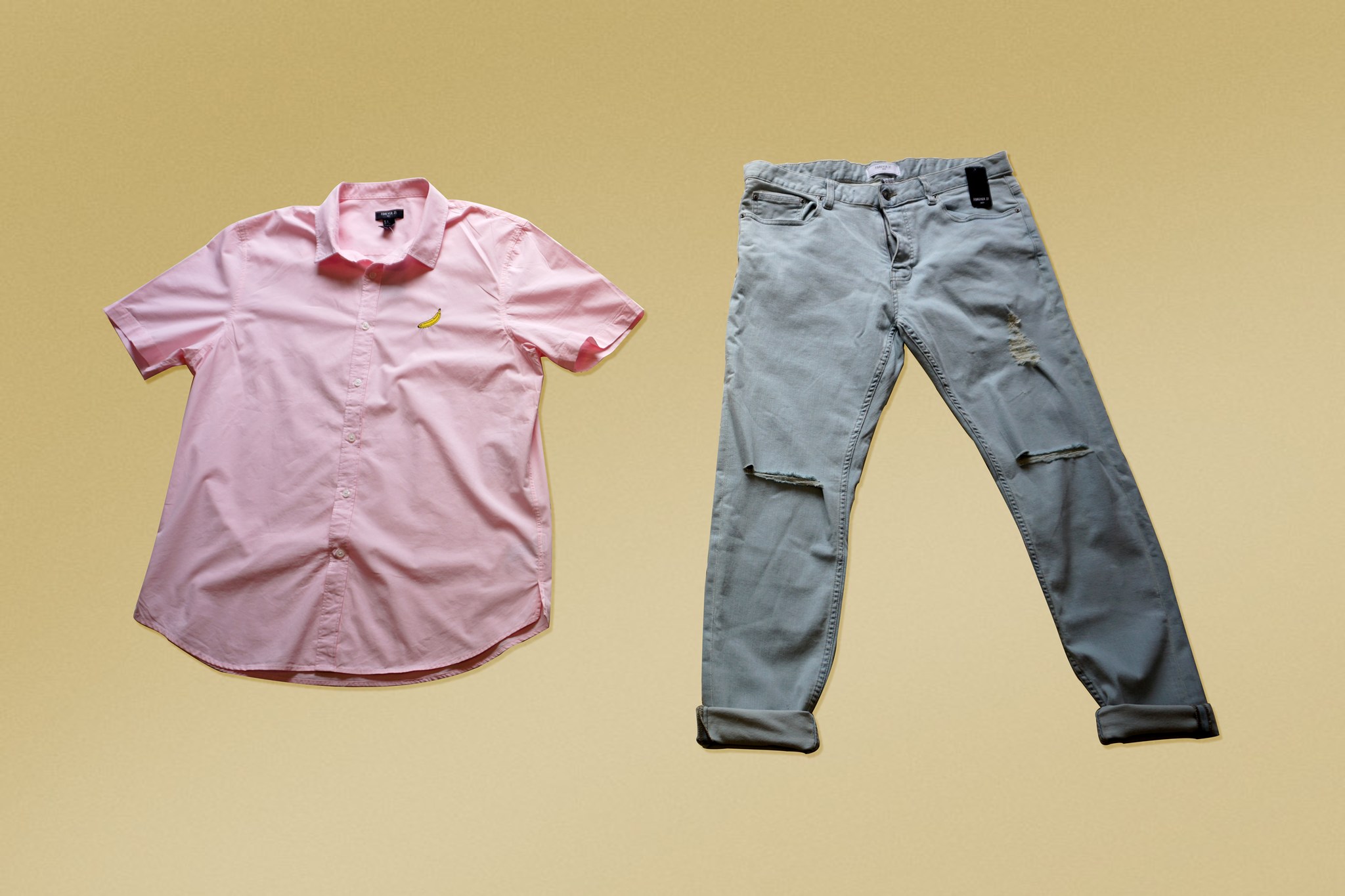 Cotton On: Marble Shirt
I also grabbed myself another top down shirt as you'll see here from Cotton On.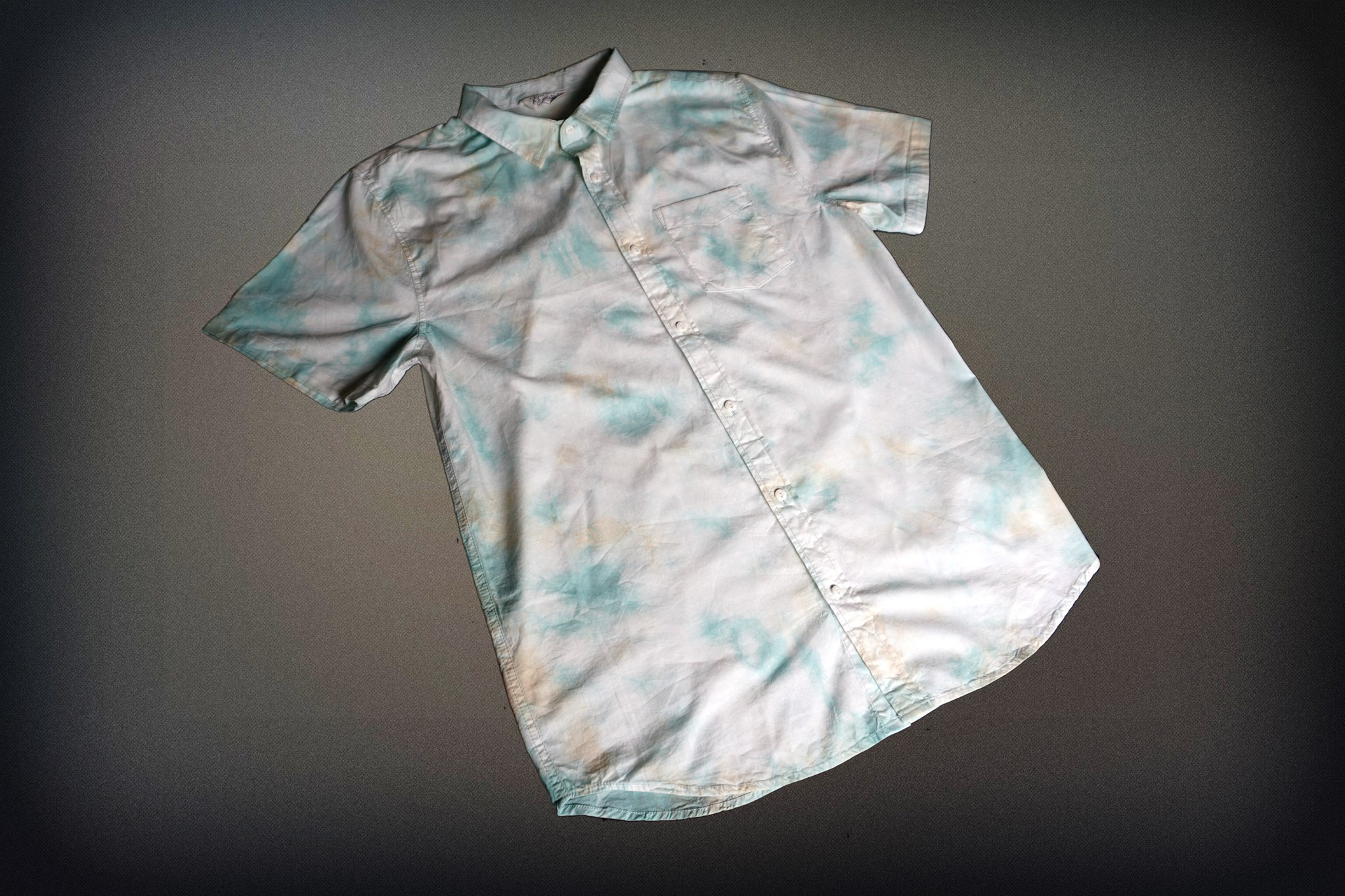 One of the unique things about this vintage shirt is its color. See the tricolor combination of yellow, green and white below?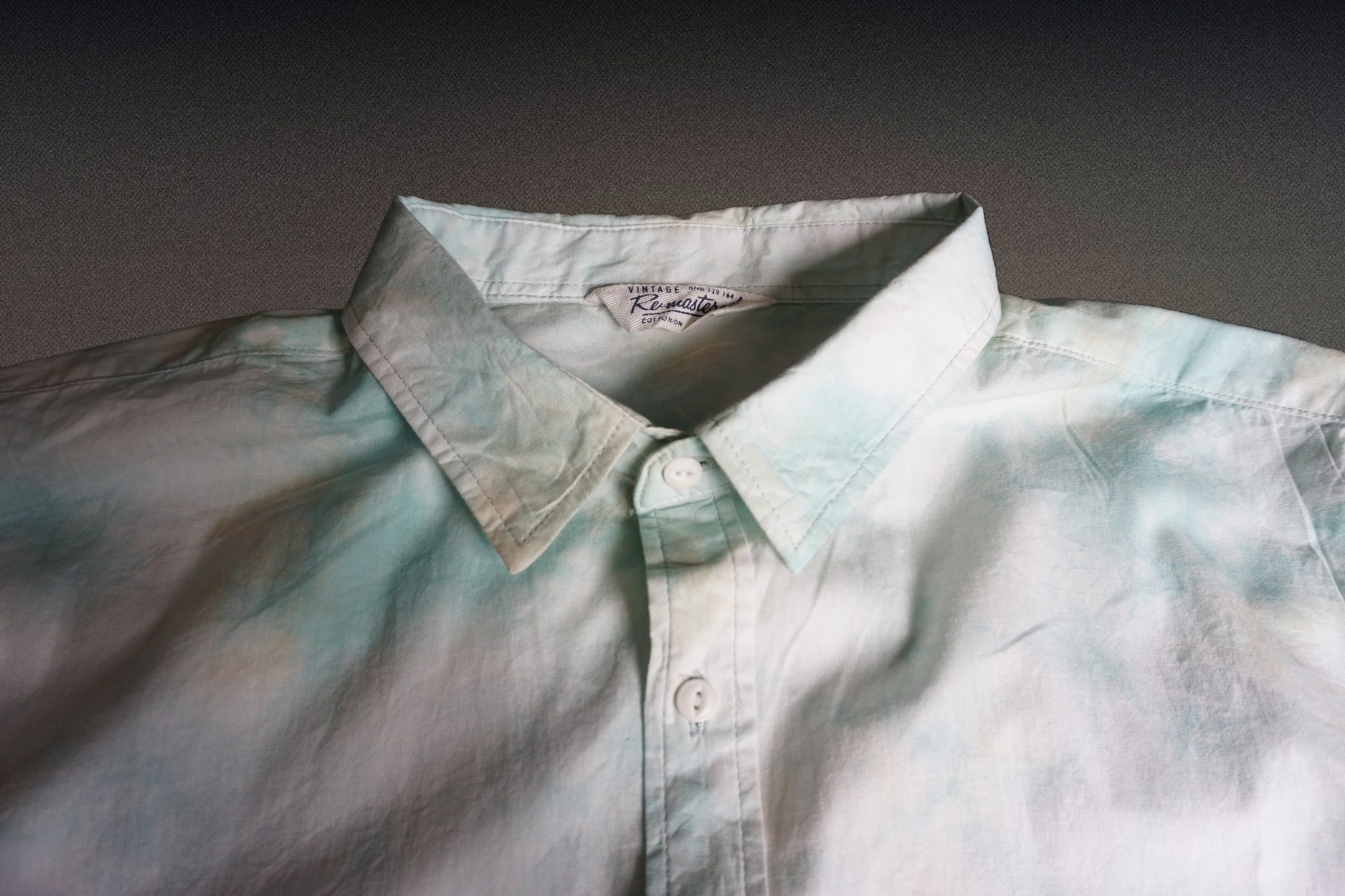 It looks like marble if you ask me.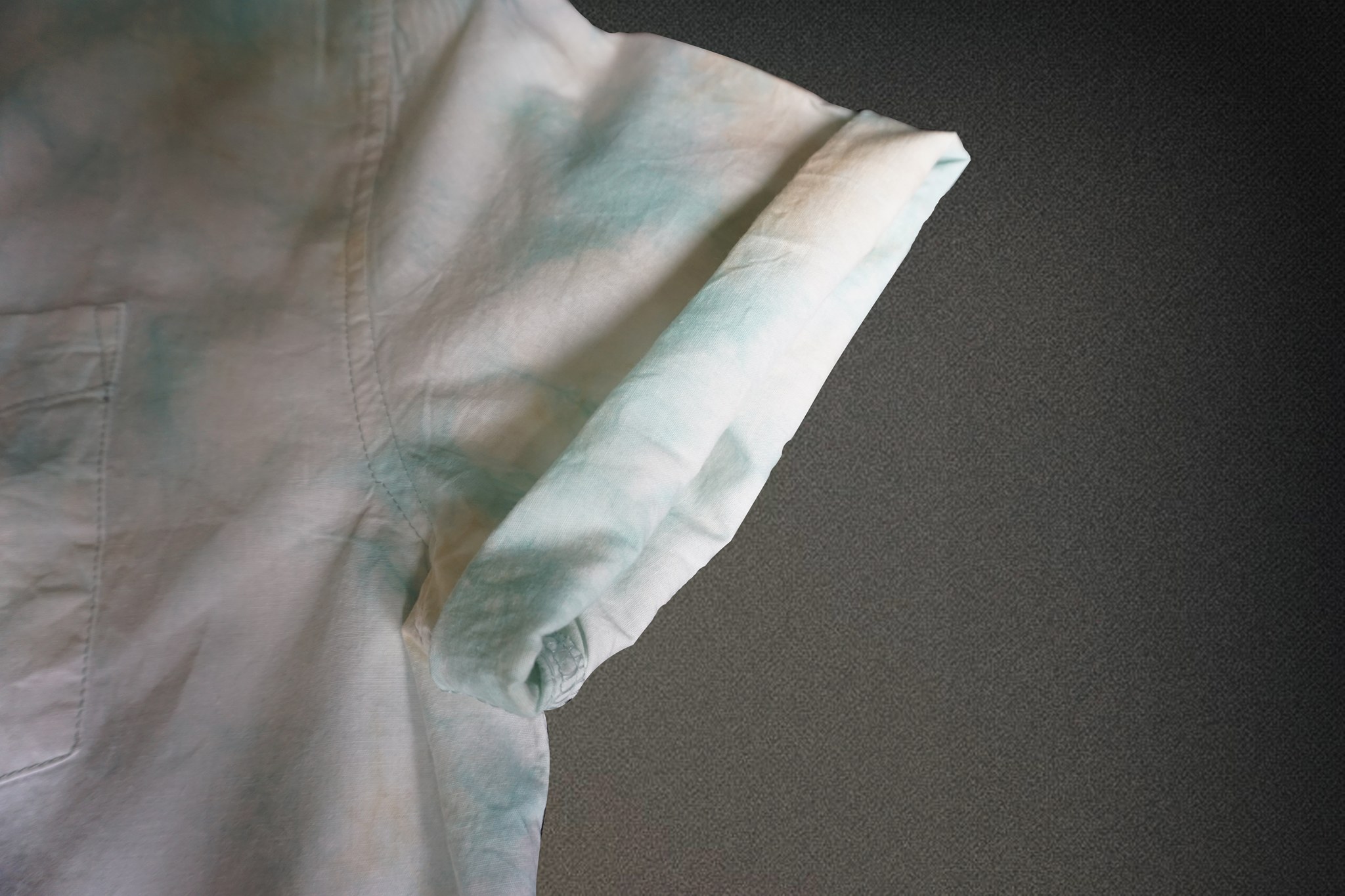 The shirt is best to pair with dark blue denims as it amplifies the contrast and the retro look.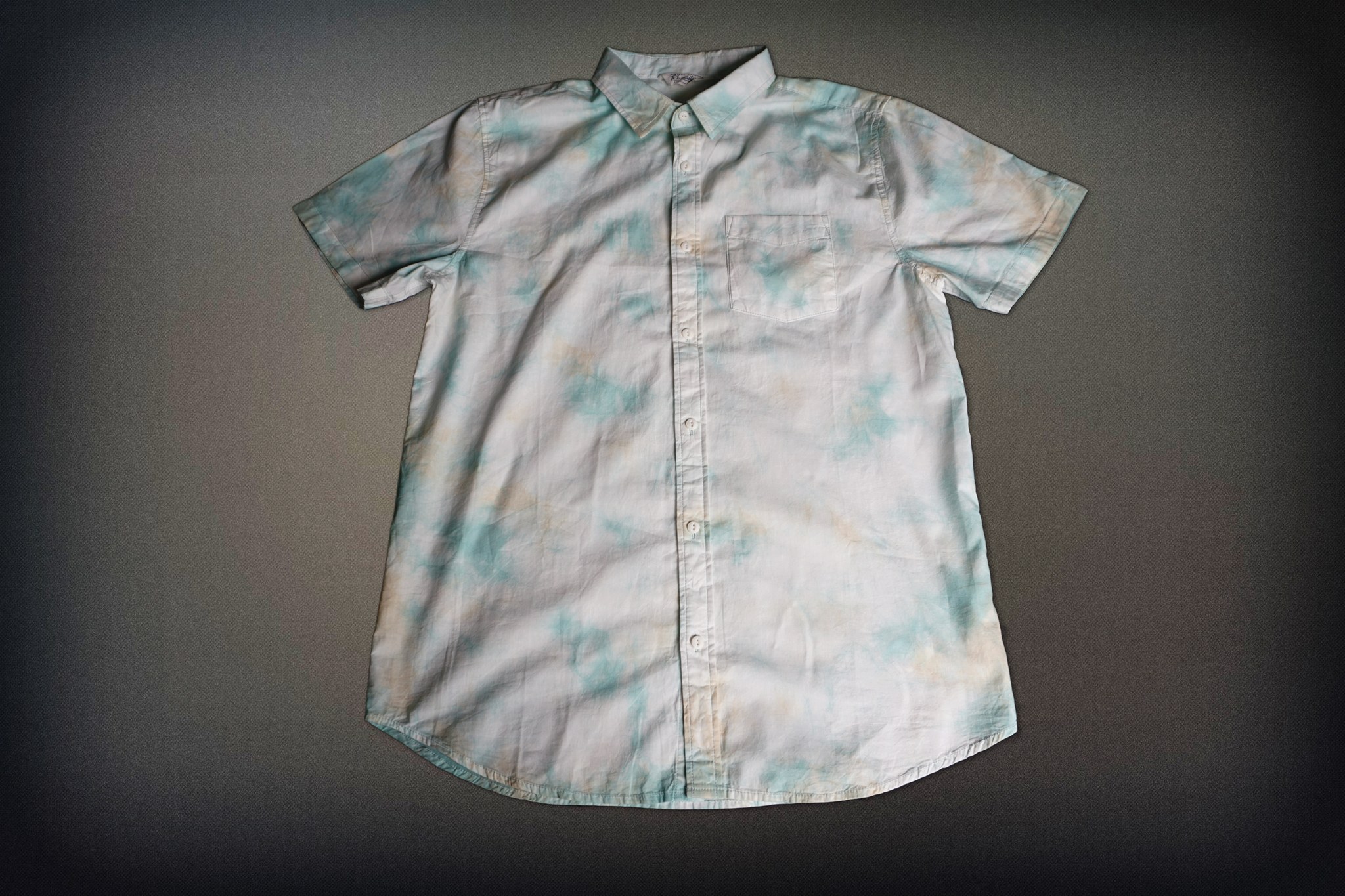 *   *   *   *
The nice thing about buying summer clothes here in the Philippines is that you can wear them almost all-year round. Thanks to the country's tropical climate!
So unless you bought a flowery or bright colored shirt (which is obviously for the beach), most summer pieces, including the pastel shirt and distressed jeans I featured here can be worn any time of the year.
And so that's it for this blog post. See you next time.
To talk more about menswear and men's fashion, join The PGG Forums.