I have always been a total supporter of the country's fashion industry. So every now and then, you will find me attending the Philippine Fashion Week (PhFW) not only to express my full support, but also to see what is the latest in menswear so that I could eventually blog about it for you guys to see.
Now summer is officially over, so in the latest edition of the Philippine Fashion Week which happened last May 28 and 29, 2017 at Discovery Primea in Makati City, they showcased the latest styles and trends coming this Holiday 2017.
You will notice that in each of the collections in the photo gallery below, the models are sporting gadgets and tech gear as they traverse the runway. Why? It's because in today's age, tech accessories like smart watches, headphones, phone cases and laptop bags have become officially part of one's get-up.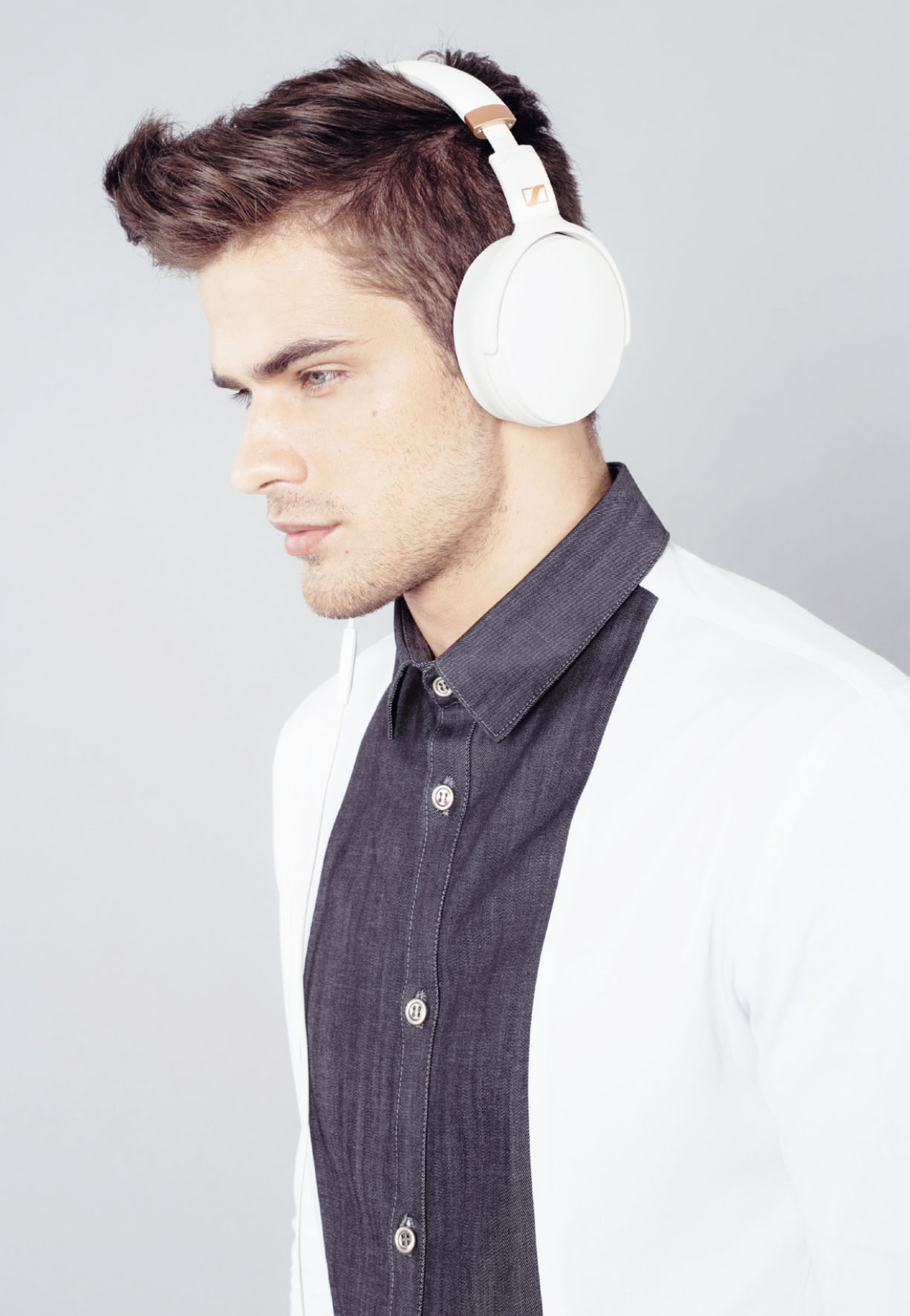 That being said, the PhFW partnered with the Power Mac Center to present tech accessories that have officially become part of men's fashion. Some of the brands that we have seen during the event include Sennheiser, Moshi, Hoco, Sonix, Wraps and Jabra.
Are you ready to see what clothes and gadgets you will be wearing this coming -BER months leading to Christmas? Let's go!
Jeffrey Rogador + Wraps headphones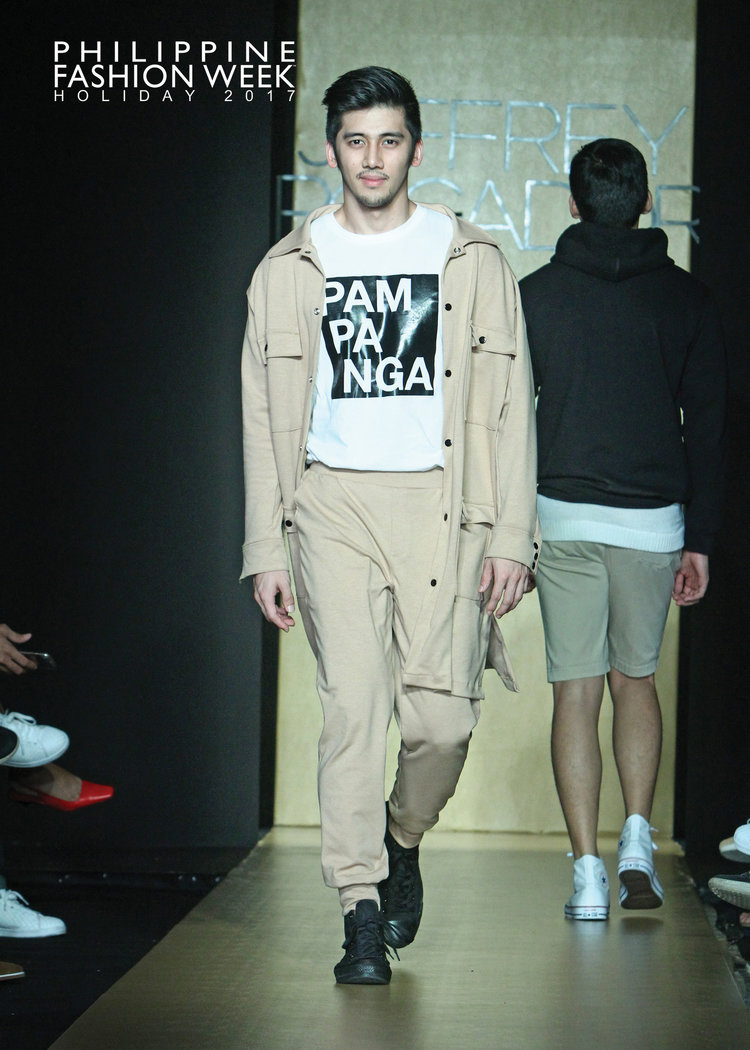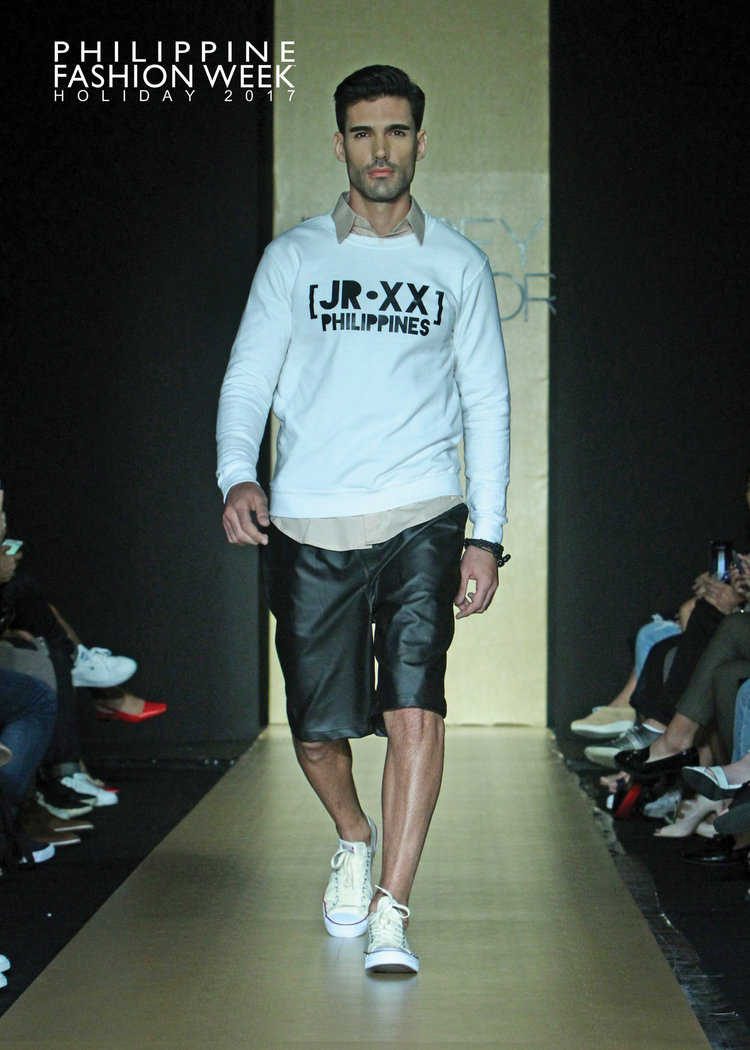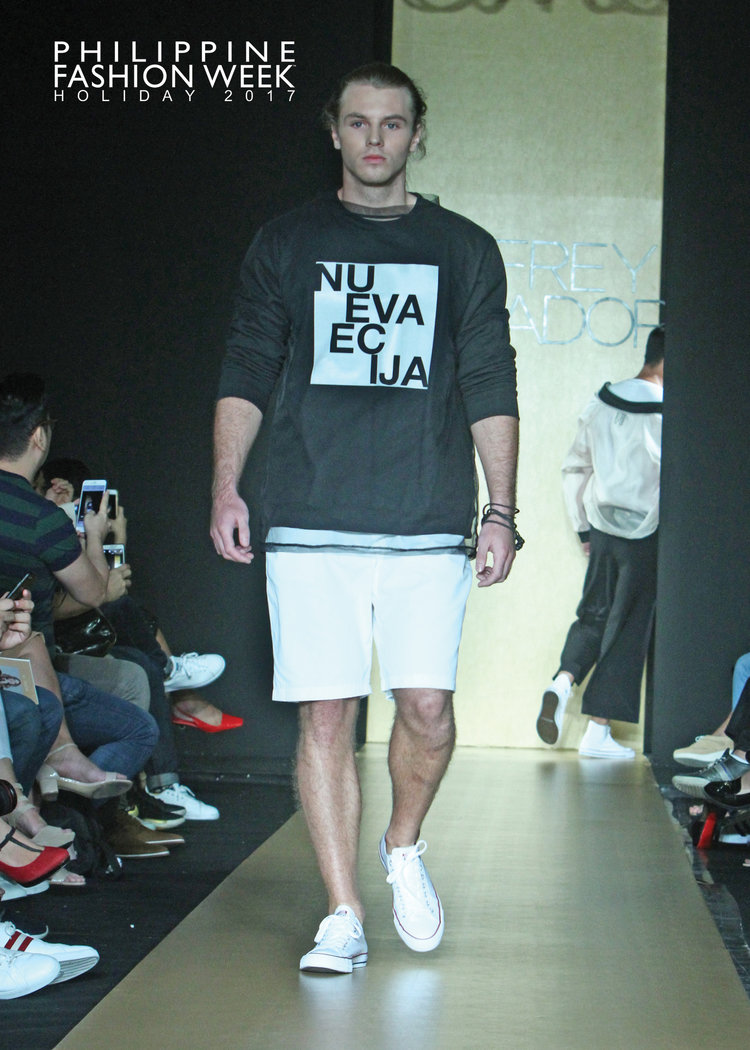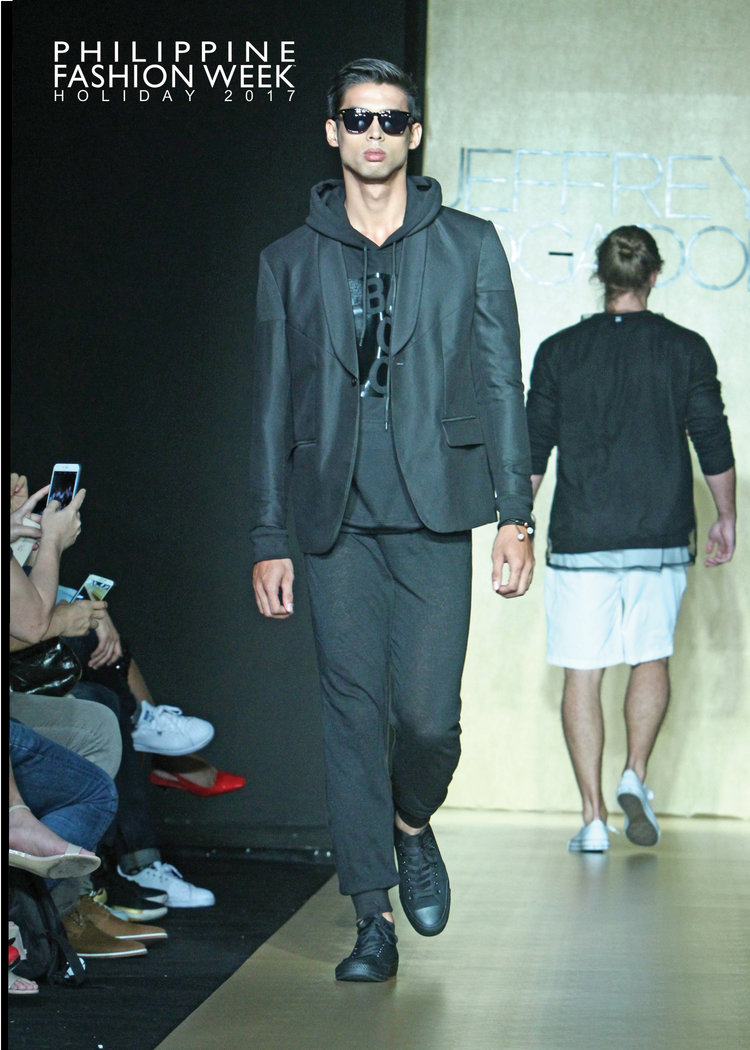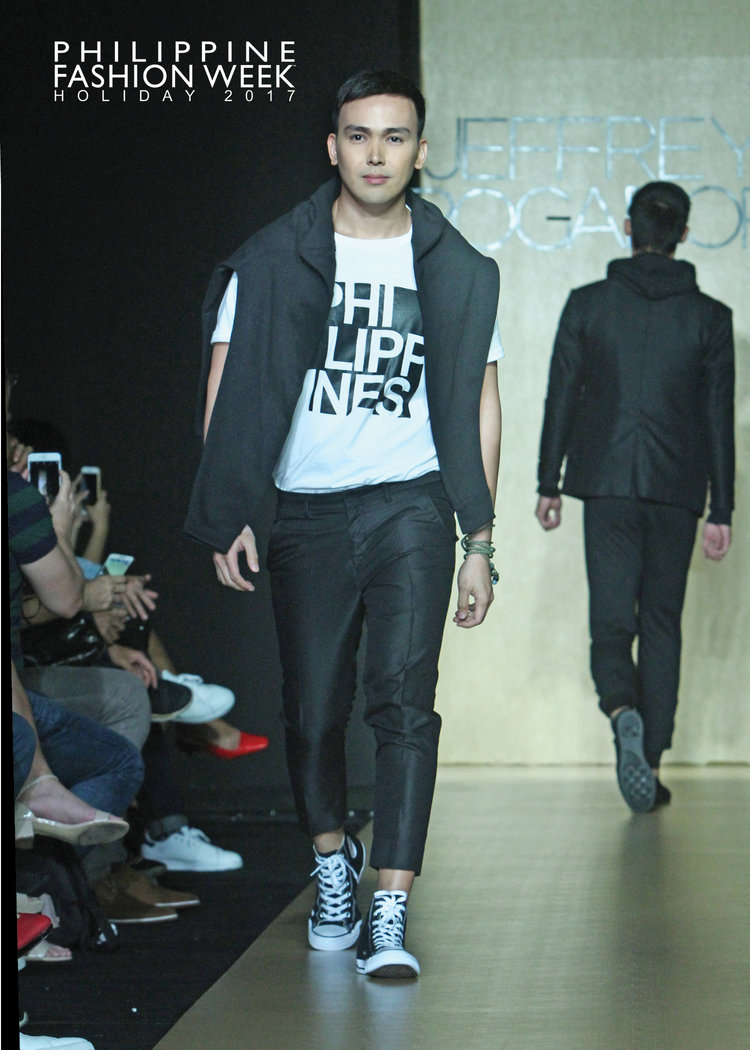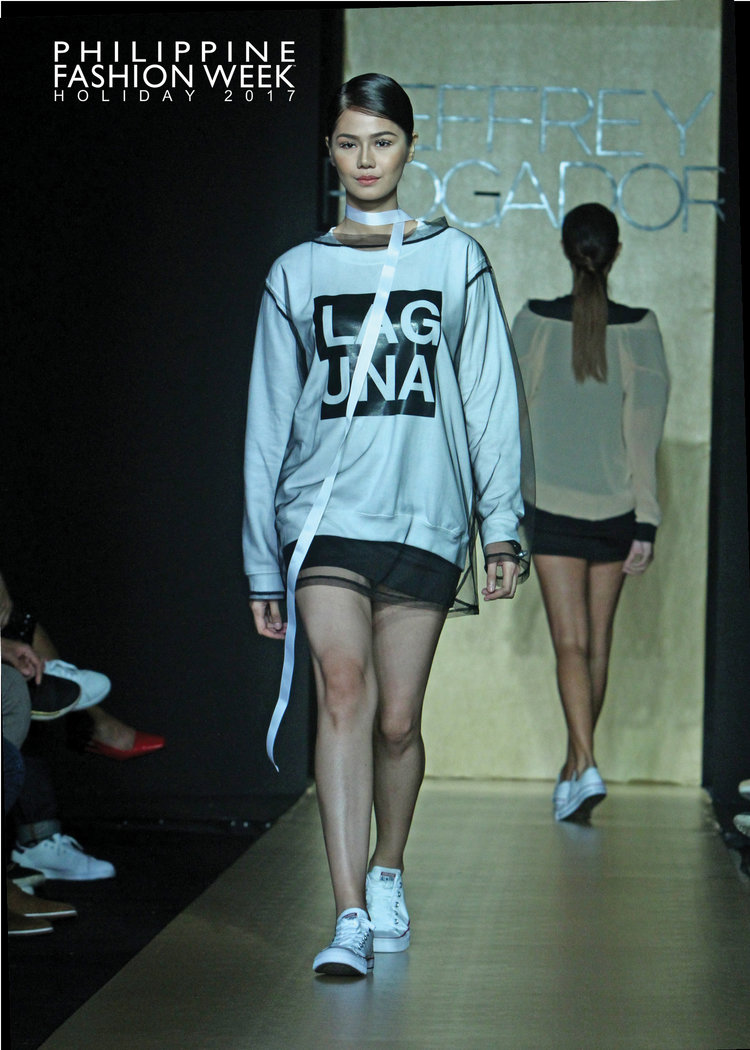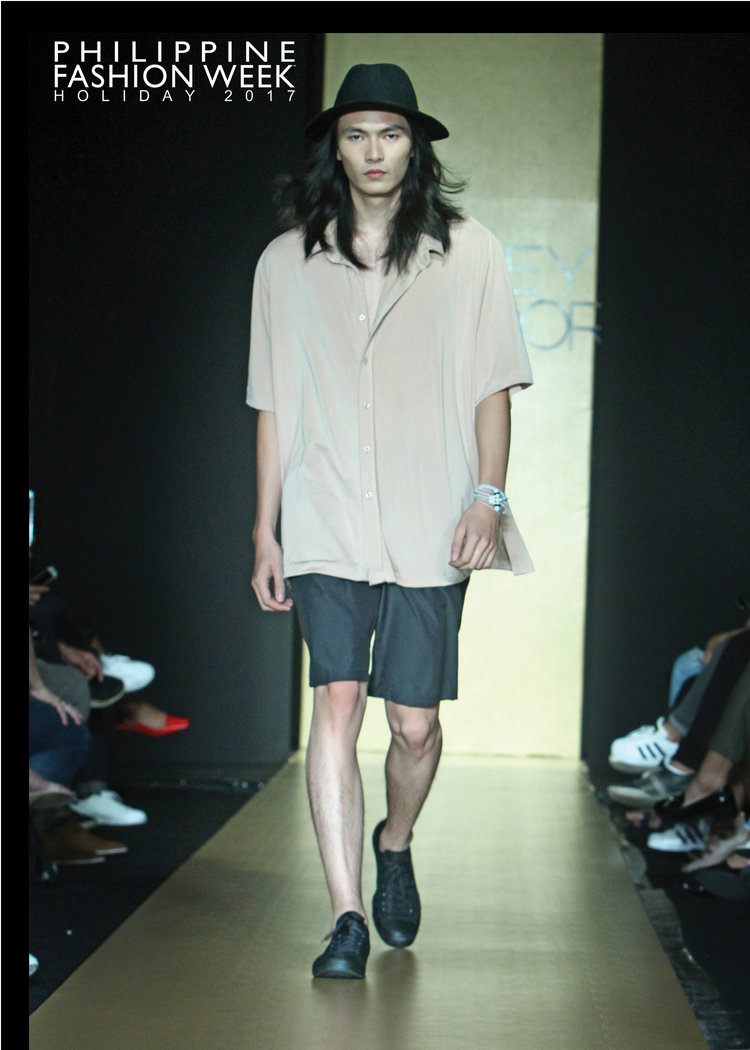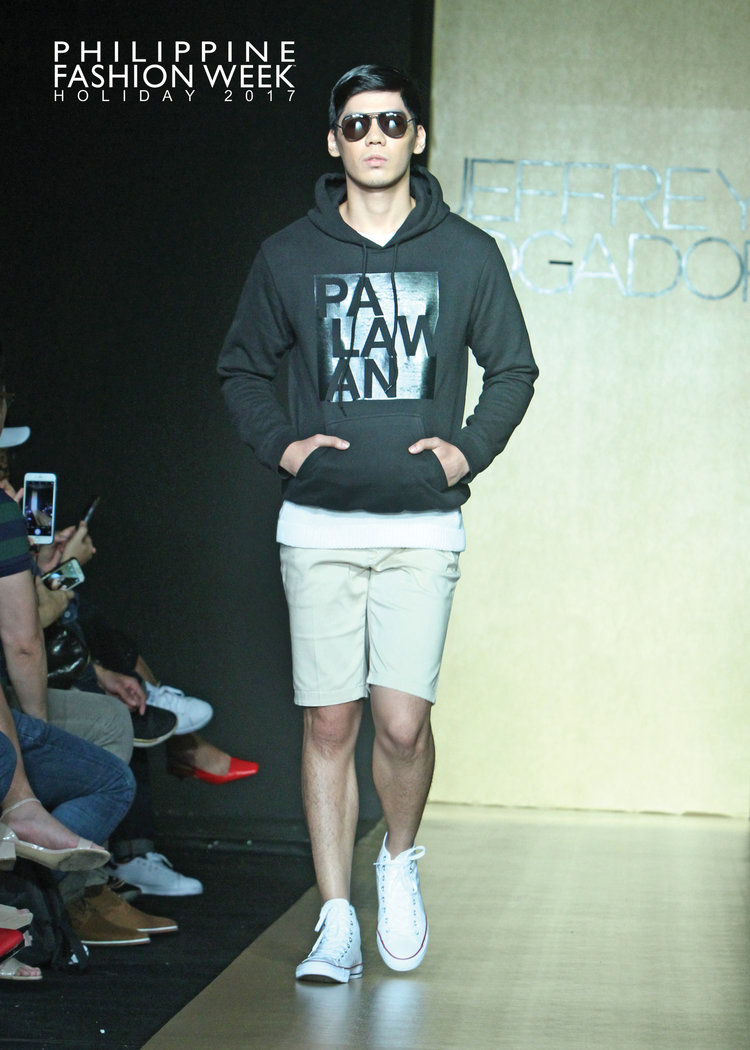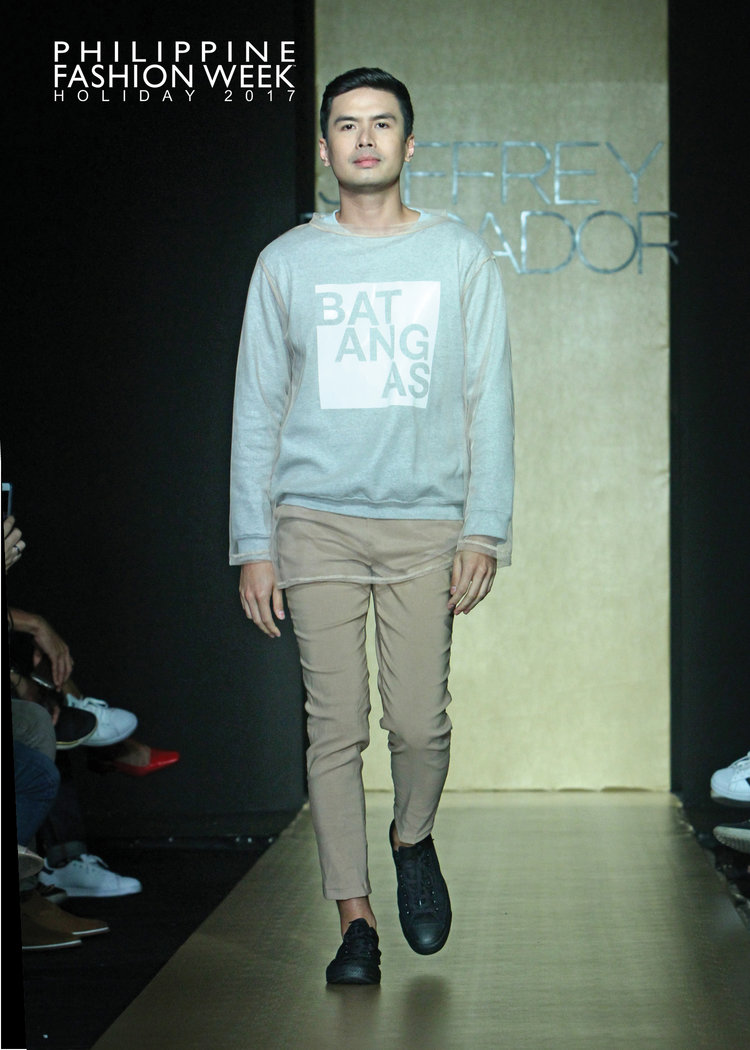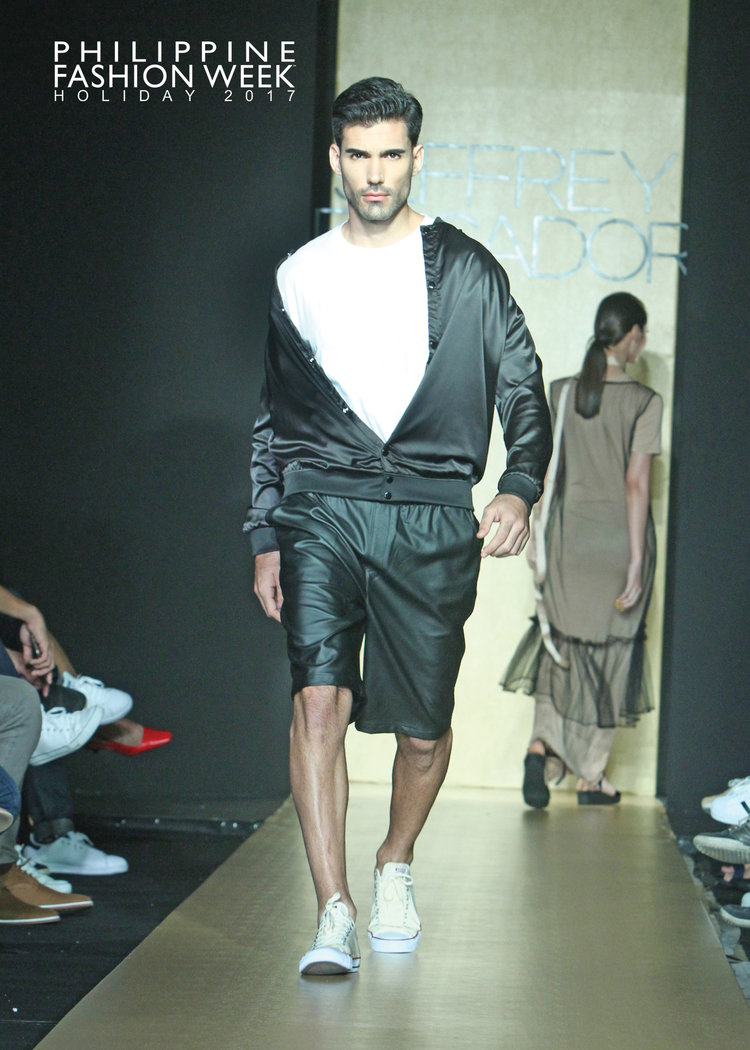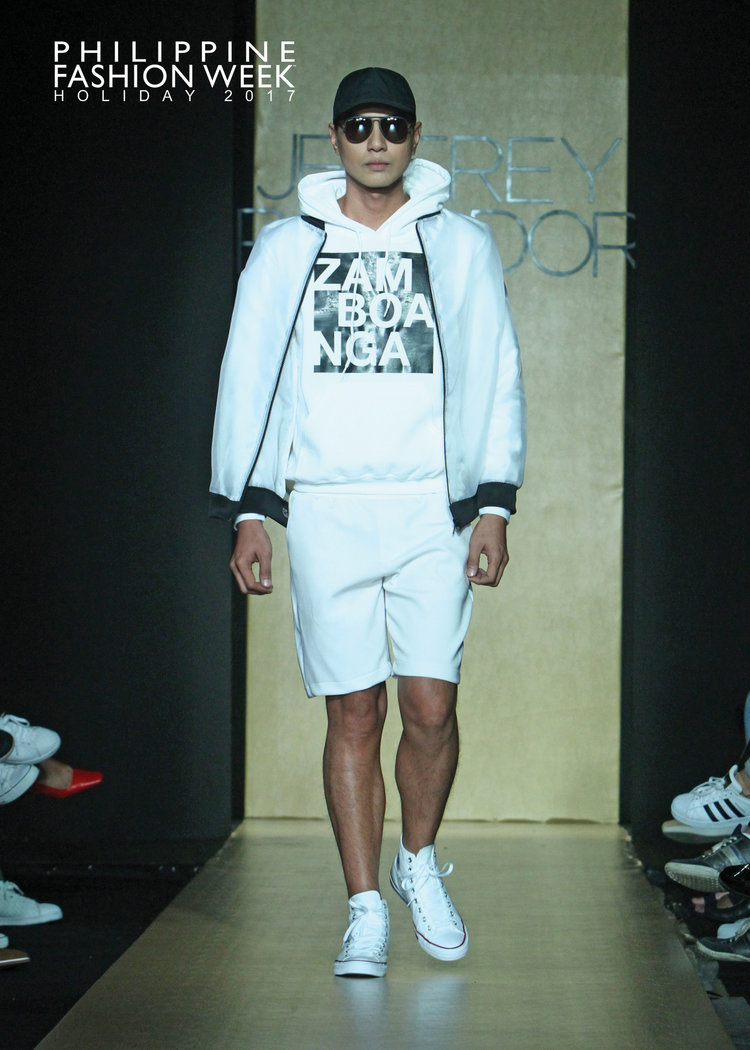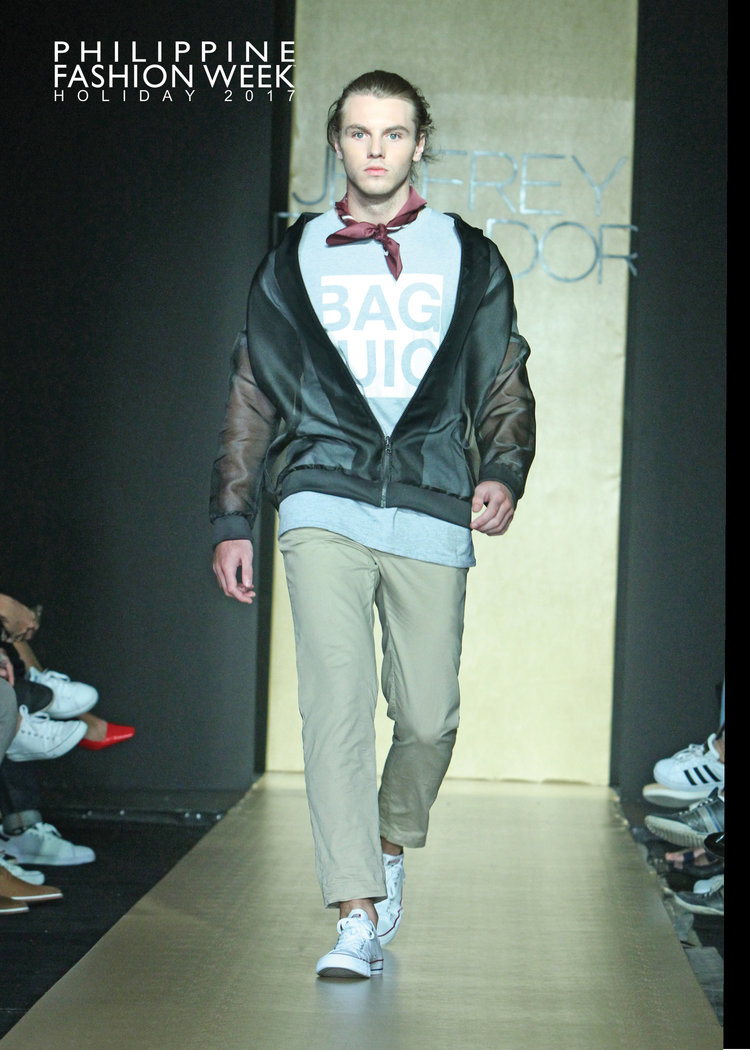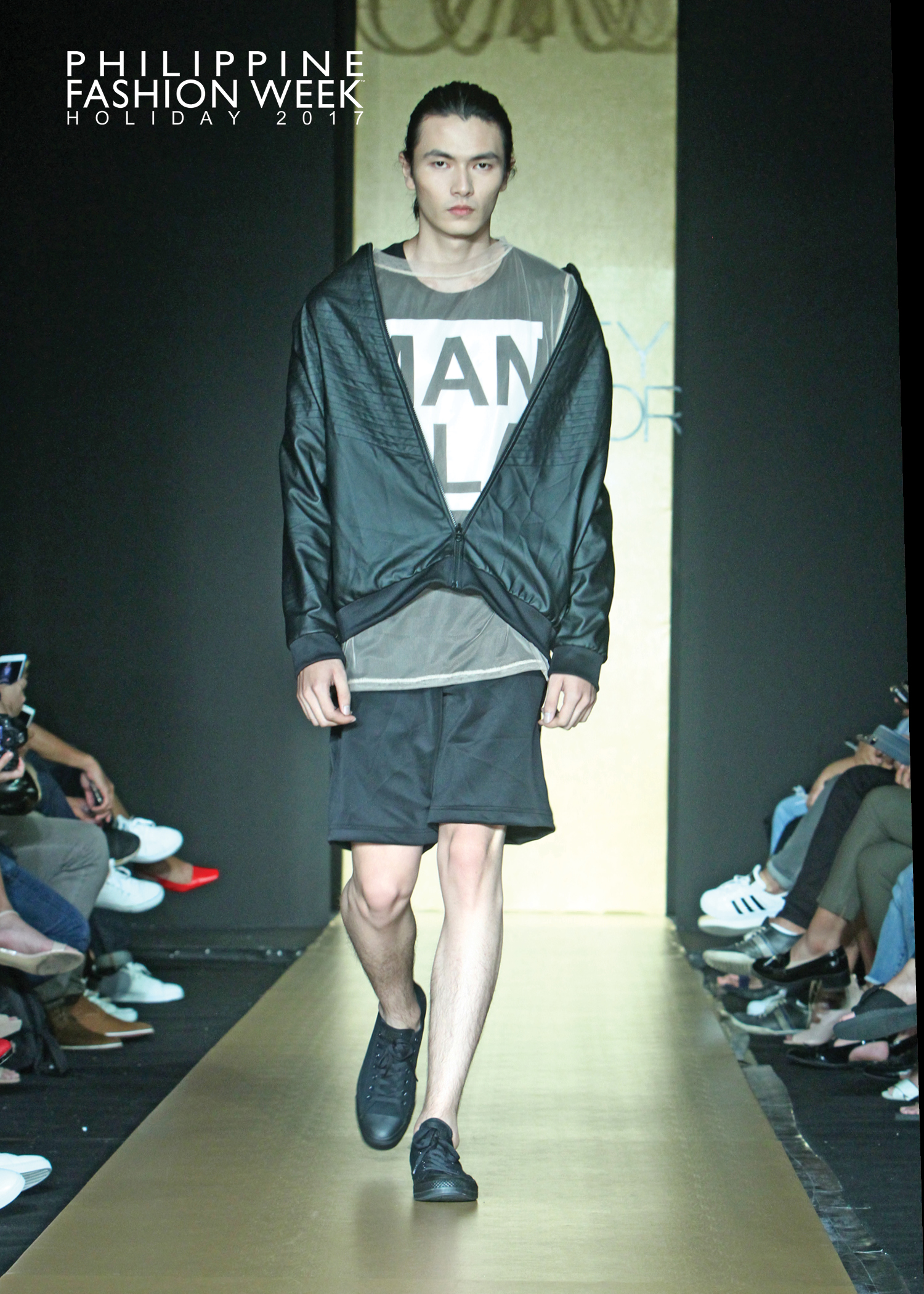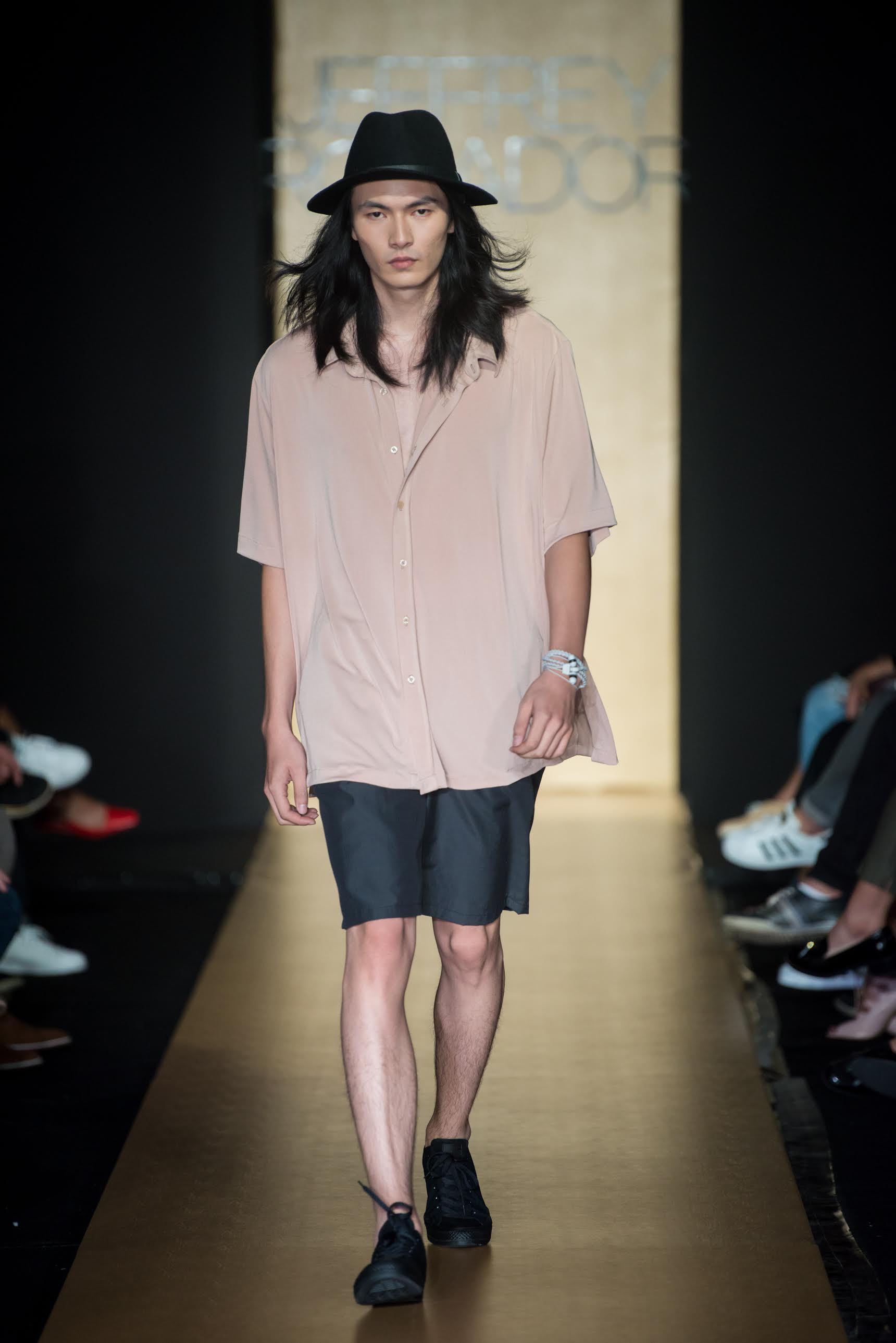 Kaye Morales Menswear + Jabra Tech Accessories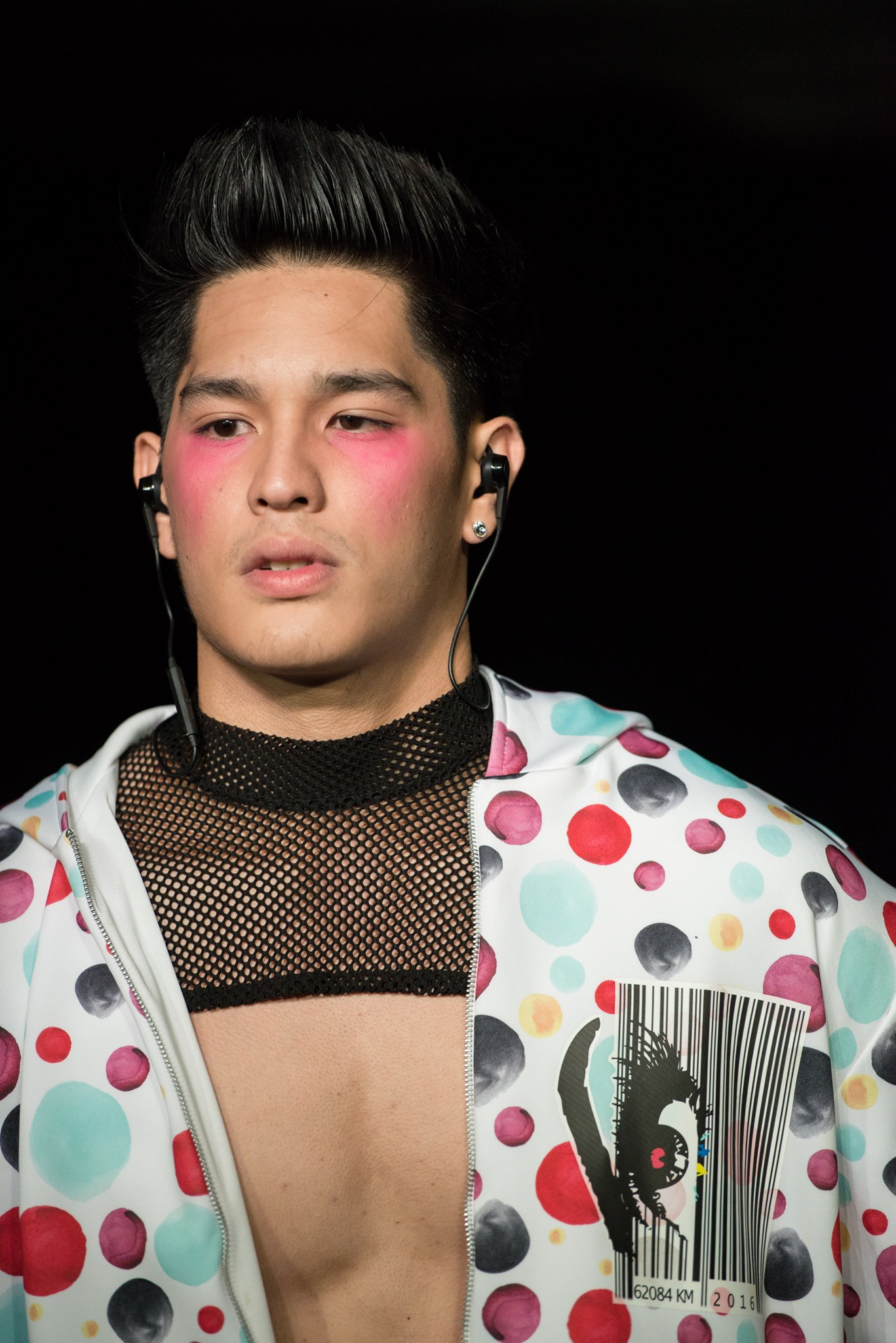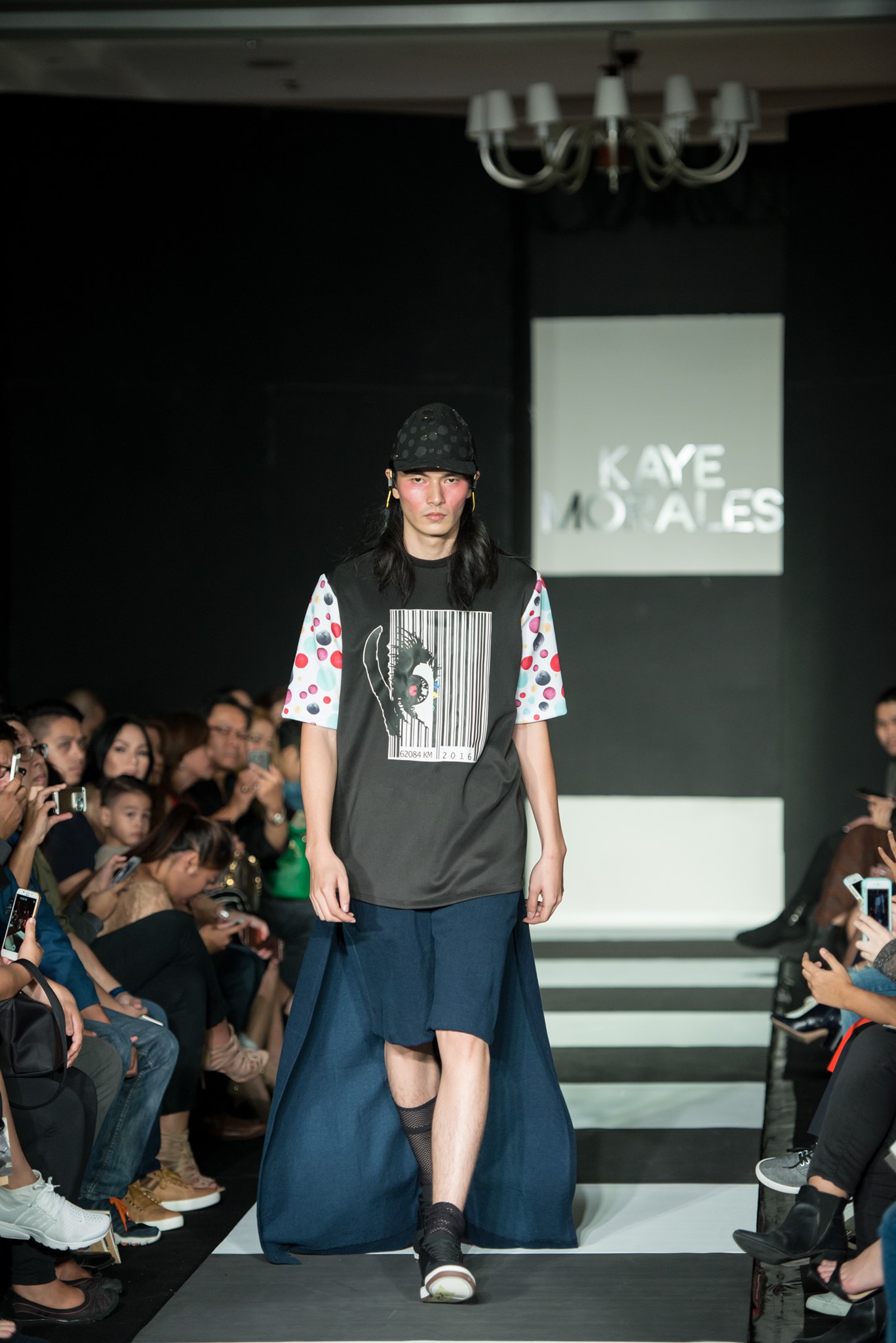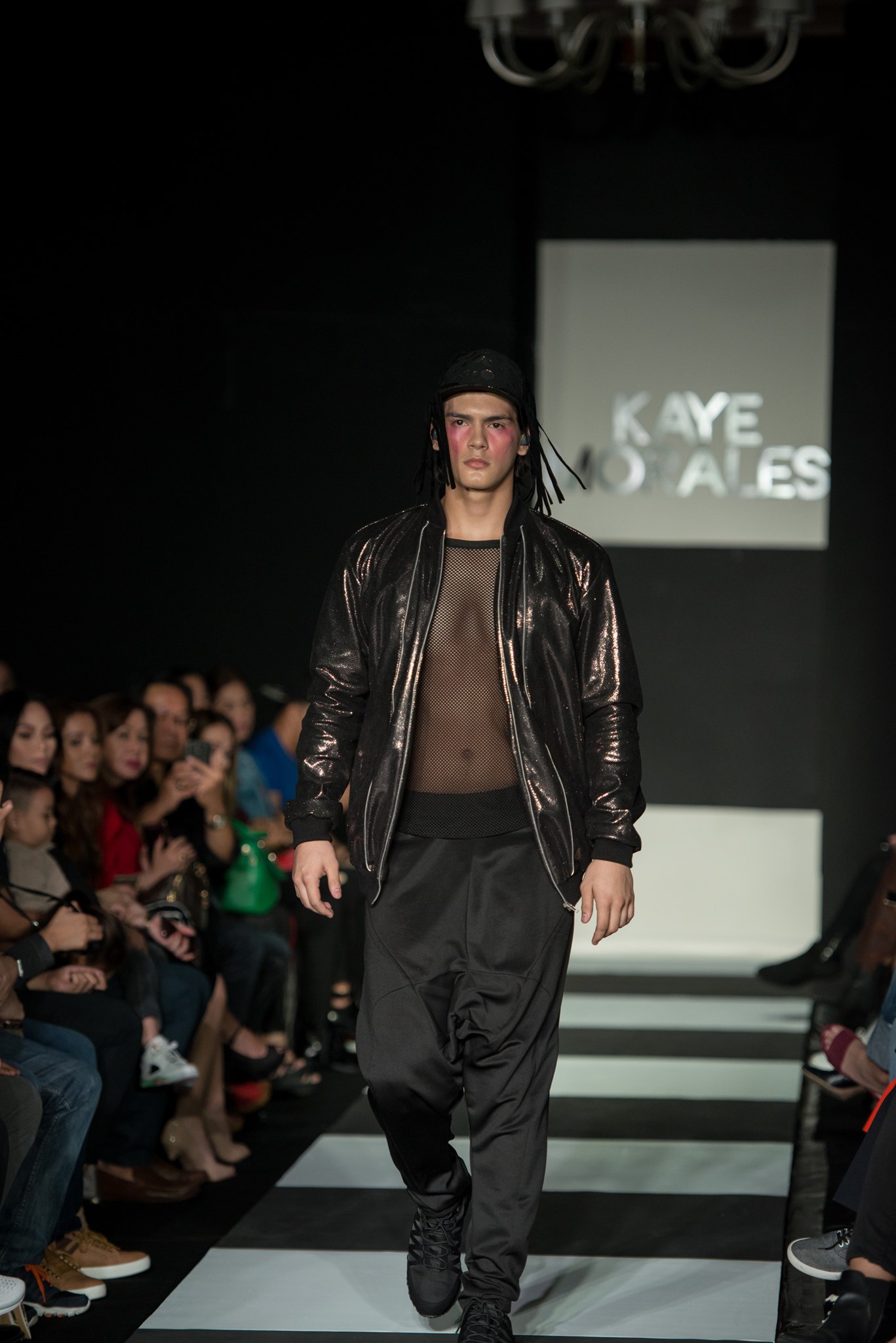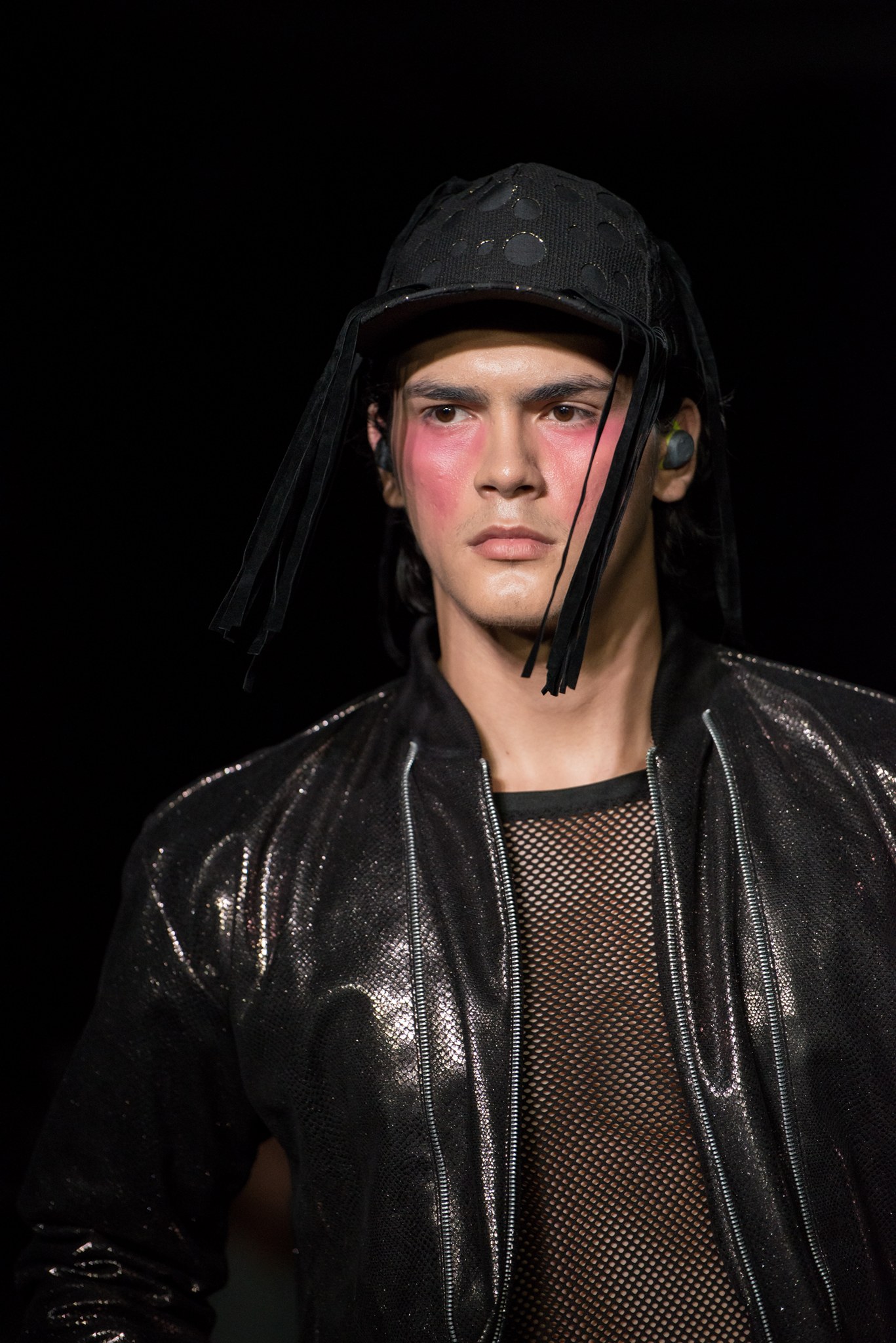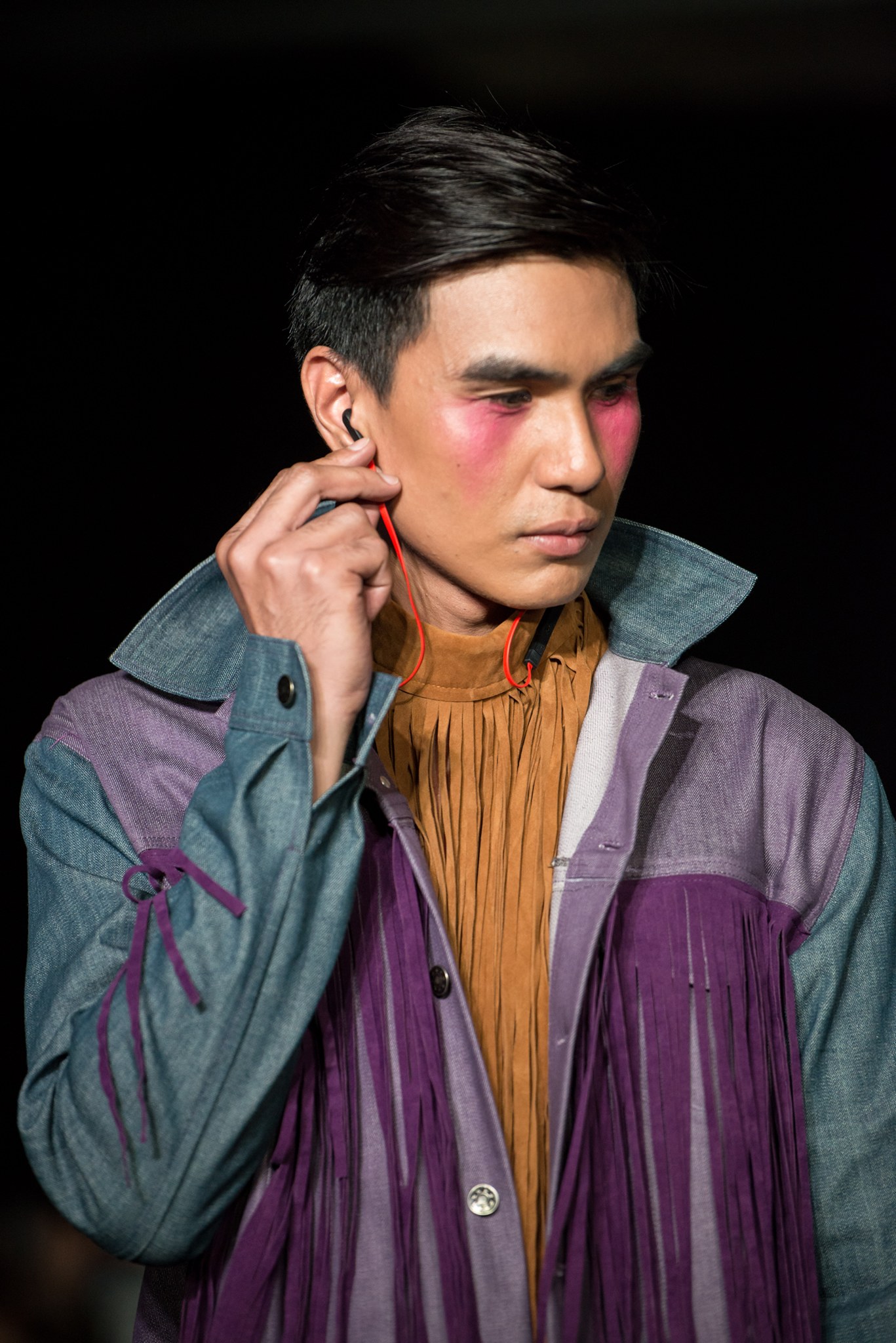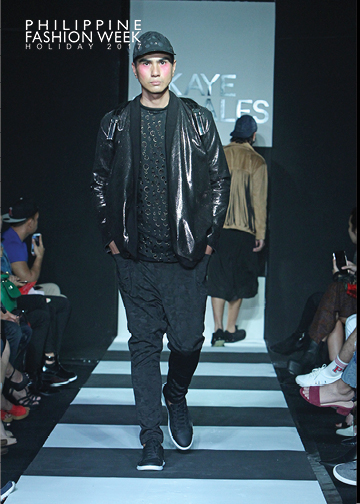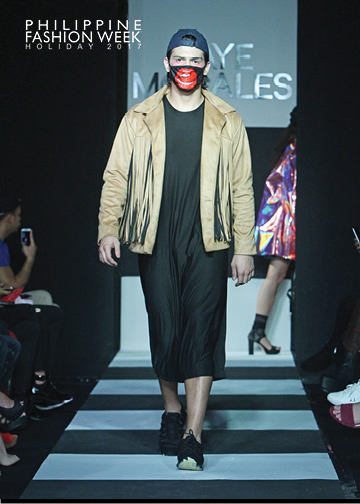 EsAc Apparel Center for ​Sennheiser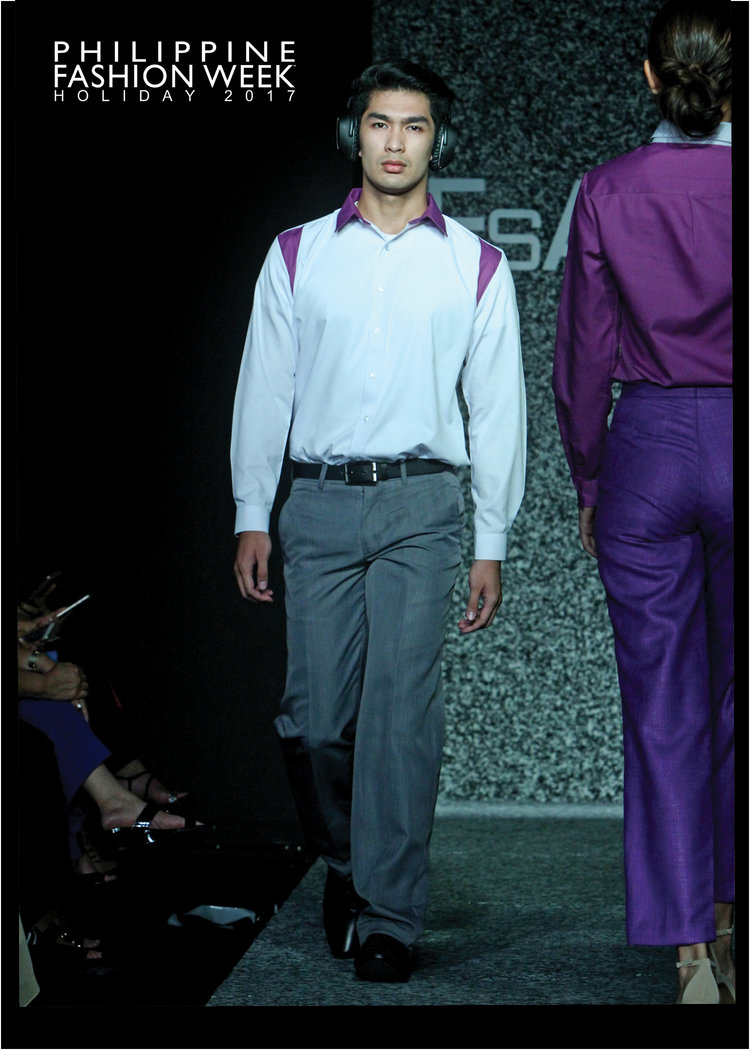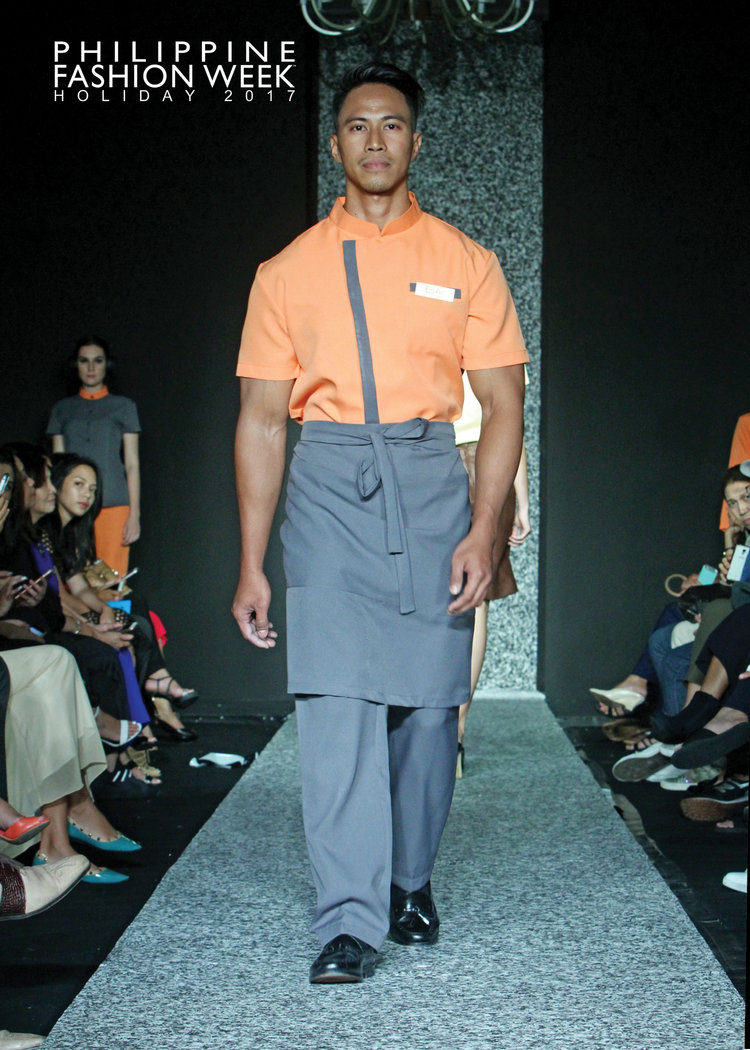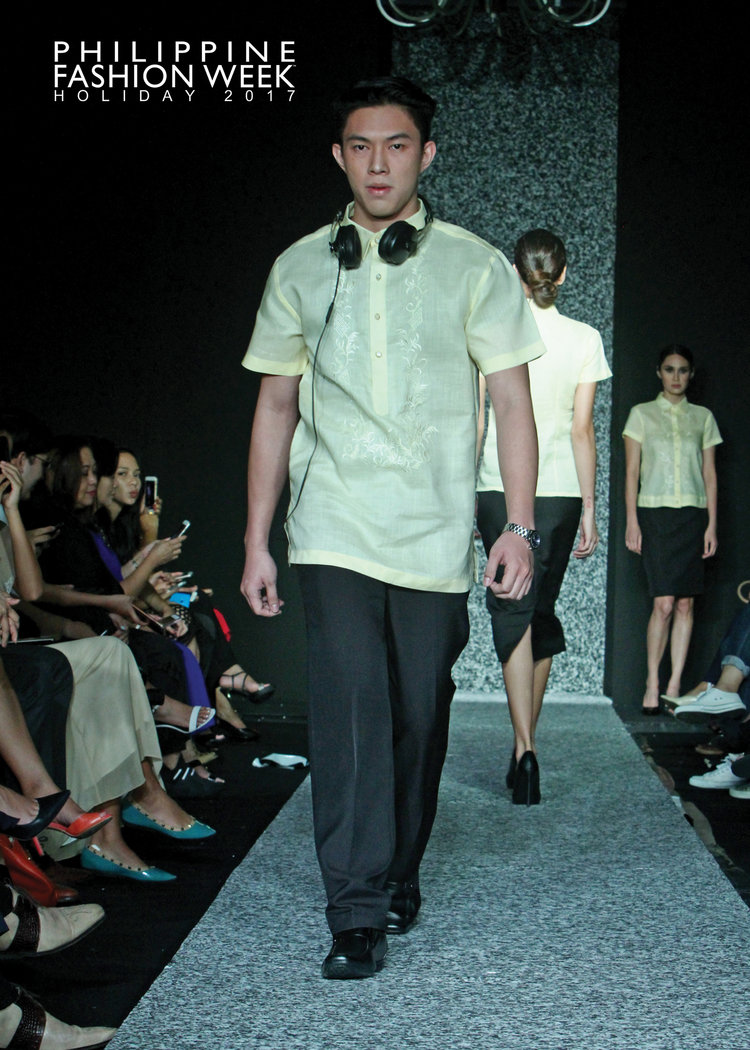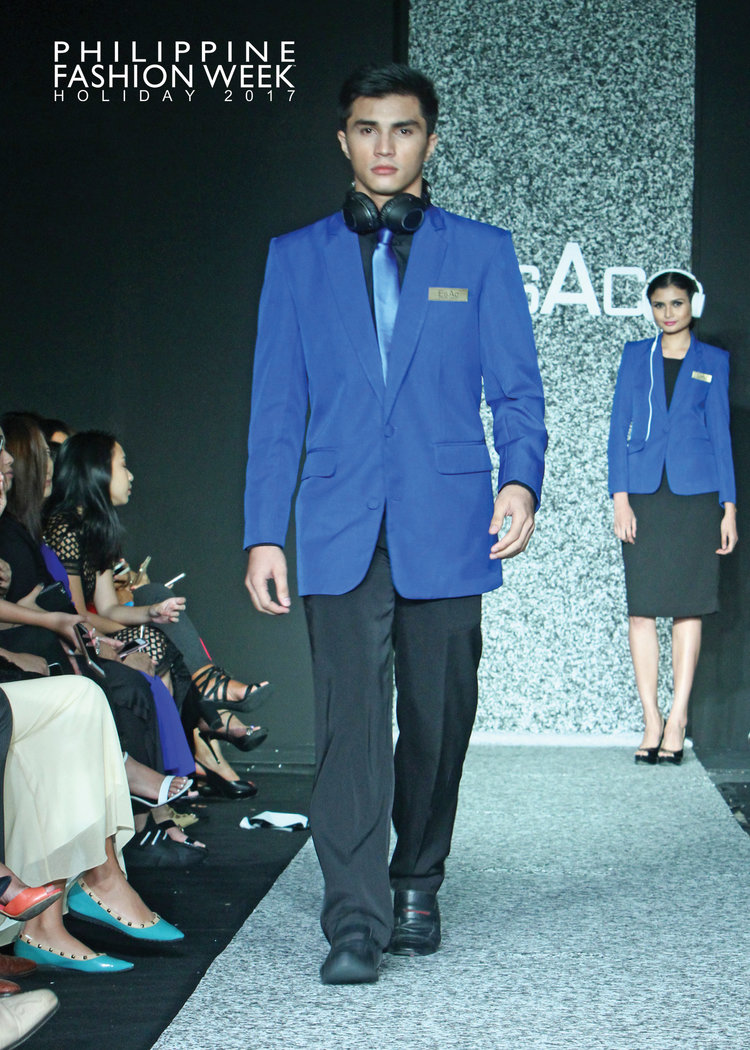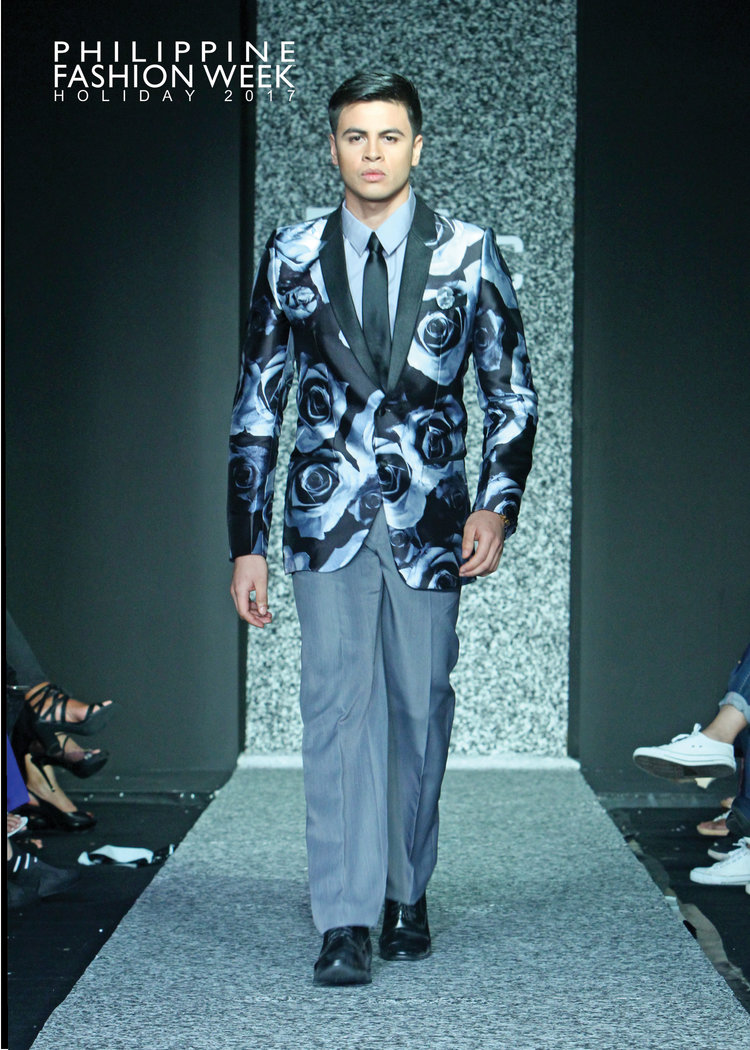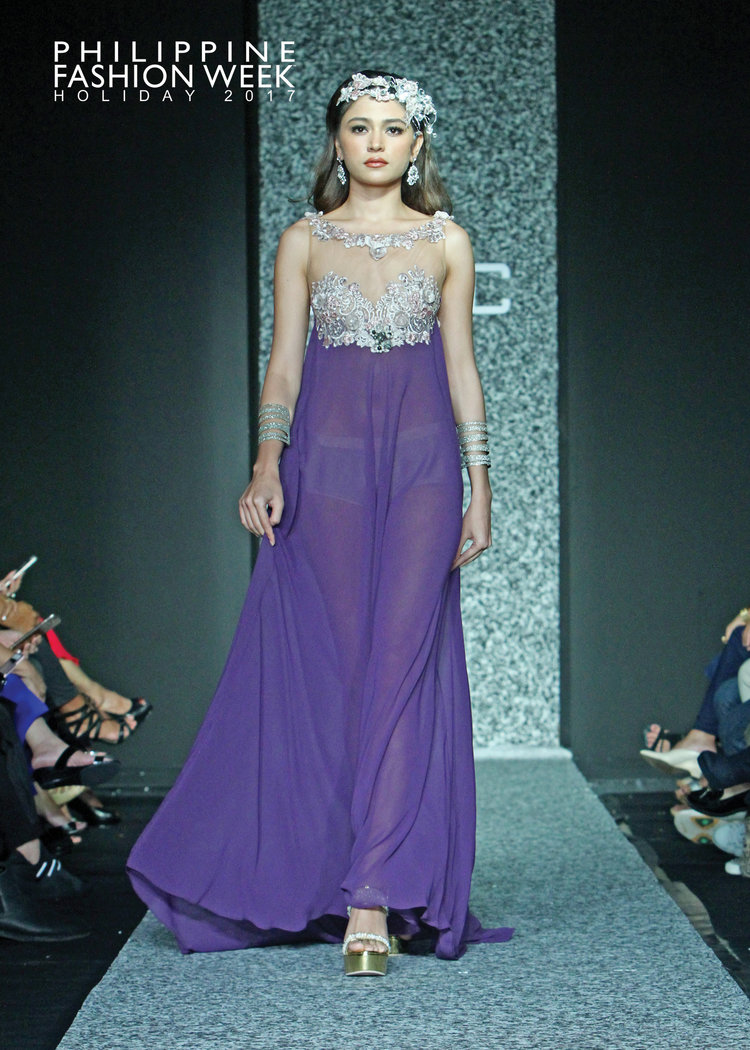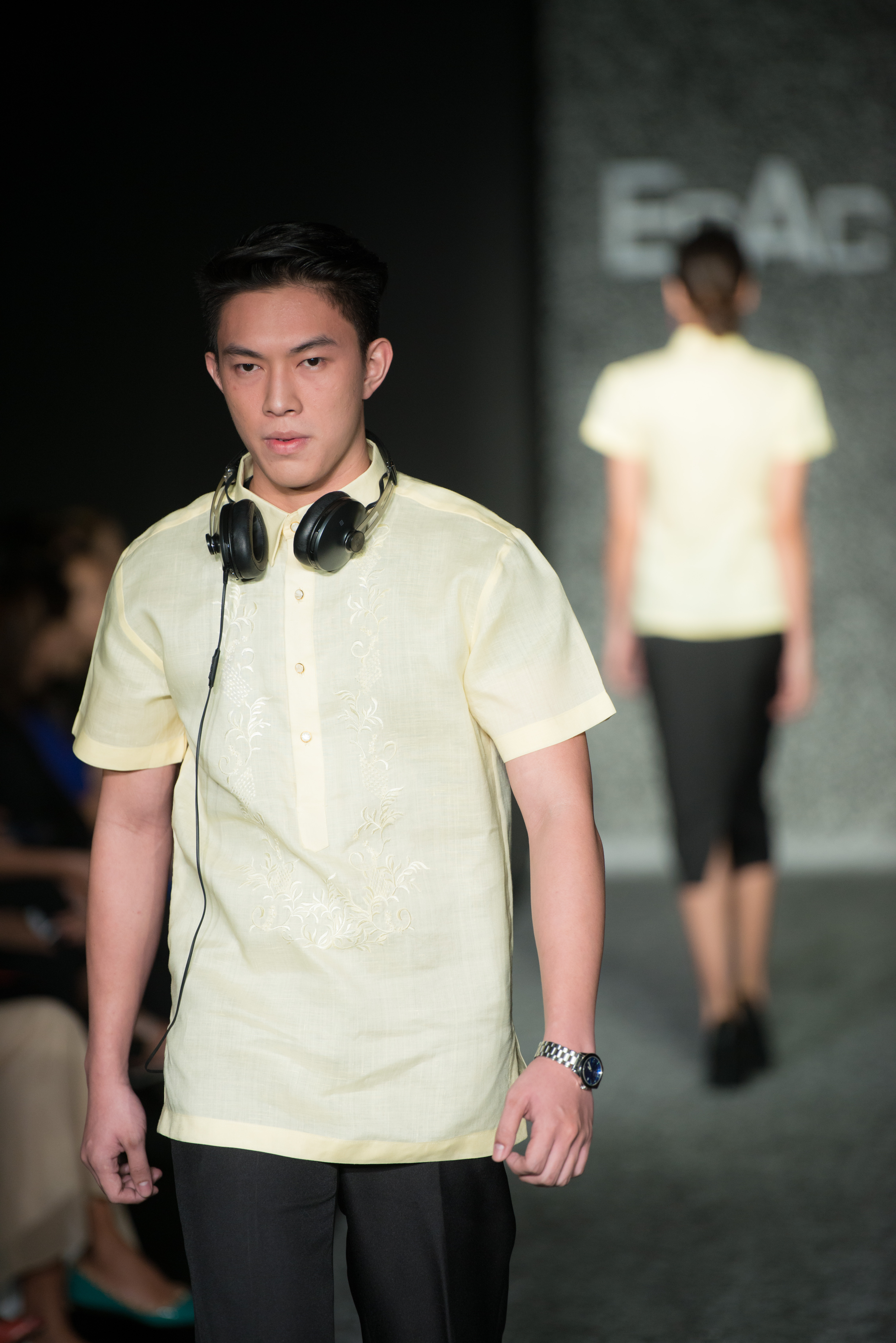 And here are some random runway and studio photos featuring different wearable gadgets and accessories from Power Mac Center.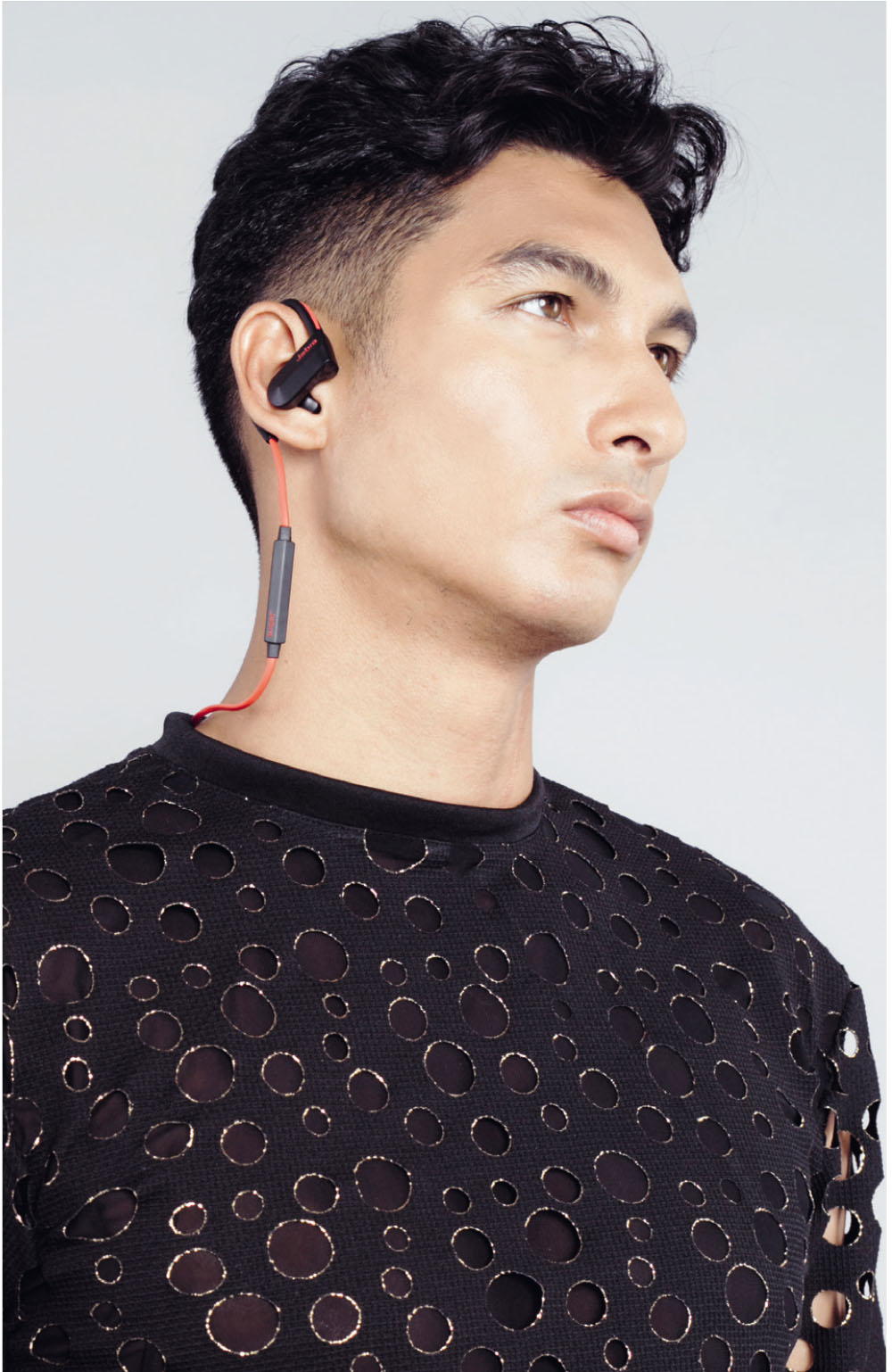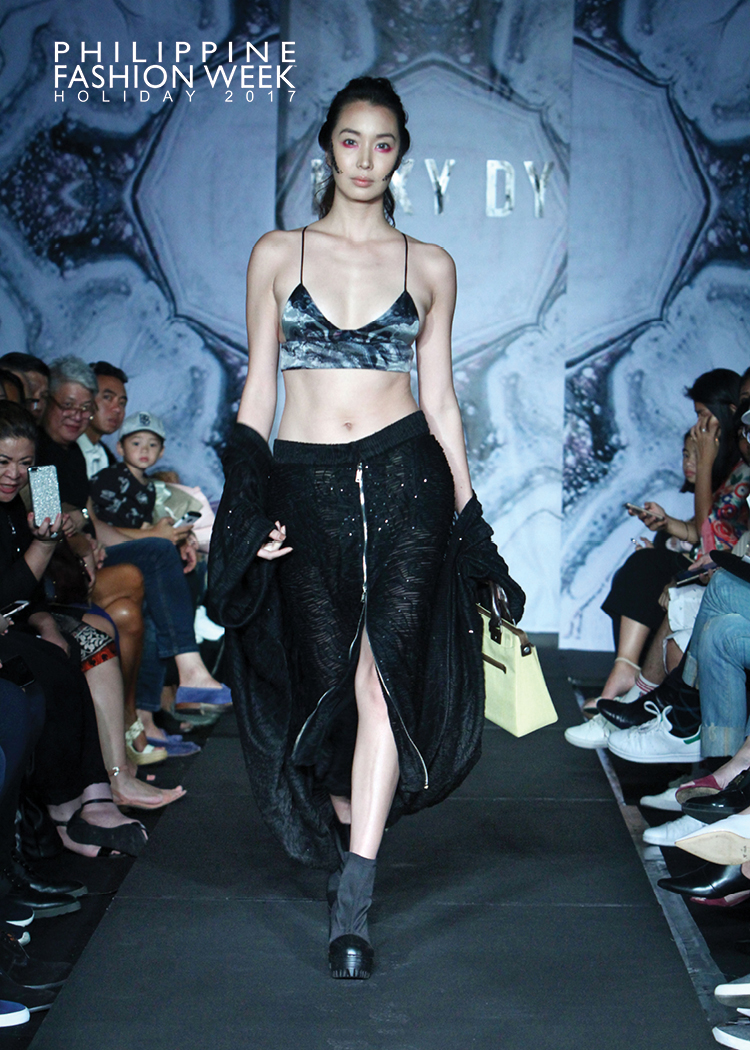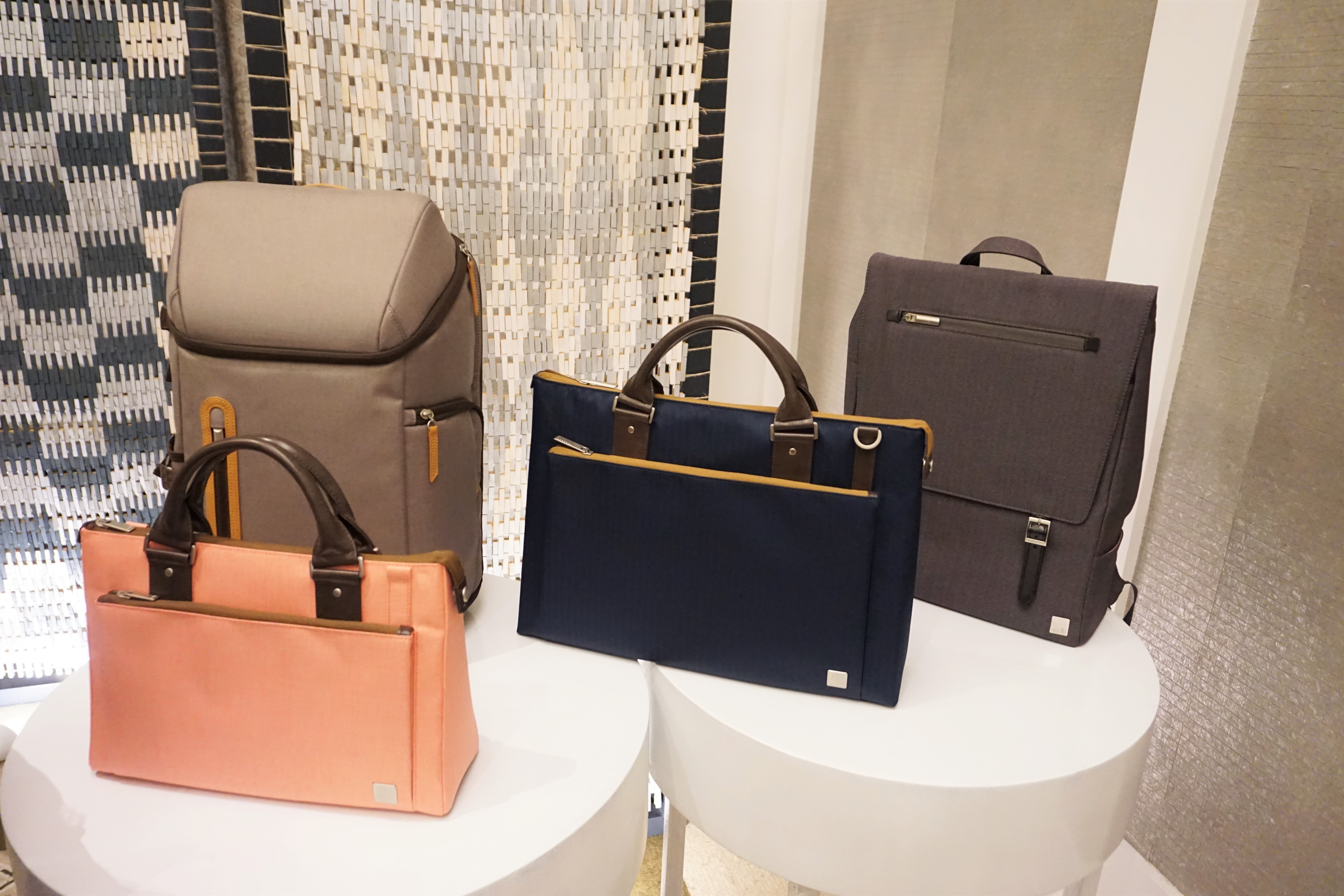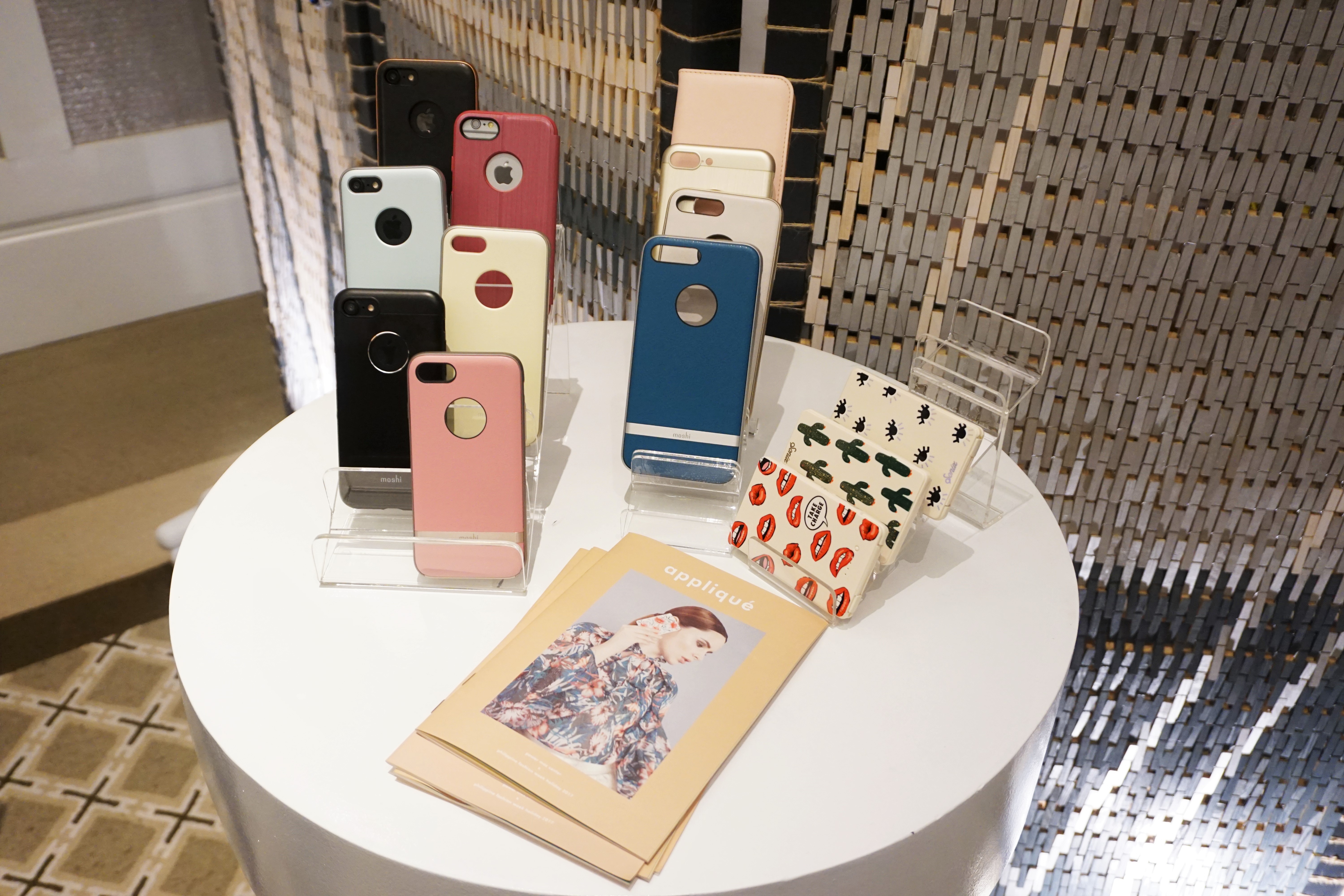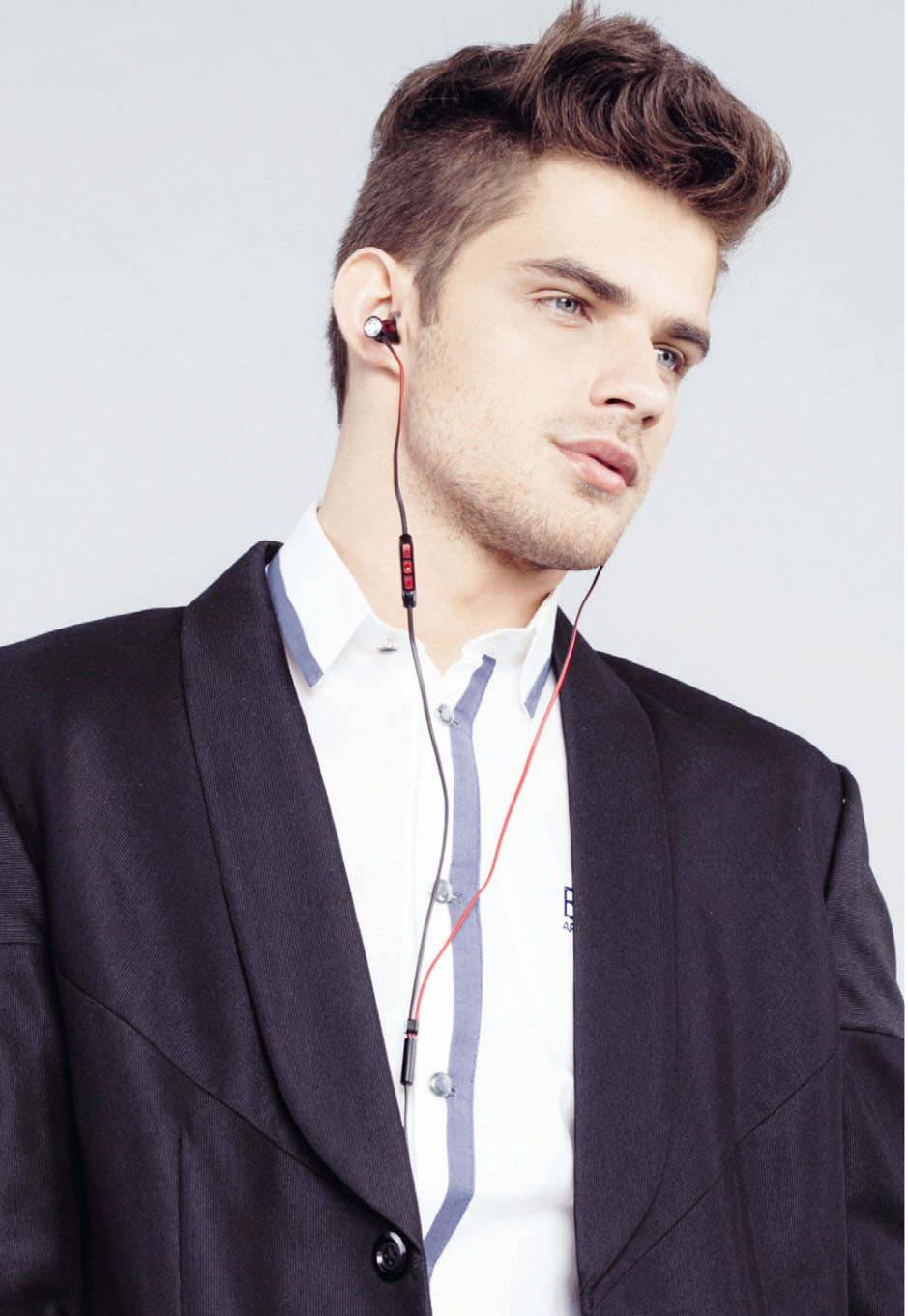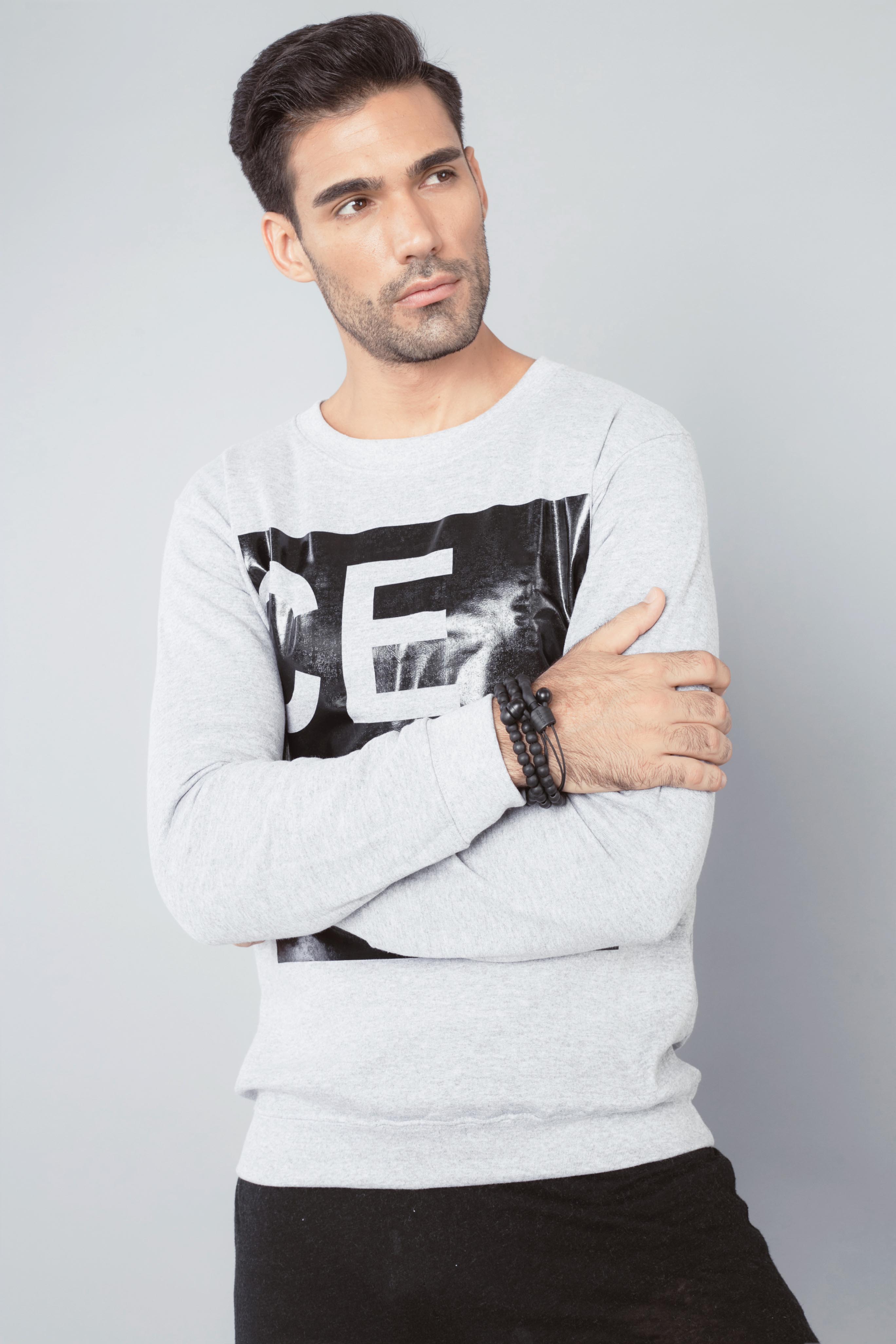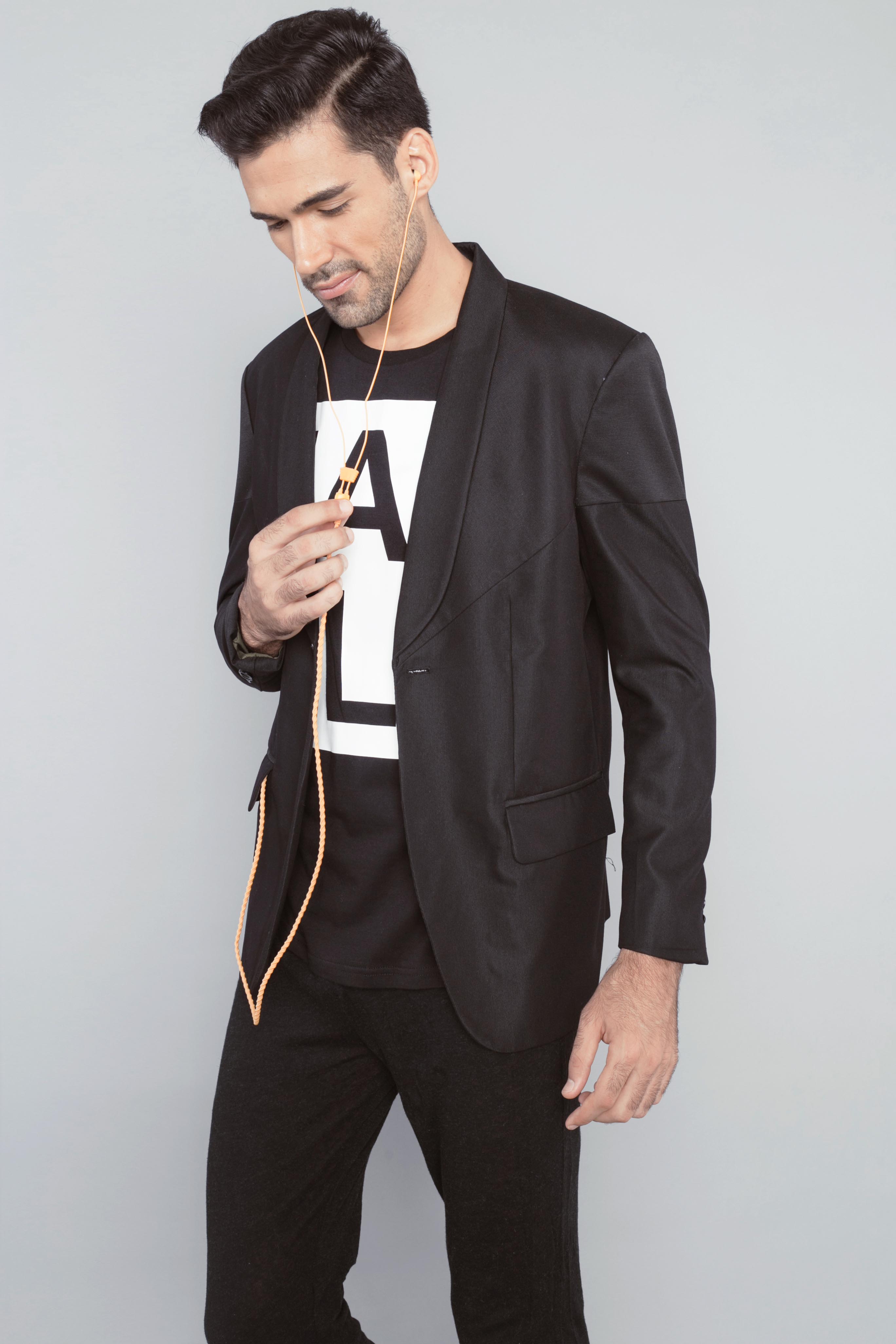 * * * *
And that's all folks for the Power Mac Center X Philippine Fashion Week Holiday 2017. Hope this collection inspires you to dress well for the second half of 2017. See you next season!
For more men's fashion news and updates, subscribe your email to Pinoy Guy Guide's mailing list or follow us on Facebook, Twitter and Instagram.