Although, as a Catholic, I personally prefer church weddings due to its sacredness, there is no denying that one of the growing trends these days is having your wedding ceremony and/or reception at the beach.
That being said, I've heard dozens of guys (including some of my friends) who have a huge problem on A.) What to wear at the beach as a groom and B.) What to wear as a guest or as a groomsman  especially when the invitation spells out either "Resort Chic" or "Beach Attire" as the dress code.
If you are one of the guys with that problem, then you have come to the right place because in this PGG post, I'm publishing some ideas on what to wear as you or perhaps one of your buddies ties the knot.
Ready for a plethora of beach wedding attire ideas? Let's go!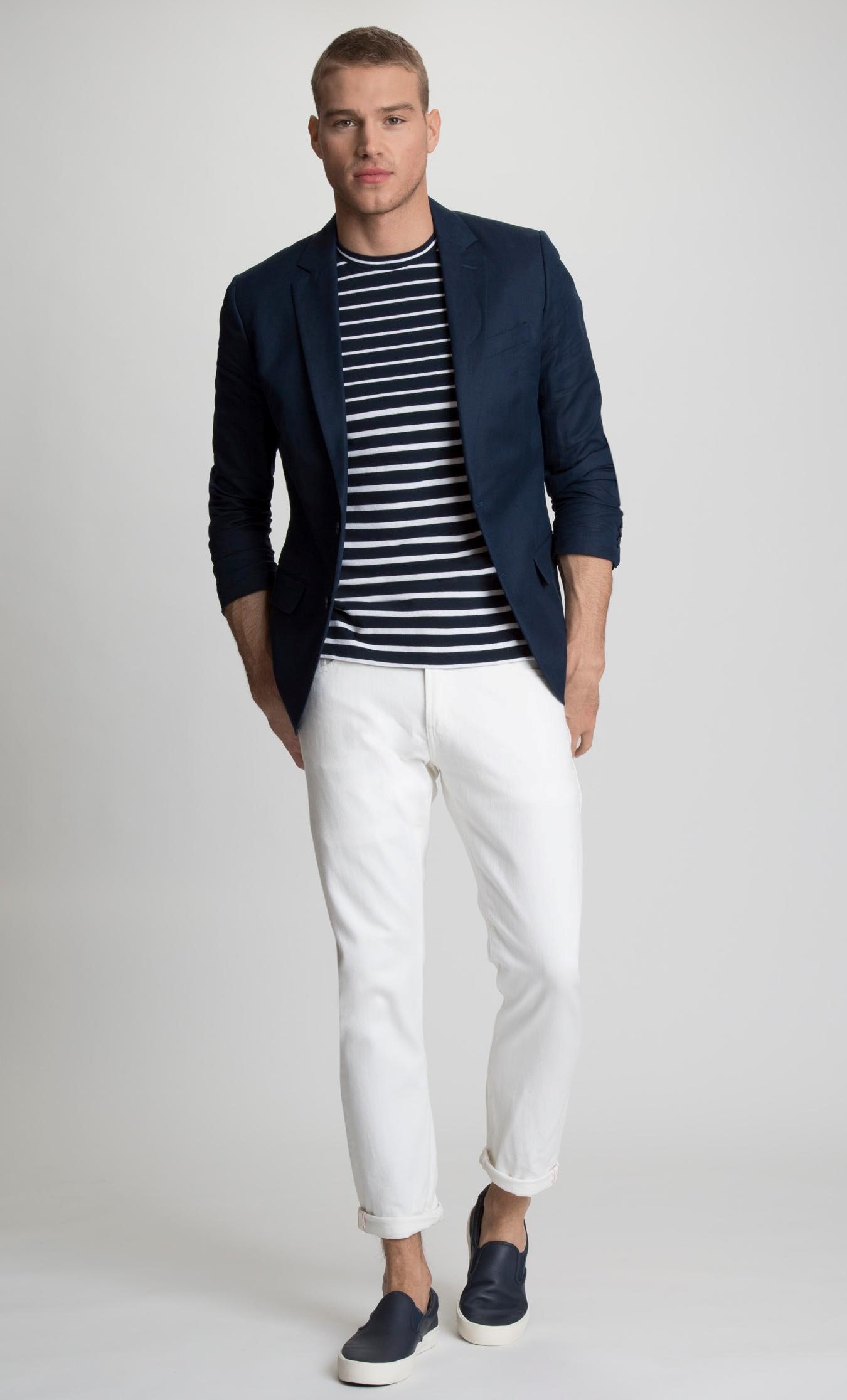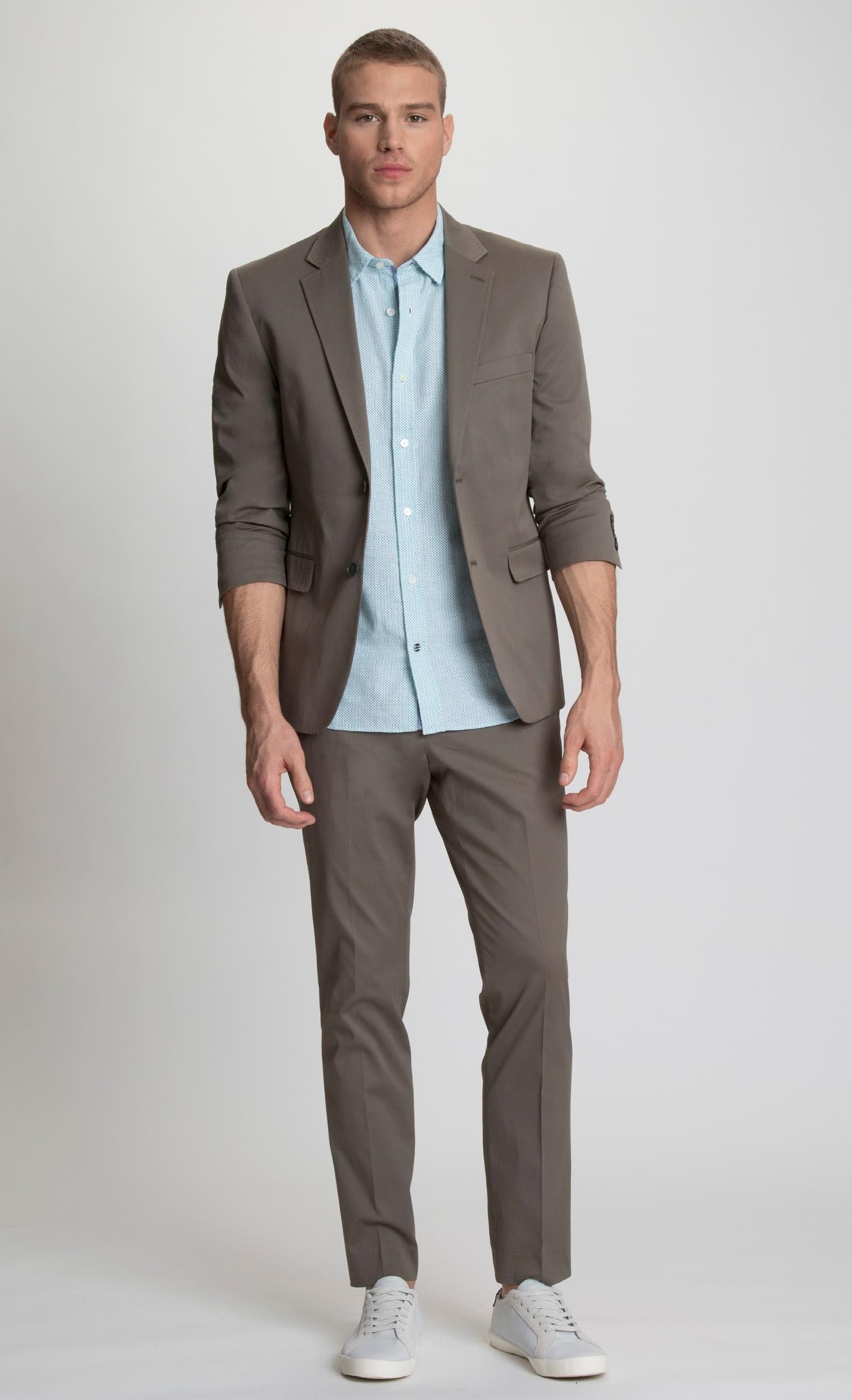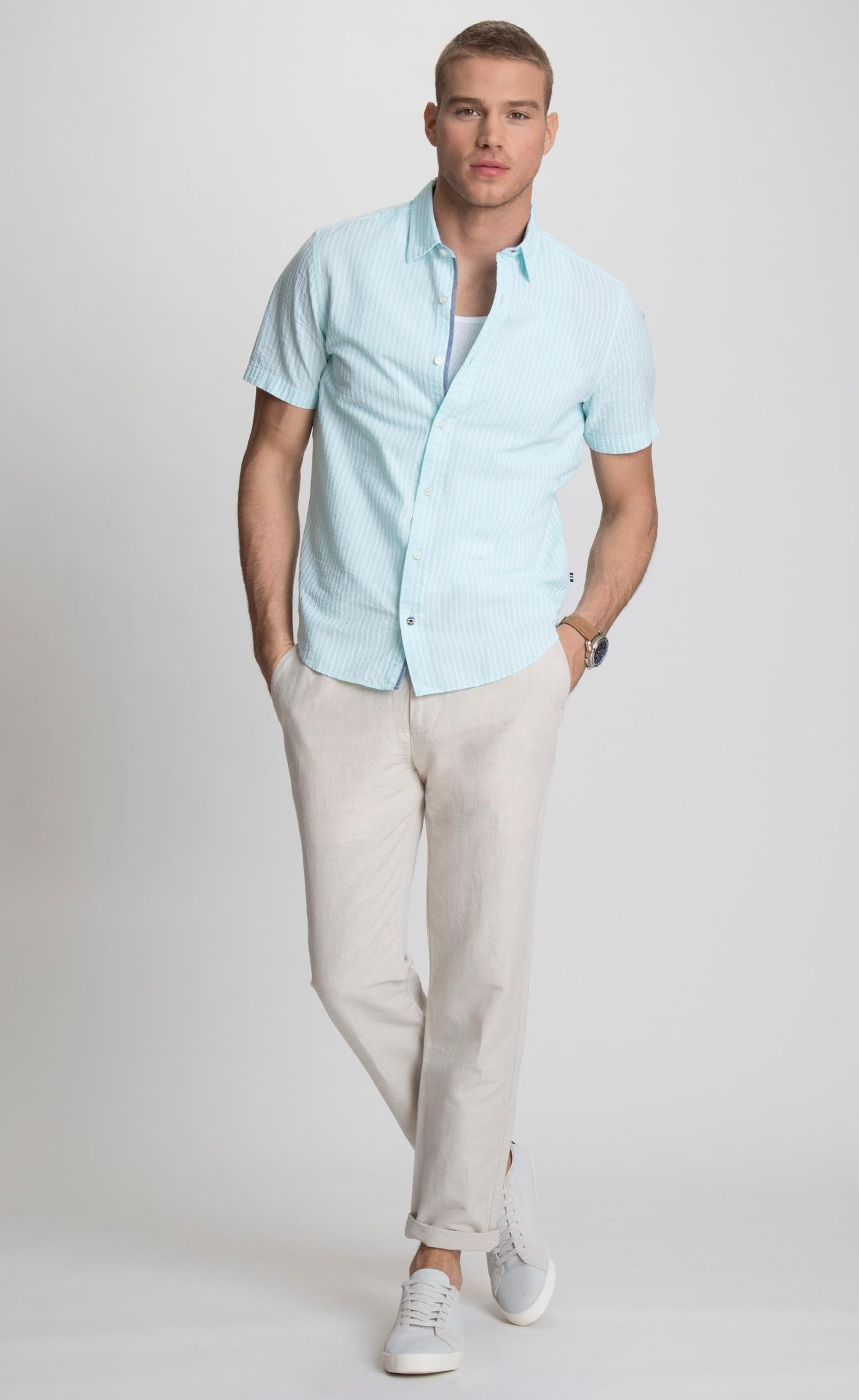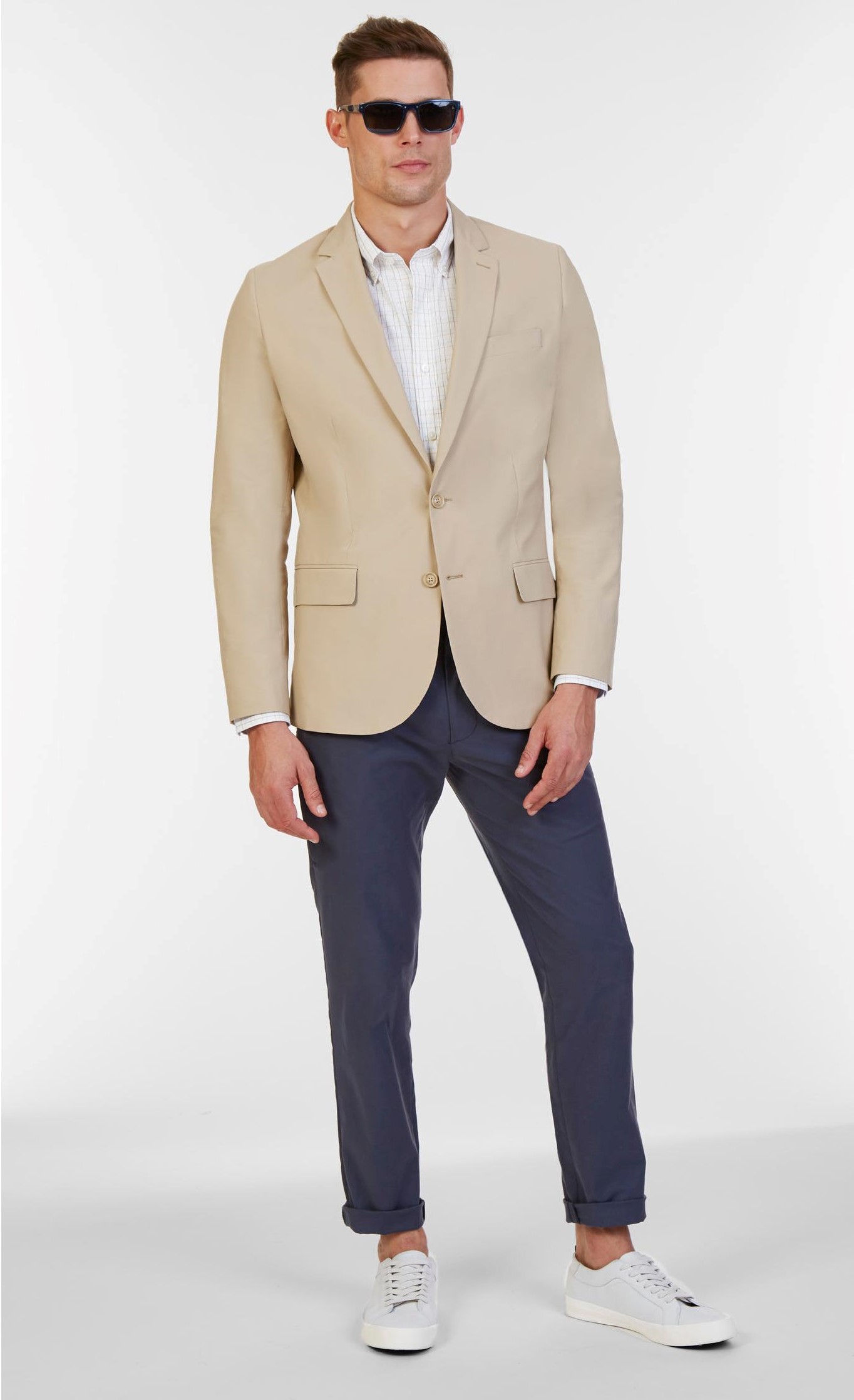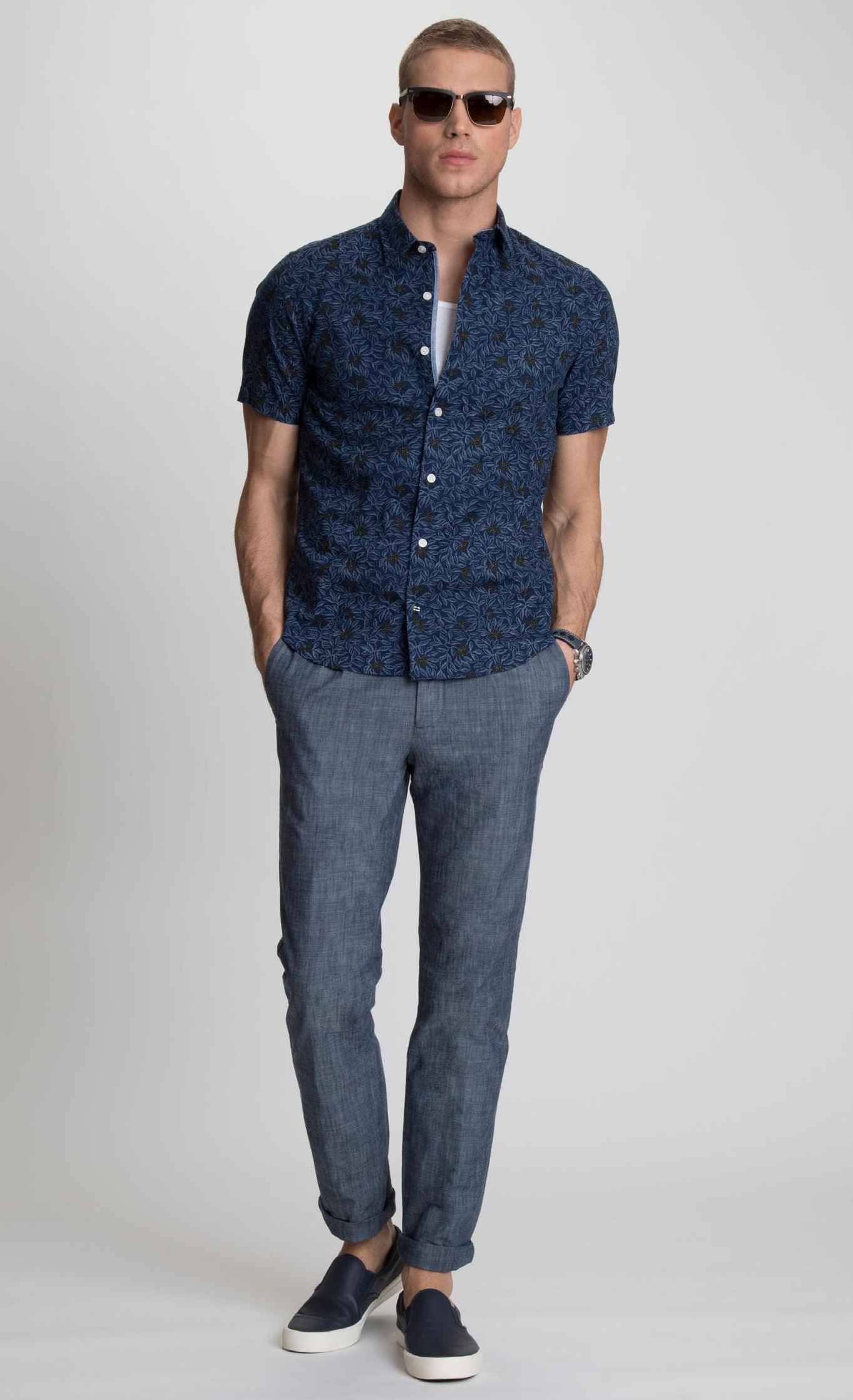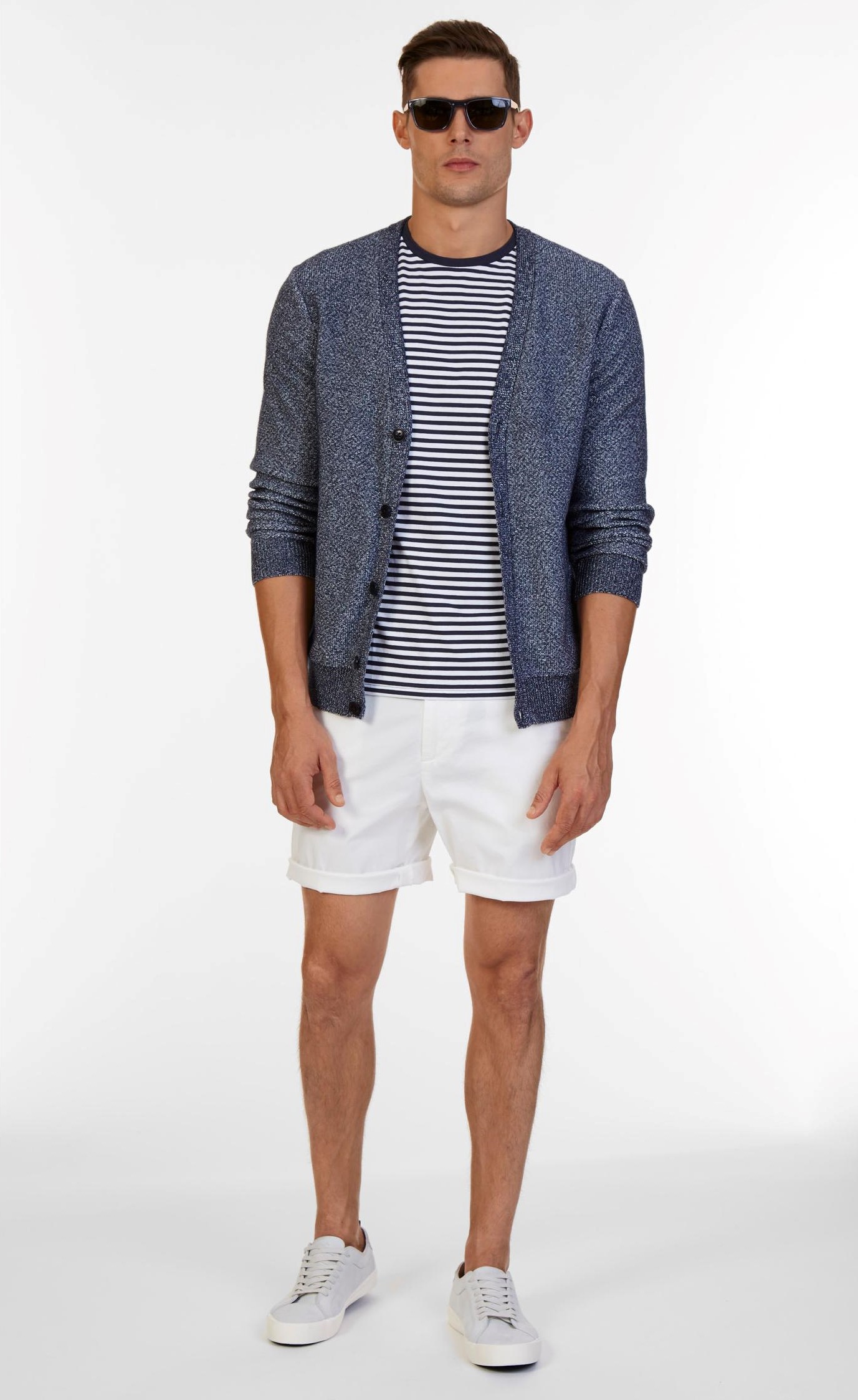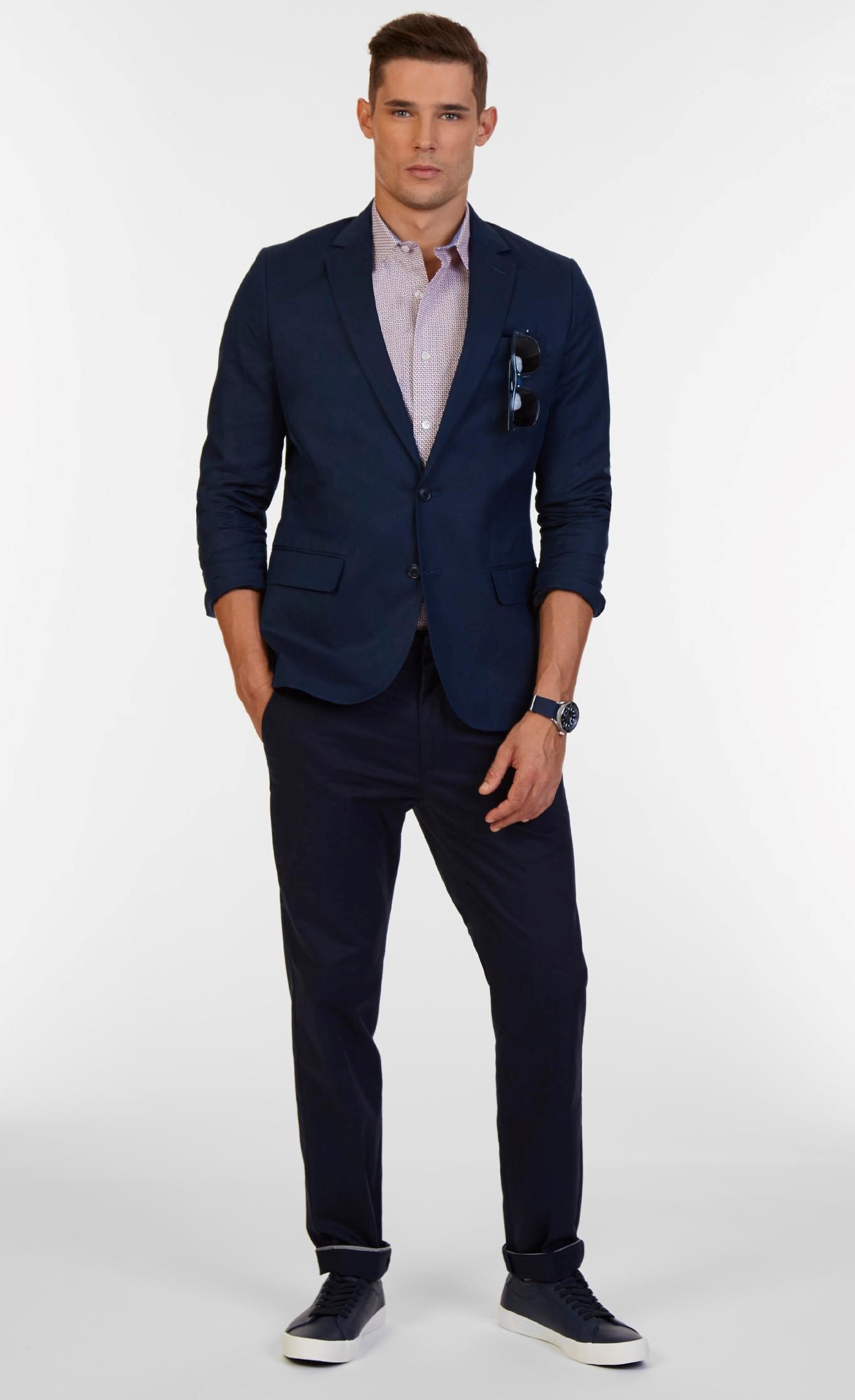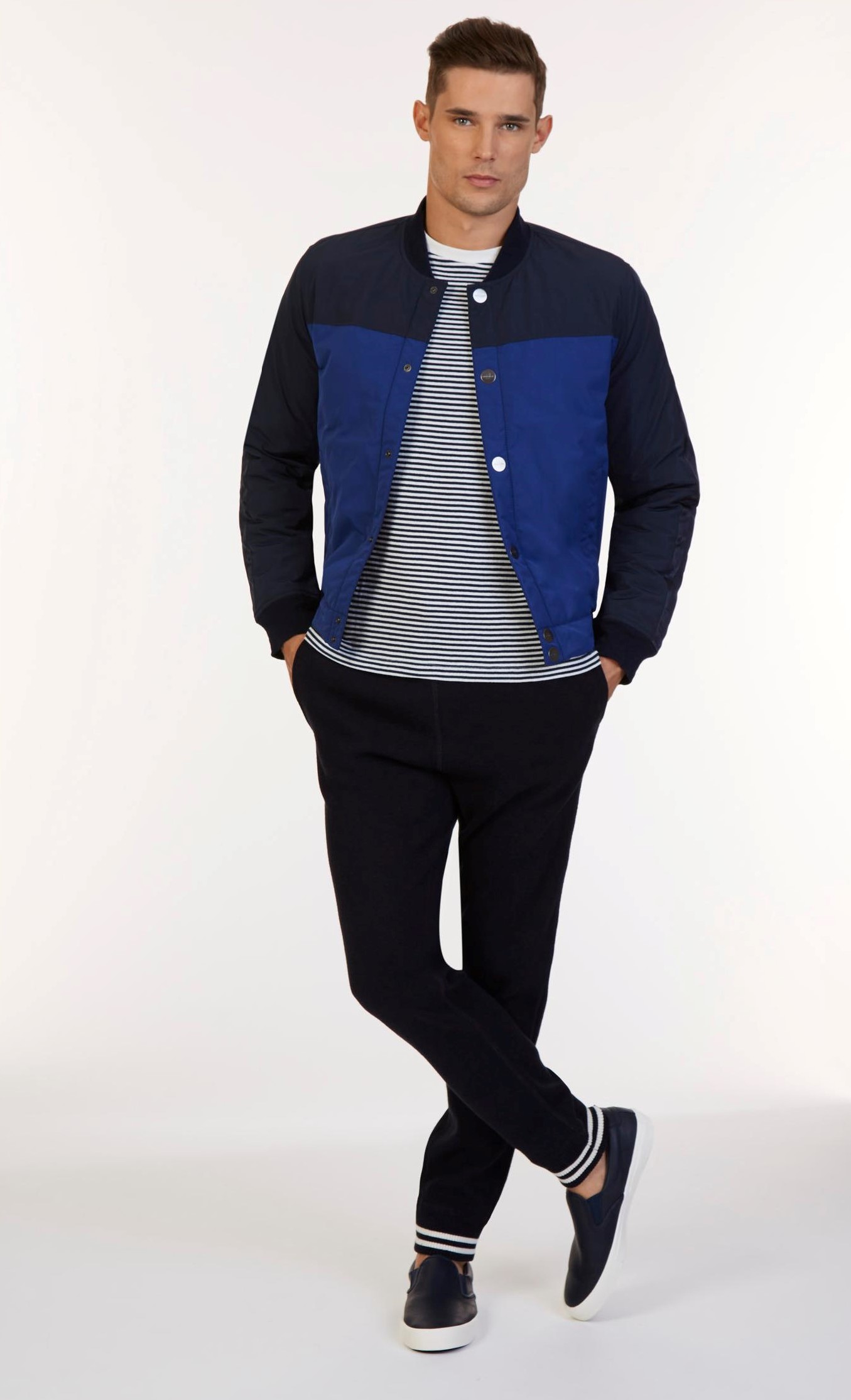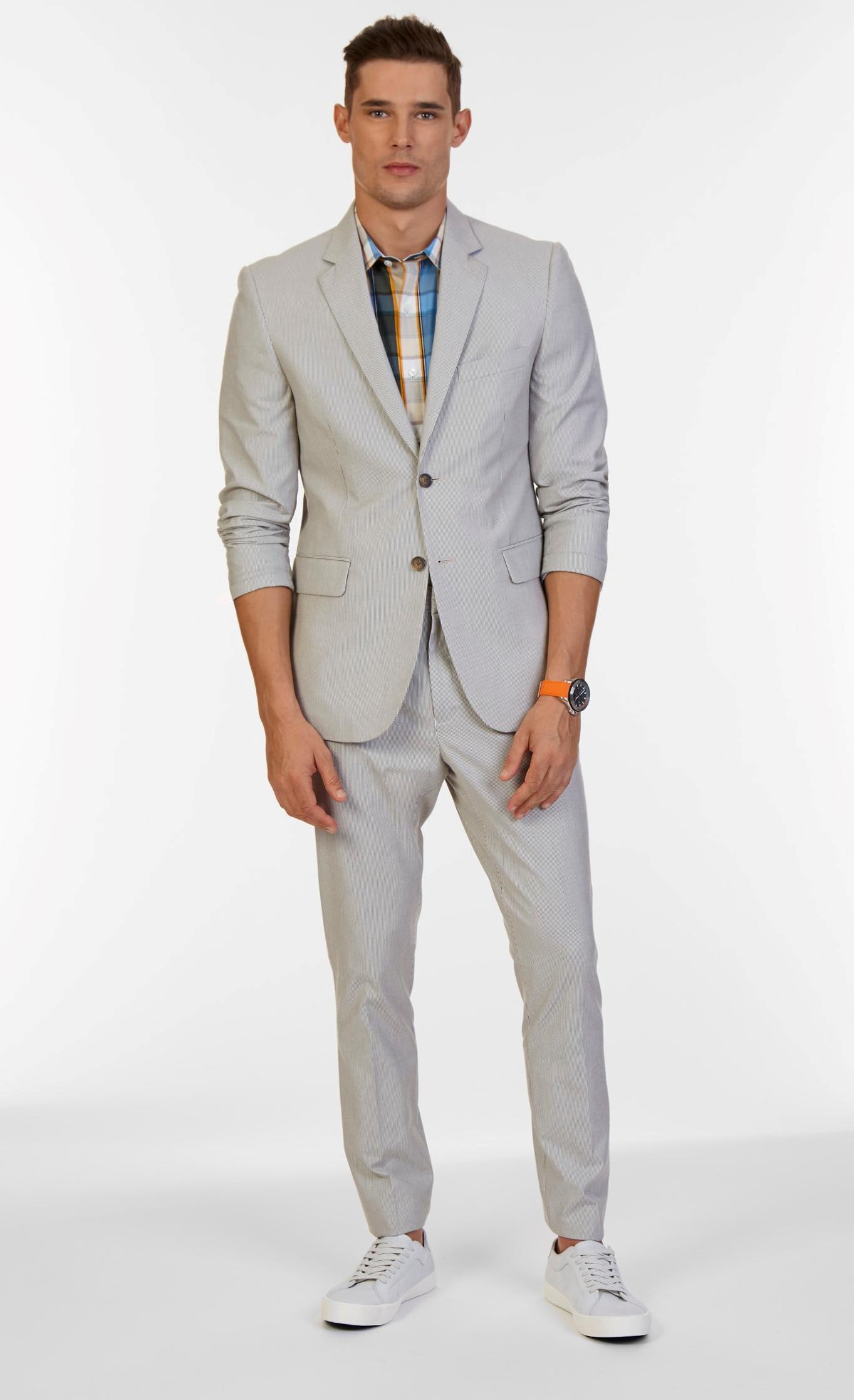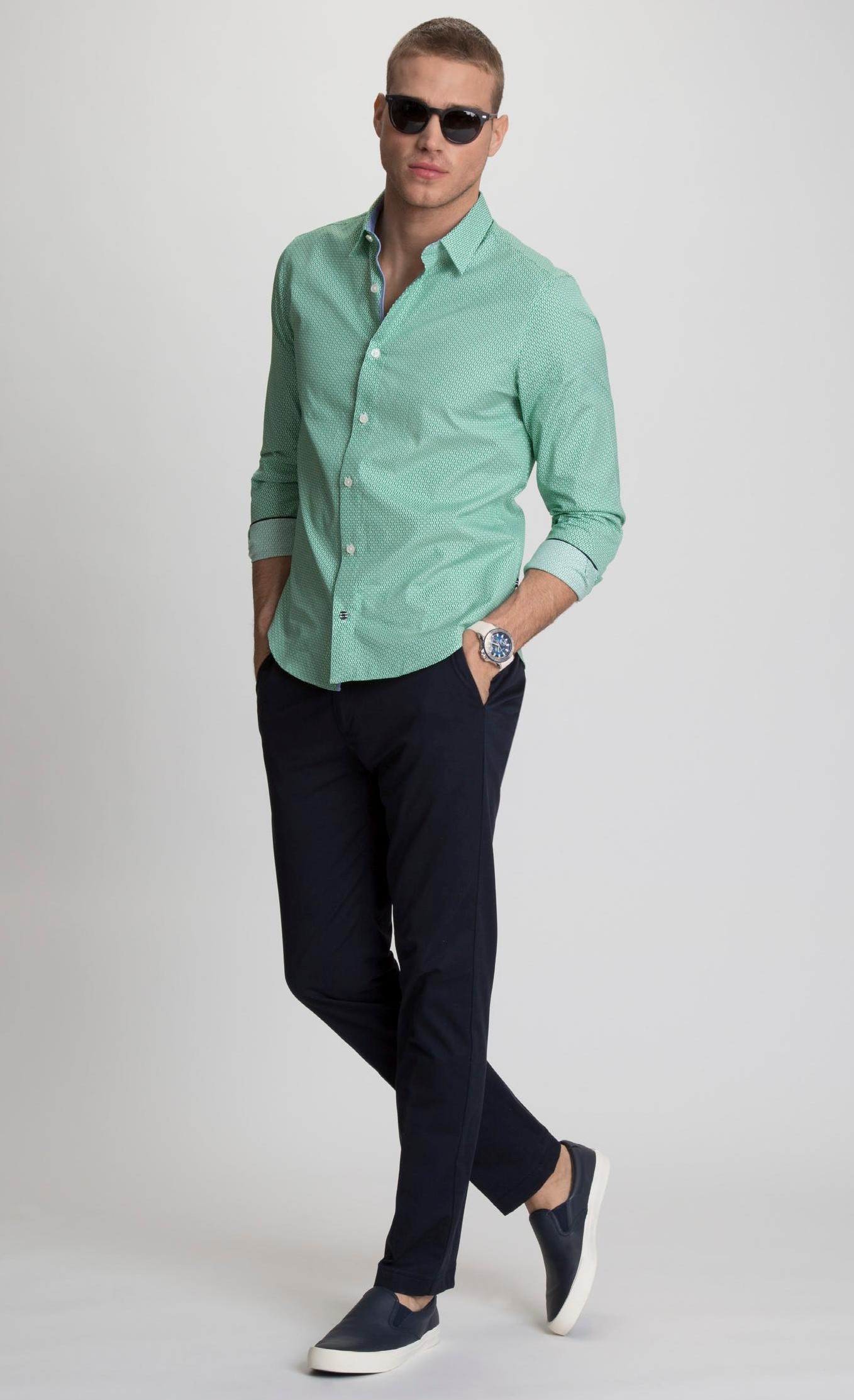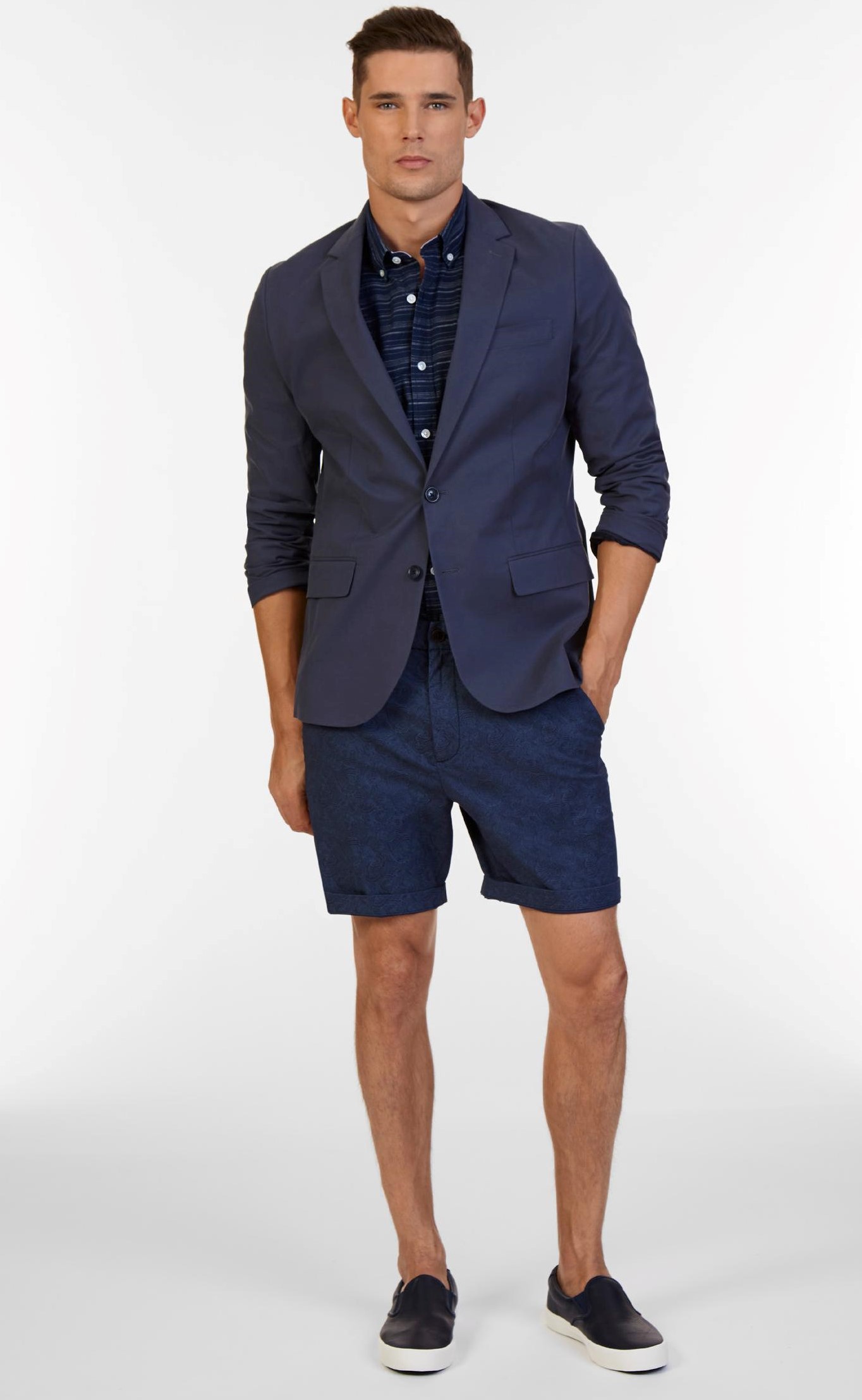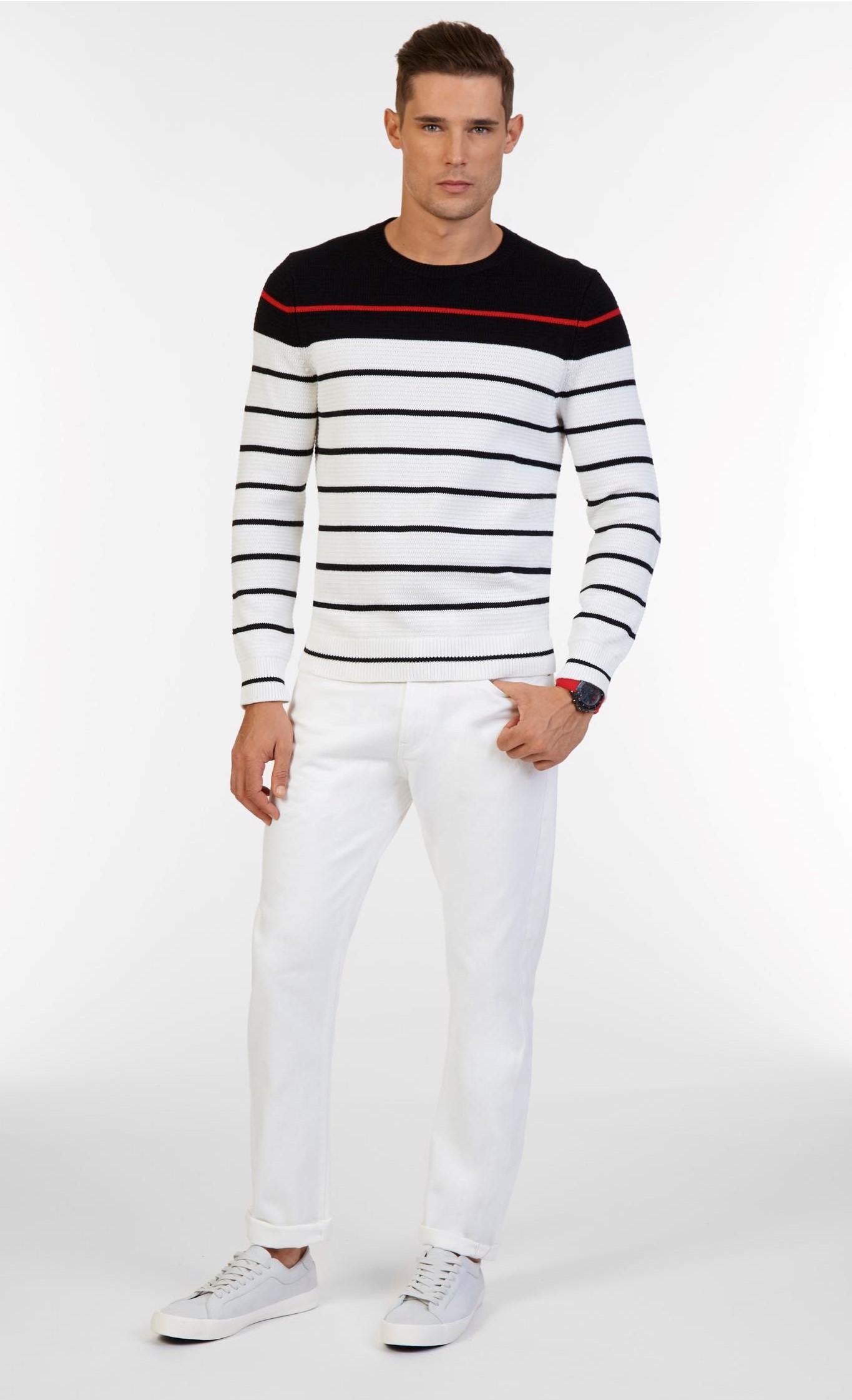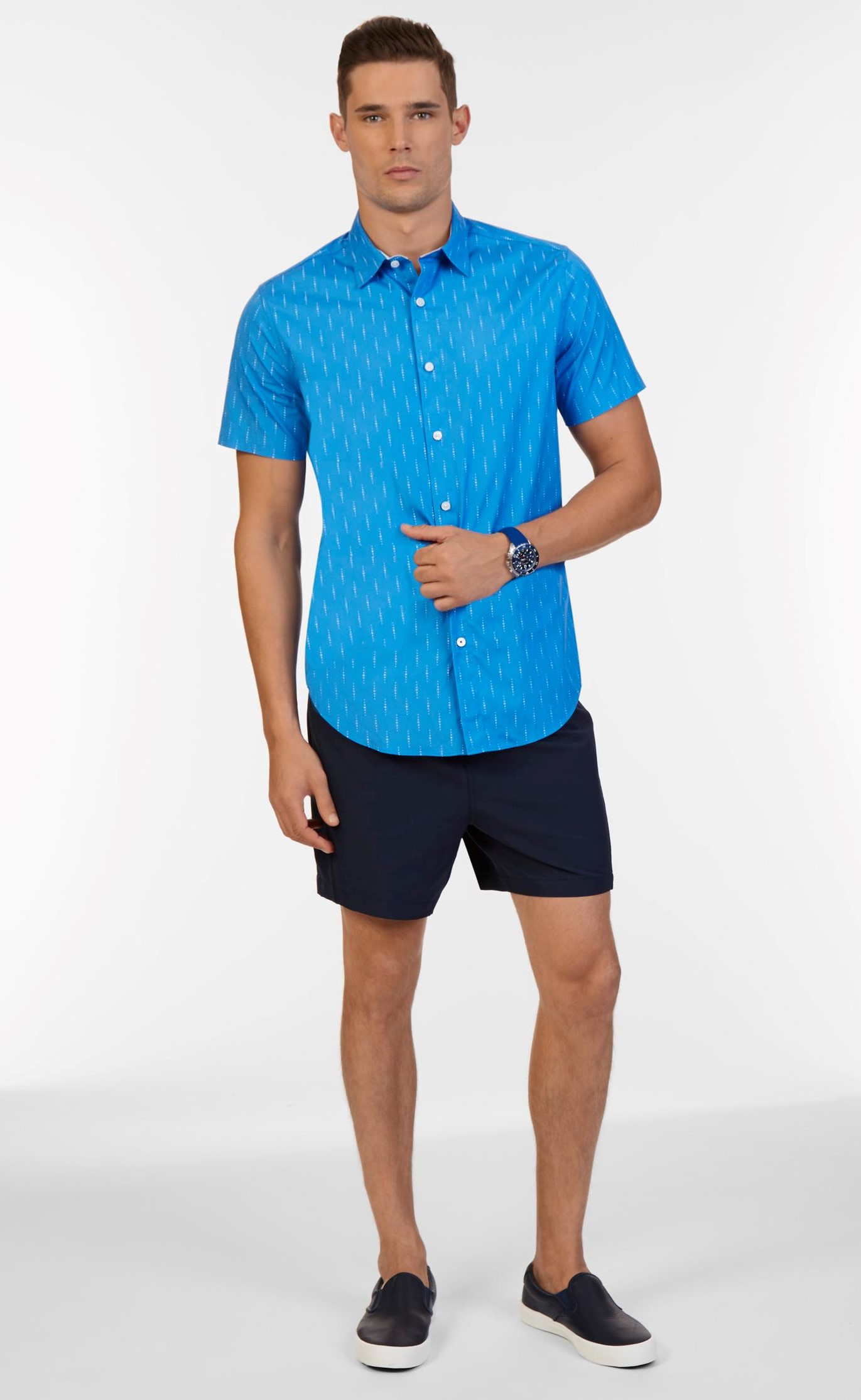 I hope these pictures would help you to come up with your own peg on the next beach wedding you'll attend. If you are the groom, I congratulate you in advance. If you are a groomsman or attendee, give your best shot man and make sure to tag me on Instagram so that I could see what outfit you came up with.
*Photos from Nautica Spring / Summer 2017 Collection.
Get the best men's fashion tips here on Pinoy Guy Guide.  Subscribe your email to Pinoy Guy Guide's mailing list or follow us on Facebook, Twitter and Instagram.