Not many people are aware of the Azzaro brand here in the Philippines until they launched their newest men's fragrance: Azzaro Wanted.
In case you aren't aware, Azzaro is a French designer brand named after stylist Louis Azarro. They are known for their splendid robes but in recent times, they have become more famous for their signature line of fragrances for men and women.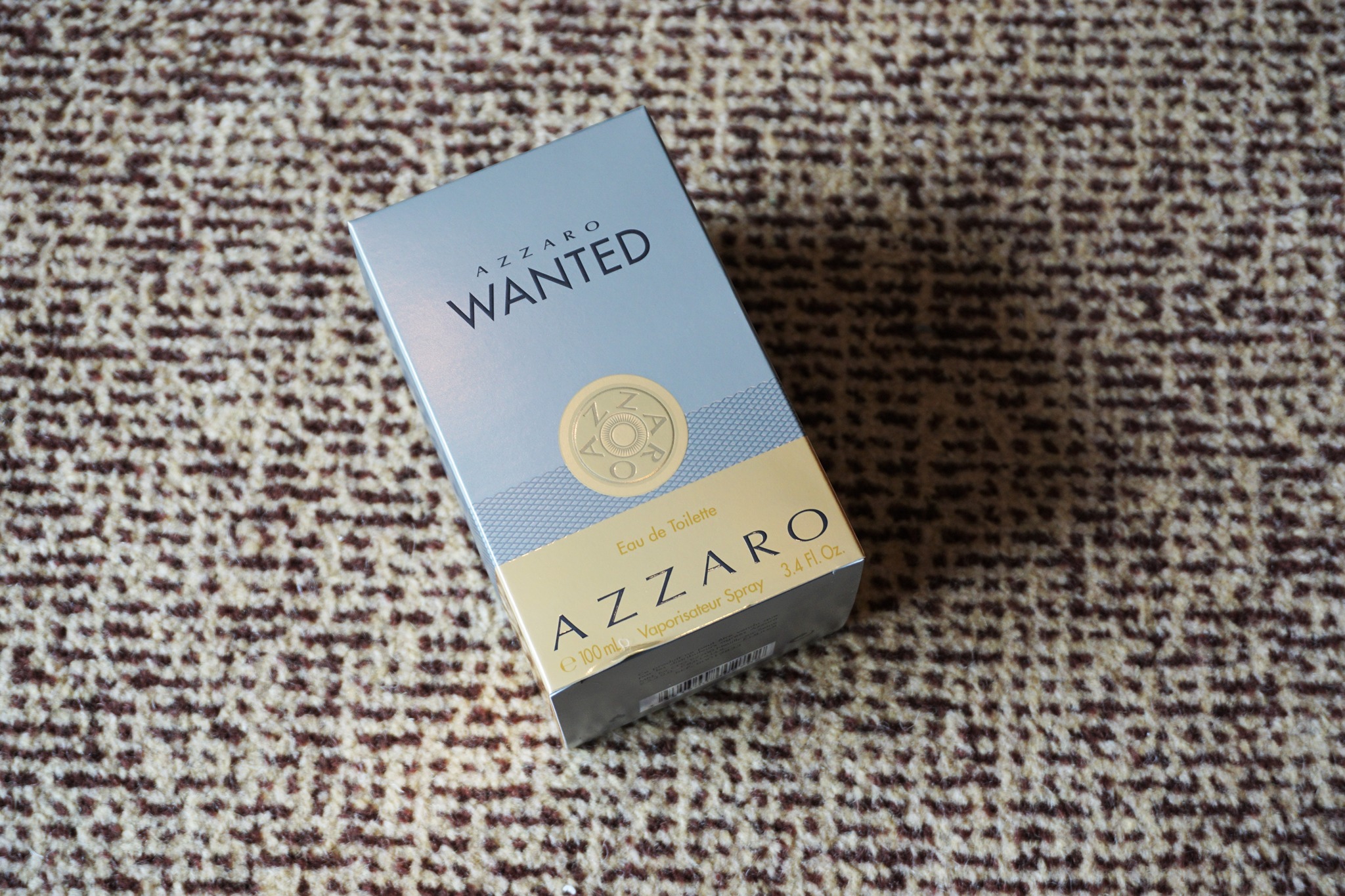 And just a few months ago, they launched Azzaro Wanted – a men's fragrance which contains ingredients such as Guatemalan cardamom, Haitian vetiver and Brazilian tonka bean. The mixture of these ingredients produces a radiant, addictive and irresistible fragrance.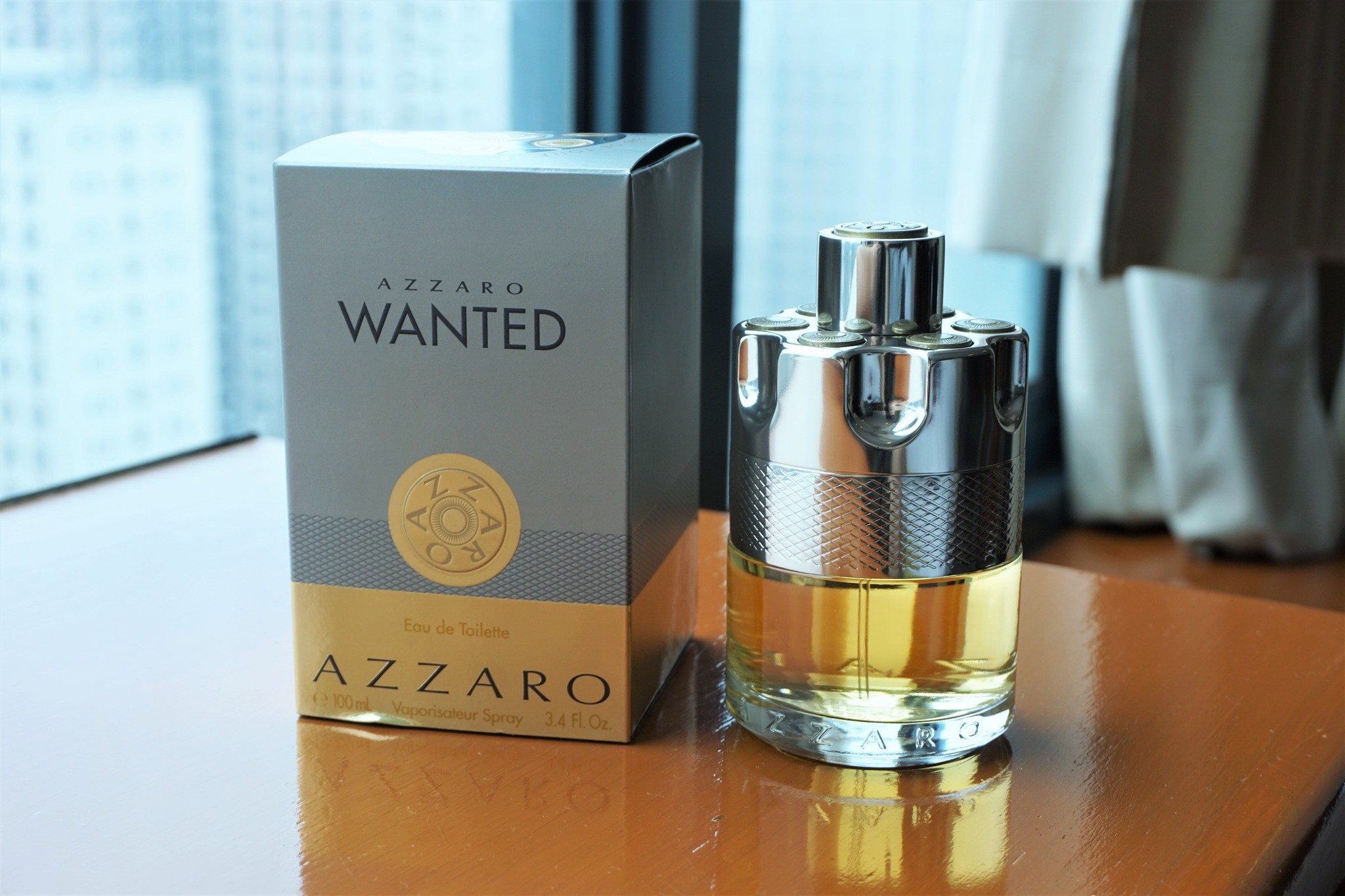 The explosive spicy, woody, sweet and citrusy smell is something that is well suited for dates, balls and proms. It is an evening fragrance that can be worn during black tie and white tie formal events and as a matter of fact, I wore this myself during the recent E! Bloggers Ball.
Aside from the scent, one of the things that I personally like about Azzaro Wanted is its bottle.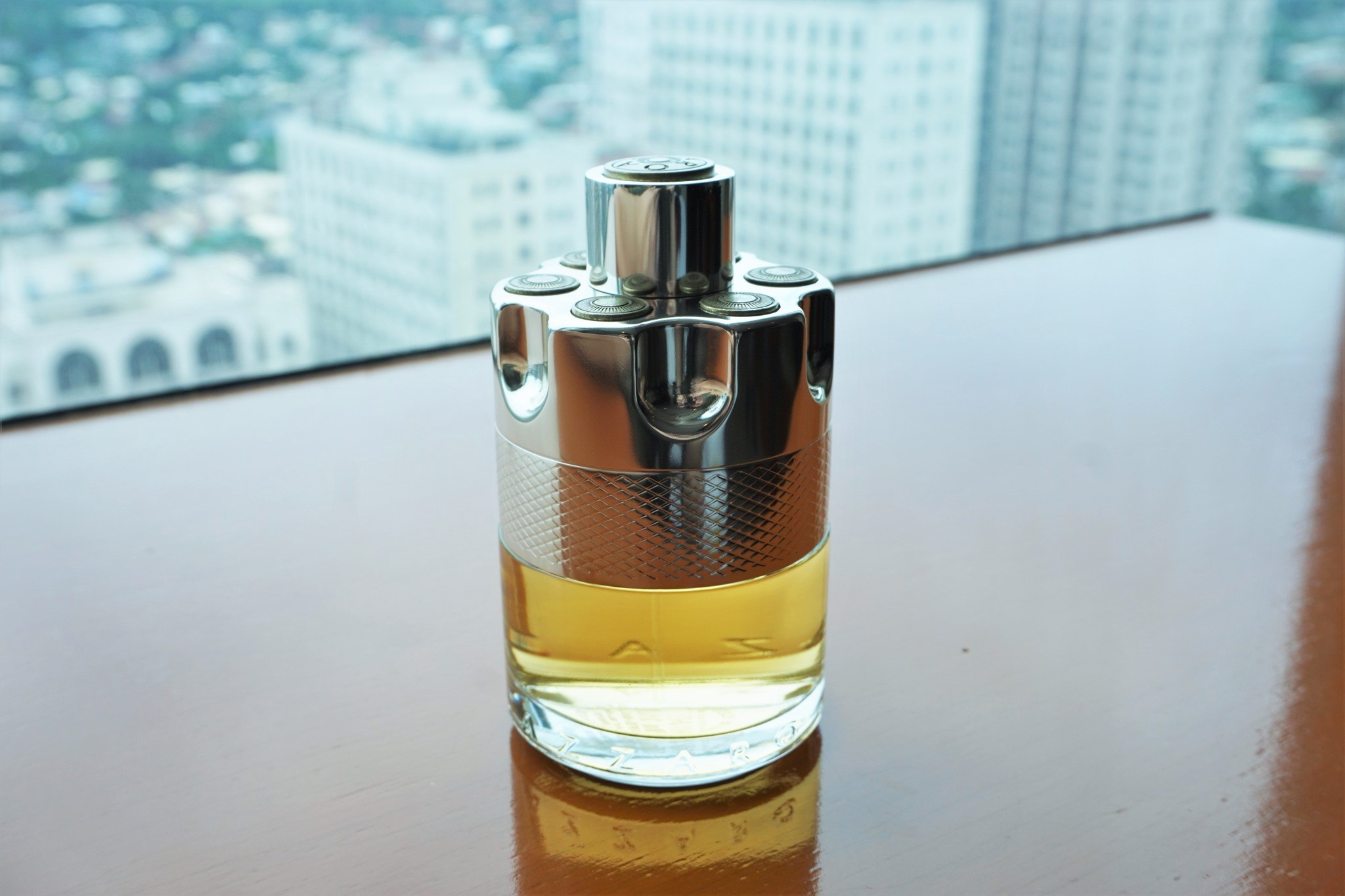 Looking from the top view, the cap of the bottle looks like a mechanical, revolver-like cylindrical gun.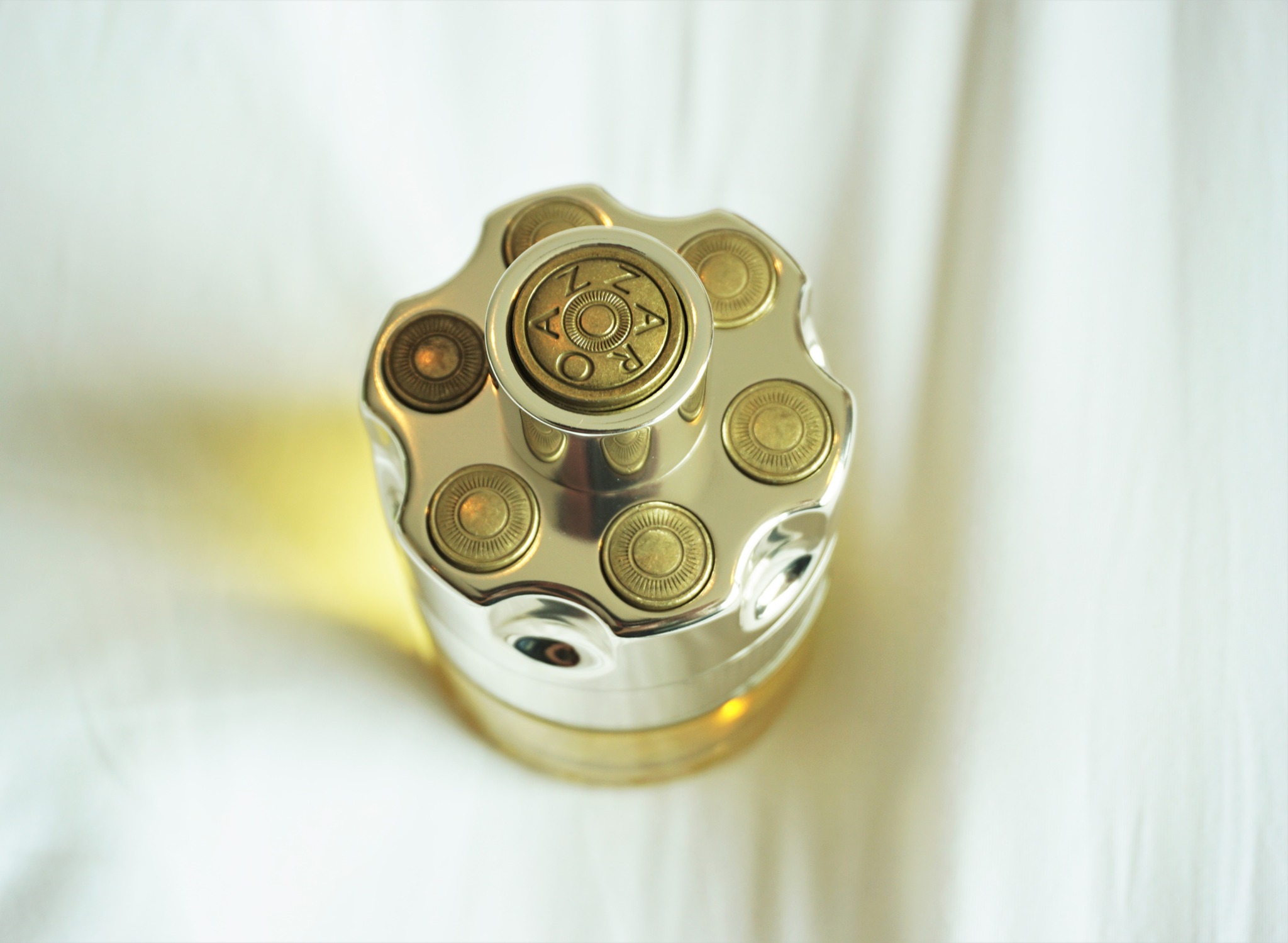 It spells masculinity and is designed to be a unique collectors item. Azzaro describes Wanted Eau de Toilette as "the ultimate weapon of seduction". I imagine it as a fragrance that James Bond wears.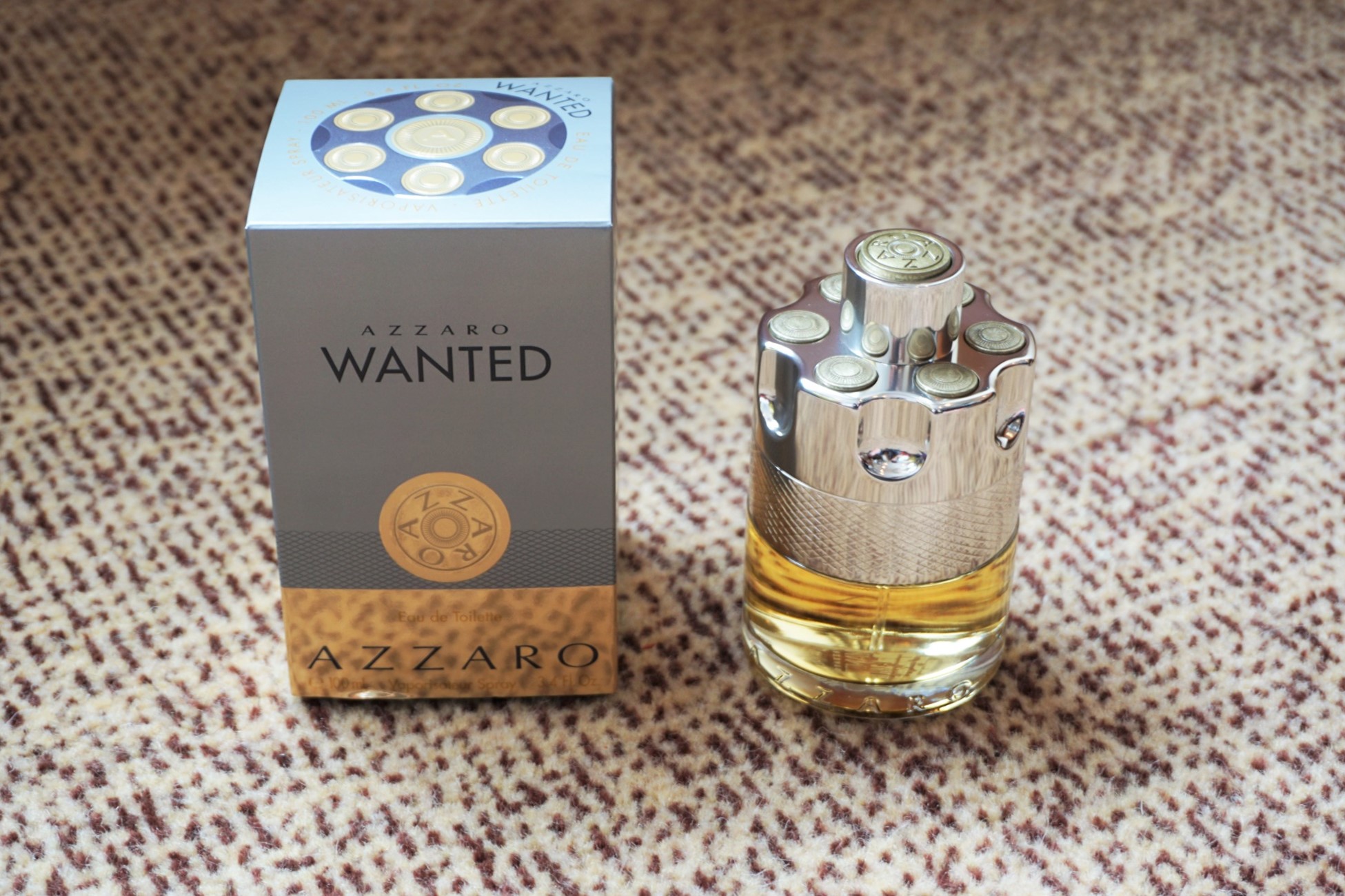 I kind of wished that Azzaro Wanted came in different bottle sizes, but here in the Philippines, it only comes in one size which has an SRP of 5,220 Pesos.
But oh well, it doesn't matter because it smells damn good!
Get the first dibs on men's fashion. Subscribe your email to Pinoy Guy Guide for the latest updates.