One of the brands of men's fragrances that I have been looking at for the past couple of years yet never had a chance to try until today is CREED.
Creed is a luxury brand of men's fragrances. I've known them for a while now while I was researching for men's perfume and I've always been curious about how they smelled like because of a couple of things:
First, they are quite expensive. Like, 15,000 Pesos (or more) per bottle.
Second, they have a long history. Creed says that they have been in existence since 1760. Can you believe it? They have been making fragrances since that time and their original founders have passed the know how of making perfumes from father to son for seven generations now.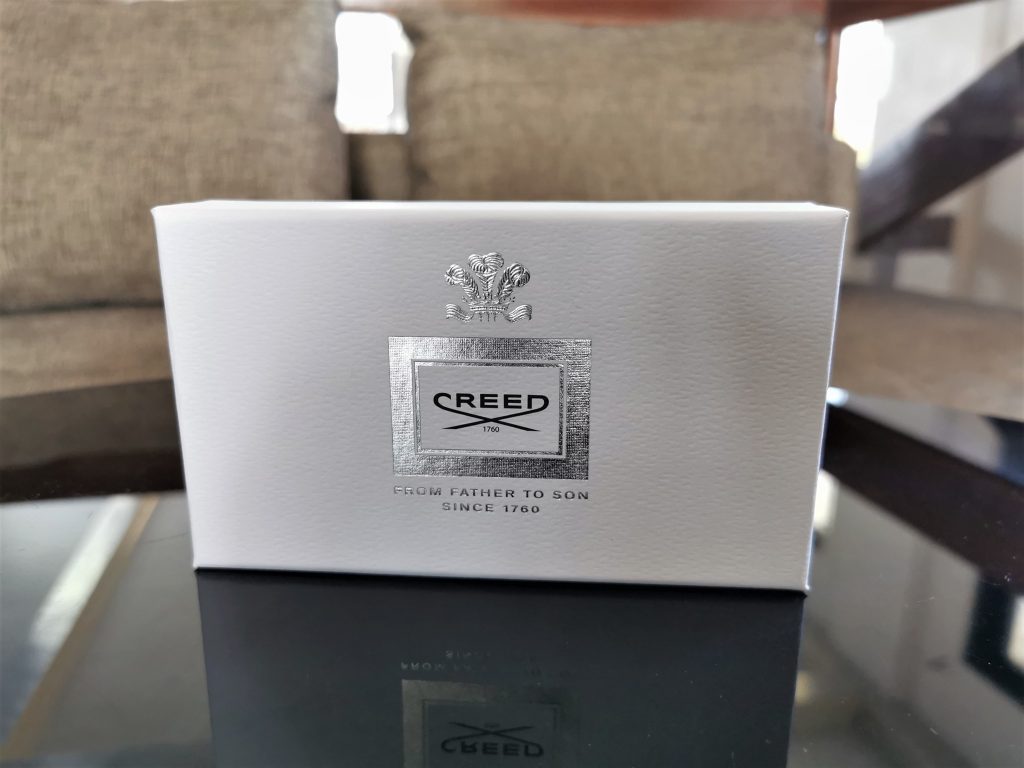 They started the "House of Creed" as a tailoring store in London back in 1760. They have made clothes, scented leather gloves and royal-commissioned fragrances and their first popular fragrance from way way back is the Royal English Leather.
Today they have a variety of fragrances and for this blog post, I was able to get a sampler box of Creed's bestselling men's fragrances to test and try. The sampler set I got here contains Creed Aventus, Silver Mountain Water and Millésime Impérial.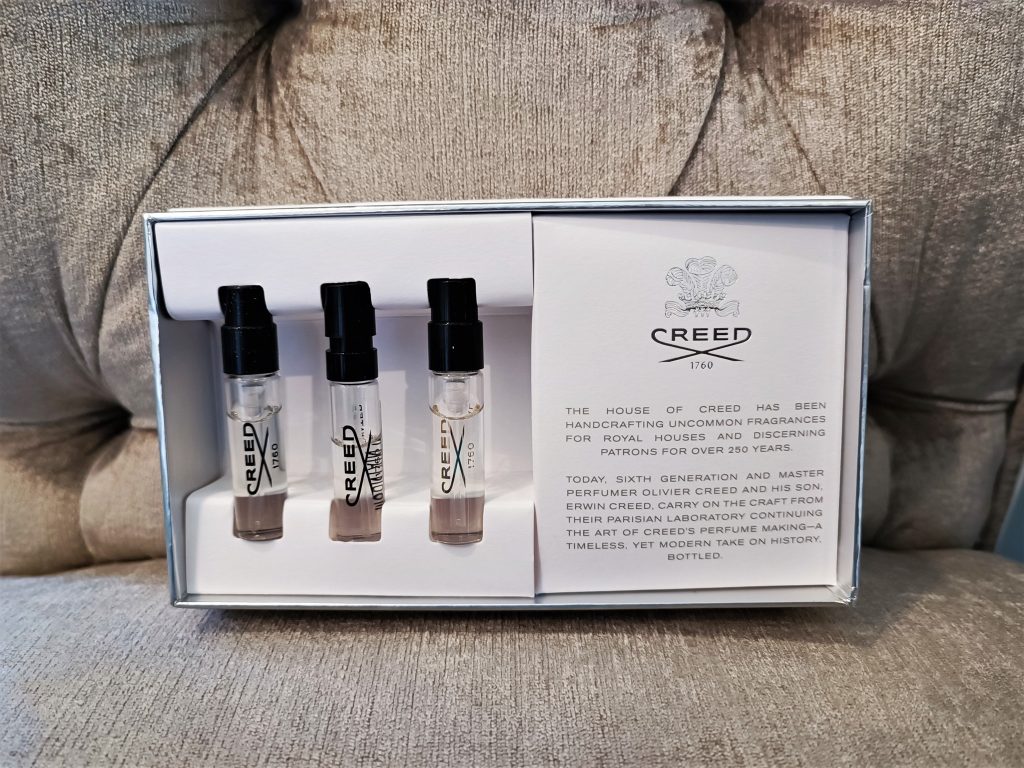 Aventus
Aventus is Creed's most popular fragrance. It was launched in 2010. It's top notes include black currant, patchouli, musk, pineapple, jasmin and ambergris.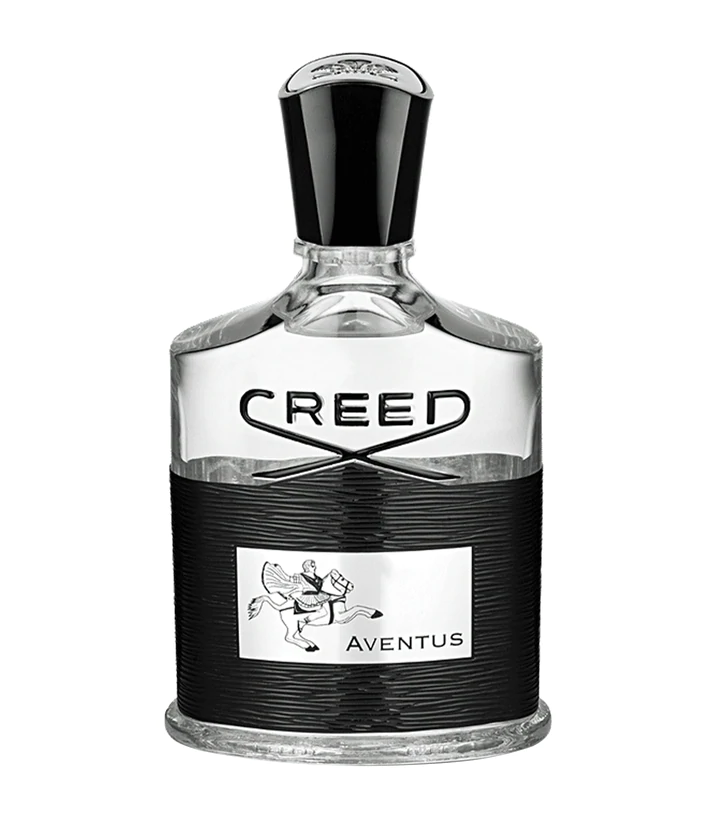 When I tried the fragrance, the opening was fruity and sweet then after a while, you will notice strong notes of leather, smoky and woody scents. It's a very masculine perfume and is in fact one of the flagships of Creed.
So when would I wear Creed Aventus? I'd say it's pretty much a going out scent. You can use it for parties or even dates but I would suggest you put it on moderately. It's a very unique scent.
Silver Mountain Water
Silver Mountain Water is inspired by sparkling streams in the Swiss Alps. It captures the notes of Bergamot, Mandarin Orange, Green Tea, Black Currant and Sandalwood.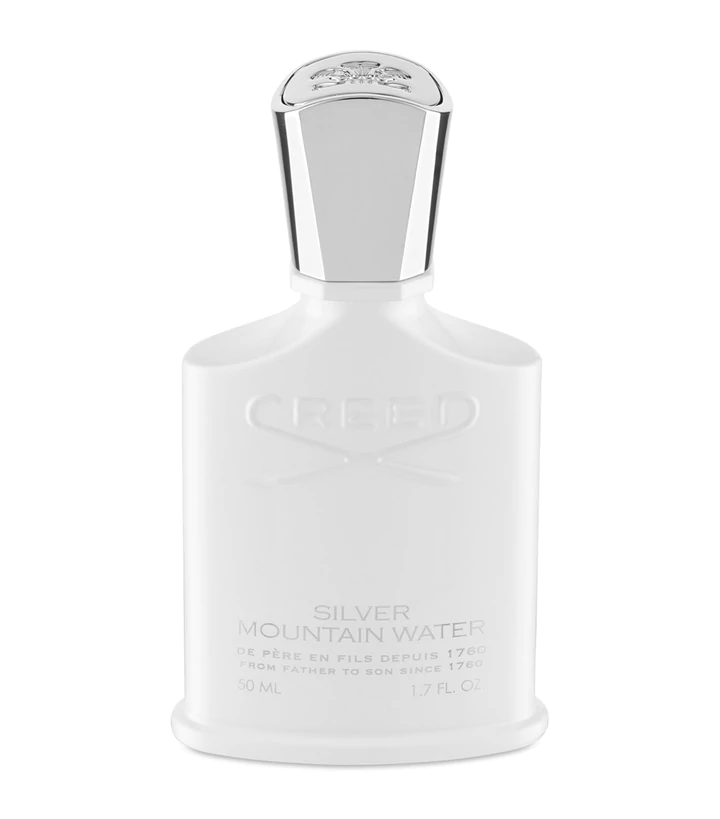 When you try the fragrance on, you'll easily notice hints of citrus, fruity, musky and woody notes.
I would recommend this scent for everyday use. It's classy, well-suited for business and professionals as an everyday fragrance.
Millésime Impérial
Millésime Impérial by Creed is the gold standard in fragrance that is a sweet mix of salty, sea, and sun-kissed citrus with rich musk.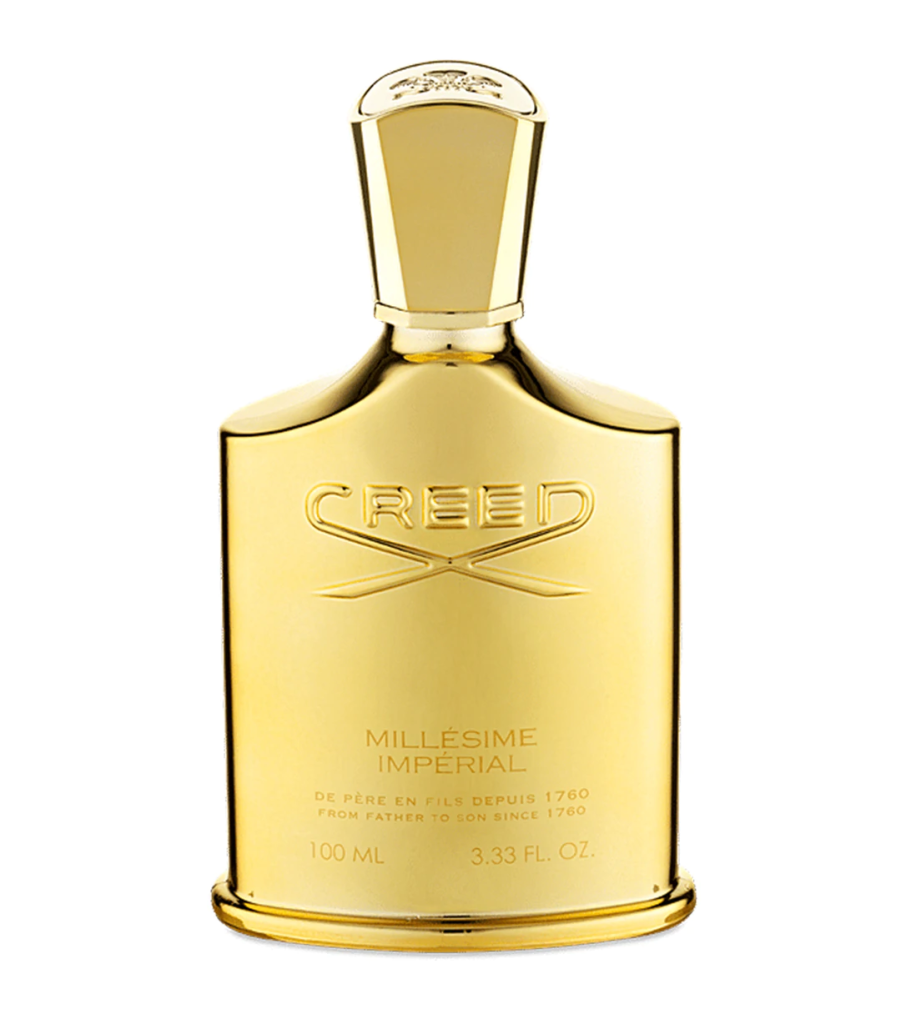 It contains notes of bergamot, green mandarin, lemon, iris, sandalwood, amber and musk.
I'd personally say that this fragrance is for athletes and active guys who want to smell fresh especially after shower. Highly recommended for guys who are on the go.
* * * *
Verdict
Which one would I recommend?
Well that's a pretty tough question because each one of us has a different taste when it comes to perfumes.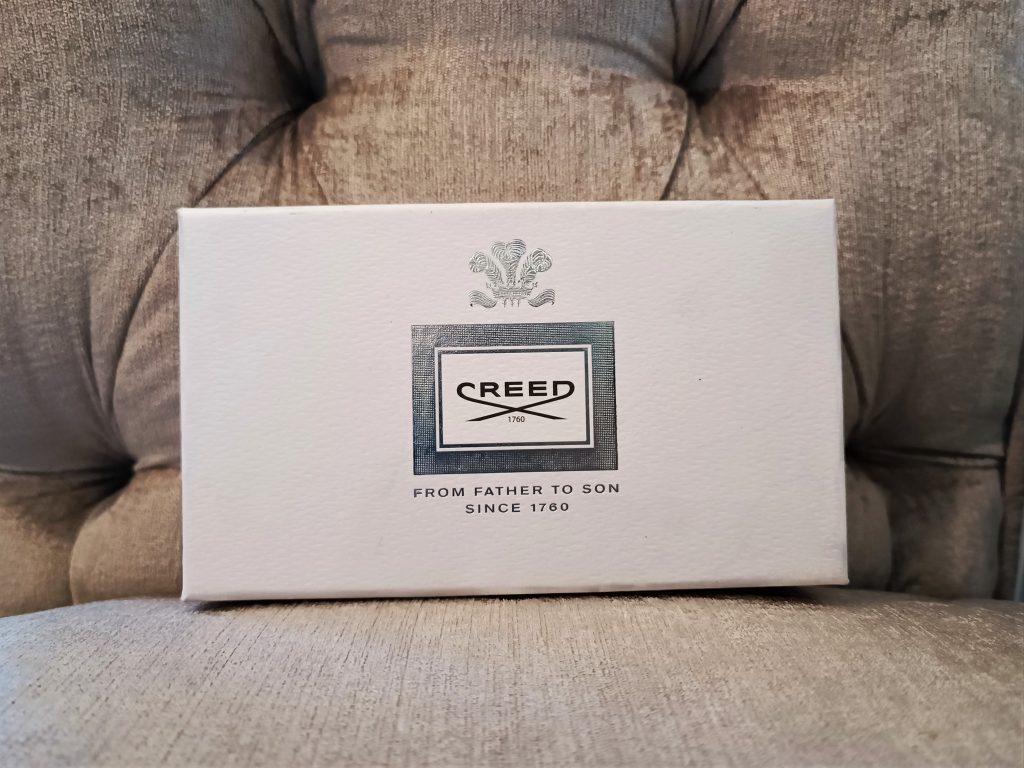 If I were you, I would try to sample them first at department stores where they are available, or if you don't want the hassle of going out, you could try to order the sampler pack I got here for only 40 USD.
Anyway, now that I've tried them, this is how I would rank these three fragrances:
Top 1: Millésime Impérial. This is my favorite of the three. I just love it's sweet/salty/citrusy scent. It smells fresh, like something you would put on right after a shower and still smell good throughout the day. If you want to be on the safe side where everyone would most likely love how you smell, this would be the real deal.
Top 2: Aventus. To be honest this scent is not one that you will love at first sniff. It's a hit or miss for some people. Some like it but some don't. But you know what is astonishing for me? It's that the scent is something that grows on you as time passes by. I initially did not like it that much, but as I continuously wear it throughout the day, I started to like it. The smell is no doubt masculine and it really has strong notes of leather. Also it's one unique fragrance because it's not easy to find something similar. If you want to be different, this is what you should wear.
Top 3: Silver Mountain Water. Even if it falls down to the top 3, I wouldn't say that it does not smell good. Because the reality is that it does. But what I discovered after using this perfume is that the scent can be a bit unpredictable if you live in a tropical climate like the Philippines. Somehow, it reacts differently to the temperature, to your skin and to the weather. At least, this is what I've noticed. But the musky scent still smells great and like I said, you can easily make it as your everyday perfume and something you can wear to the office. It's a likeable scent that's for sure but somehow it smells different for me each time I wear it.
If you are wondering if these Eau de Parfum are available in the country – well yes, they are. You can find them at Rustan's with the following prices:
Creed Aventus – Php 19,000 (445 USD)
Creed Silver Mountain Water – Php 15,500 (430 USD)
Millésime Impérial – Php 15,500 (430 USD)
Hmm, I bet your first reaction would be: Damn, that's pretty expensive! Well, that's true because I had exactly the same reaction.
But is it worth it?
Well if you are looking for a one-of-a-kind scent then yes, it is worth it.