Hello October!
Things are starting to go fast track now as we approach the holiday season. Aren't you excited?
That being said, now is the time for you to prepare your style and looks for Fall and Winter 2017.
In this PGG men's fashion blog post, we are featuring Deveaux, a New York-based luxury designer collection of menswear which features sophisticated enhancements on men's silhouettes, as well as unique takes on outerwear, shirts, bottoms and knits.
While not all the looks featured here are applicable to the Philippines or the country where you live in, you will sure be able to find this blog post useful if you are looking for style inspirations as you go for a vacation in a snow-filled destination this coming Christmas.
Ready to step up your style game? Let's go.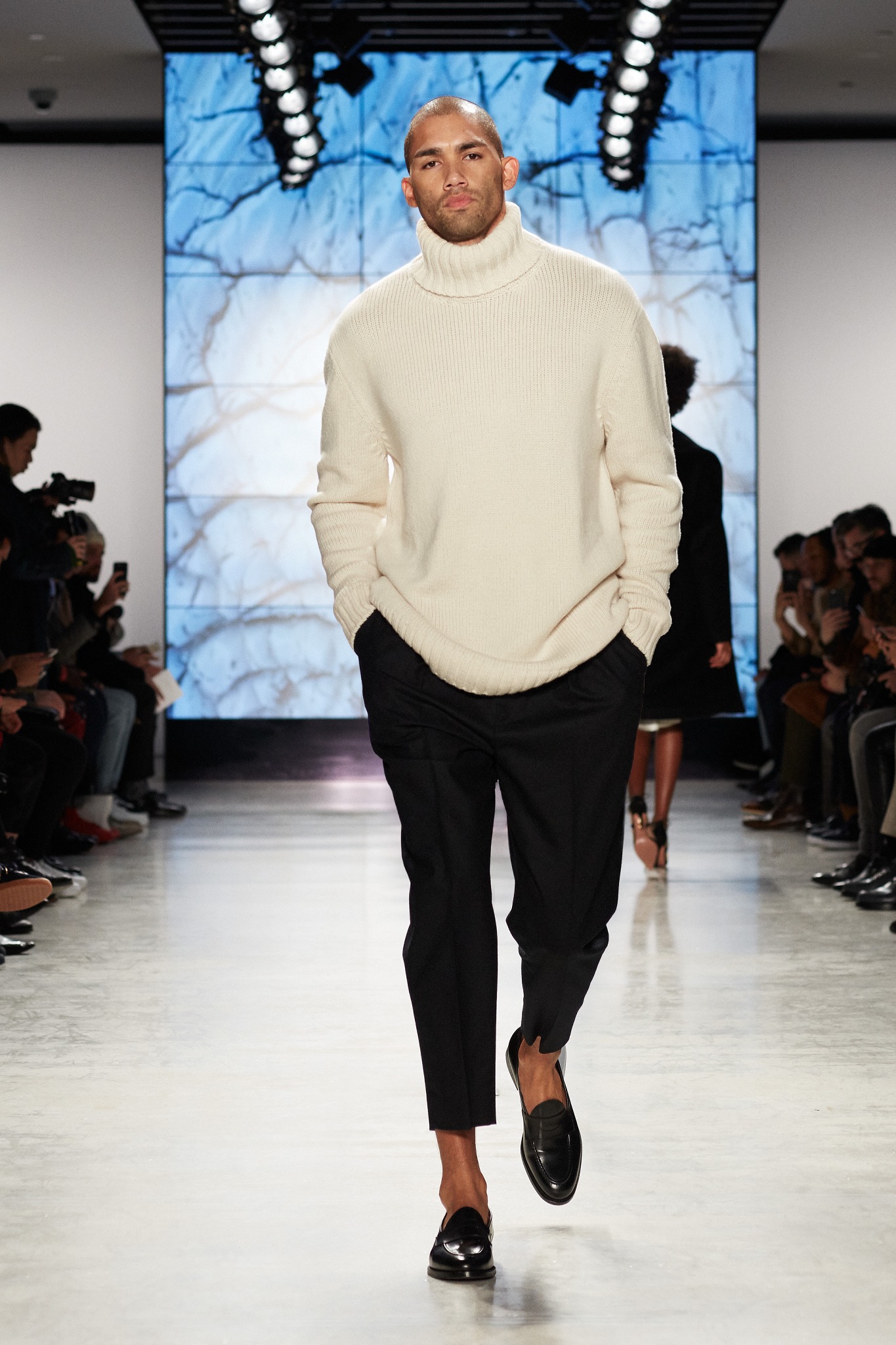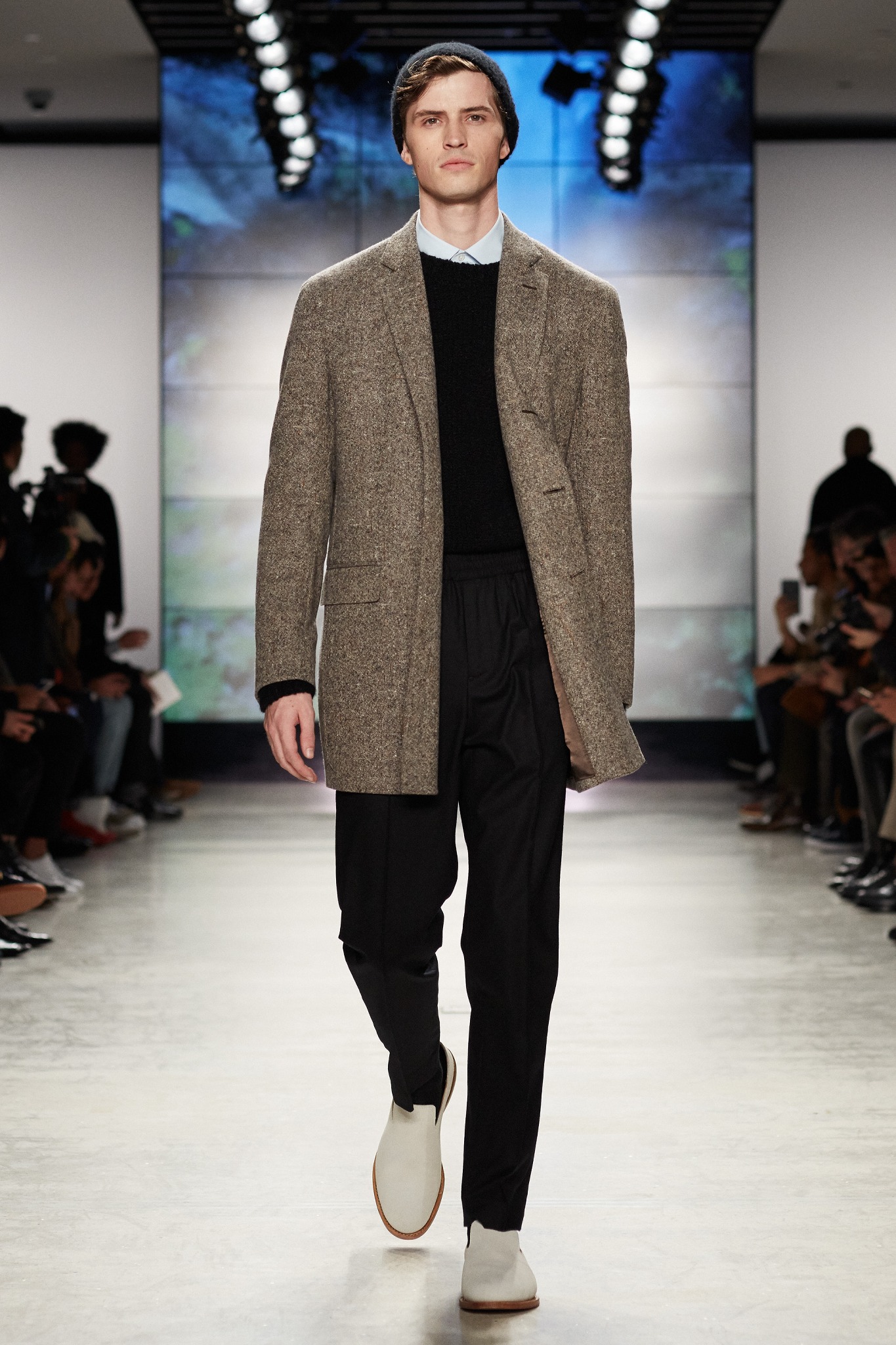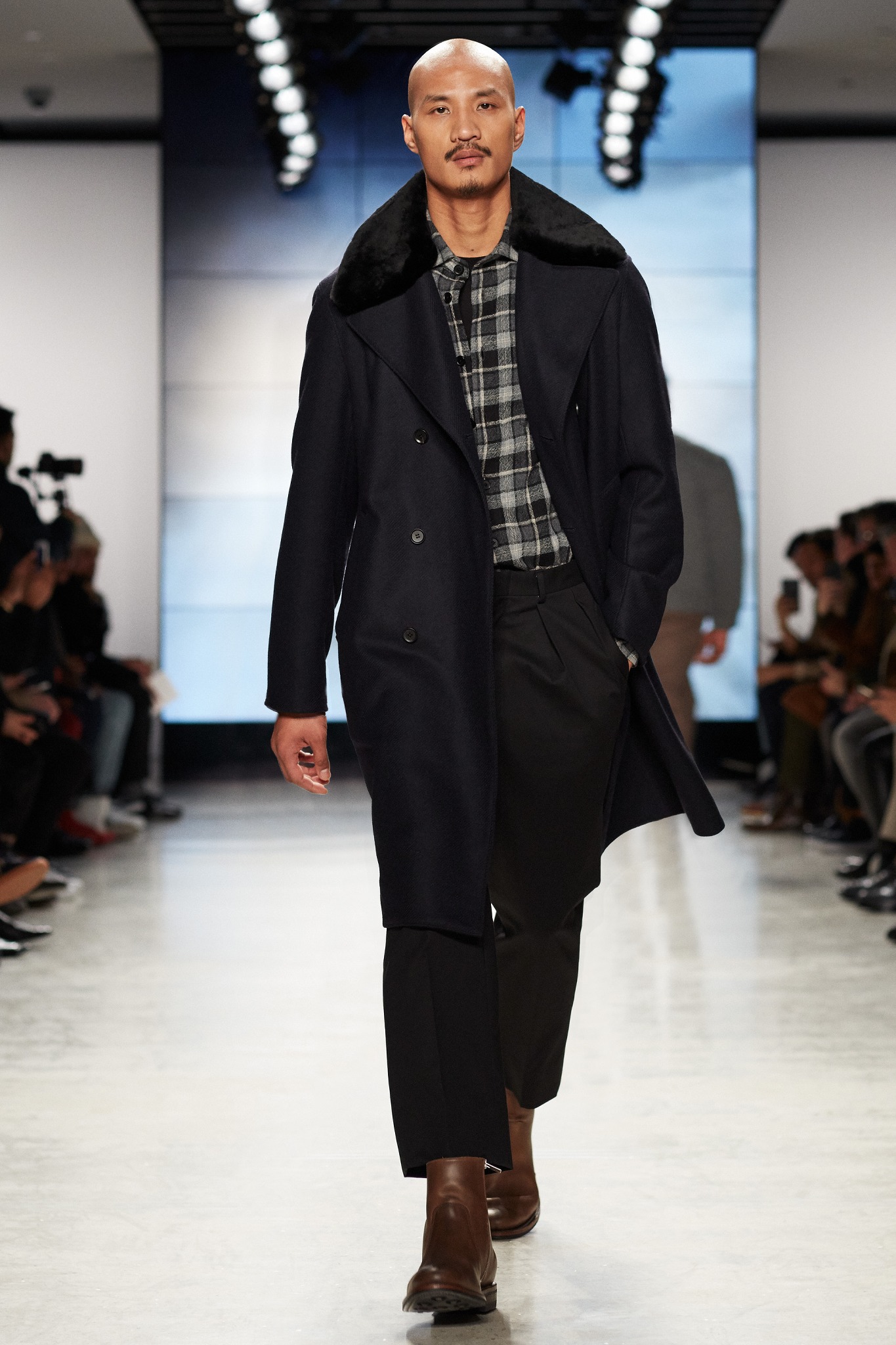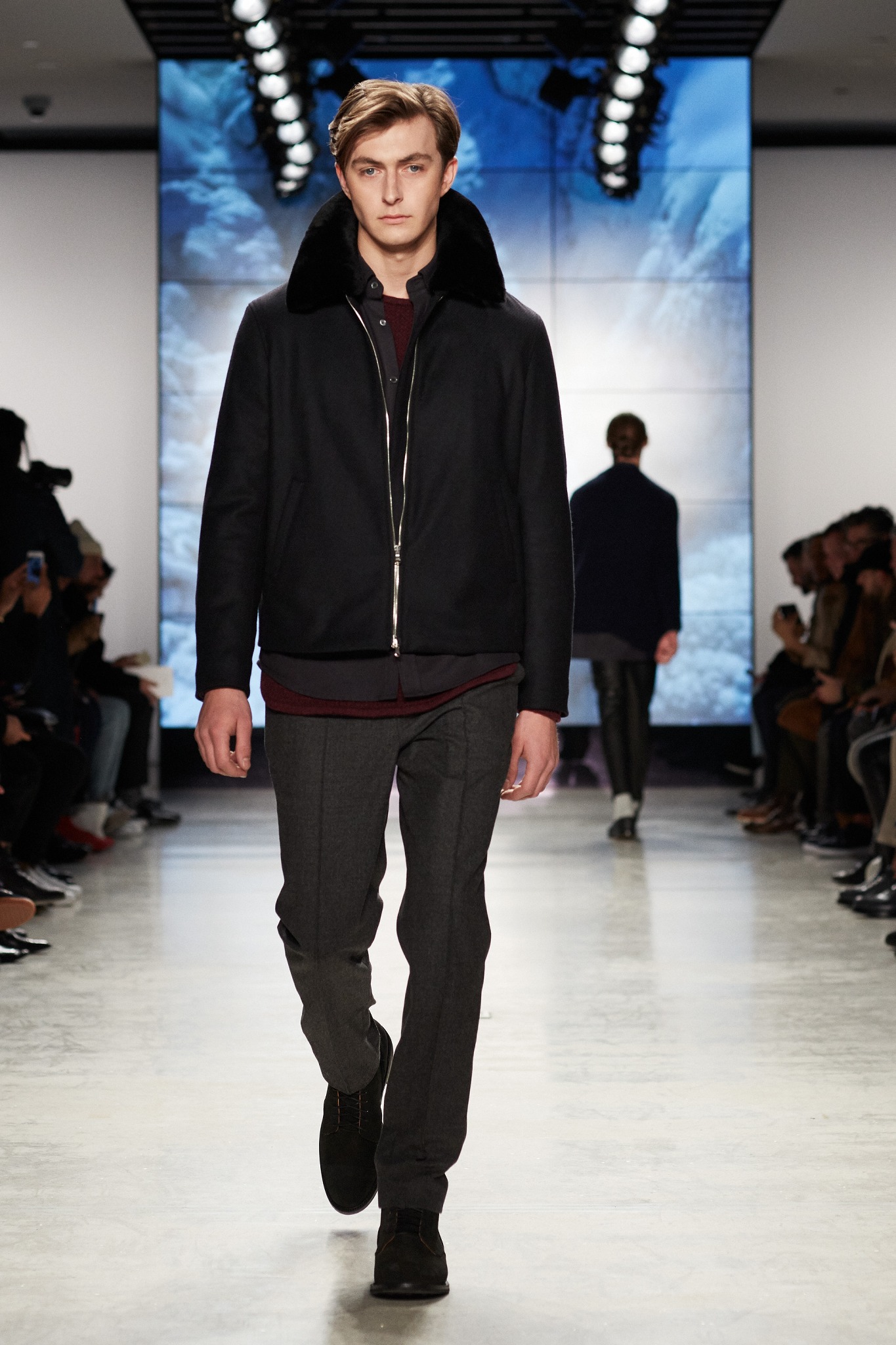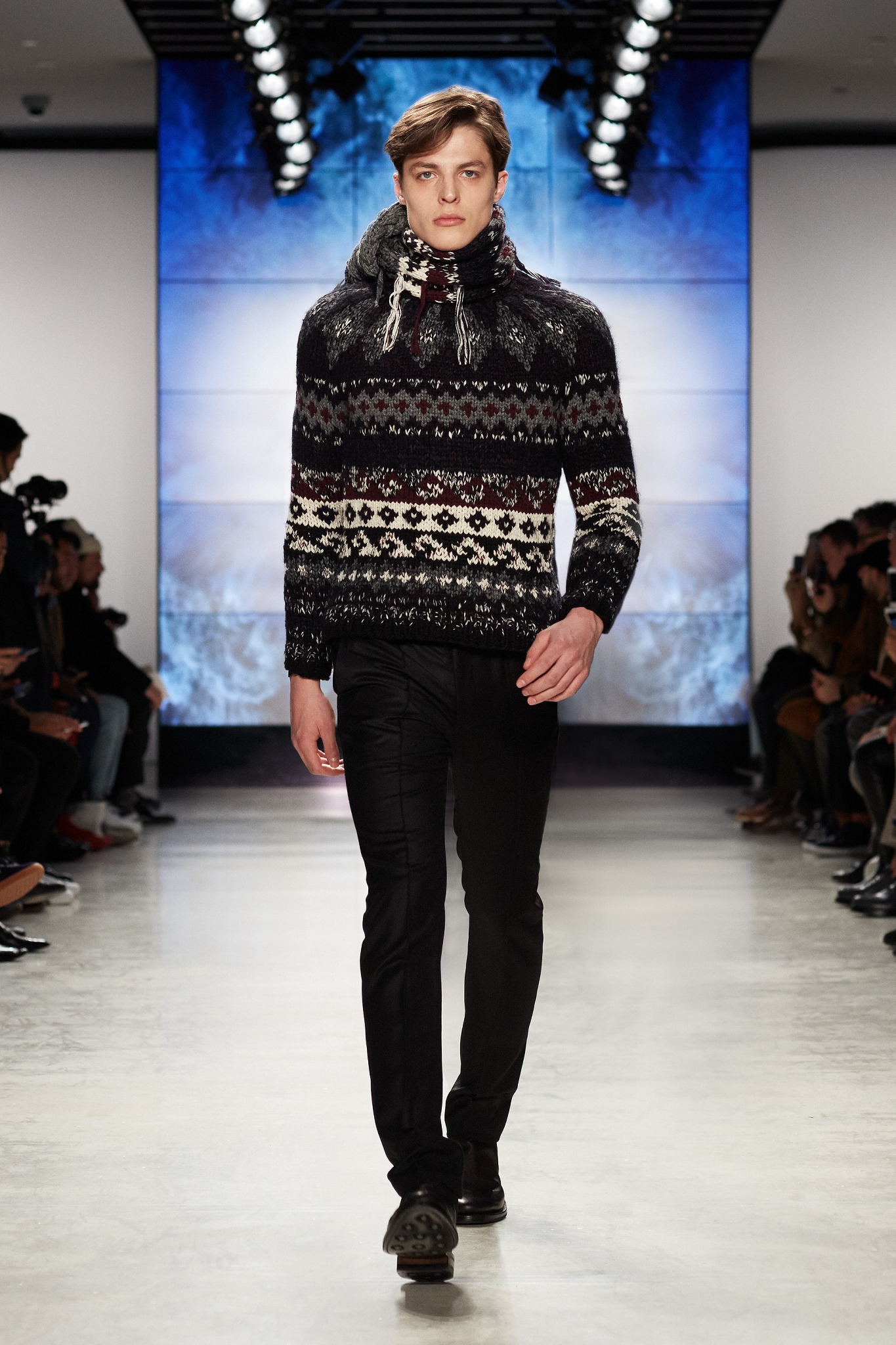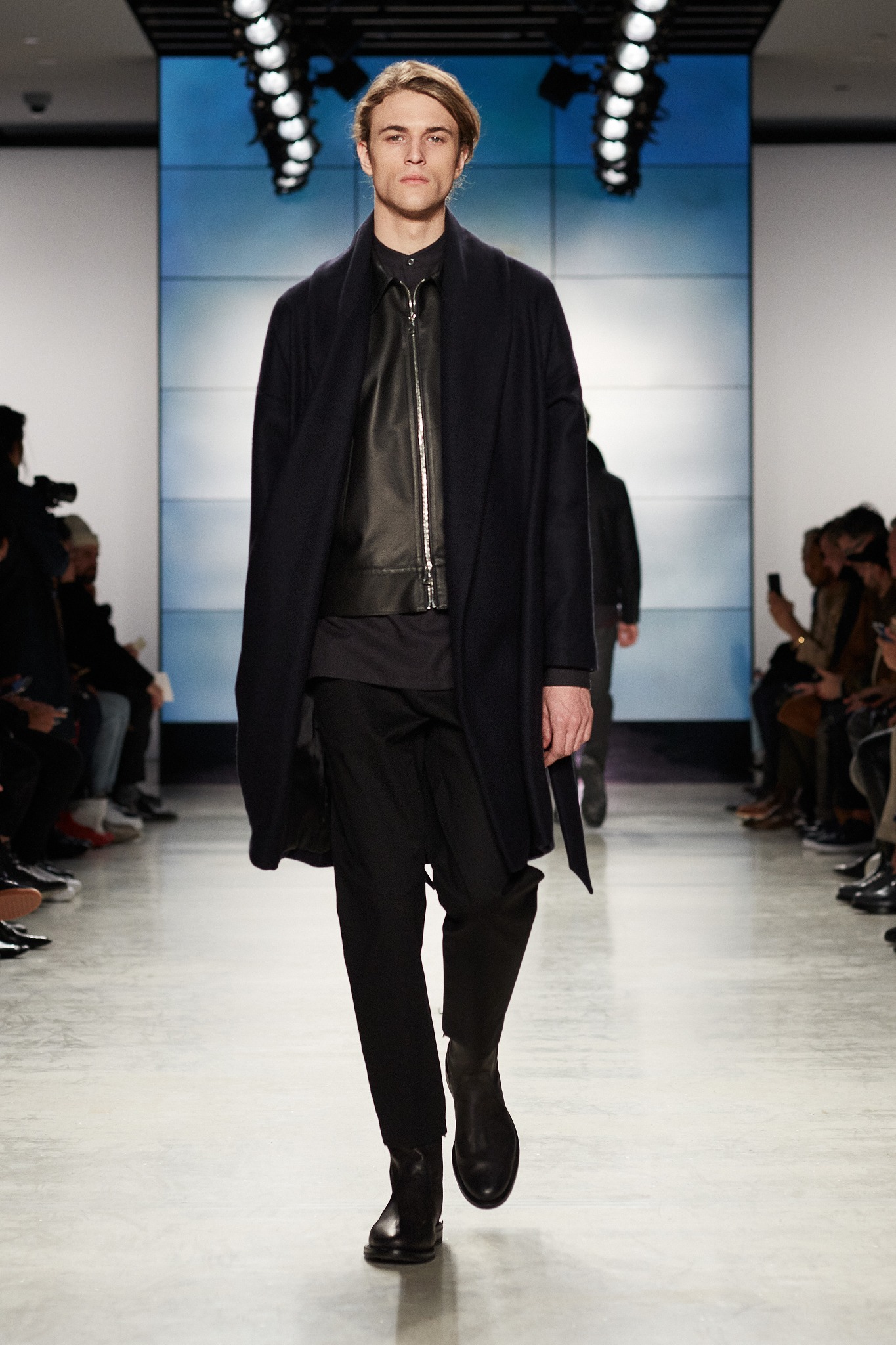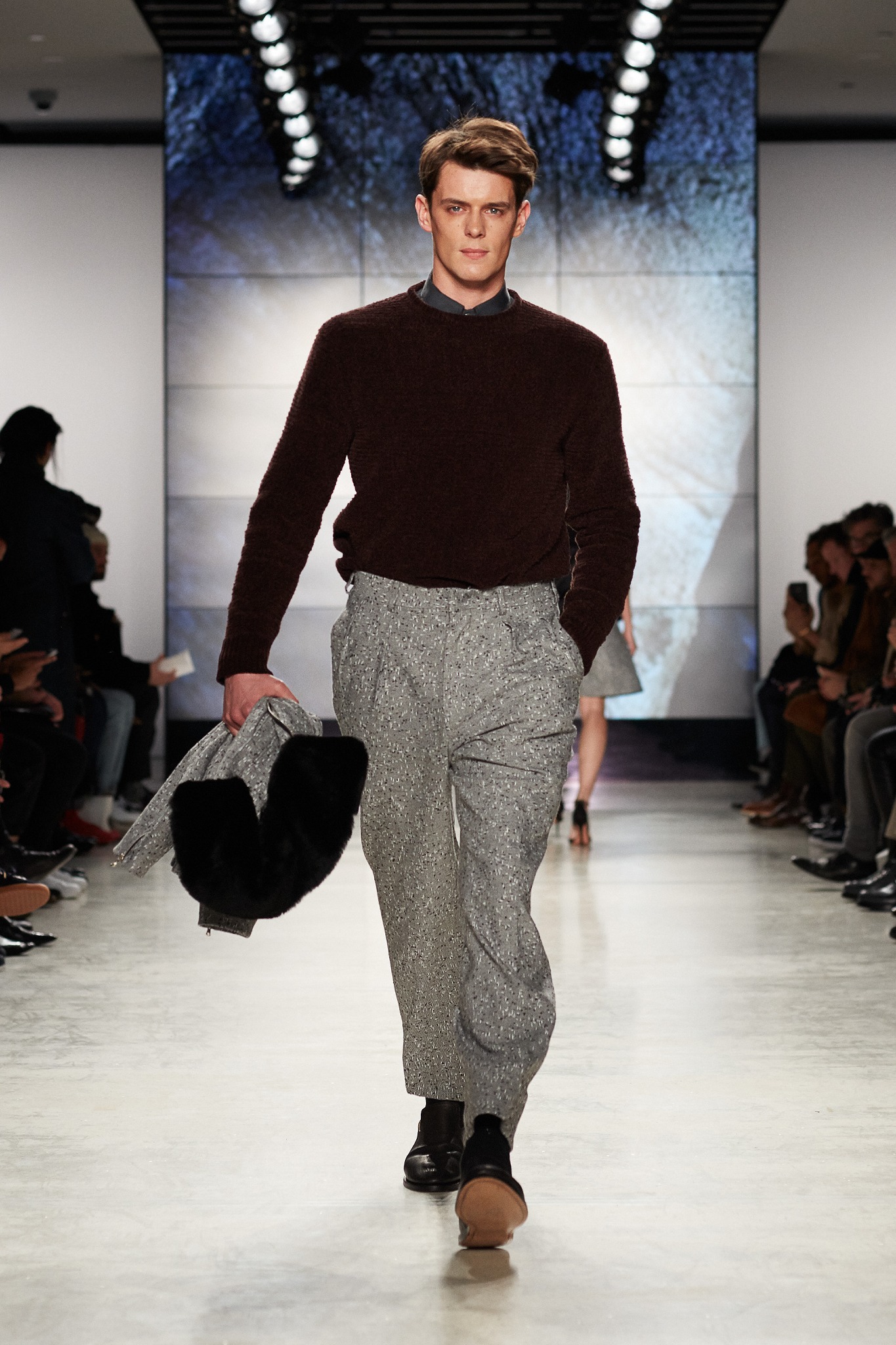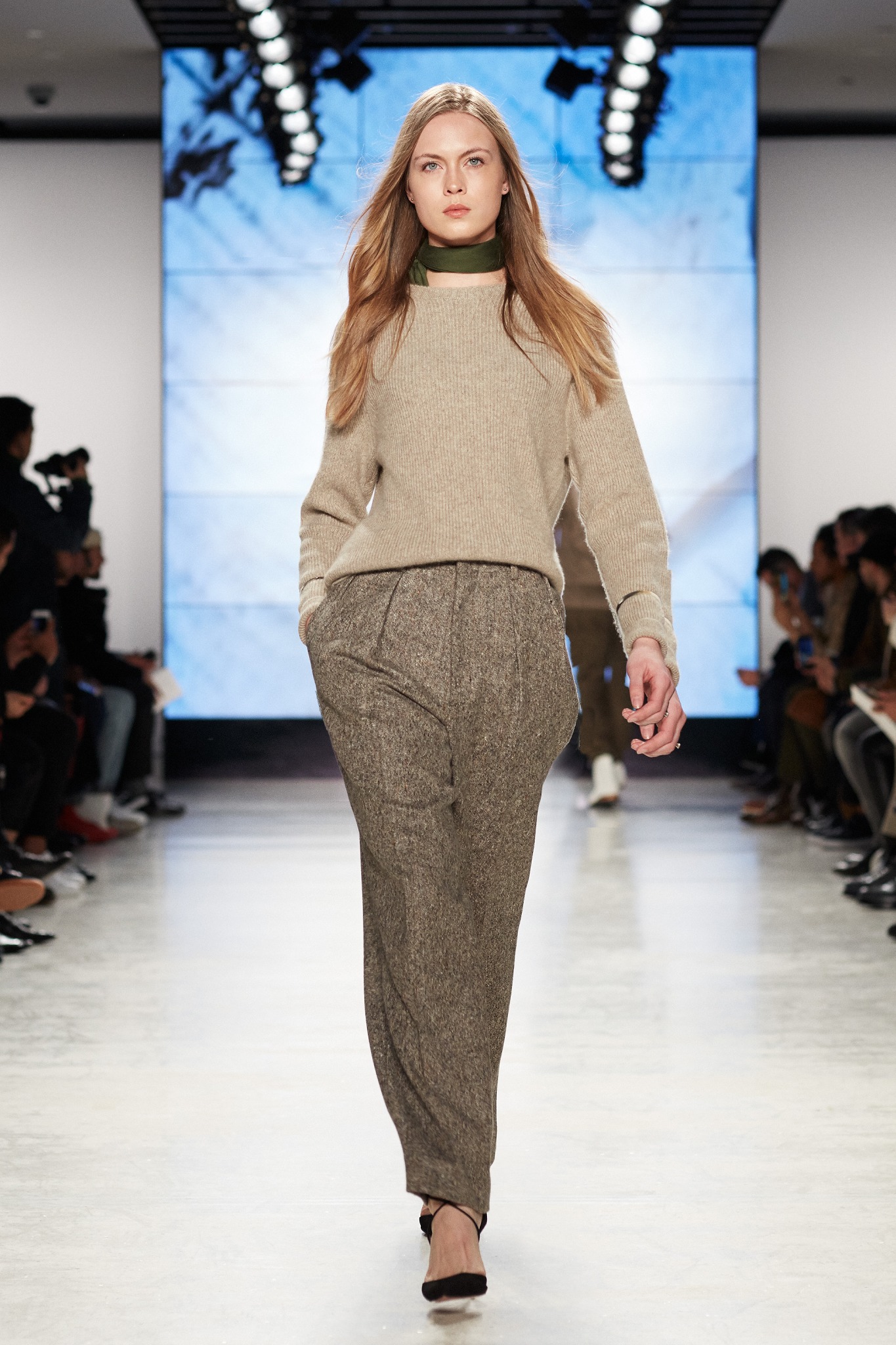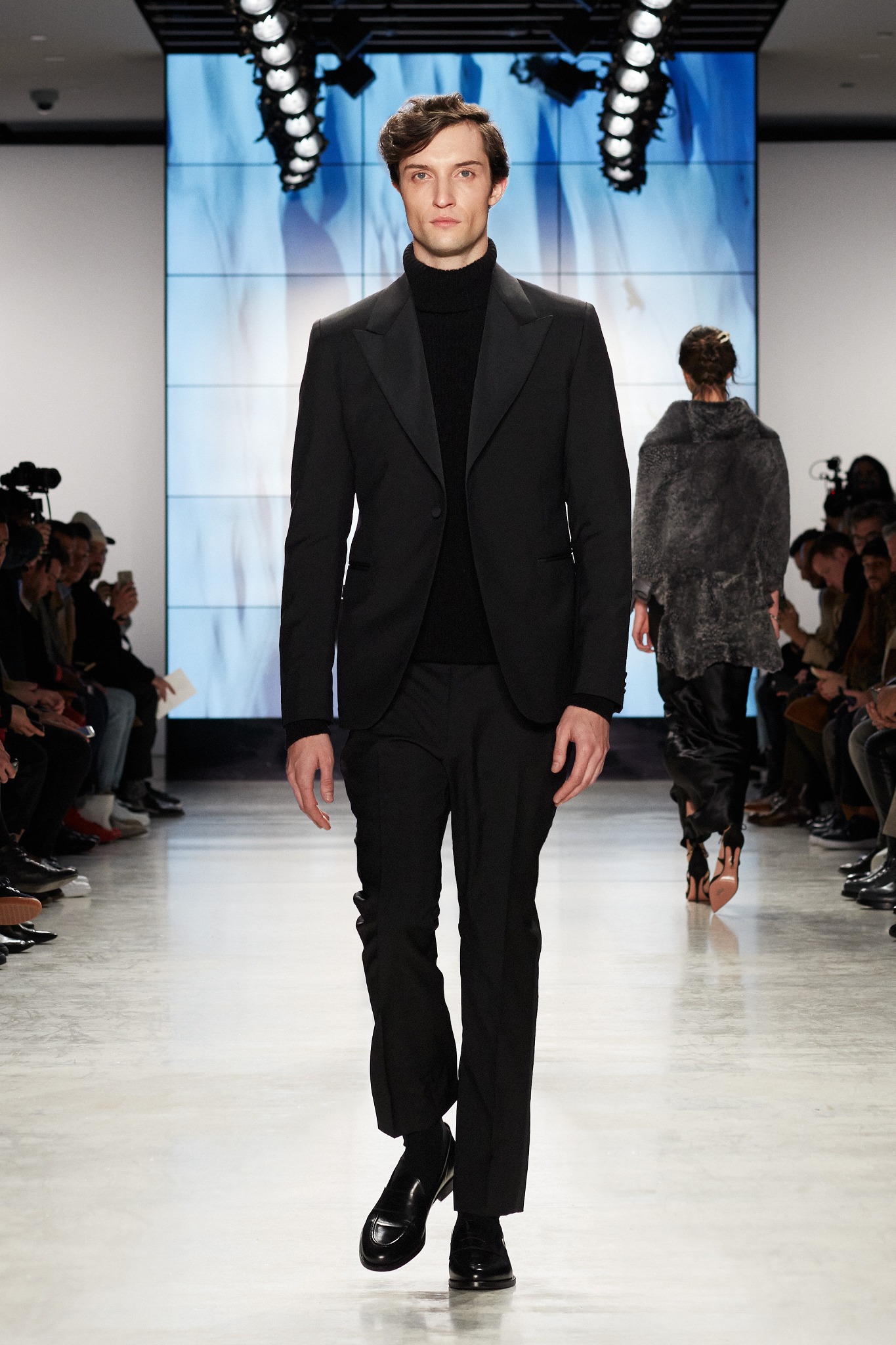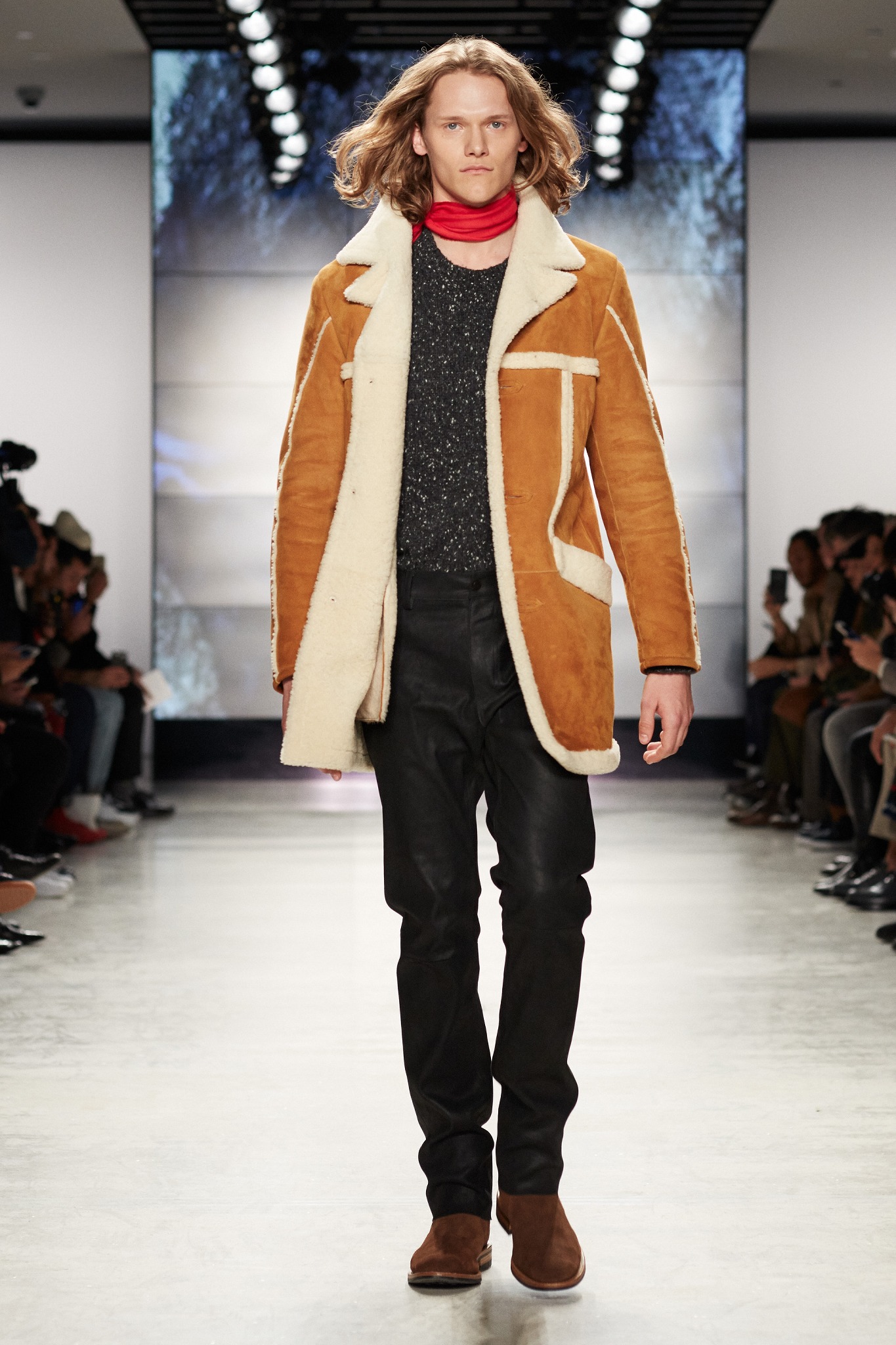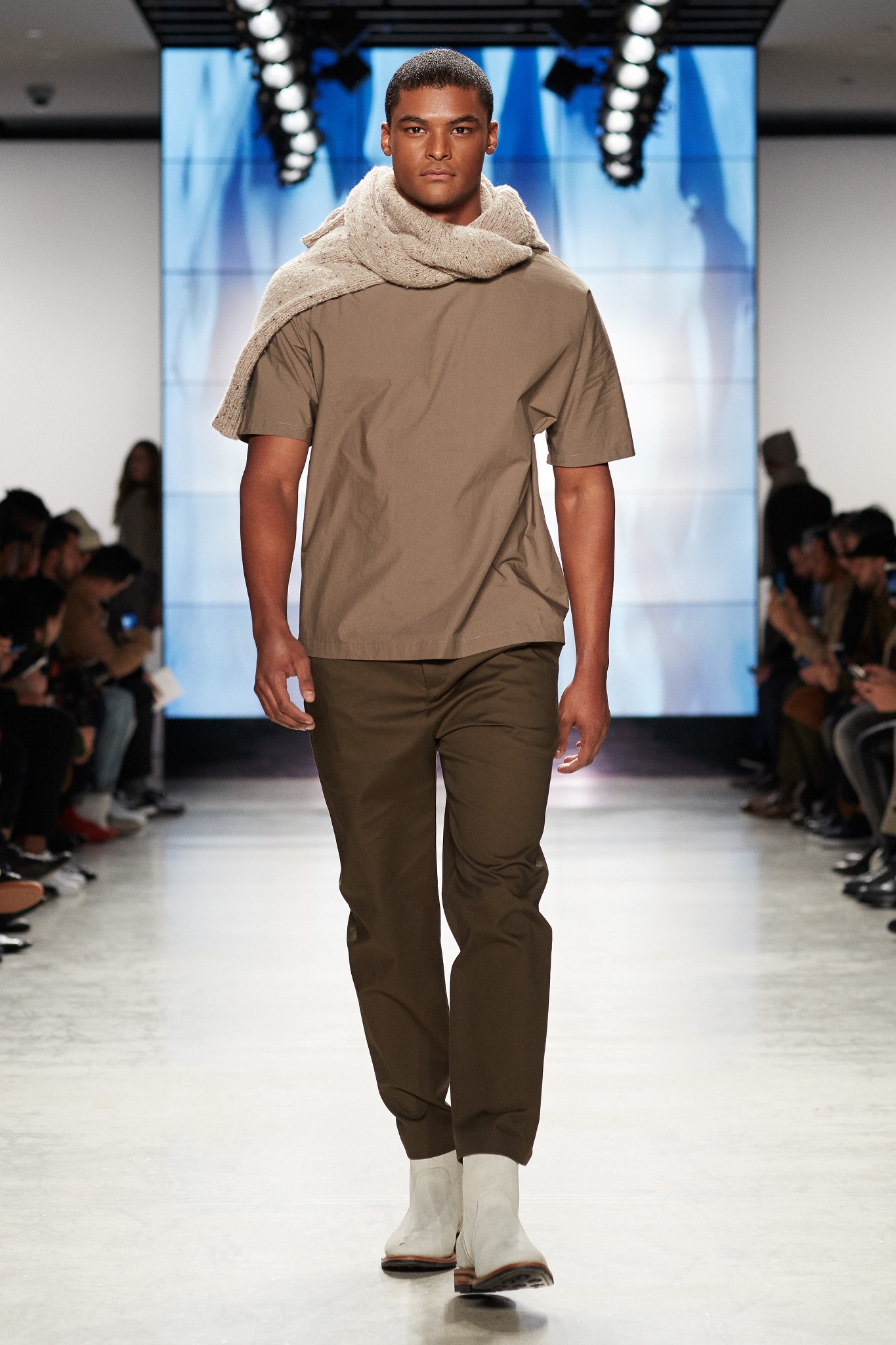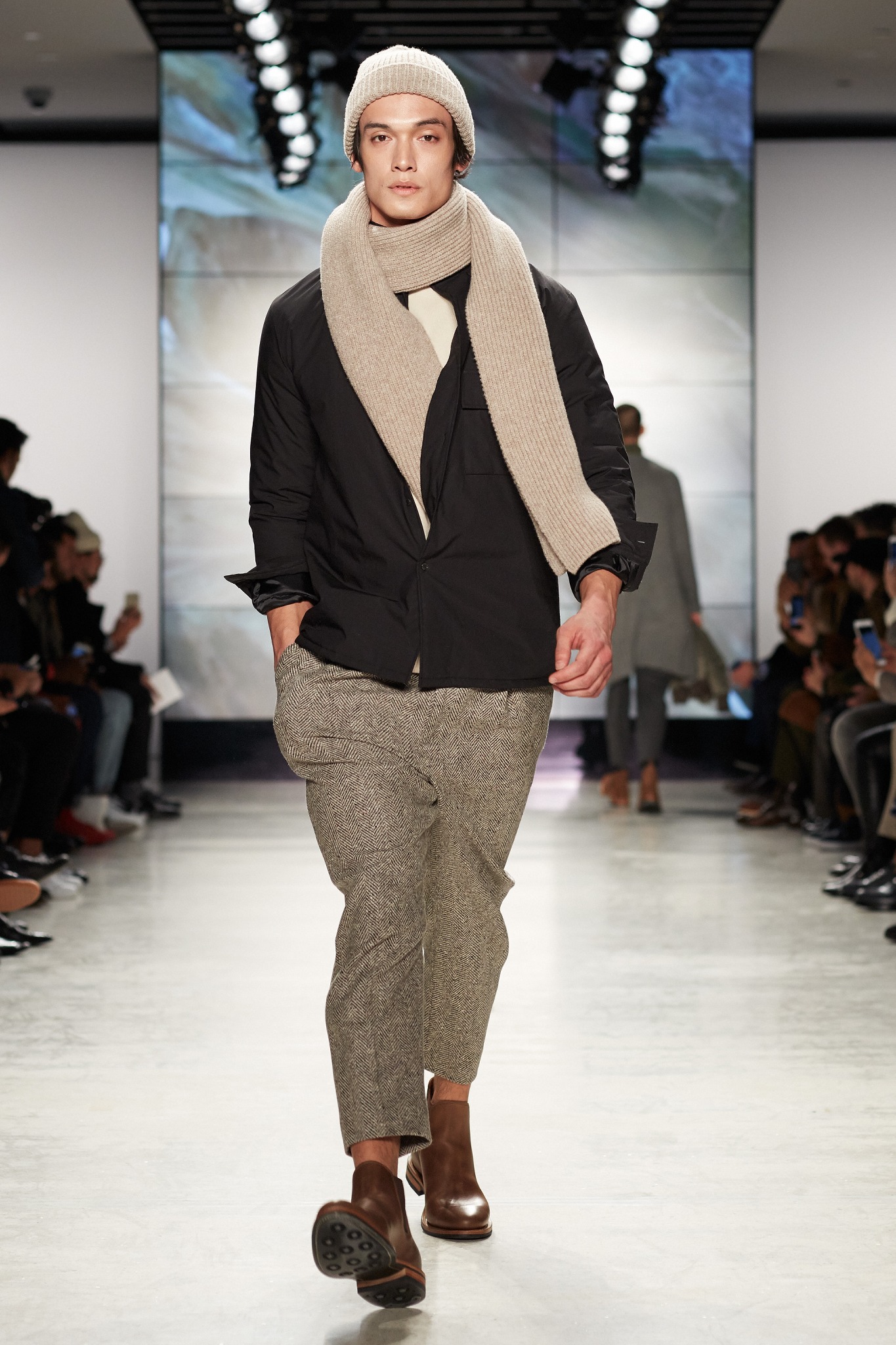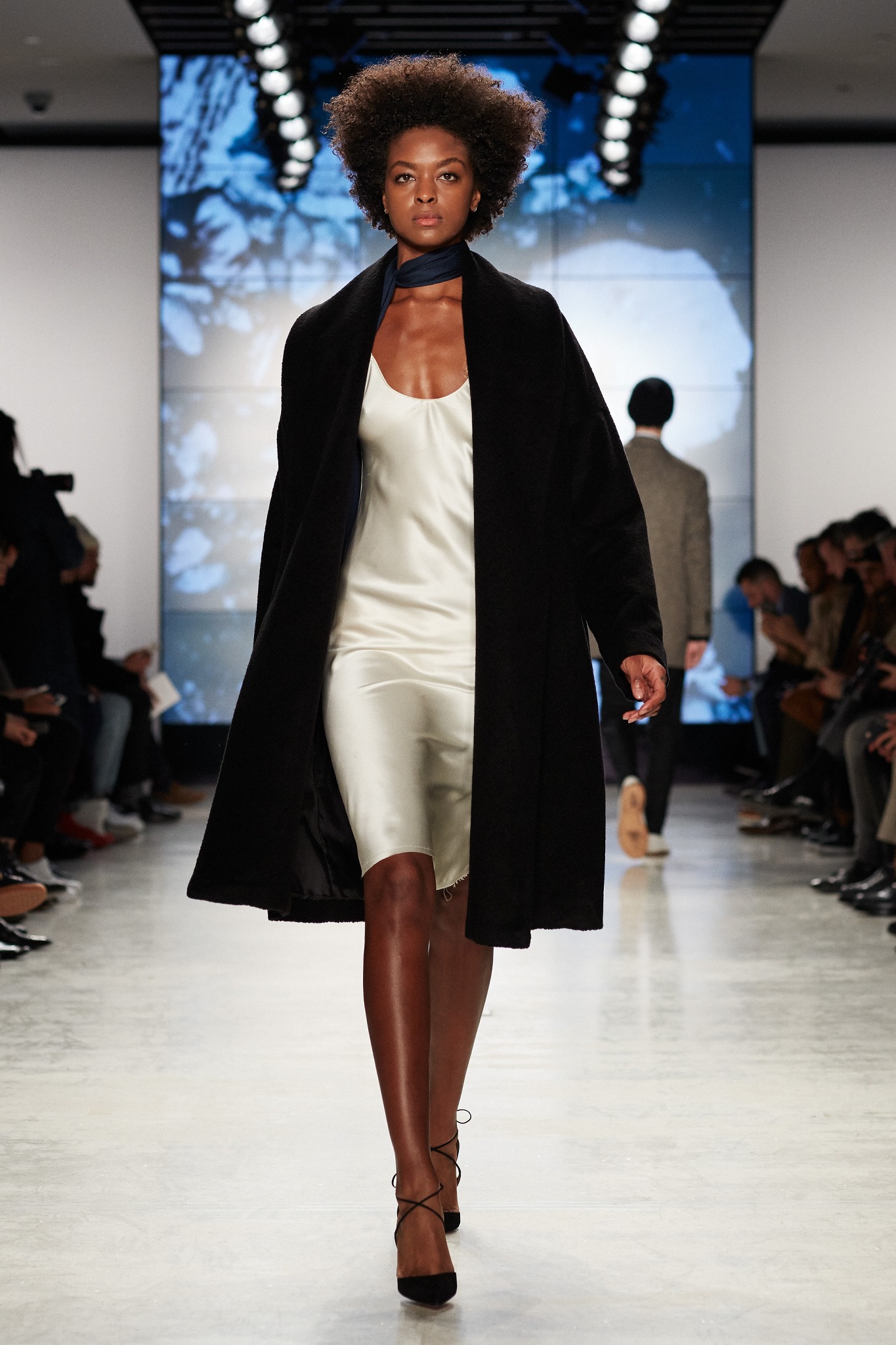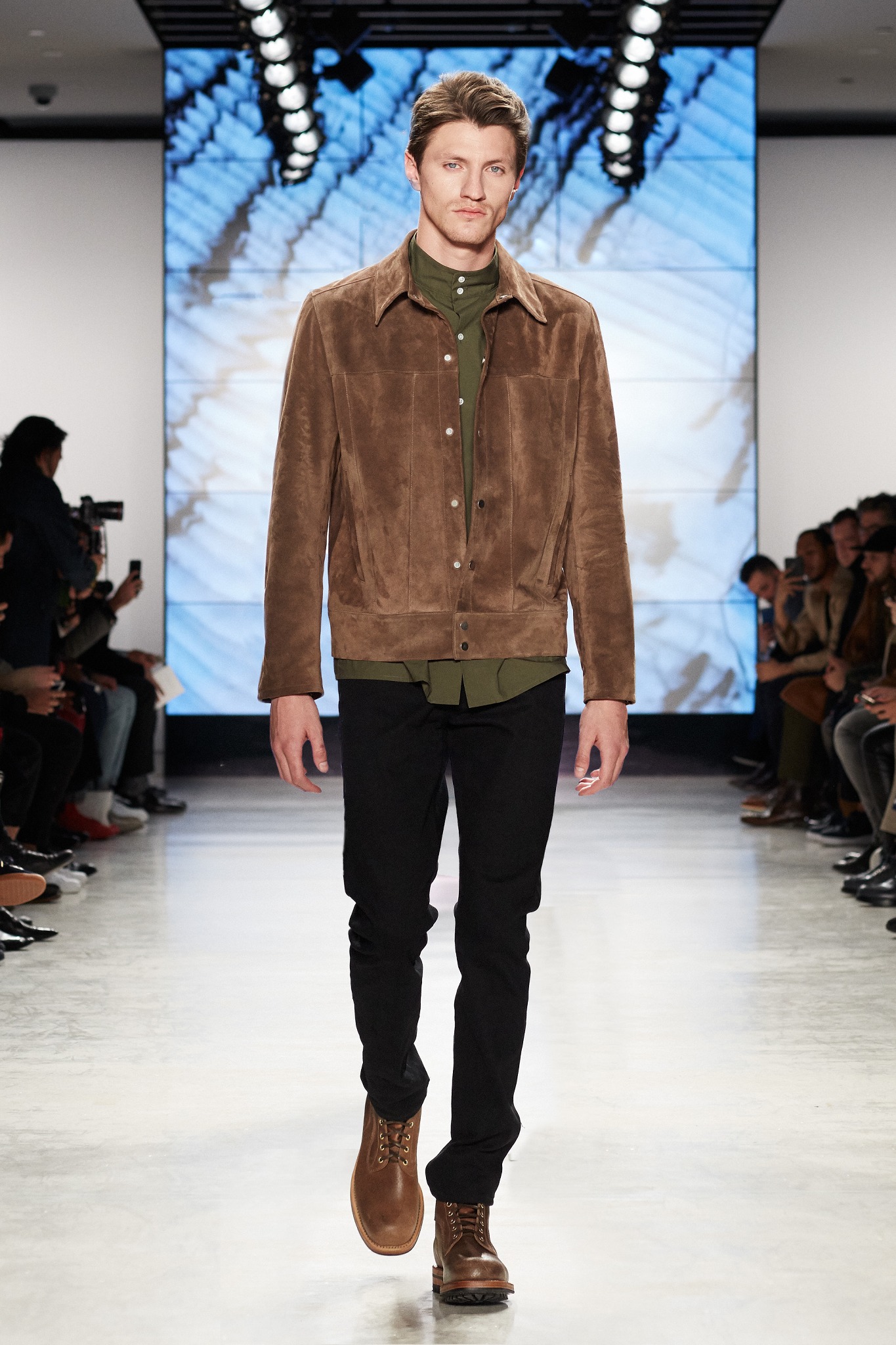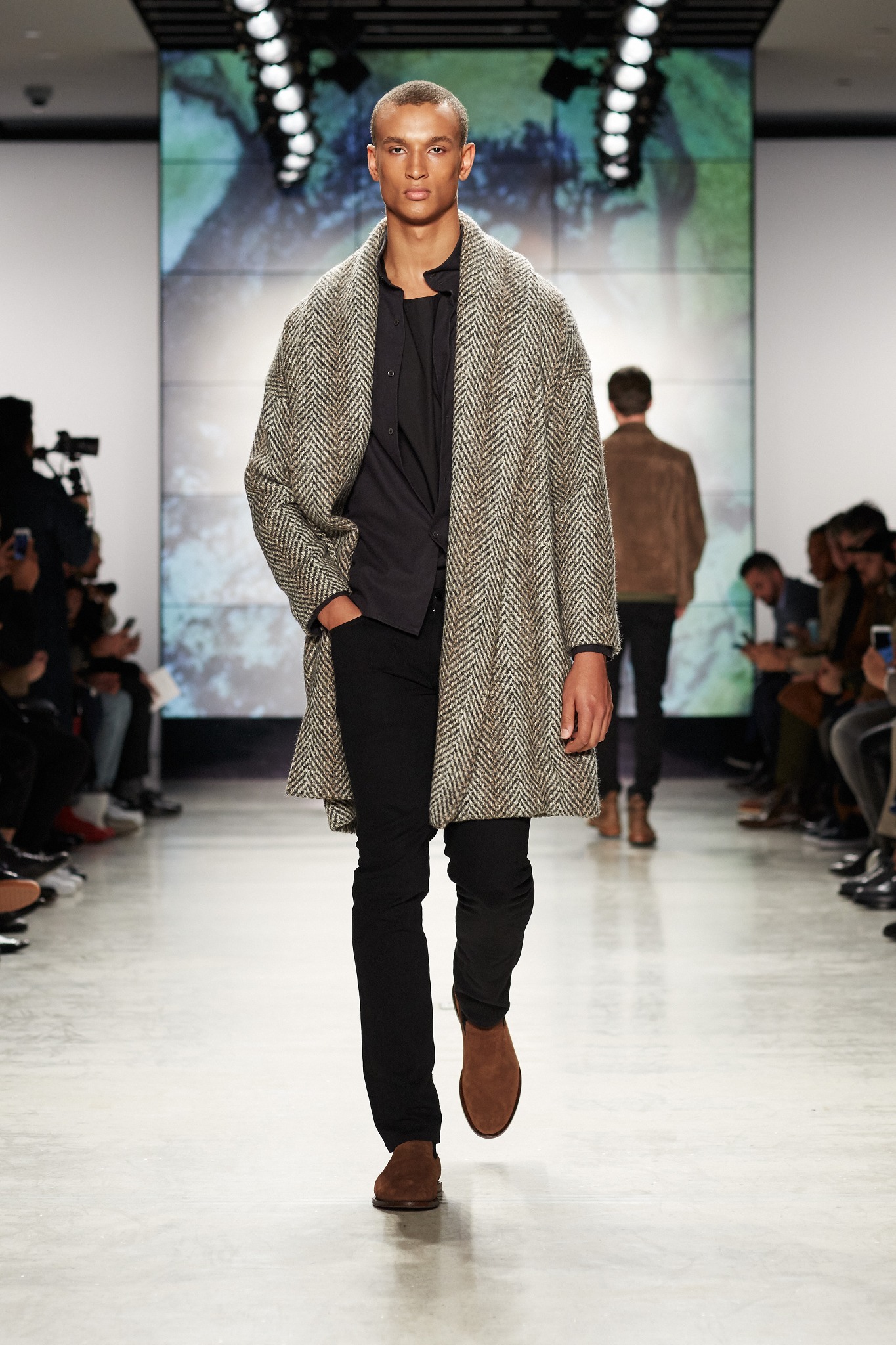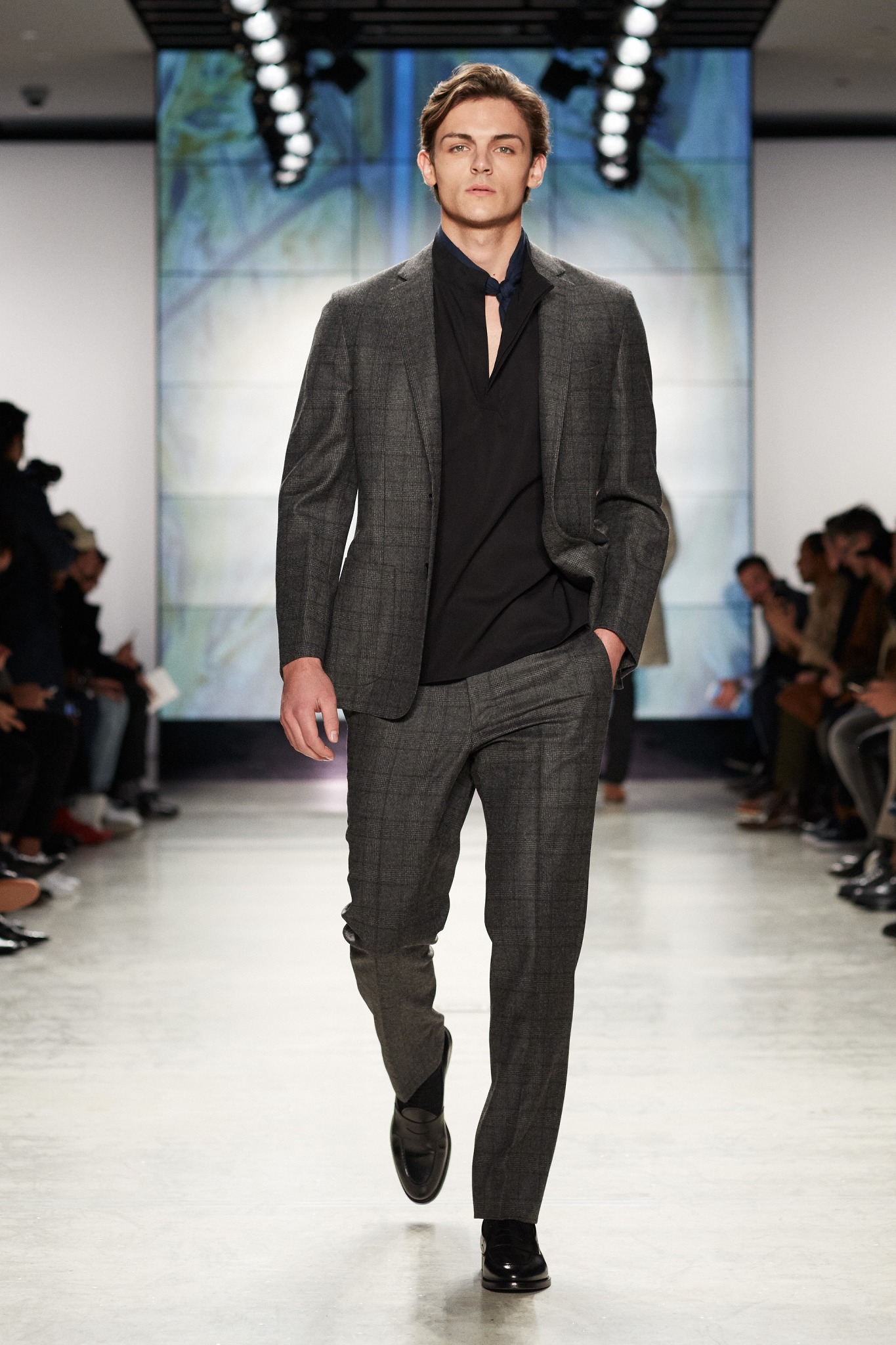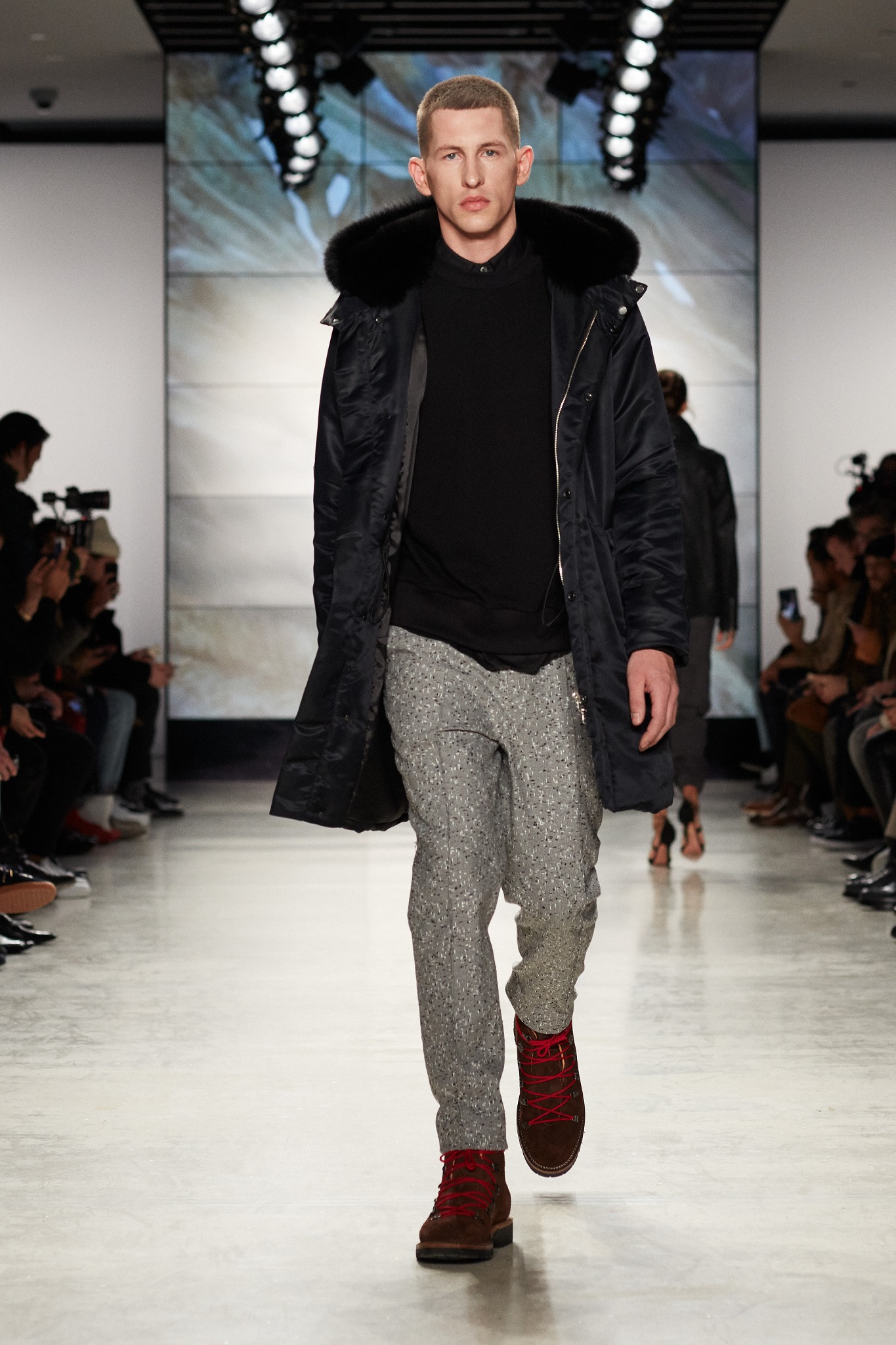 I personally like the styles in photos #1, #3 and the last one.
What about you? Which style or "peg" resonates your personality? I'd like to hear your thoughts so leave a comment down below.
Get the first dibs on men's fashion. Subscribe your email to Pinoy Guy Guide for the latest updates.