The start of summer this year is kind of strange.
In the afternoons, it is super hot, but in the evenings it's colder than usual. Not that I'm complaining because I'd rather have that than a very warm and humid climate 24/7, but I just found it odd because in the past years, it would still be warm at night unlike today which is the exact opposite.
Anyway, in this post, I wanted to share with you some of the latest in menswear for Spring and Summer 2018 which features one of my favorite brands of formal wear which is Daniel Hechter.
Daniel Hechter is known in the Philippines as a brand of men's business outfits, but as you would see for the first time in this post, they also have a more casual line of menswear. After all, summer calls for a more relaxed outfit given that it is the time of the year to loosen up in time for vacations and summer trips, right? Check out the full menswear collection this spring and summer below for some style inspiration this season.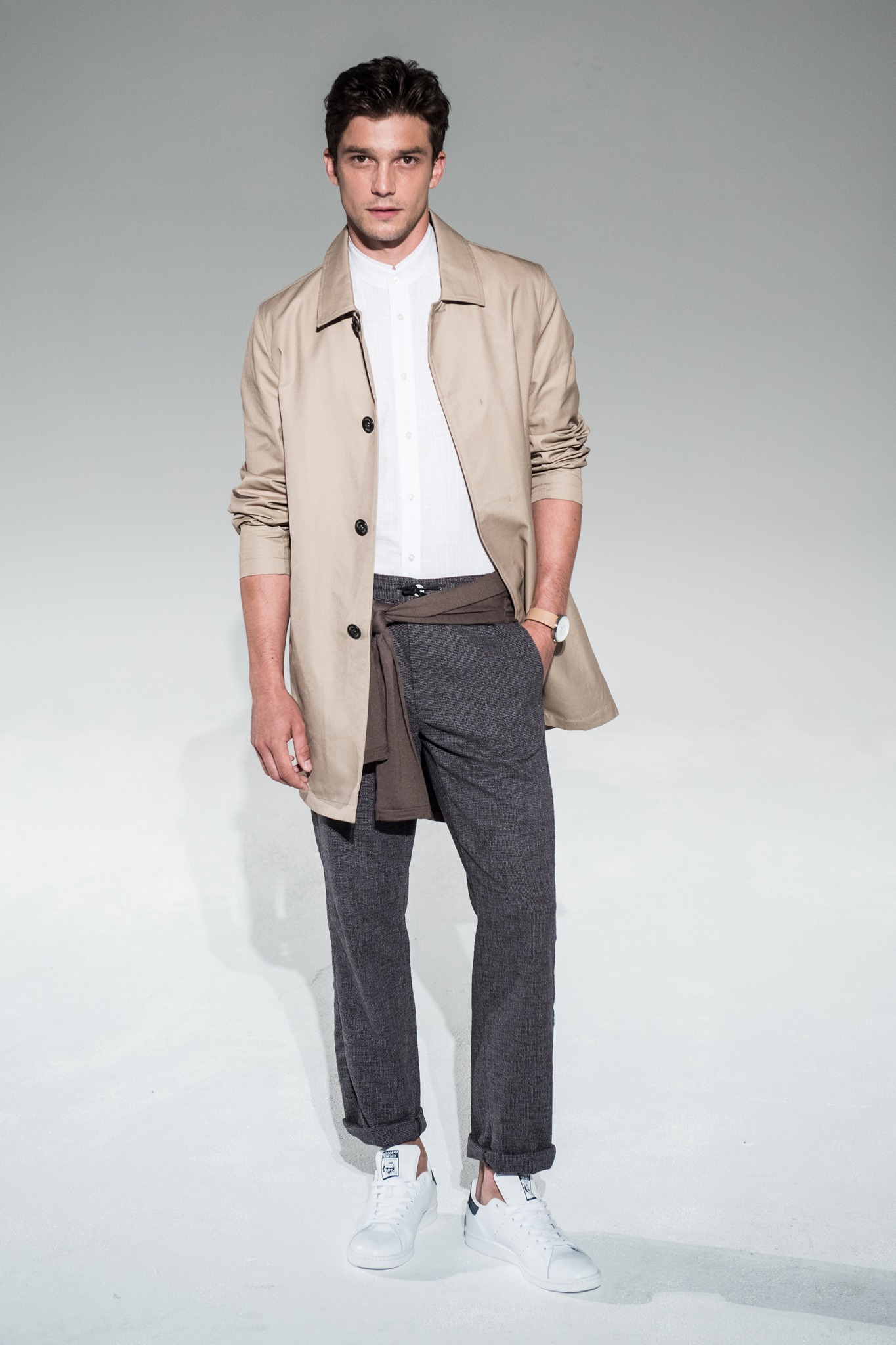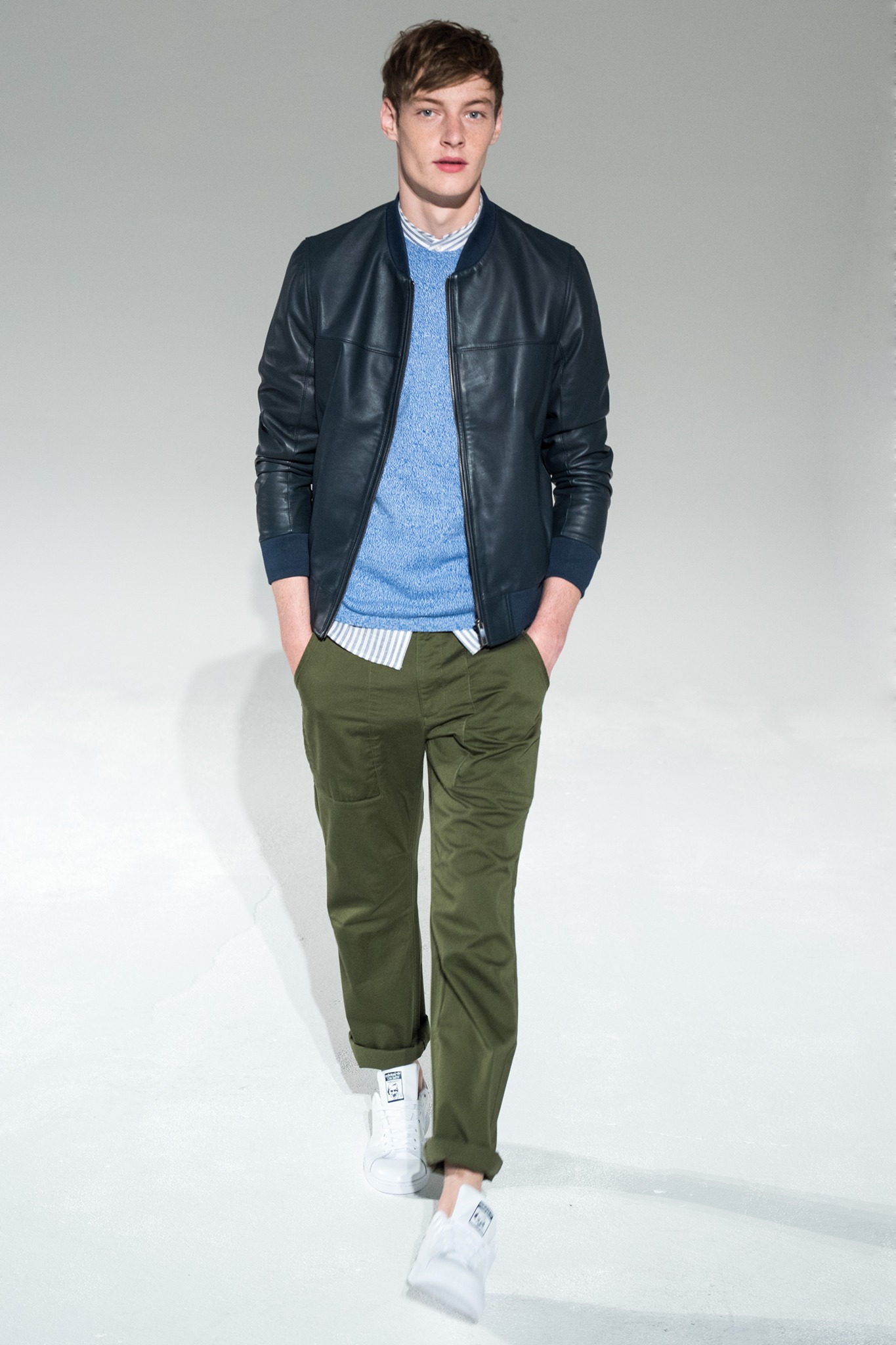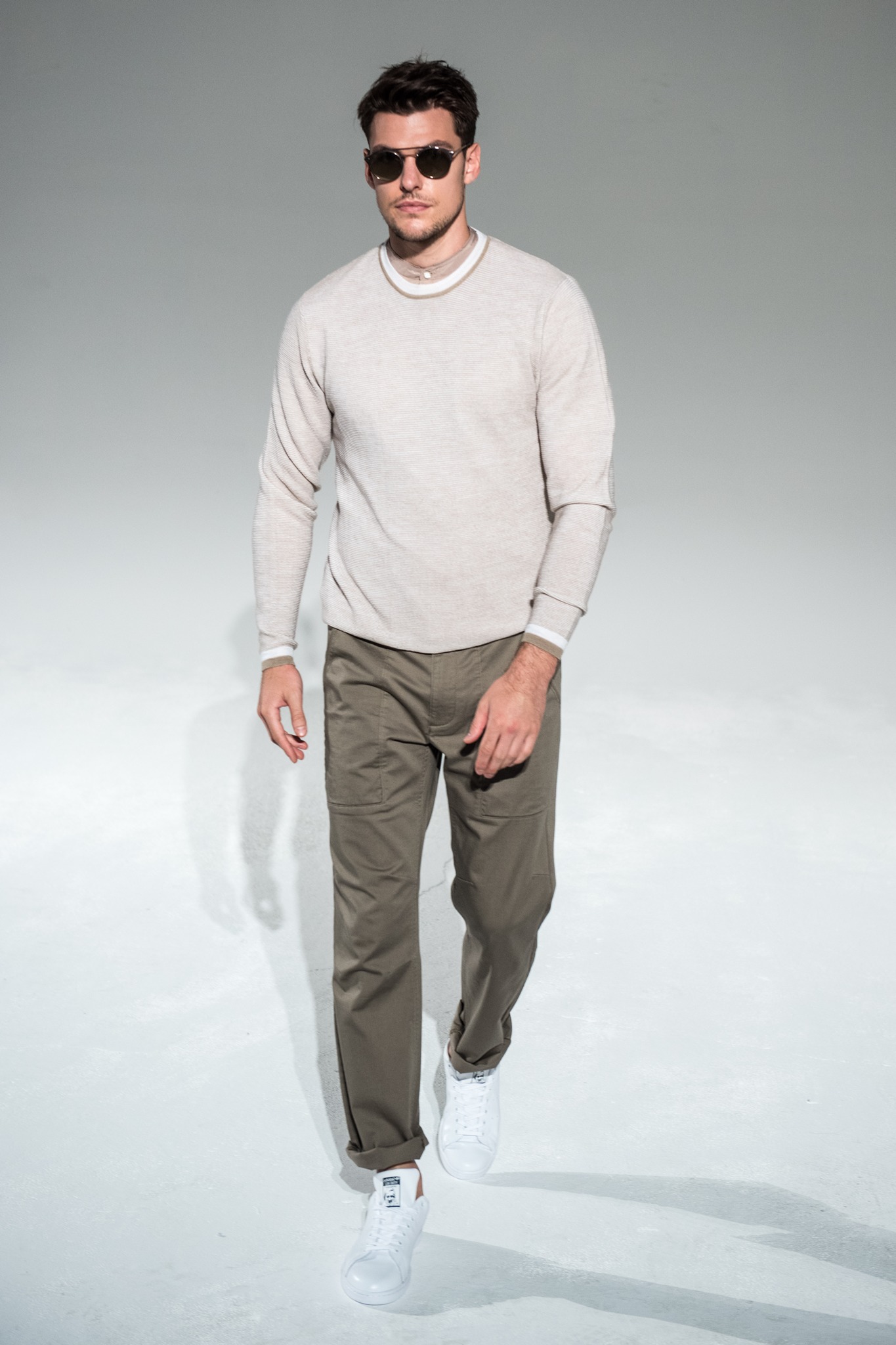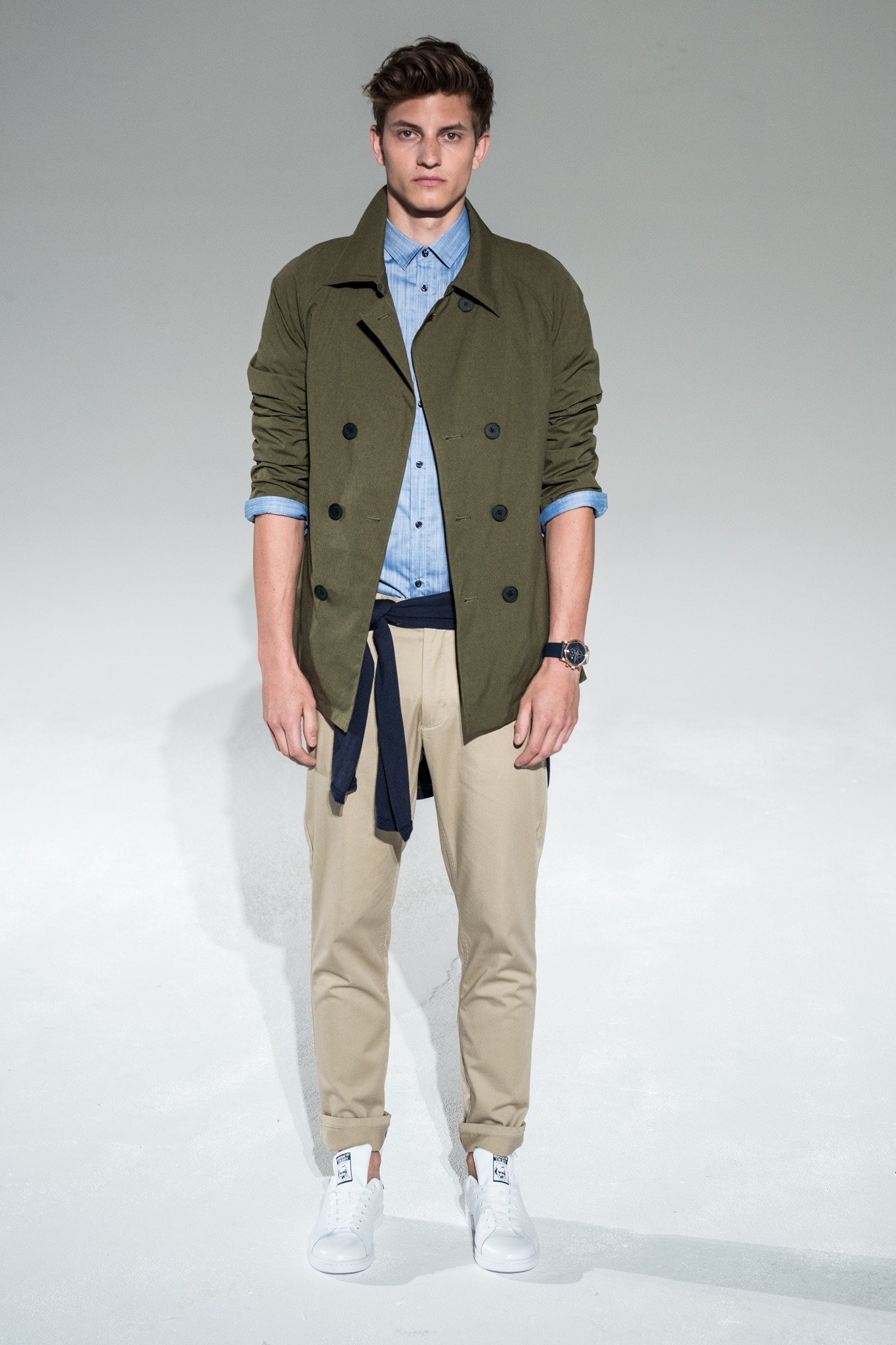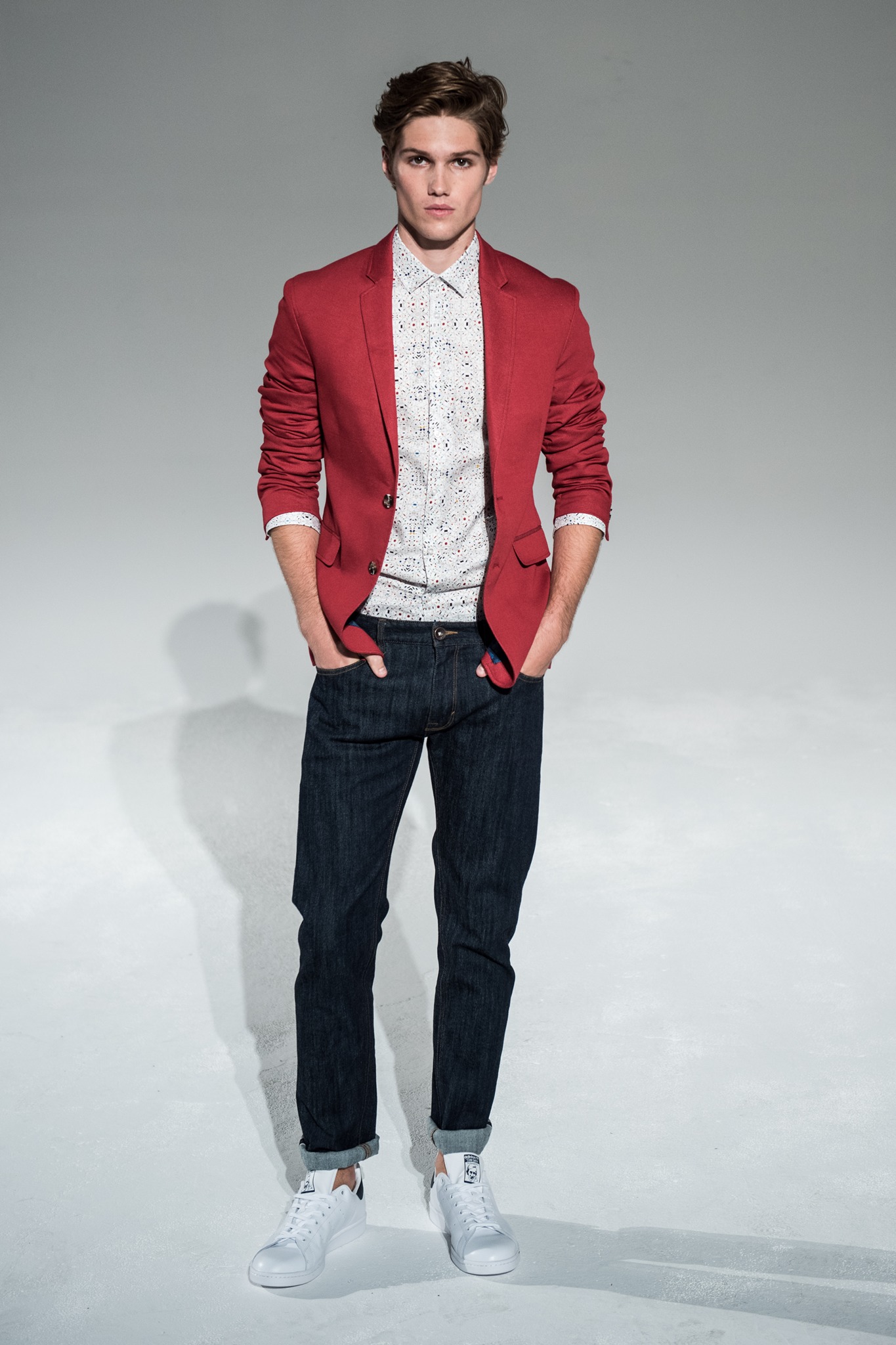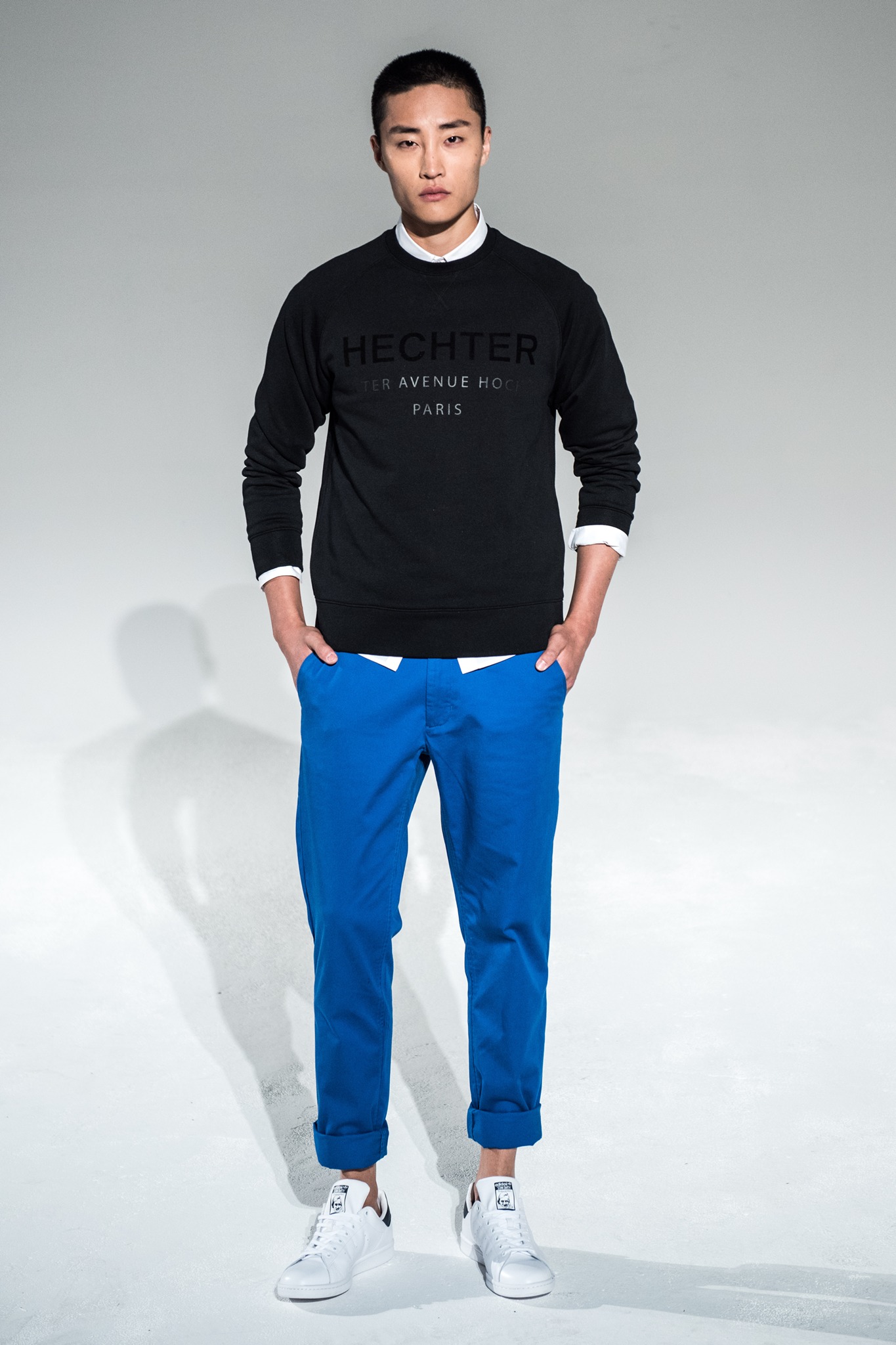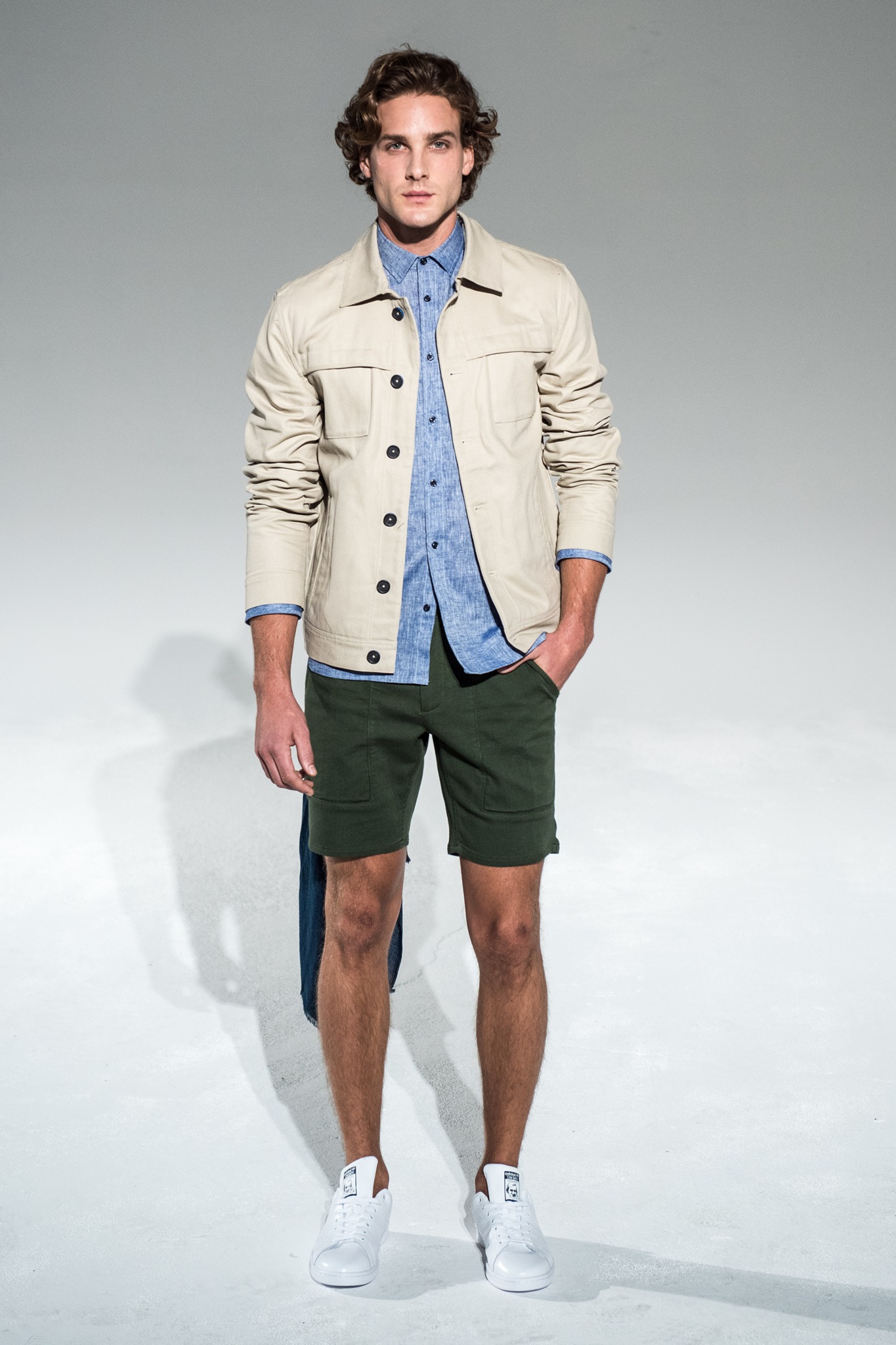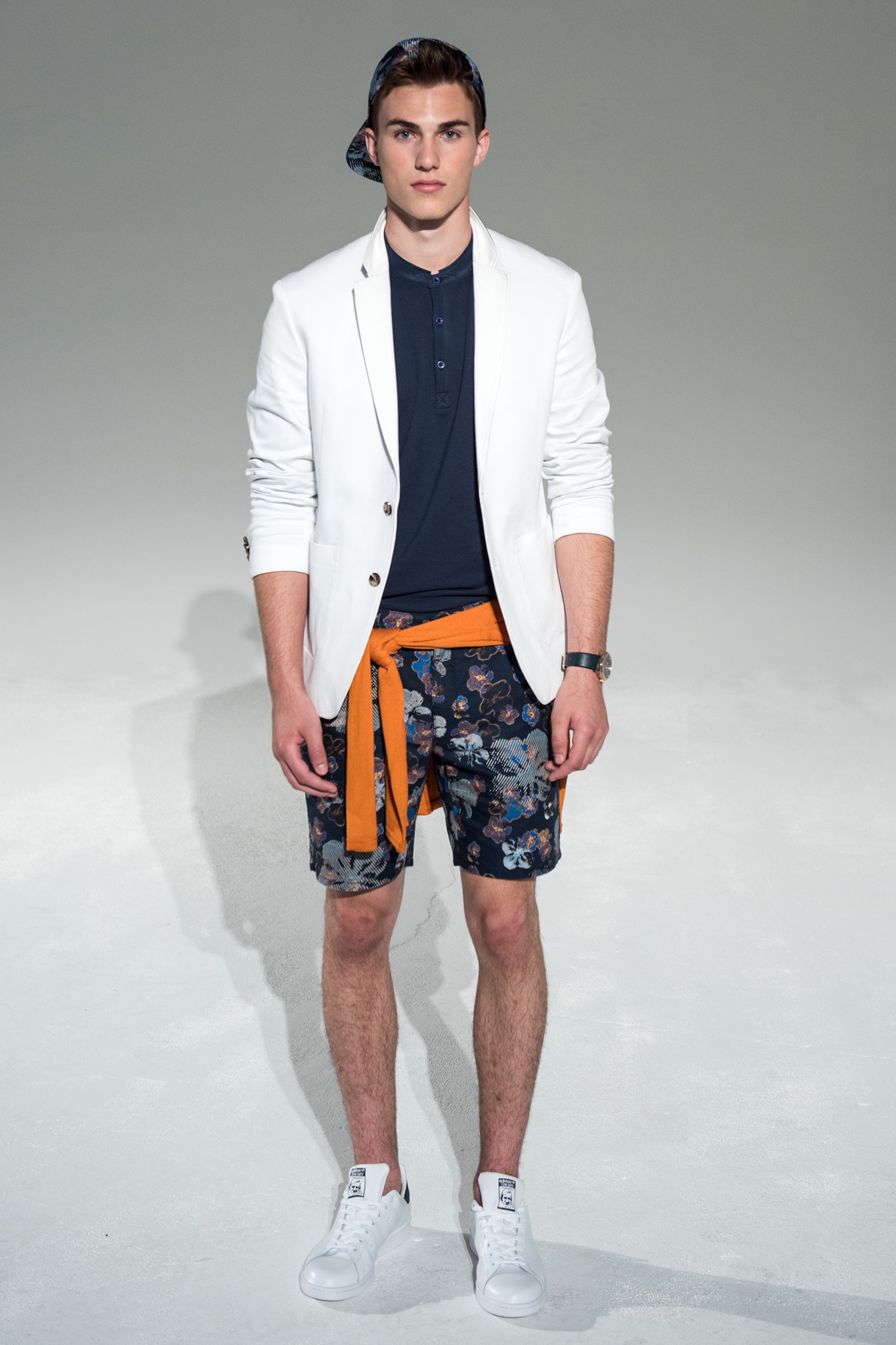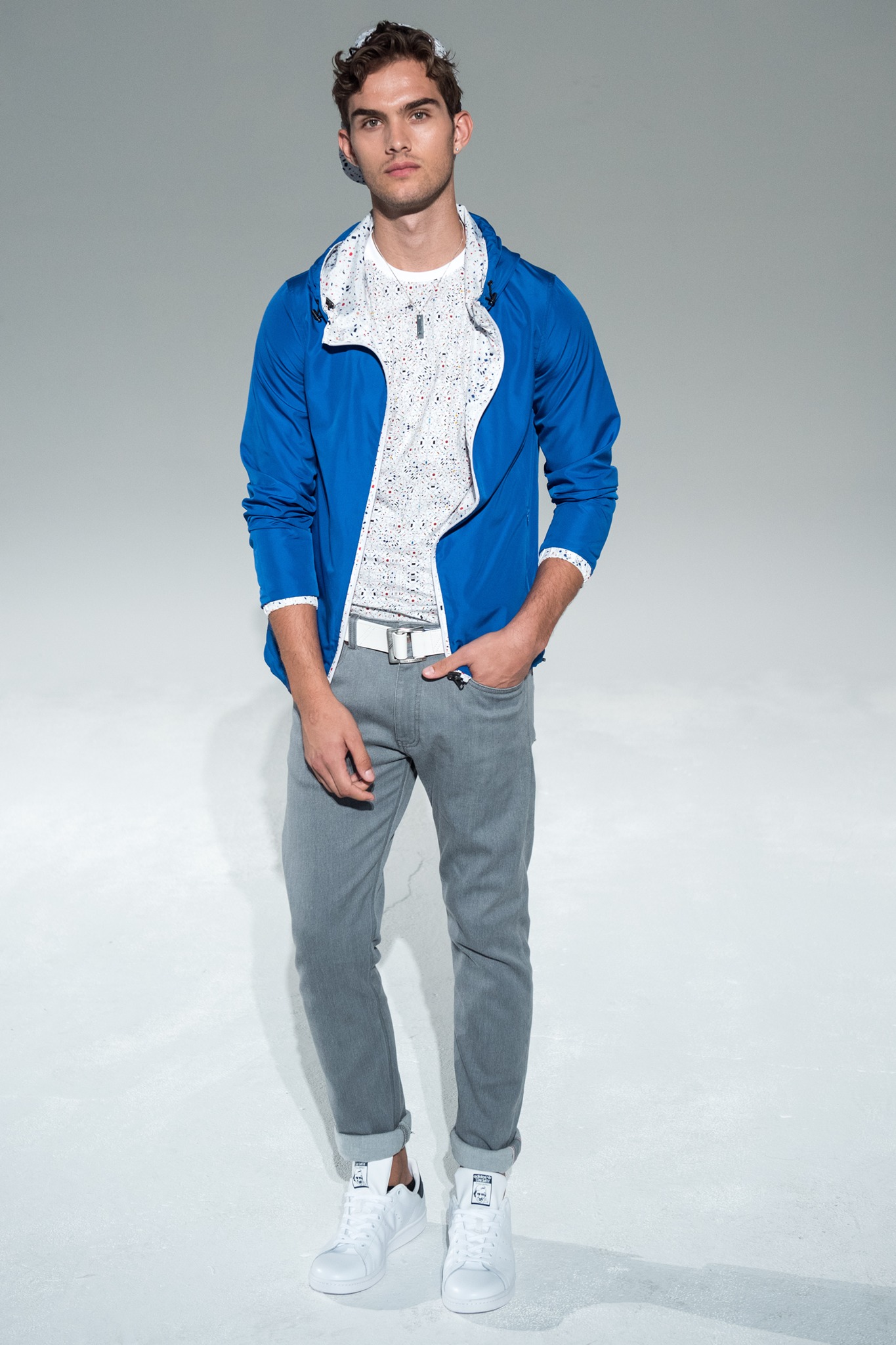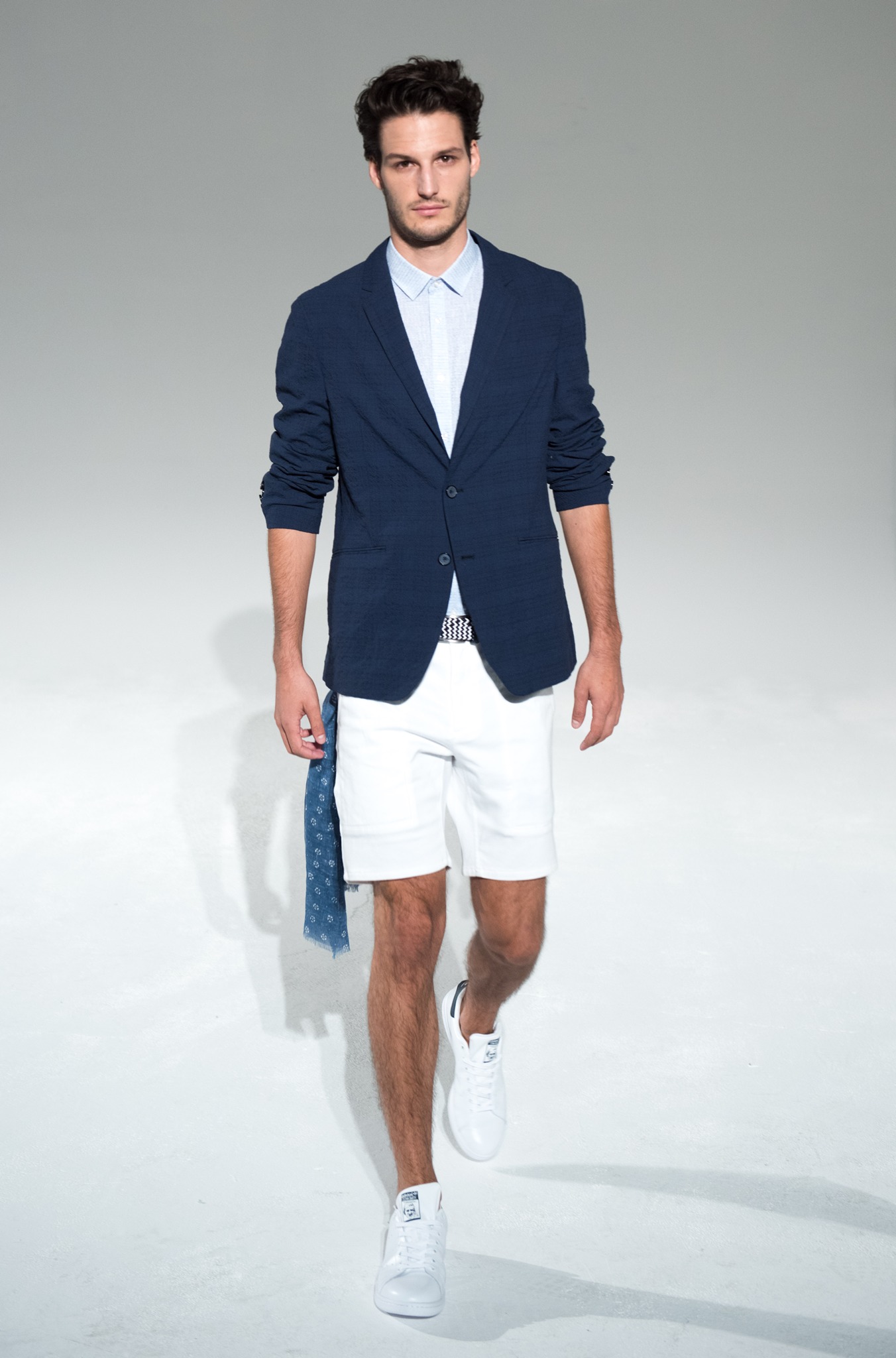 Don't miss a post on Pinoy Guy Guide. Subscribe to the free email newsletter and follow PGG on Instagram.