The Manila International Auto Show is an event that no guy should miss.
It is an opportunity for you to catch a glimpse of the latest cars (and cars just about to be launched) and also a venue for you to witness the new technology and geekiness that comes along with these new automobiles.
So whether you are looking for your dream car, or just looking around to see what the automobile industry is up to, MIAS is an event that you should be in every April of the year. But in case you missed it last weekend, then that's what I'm here for – to show you what you've missed. Haha 🙂
But yes, in this blog post, I'll be showing you the scene-stealers. Otherwise known as the cars where everyone crowded to and had selfies with starting with…
Chevrolet Malibu
This car from Chevy was front and center at Chevrolet's official booth.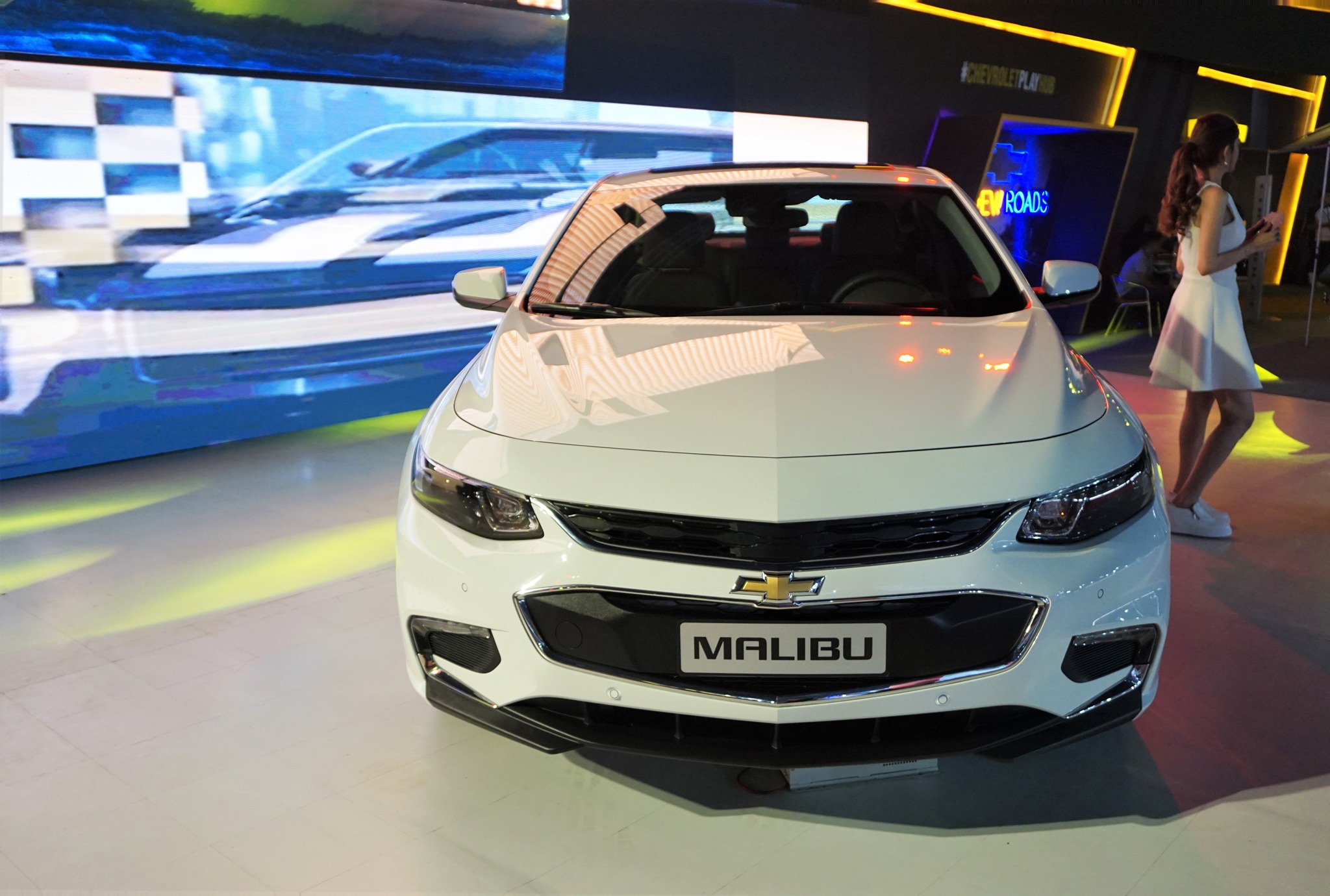 It is a mid-sized, hybrid car in one.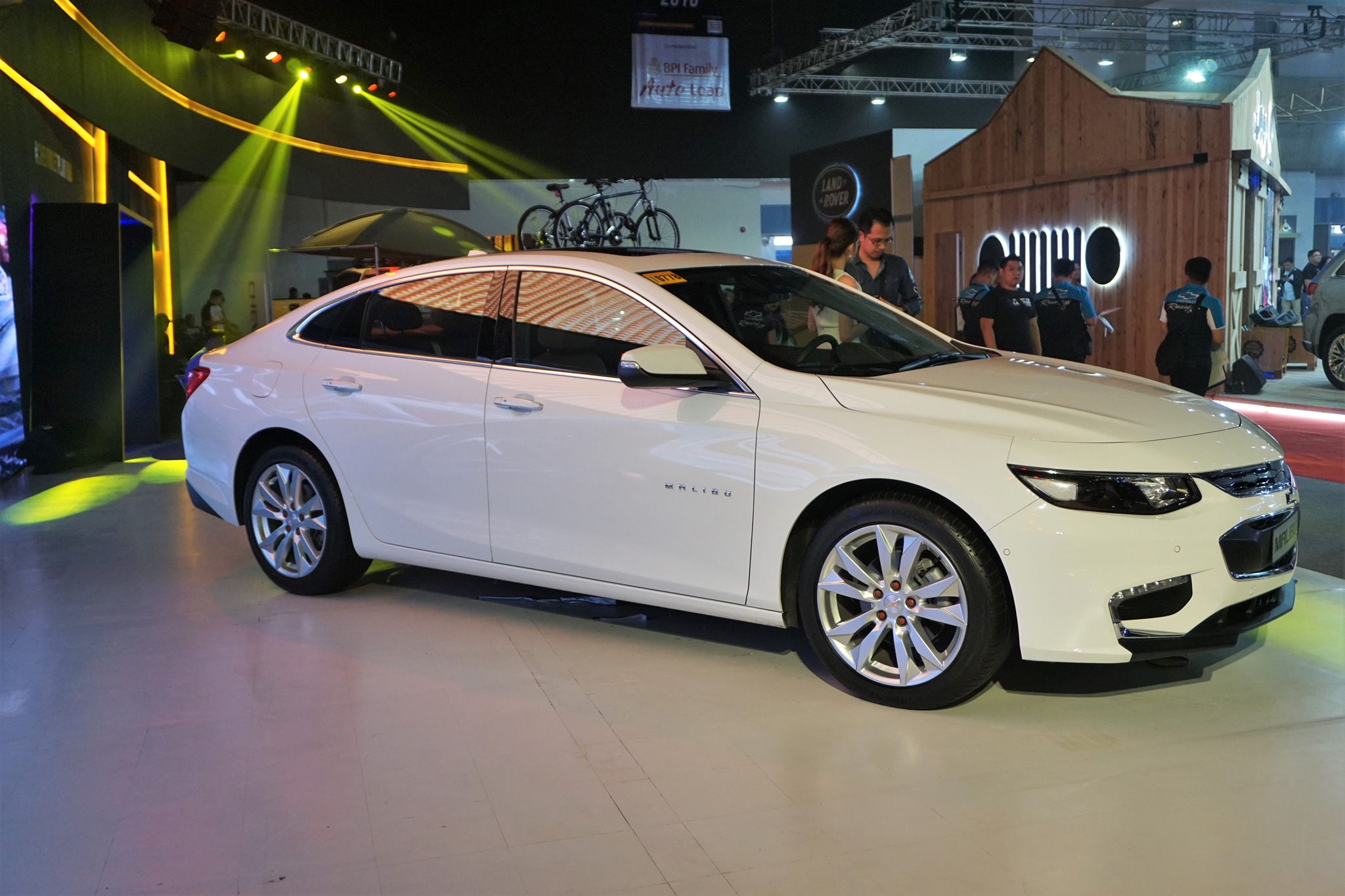 It is a the car that is bordering to enter the luxury segment tier and is priced at 2.1 Million Pesos.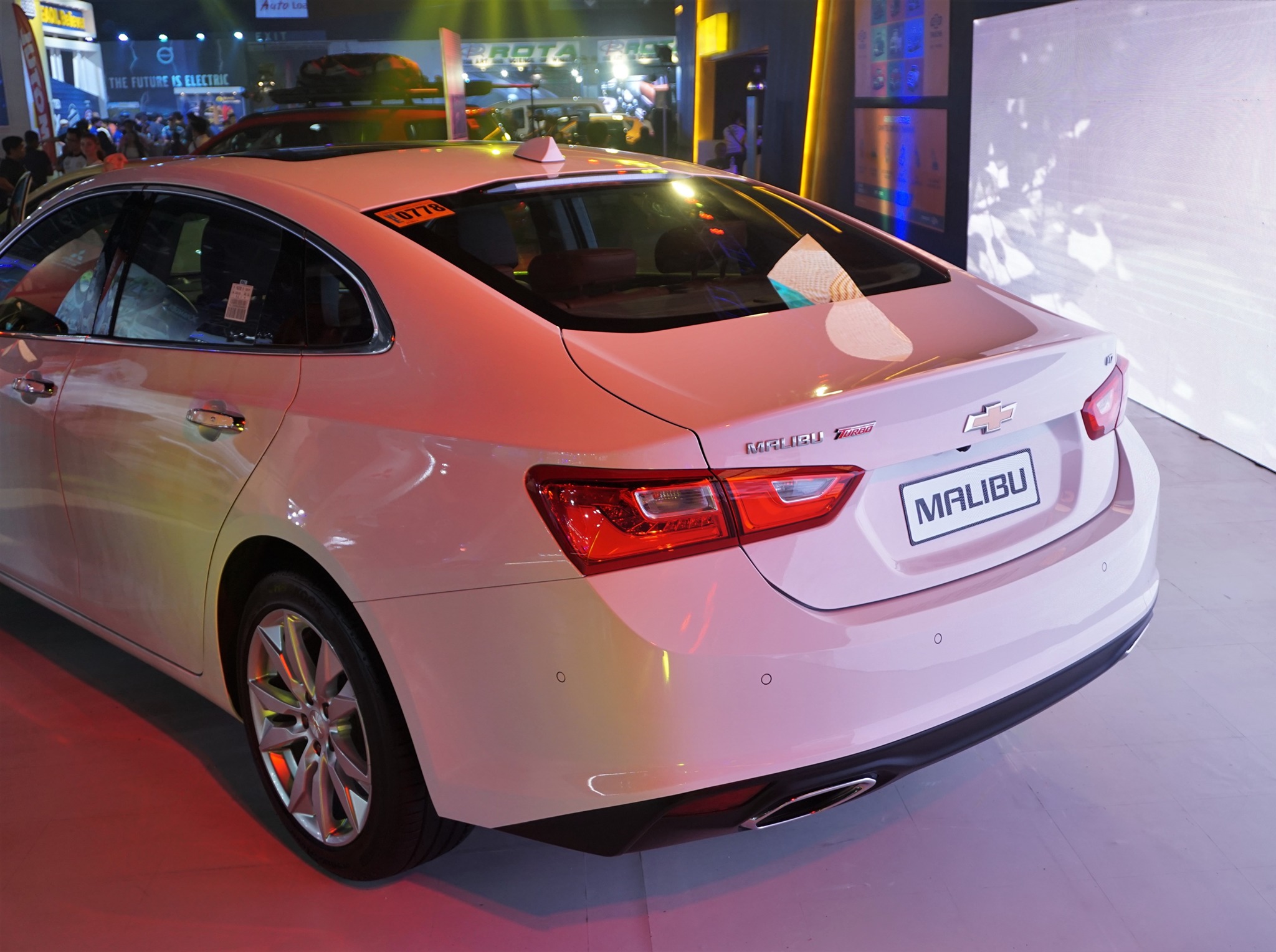 Hyundai Veloster
I'm not much into hatchbacks but the Veloster made me think twice.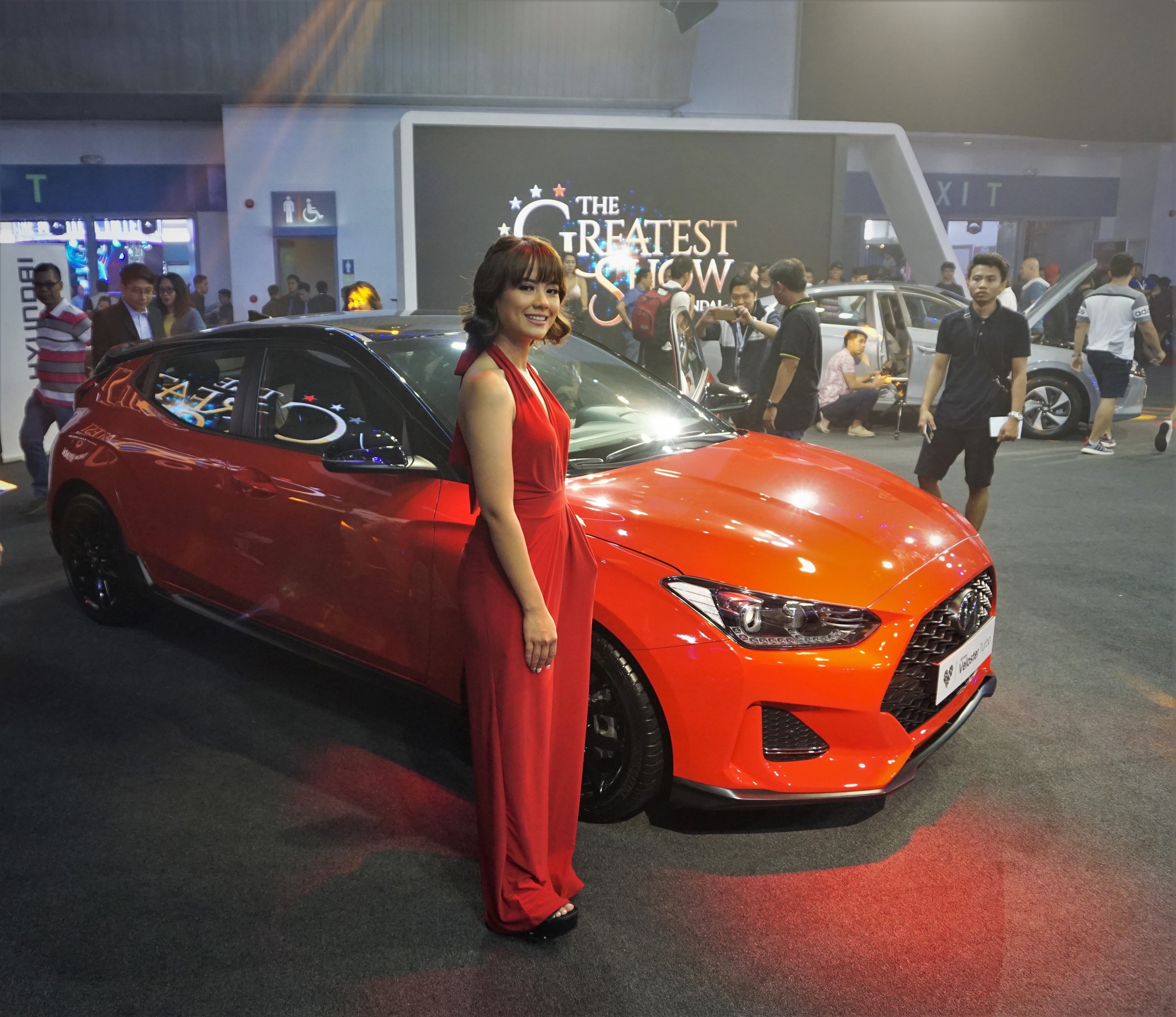 This sporty coupe is priced at around 1.6 Million Pesos.
Land Rover Discovery
As a guy who grew up in Kenya, I have witnessed (and admired) the Land Rover brand. It is a British brand that is slowly gaining popularity here in the Philippines.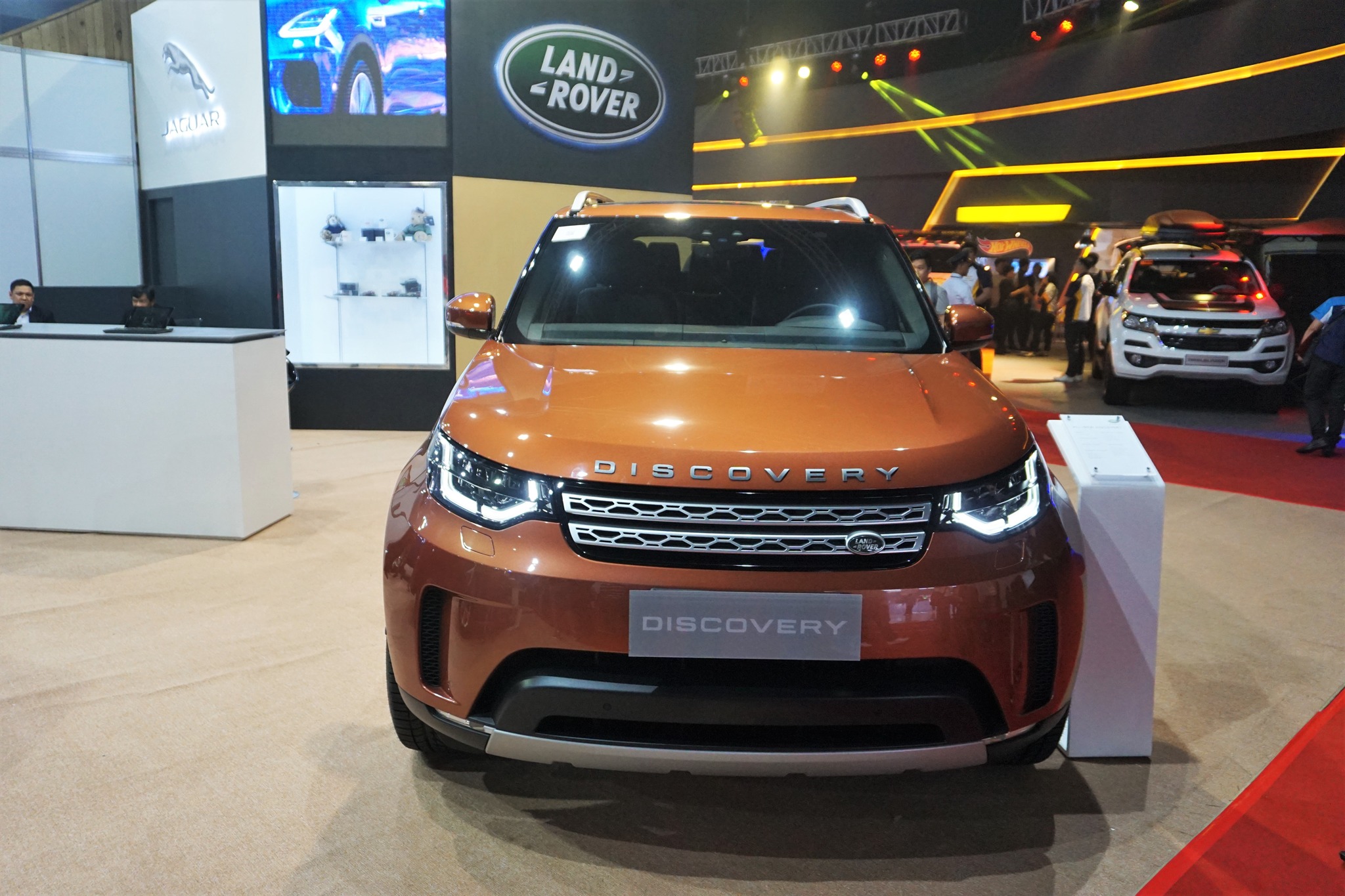 One if their SUV models that I've been watching (and dreaming of owning someday) is the Land Rover Discovery.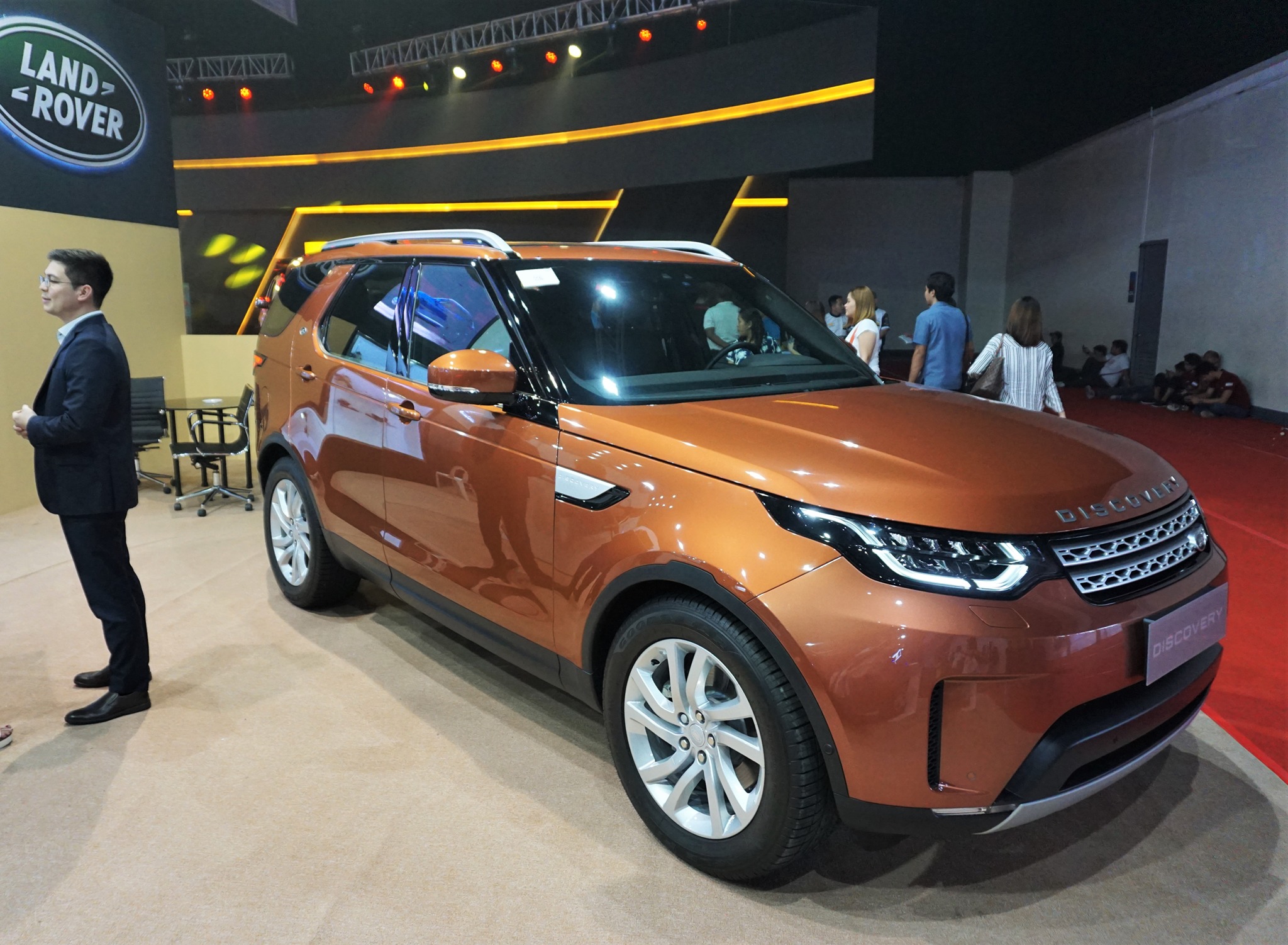 Discovery is Land Rover's answer to the likes of Montero, Fortuner, Trailblazer and MU-X but the Land Rover comes out as the most expensive of all given that it is a luxury brand.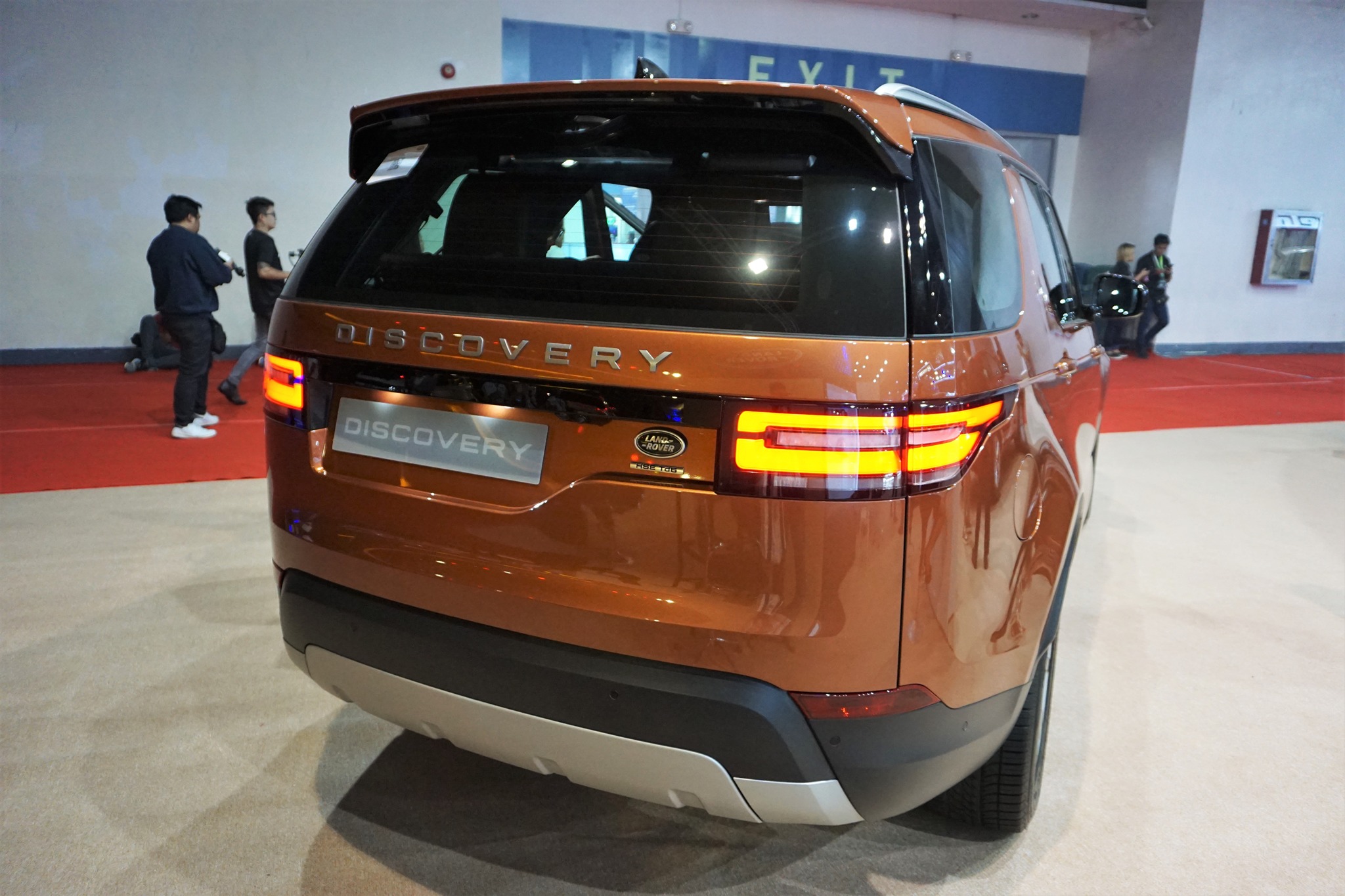 I've heard that the Discovery is priced somewhere around 6 Million Pesos.
Subaru Impreza
The Impreza is a compact family car made by Japanese automobile manufacturer, Subaru.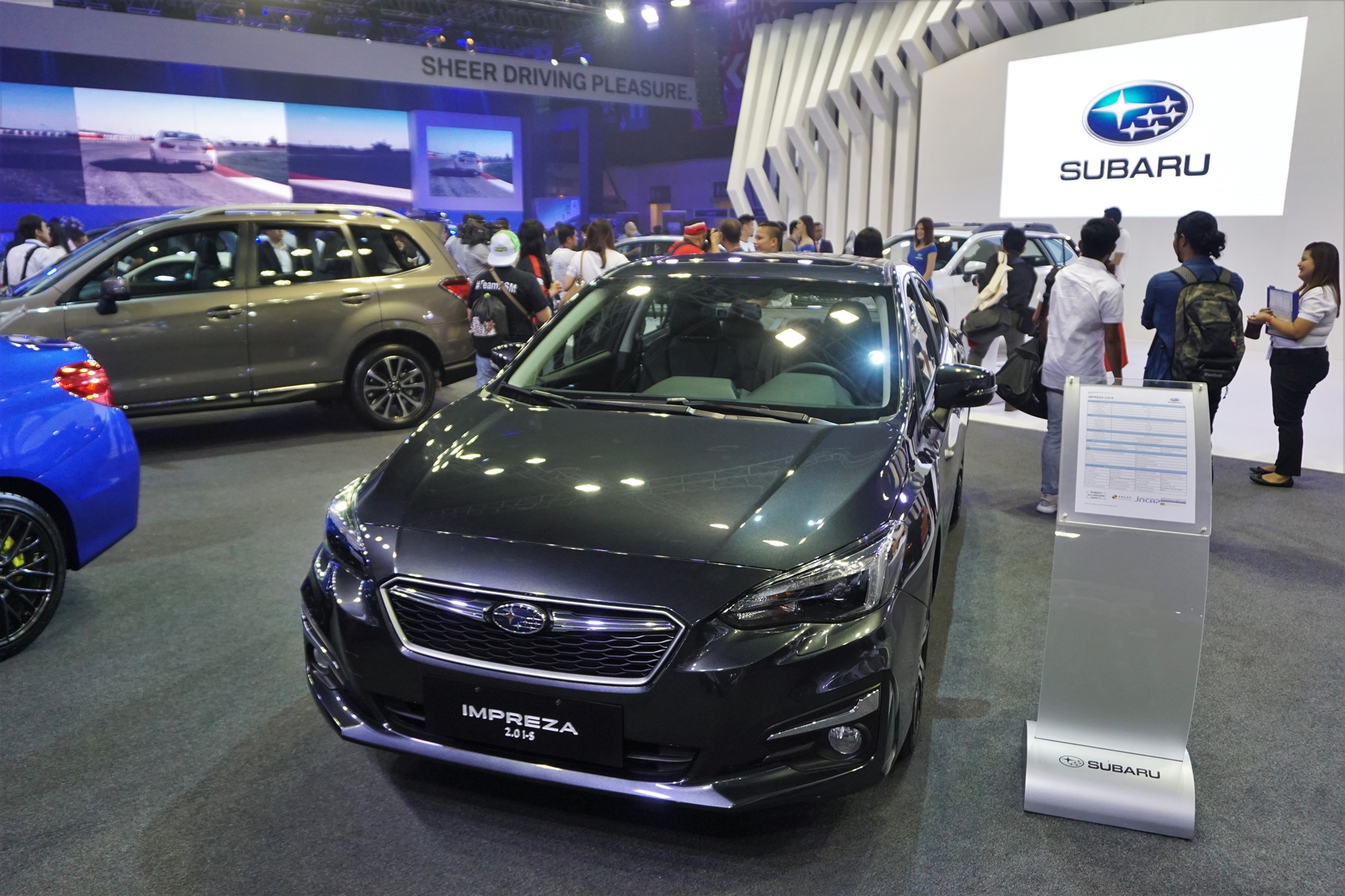 It's price starts at 1.2 Million Pesos.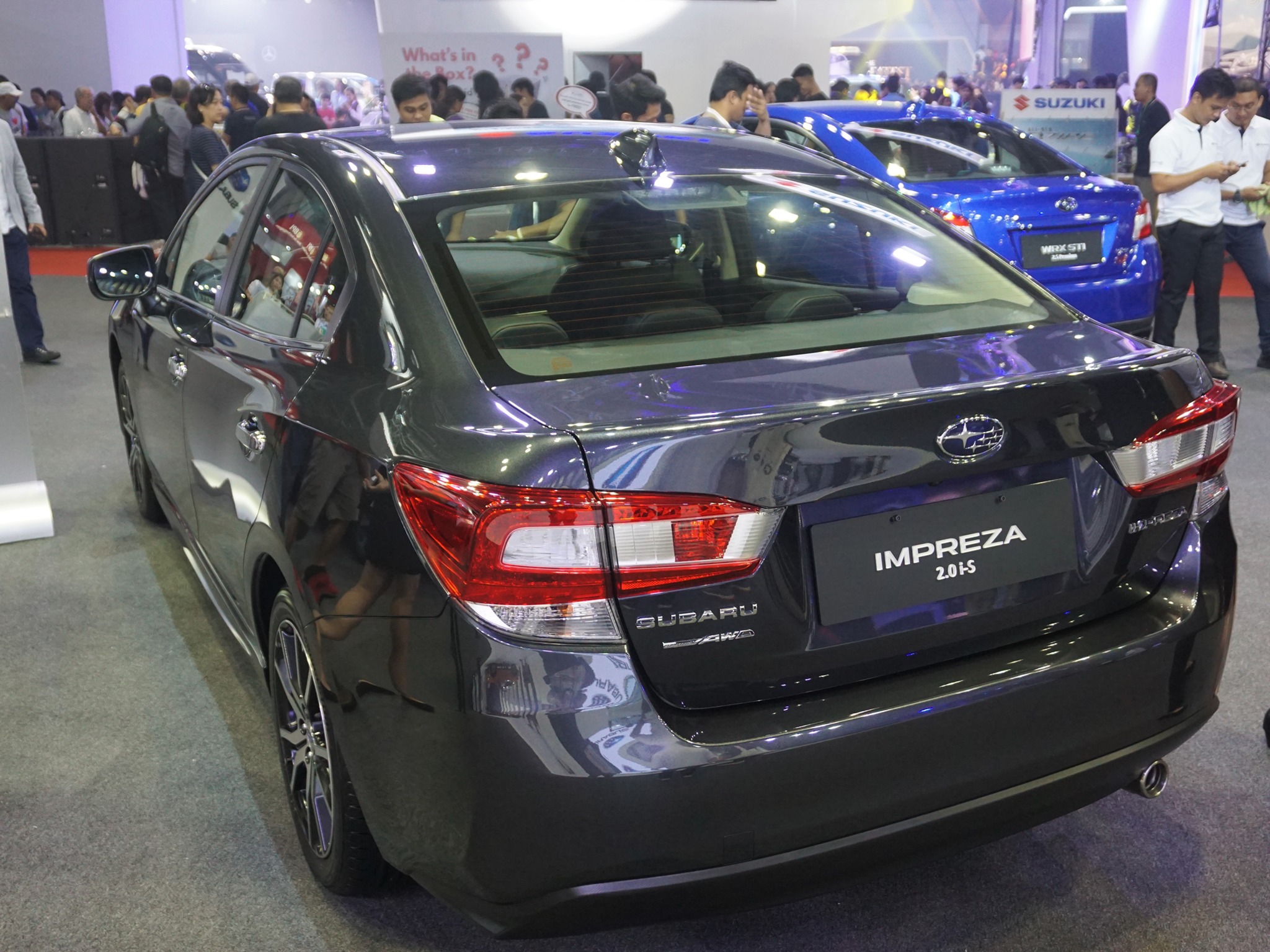 I know only a handful of people in my life who own a Subaru so if you happen to own one as well – I'm curious how the parts and their after sales service is like. Anyone knows? Please comment below.
BMW M4 DTM
The BMW M4 DTM is a limited edition M4 and the one you are seeing right here is 1 of only 200 in the world.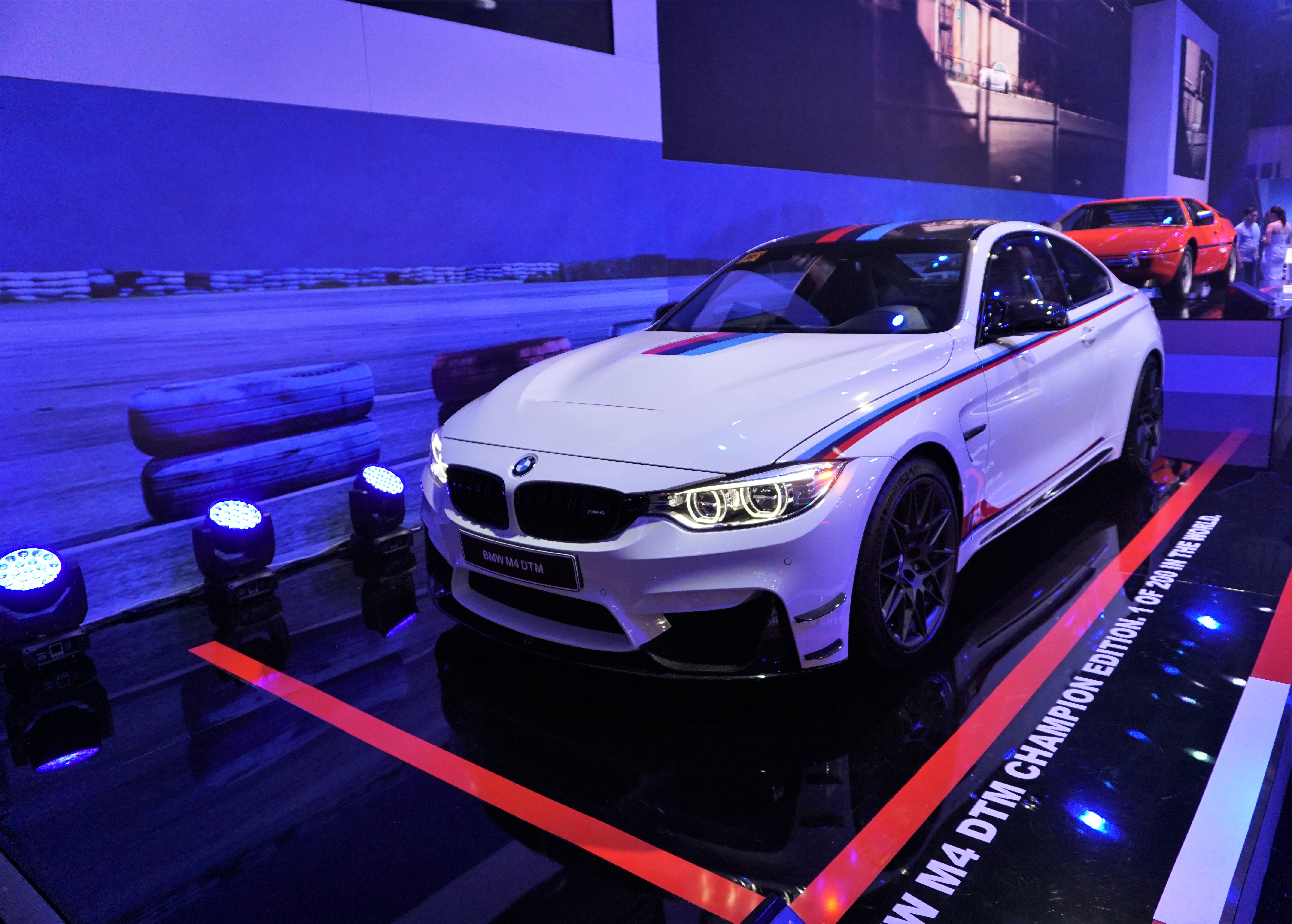 Yes, that is how limited they are. It has won car race championships around the world.
Jaguar E-Pace
I've always known Jaguar as a brand that builds big and luxury saloon cars, so when I saw the E-Pace for the first time in person, I was caught a bit surprised.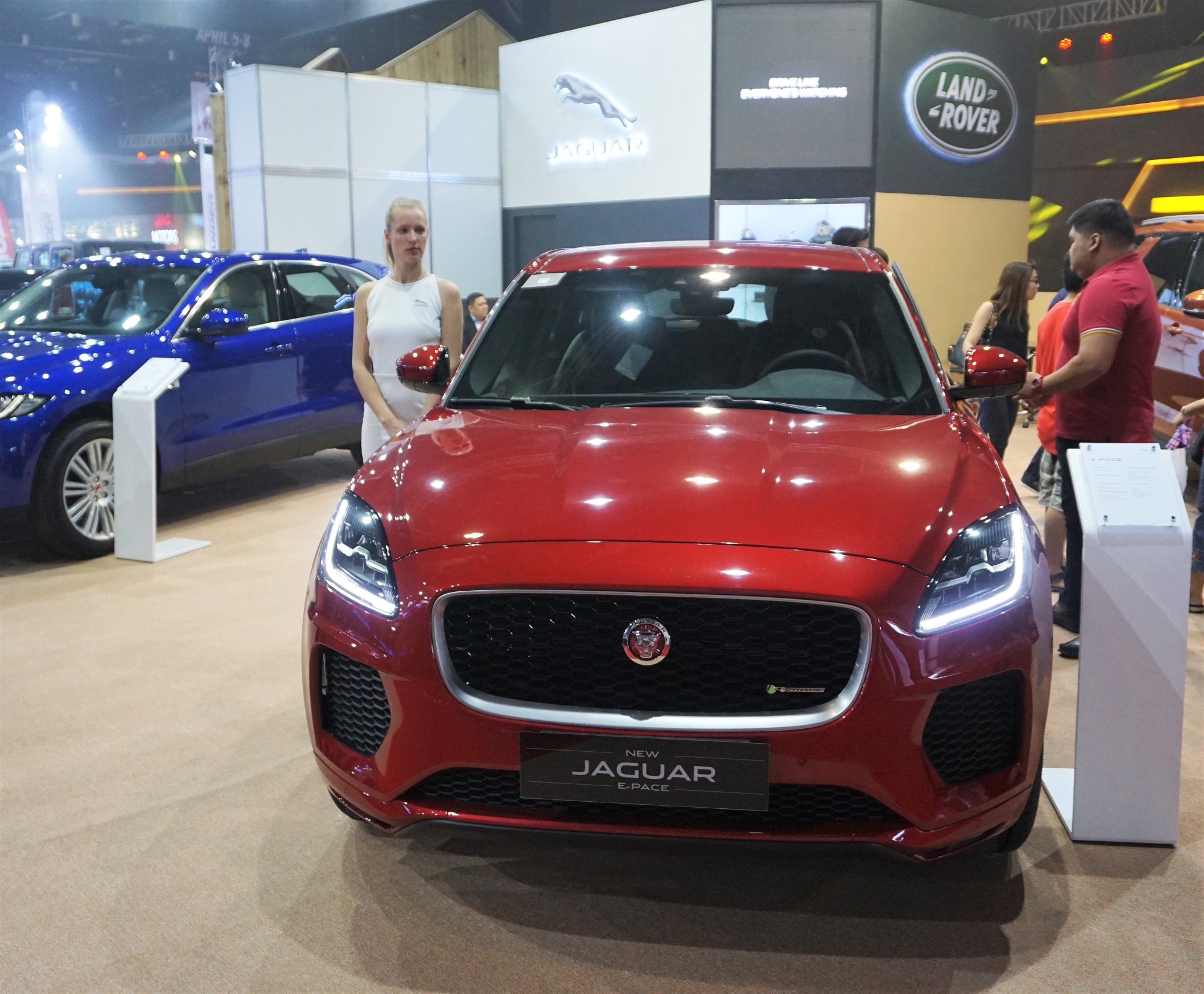 That's because unlike sedans which Jaguar has always been known for, the E-Pace is actually a compact SUV similar to the likes of Ford Eco-Sport, Nissan X-Trail or Hyundai Santa Fe. But of course, the E-Pace is the luxury brand to beat.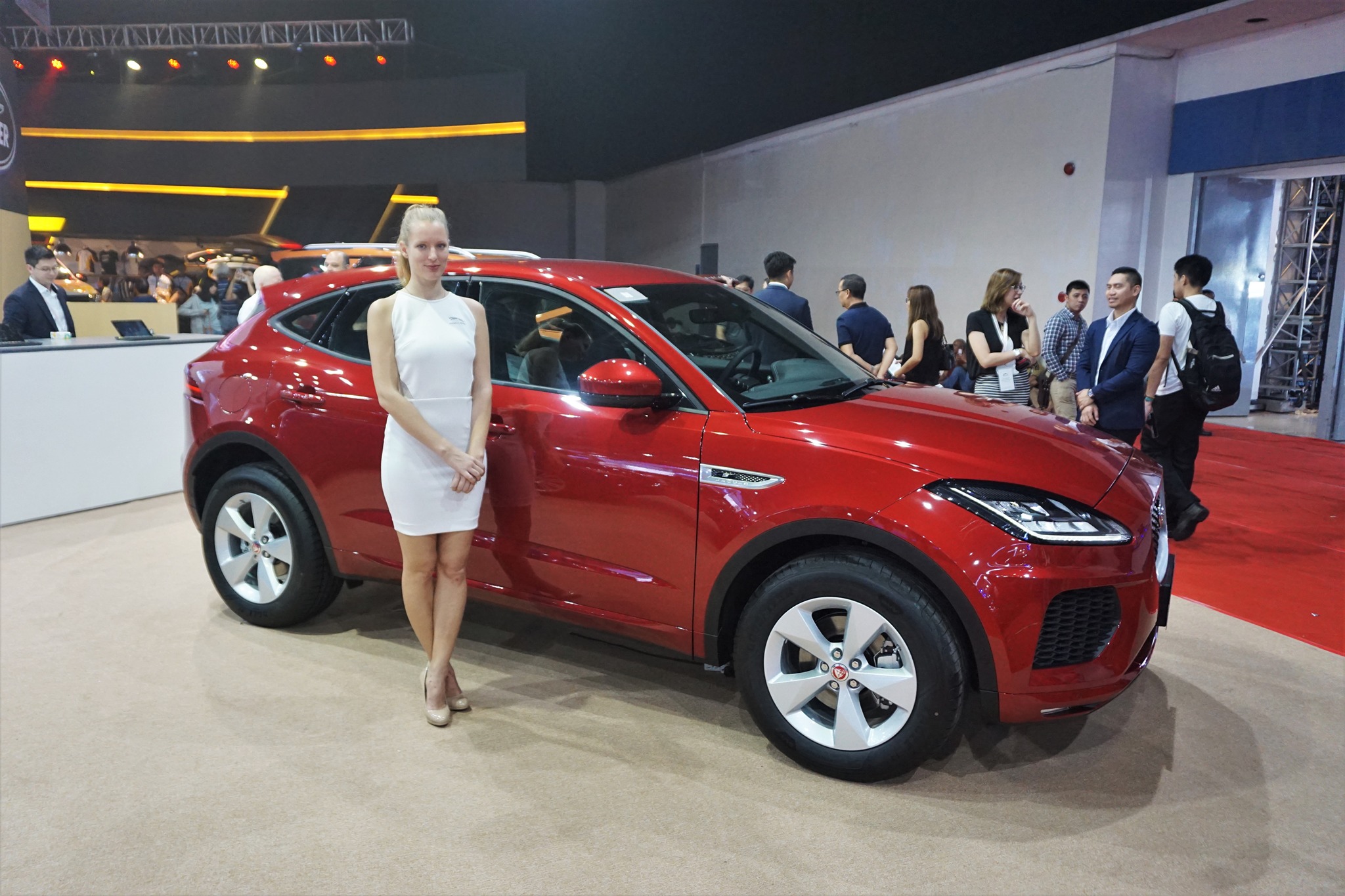 It is estimated to be at more than 3 Million Pesos.
Nissan Urvan Premium
Among automobiles built for families and barkadas, nothing would beat the new Nissan Urvan Premium.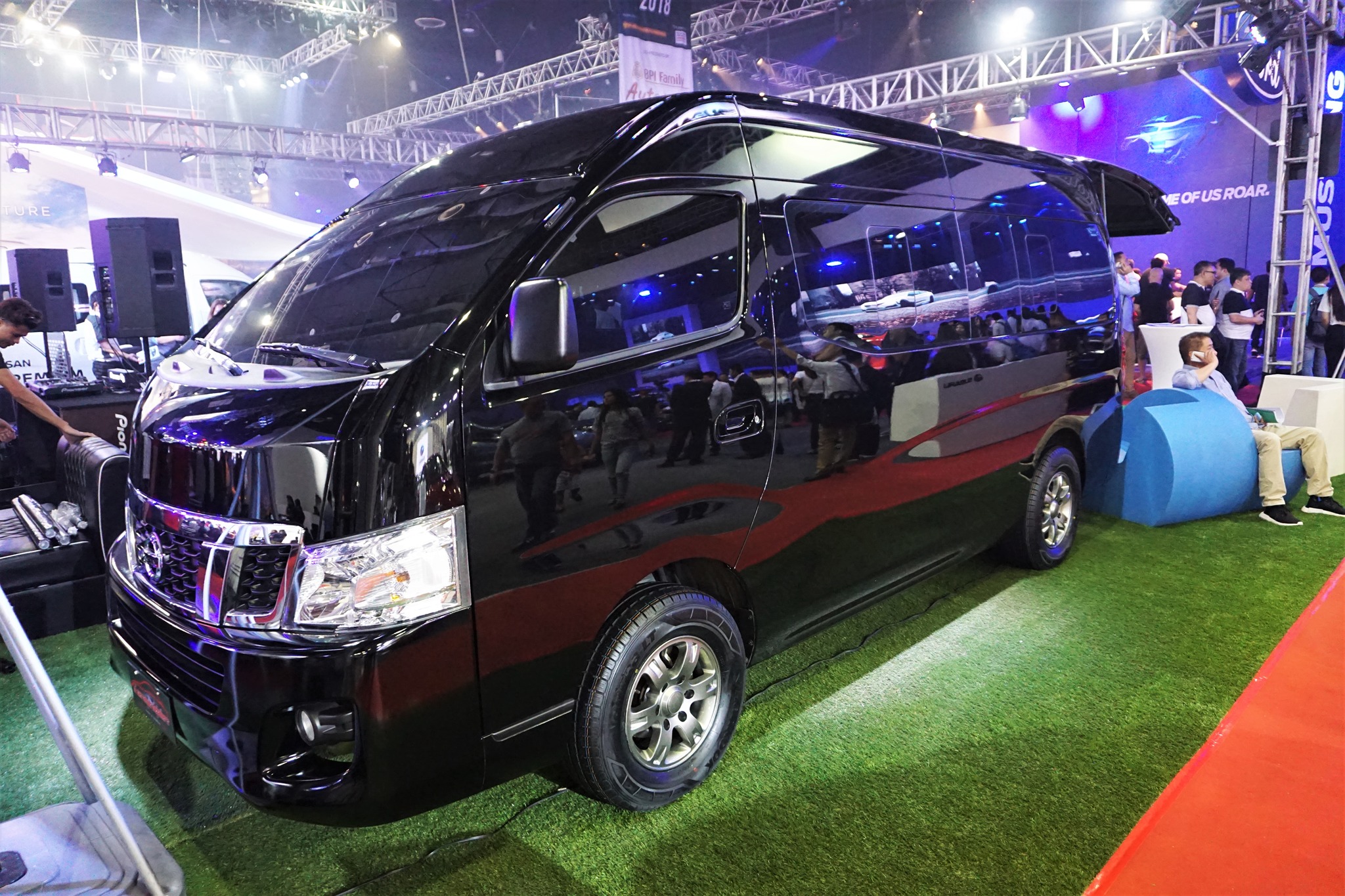 The Nissan Urvan Premium costs only 1.7 Million Pesos. It is very tall and is equipped with high roof. It has all the space you ever need.
By the looks of it, Urvan Premium seems to be worth every penny as compared to the Grandia which I think is a bit overpriced these days.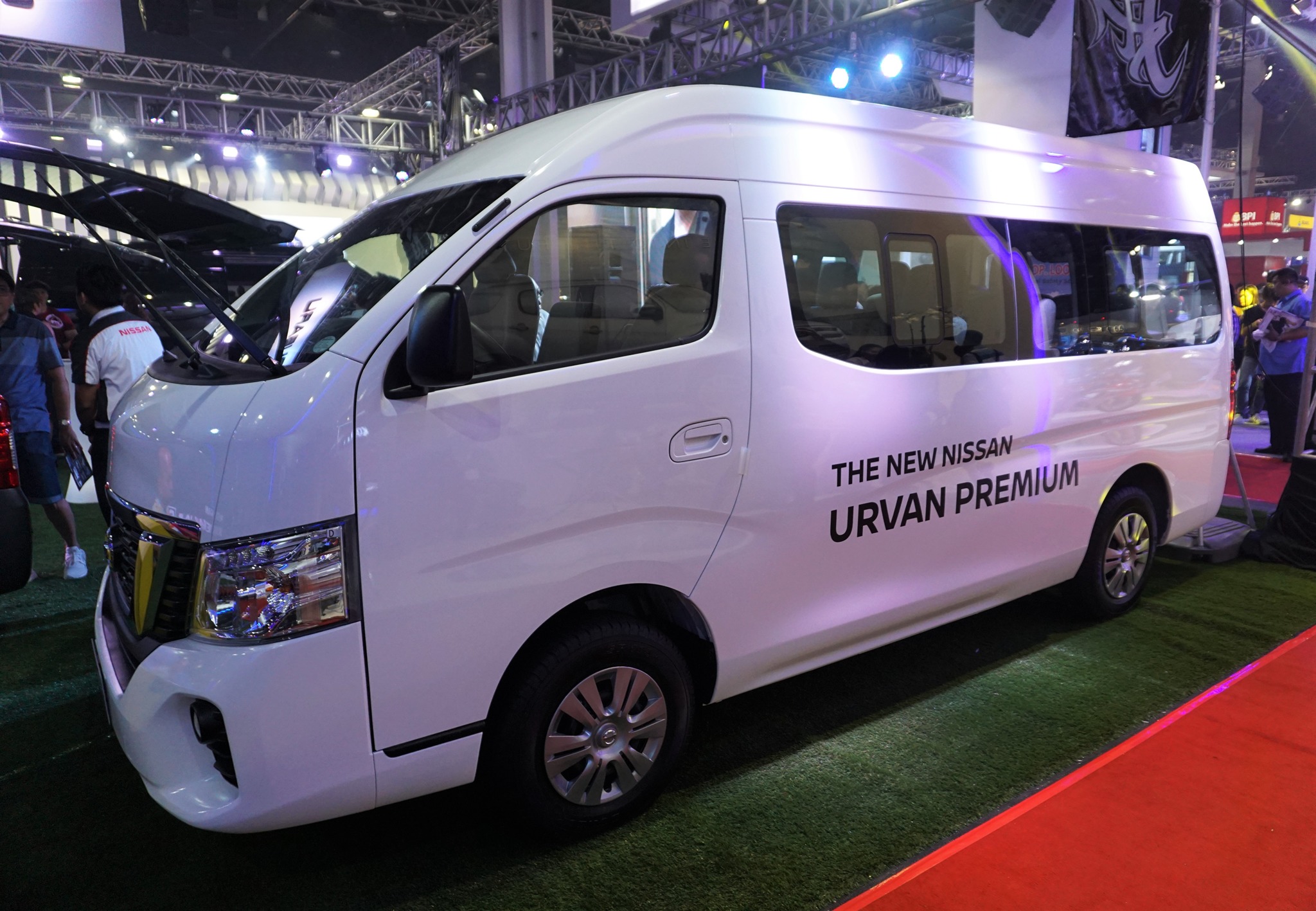 I was also astonished as to how customizable it is. This Urvan Premium below (of course modified) comes with a glamour studio which I believe celebrities would find very useful as they head on to tapings.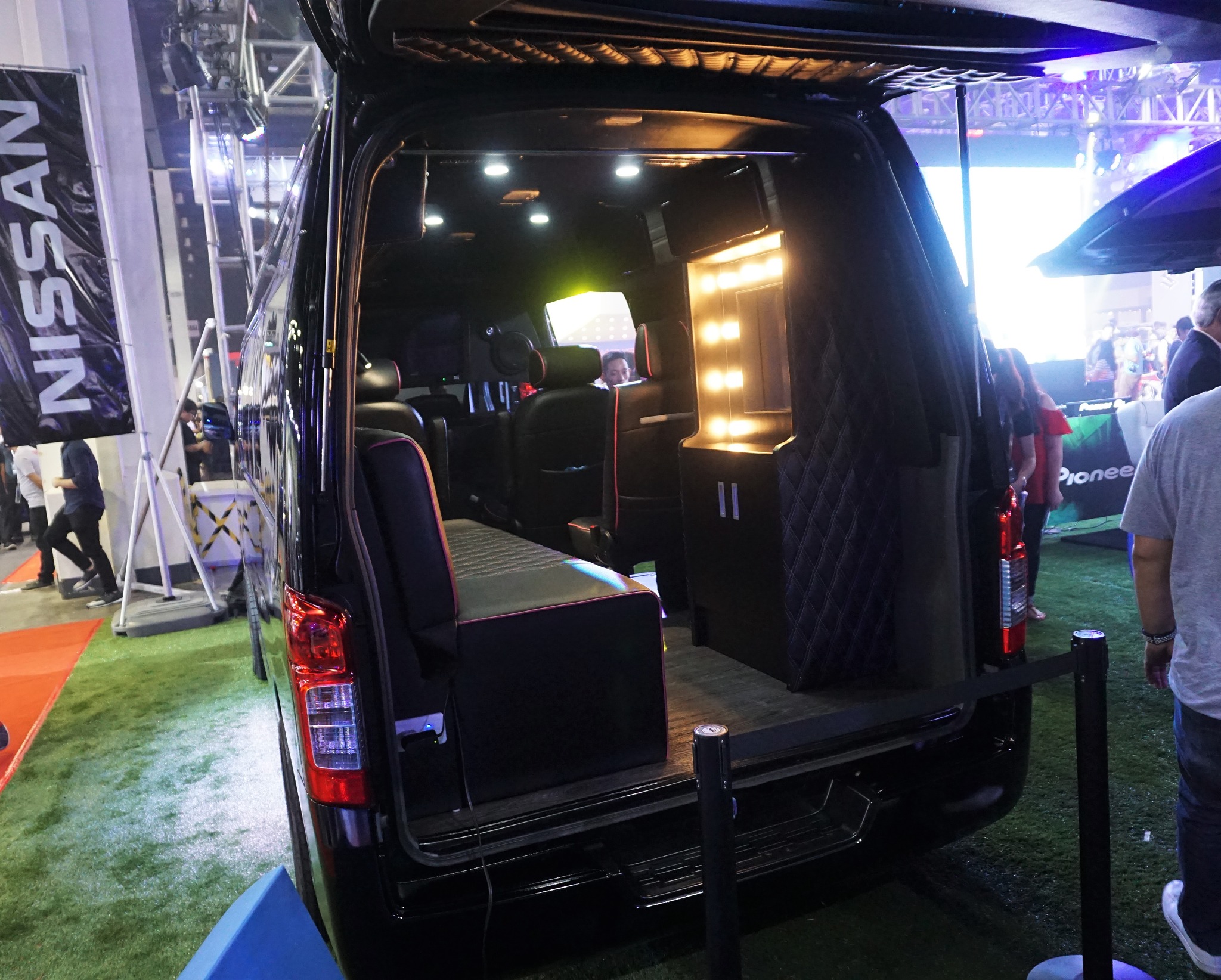 The Urvan Premium is one big beautiful van which I imagine as the car that comes in handy when you go for out-of-town trips with your family and your friends.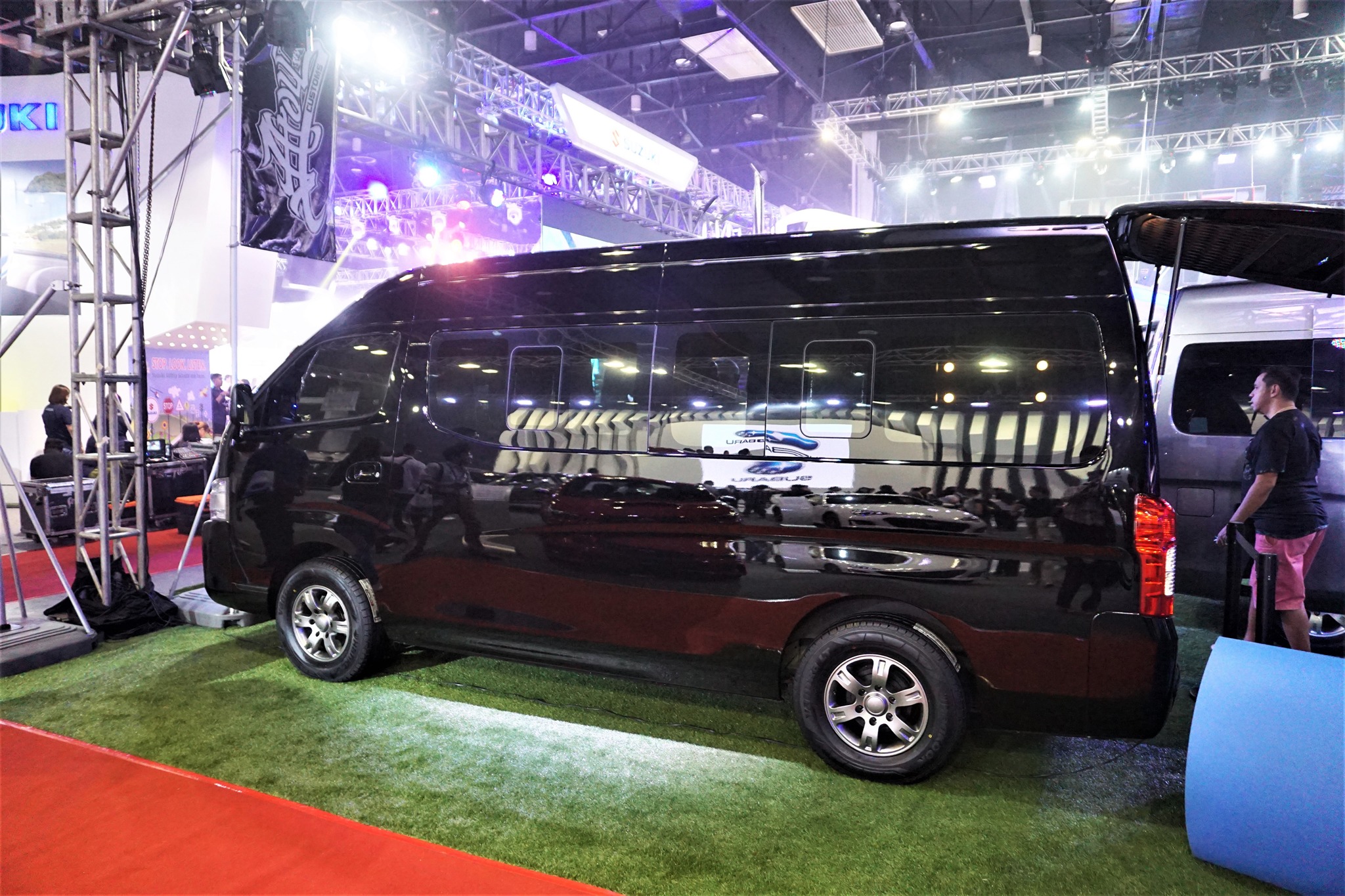 Every inch of its looks spell FUN, EXCITEMENT, VACATION and ADVENTURE.
Nissan is very proud of the new Urvan Premium. So proud that during the MIAS 2018, their booth displayed none of their other car models except it. Way to go Nissan!
Ford Mustang
Perhaps the car with the most selfies and photos during the auto show is this top down Ford Mustang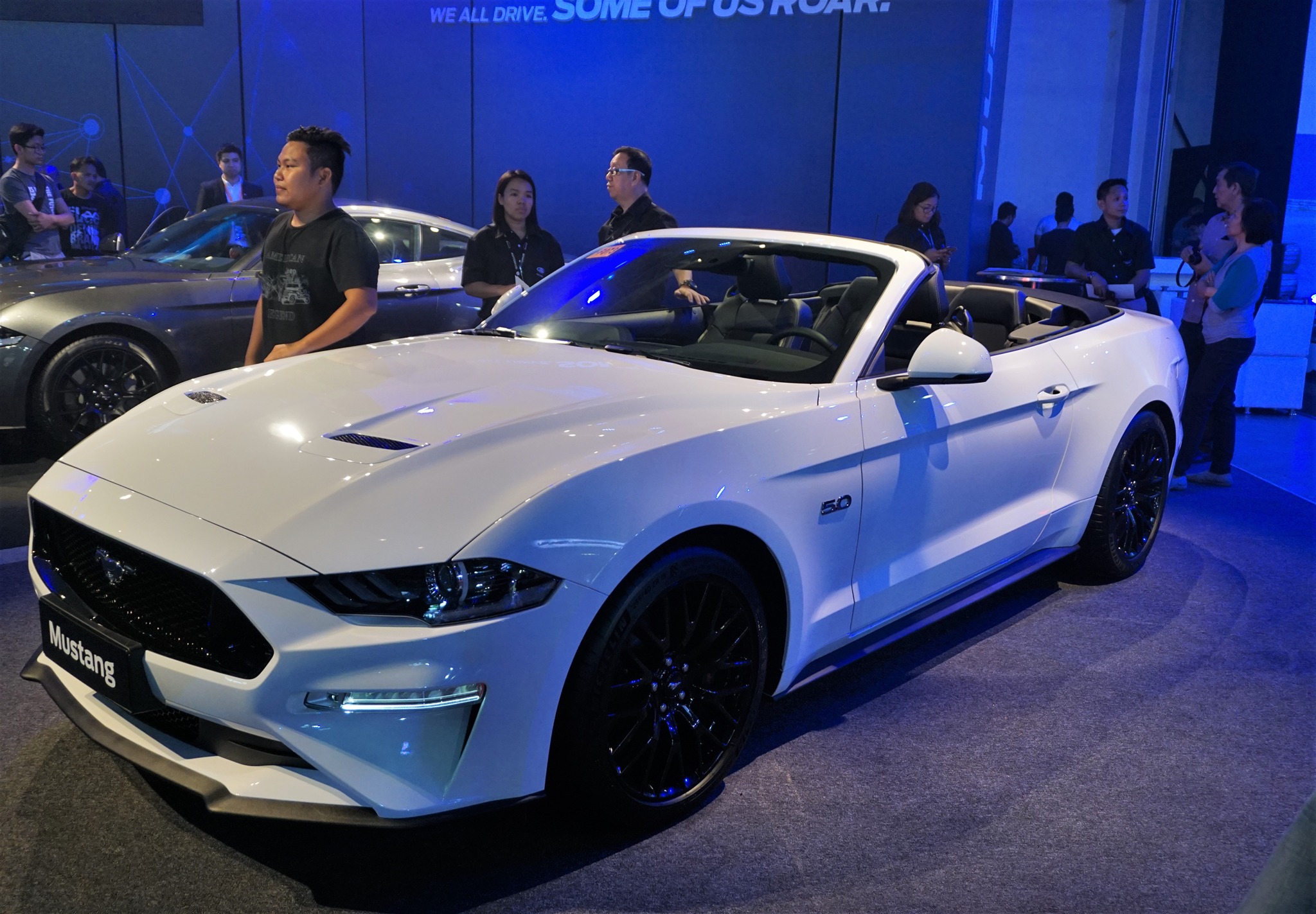 This 2-door convertible costs 2.7 Million Pesos. Damn, I want one.
Volvo XC 90
Volvo is a Swedish manufacturer of automobiles and their XC 90 featured below is a luxury 7-seater SUV built for families.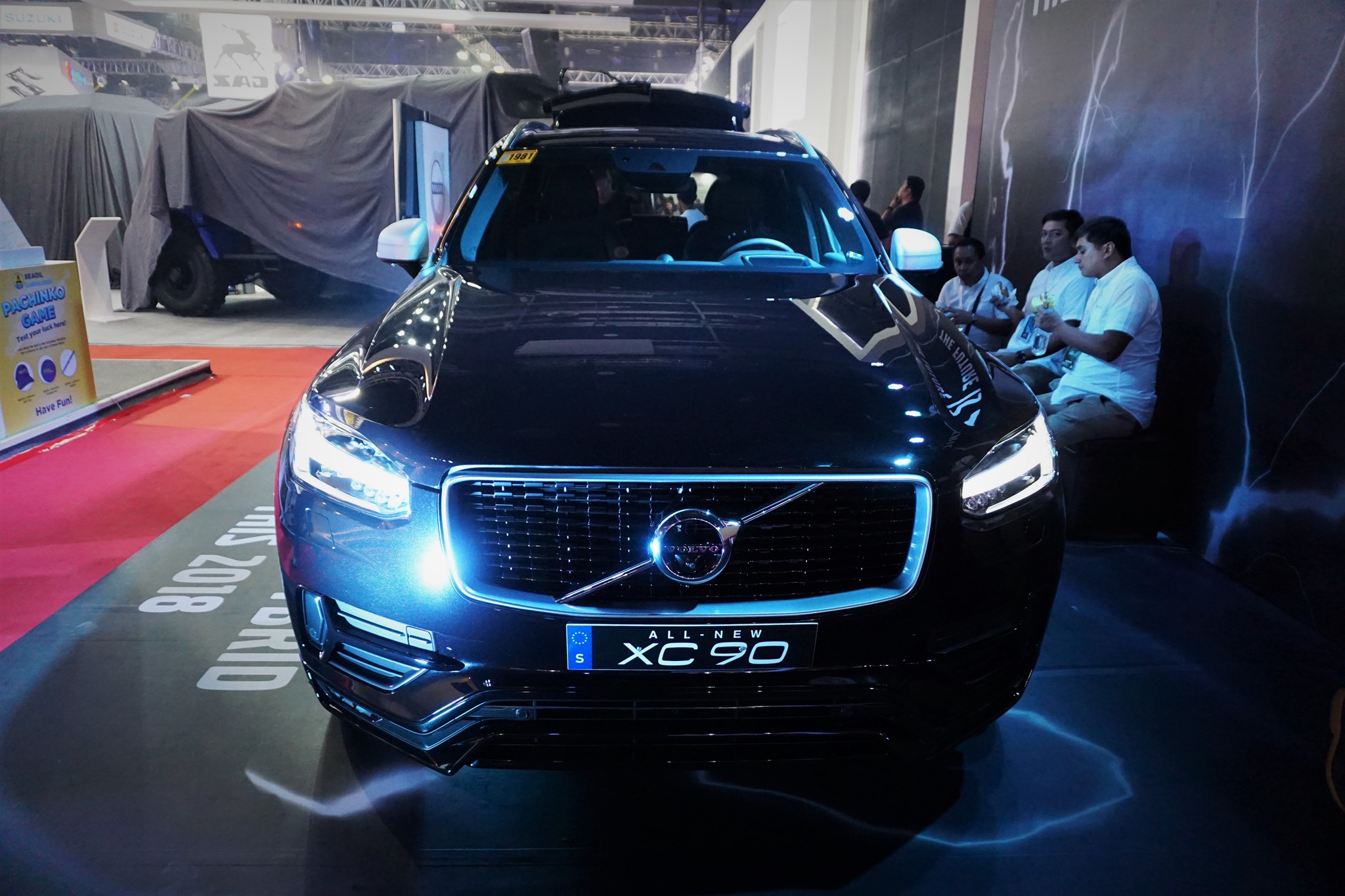 One of the trends that you will see in cars today is the slow transition from gas to electricity as its source of fuel. The XC 90 is slowly making that shift by incorporating a hybrid engine with it.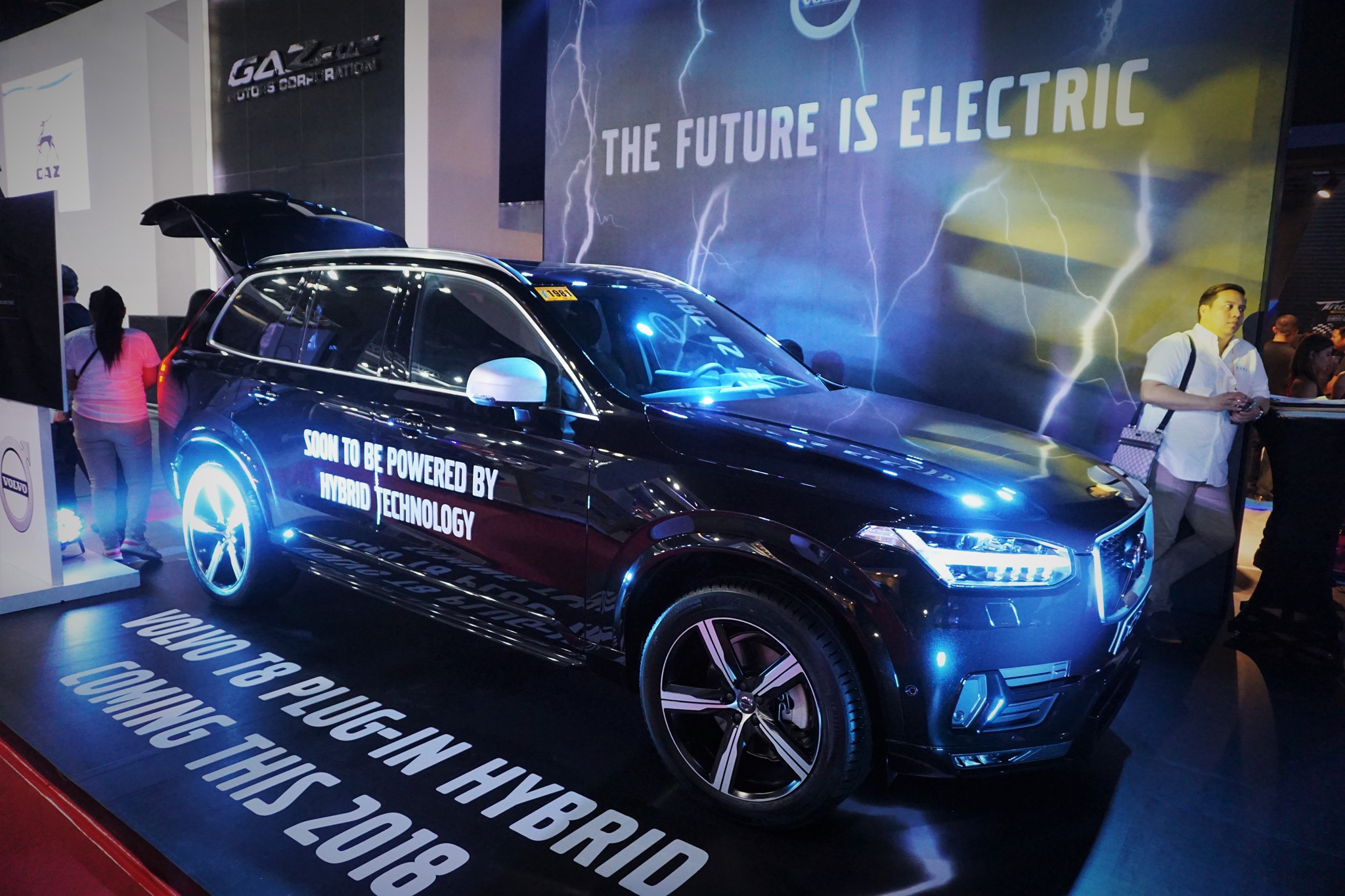 The Volvo XC 90 is priced at more than 6 Million Pesos
Mercedes Benz E-Class and G-Class
Of course, MIAS wouldn't be complete without Mercedes Benz.
Targeted for executives (like CEOs) and ambassadors, the E-Class from Mercedes Benz below is a luxury sedan. It costs around 4.3 Million Pesos.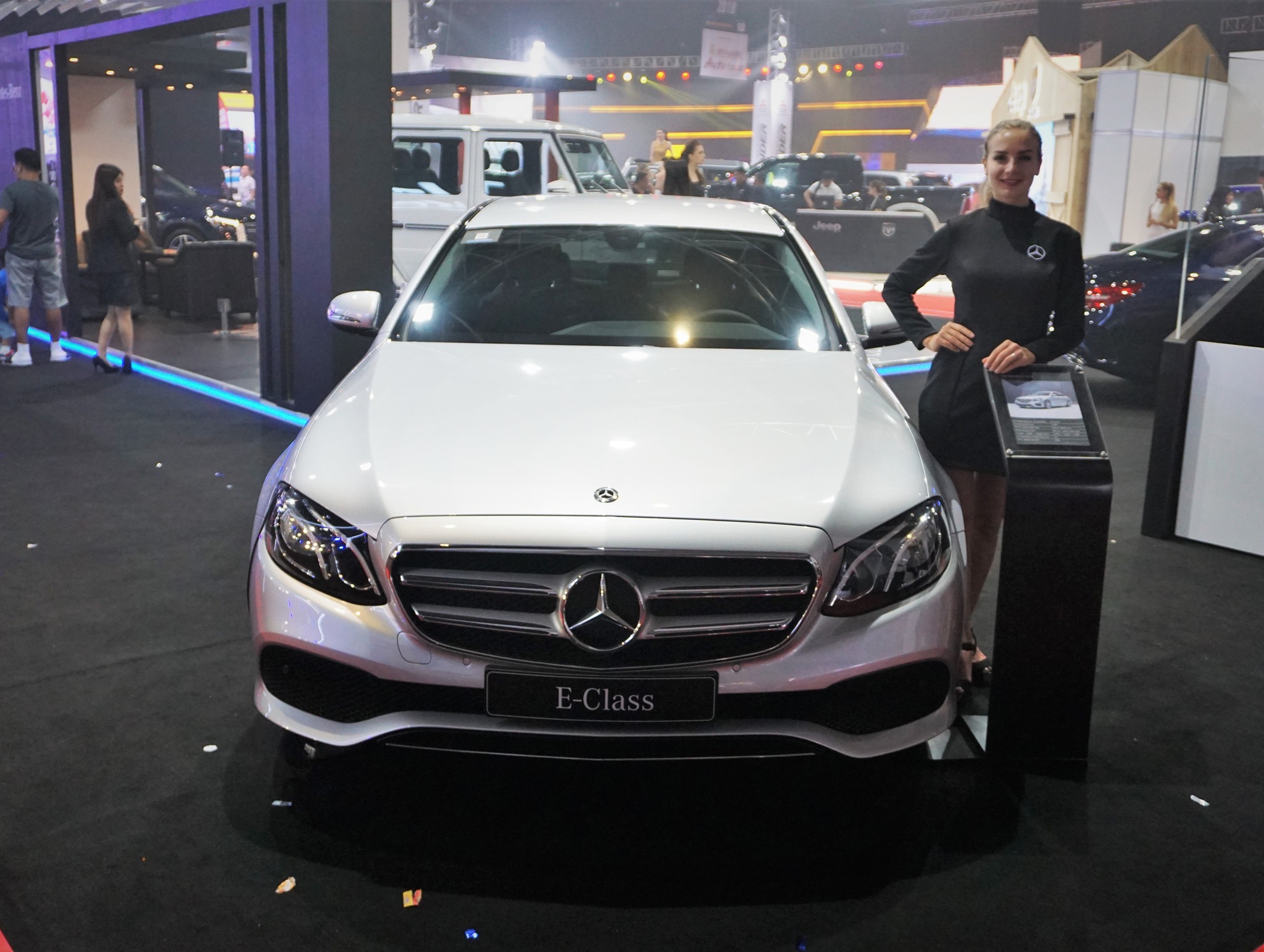 Notably absent in MIAS is Jeep. Or maybe I missed it. But to compensate for their absence, we have Mercedes Benz G-Class here which looks like a classic SUV wagon.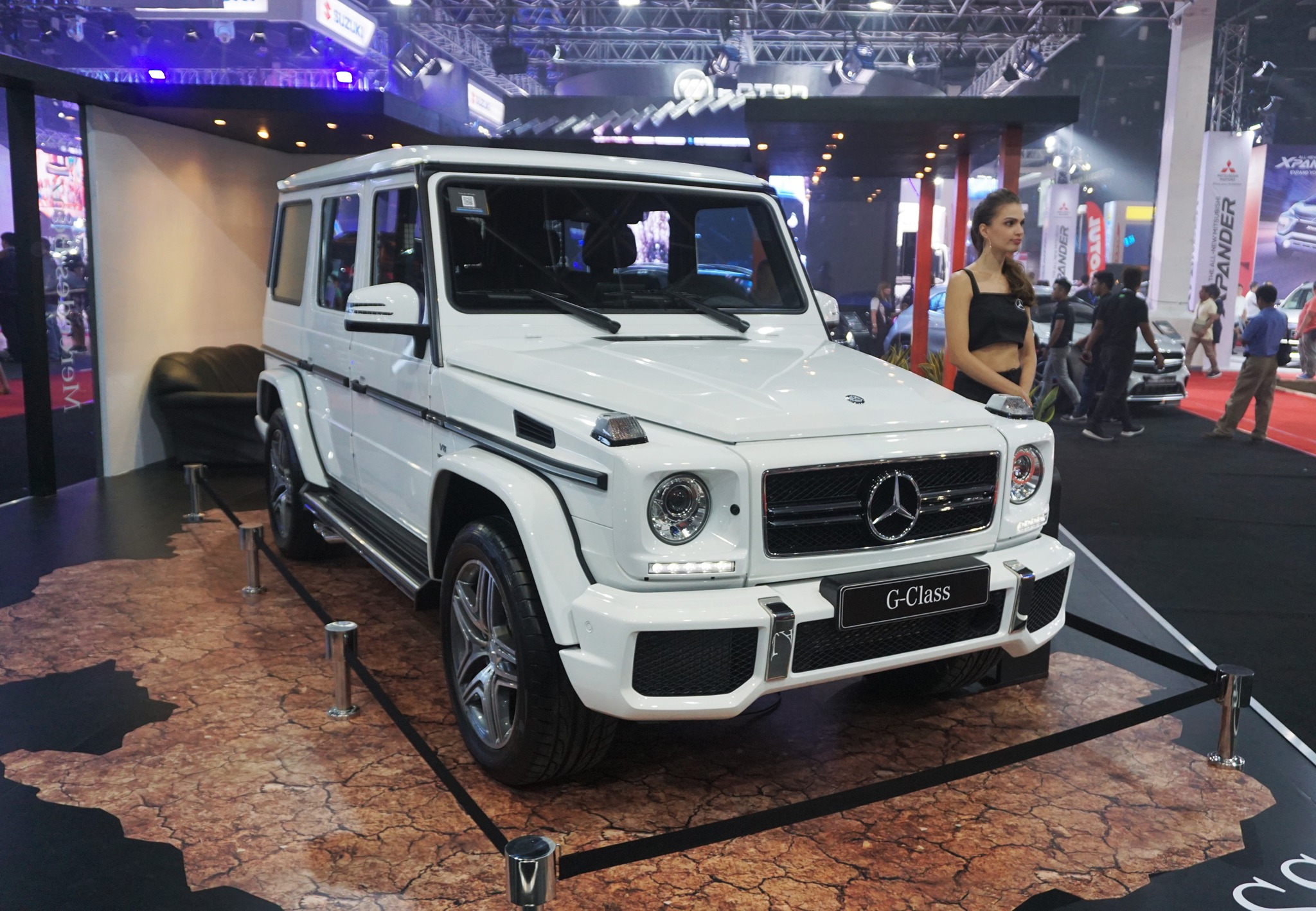 Despite retaining its old look, the G-Class still costs pretty hefty at 6.6 Million Pesos!
*  *  *  *
Now those were the ten cars that were scene-stealers during the annual Manila International Auto Show 2018. Which one among those that we featured is your favorite? Comment below and make sure to follow PGG on Instagram and to subscribe to our email newsletter for free updates.
Oh and by the way, you can talk more about cars and automobiles at the PGG Forums online discussion board for men. Now available for both iOS and Android.