I don't know if you can relate, but these days, I find it really hard to go out without a bag.
The reason? I bring a lot of things with me every single time.
At the bare minimum, I have a wallet, a bunch of keys, two cellphones and a powerbank. That's the least I can go out of the house with and I don't think you can fit all that in your pocket without looking ridiculous.
But then again, bringing a messenger bag, a sling bag or even a backpack everyday at work seem to be overkill for me, especially when you are at a slightly formal gathering or in the office wearing business attire. It just doesn't go well with the outfit. That is why I looked for a small shoulder bag that would fit the essentials I need to bring on a daily basis.
Meet this mini shoulder bag for guys from MSense.
Costing for only about 500 Pesos, this bag goes well with your business casual attire.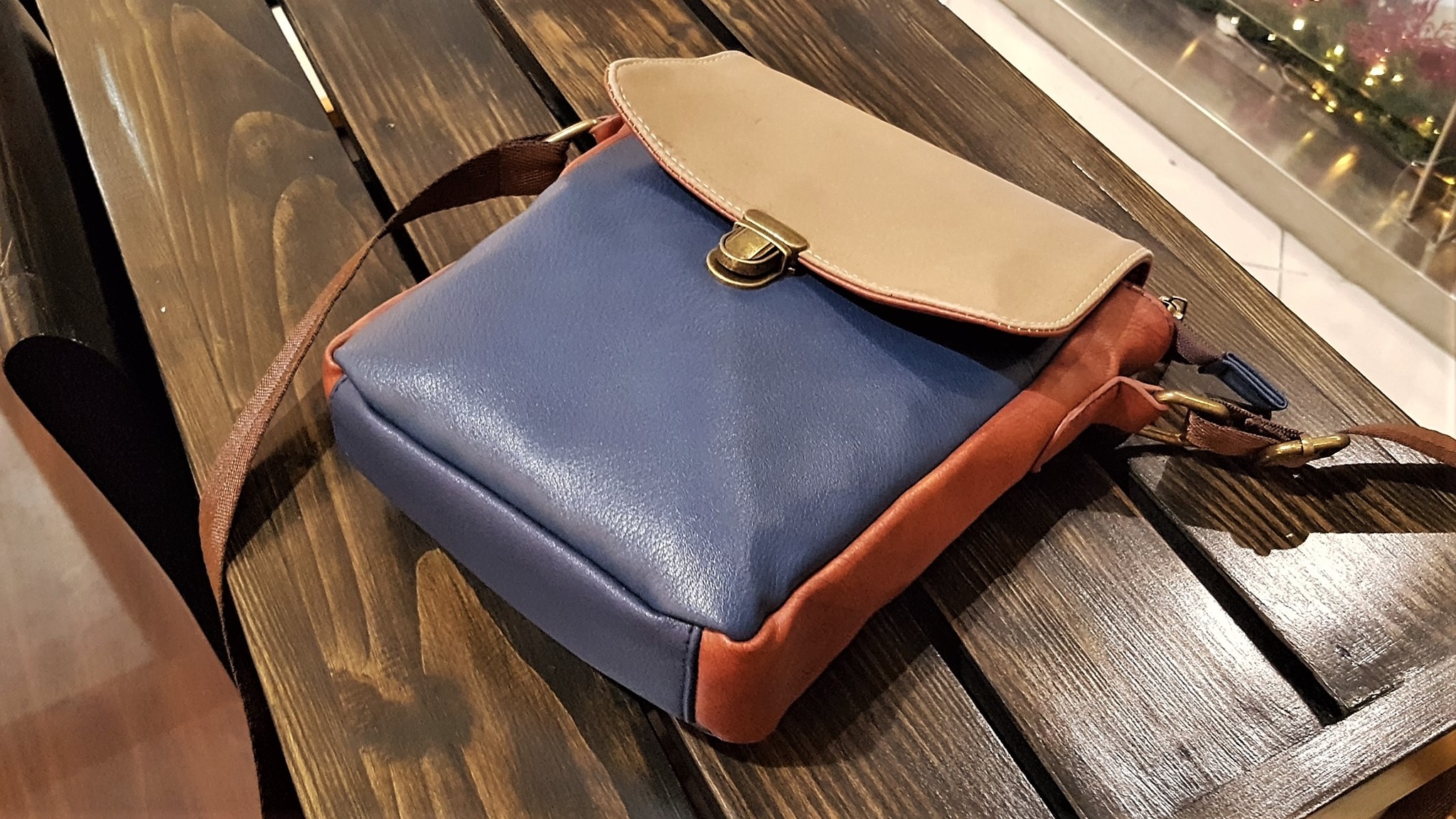 It's spacious enough to fit in your most important devices and surprisingly, even a small umbrella.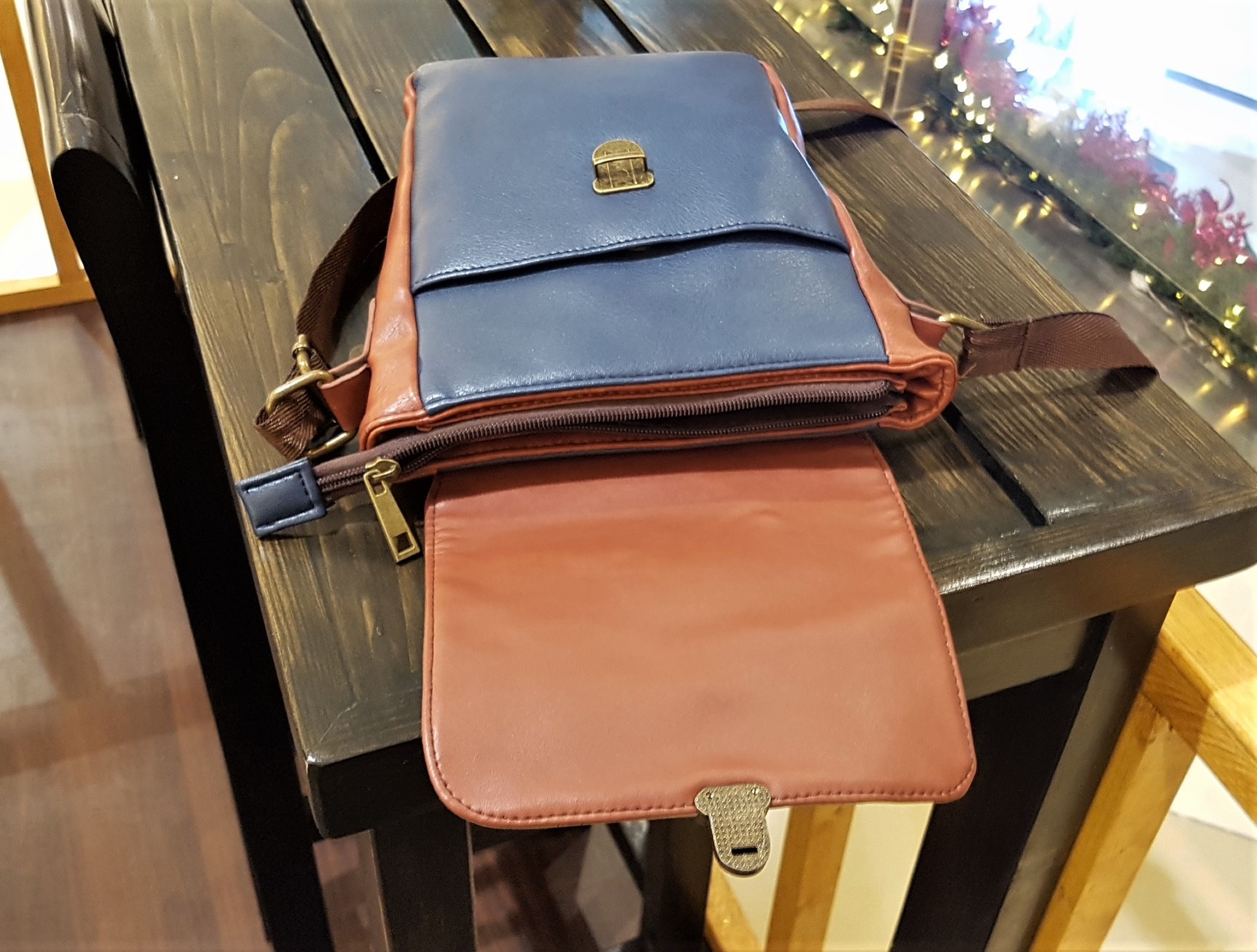 Plus, the color combination of tan and navy blue just looks awesome, don't you think?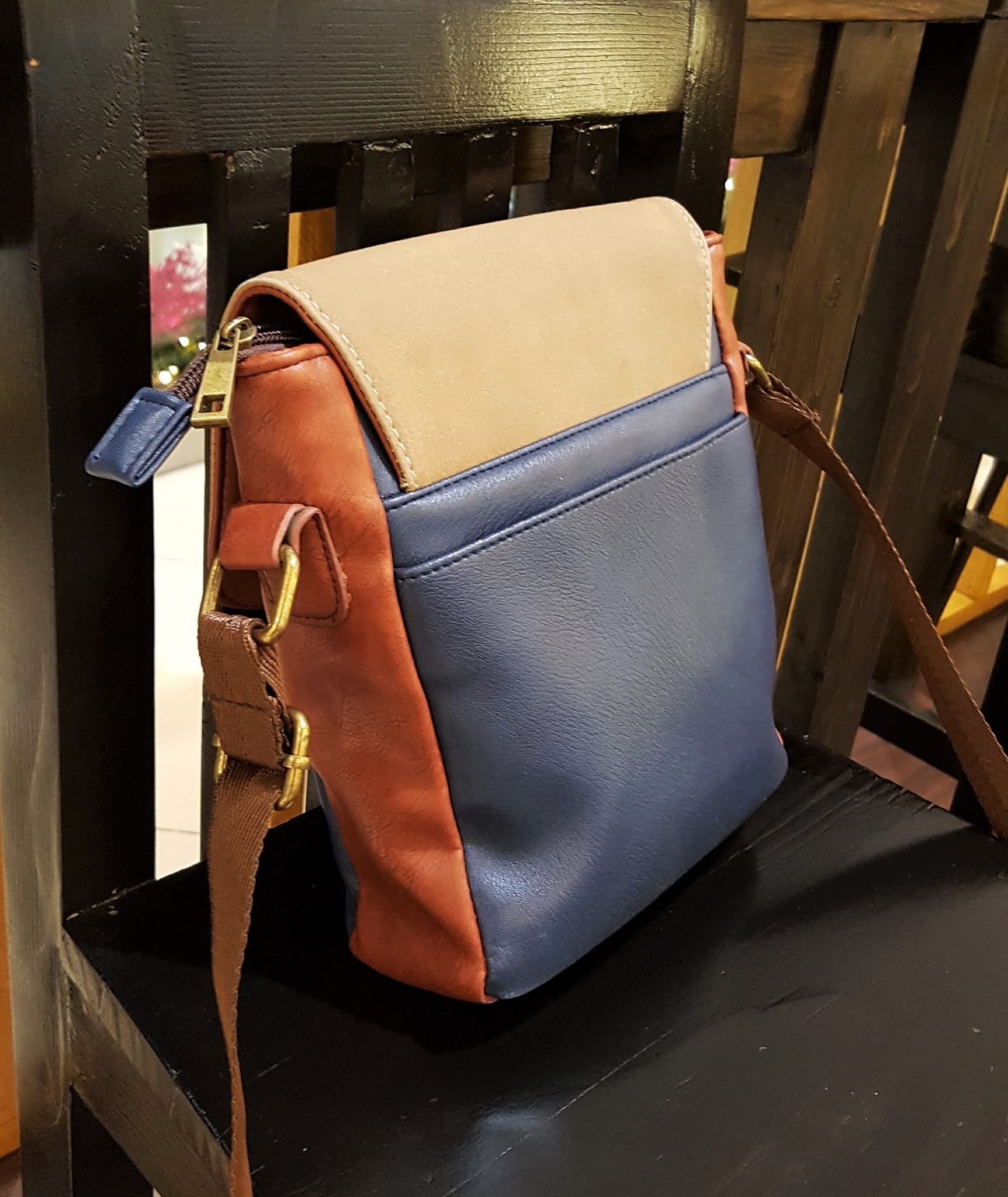 Reasonably priced, you can easily grab this mini shoulder bag for guys at SM Department Store.
Check out what's coming up on PGG. Follow us on Instagram and check out the PGG Forums to join the menswear and lifestyle discussion with the other guys.