You've probably known Bose as the premium headphones that cost more than your average budget for headphones, eh? Yeah, after all, Bose is the brand that truly embodies high quality audio – for a price.
The headphones that you know are their consumer products. But one thing you probably didn't know is that they have Bose Professional line of audio equipment that is the ultimate dream of professional DJs, club and restaurant owners and dudes who have the extra budget. In short: for the ultimate (and professional) audiophile.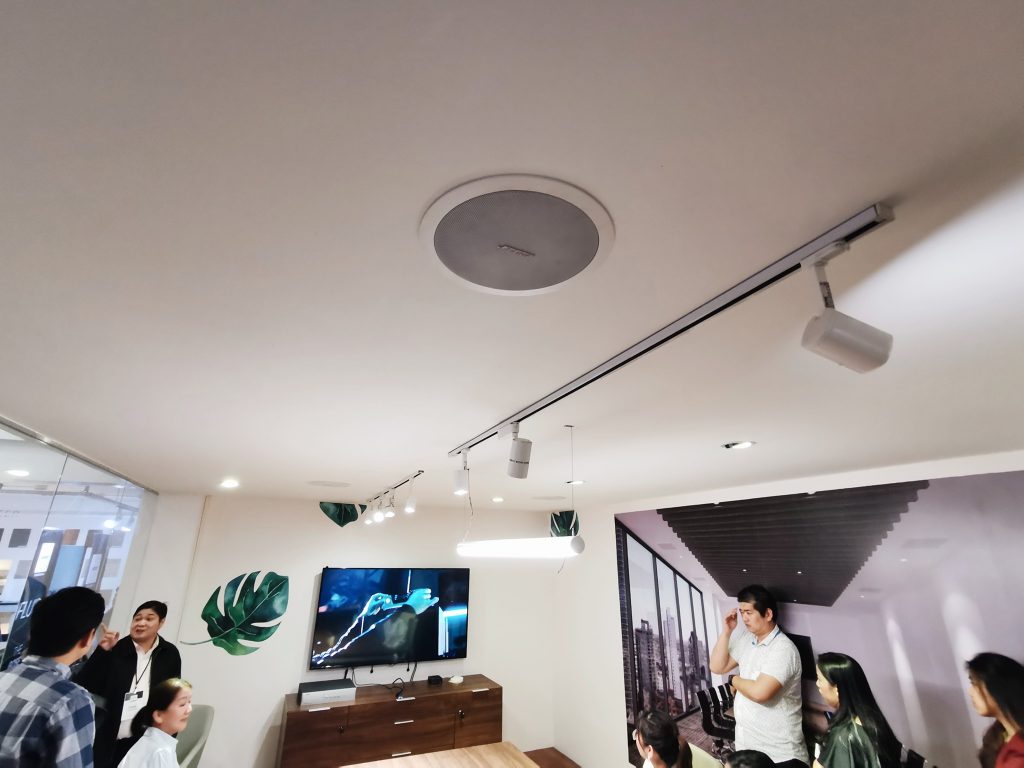 For the "prosumers", that is, consumers who don't mind spending on professional equipment, you may want to check out the multiposition and portable speaker, the Bose S1 Pro which was showcased last Friday and on my Instagram. If you're looking for a bluetooth speaker which blasts through different directions, with a crystal clear sound and you don't mind the price – then this is what you are looking for.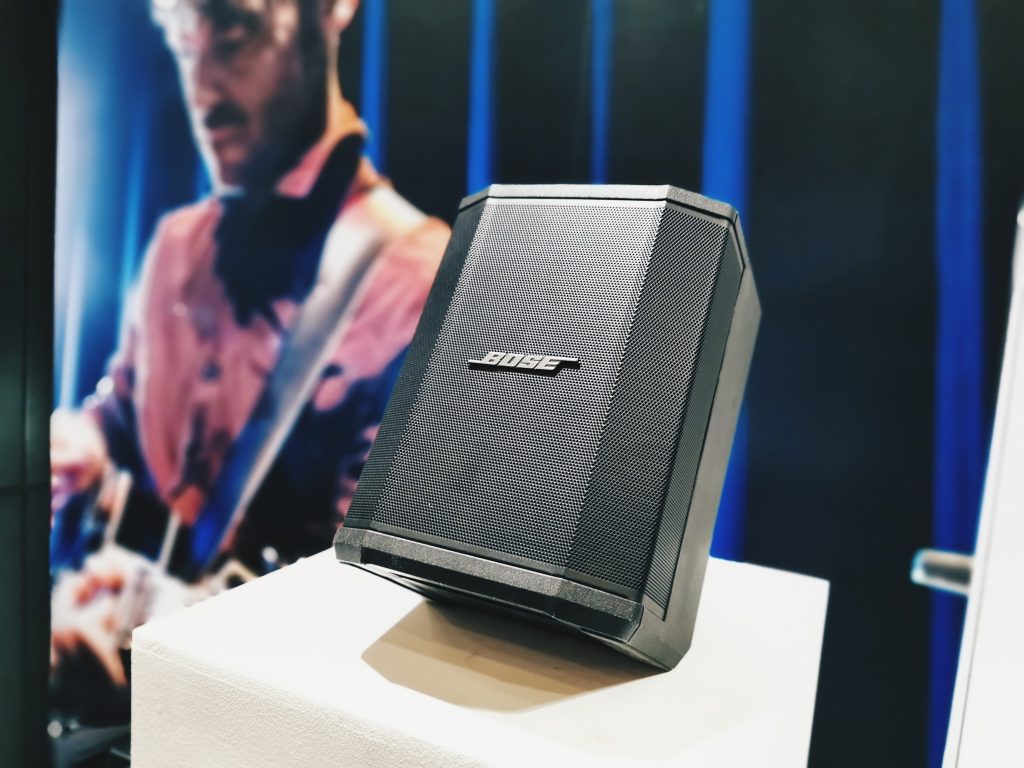 And for the entrepreneurs and business savvy guys, you may want to check out any of these which can be installed in your rave clubs or businesses of all sorts: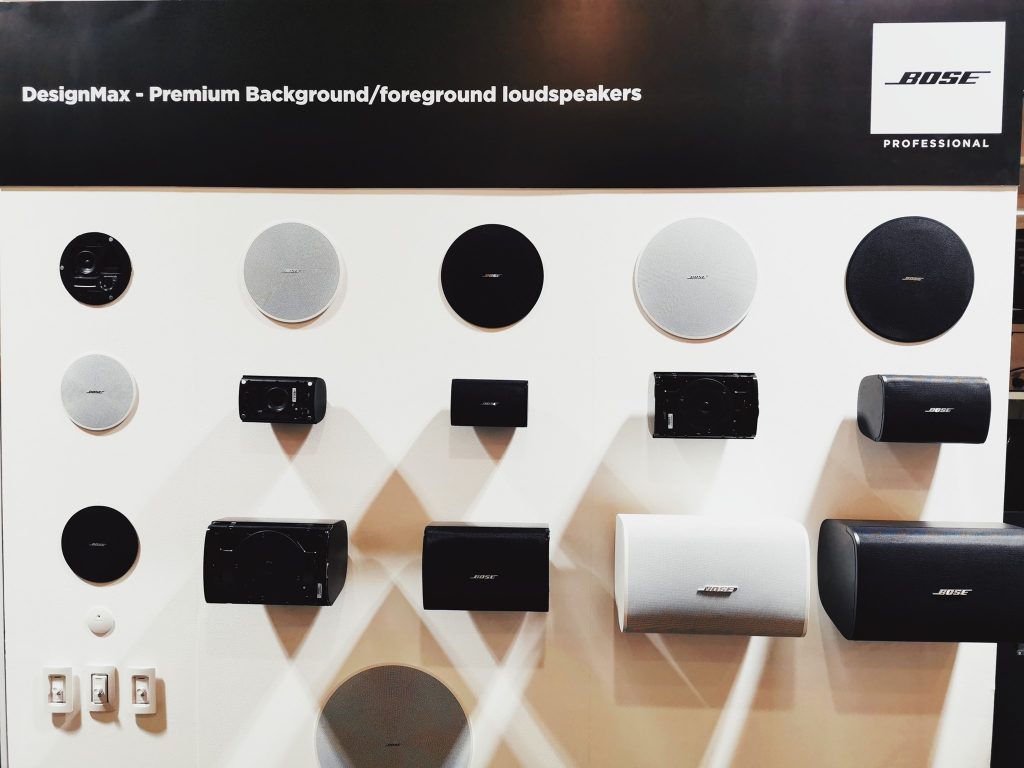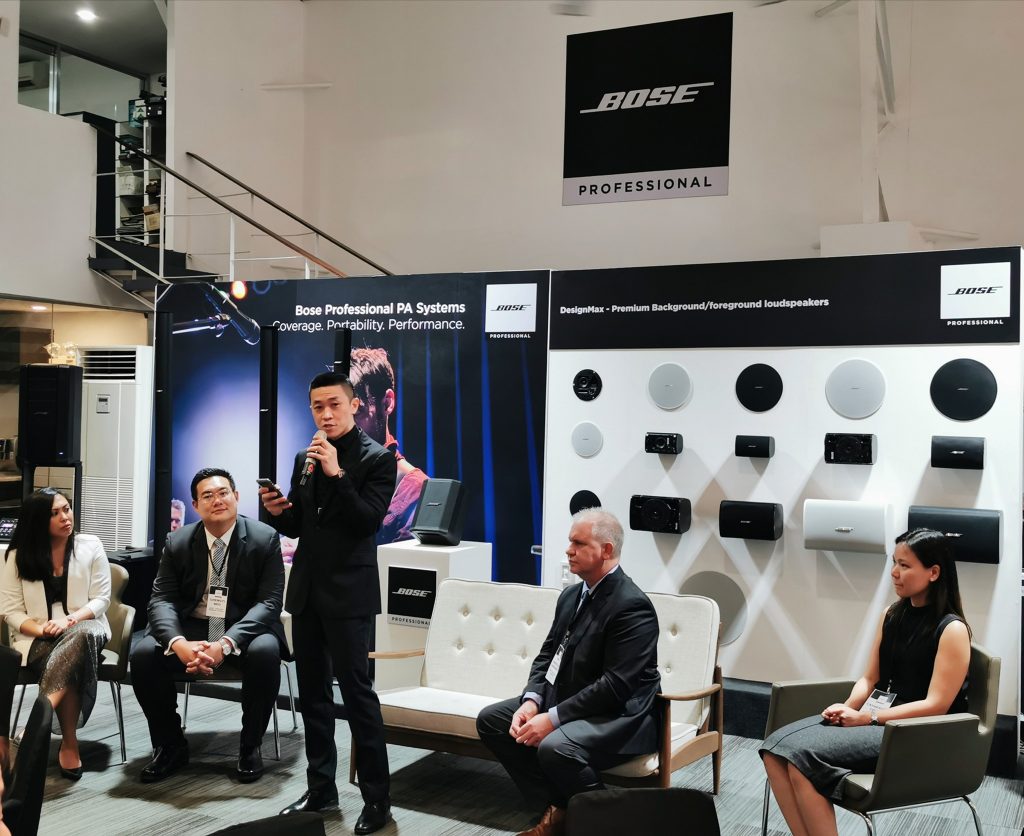 Bose Professional line is being sold and distributed in the Philippines by Versatech and from what I've heard they even have sound engineers to help you set up your studio, club or restaurant to have the perfect sound. You can contact them here for any inquiries.