In the spirit (and celebration) of Google buying Fitbit, I am here to feature two products from Fitbit which I had a chance of getting my hands (and wrist) on for the past month: The Fitbit Versa Lite Edition and Fitbit Inspire HR.
Fitbit Versa Lite Edition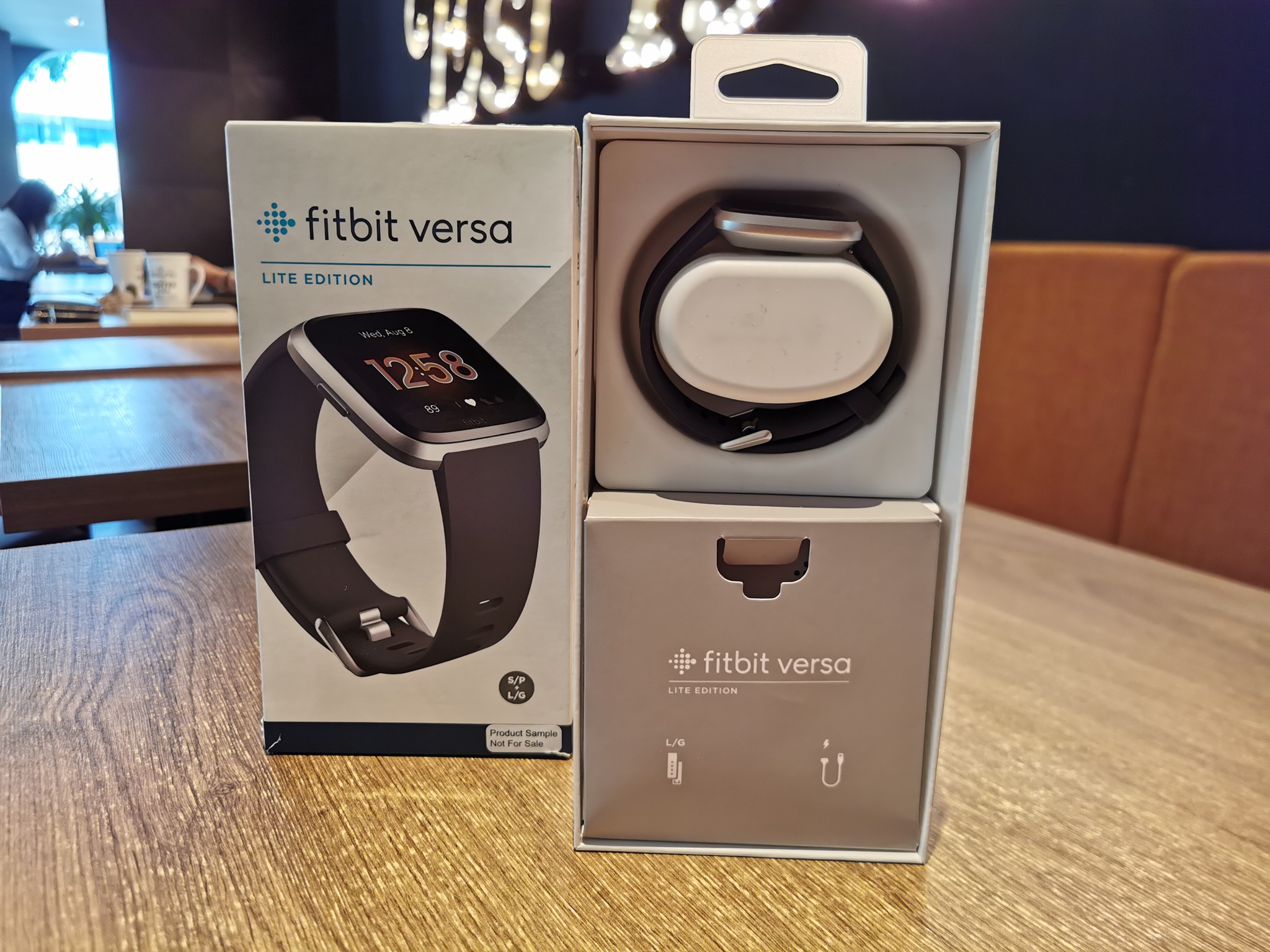 The Fitbit Versa watch family is a series of fitness smartwatches. They have touchscreens and are built as something that you can use everyday as a fitness and activity tracker. I personally love the vibrant colors available for Versa, the one-button design and the ability to install apps on it – after all, it is a wearable smart device.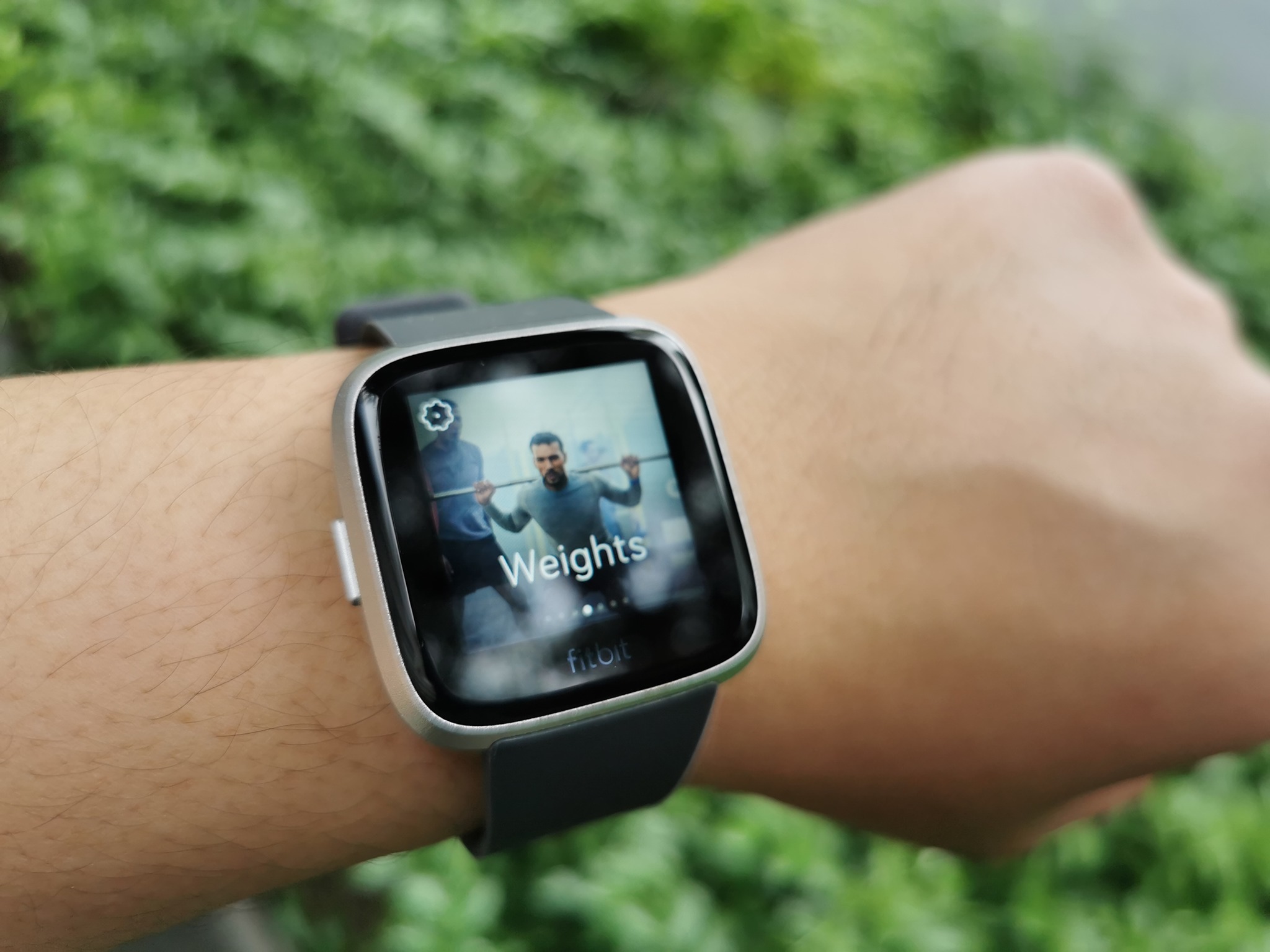 The product I experimented with was the Versa Lite Edition. Some of its most notable features are:
4+ Day Battery Life to track your workouts, daily activity and even your sleep.
Activity Tracker to monitor your daily steps, distance, calories burned, sleep stages etc.
24/7 Heart Rate monitor to record your heart rate zones, resting heart rate etc.
15+ Goal-Based Exercise modes
Real Time Pace and Distance to see your live stats.
Apps and Notifications and reminders to get you moving.
Clock Faces to choose from so you'll never bored of having the same look on your watch.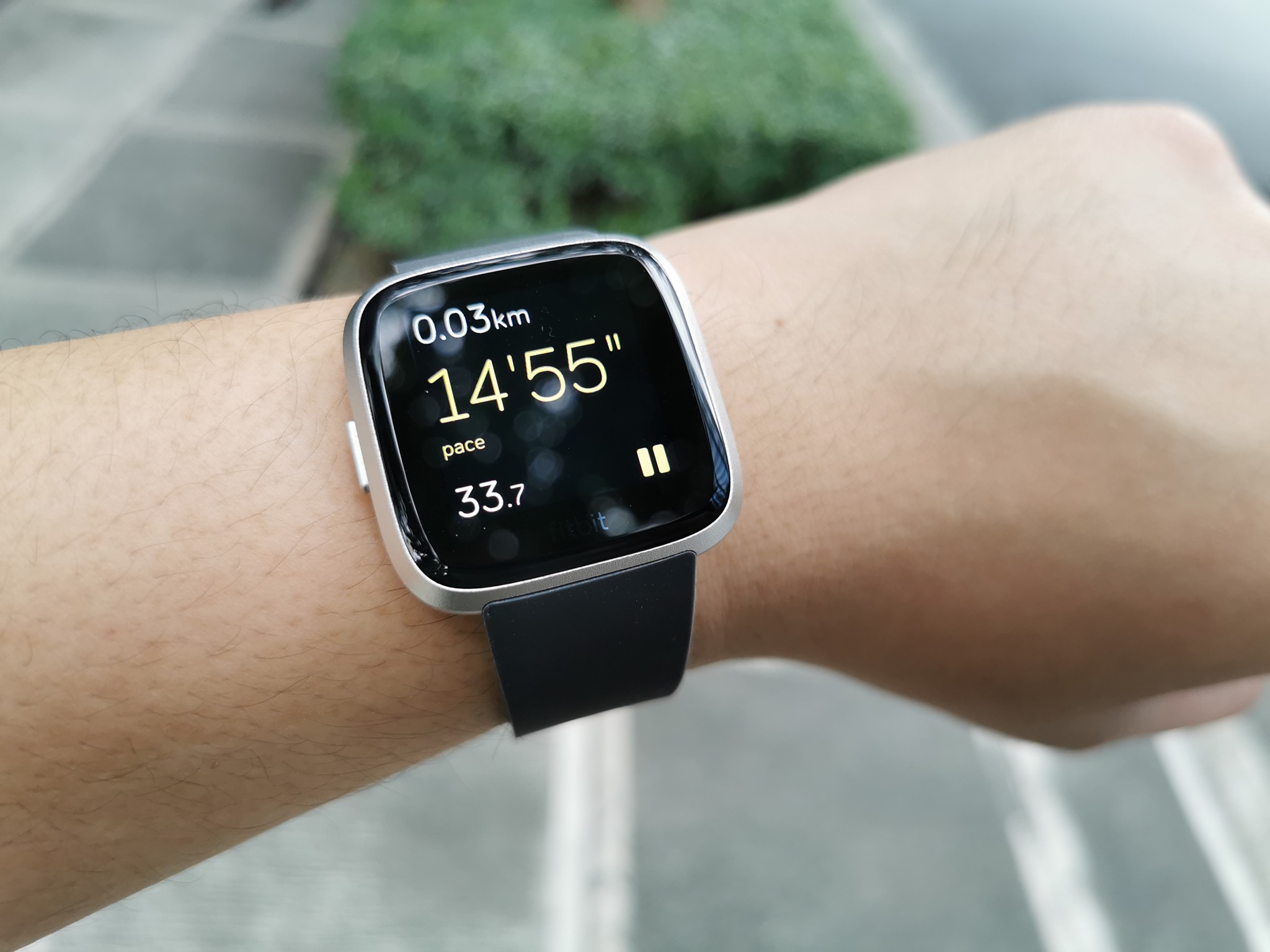 Perhaps the biggest improvement that the Versa Lite has over the Fitbit Charge 2 that I own is that it is swimproof. It is water resistant up to 50M so you can wear it in the pool, during the shower, and yes even on the ocean.
I also love the fact that you can download apps into it. I have downloaded an app to control Spotify playing on my phone and it worked great!
The Fitbit Versa Lite sells in the country for ₱10,390.
Fitbit Inspire HR
Designed for fitness enthusiasts who are minimalists and want simplicity, the Fitbit Inspire HR is one that would help you reach your goals much easier than you think.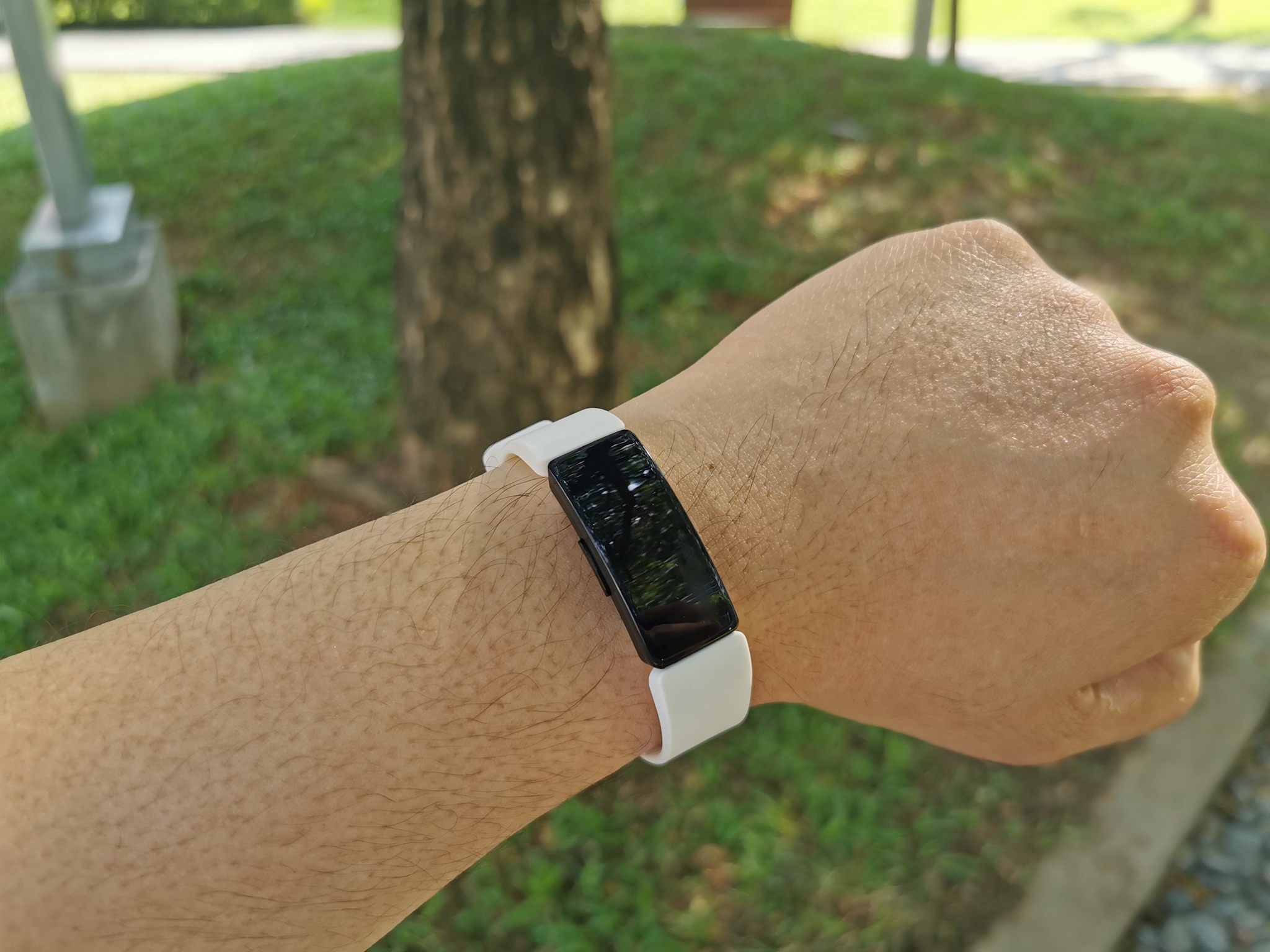 Compared to the Versa Lite, the Inspire HR is for those who love a minimalist watch.
Some of its key features include:
24/7 Heart Rate Tracking to track exercise sessions, sleep stages and calorie burn.
Cardio Fitness Level to see how fitness score ranks
Sleep Stages monitoring that shows your time spent in light, deep and rapid eye movement sleep
15+ Goal Based Exercise Modes
Guided Breathing Sessions to help you calm down
Reminders to move and Clock Faces customization.
Perhaps the key differentiator, for Fitbit Inspire HR, at least for me, is its battery life. Given how lazy I am to charge my phone on a daily basis, then I'd probably be even lazier charging a watch (which traditionally we don't charge, but just replace batteries). Thankfully the Inspire HR's rechargeable battery lasts for 5 days (on paper), but in reality it lasted a bit more for me. I'm pretty happy about it.
In case you're curious, the Inspire HR sells for ₱6,290.00
* * * *
If you are on your fitness journey, especially that the year is ending and a new one is coming soon, then these two products are one which you could consider as a Christmas gift to yourself.
And with the acquisition of Google, I'm looking forward for Fitbit to improve (especially with syncing your mobile phone devices). It's good as it is now, but I know it could be better given that Google owns Android – the platform for mobile and smart devices.