I'm a sucker for fragrances. I love to smell great everytime. But I'm sure you can relate to me when I say that bringing your favorite bottle of perfume with you is just not easy. After all, fragrance bottles are always heavy, fragile and not easy to carry. You need a small bag for it in most cases.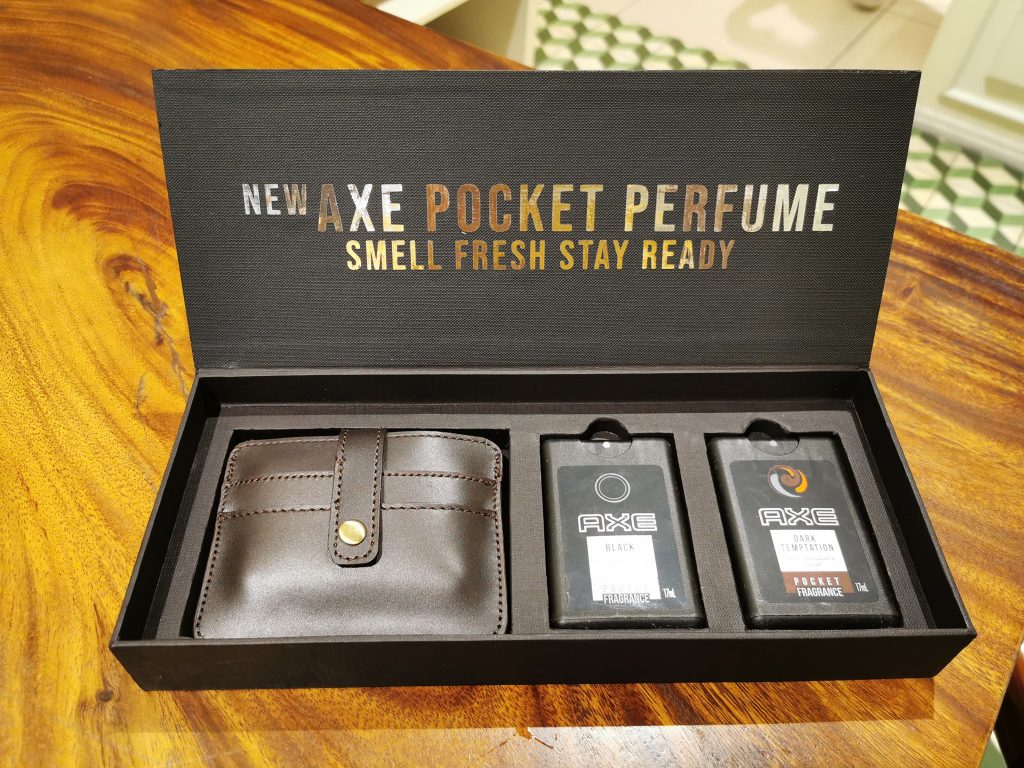 That is why, I got extremely excited when I learned that Axe released here in the Philippines a pocket perfume – very similar in purpose to the solid men's cologne I featured back then, but this one here from Axe is made of liquid.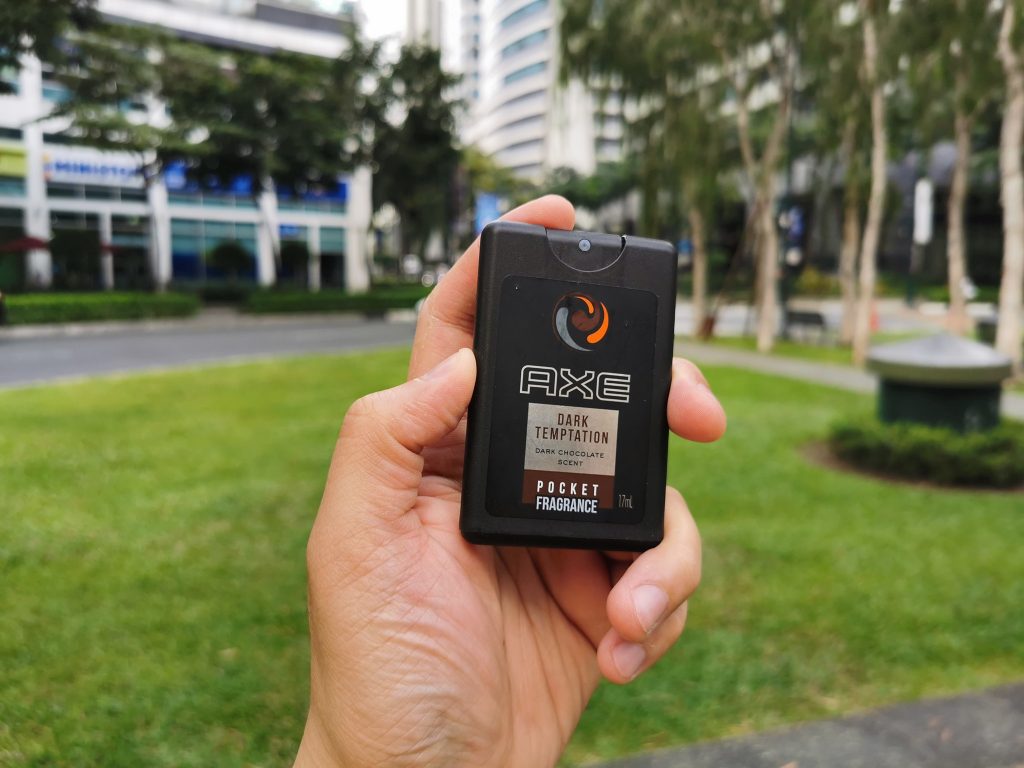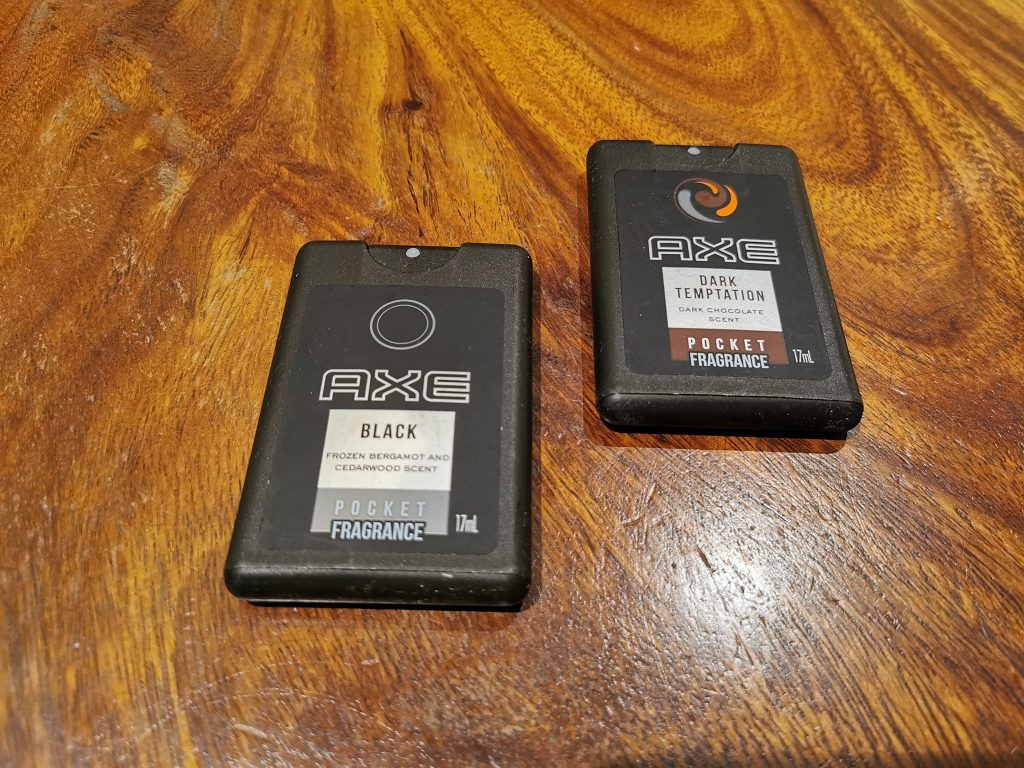 What I like about it is how they managed to create a credit card-sized perfume bottle which you can easily slip into your jeans, your polo's breast pocket and perhaps even your wallet.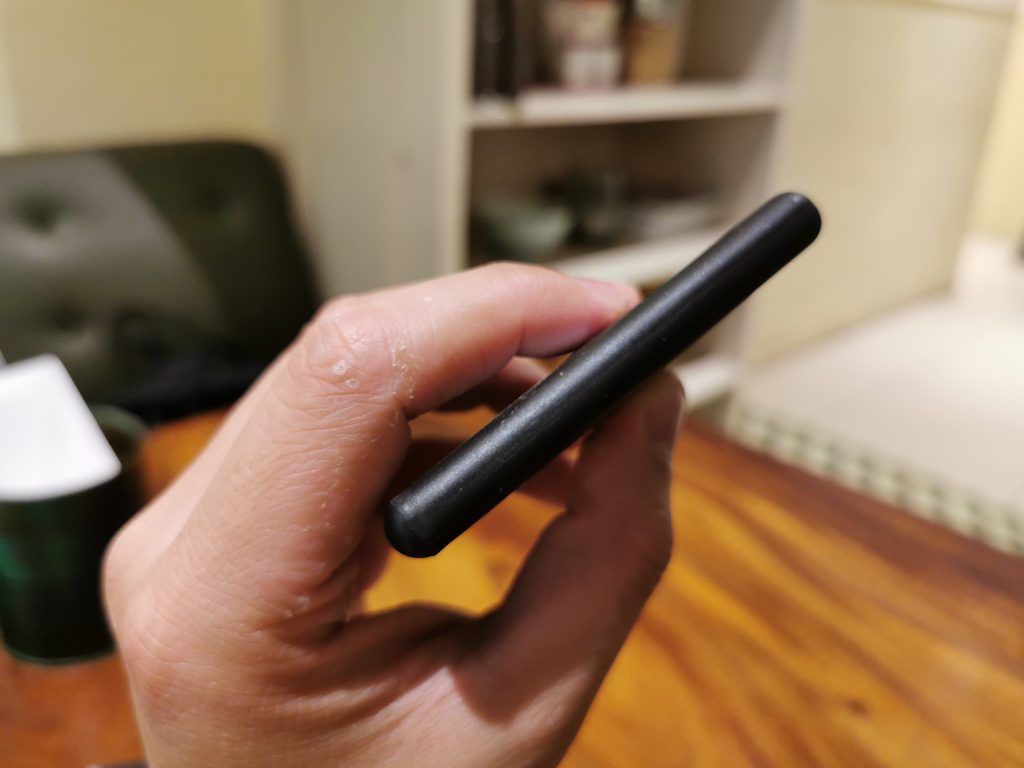 Yeah, it's about the size of a credit card but a few centimeters thick. It contains concentrated perfume liquid and currently comes in two variants: Axe Black and Axe Dark Temptation signature scents. I personally love the latter because of its sensual fragrance well-suited for an evening party.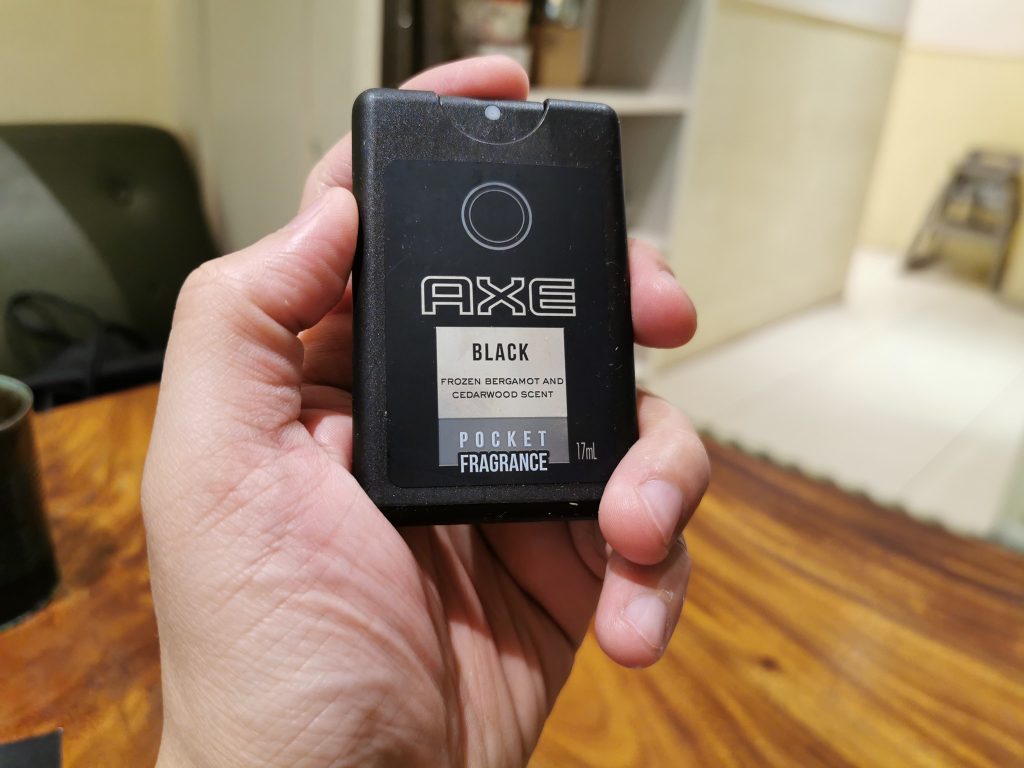 And that's not all. It's pretty cheap too because it sells for 65 Pesos only. Each bottle contains 17ml of concentrated fragrance. It's easy to carry with you while at a party, during commute and even when travelling overseas to other countries.
I also like how the fragrance smells sophisticated and doesn't feel like you're wearing cheap perfume. See the fragrance in slo-mo action on my Instagram post below:
The Axe Pocket Perfume is readily available at supermarkets and also at convenience stores. I was able to buy one easily at 7 Eleven.