I have to be honest with you. Ever since I entered the corporate world, I always wondered why office people used ThinkPad (from IBM back then and now part of Lenovo).
I mean, judging by its appearance, it looks square-ish and kinda dated. I never understood the appeal of the ThinkPad until I had the chance to use one myself as my current employer gave a brand new one to me for work.
Lo and behold, as soon as I started using the ThinkPad, I got so hooked to it. In fact I was shocked by how much I liked it! You know why? It's the ergonomics, baby. I love how it feels to use it. The keyboard, the touch pad and everything seems to be at the right place. In fact, I sometimes prefer to use my office laptop more than my personal one due to the ergonomics. No lies!
However, I sometimes wished that it looked more modern, you know?
Well, it is as if Lenovo heard my wish. Just a couple of months ago, they launched the Lenovo ThinkBook 13s. This is a business laptop (built with the ergonomics of ThinkPad in mind) but one which has a fresh and more modern look. A look which is visually appealing to millennials and fashion-forward people.
Just take a glimpse of the beauty here: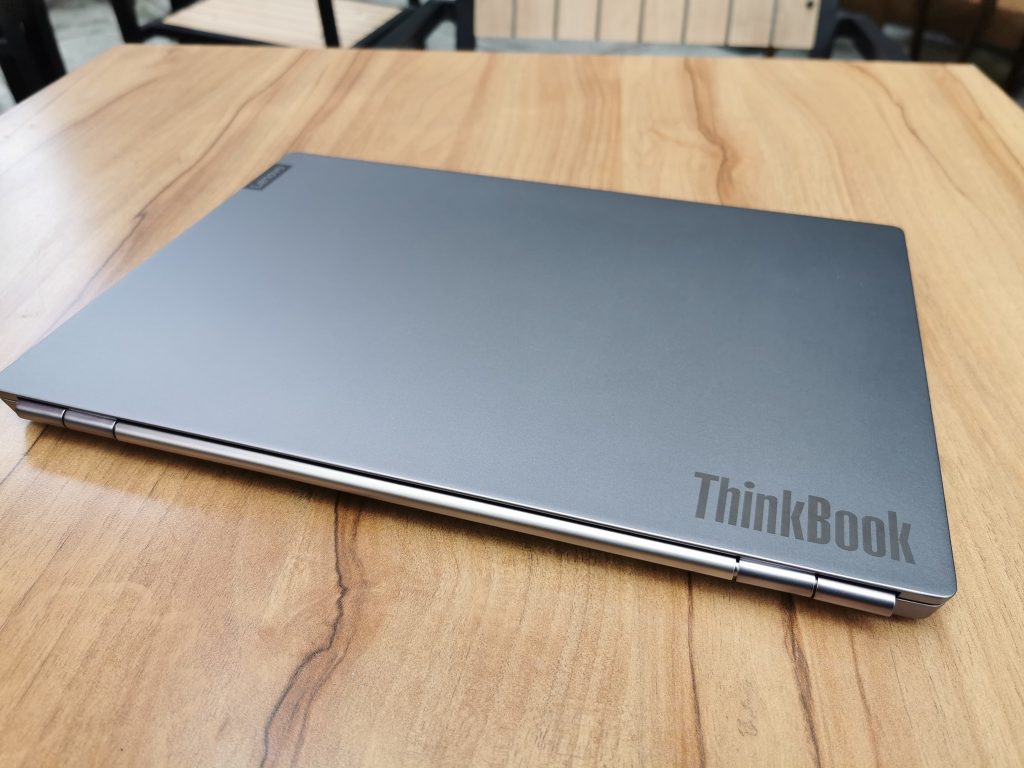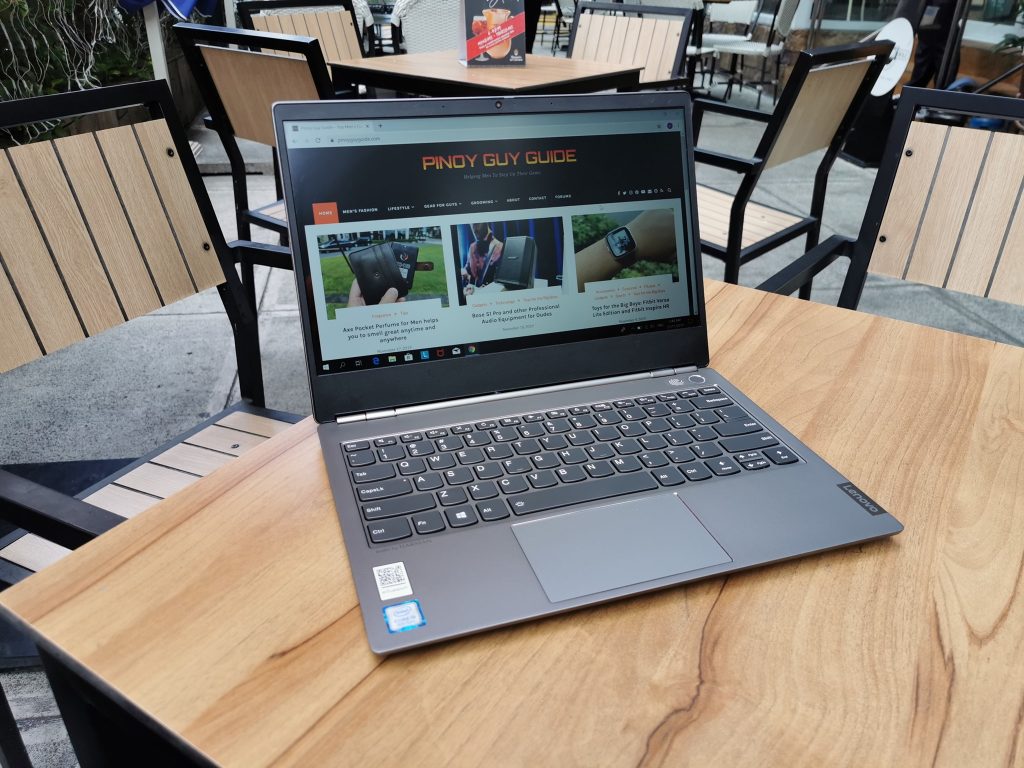 The ThinkBook 13s is the laptop that is constructed with work and play in mind. The keyboard and the touch pad are situated at the right places which can easily be reached by your fingers (and prevents accidental touches and key presses). Although, frankly speaking, I still miss the additional left click, right click and red trackpoint buttons of the ThinkPad. But hey, it's truly understandable that the removed it in the ThinkBook, because it is imperative for Lenovo to have key product differentiation between the ThinkBook and ThinkPad products. And they were able to successfully do that because the ThinkBook 13s offers a whole new experience while maintaing the ergonomics I personally loved about the ThinkPad.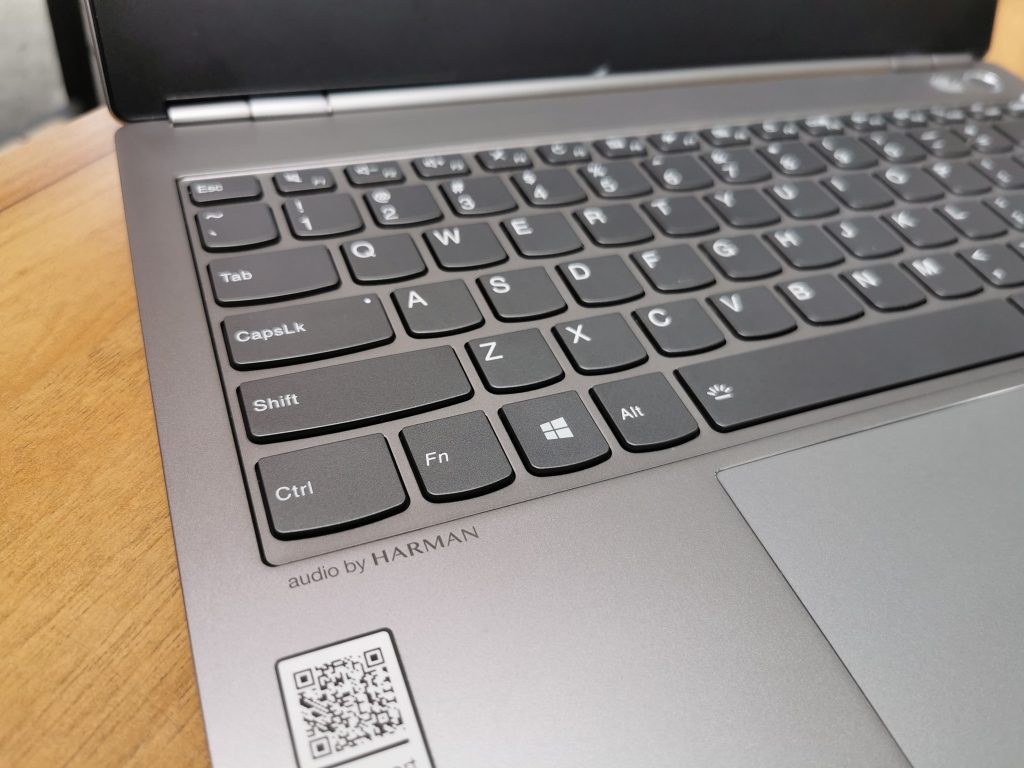 Now let's go to the spec sheet. As for me, here are the top features that I liked about the Lenovo ThinkBook 13s. Some of them are:
The metallic finish and all-aluminum chassis giving the device a classy and modern look
Narrow bezel 13.3-inch display which gives more room for screen in a smaller body.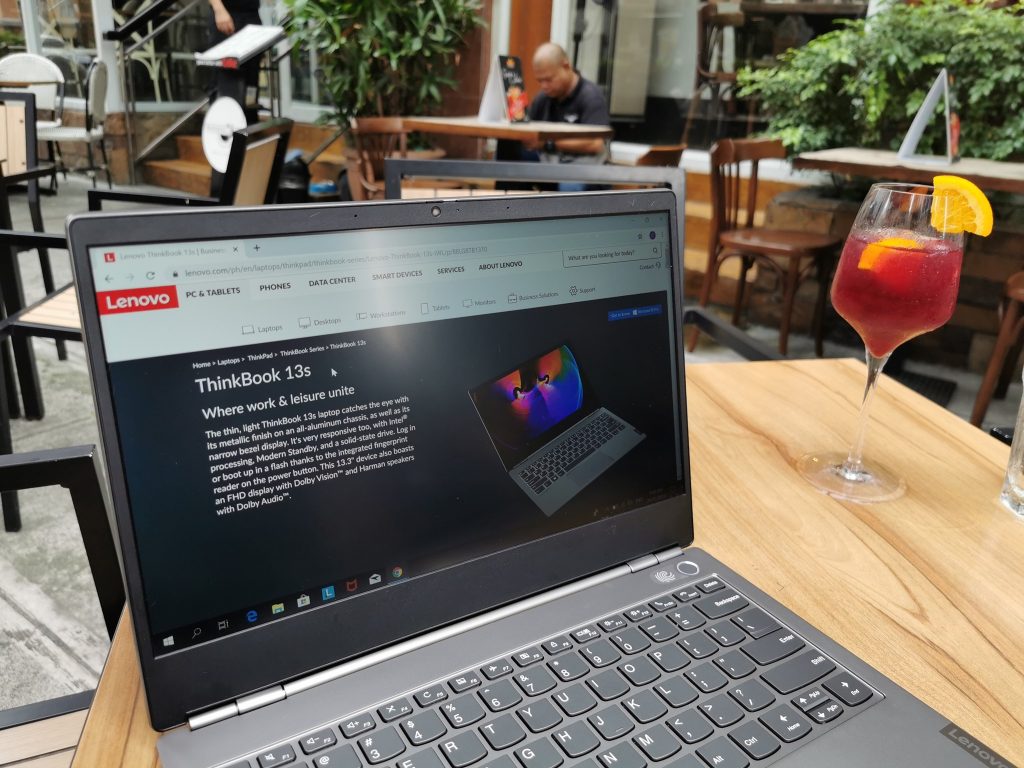 Slim body and weighs 1.32 kg only.
Power button which doubles as a fingerprint reader as well as the individual Hang Up and Answer Keys that makes video calling much easier.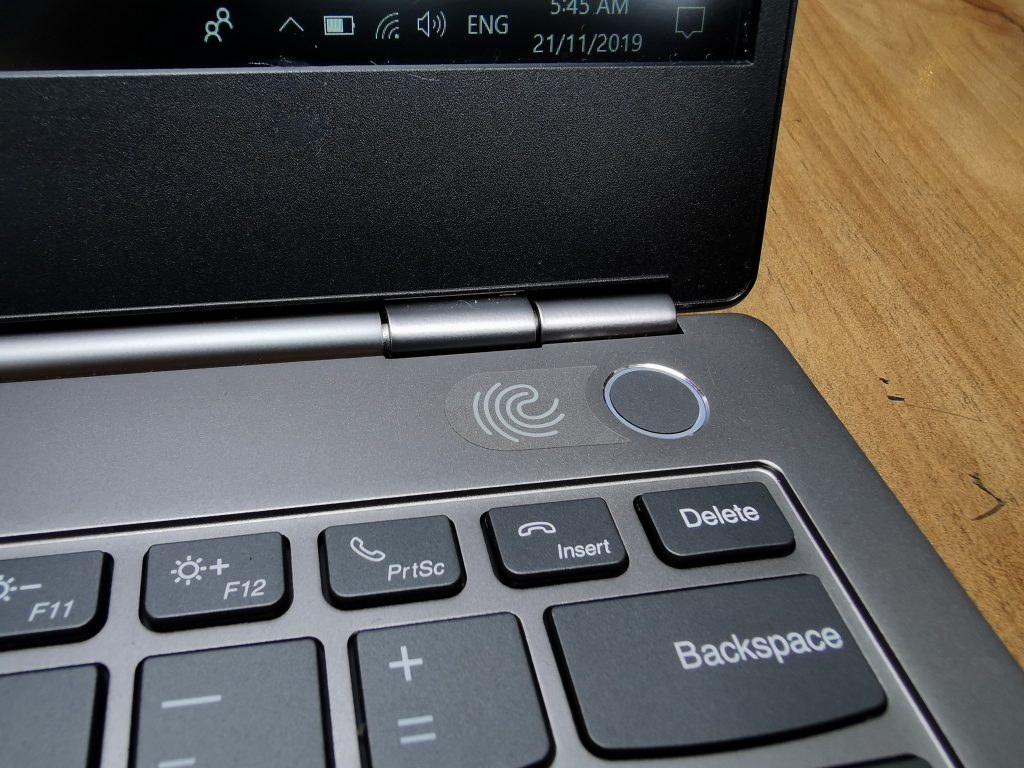 Dolby Vision screen plus the Harman speakers for audiophiles like me. Perfect if you play music or watch on your laptop.
Up to 11 hours of battery life on a single charge as well as its rapid charge capability that gives 80% capacity in just an hour.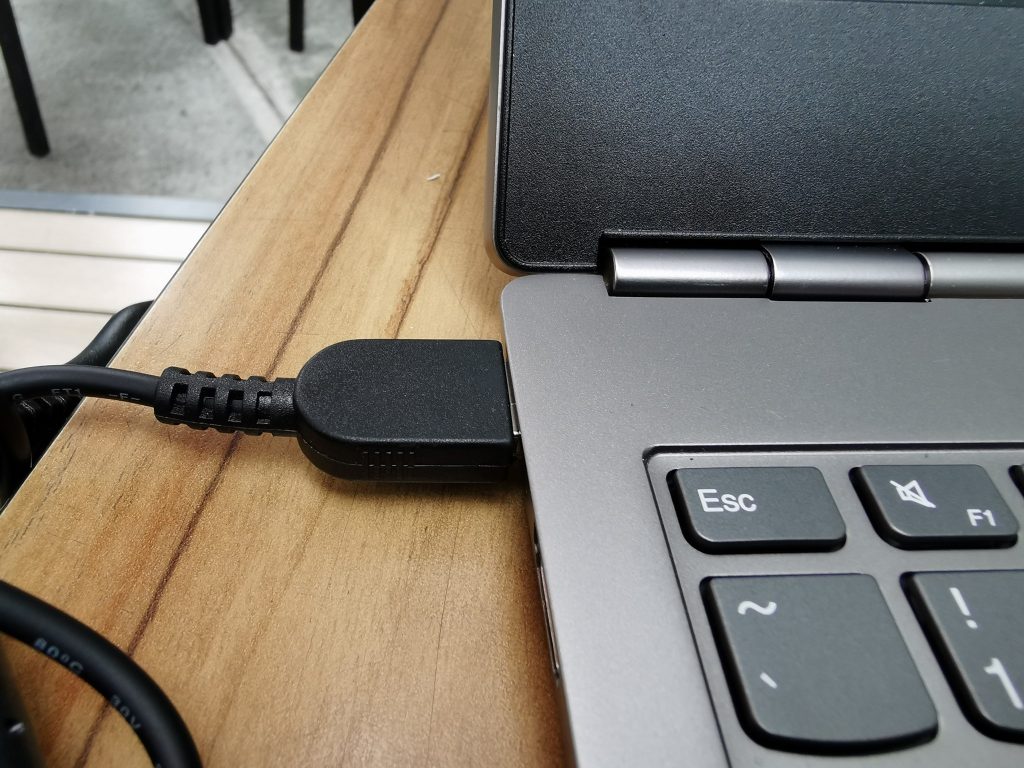 1M HD ulstraslim camera (which has a built-in cover) that prevents hackers from spying on you. Very ideal if you are paranoid on the Internet like me. Haha!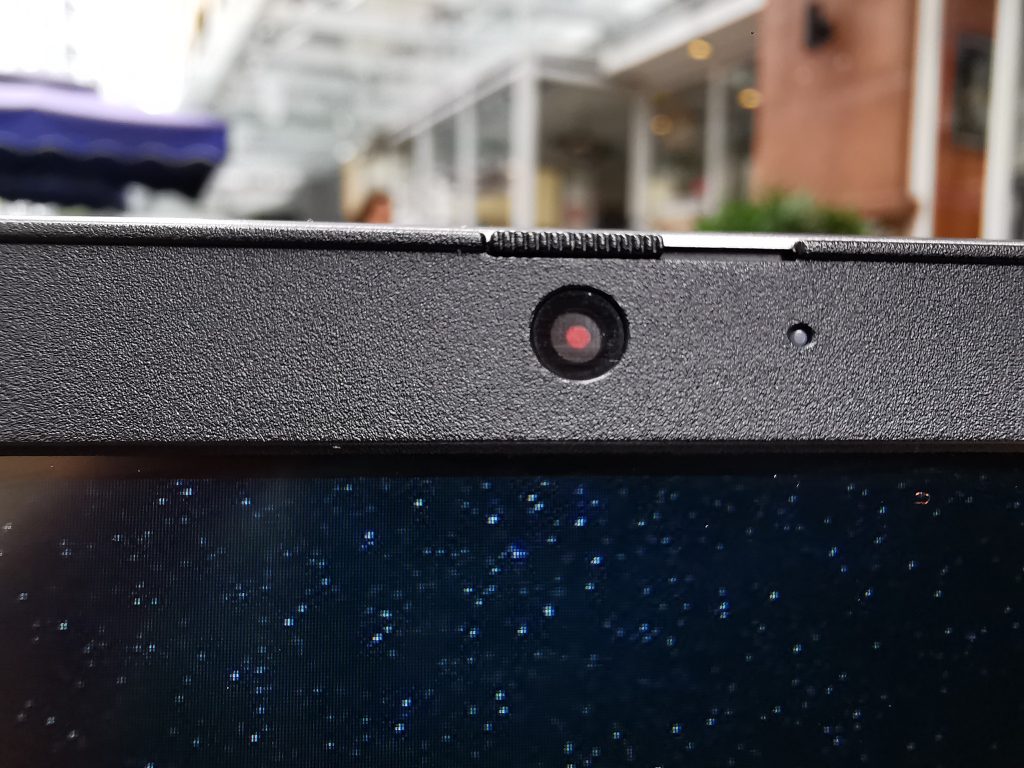 SSD storage (up to 1TB) for fast boot and fast resume. In the Philippines though, they released up to 512GB SSD only.
Spill Proofing. And while you don't want to spill water or any form of liquid on your laptop on purpose (it's not waterproof), the Lenovo ThinkBook 13s has anti-spill protection for up to 60cc of water. So while I'm still on full alert for accidental spills, I can drink my sangria beside my laptop while I'm blogging.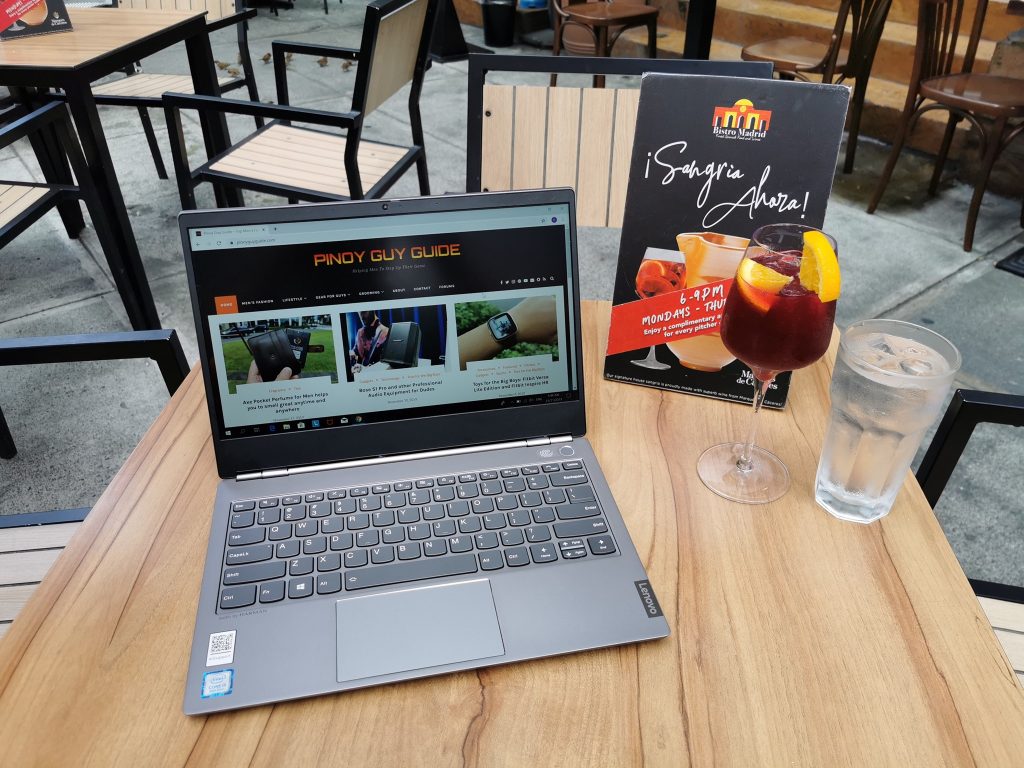 * * * *
As you can see, the Lenovo ThinkBook 13s is a laptop designed for work and play. It is built having millennials, Gen Z and fashion-forward guys in mind so you can easily work everywhere when needed or you can sit back, relax and watch your favorite TV series.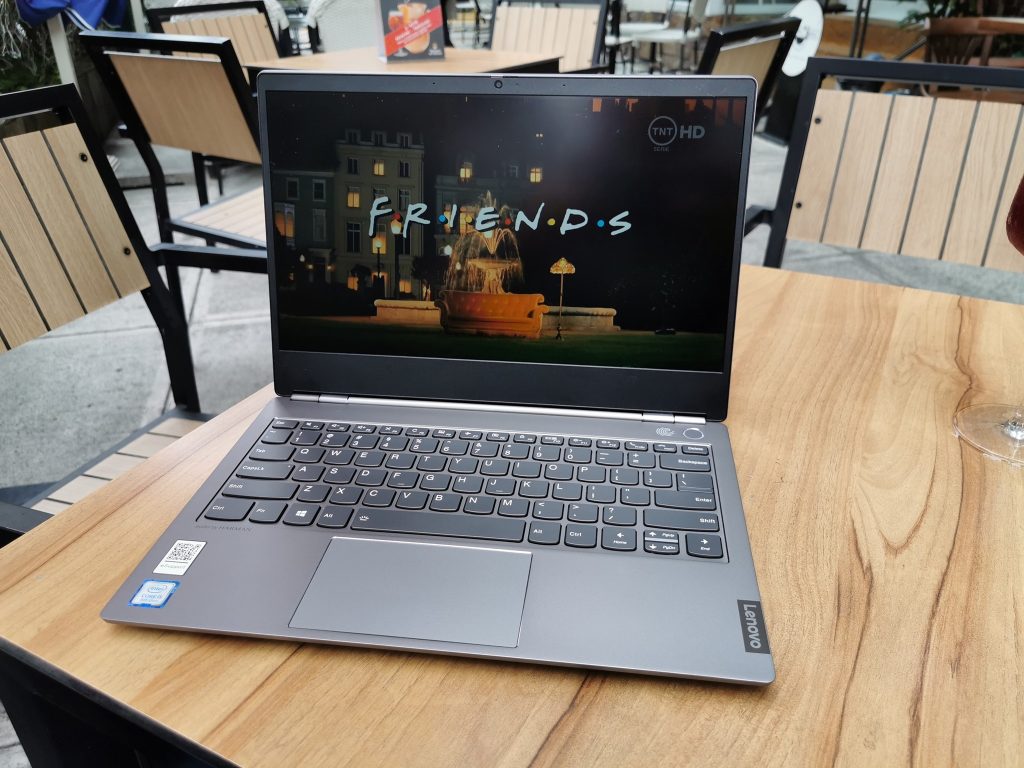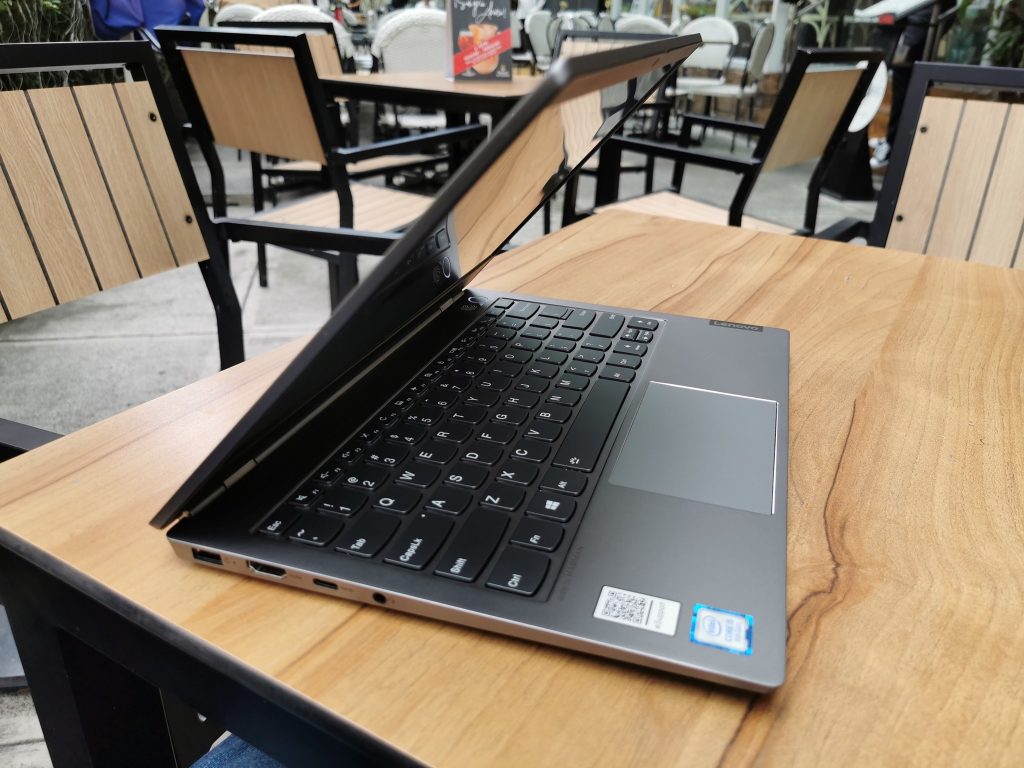 Now comes the pricing.
There are two variants of the Lenovo ThinkBook 13s available here in the Philippines – one will be powered by AMD RADEON 540X graphics with Windows 10 Home OS and 2-Year Carry-in Warranty and is worth PHP 54,990, while the other variant will come out with Integrated Intel® UHD 620 on Unified Memory Architecture (UMA) graphics, Windows 10 Pro OS, and 1-Year Carry-in Warranty and is worth PHP 58,990. Both will run on an 8th Gen Intel Core i5 processor, 8GB onboard memory, and 512GB M.2 PCIe SSD storage which enables instantaneous response from programs.