Hey guys, Christmas is indeed around the corner, because Lenovo has teamed up with stylish backpack and accessory brand Herschel, as well as fitness apparel and sportswear brand Planet Sports to help you become techie, fit and stylish this Holiday Season leading up to a brand new you this New Year (and new decade): 2020.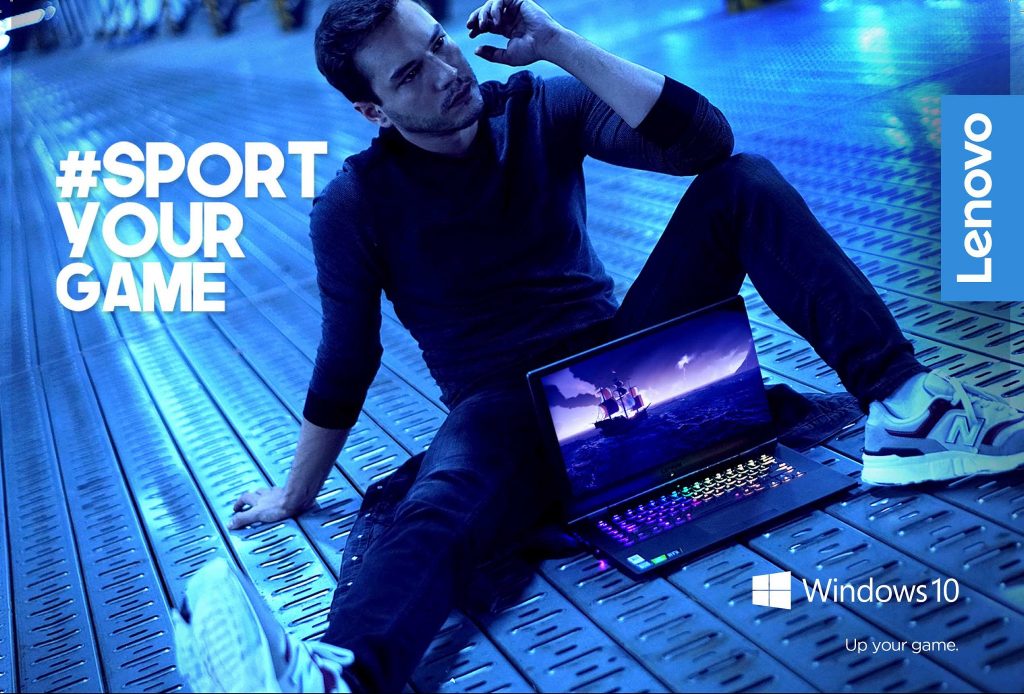 That means that for every purchase of selected Lenovo laptops, you get up to 30,000 Pesos worth of e-vouchers from either Herschel or Planet Sports depending on your laptop of choice.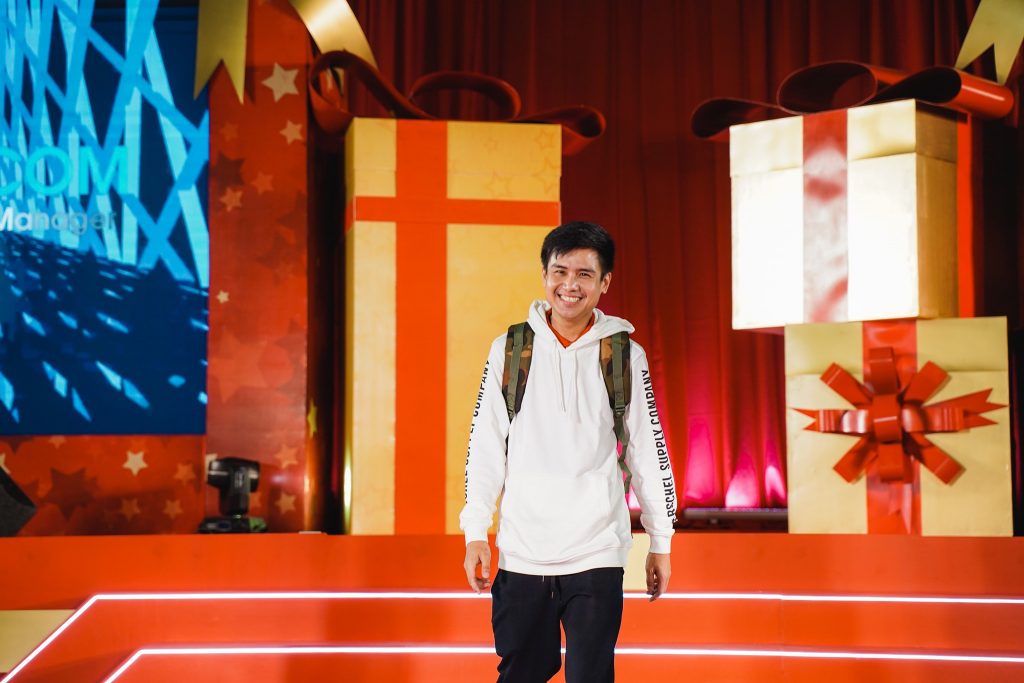 Participating Lenovo product lines for this promo are the YOGA, Ideapad and Legion
The amount of e-vouchers to be given away depends on the device's model and processor. Buyers of select IdeaPad 130 and 330 that are equipped with Intel Core i3 or AMD Ryzen 3 processor, for example, can enjoy PHP 3,000 worth of Herschel e-vouchers. Buyers of selected YOGA devices containing Intel Core i5/i7 or AMD Ryzen 5/7 processors may enjoy e-vouchers valued at PHP 10,000. Meanwhile, customers of Legion Y740 and Y540 devices, for instance, are entitled to PHP 5,000 worth of Planet Sports Gift Cheque, Recon Backpack, and Microsoft Office 2019.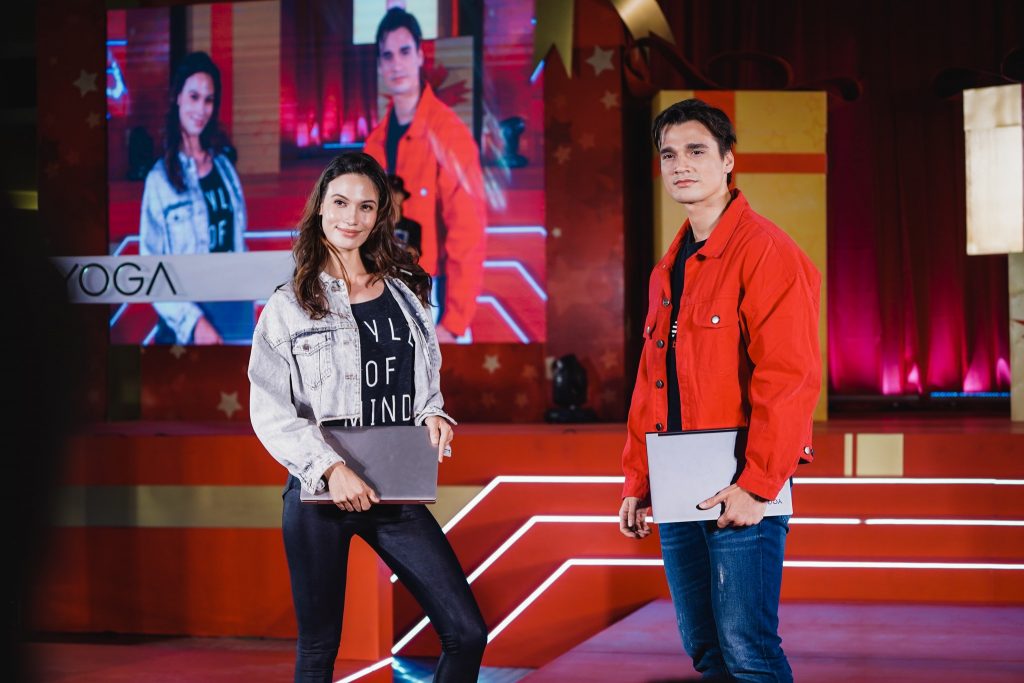 To receive the vouchers, you must submit copies of your valid ID card and your receipt of purchase via email to promos.lenovophilippines@gmail.com. Once documents are validated, you as the customer will receive an email confirmation and the Herschel e-voucher code after three to five business days, and this can be redeemed at https://lenovoexclusives.com. Meanwhile, Planet Sports Gift Cheques will be delivered to the address you provided and can be redeemed at The Athlete's Foot, Planet Sports, Intersport, and New Balance retail stores only. The voucher is valid for regular Nike, New Balance, and Adidas items only.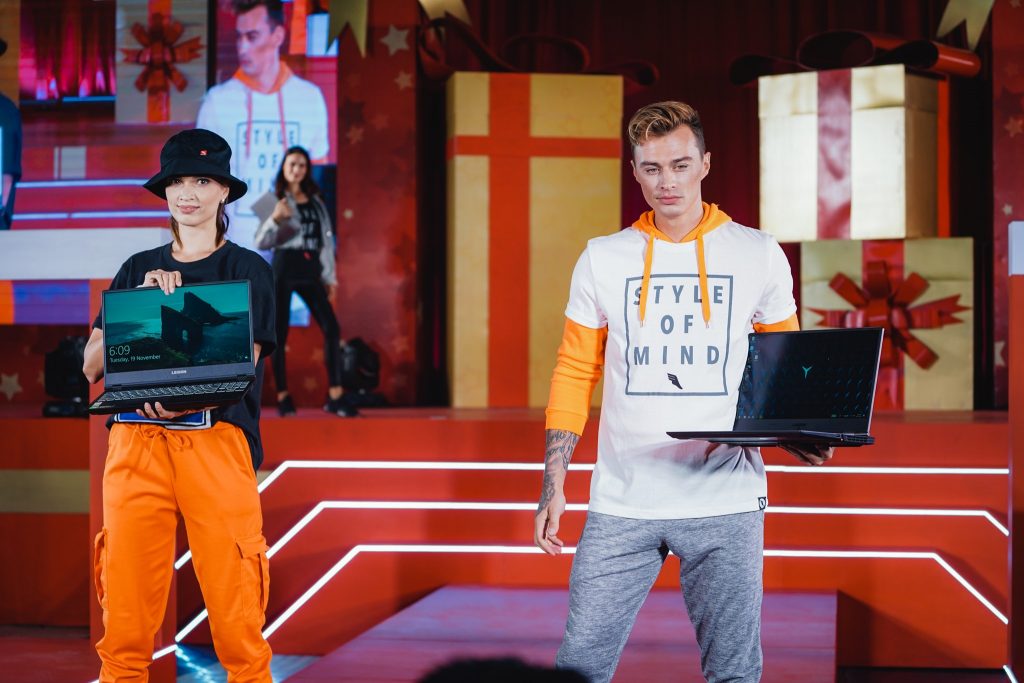 The claiming of e-vouchers and gift cheques is only available up to 60 days after purchase. Only purchases from Lenovo authorized resellers qualify for the giveaway. Each customer can make a maximum of three purchases during the promotion.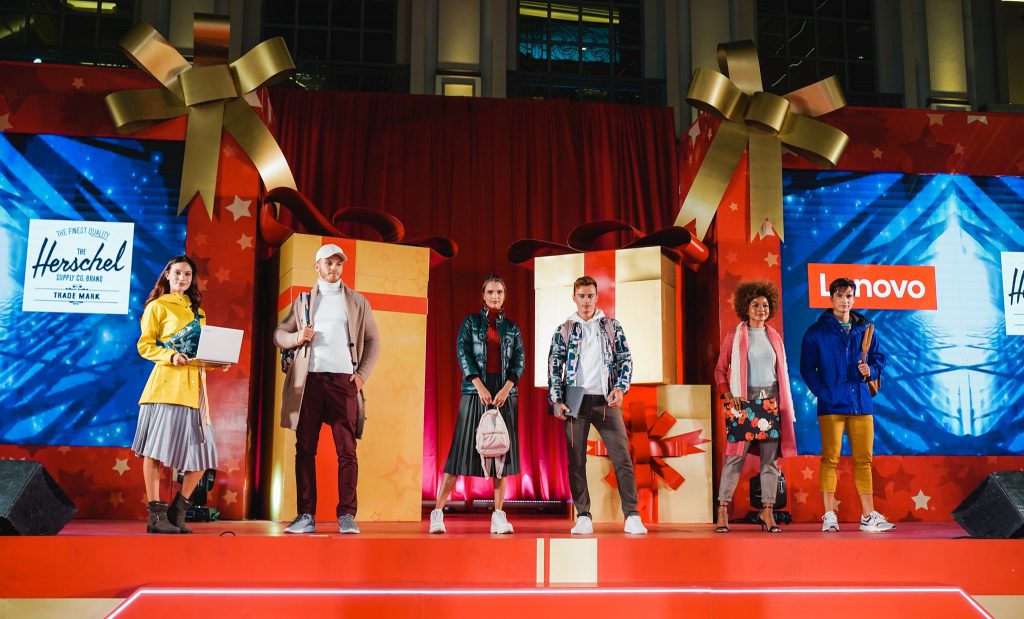 For detailed information and the complete list of participating Lenovo devices and authorized resellers, visit the company's official Facebook page at https://www.facebook.com/lenovophilippines/. Promo ends December 31, 2019.