One of the nicest things about having a size 12 shoe is that in-demand shoes like the New Balance Fresh Foam Hierro v5 pictured here will be out of stock everywhere, for all sizes – except yours.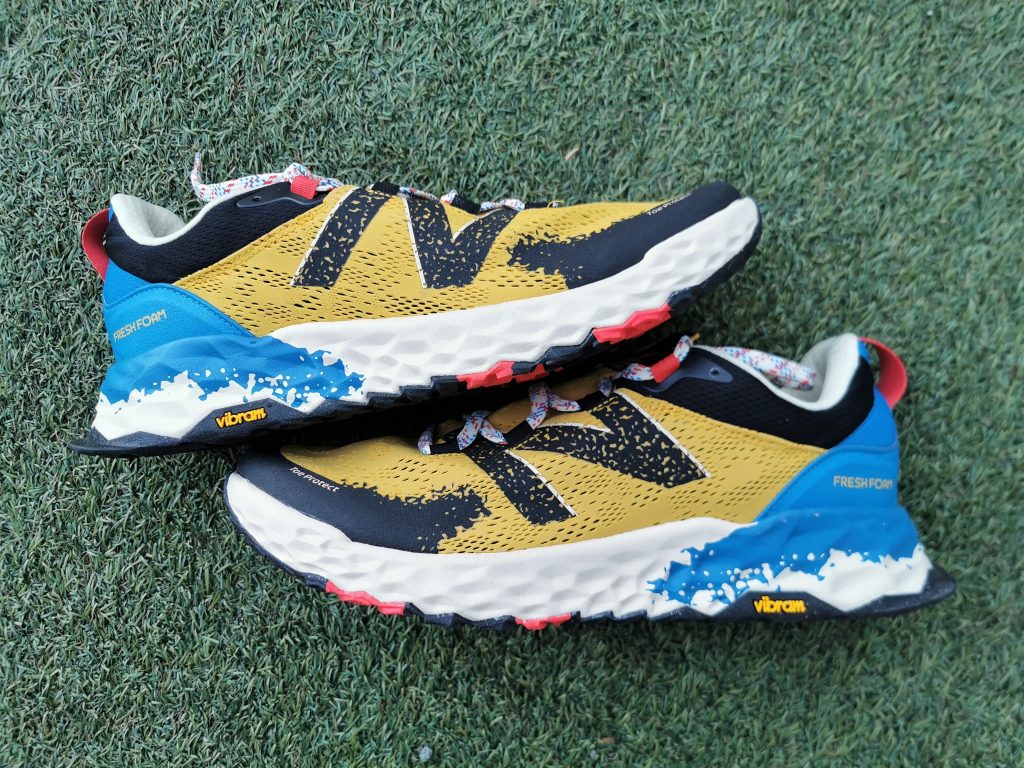 I was very happy to get the last pair at the time of the release. That very last pair was the one worn by the mannequin.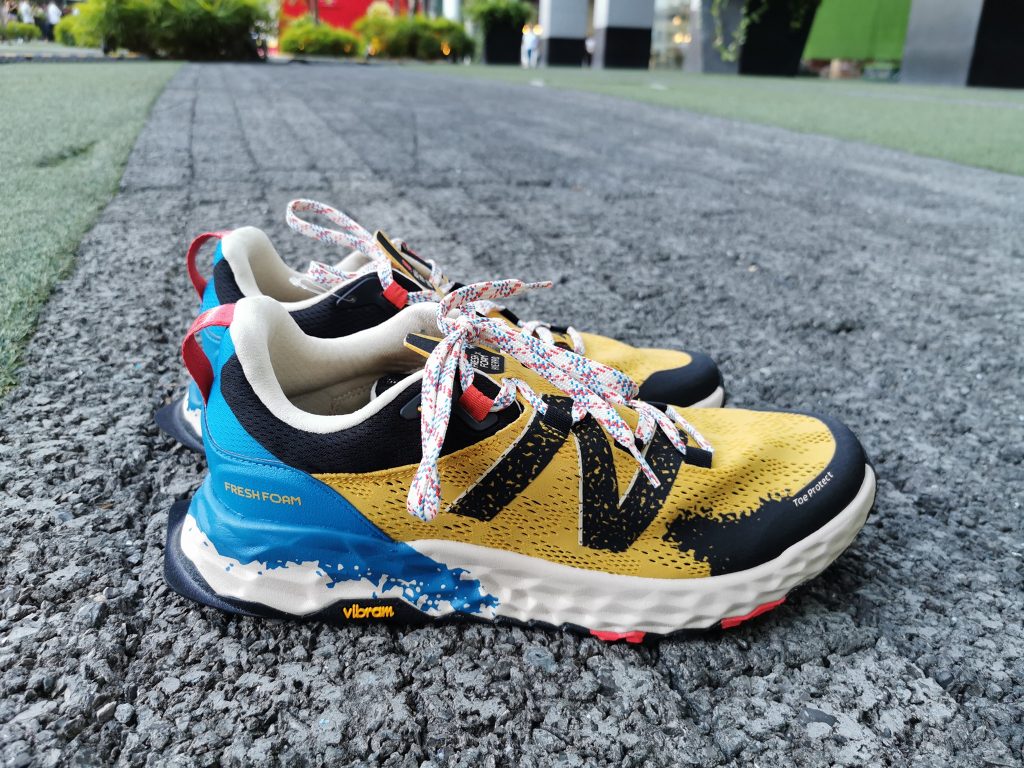 So why did I get this shoe from New Balance in the first place? Well, a couple of reasons.
First reason is for trekking. Okay, fine – I'm not the outdoorsy (and mountaineer) type of person, but I do recall that a couple of years ago, my company organized a team building – a small hike to Taal Volcano (before the 2020 eruption) and I do remember not having the appropriate gear or shoe to wear during the trek. It was a little embarrassing and the hike almost ruined my running shoe which I used at the time as we climbed uphill. I remember that the trail had lots of sand and occasionally wet surfaces and I thought that this shoe would have been perfect for an activity like that if I had it.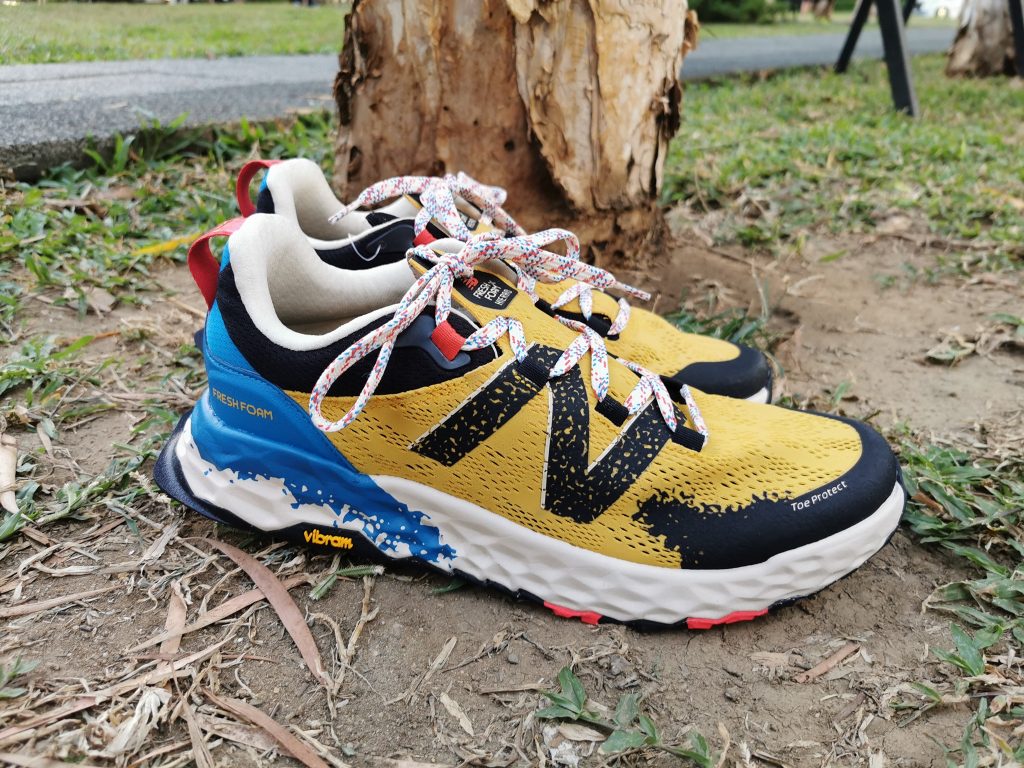 So even if I don't normally go to adventures like that on my own, I did figure that on occasional team buildings like that (which often happens in our company), this shoe would come in pretty handy.
Second reason (and more importantly) is for my travels. As you know, I'm quite a regular traveler and so I was looking for an all-terrain shoe which I can use for personal trips during family holidays and also for my business trips (which often don't require formal shoes).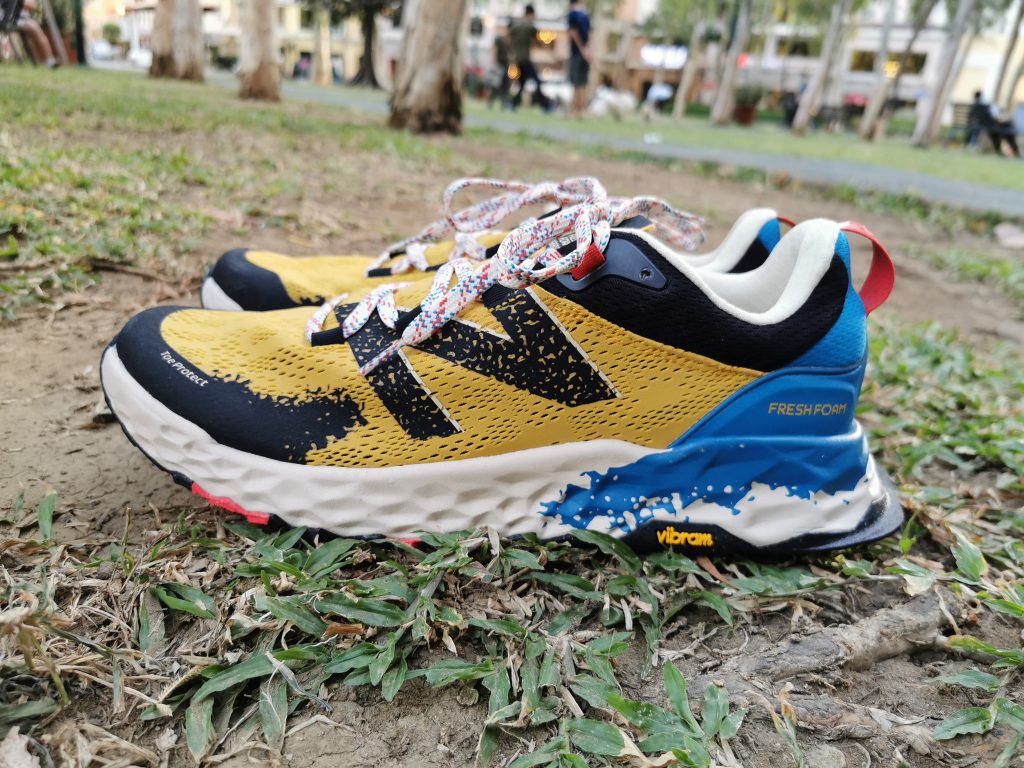 During these kinds of trips, I want to pack light and not bring different pairs of shoes for different purposes. So I wanted to buy a shoe like this one which serves as an all-around shoe – something that you can wear as you explore cities, trek unchartered paths and discover beautiful destinations while giving your feet a lot of comfort (plus style) for the times you will be walking thousands of steps during your long trips.
The New Balance Fresh Foam Hierro v5 has excellent cushioning, thanks to Vibram's outsoles.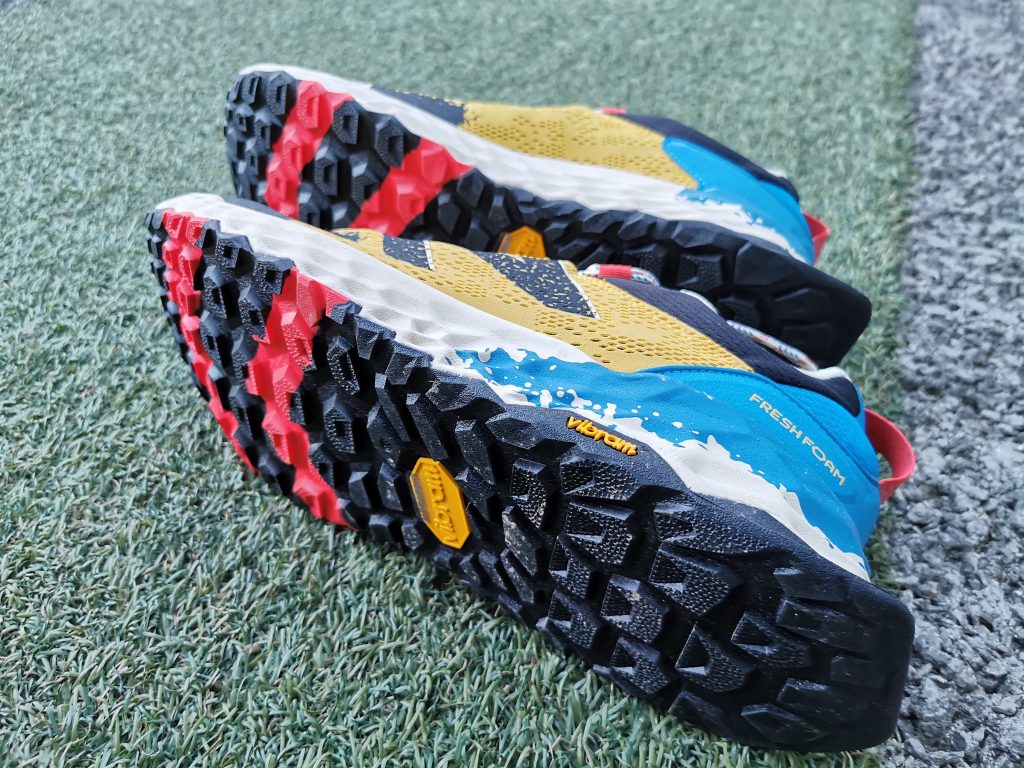 It is made of breathable material which looks and feels great.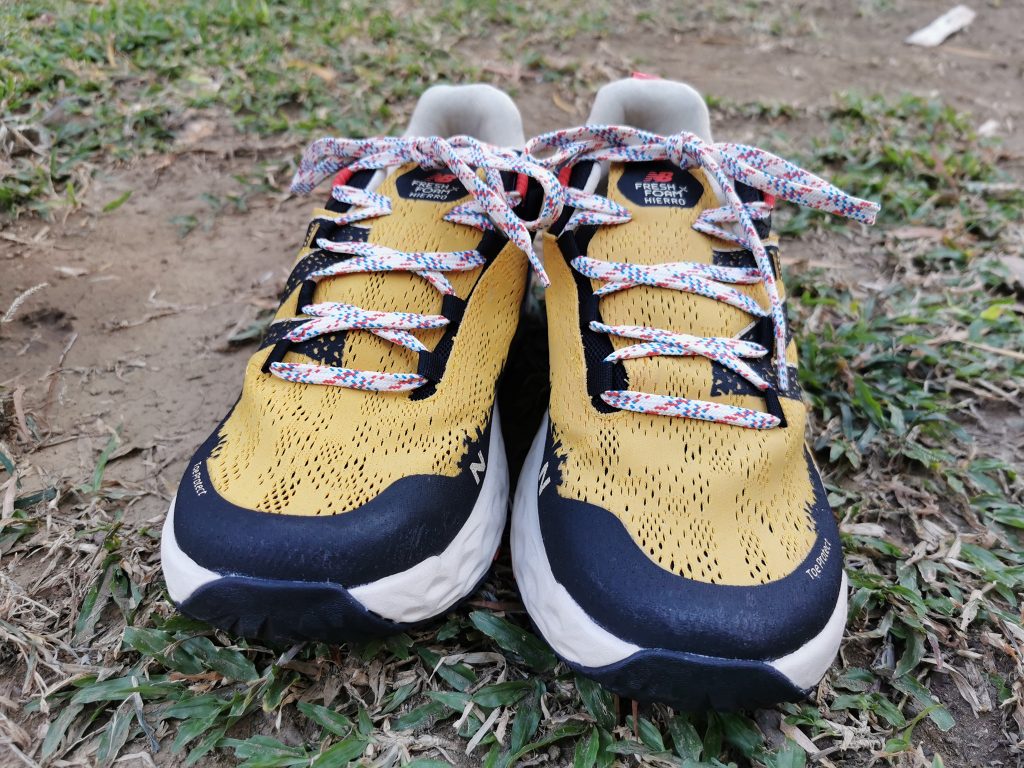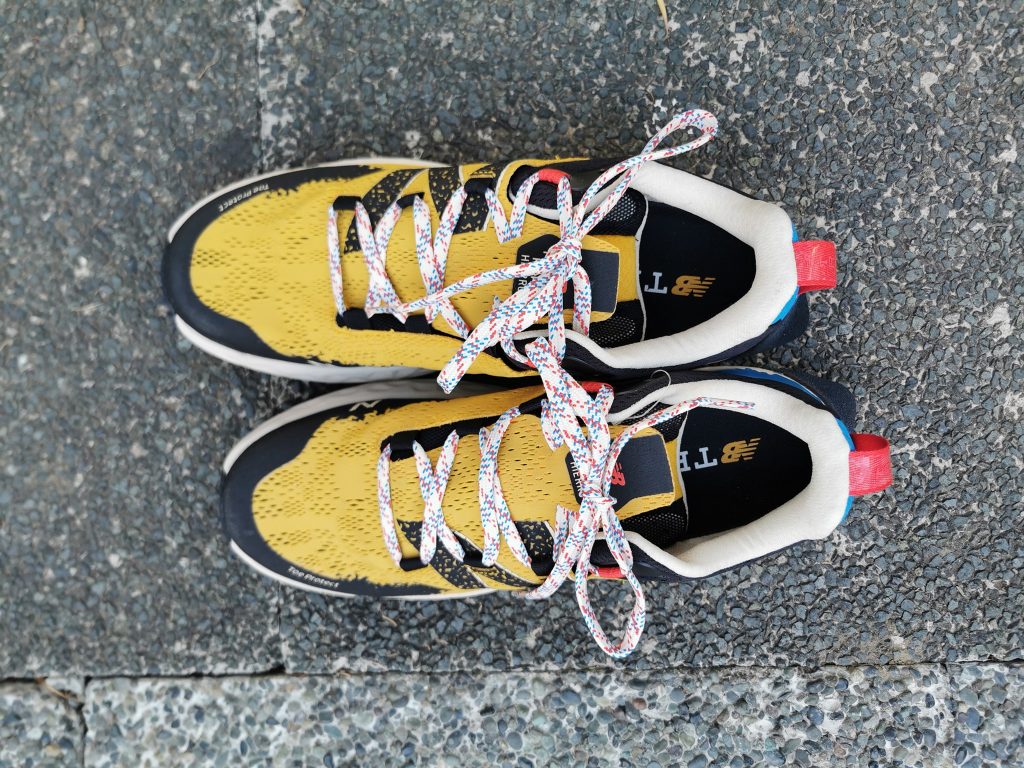 And it has excellent traction for both dry and wet surfaces – something that travelers, adventure-seekers and backpackers would love.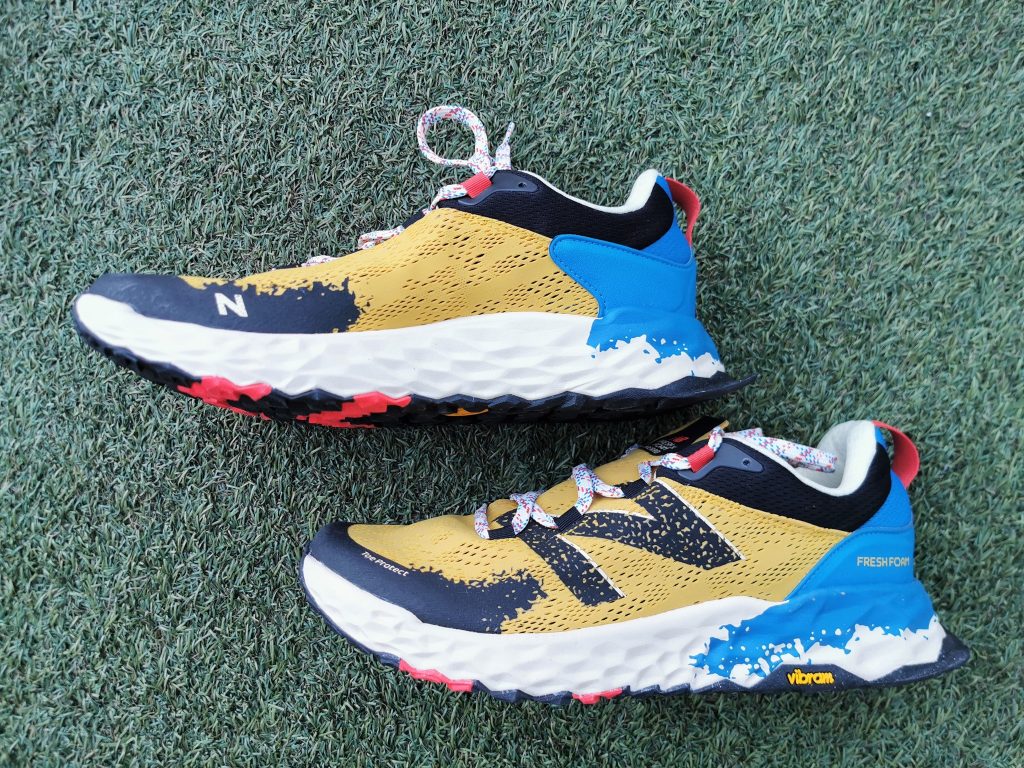 The New Balance Fresh Foam Hierro v5 shoe cost me 6,995 Pesos.