It's been what? Three months now since the lockdown in the Philippines? Yet I still find it hard to believe that we will witness a catastrophe like this in our lifetime. I'm talking about the COVID-19 pandemic.
And it's so unreal to me how a virus like this literally stopped the world and brought the economy, travel and our lives to a complete halt. I rarely worked from home before this pandemic but now I find myself doing software engineering work from my room. 
The panic that this virus brought to the world is just insane. Everyone is wearing masks, people are scared of one another (for fear that one may be an asymptomatic carrier), social distancing (a term I never even heard before COVID-19) being implemented everywhere and worldwide lockdowns are just causing paranoia everywhere. Truth be told, I am still not used to this so-called "new normal".
But life goes on. Whether we like it or not, we have to get used to this "new normal" and accept it as it is, take care of ourselves and hope that someday the vaccines will be developed and proper medicines for COVID-19 will soon be made available publicly.
Until that happens, we have to be agile and be able to adjust to what life throws at us. So that being said, I'd like to share with you some of the essential ideas that have helped me and my family during this COVID-19 pandemic crisis:
Essential #1: Hair Clipper
One of the most horrible things about this pandemic crisis is that you won't be able to go out to get a haircut. And even if your city is not on lockdown and barbershops are open, the social distancing behavior that has been instilled in our minds has become a force of habit. And what does that mean? It means that having your barber get too close to you to trim your hair has become completely uncomfortable not to mention, paranoia-inducing.
So until it becomes comfortable and safe for you to get a haircut at the salon, you may want to get yourself a hair clipper. I bought this one from Shopee and it arrived to me within 1 week.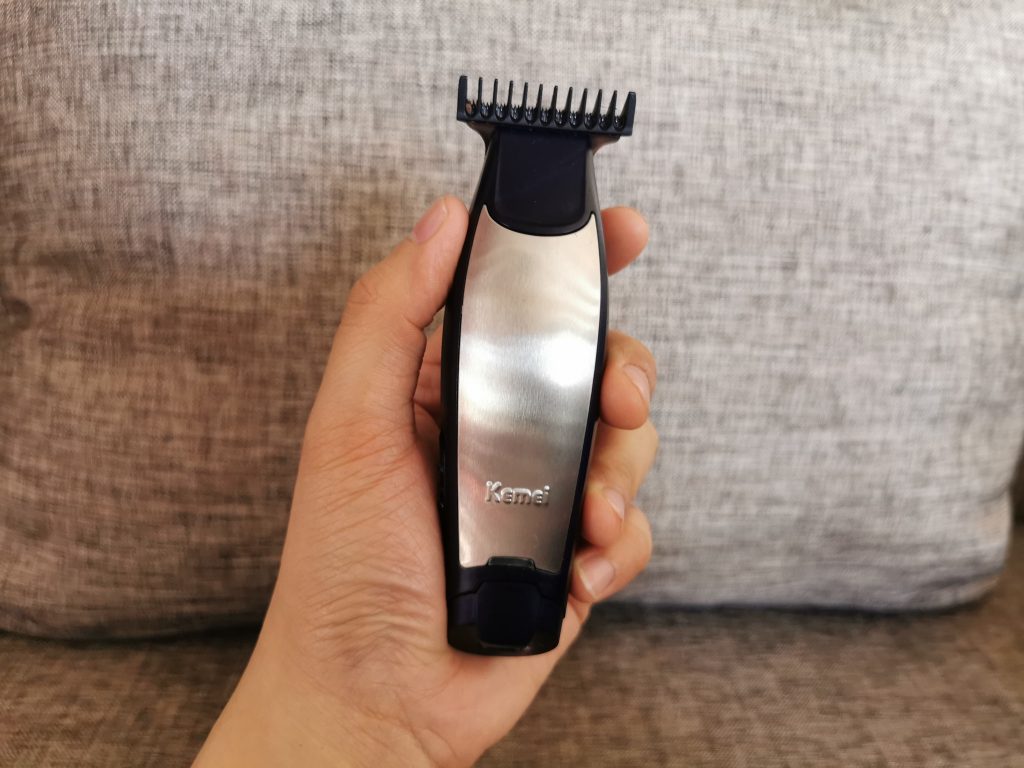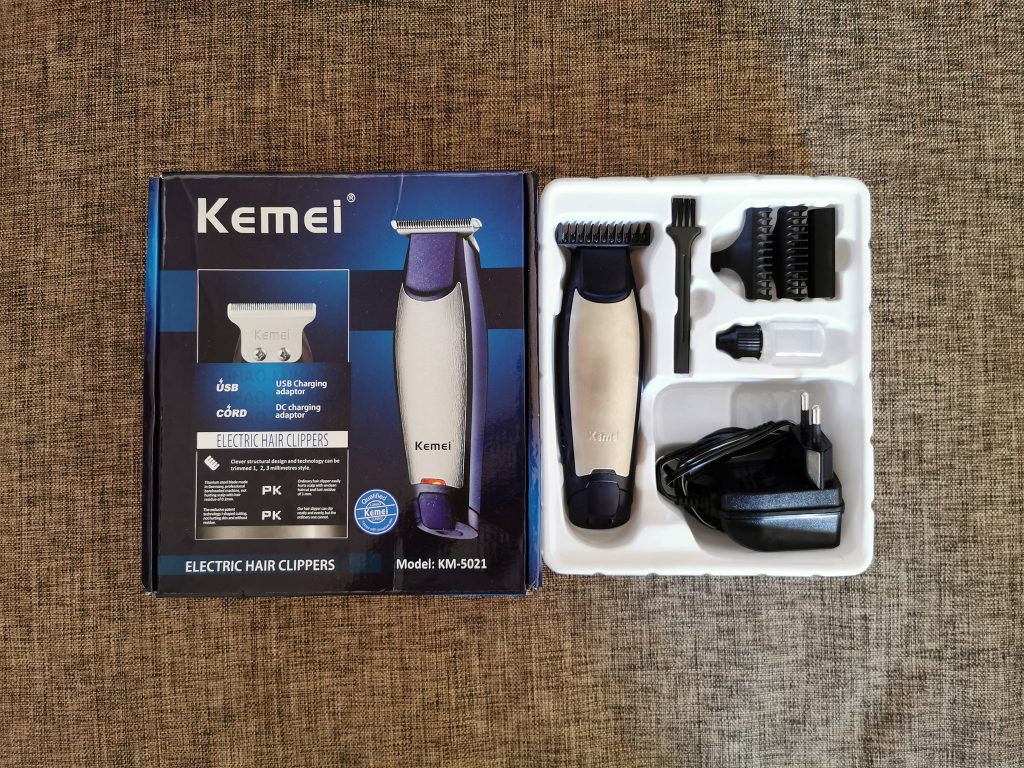 This hair clipper is rechargeable and its performance is great. It cost me only 800 Pesos. You can easily do a Do-It-Yourself buzz cut or you can ask the help of your girlfriend or your bro to get your hair done.
Essential #2: Exercising Equipment at Home
Working from home has many pros and cons. Pros would mean getting more family time, less expenses and less time spent on commute.
But the biggest con? Lack of exercise because you're technically just sitting at your desk all day working – unlike when you report to the office where you get your feet moving when you commute or even when you walk from the parking lot.
And it doesn't get better because lockdowns mean that you can't go outside to jog and gyms are closed so you can easily get out of shape.
To work around this, you may want to buy a jumping rope.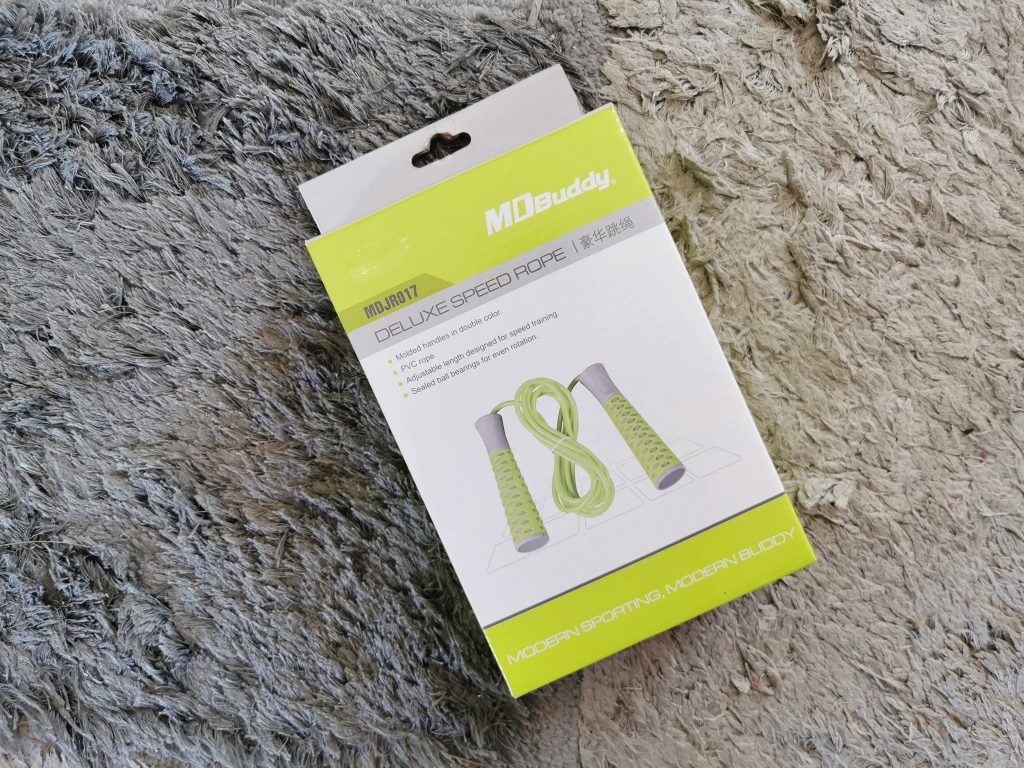 In our house, aside from a jumping rope, we have an 8-year old (yep, kinda old) exercising equipment: Timeworks FX which can get your whole body moving.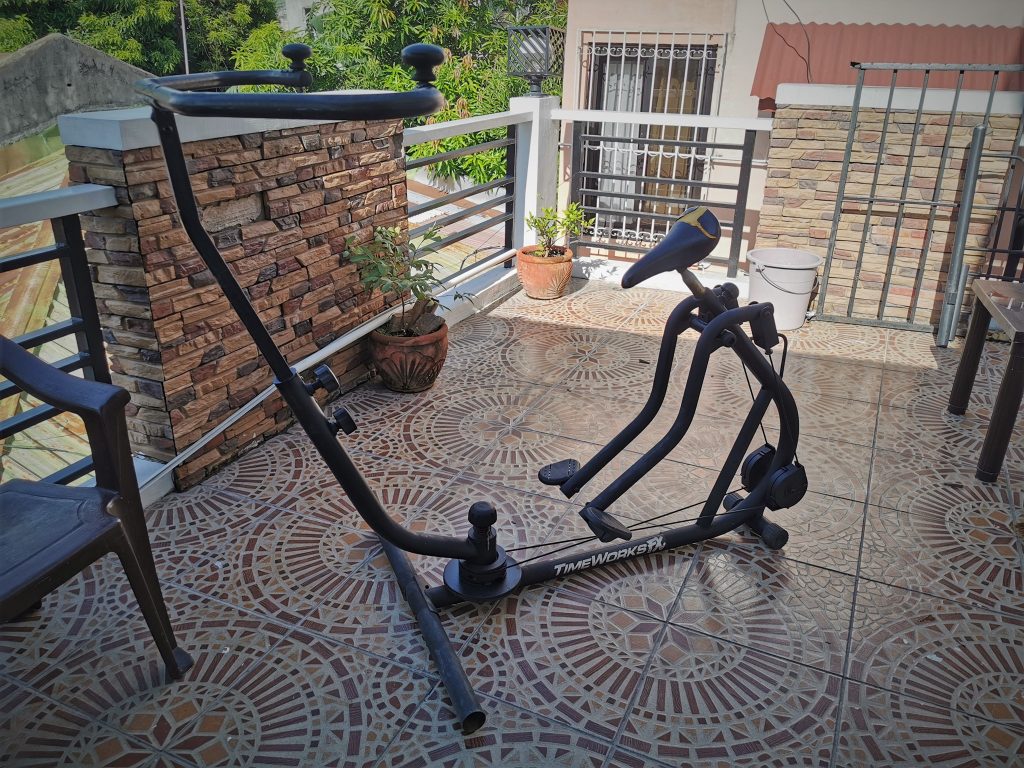 Essential #3: At Home Entertainment
I won't deny the fact that I miss the entertainment we used to enjoy during Pre-COVID times. Concerts with a huge and fun crowd, movie date nights at your local theater, travelling to places – all these will take months or even a year or so before we get to experience again.
So if you can't go out of your house to get entertainment, then why not bring the entertainment into your house?
Some of the things that brought joy to us during the lockdown are:
Netflix and YouTube Movies
Having lost access to movie theaters is just sad. Good thing there is Netflix and YouTube Movies where me and the whole family could watch our favorite films and TV series.
Some of the series available on Netflix that have been the focus of my watching for the past couple of months are: The Big Bang Theory, Friends (I've watched this a million times and never get tired of it), How I Met Your Mother, Locke & Key, Sex Education, Never Have I Ever (I know, chick flick, but my wife and I love it), Restaurants on the Edge and so much more. Oh and I re-watched Ready Player One – I first saw it in theaters back in 2018, but this film is just so good I had to watch it again.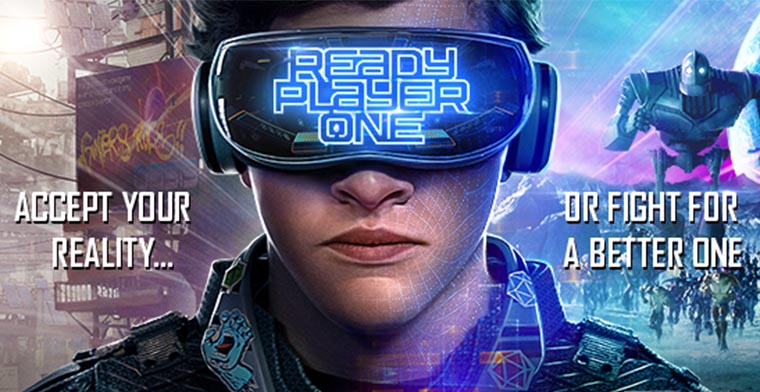 Inflatable Pool
It's hard to imagine that in the past few summers, we were enjoying the sun outdoors: 2015 in Misibis Bay and Boracay, 2016 at Nivea Slidefest, 2017 at Crosswinds Resorts and Suites, 2018 at Aqua Planet in Pampanga and 2019 at Thunderbird Resorts in La Union. This year, everyone is on the same boat: stuck at home sweating in the scorching heat of summer.
So if you miss the sun, sea and sand as much as I do, then you may want to invest in an inflatable pool. You can buy it at a supermarket near you and costs only 4,500 Pesos. Not bad if you think of the airline tickets and entrance fees that will cost you when you go out of town. I bought one for the family and everyone loved it. Who doesn't like to plunge in the water when the temperature is 40°C, right?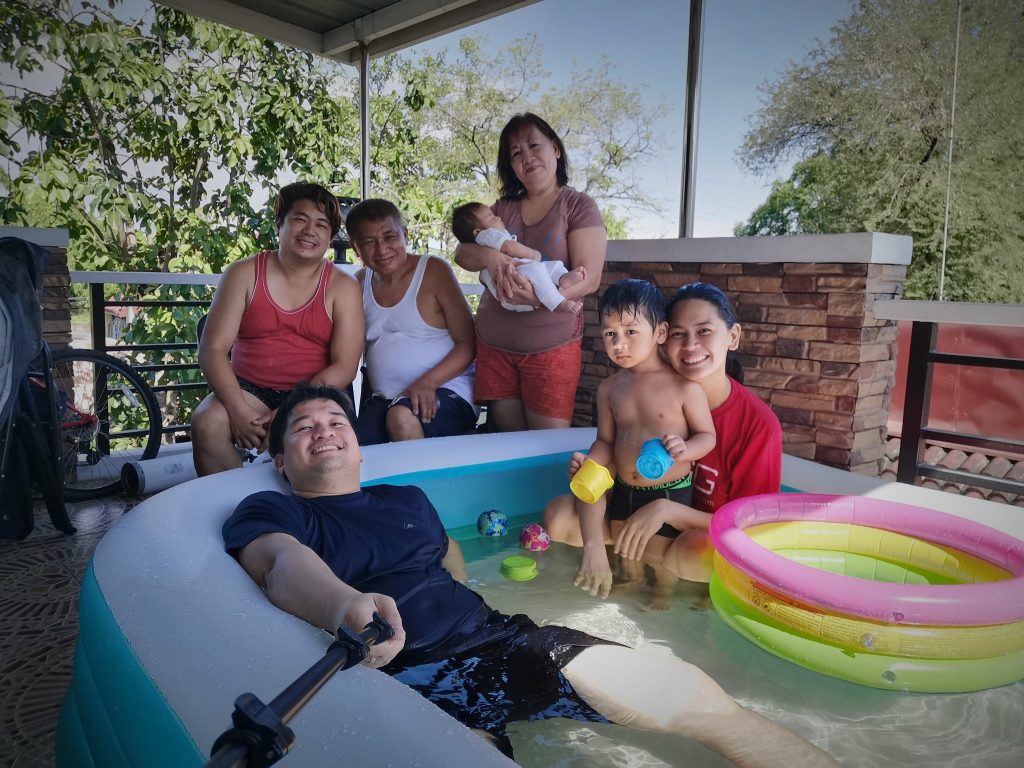 Essential #4: Books and Learnings
Staying at home doesn't mean allowing your mind to be rusty. Actually, it's an opportunity for you to read books and learn new things. Two books I would recommend to you are Atomic Habits by James Clear and How to Win Friends and Influence People by Dale Carnegie. These two books have helped me to improve myself not just personally, but professionally as well.
Essential #5: Physical Distancing NOT Social Distancing
The media and news outlets keep saying that in order to avoid COVID-19, you should practice Social Distancing. While the term is correct, I prefer the term "Physical Distancing" better. Why? Because humans are social beings and even if we are physically distant during this pandemic, we should keep in touch with friends, family and fellow human beings for the sake of our mental health and well-being.
Thankfully, we have Facebook Messenger group calling feature and Zoom to video call face-to-face with family and friends. It helps you keep your sanity in the midst of the crisis we are all experiencing.
Essential #6: Attending mass online
Just because we can't go to church doesn't mean that we will allow our faith and spirituality to slip by. Thanks to technology, we can attend mass on TV or via Facebook and YouTube.
As a Catholic, I make sure to attend masses online every Sunday and keep praying for everyone's health and safety.
Essential #7: Protecting your Health
As cliché as it sounds, Health is Wealth.
I've read this quote from Twitter below (believed to be from Jack Ma which was now disproved so credits to the owner) which I'd like to share with you:
"For people in business, 2020 is really just a year for staying alive. Don't even talk about your dreams or plans. Just make sure you stay alive. If you can stay alive, then you would have made a profit already."
The quote is absolutely true. Make sure that we all stay healthy, alive and COVID-free. Wear your masks, face shields, wash your hands and use hand sanitizer or alcohol to stay germ and virus-free.
Take advantage of online shopping for your essential needs to avoid getting exposed outside. Stay at home and work from home if you can until a cure or vaccine is available so that when we reach the light at the end of the tunnel – when the day comes when we can go out once again to enjoy the world, we can say that we have survived the greatest crisis of our lifetime and have become a stronger and better person in the process.