These days, Bench Barbers seem to be competing with Bruno's.
Aside from having a full-fledged barbershop, they released a line of hair pomades for guys.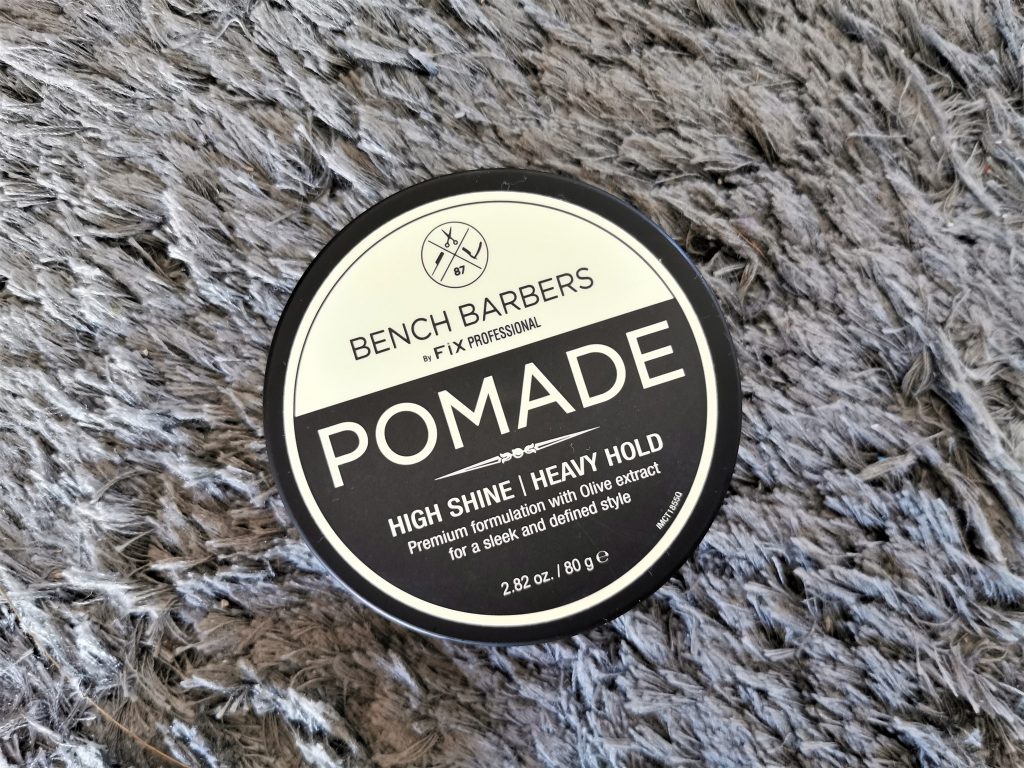 If you ask me, I still prefer hair waxes due to its strong hold, but this pomade has its merits too. It keeps your hair shiny and you can reshape it all day no matter how you want it.
Plus it's pretty economical. A small amount can keep your hair styled for the entire day.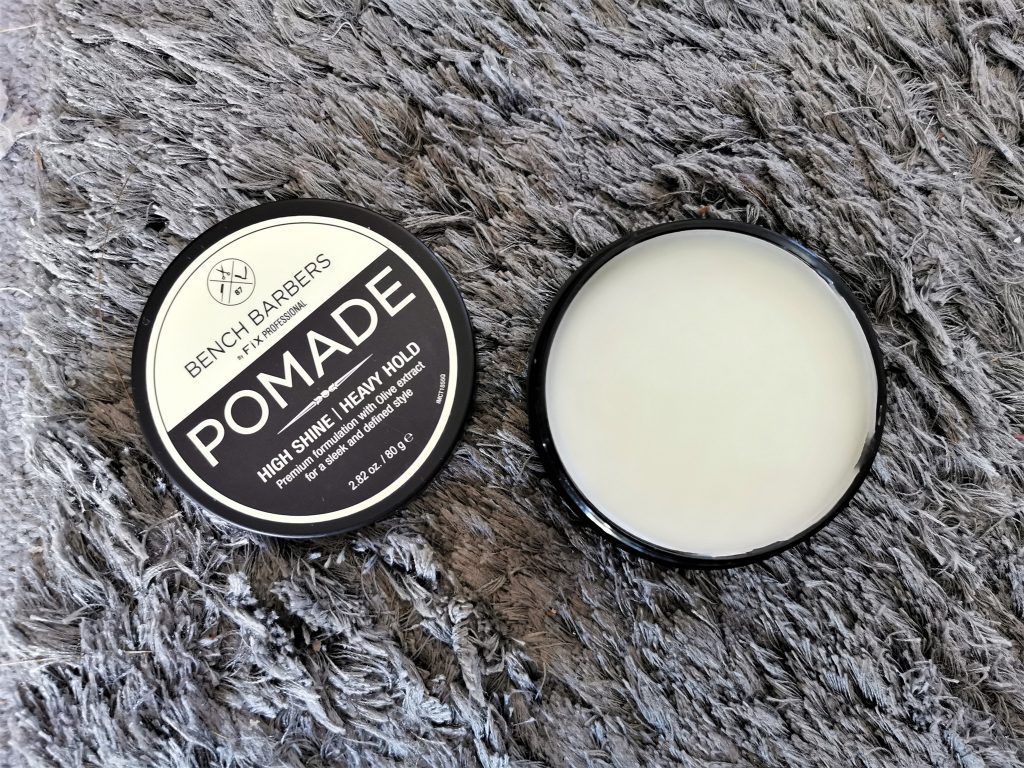 In my experience, it will take you more than a month before you need to buy a new one since you only need to apply a very little amount per day.
How about you? Which pomade do you like best? Comment down below or let's talk about it at The PGG Forums.