Where is fashion in the days of the pandemic?
I've been contemplating about this, given that PGG is a men's fashion blog. Some questions brewing in my mind in the last few days were:
Would you wear flashy clothes when you are just at home most of the time?
Would people even care about your looks when you go to the supermarket once in a blue moon to buy a month worth of supplies?
Why would people care about their appearance when they are wearing masks (with face hardly seen), avoiding each other and maintaining a 2-meter distance for fear that the other person is a carrier of the dreaded COVID-19?
It seems that fashion doesn't make sense nowadays, so why should you care to dress up?
Well it's for a couple of reasons:
One answer to that, is this situation we are in is hopefully just temporary and we're positive that we will see the light at the end of the tunnel sooner than we expect. The other, and more important reason why you should care, is if dressing up and taking care of your appearance is in your DNA and part of who you are.
So if you are like the latter and are still a believer in keeping yourself in tip-top shape no matter what the world is throwing at you these days, then I have some good news for you: The Armor Project.
The Armor Project by Mark Bumgarner is fashion's answer to the pandemic situation. It is a product line of protective clothing and face masks to allow you to remain dapper and looking good even during social distancing times like these. So yes, fashion is NOT dead. It is alive and it has adapted to the times.
So are you ready to see how you can be both stylish and protected at the same time? Then check out the full collection of trendy gear right below from The Armor Project.
Rockett Bomber Hoodie / Joggers Set (Army Green)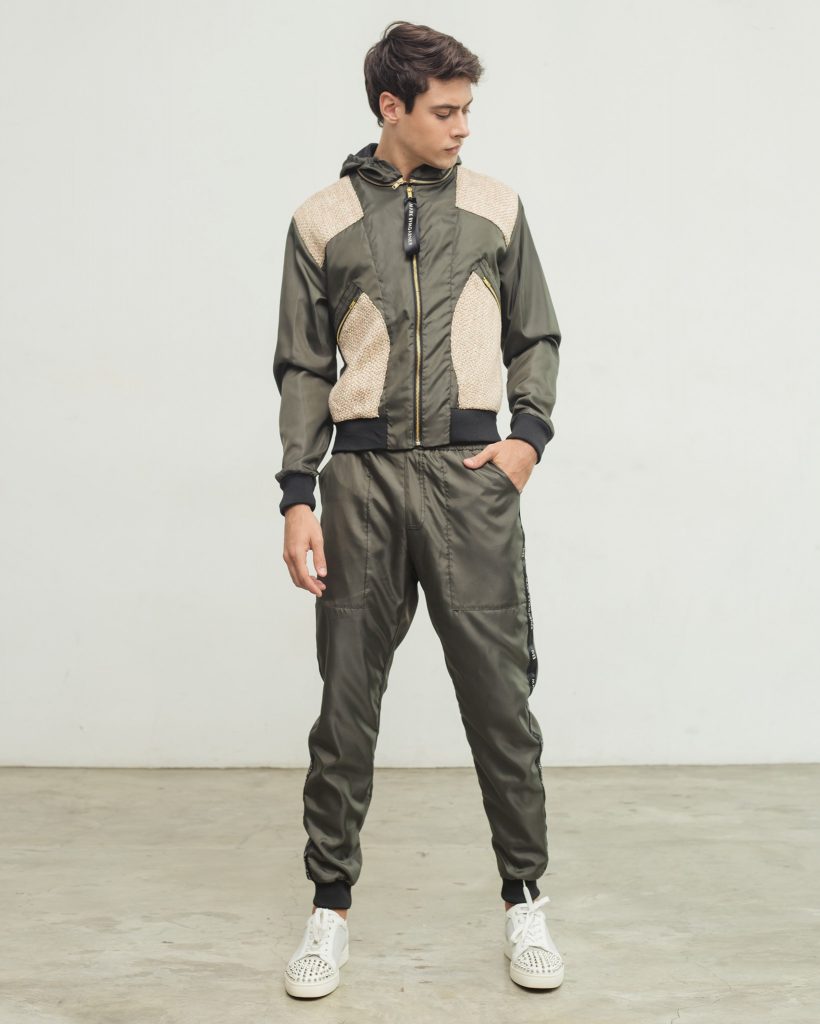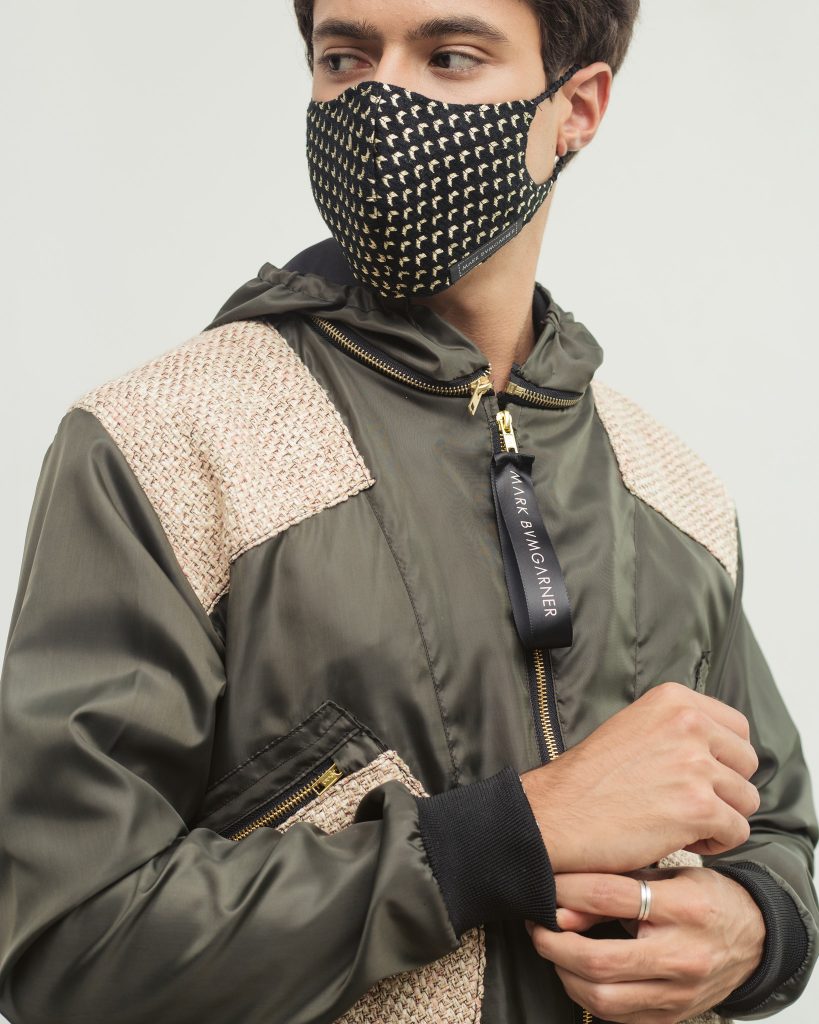 Mamba Bomber Hoodie / Joggers Set (Black)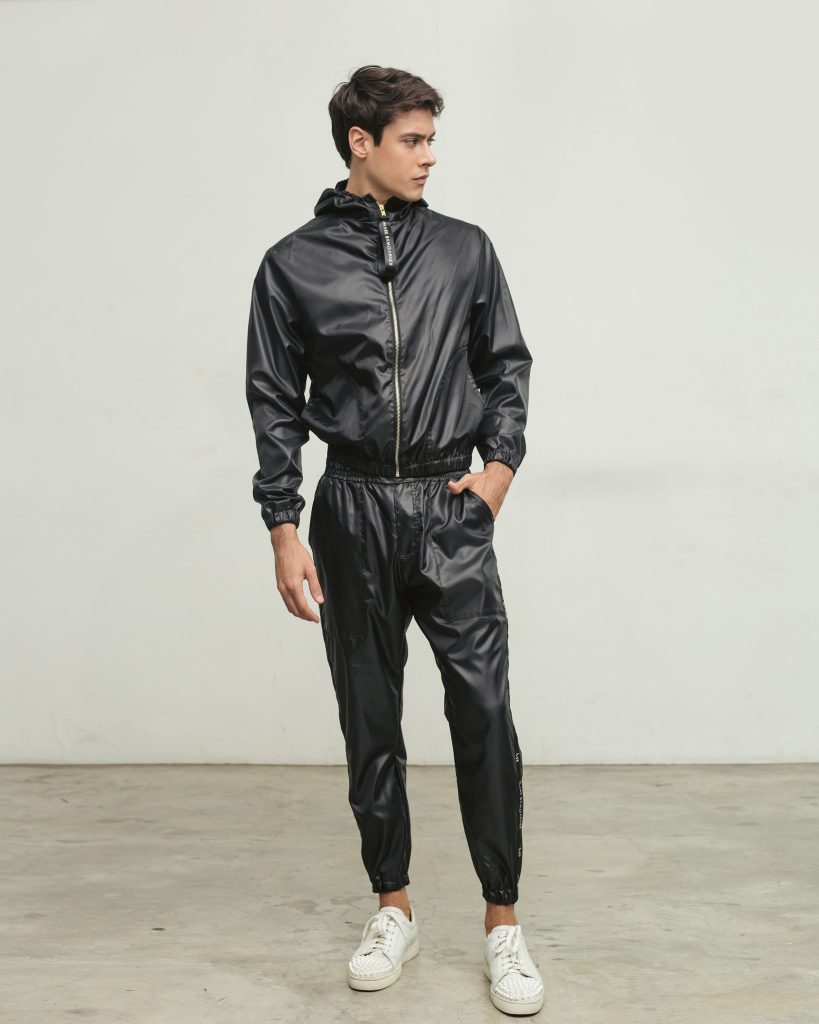 Devon Jumpsuit (Maroon)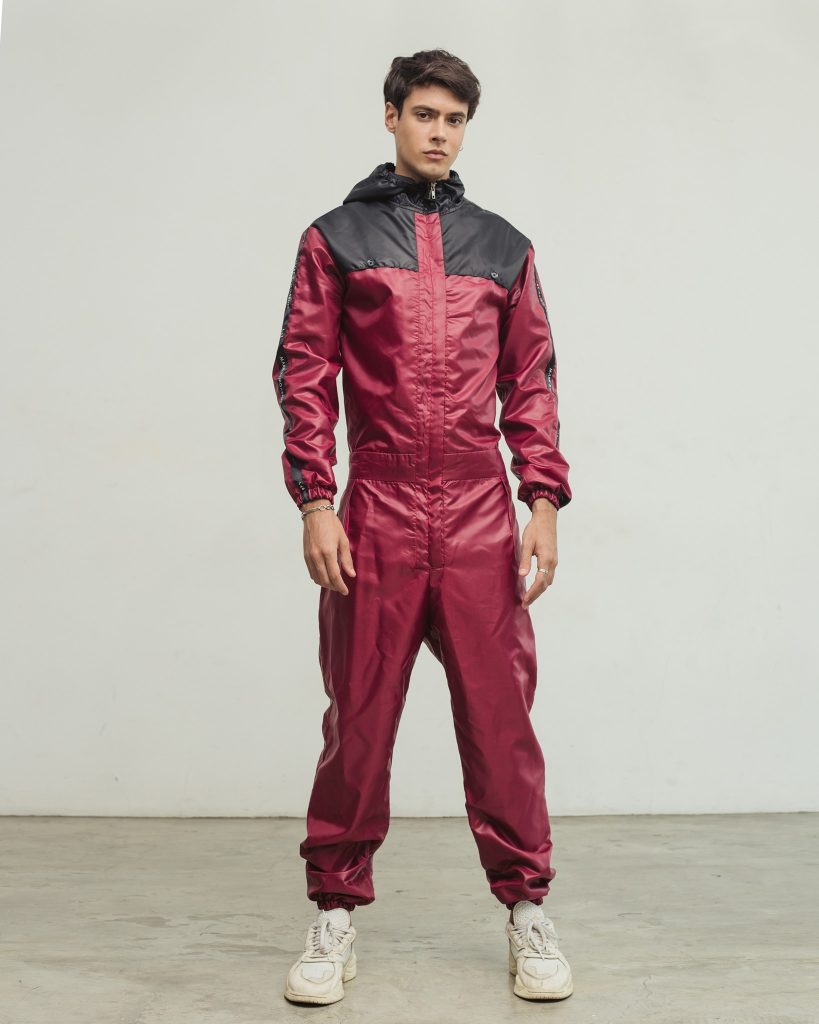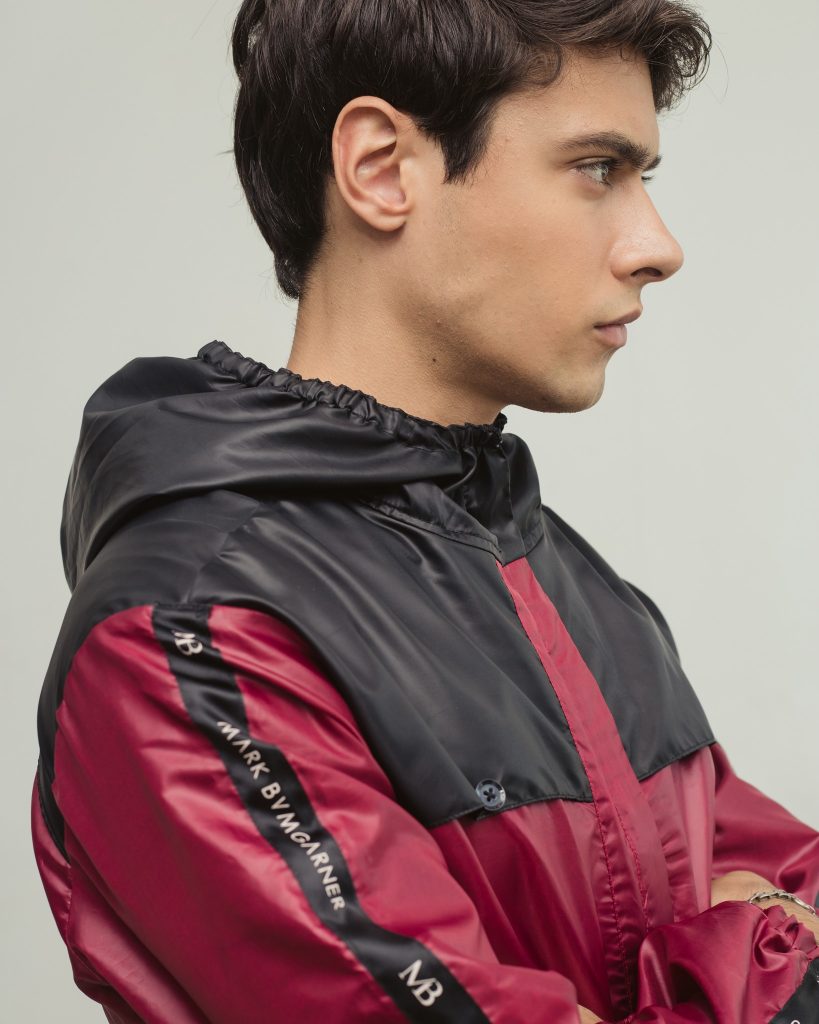 Devon Jumpsuit (Green)
Devon Jumpsuit (Black/Pink)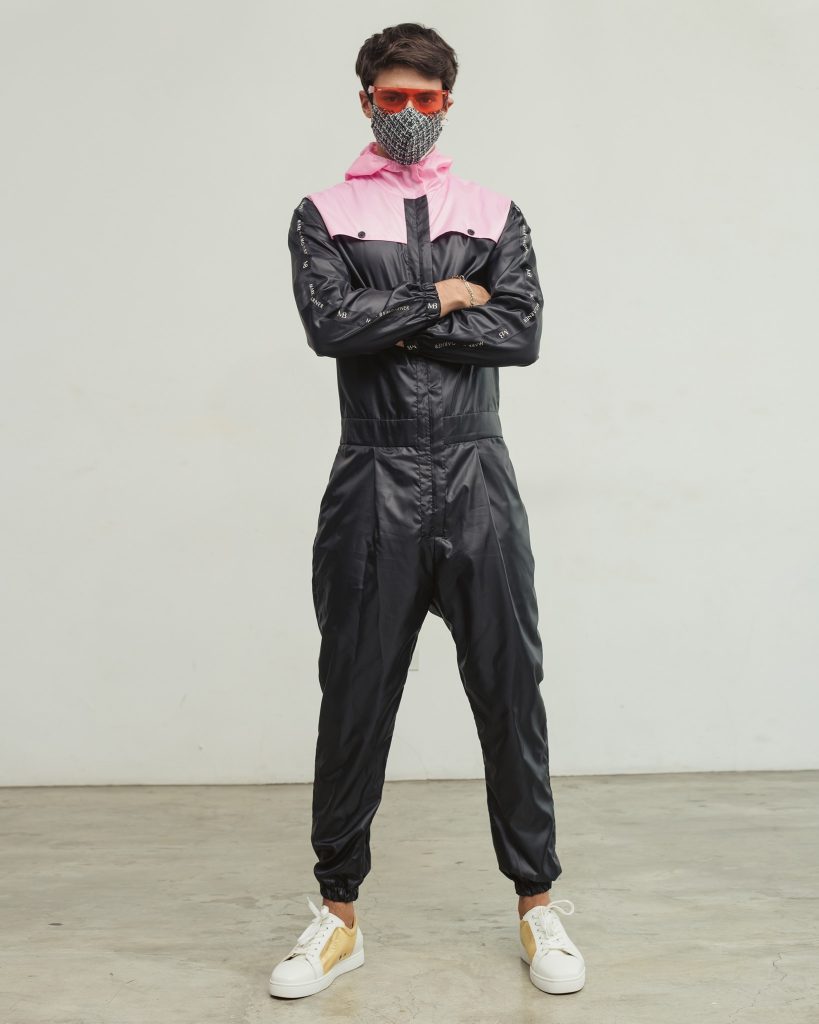 Rockett Bomber Hoodie / Joggers Set (Violet)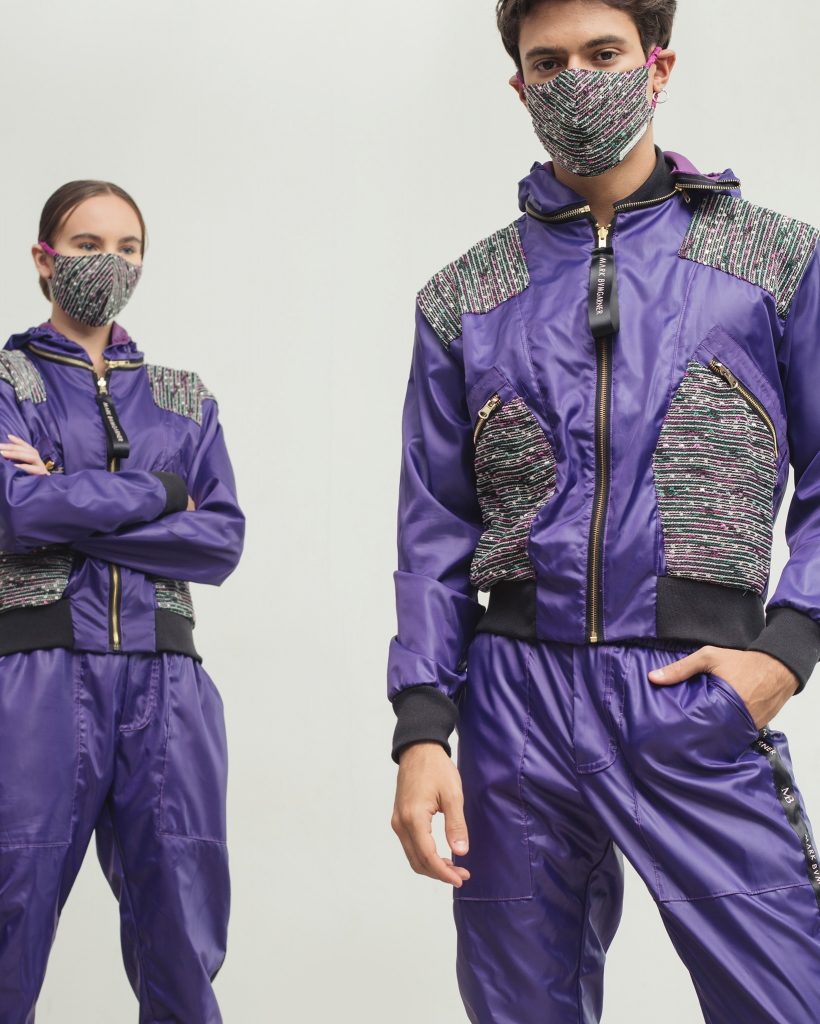 Rockett Bomber Hoodie / Joggers Set (Black)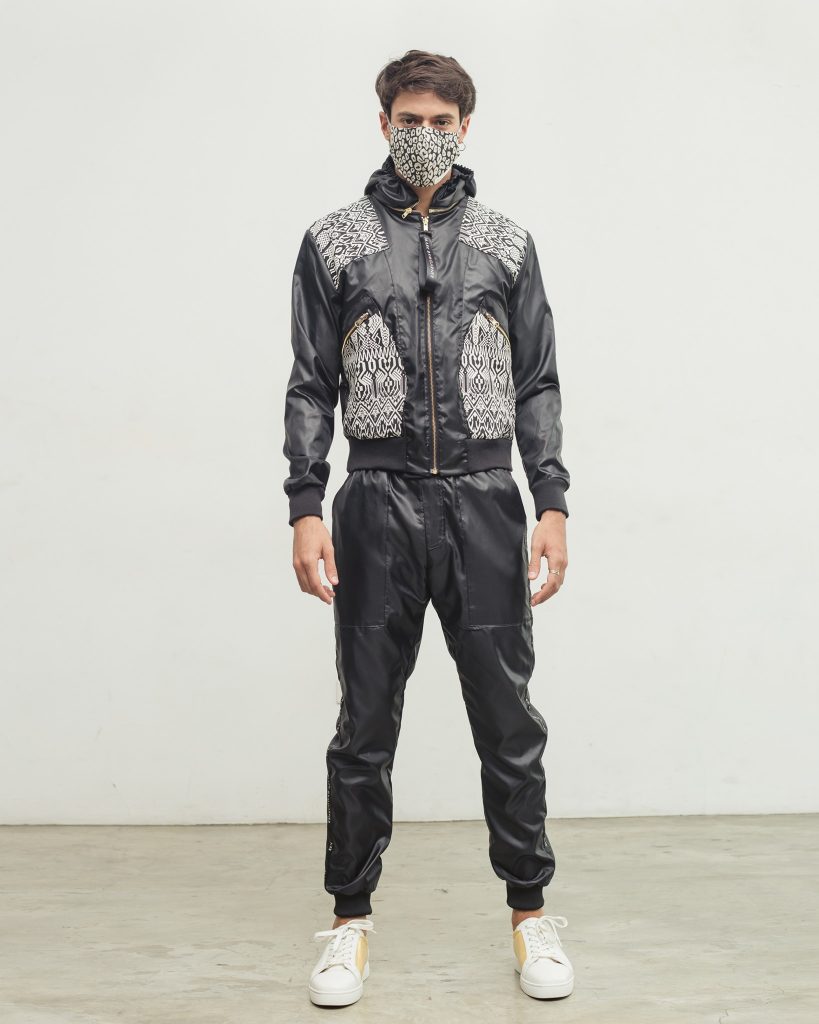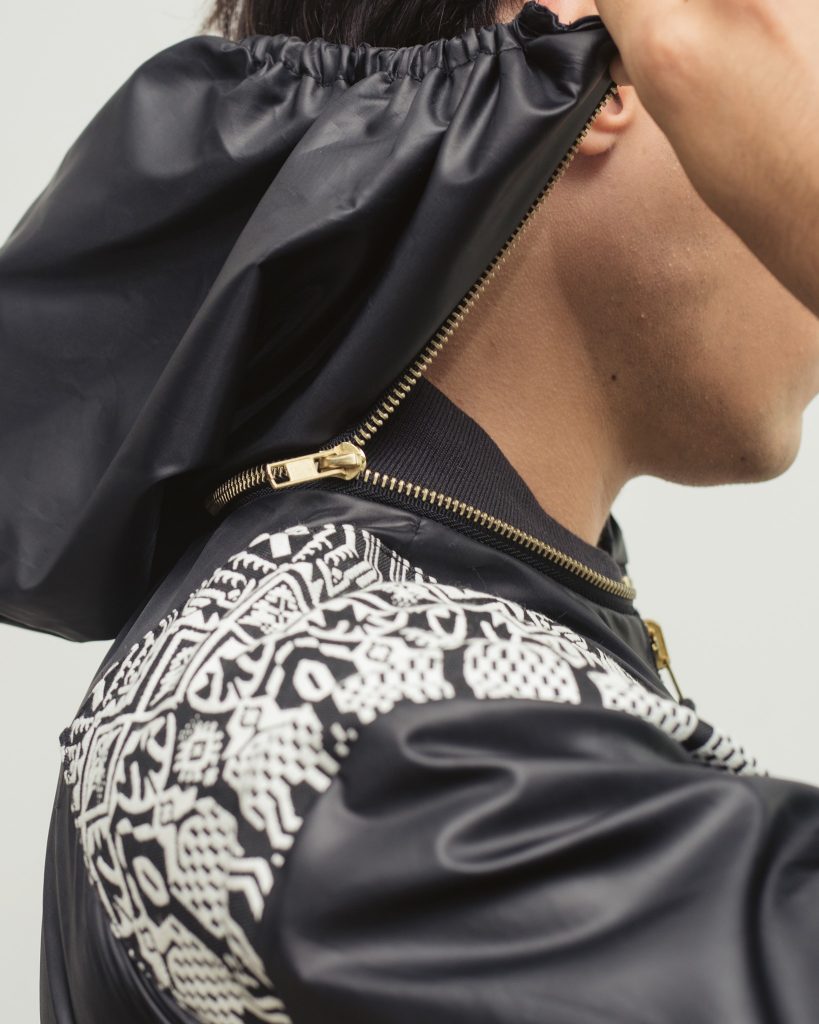 Mamba Bomber Hoodie / Joggers Set (White)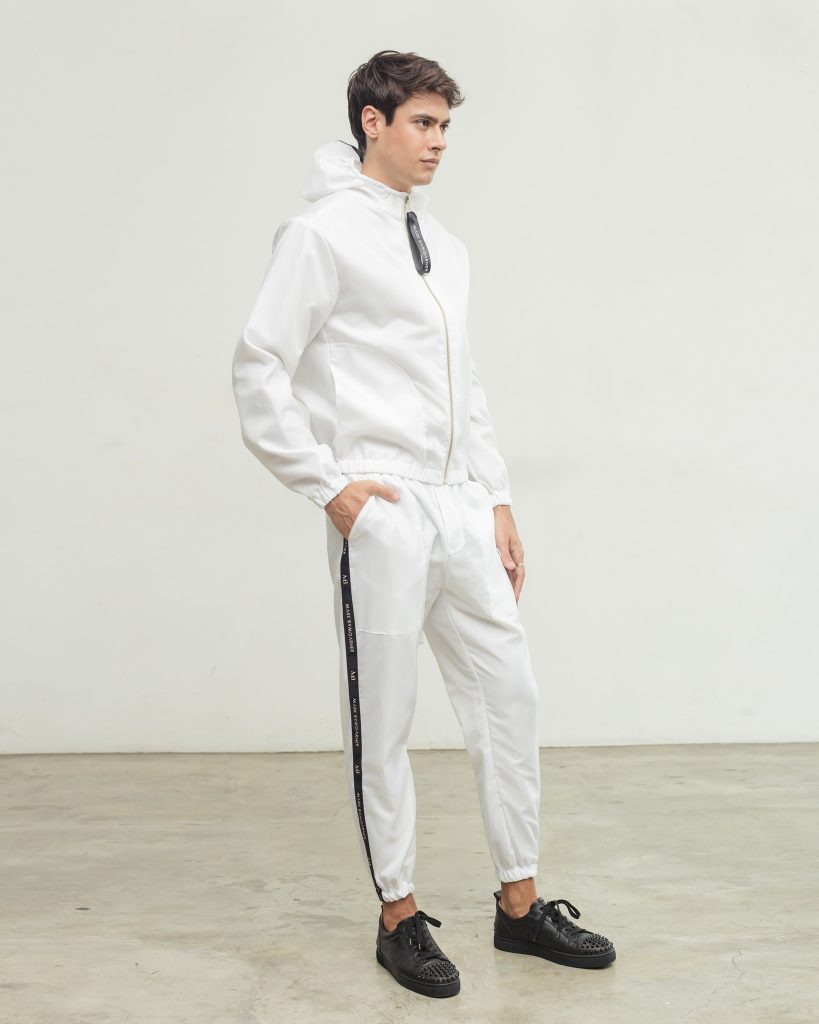 These pieces from the Armor Project are made from two ply taffeta and microfiber. It is water-resistant (not waterproof) but can be machine-washed or hand-washed.
You can find out more info on Mark Bumgarner's Instagram and contact page.