We are almost in the middle of June and if you are located in The Philippines like me, you can still feel the heat of summer – even when it was supposed to be over.
Call it climate change or what not, but it seems like the hot season has been extended. Despite being way past summer months, afternoon temperatures reach crazy 35+ degrees Celsius. Well, I guess that's part of the deal being the tropical country that we are.
Now to complement the warm weather, UNIQLO, the Japanese apparel store, has just launched a whole new line of men's shorts which are targeted for the warm weather like ours.
Who says that fashion is dead during the pandemic? I guess not.
Check out the Men's Kando Shorts, Men's Stretch Slim Fit Shorts and Men's Nylon Active Shorts from UNIQLO right after the jump.
Men's Kando Shorts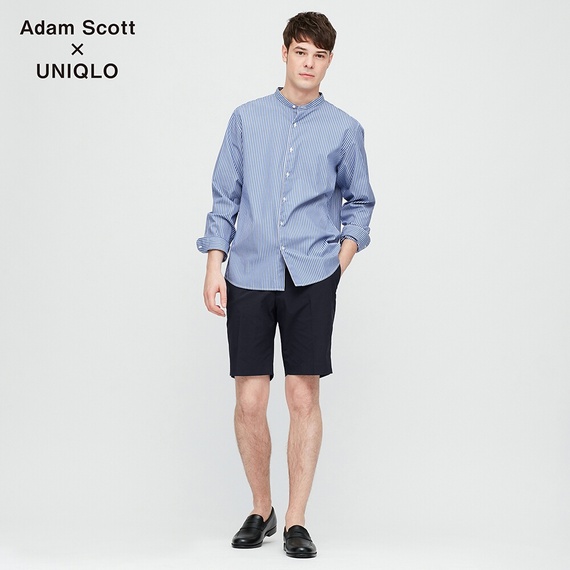 These shorts are a collab with pro-golfer Adam Scott. It is built for high performance and is created with super-fast and super-stretchy functionality plus breathable mesh fabric in the pocket to make moving around more comfortable. If you are into golf, then this is the ideal pair of shorts for you.
Men's Stretch Slim Fit Shorts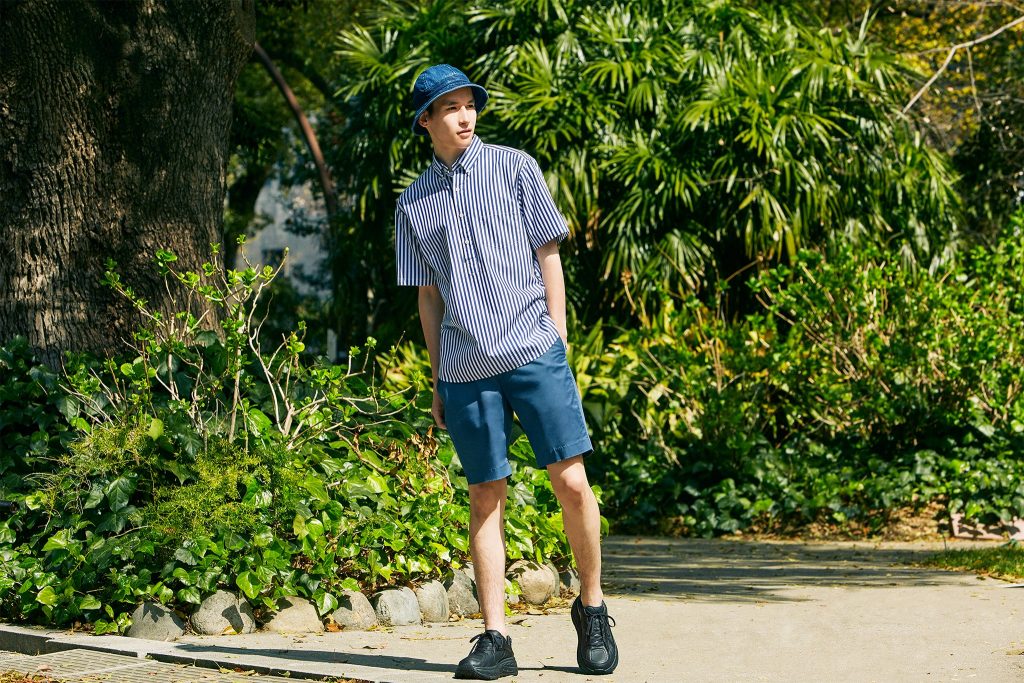 For those who are looking for a pair of shorts with a refined look and feel, then these Stretch Slim Fit Shorts from UNIQLO is the pair to beat. It's designed with a high-rise waist to create a beautiful silhouette. Its fabric is made of fine brushed dense cotton twill that gives that premium feel and look.
Men's Nylon Active Shorts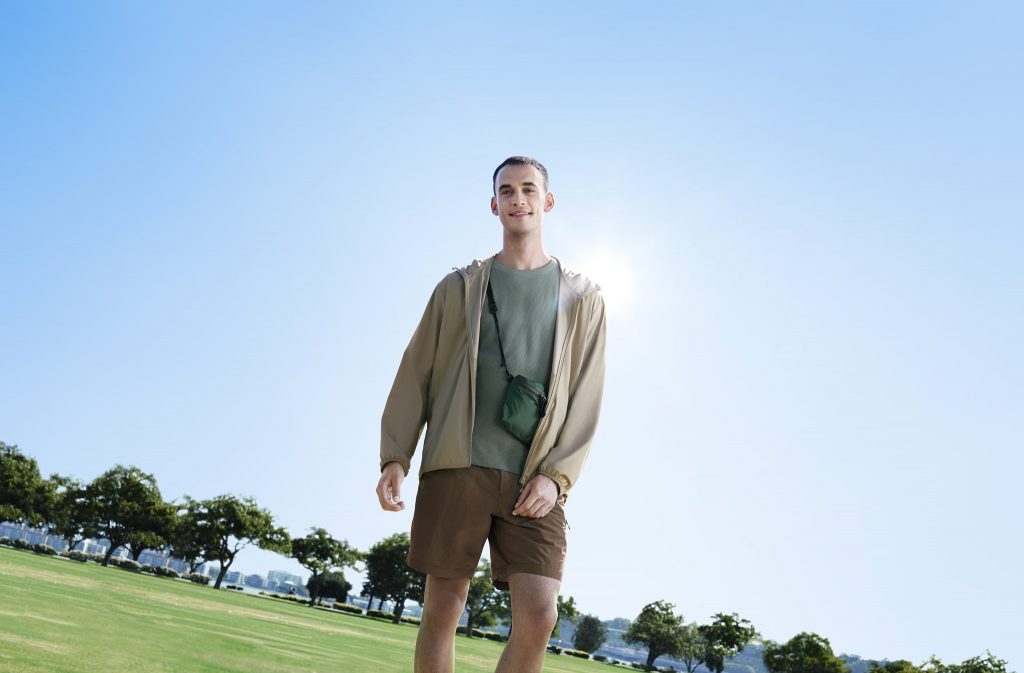 Last, but not the least, and also my personal favorite from the collection is the Nylon Active Shorts which are not only sporty but also stylish at the same time. It's built with lightweight nylon and is a bit shorter (around knee-high in length) which makes it easy to wear when you are being active or you just want to keep your body cool amidst the warm climate.
Like me, you would also love the vibrant colors, the outdoor design plus the belt that can be adjusted with one hand and zippers on the pocket that keep items from falling out. This pair is truly designed for a dude's active lifestyle.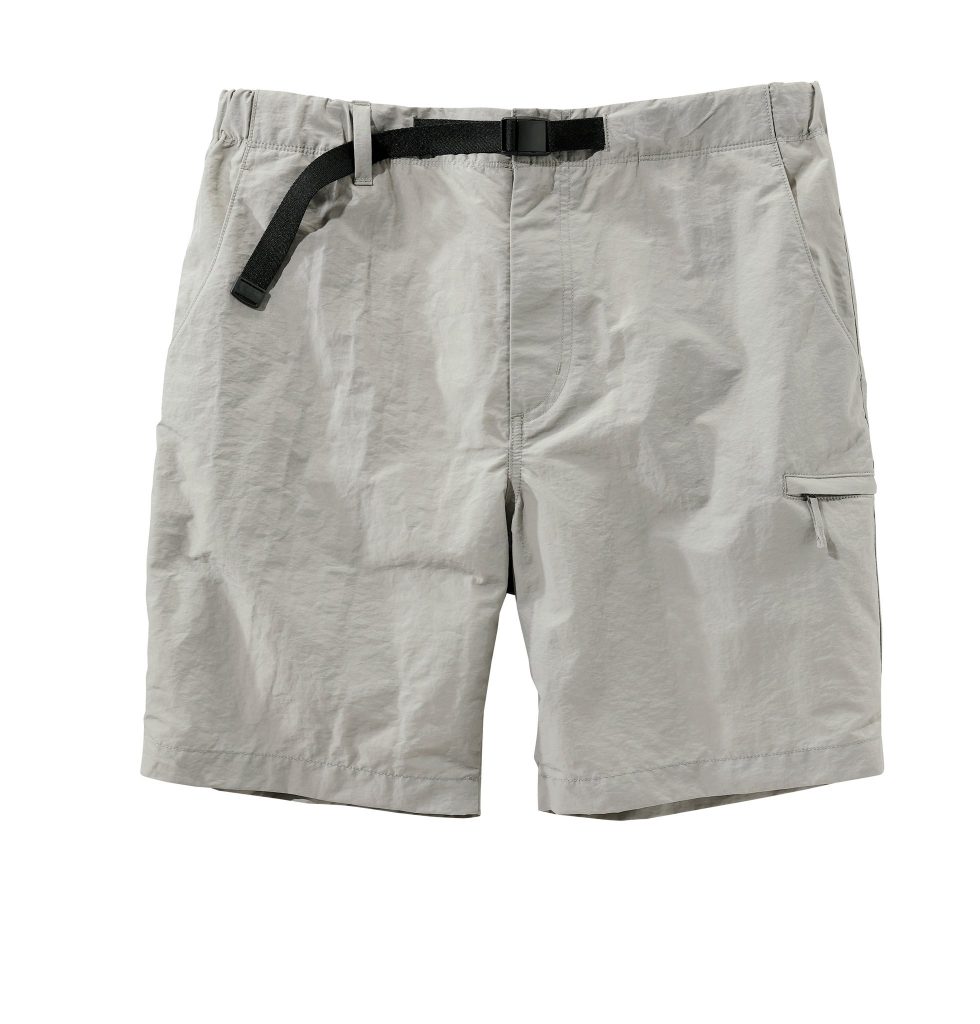 The UNIQLO Men's Shorts Collection is now available in all stores nationwide.
New to PGG? Follow @pinoyguyguide on Instagram.