The other day, I got interested in purchasing my first true wireless earbuds.
You know that odd-looking wireless earphones that Apple revolutionized with the AirPods?
Yeah, that is what I am referring to. But given that this will be my first earbuds and I'm not even sure that I will like it, I just experimented by buying one which is affordable so that I wouldn't waste money if I didn't like it.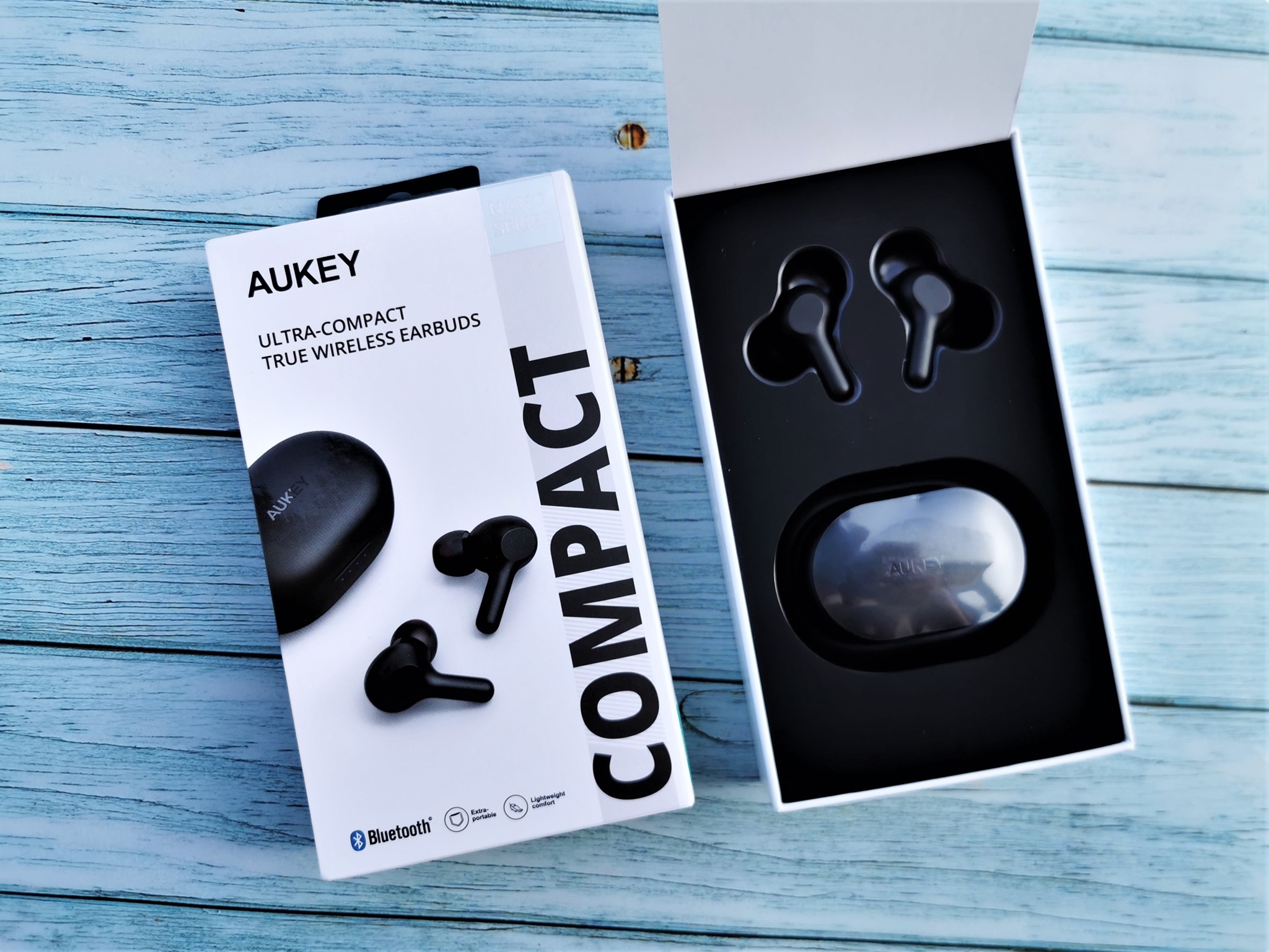 Anyway, I bought one from Aukey, the EP-T25 true wireless earbuds. I got these on sale for around 1,200 Pesos on Shopee.
The reason I picked this was because apart from being cheap, I liked its selling points.
First of all, it's IPX5 water-resistant so you can wear this while jogging or working out without worrying that your sweat will damage the earbuds.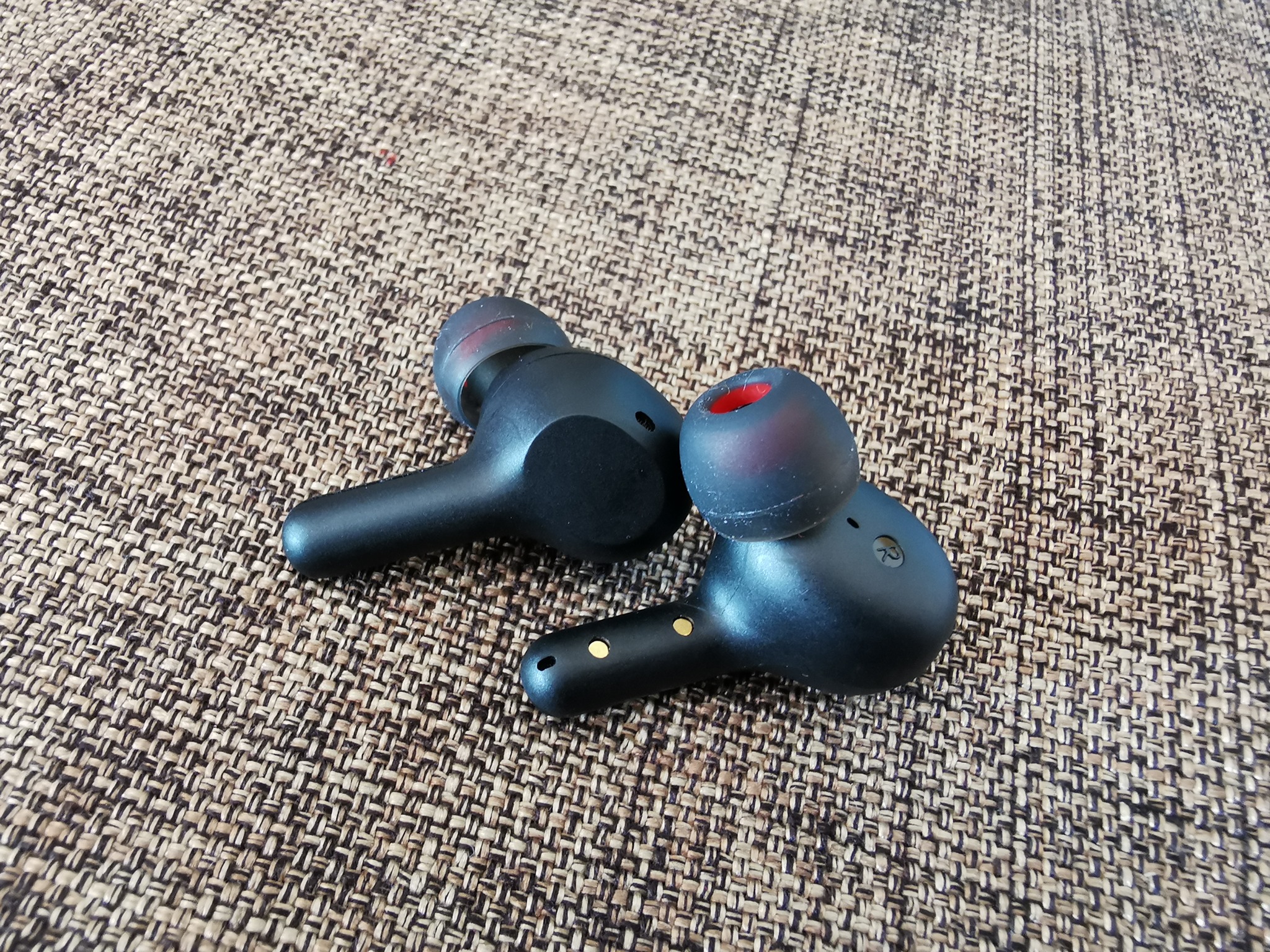 Next is its 25-hour battery life.
25 hours? – you ask.
Well yes and no. So not exactly.
No because a single charge of the earbuds will last you for just about 5 hours. But yes because its carrying case acts as a power bank and packs up an additional 20 hours worth of charging power. That means, as soon as you return your earbuds into the case and put it in your pocket, it will automatically charge it to get the earbuds ready and powered up for your next use. So 20 + 5 hours is about 25 hours of cumulative use.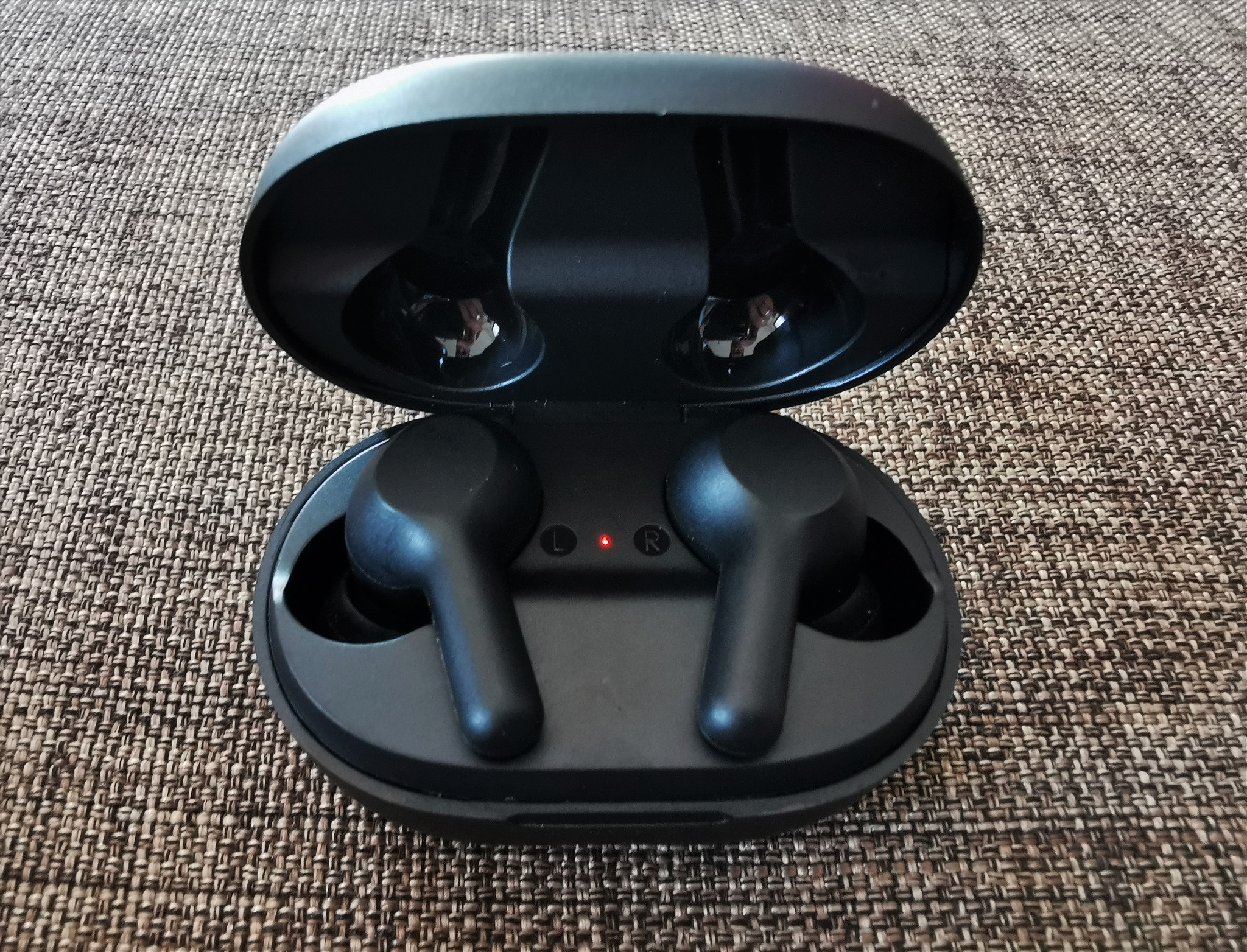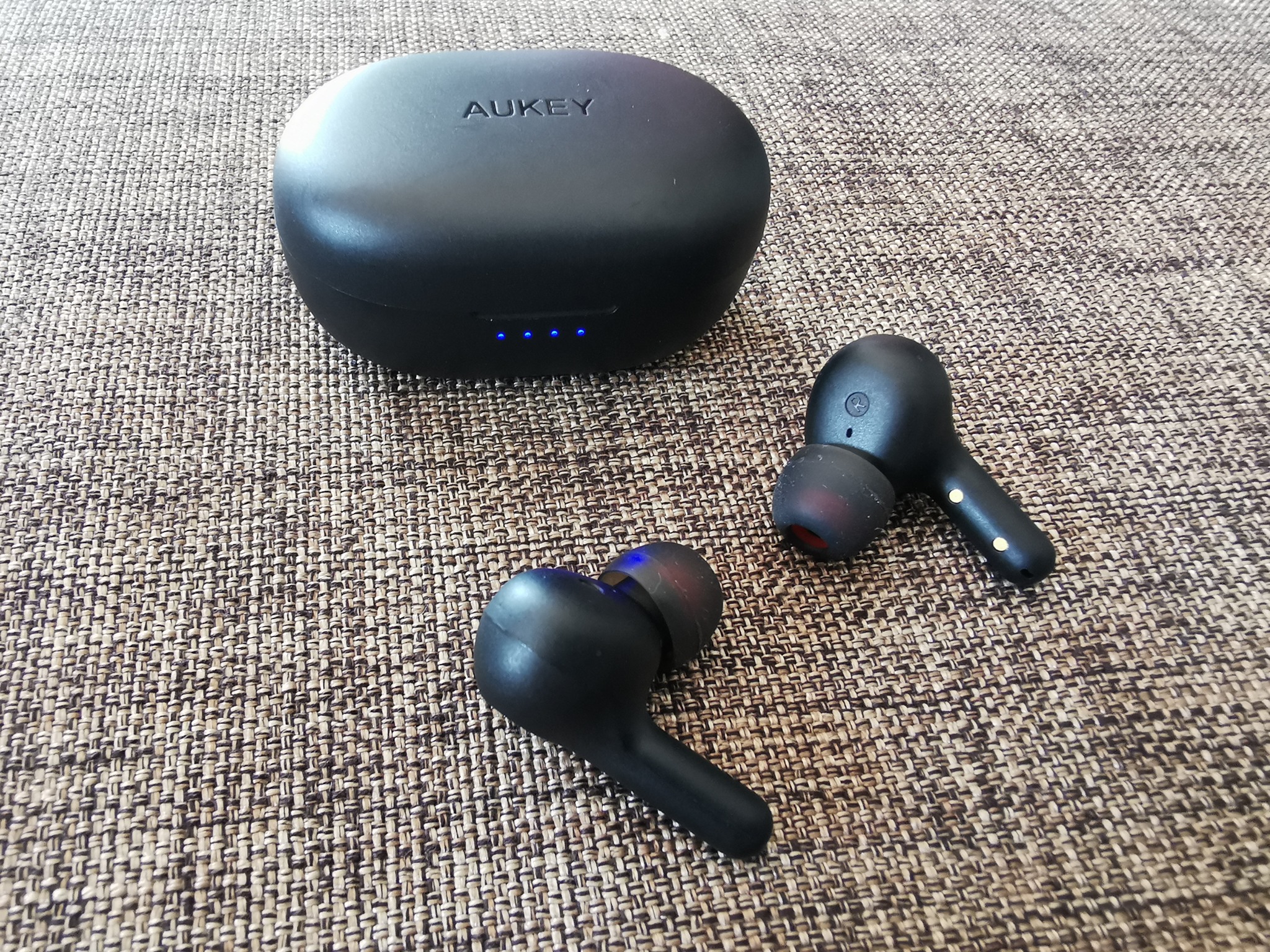 How about the sound?
Based from my experience using the product, I'd say that the bass and sound quality of it is good and crisp. But as an audiophile? I wanted more. But hey, given that this is only 1,200 Pesos, I wasn't expecting it to be at par with high-end brands. I think the sound quality is worth it given its price.
The other thing I liked about it is its touch and swipe functions. You can swipe the back surface of the earbuds to play the previous or next track, single tap to play/pause, double tap to answer a call and triple tap to activate Siri or other smartphone assistants. The volume control though has to be done on the connected device (so either your phone, laptop or some other gadget connected to it).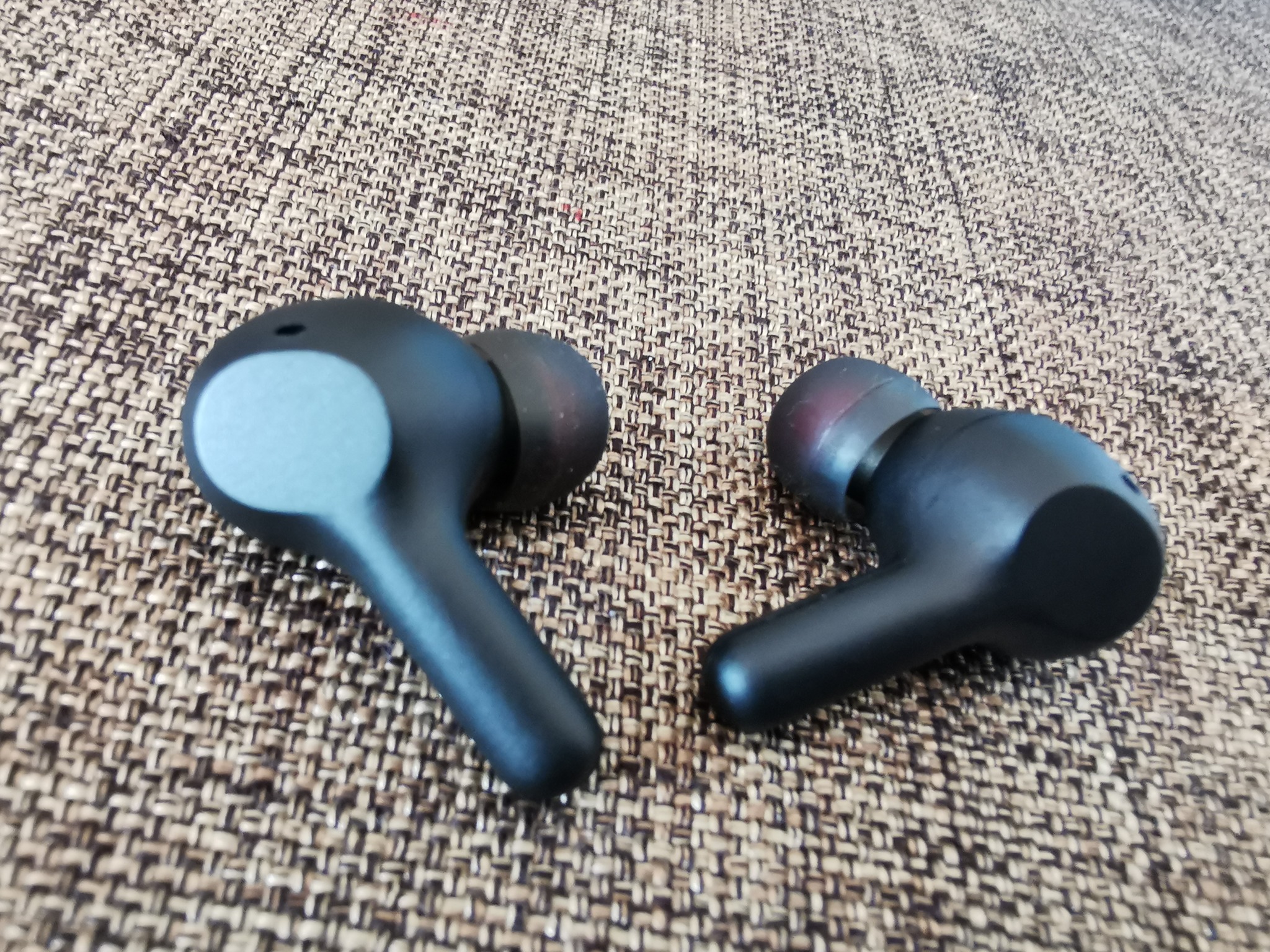 I also liked how the two earbuds auto-connect to each other upon removing it from the case. It can also be used for phone calls and Zoom calls. I also like how you can use a single earbud for calls freeing your other ear. I just wished that the microphone was a bit more sensitive since I find that I have to speak a bit louder for my voice to be heard clearly when I'm in a call.
So are earbuds for me?
While I prefer headphones because they have better sound in my opinion and are more comfortable to use (read: In general, I don't like how earbuds have to be inserted into the ear and how it feels.) BUT, I do find that earbuds are convenient and practical in many cases.
For one, it's very useful when you go for a run or exercise because you won't be constrained or get tangled by wires.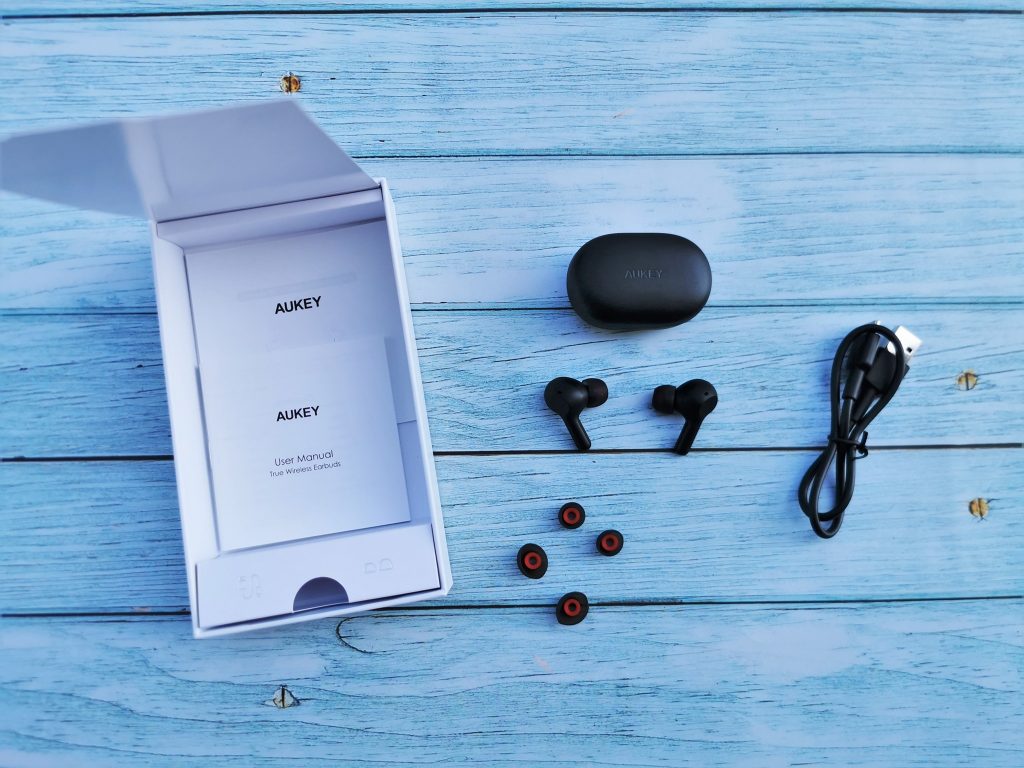 The other thing is I like how earbuds can be used for calls especially during these quarantine times where most of my meetings are via phone or online.
And lastly, I also love how I can watch Netflix on my phone, while lying down on my side, with the earbuds plugged in my ear. You simply can't do that with a pair of headphones because you will easily break it. This makes earbuds so convenient to use especially when you want to binge watch shows and do a Big Bang Theory, Brooklyn Nine-Nine, Friends or an Emily in Paris all-nighter.
So far, so good right?
Well, here comes my biggest problem with earbuds and one you would have never thought of.
It's so easy to lose it.
I lost one of these earbuds recently and I couldn't find it even now as of this writing.
Sucks, right?
I searched everywhere at home and in the car but I never found it. And given that it is so small and it is wireless, the harder it will be for you to find it and the easier will it be for someone not familiar with earbuds (like my parents and even my kids) to play with it and throw it in the trash.
I now understand how women feel when they lose one of their earrings. It's a nightmare.
Now, two months after I bought this, I only have one earbud left and it's sitting in my cabinet useless. It's sad and frustrating but I'm glad I didn't buy an expensive one.
But anyway, this is not to discourage you from buying true wireless earbuds.
What I'm doing basically is enlightening you of what could happen in case you lose one of the earbuds. Because trust me, it's so easy to drop it somewhere and not notice it and lose it forever. I haven't considered nor thought about that possibility until I experienced it myself.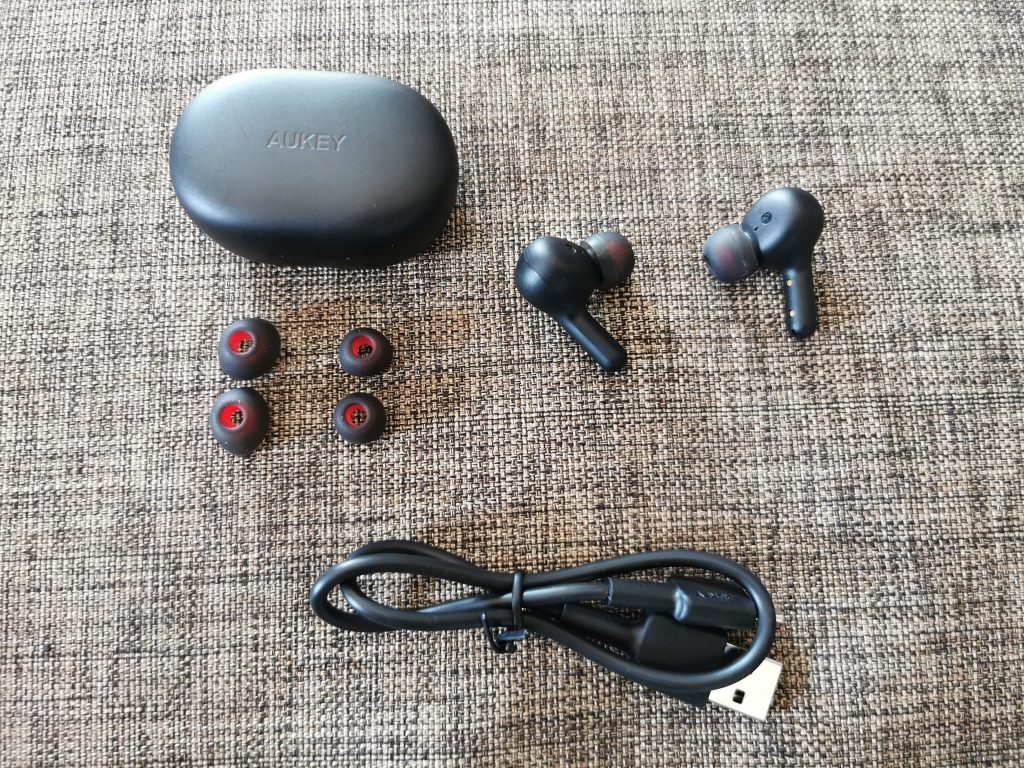 Would I recommend buying one?
Yes for sure.
But if you'll ever buy one of these, please make sure to take care of it and safekeep it whether you get it from an affordable one like Aukey (which I recommend) or from some other more premium and expensive brands like Apple, Samsung, Sennheiser or Bose. You don't want to lose a 25 grand earbuds for sure.