I'm not sure if you've heard about them, but I first learned about Santé Fitness Lab (SFL) back in late 2018 and early 2019 during their opening.
So who are they and what do they do?
Well, Santé Fitness Lab is actually a one-stop fitness center that offers athletes and fitness enthusiasts everything that they need such as facilities and nutritional products in order for them to perform at their peak.
Located in Cavite, the wellness center features complete facilities for Functional Fitness, Sports Performance, Performance Testing, Recovery, Sports Rehab Services as well as Sports Development Programs.
Here is a quick glimpse of their facilities.
Their facilities are at par with the country's premium fitness brands with its complete top of the line and Olympic-graded equipment for cardio, strength, speed, and agility. Unlike any other gyms, SFL boasts of its expert programming and coaching, as well as their innovative recovery and rehabilitation facilities.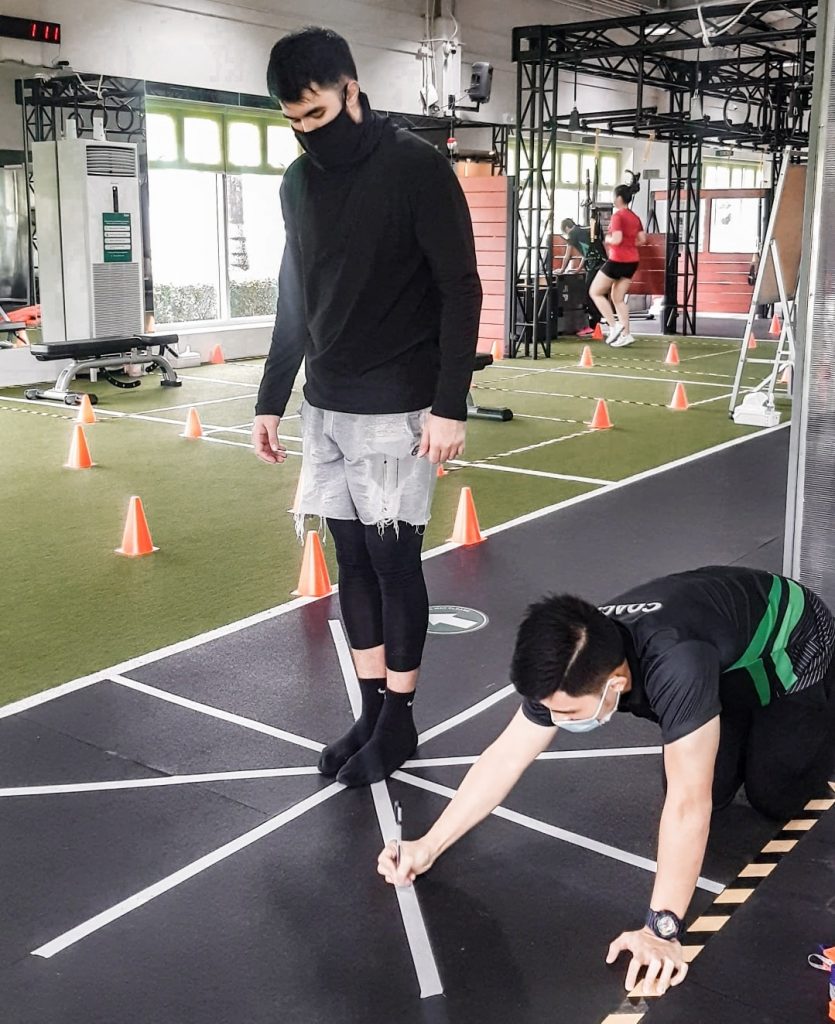 Before reopening this October in the midst of the COVID-19 pandemic, the fitness center has introduced a number of procedures to make sure that everyone is safe while training and working out. They introduced the usual protocols which include wearing of face masks, temperature screening, providing alcohol and hand sanitizers plus observing proper social distancing even when working out at their gym and their other facilities.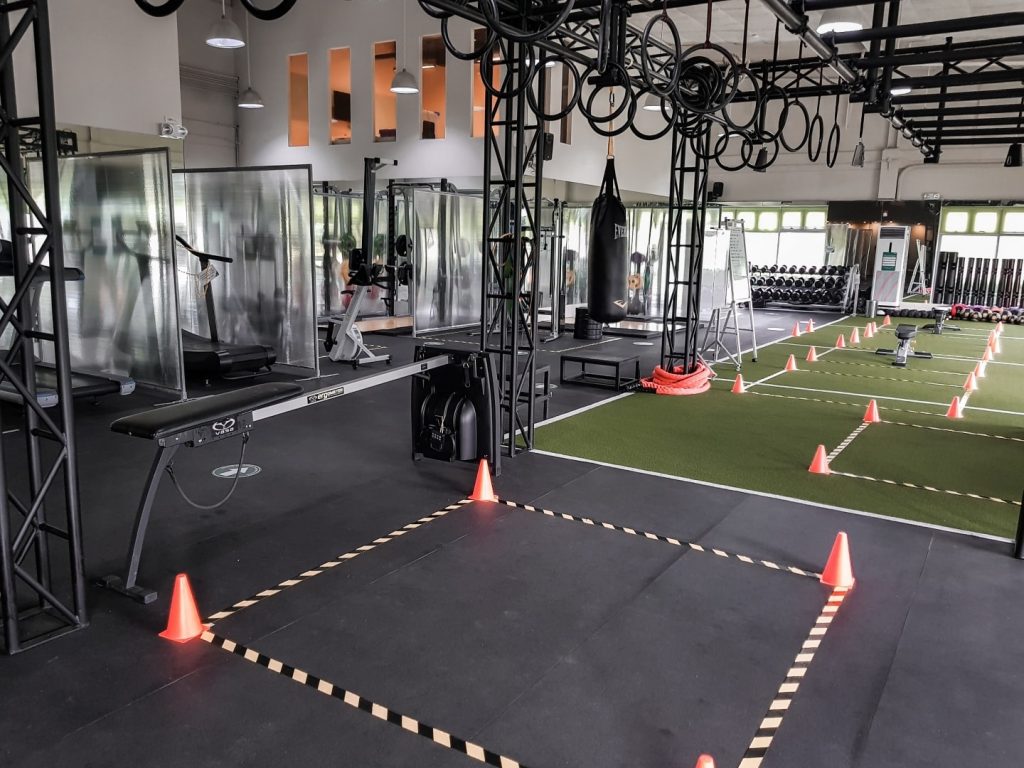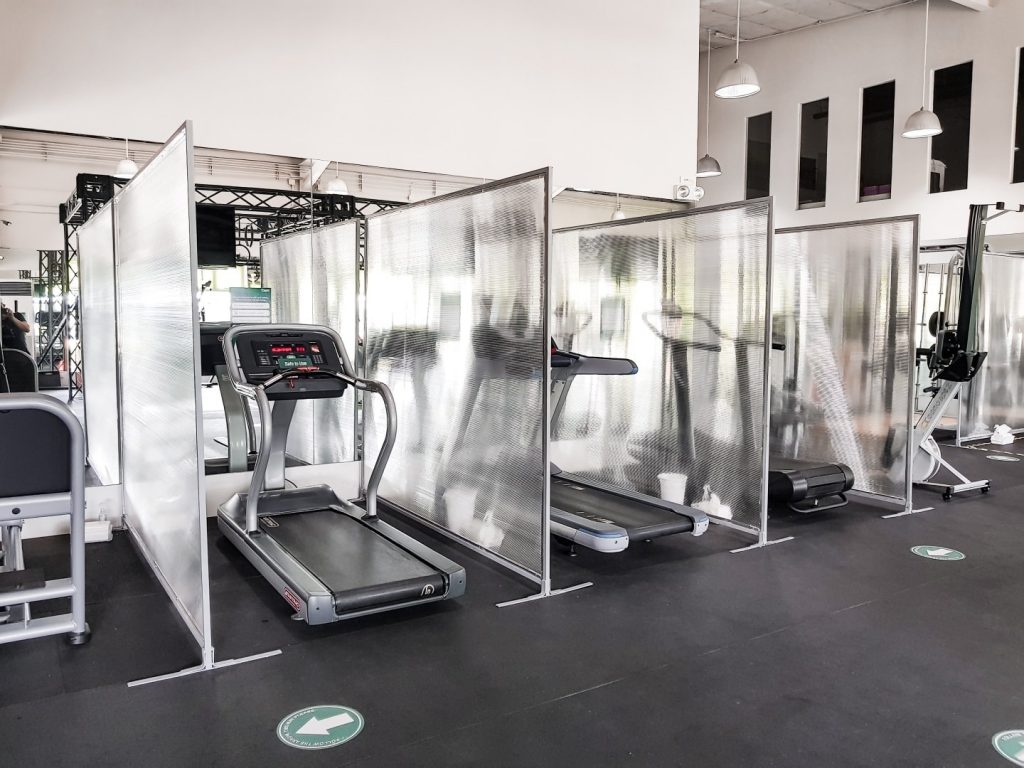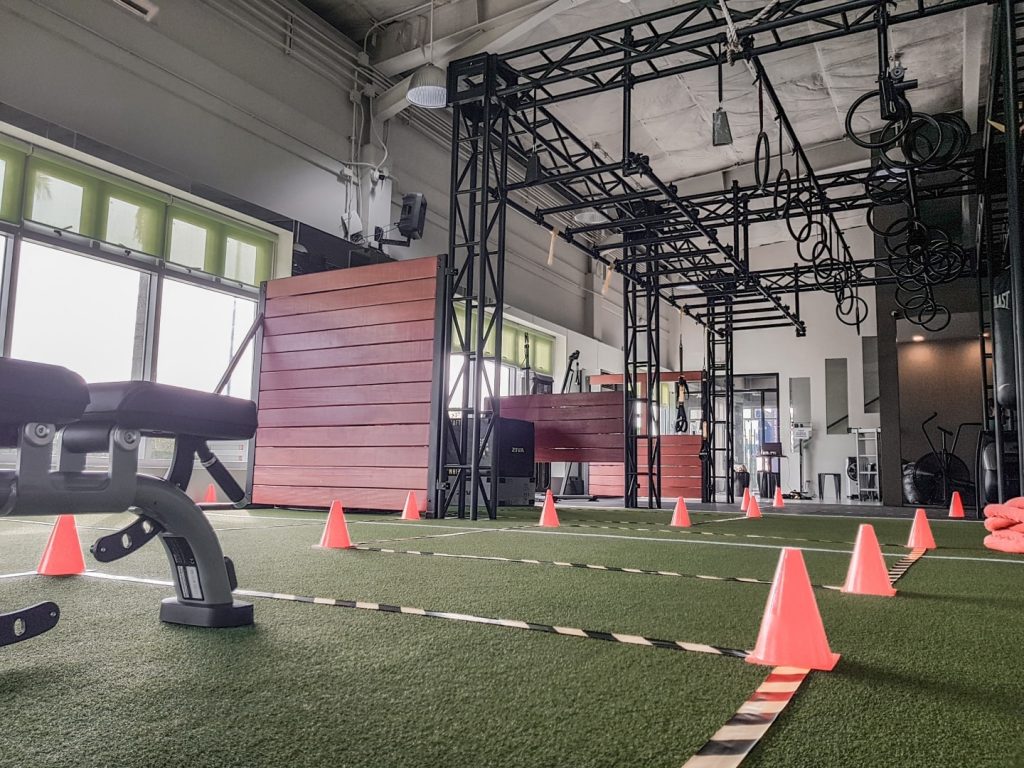 One of the things I admire about them is how they have placed social distancing markers as well as plastic separators for their gym equipment as shown in the pictures above. I think all fitness centers should adopt something similar.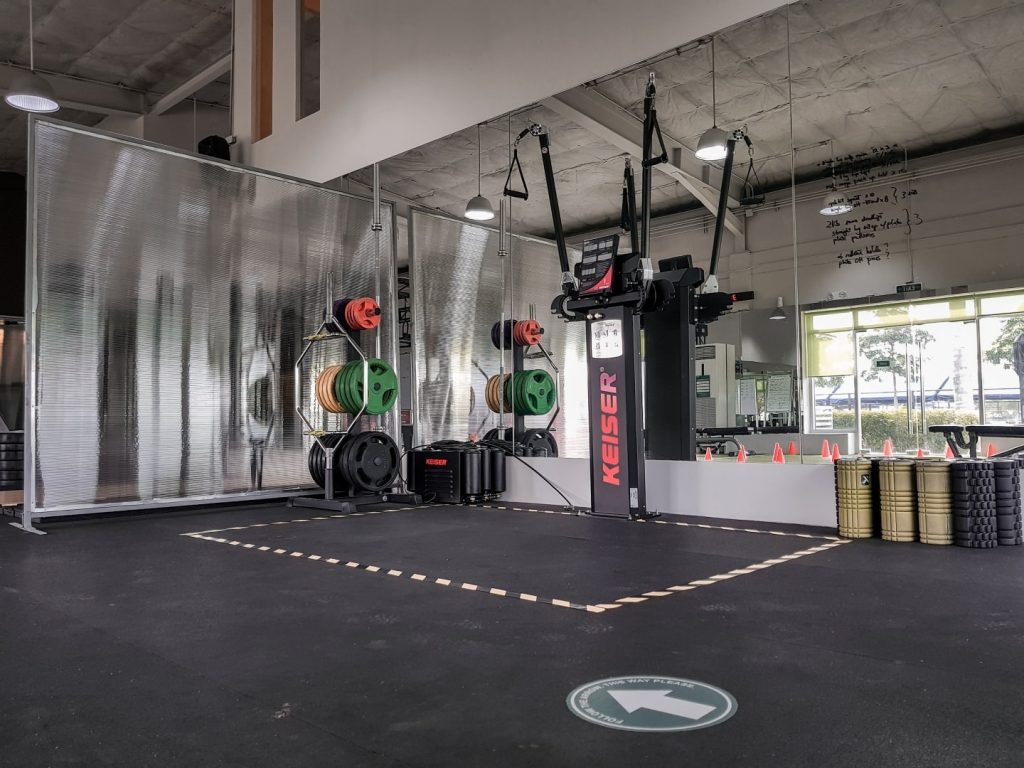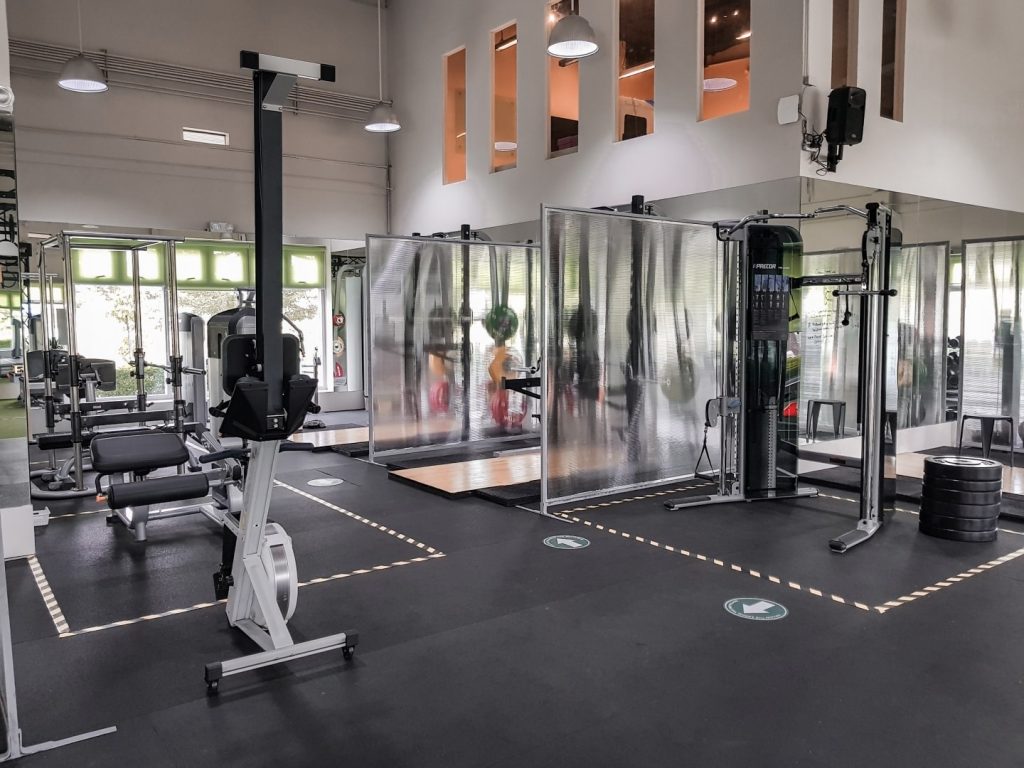 Santé not only offers training facilities but also provides premier organic health and wellness nutritional products and services. They have Santé organic barley drink and Daily C which is a non-acidic vitamin C.
They also offer online wellness coaching and talks. To know more about Santé Fitness Lab, check out their website.