Have you ever given a gift to someone wishing you had given that gift to yourself too?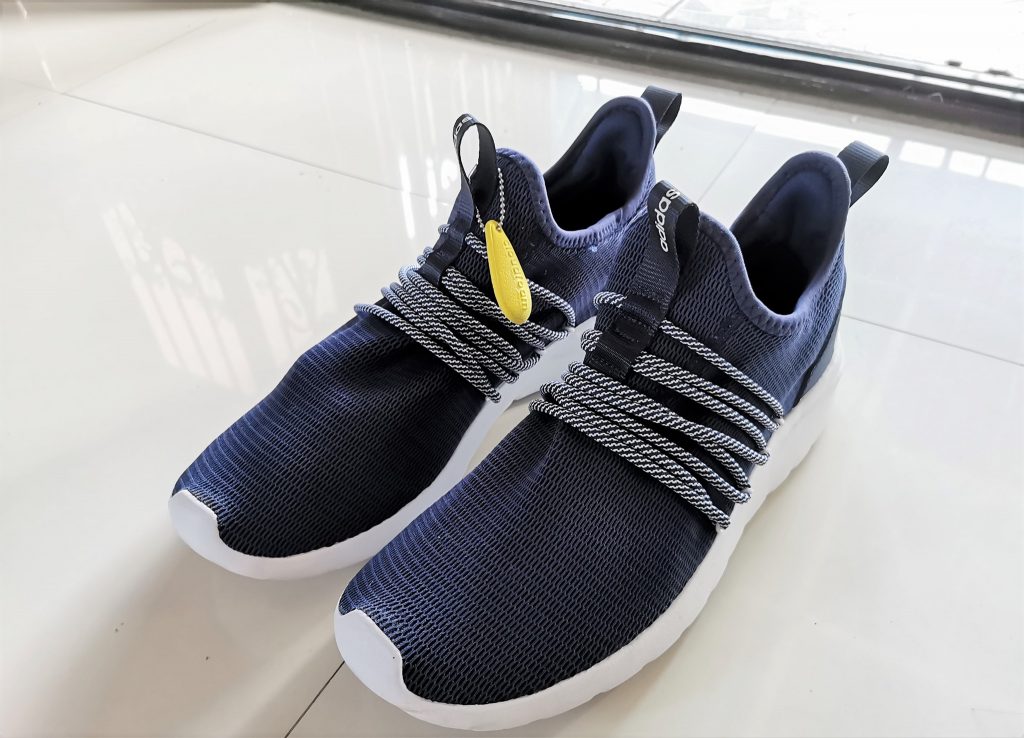 Haha, got you! Happened to me as well, especially with this Adidas Cloudfoam Comfort running shoe which I gave to my brother as a gift.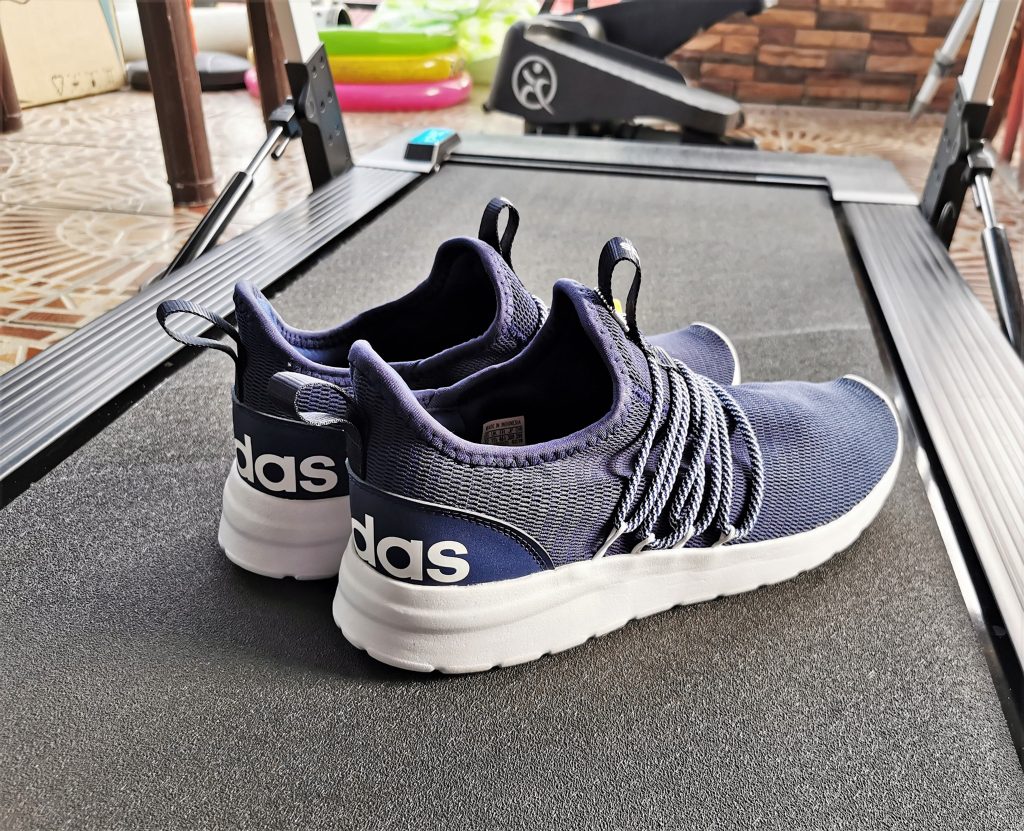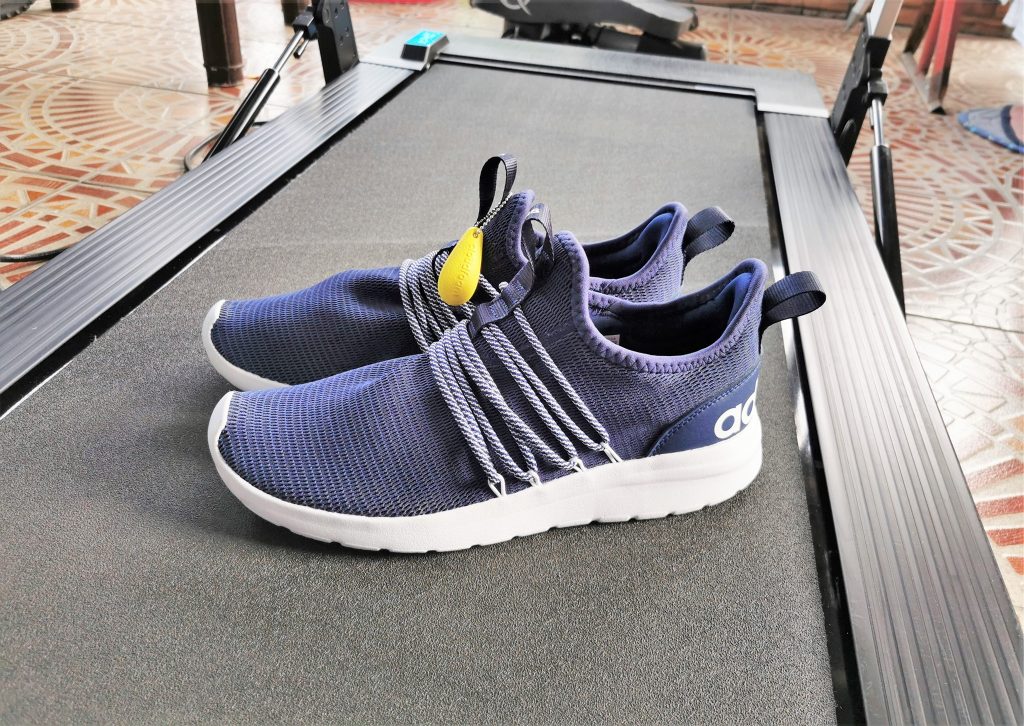 I got this at 50% off (roughly for only 2,800 Pesos only) and I wish I got myself one too. But it's the last piece at the store I bought from and well it's for my brother (he's a lucky dude). If you want this, you got to check out the Adidas store near you or online because shoes these quarantine days are on huge sale! It's crazy.
Anyway, Happy New Year!