It's a little-known secret here in the Philippines that fashion store Zara produces one of the best smelling men's fragrances under 1,000 Pesos.
See, I first learned about Zara Pour Homme fragrances from my dad. Surprised? Well, me too. My dad had these fragrances because he needed it for work back during his office days before he retired. He used to own some Zara fragrances which he would often wear with his suit and I recall how I used to ask him "hey dad, you smell good what's that scent?" whenever I smell something new from him because trust me, my dad smells like a dude my age (or a twenty-something guy) whenever he wears these Zara fragrances. I sometimes even borrow his perfume for events and dates back when I was still single haha. He is quite a cool dad even if he is more than 30 years older than me.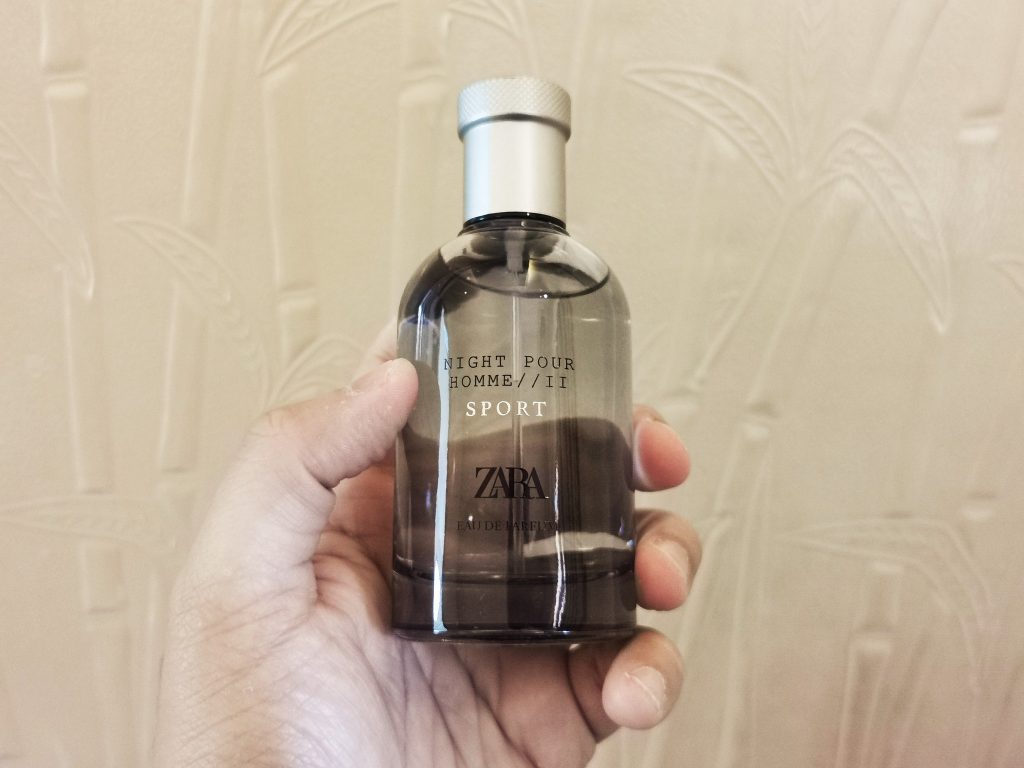 So whenever I get a chance to visit a Zara store, I would usually spend most of my time at their perfume section trying out different men's fragrances. I remember always ending up buying not clothes but a bottle of perfume whenever I visit their stores.
And the same thing happened last week when I visited one of their shops at BGC High Street.
I got myself this: ZARA Night Pour Homme II Sport.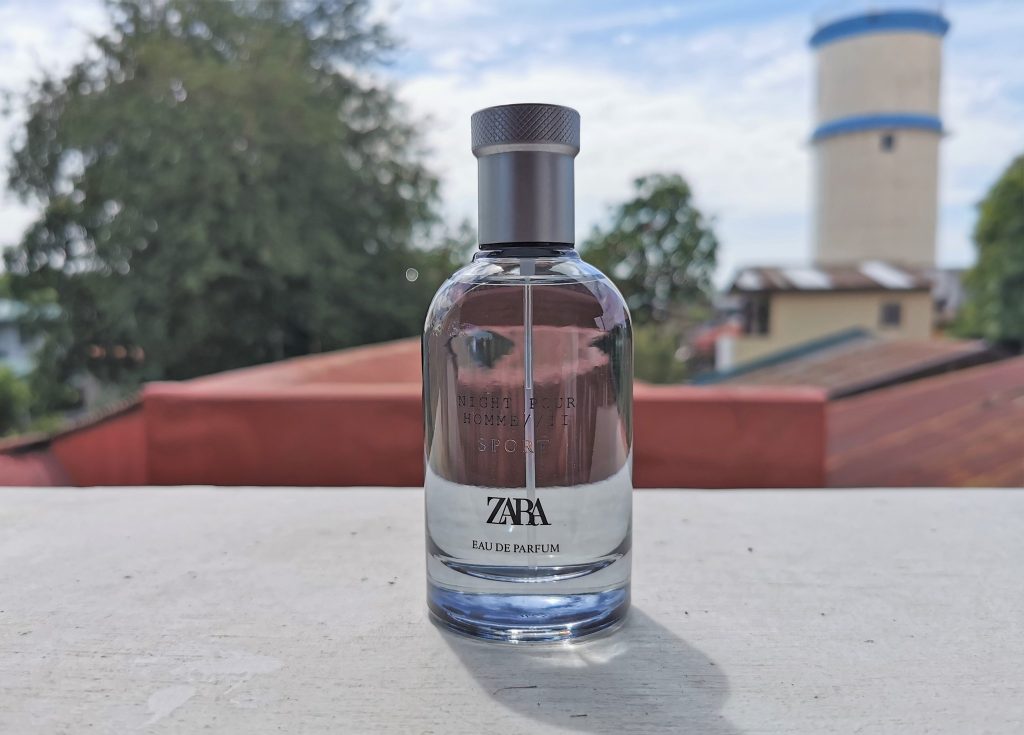 I remember trying this scent at a Zara store in Spain back in 2019 and I couldn't forget it because it smelled so good on me. The scent stayed on my skin for the entire day. It only went away after I took a shower the next day. So when I saw this at Zara BGC, I got so excited and made sure to get myself one.
Having notes of bergamot, cedar and lavender this amazing scent only cost for less than 1,000 Pesos. Not bad for a fragrance that lasted me the entire day. After all, it's not a Eau de Toilette but a Eau de Parfum.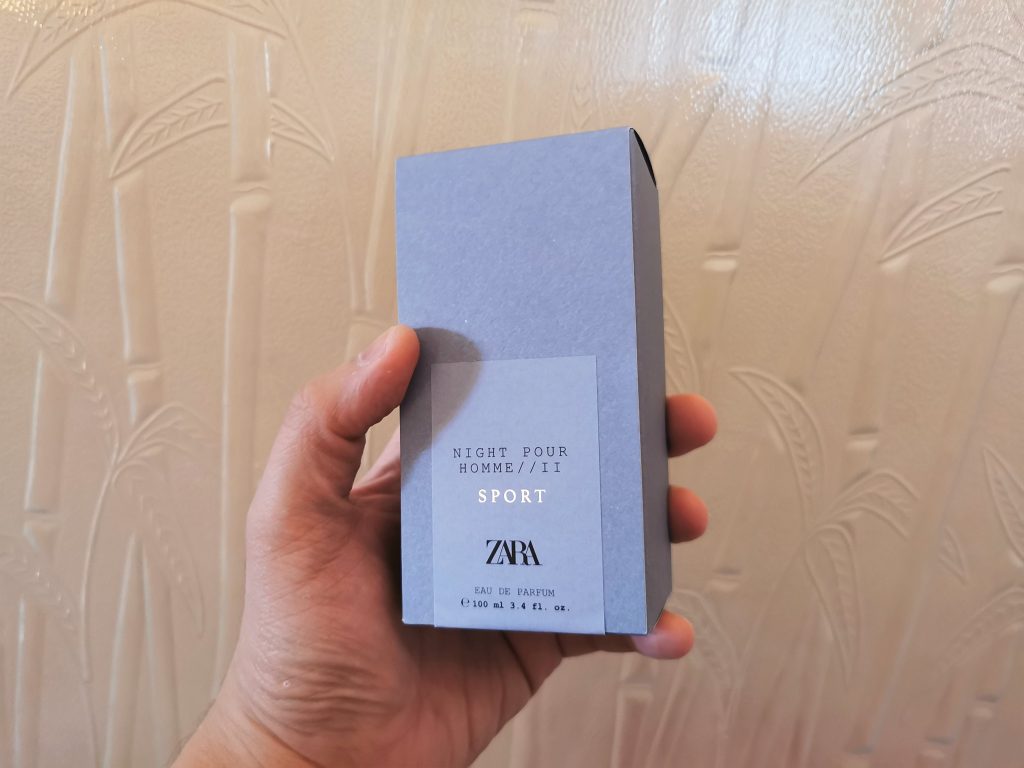 I would say that this perfume is worth (and smells) much more than what you pay for.
Don't laugh at me, but I actually wear this fragrance daily even if I work from home. My wife even wondered why I do so even if I never leave the house.
I just tell her that I want to smell great for her and for myself. See, smelling great makes me feel good and helps to get me all pumped up for the day's work and challenges.