Sabbat is an underrated brand of earphones. I first discovered it in Lazada and Shopee but hesitated to buy it because I wasn't sure of the quality.
But when I tested one of their products live in an Urban Gear store at BGC High Street last month, and found how good and beautiful their products are, I bought one right away.
I bought the X12 Pro Dancer edition as you'll see right here.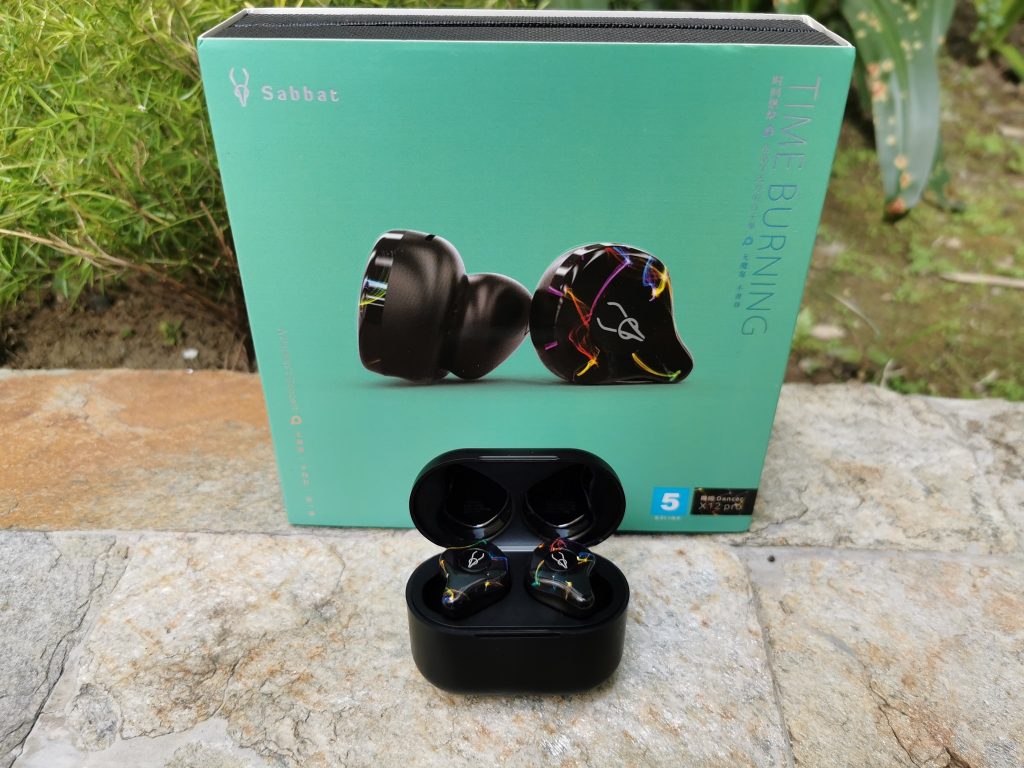 Apart from having great sound, I like how the Sabbat X12 Pro is one of the most comfortable pair of earbuds I have tried yet.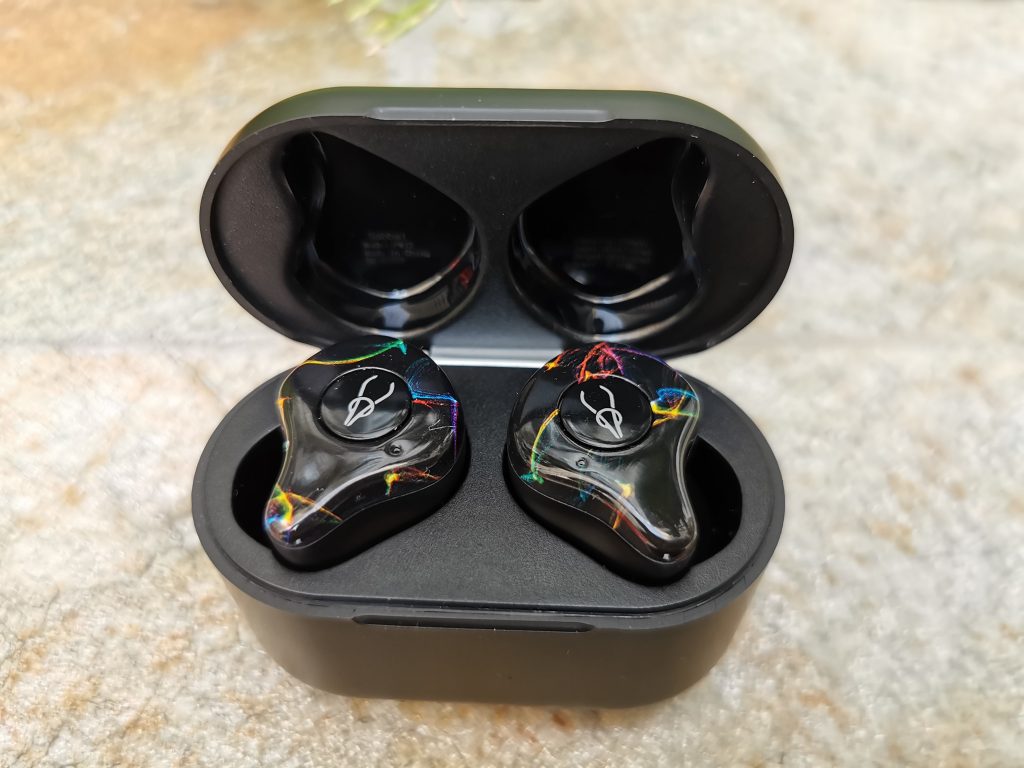 That's because the earphones is not inserted all the way through your ear canal. It's just inserted half-way through. It feels good plus it has one of the coolest and most stylish designs you'll ever see in an earbud.
You'll love their designs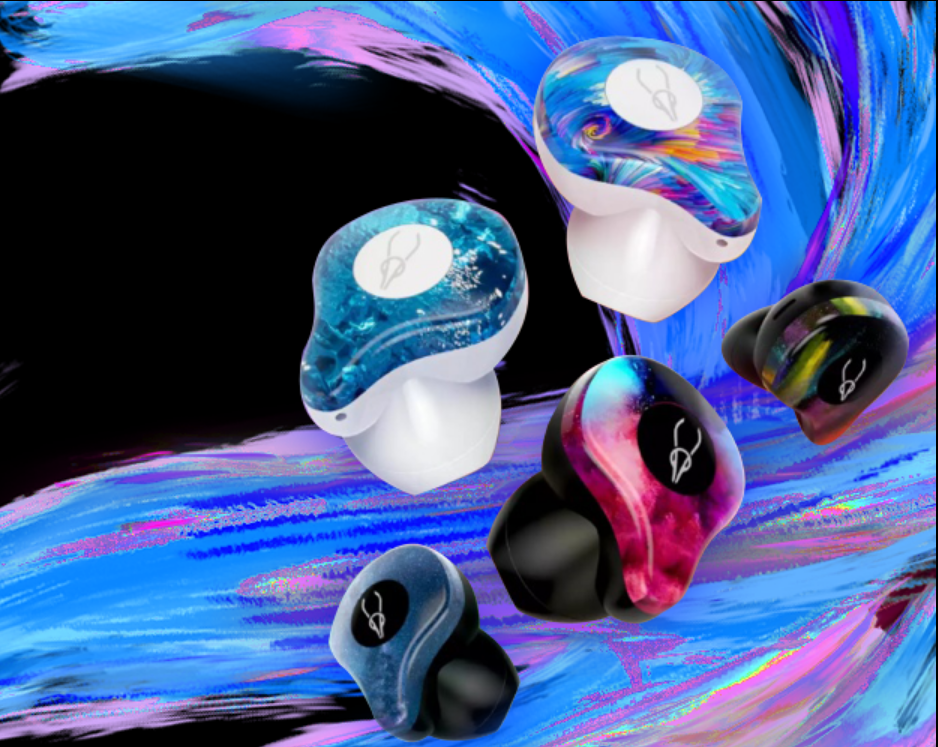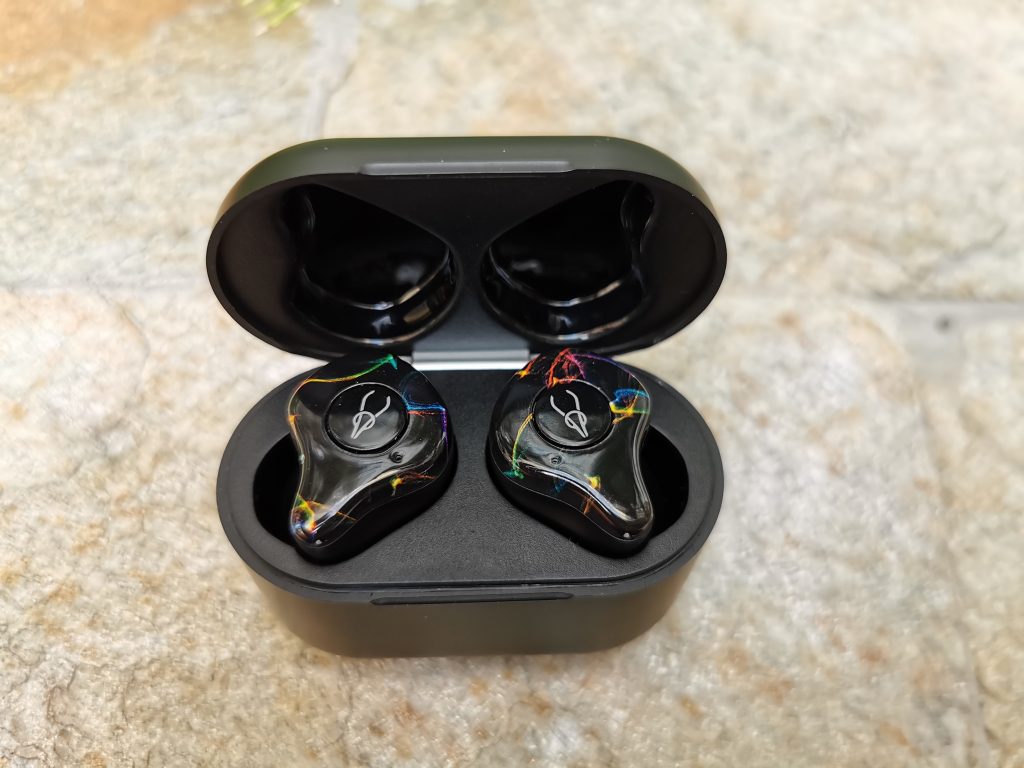 I got this astounding pair here for just a little over 2,000 Pesos and loved it. I use this not just for music, but for calls as well. You gotta love this!