We may not go out as much as we used to, but one item that will always be a staple of menswear and is a must-have are wallets.
After my reliable Calvin Klein wallet broke and tore apart last month, I decided to buy a new wallet which is easy on the pocket (literally and figuratively) and one which will remind me of the bright colors of summer even if I rarely go out these days.
It's when I bought this from Zara.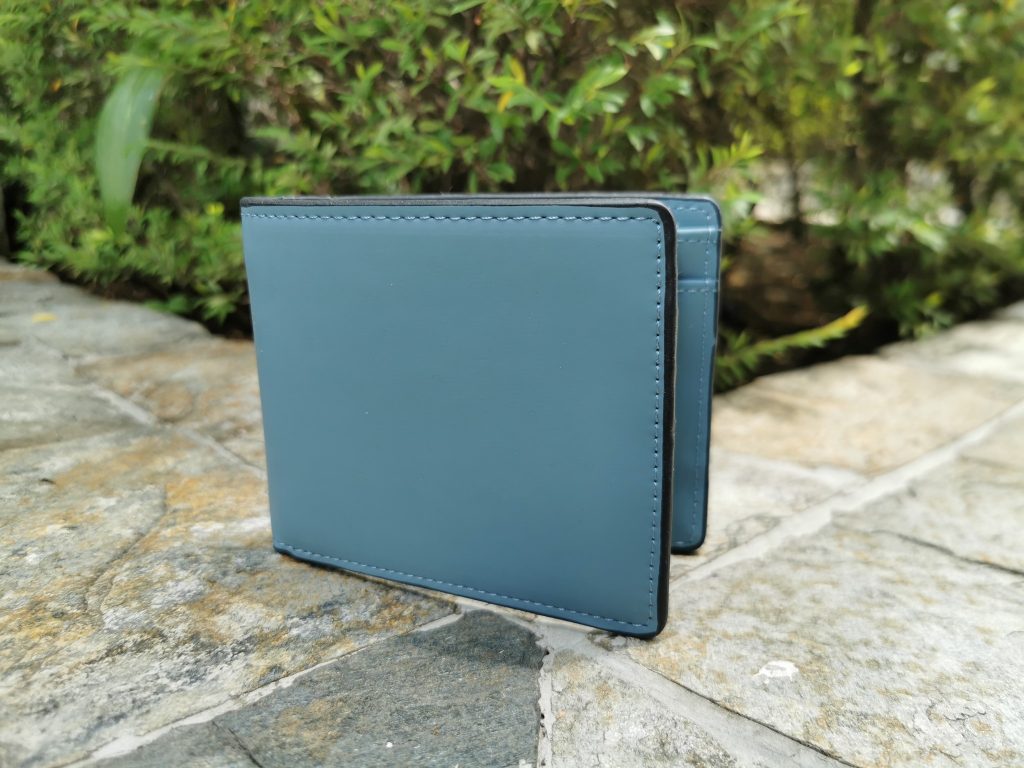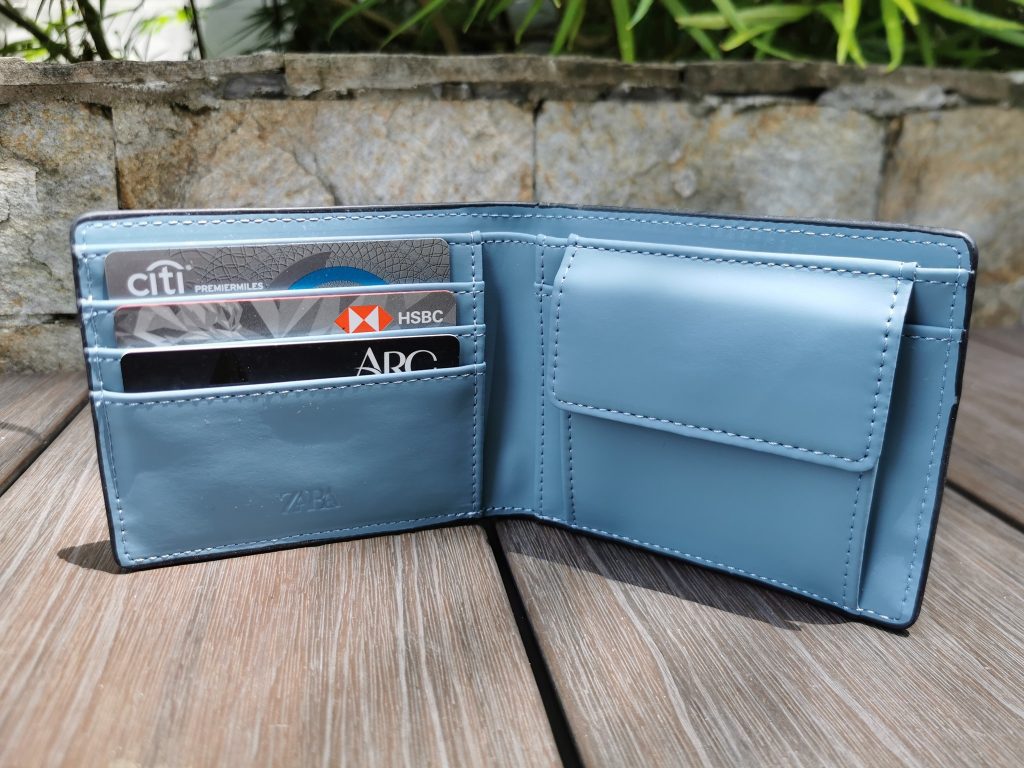 It's a simple bi-fold wallet, with card holders and a built-in coin pocket. It has a matte texture so it won't easily slide out of your pocket.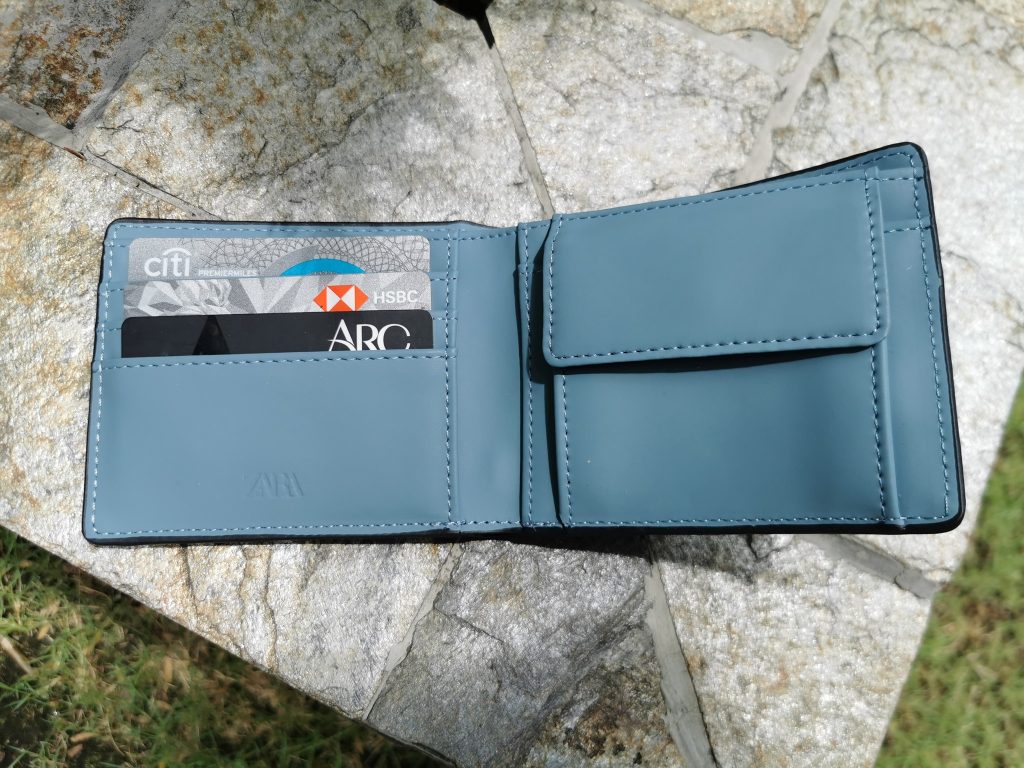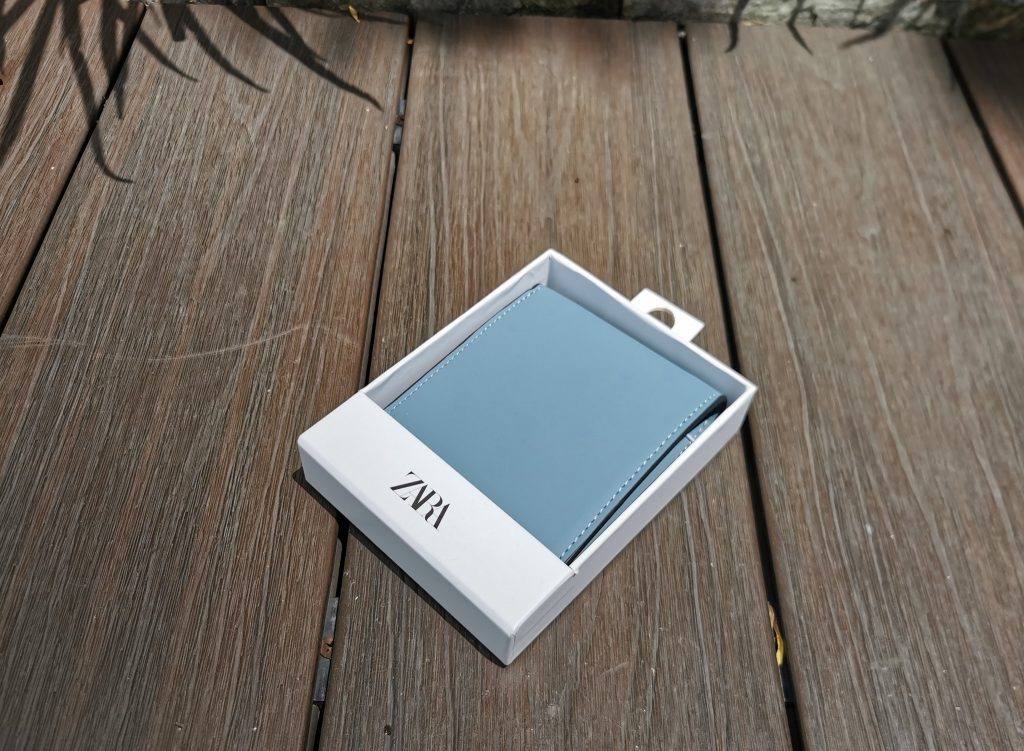 The unique color of teal will remind you of the hues of summer.
This men's wallet is available for only 995 Pesos at Zara stores.