This pandemic is proving to be taking longer than anyone has ever imagined. And now we even have the COVID-19 Delta variant and before we know it, the world is on lockdown again.
But I'm still positive that we will get through all of this. Trusting God, doctors, vaccines and science and doing our part are the only things we can do right now.
Men's fashion has adjusted to the pandemic too. In this blog post, we are going to showcase the STYLEM menswear collection from the Panasonic Manila Fashion Festival 2021.
Ready to dress up with face masks and all? Then here's how it should be done…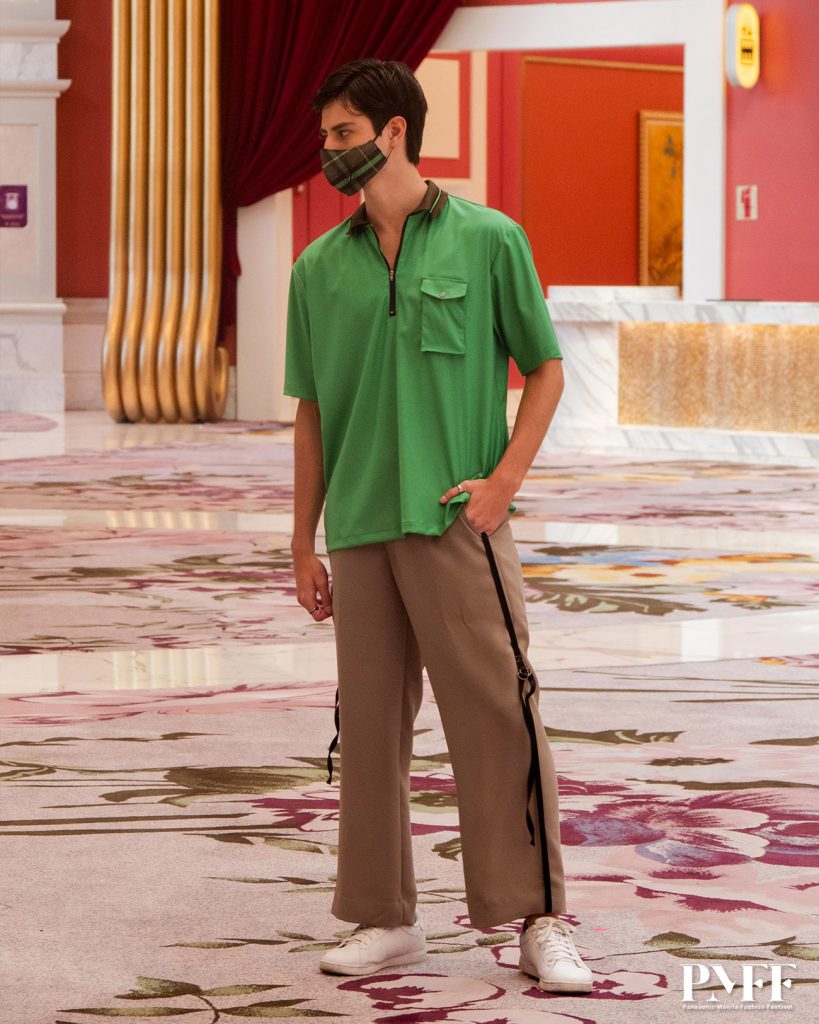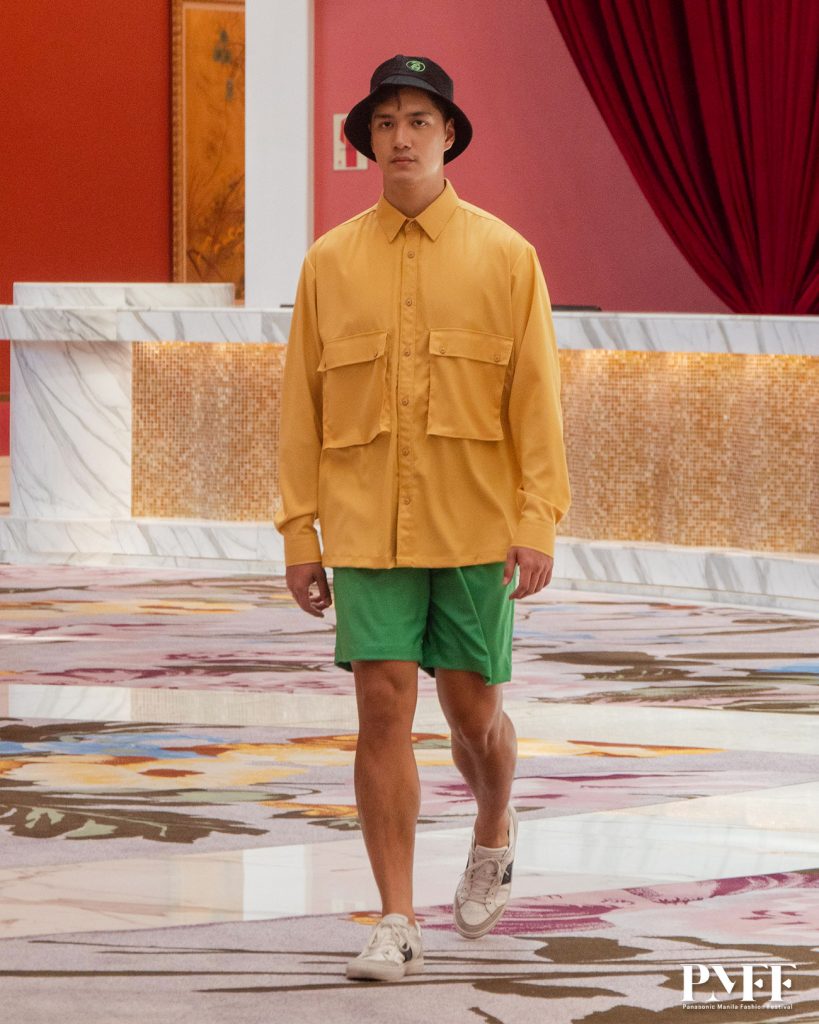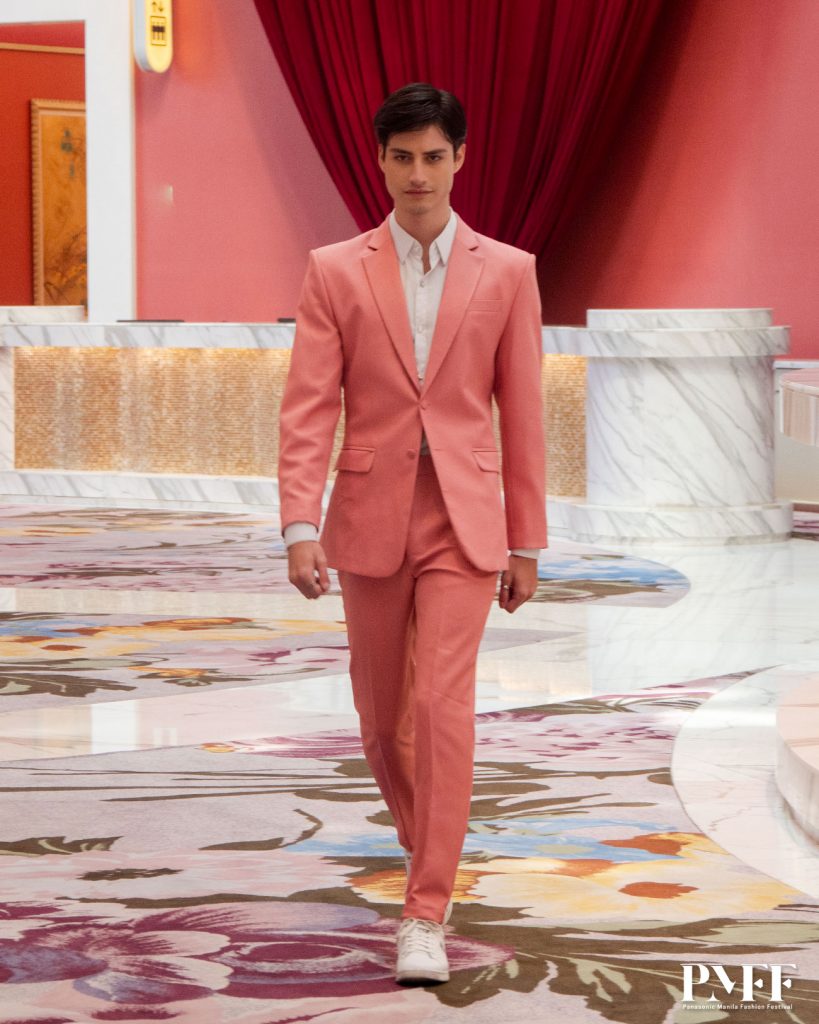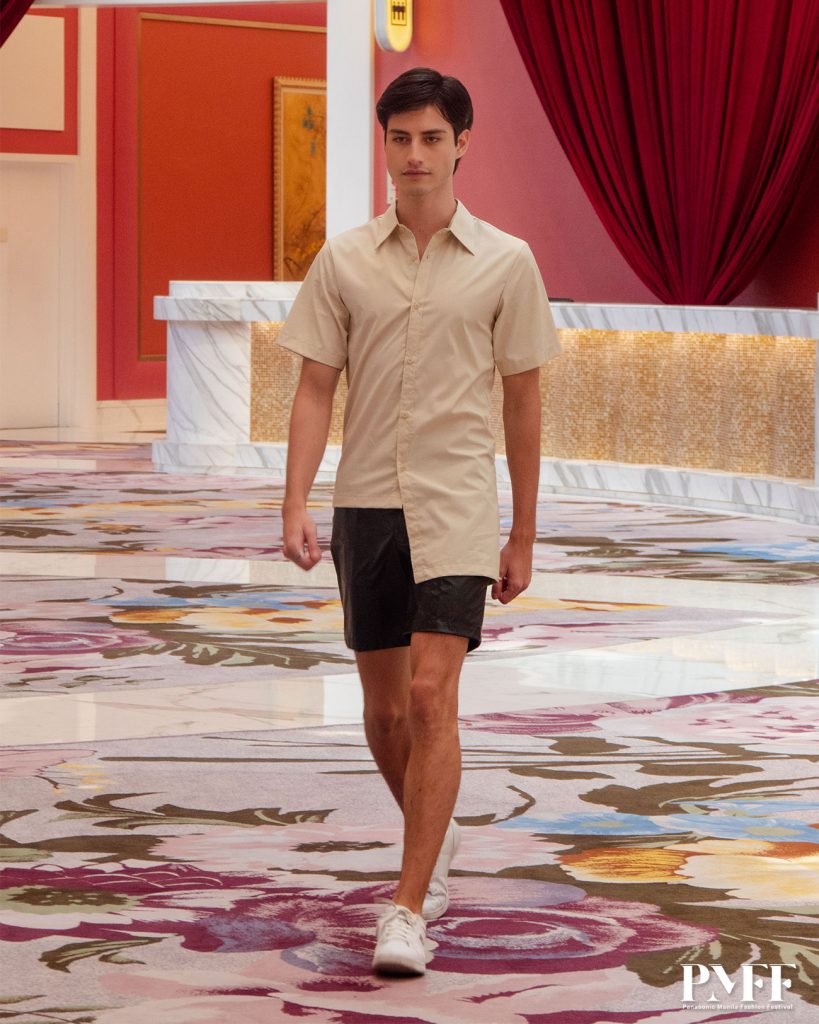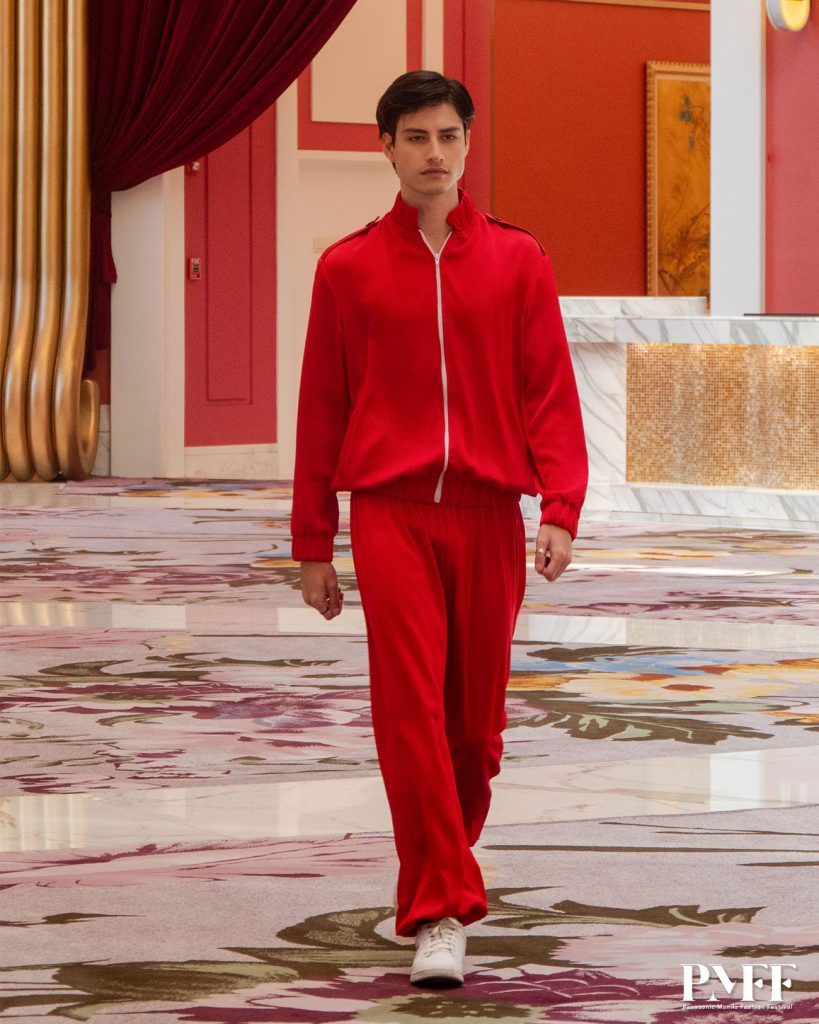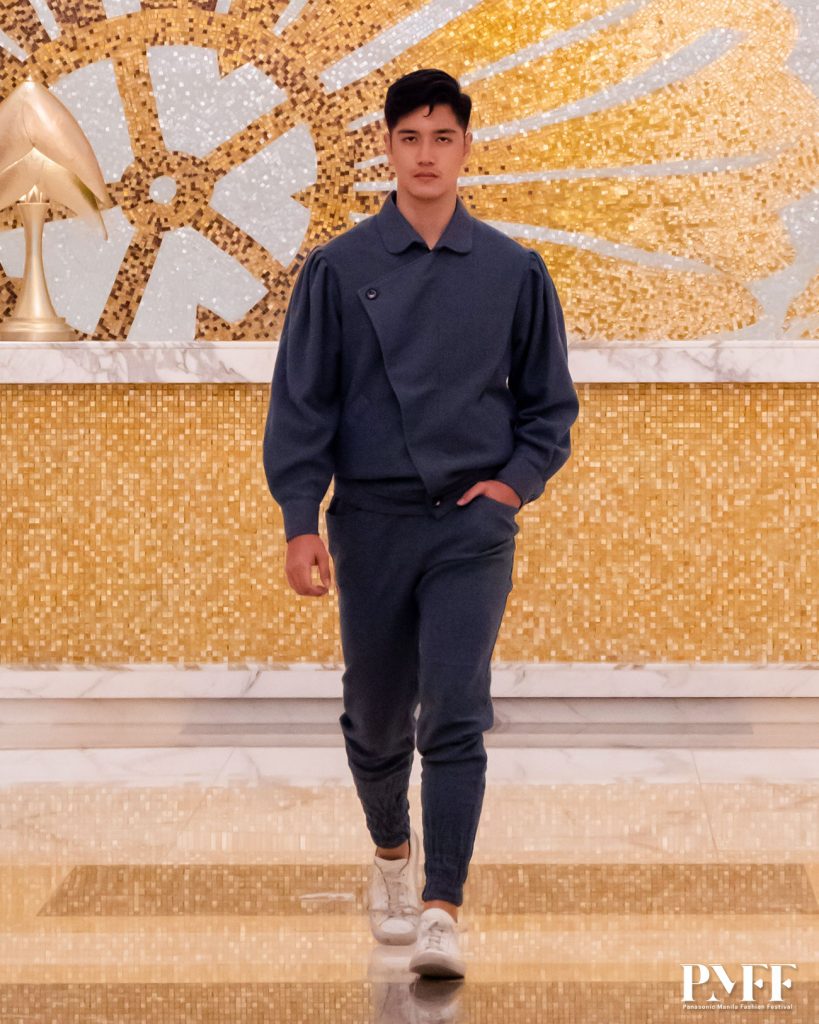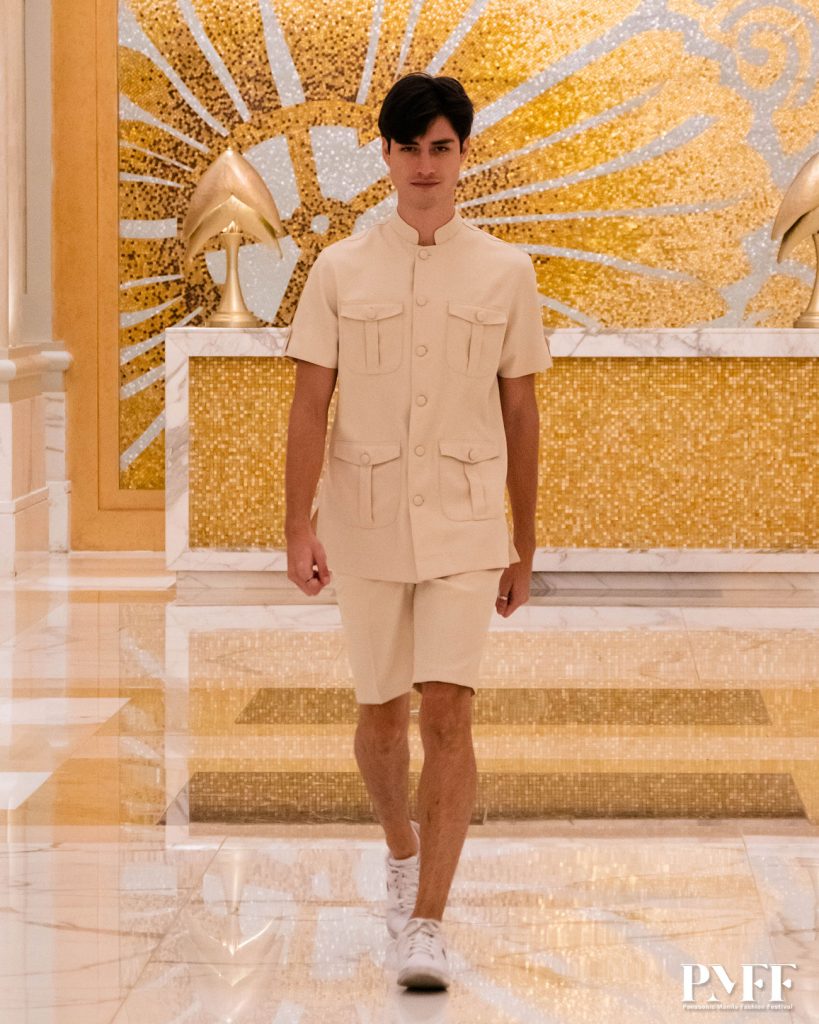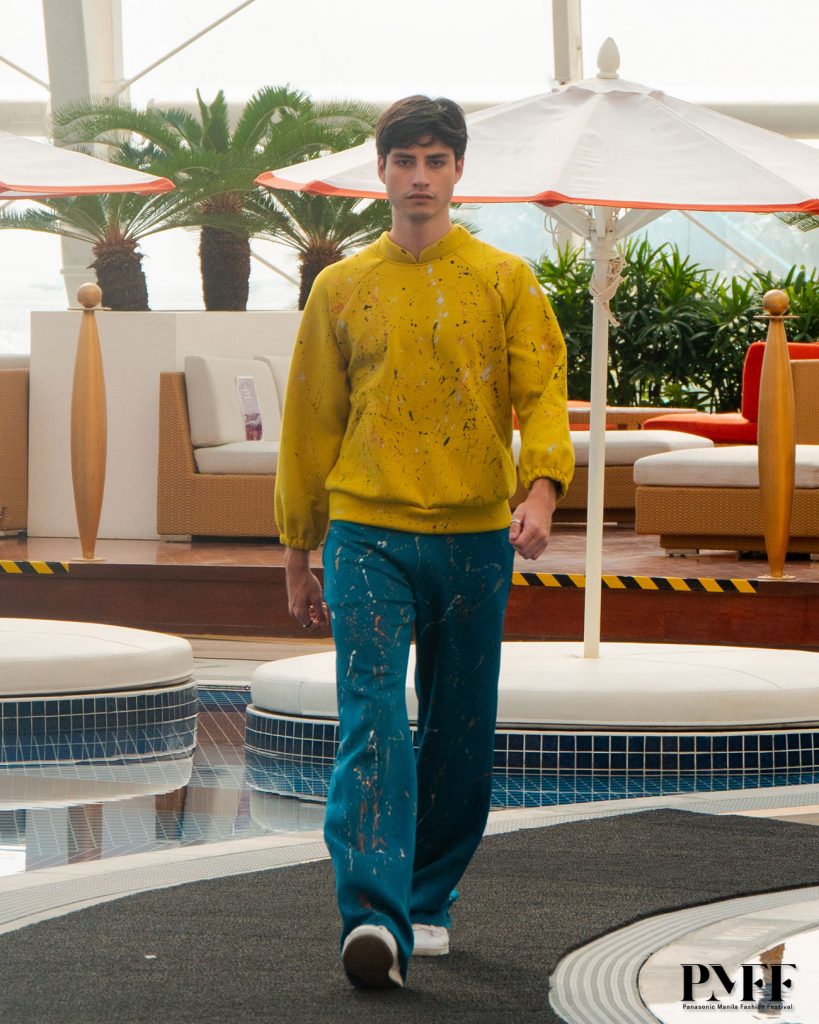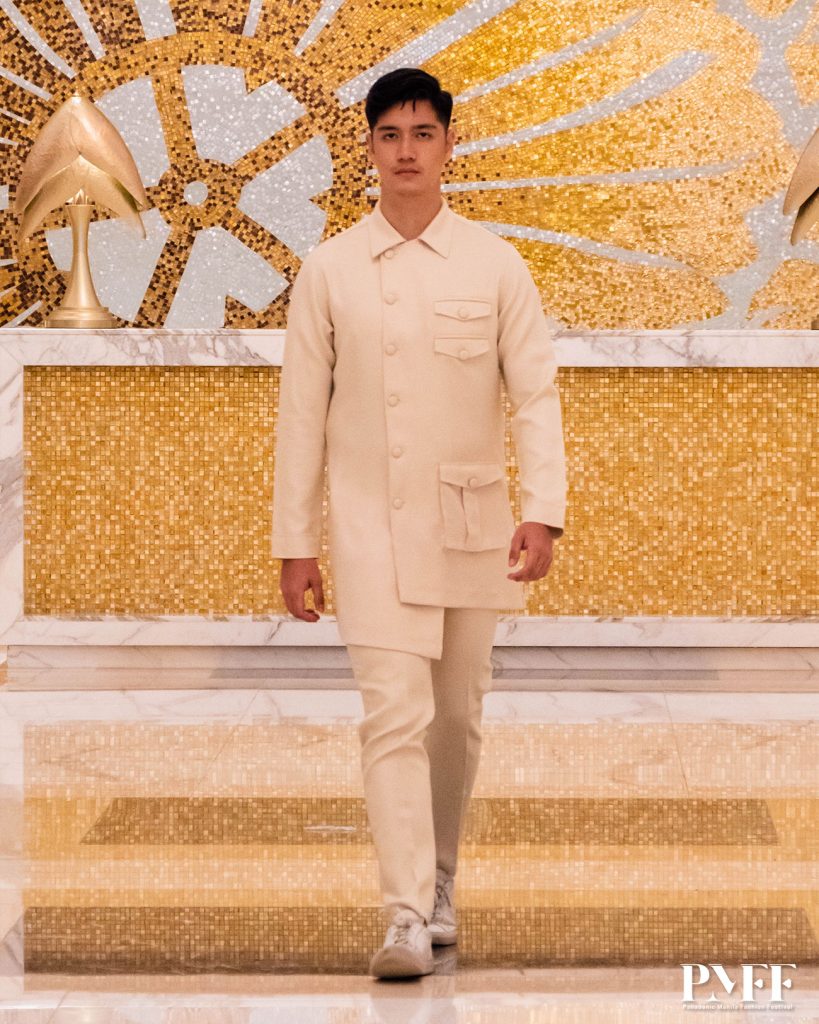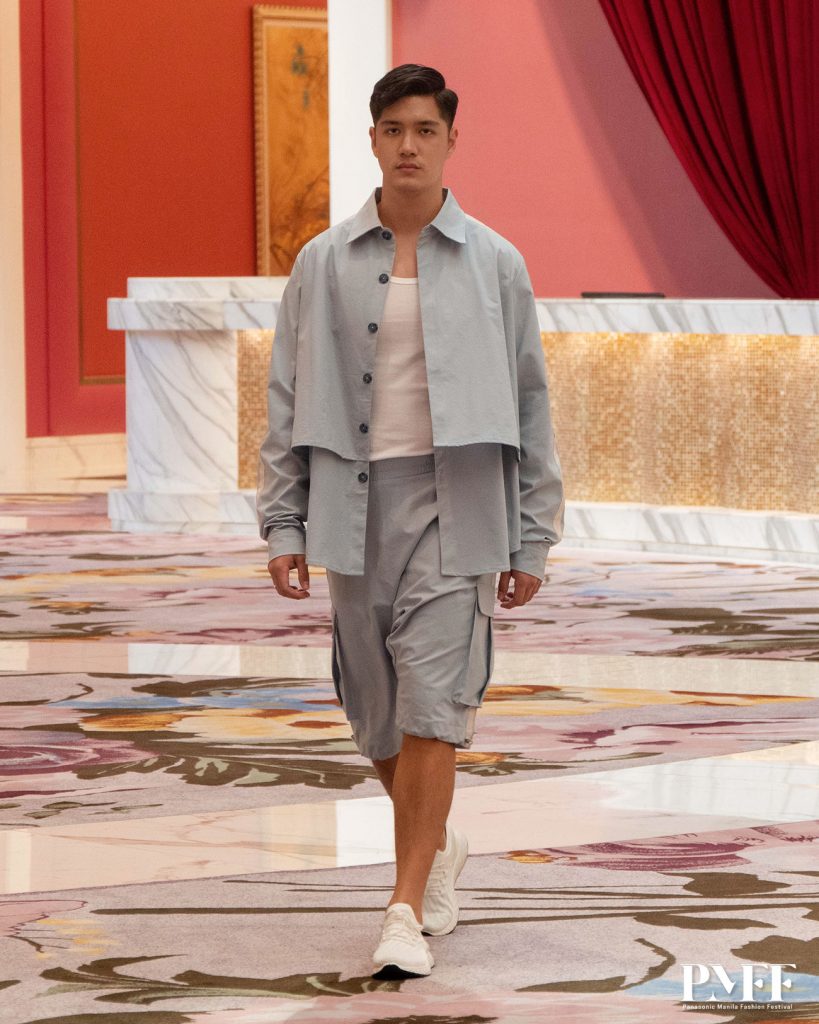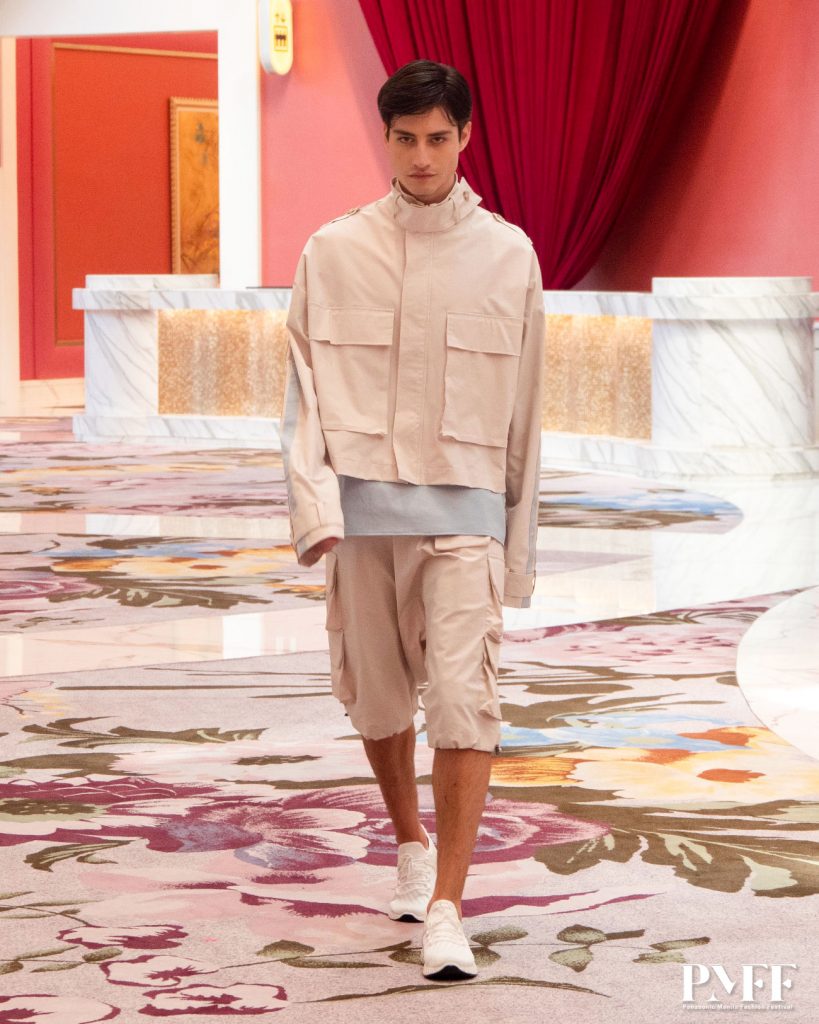 Follow Pinoy Guy Guide on Instagram for more men's fashion and lifestyle updates.