Despite staying at home most of the time during this COVID-19 era, there are rare instances when you have no choice but to go out. Perhaps you need to attend a small wedding, run an errand or what not. After all, life has to go on and we have to live with the virus.
So what exactly is the latest in men's formal wear and casual wear in occasional cases when you have to really go out?
Plenty and you'll be surprised.
Here are some of our top picks for men's formal and casual wear from the recently concluded Panasonic Manila Fashion Festival 2021 that will inspire you to bring your A game back.
Men's Formal Wear from Joshua Guibone and Mavy de Leon Ladlad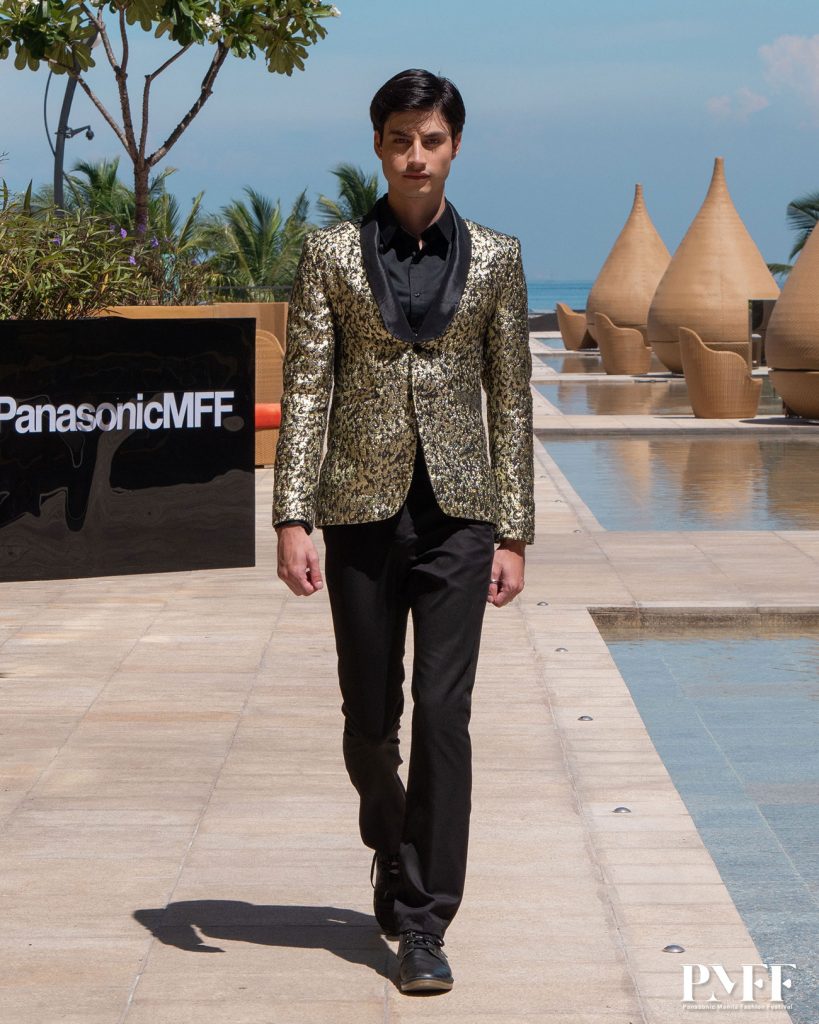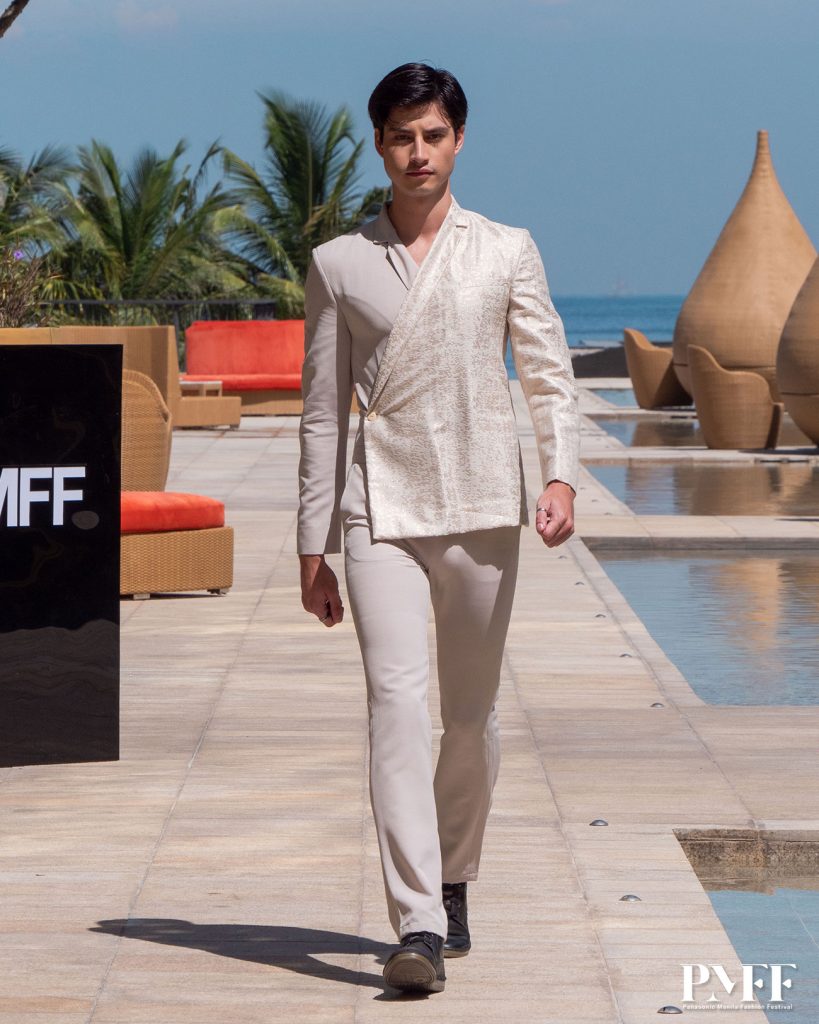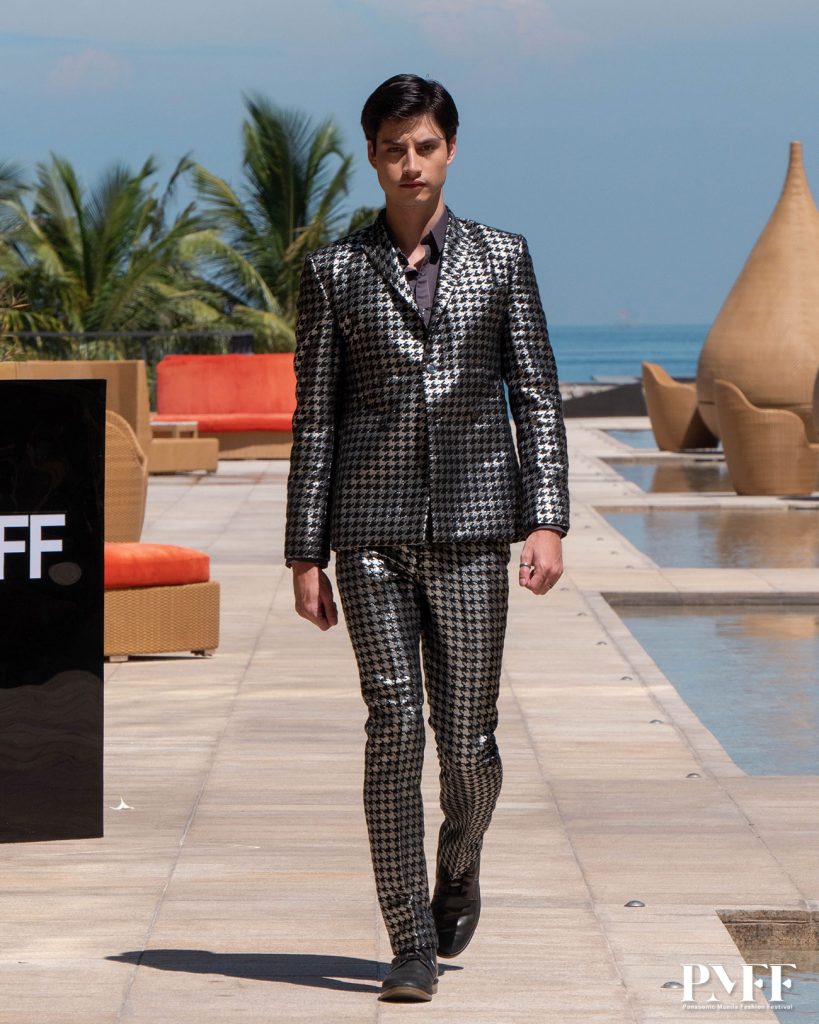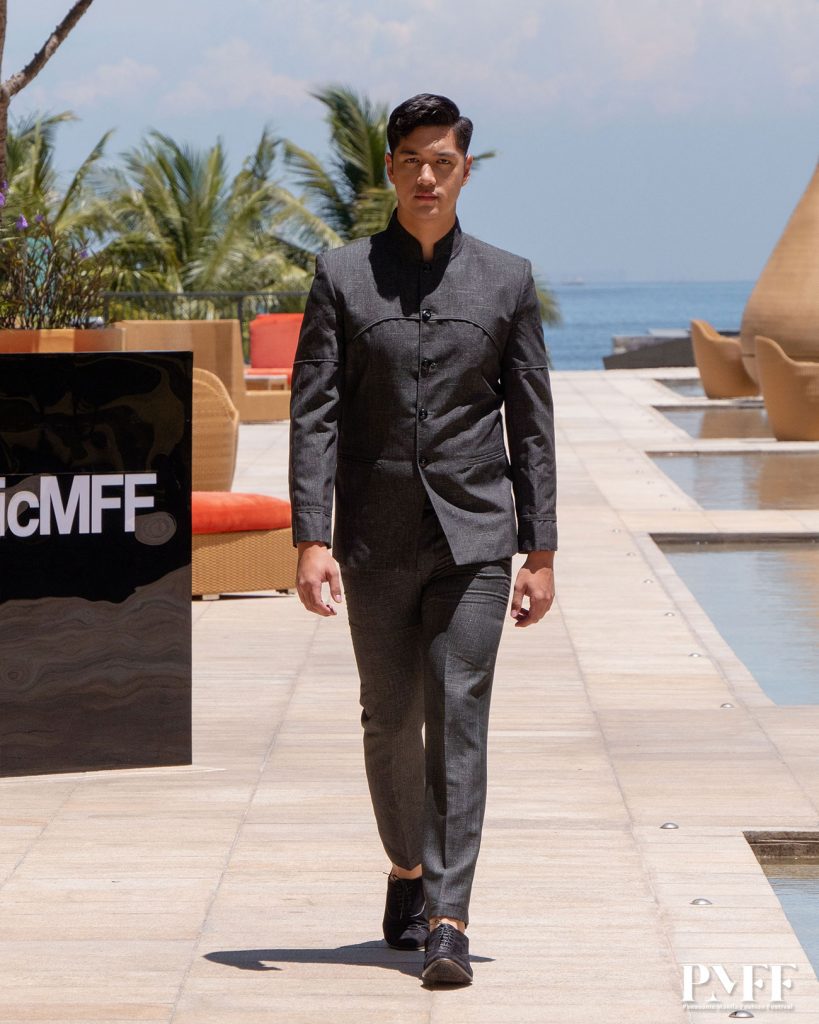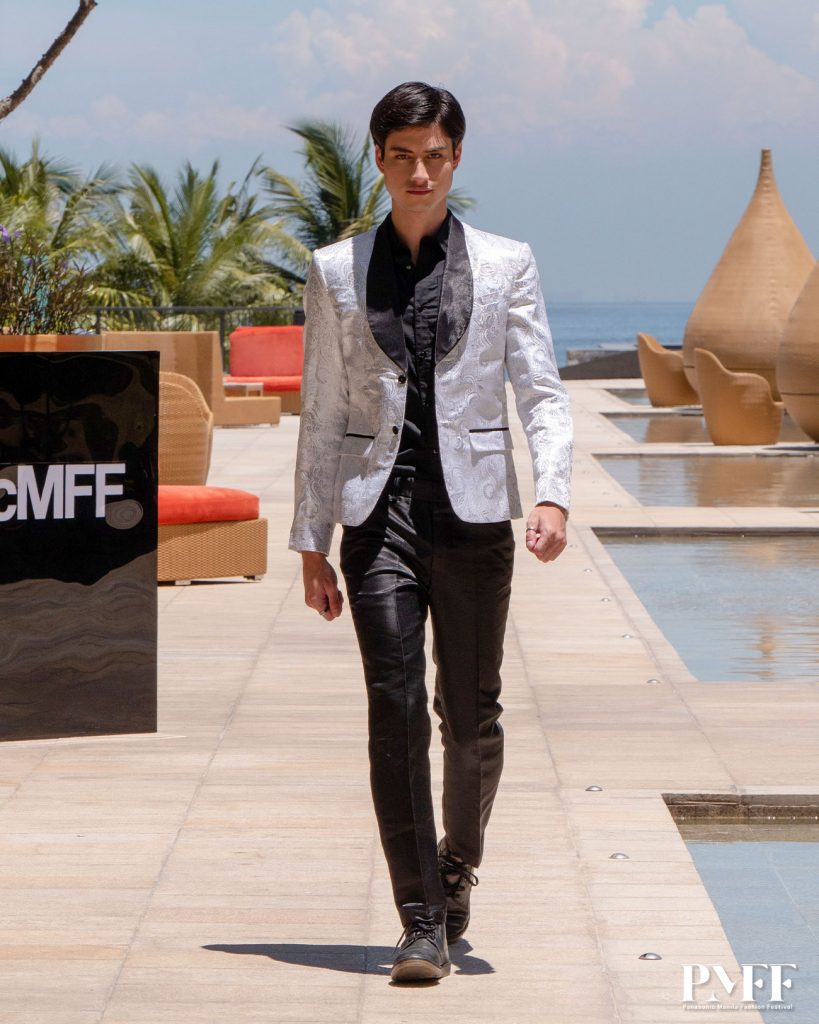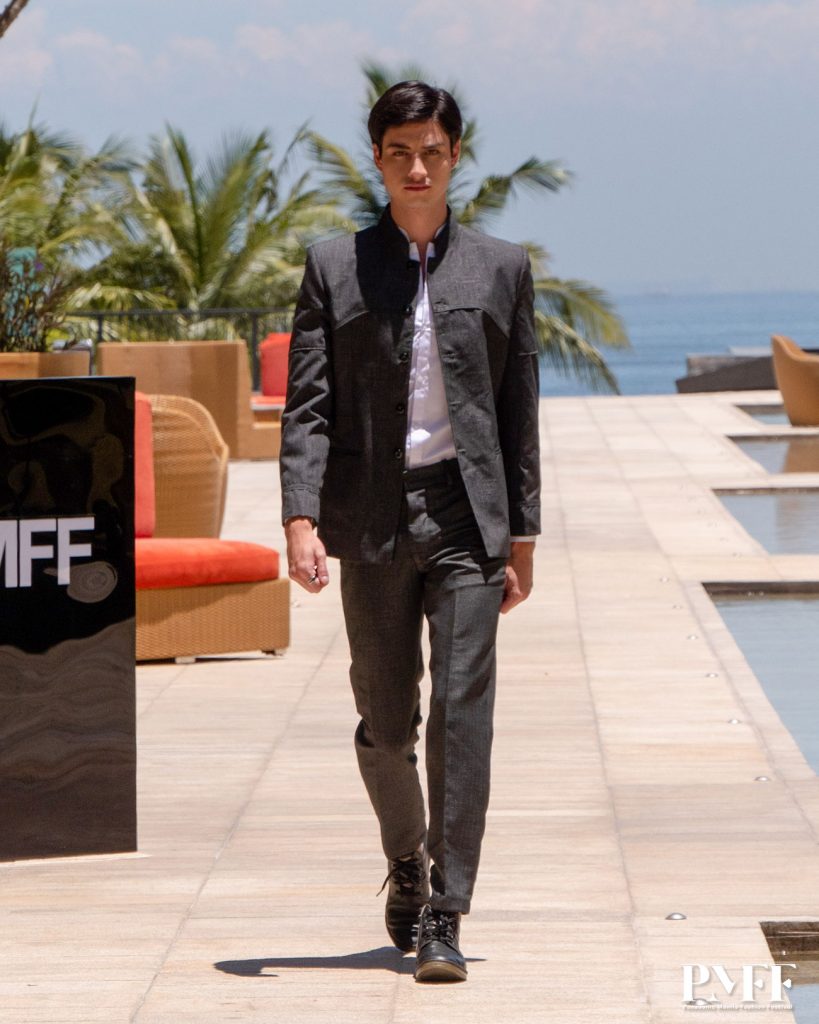 Men's Casual Wear 2021 from Ziggy Savella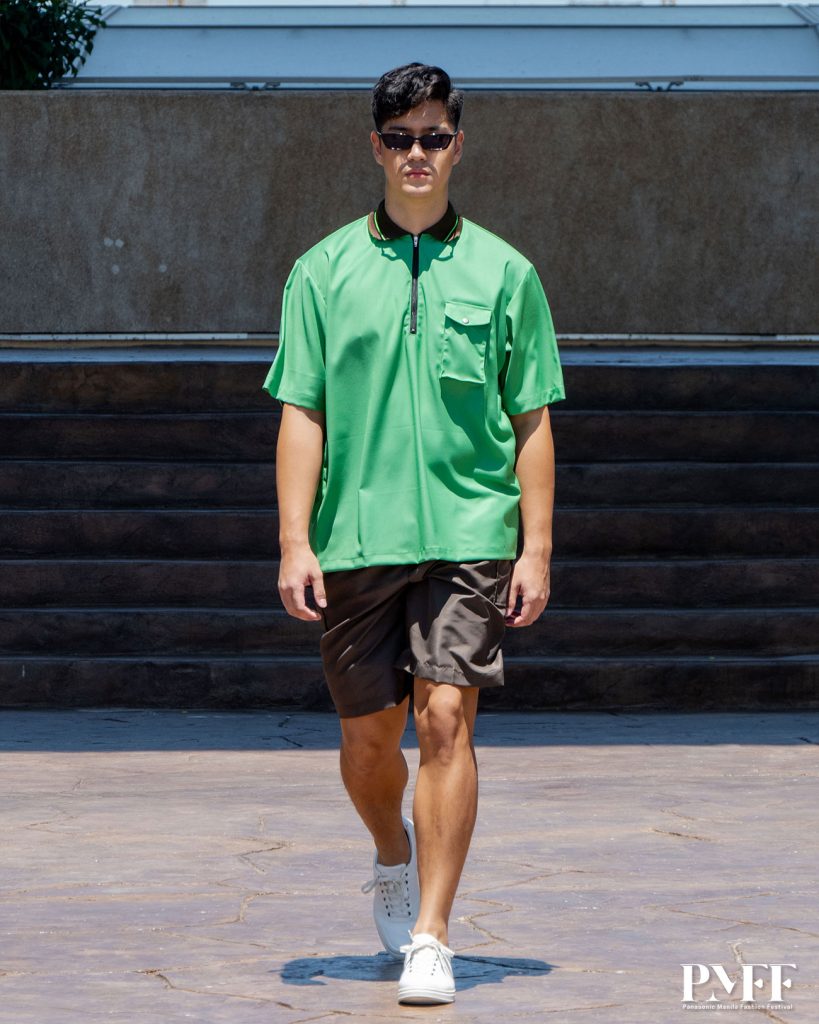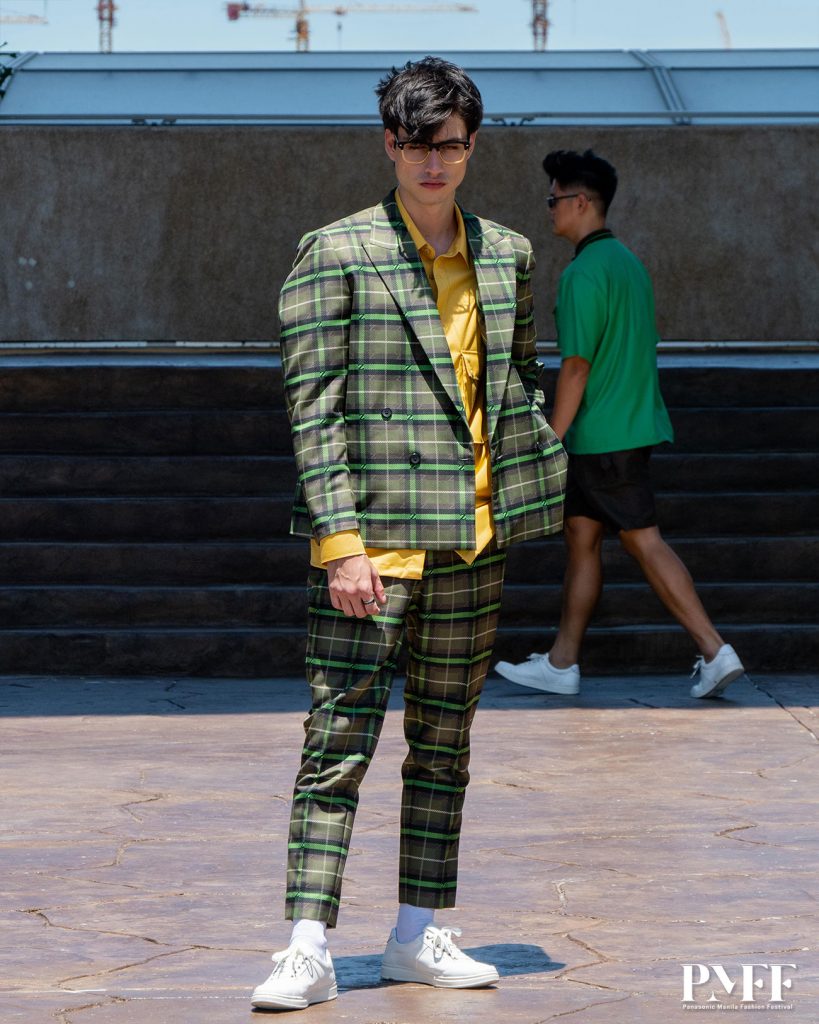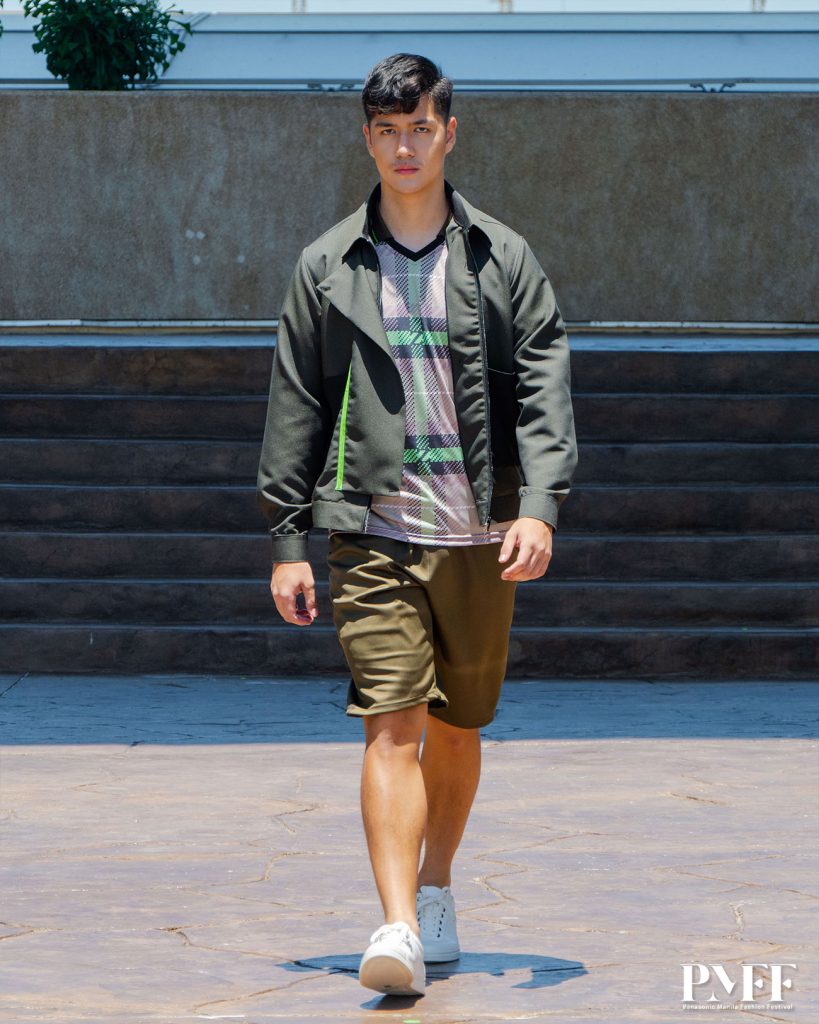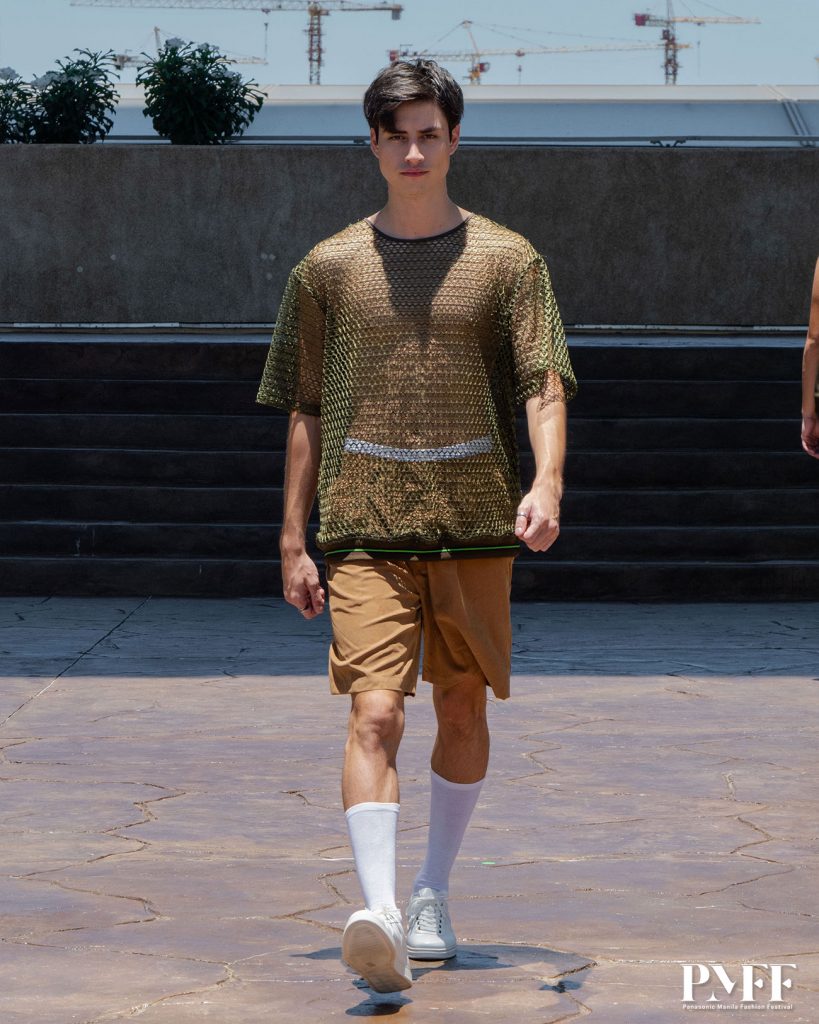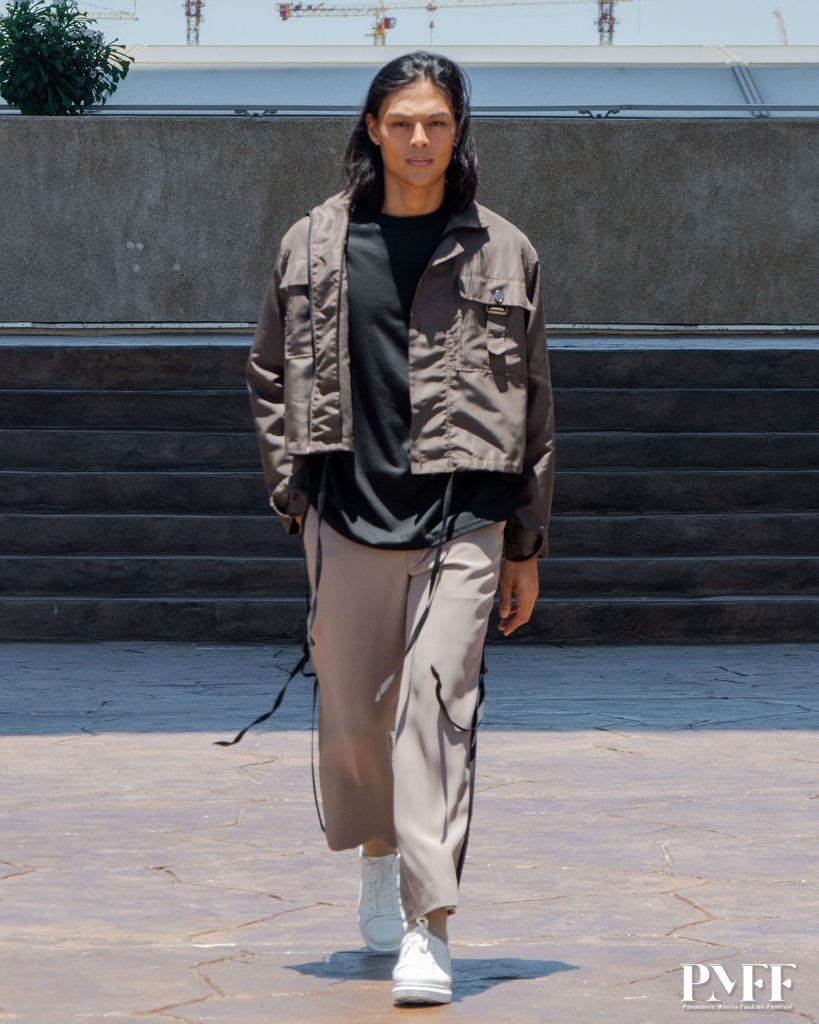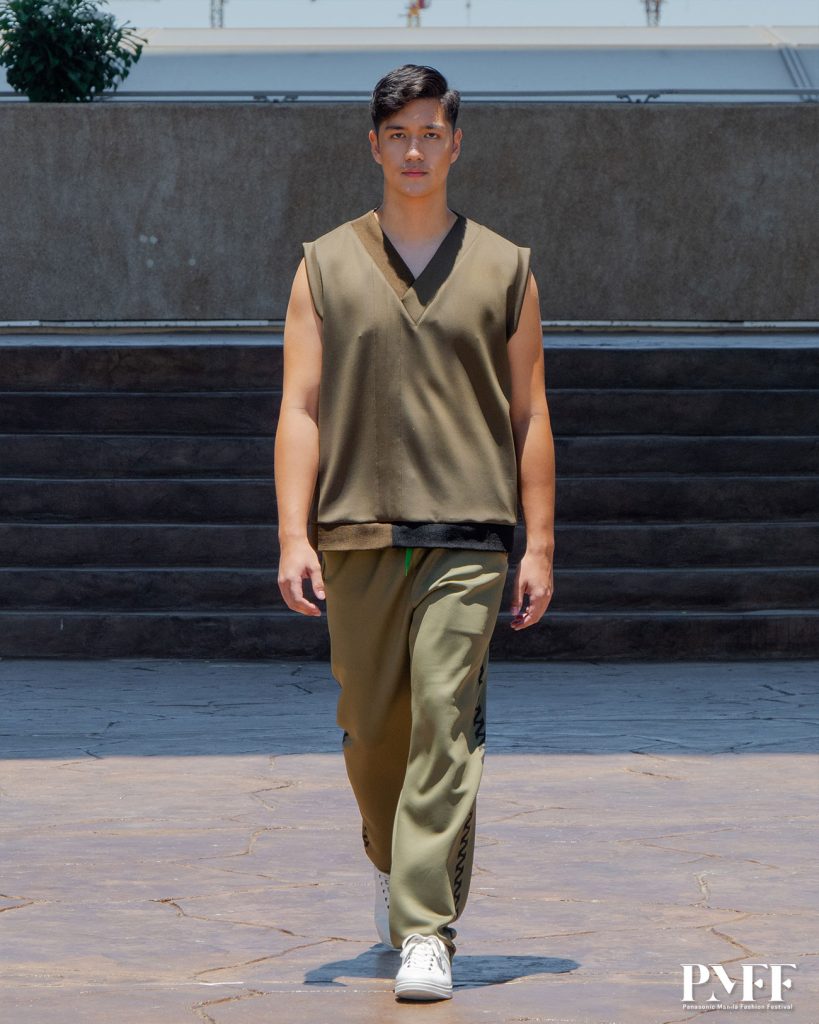 And that's it folks!
On the next blog post, we will feature more pandemic-inspired menswear from the Panasonic Manila Fashion Festival 2021. Stay tuned.
Follow us on Instagram for sneak peeks.