Not many of you know this, but I'm kind of a geek in some ways because I love learning about stuff on Discovery Channel.
So when I learned today that discovery+ streaming service is launching here in the Philippines, I got really excited. Thanks to Globe, this October, select Globe customers can enjoy exclusive 1 year access to discovery+.
That means that you not only get to watch Discovery Channel shows, but also see extensive library of shows from TLC, HGTV, Investigation Discovery, Food Network, Magnolia Network, Travel Channel, Animal Planet, Asian Food Network, BBC and the History Channel.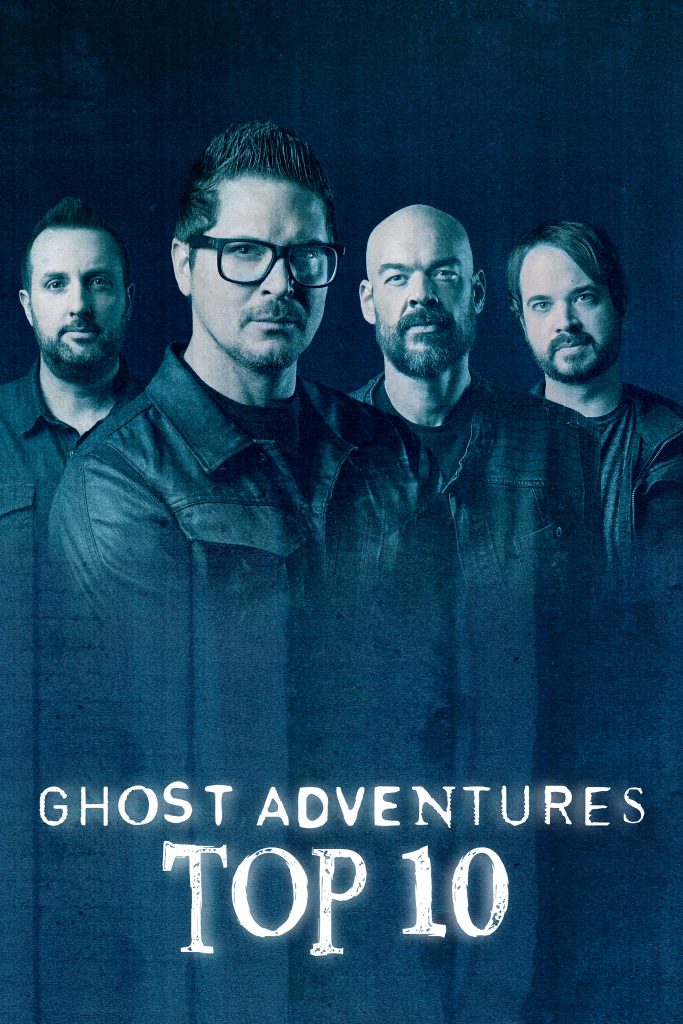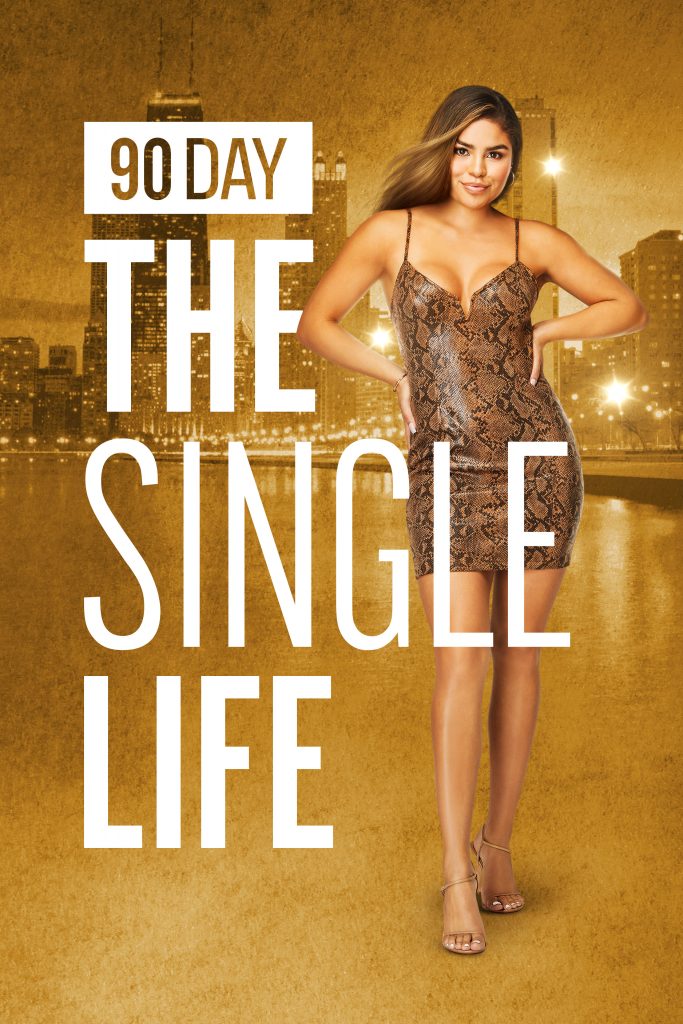 Why am I thrilled? That's because not only do I love watching Discovery Channel and Animal Planet but also as a lifestyle blogger, I like to get some ideas from channels like Asian Food Network, Travel Channel and also HGTV.
HGTV is my favorite of them all because it gives you home improvement ideas. Can't wait to start watching discovery+ now.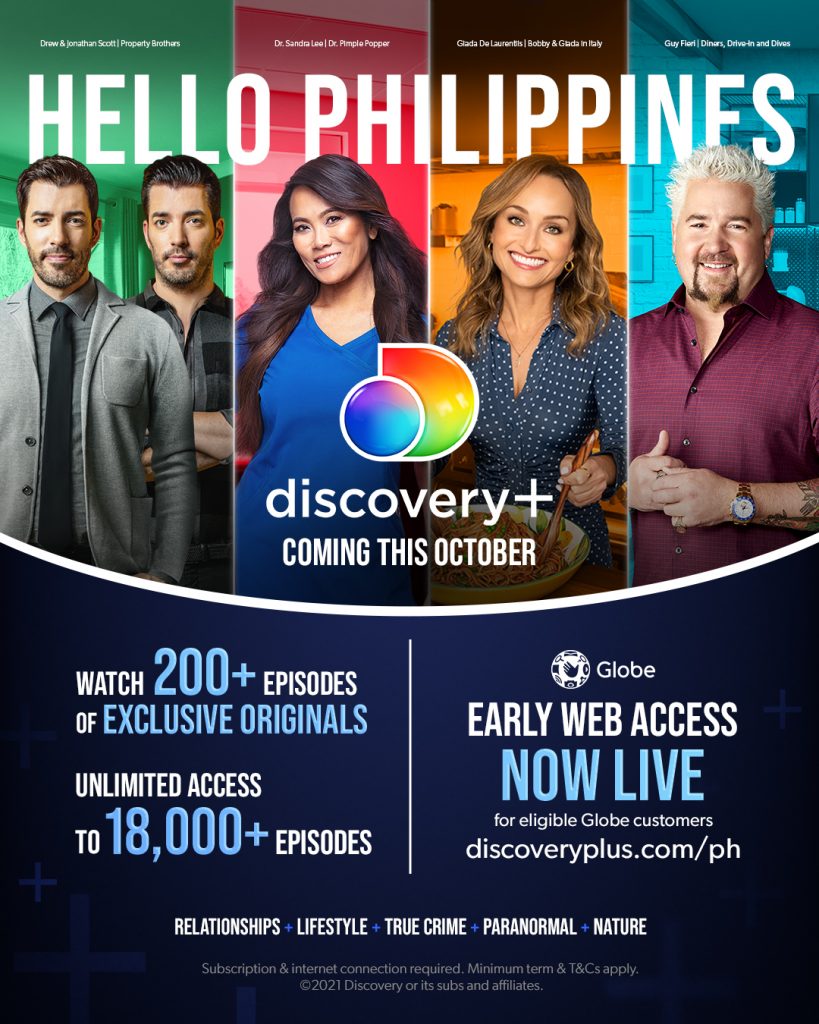 How to get discovery+?
The discovery+ and Globe partnership gives Globe's customers on select plans exclusive access to the web version of discovery+ from September 2. For a limited time, Globe Postpaid and Platinum GPlan customers will be able to exclusively purchase and enjoy a 1-year subscription to discovery+ for just P99. Globe At Home customers who purchase a Globe Streamwatch 2-in-1 Entertainment Box will be eligible for a year of access to discovery+ at no additional cost. Globe at Home Prepaid WiFi customers who load HomeSURF999 or HomeSURF1499 exclusively via the Globe At Home app will also be eligible for this 1-year of access, which can be claimed once per user. Customers can visit Globe's dedicated page to learn more. Launch offers will be supported by high-profile marketing campaigns and promotional activities on both Globe and Discovery owned platforms.
discovery+ will launch widely in the Philippines in October across app stores and a number of platforms. Further details regarding content, pricing and promotions, product and device information, will be released in due course. discovery+ is operated offshore by Discovery Networks Asia-Pacific Pte Ltd, a company incorporated in Singapore.