I am a huge fan of Decathlon. They have pretty good deals when it comes to athletic wear and sports equipment.
Most recently, I got this pair of basketball/running shorts from them online. What I liked about this is that it is reversible.
One side is burgundy.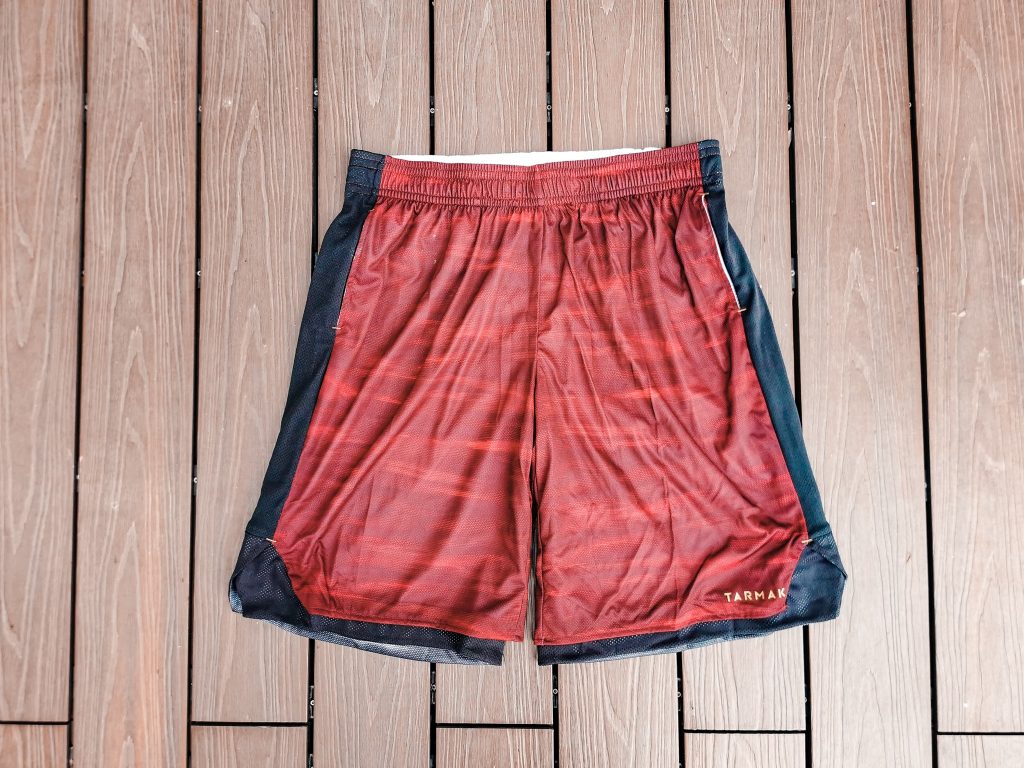 And the other is white/black color.
Pretty cool.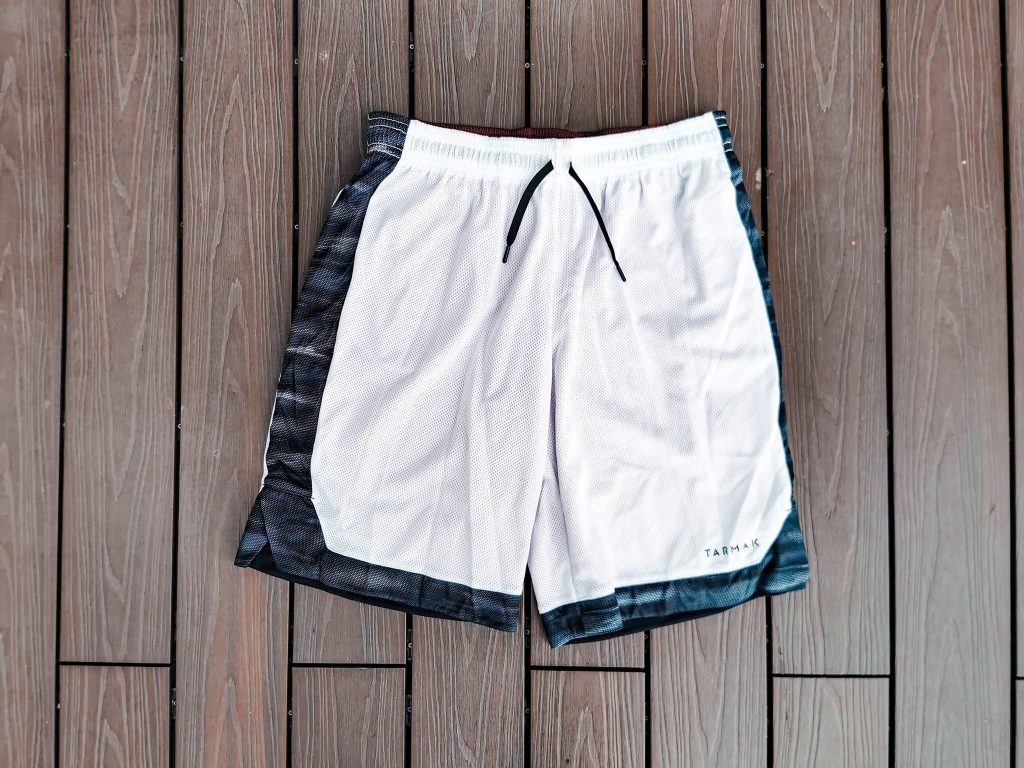 I bought this from Decathlon's online store and got it in two days. Got this for 750 Pesos only – good quality pair for an economical price.