It has been a while since I last wrote and featured Porsche Design.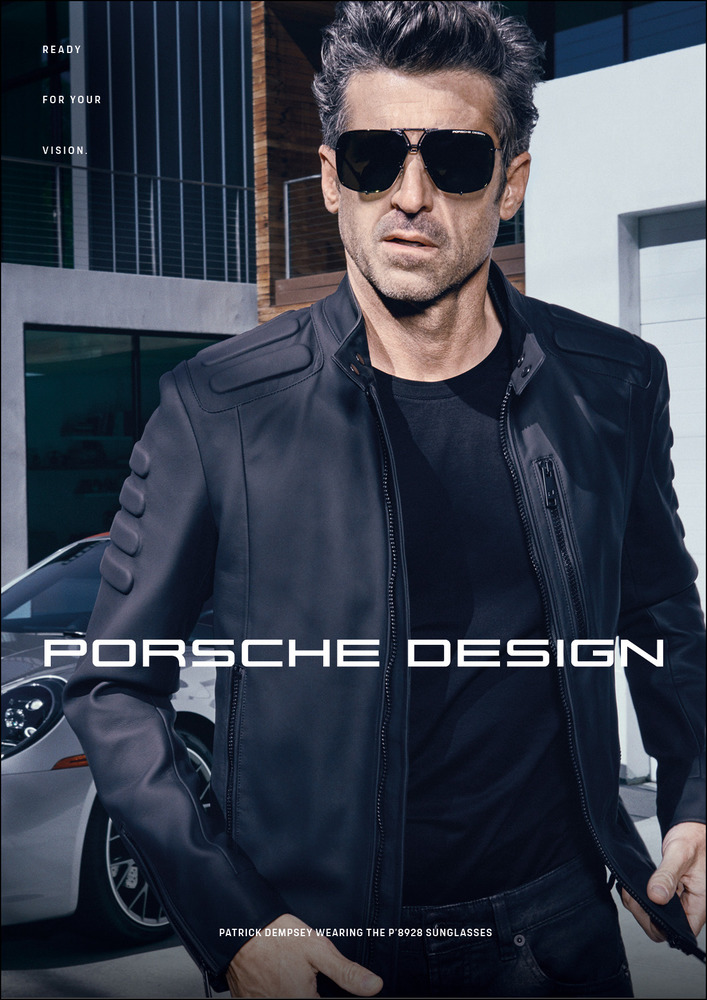 I first wrote about them back in 2010, but fast forward to 11 years, I think it's worth revisiting what Porsche Design has to offer.
But first things first. What is Porsche Design?
Porsche Design is a high end brand of men's luxury watches and accessories. It's name, comes from its parent company Porsche SE which is also the company that makes the luxury cars famously known as simply Porsche.
So if you are the kind of guy who is into exclusive and luxury menswear and accessories, then it might be good to check out the latest collection they have to offer featuring Patrick Dempsey of Grey's Anatomy as well as collaborations with Puma.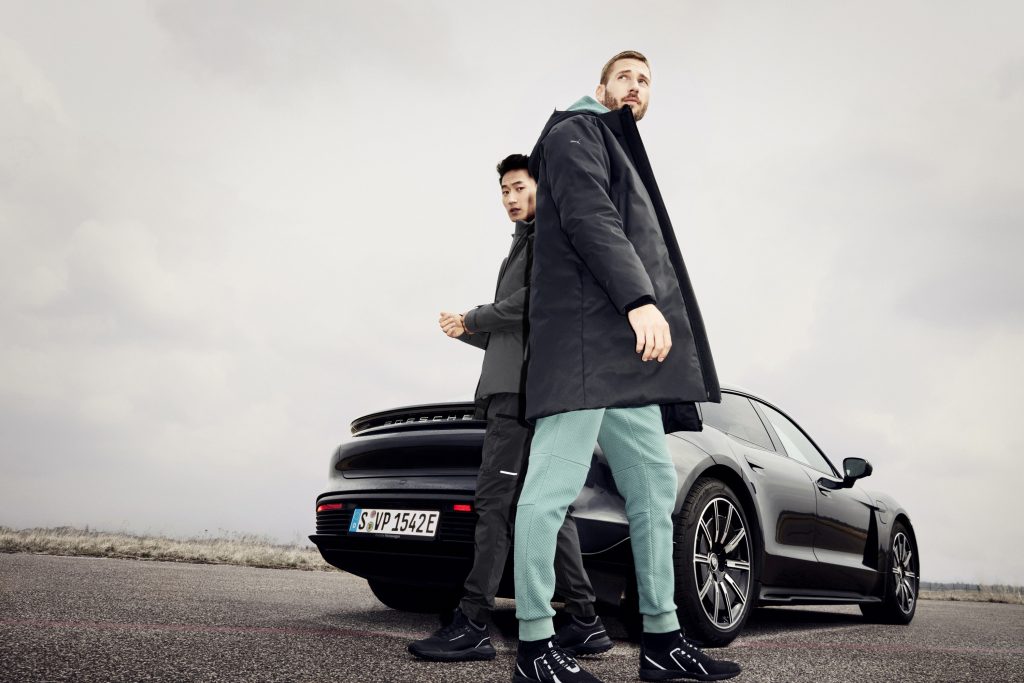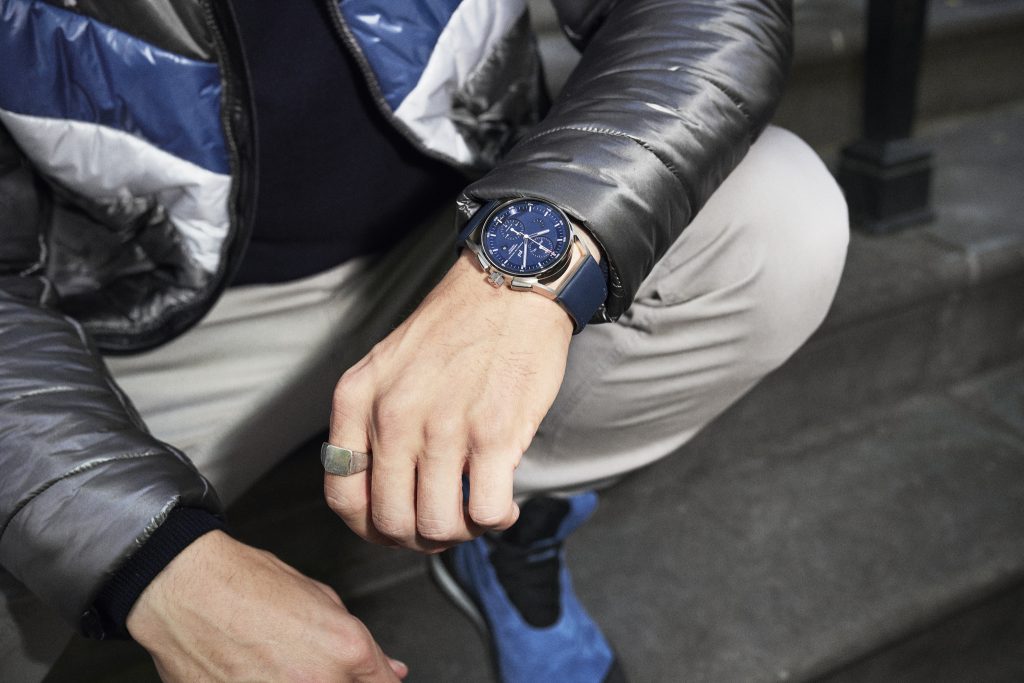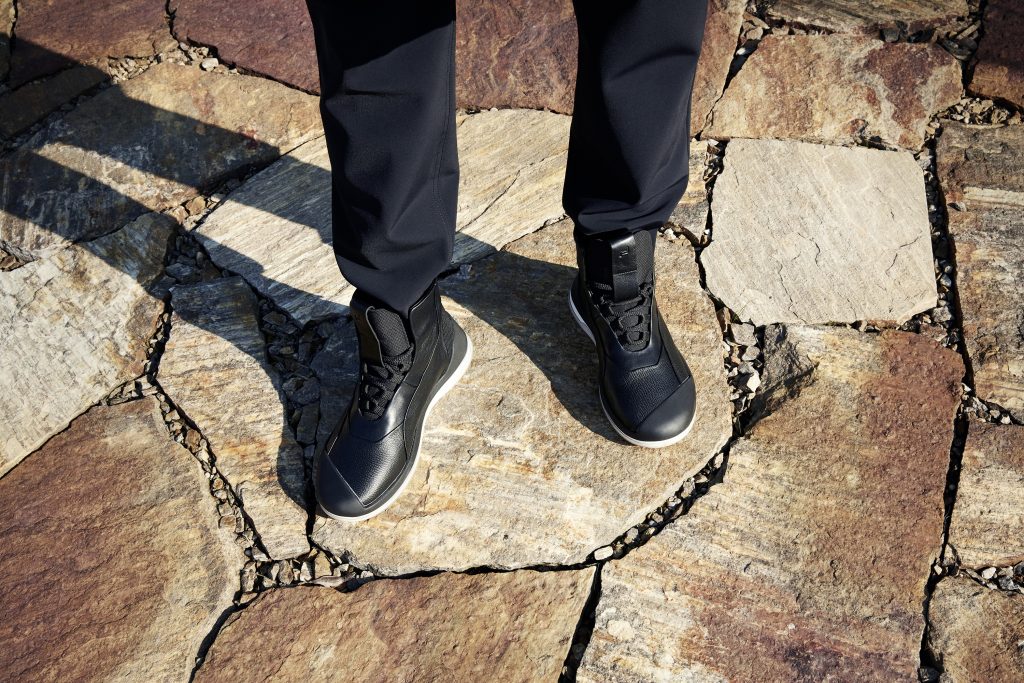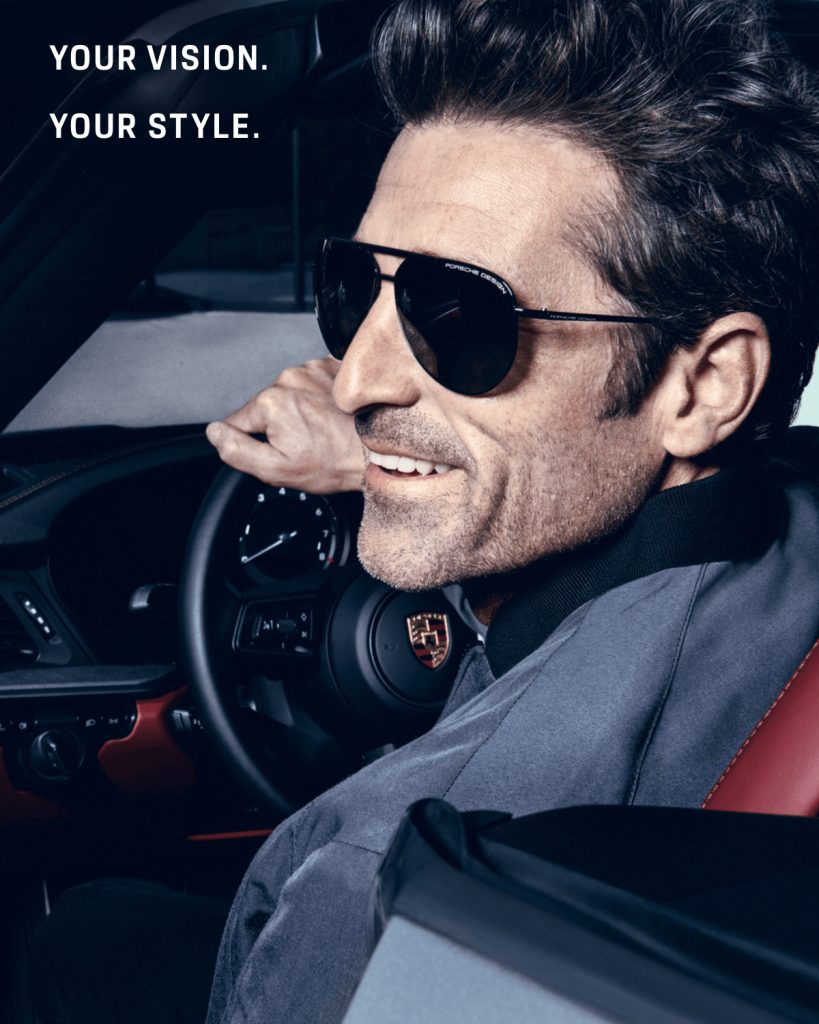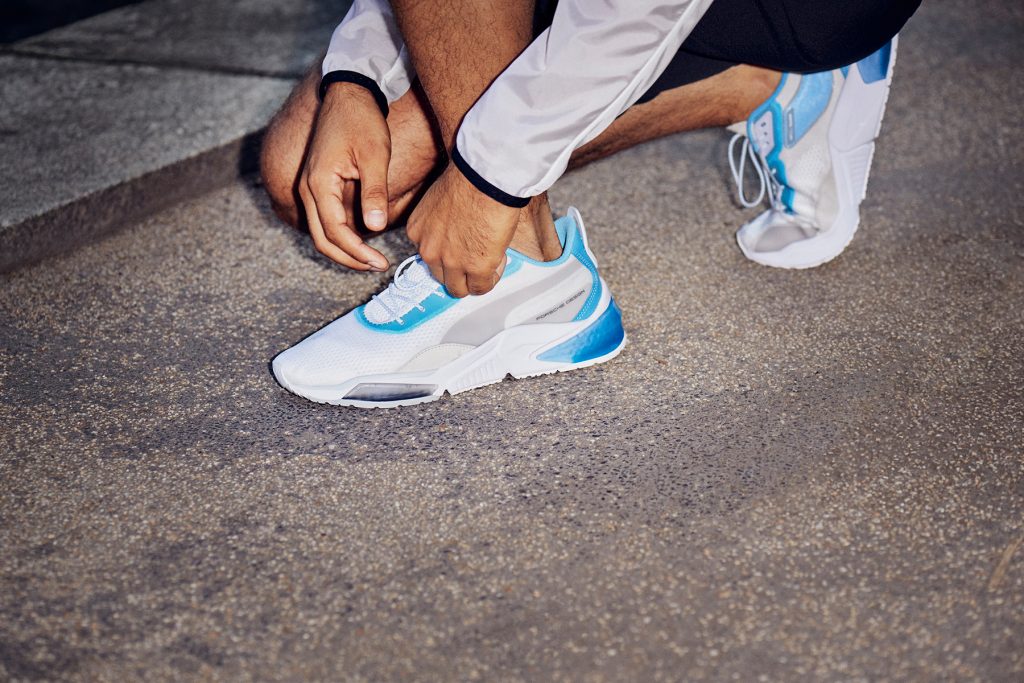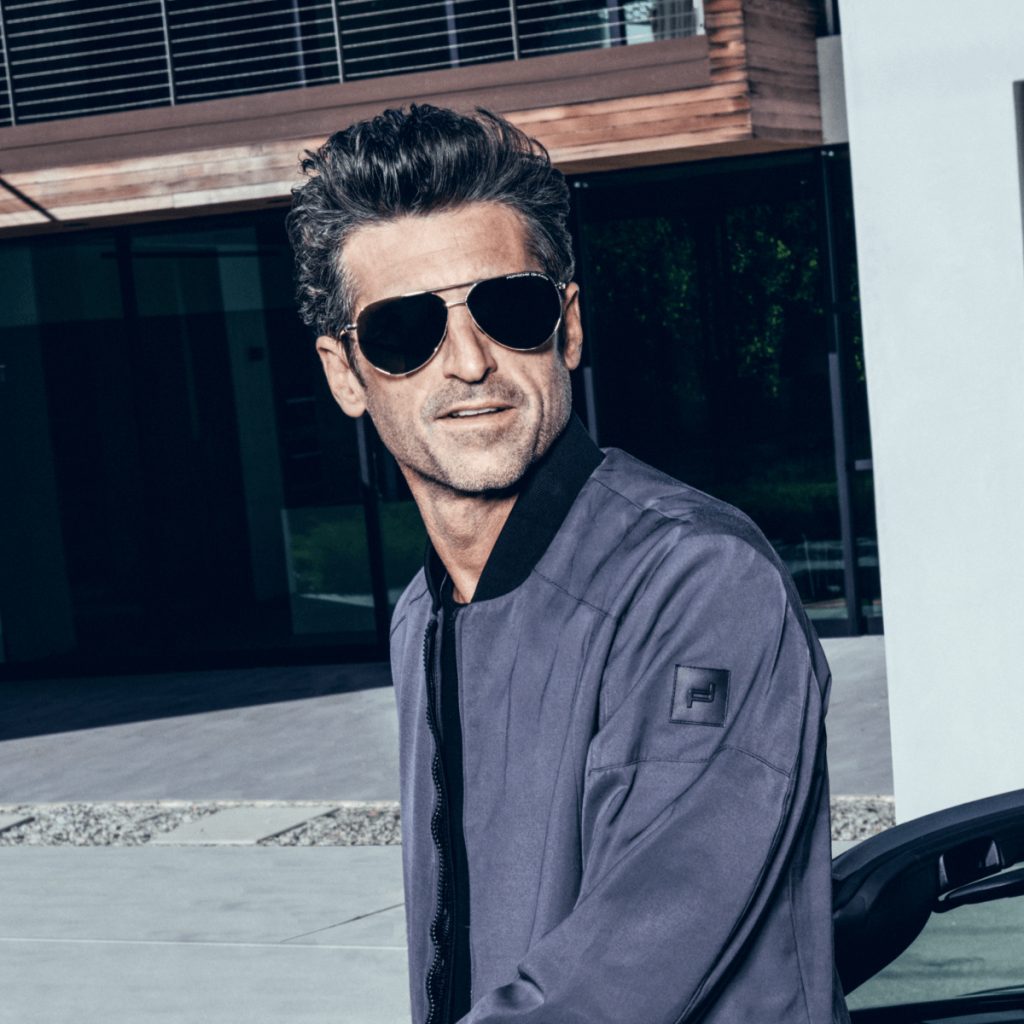 And of course, my favorite jacket from this collection from Porsche Design.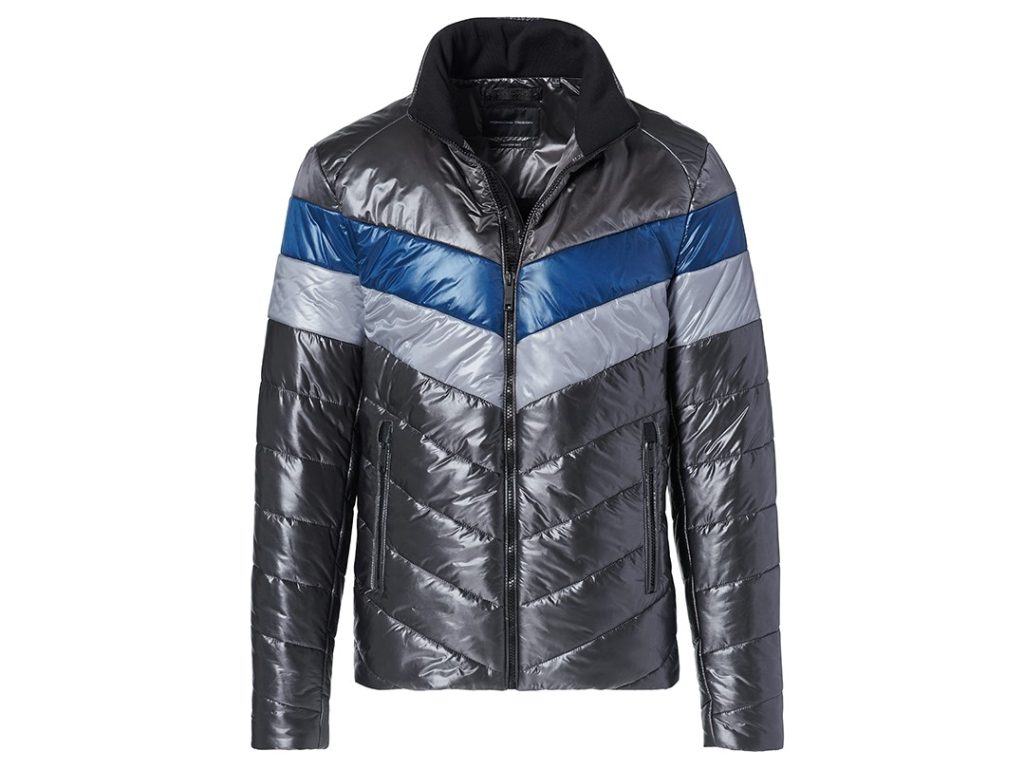 Fantastic piece, right?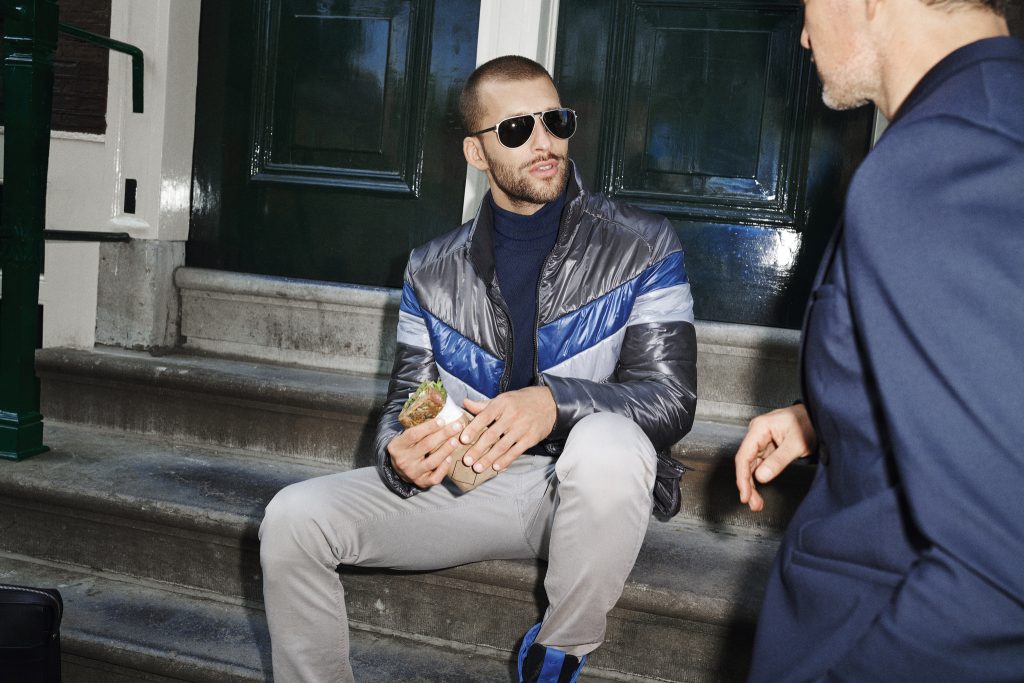 These pieces from Porsche Design are available in their boutiques located at Shangri-La Plaza, Resorts World Manila and Rockwell.