Wallet or passport holder?
That's the exact reaction I had when I received this zip wallet from Mango Man – a gift which my wife bought for me for our anniversary.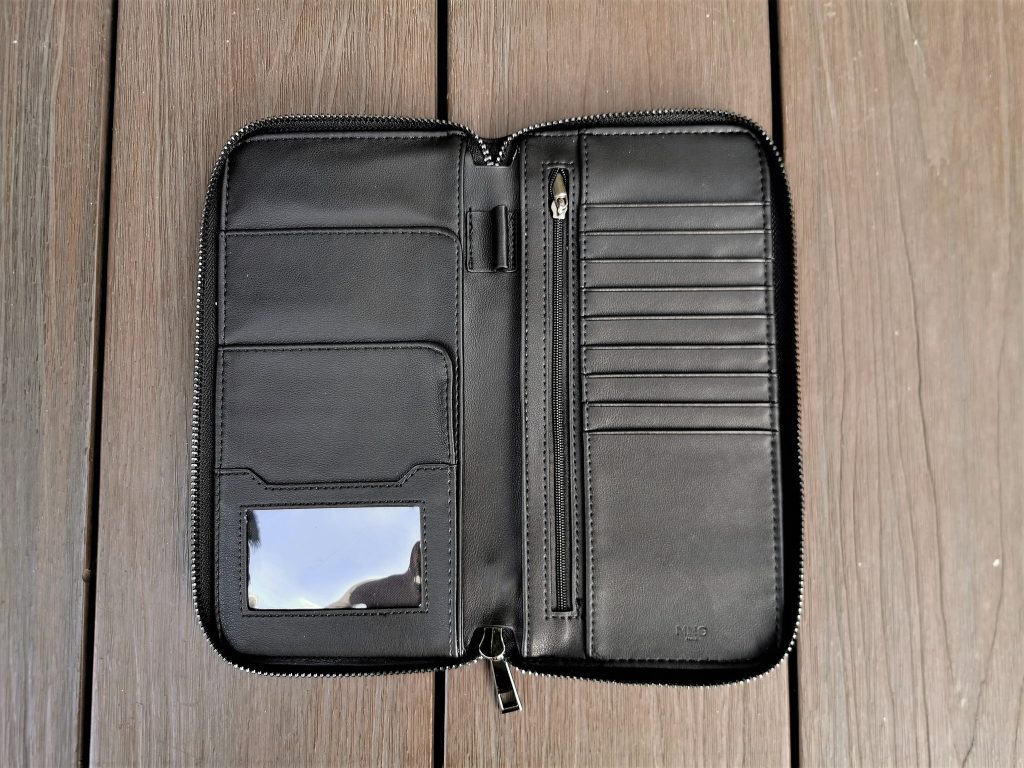 Just to set the record straight, I was the one who picked (and requested) this wallet and my wife simply checked out and paid on the Zalora app. Haha!
The thing about online shopping is that sometimes what you see is NOT what you get. When I picked this wallet and asked my wife to check it out, I was hoping it was small enough to fit the pocket of my jeans.
Unfortunately, it's much much bigger than I expected. It doesn't fit the pocket of my jeans.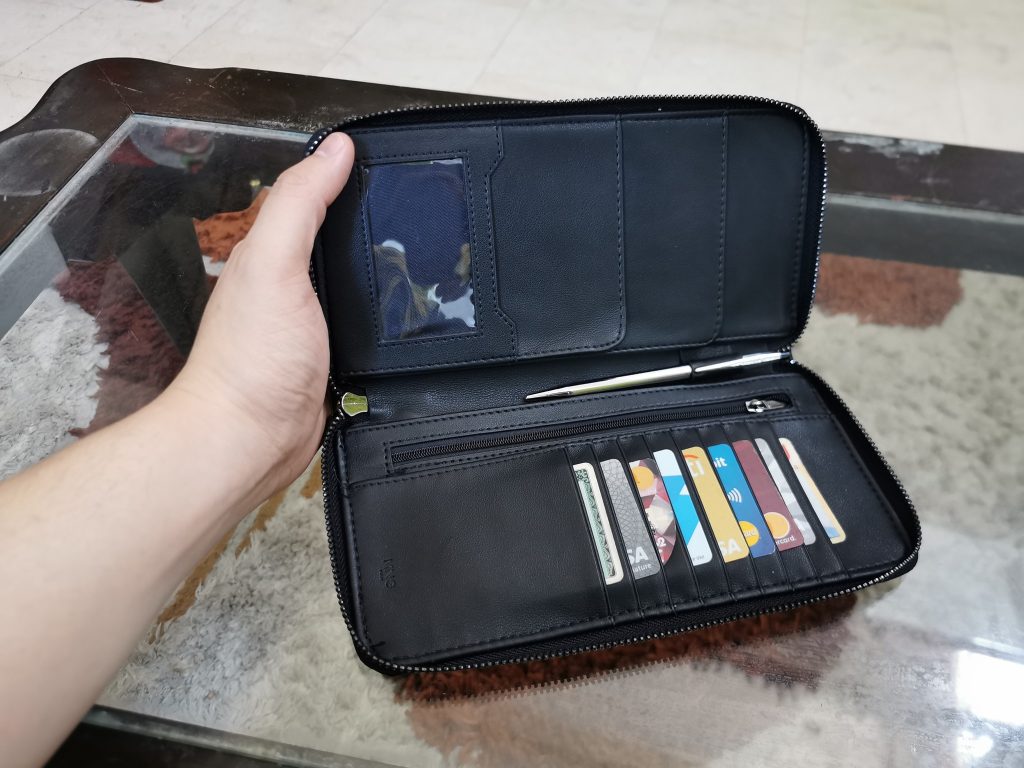 I love the wallet, but I couldn't help but wonder if it's meant for everyday use, or for travelling with your passport in it.
But nevertheless, it's something I find useful when I need to bring with me some important documents.
The thing about this Mango Man Saffiano-effect zip wallet is that it is a bit oversized. But the reason I picked this for my wife's anniversary gift to me is because I needed an accessory where I can put all my cards in it. See, I have a growing number of ATM cards, credit cards, membership cards and I thought I needed a wallet which I can house all of those. This one fits the bill but not your pockets.
Nevertheless, I think this wallet / passport holder will become useful for me once the travel era resumes after the pandemic.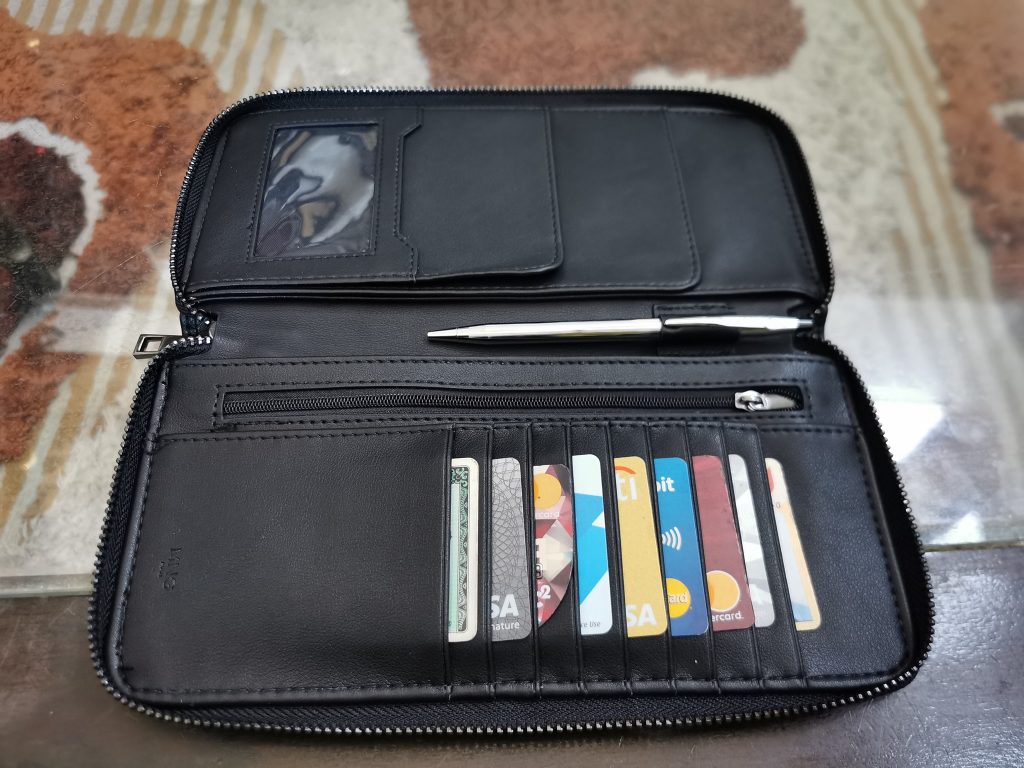 Aside from having multiple pockets to store my cards, I liked how this wallet has a pen holder and a pocket where you can slide in your passport as well as your phone.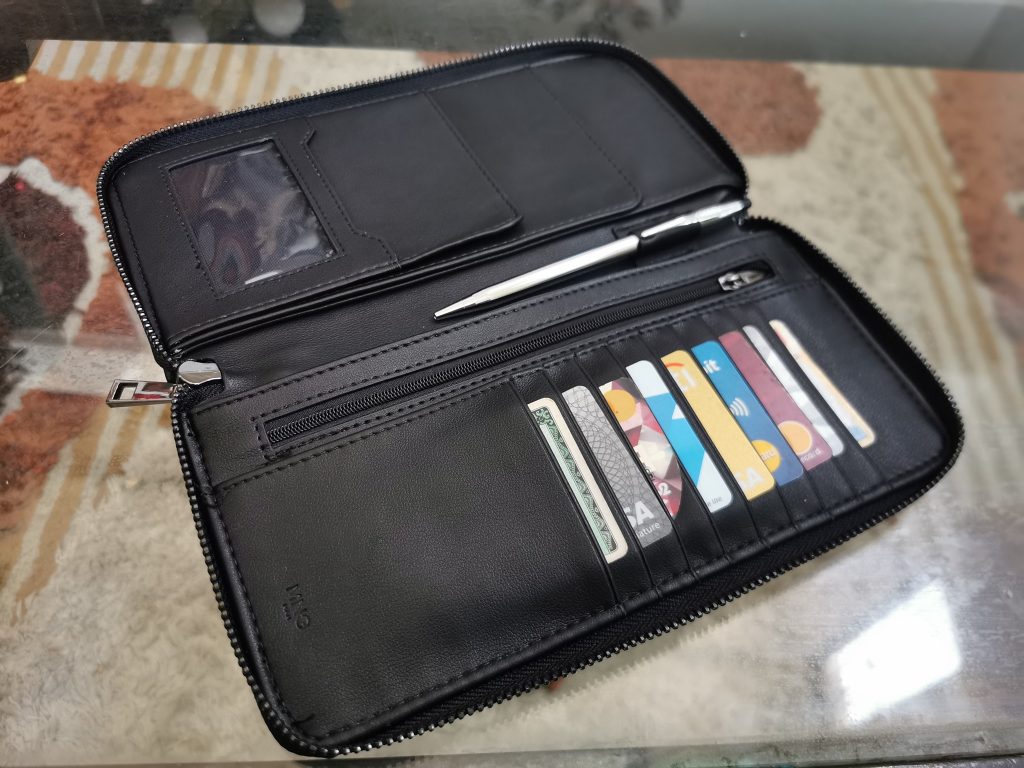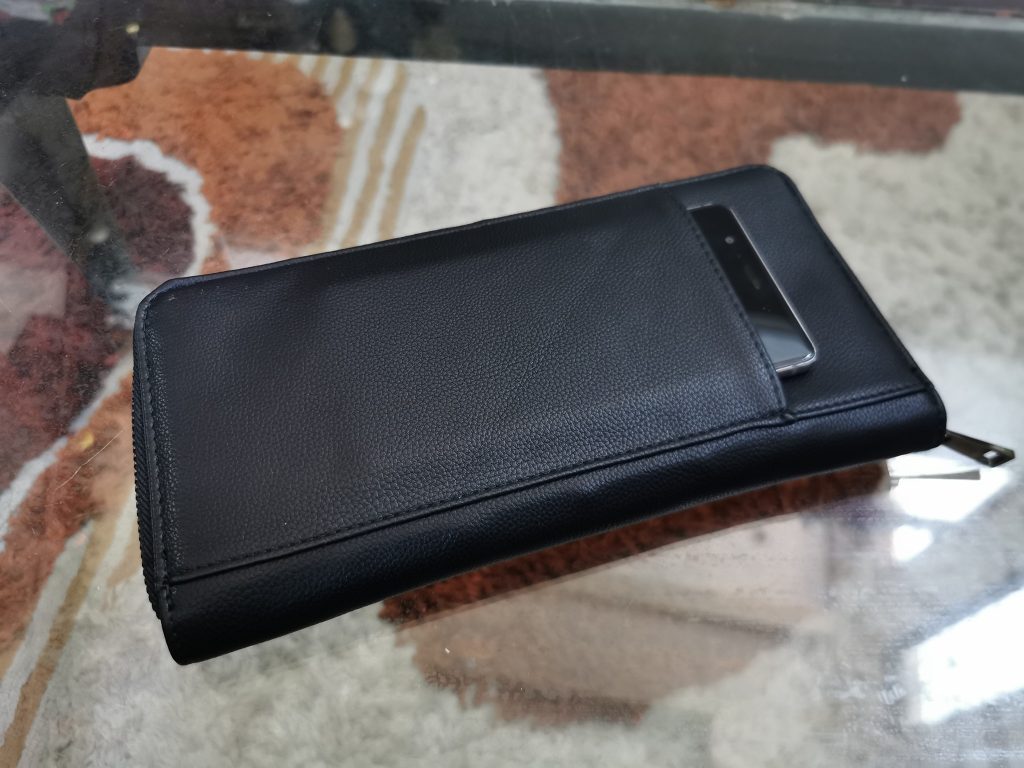 It's definitely not for daily use, but I think this comes in handy when you need to bring with you documents when you go for banking, making business transactions (where you need a checkbook holder) or whenever you are travelling.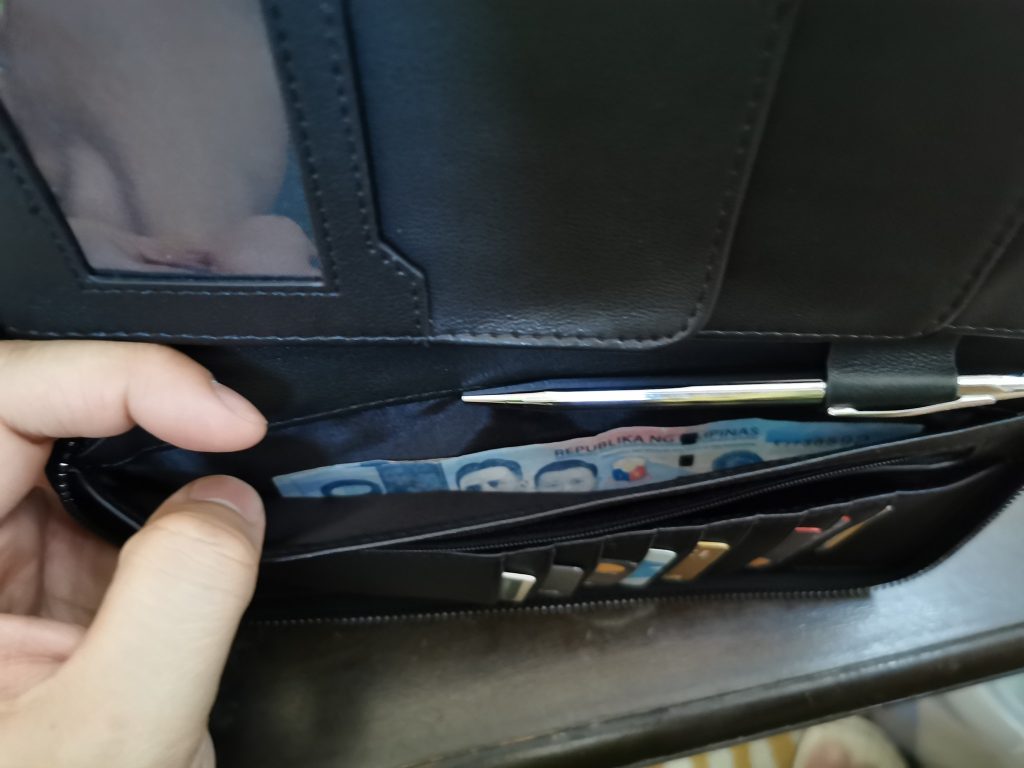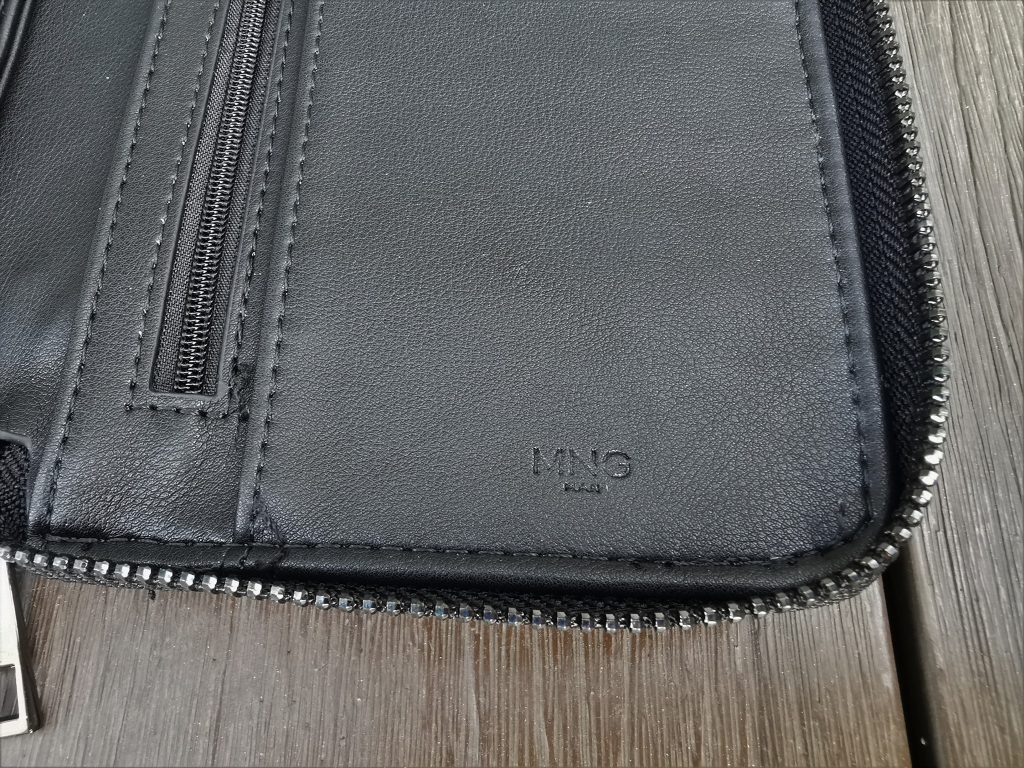 Travelling – you ask? Well, I know, people seldomly travel these days, but here's to wishing that in 2022 and onwards we get to travel little by little with our passports.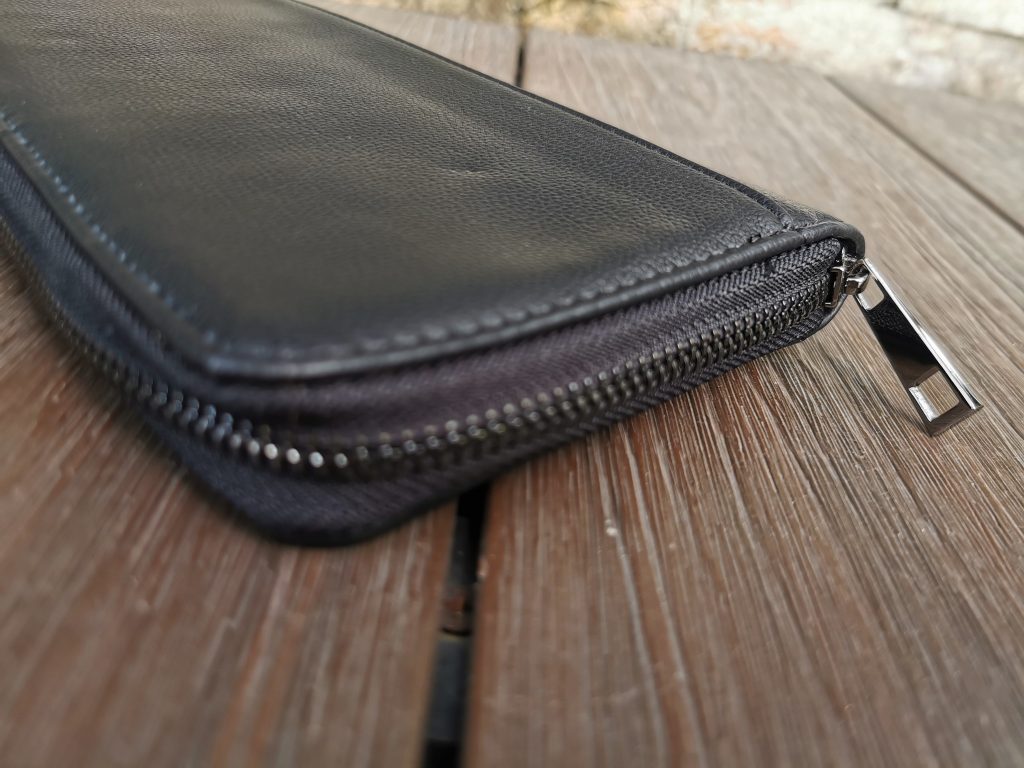 This wallet is priced sub 2,000 Pesos and can be bought at Zalora.