Every once in a while, brands release limited editions of their products to promote exclusivity, and, well, to earn more bucks.
One men's brand in particular that did something like this is Gillette – the most popular razor for guys.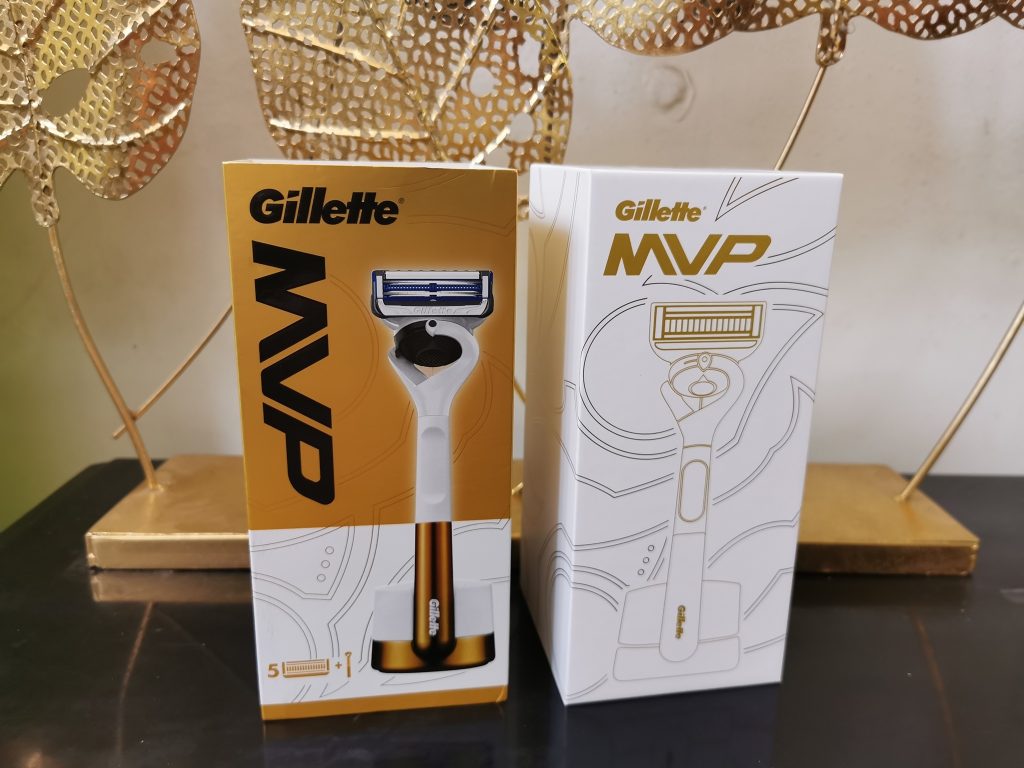 They released the Gillette MVP limited edition razor which looks very premium compared to the previous iterations of their products.
Its handle is metal-built and plated in gold color. The white and gold combination makes it look like a championship trophy fit for an MVP athlete. I think Gillette did a great job on the design because this is sure to attract many guys to get this elusive product.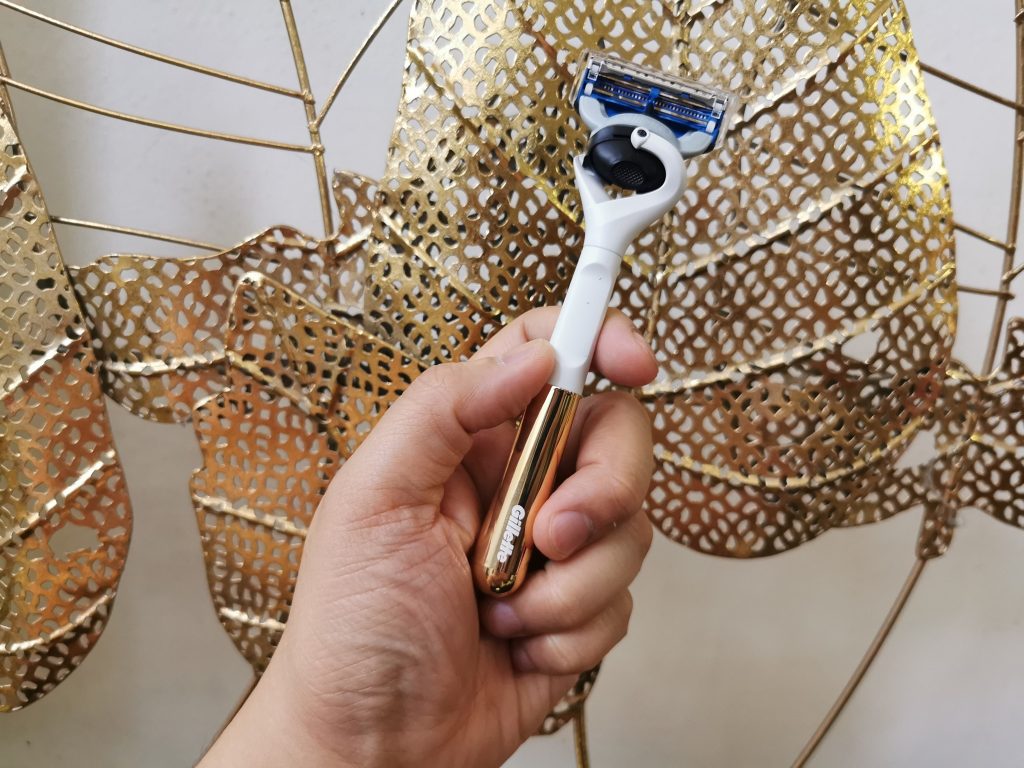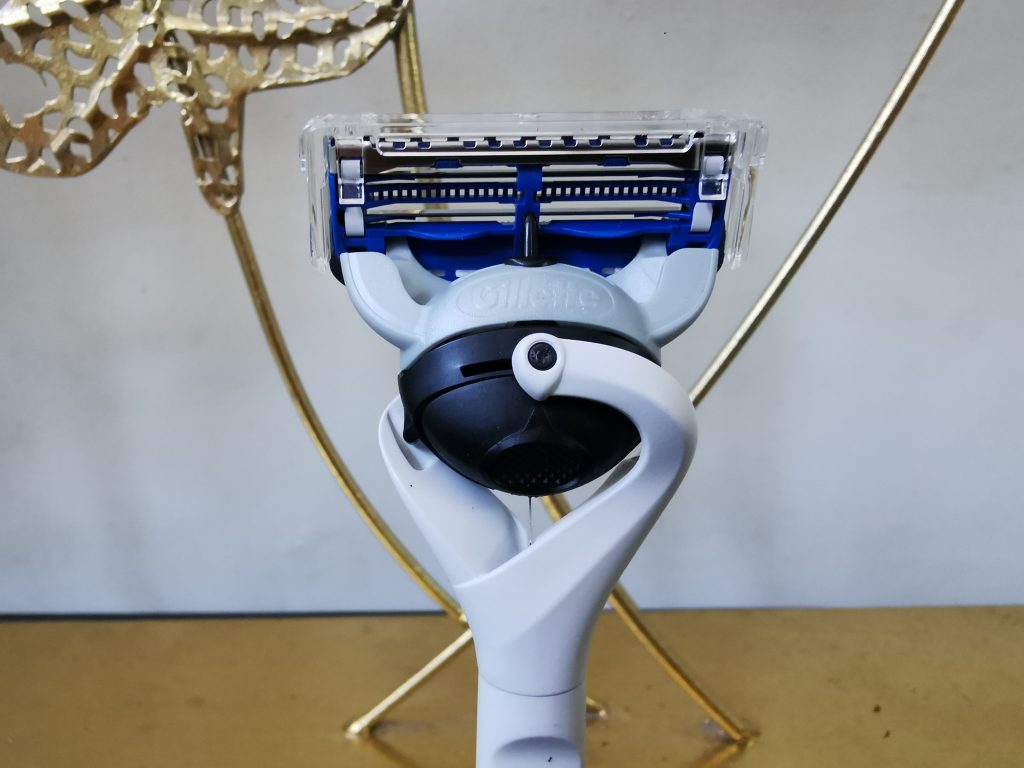 Aside from the metallic handle, it comes with a magnetic holder which serves as a stand. Part of it is also plated in gold making it look like some kind of a luxury product.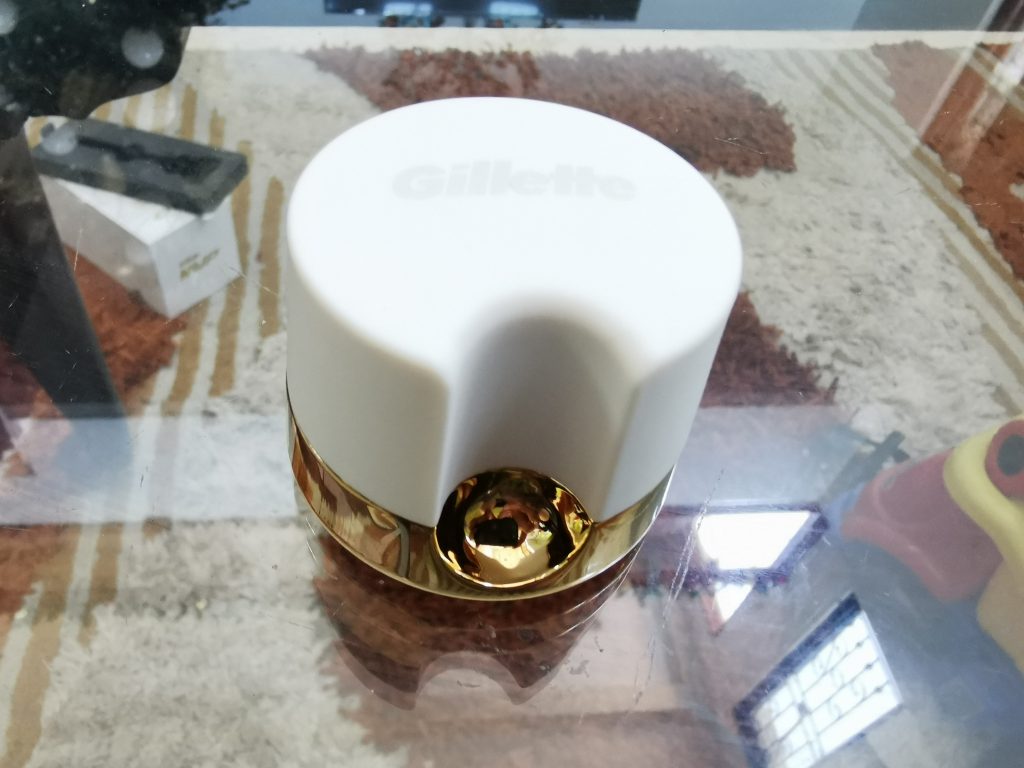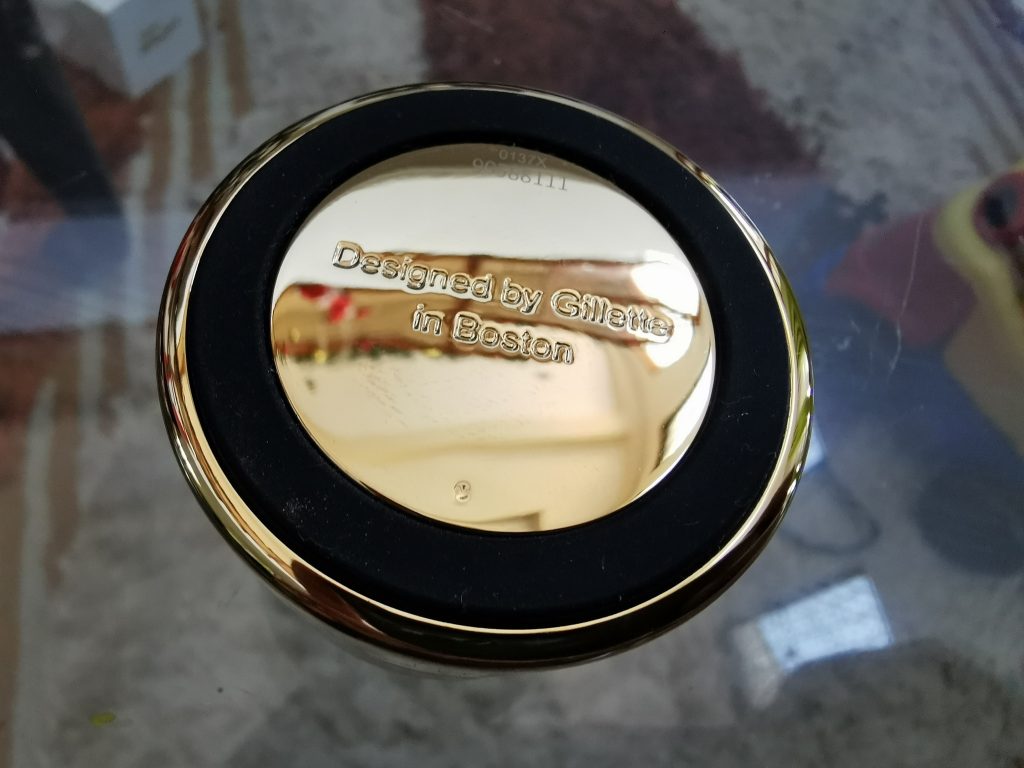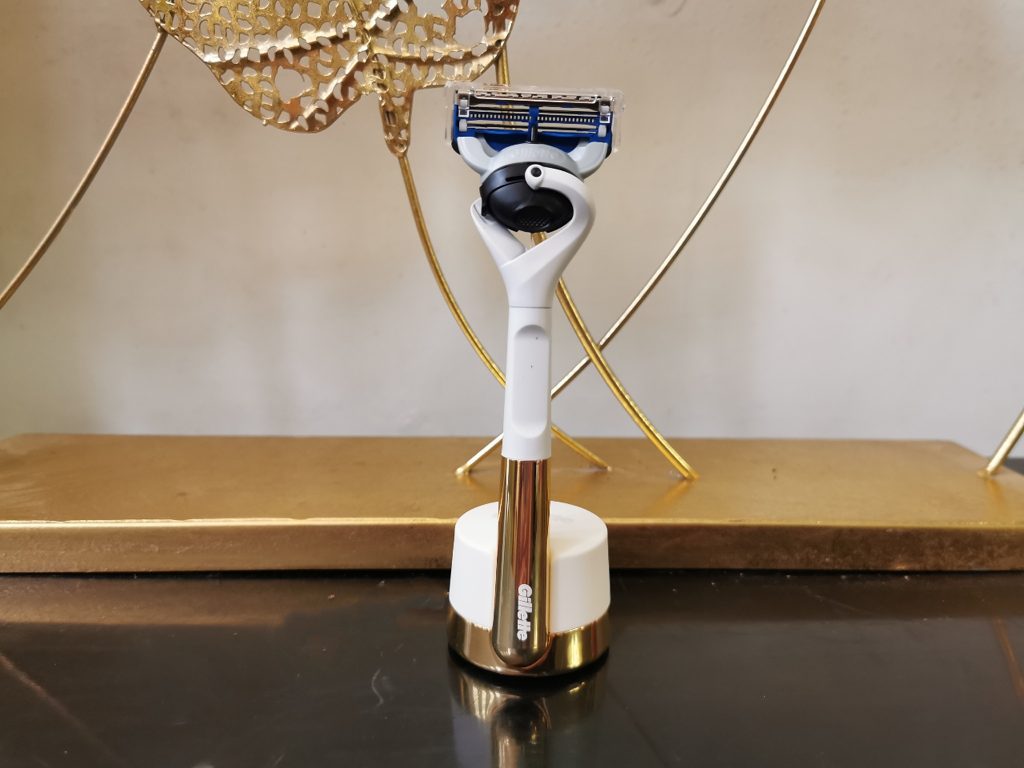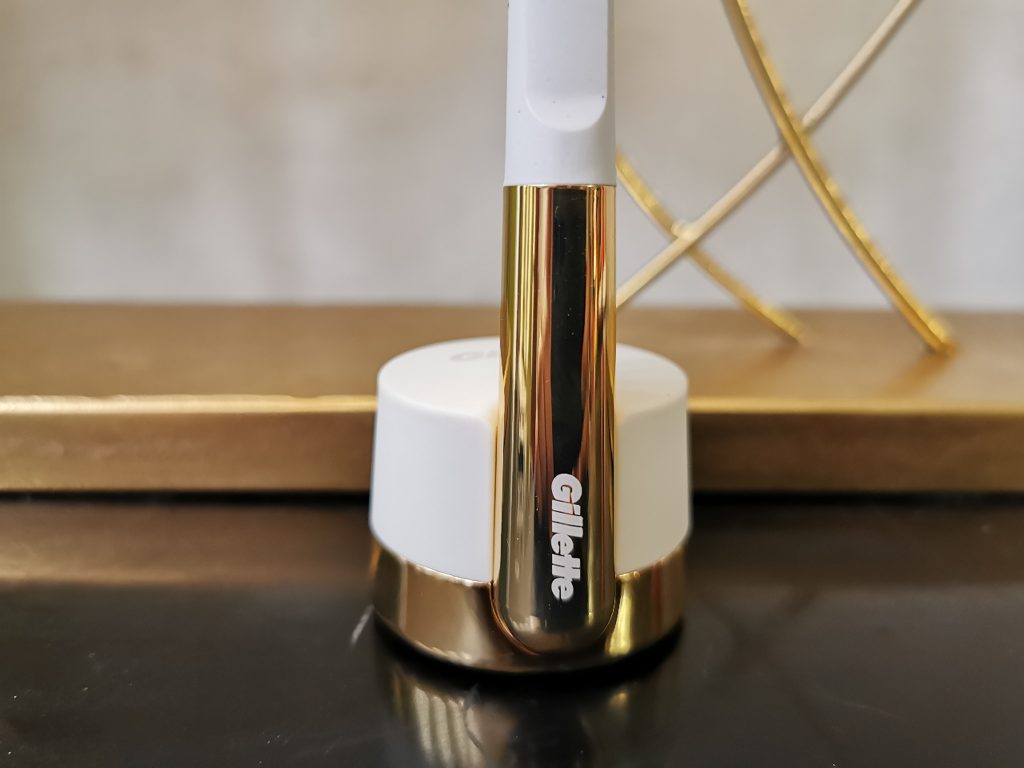 The box comes with 4 extra blades apart from the one that is already attached to the razor.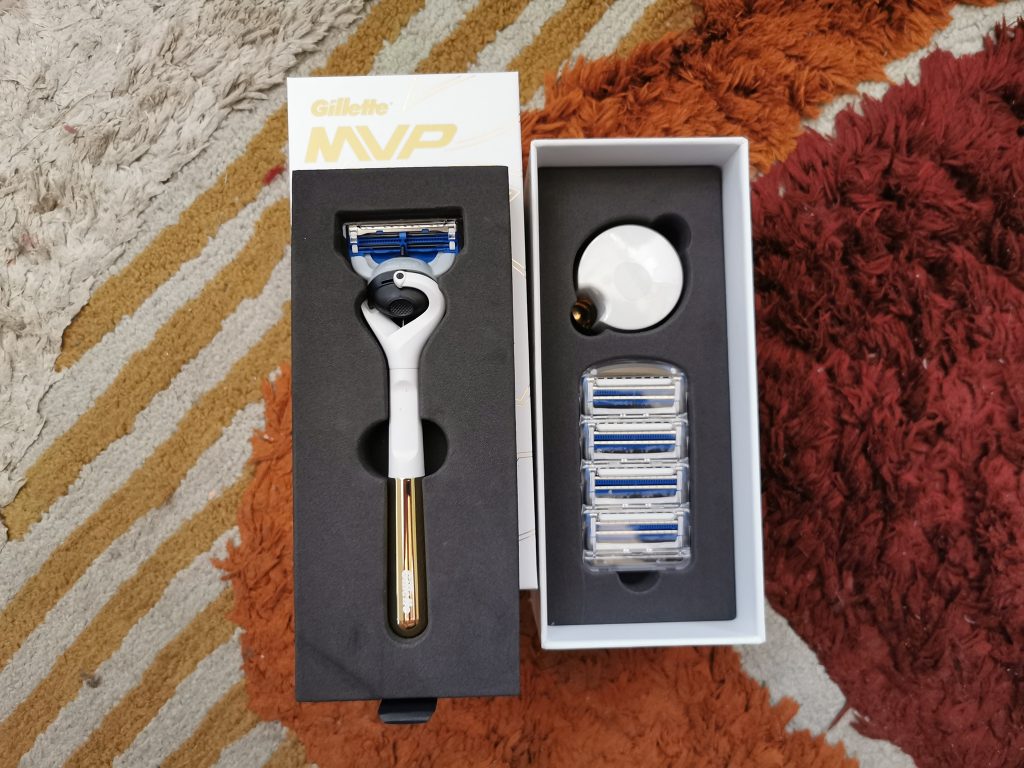 As for the shaving experience? Well it's not very much different from Gillette Fusion Proglide. They even have the same blade and the only striking difference is that the MVP version has a different body plated in gold and comes with a stand to give it a more premium and exclusive look.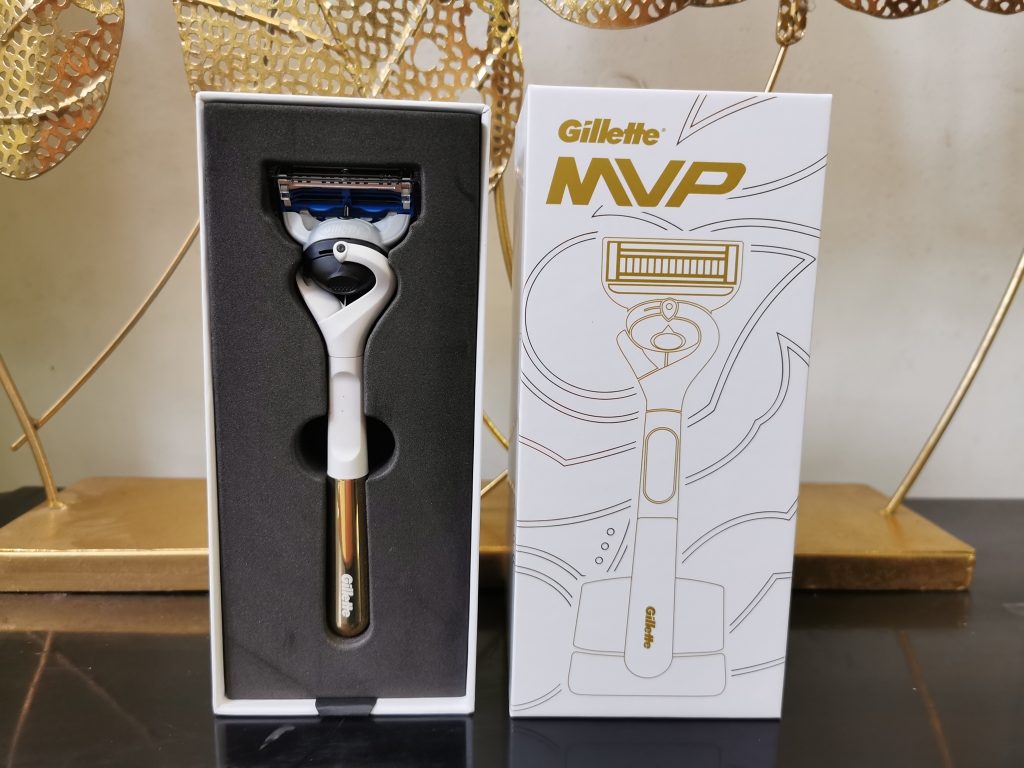 The Gillette MVP razor is priced at 1,999 Pesos but you can easily get it for 1,699 or even as low as 999 Pesos during Shoppee and Lazada's monthly sale.