I have a confession to make.
It's been years since I've tried on a pair of Skechers shoes. Because for some reason, I always had some form of bias towards Nike Free – it's been my default pair of running shoes for years and that made me blinded of what other brands had to offer.
But all that changed after trying the Skechers Go Run Elevate Ultimate Valor Men's running shoes. Because now I have a worthwhile alternative.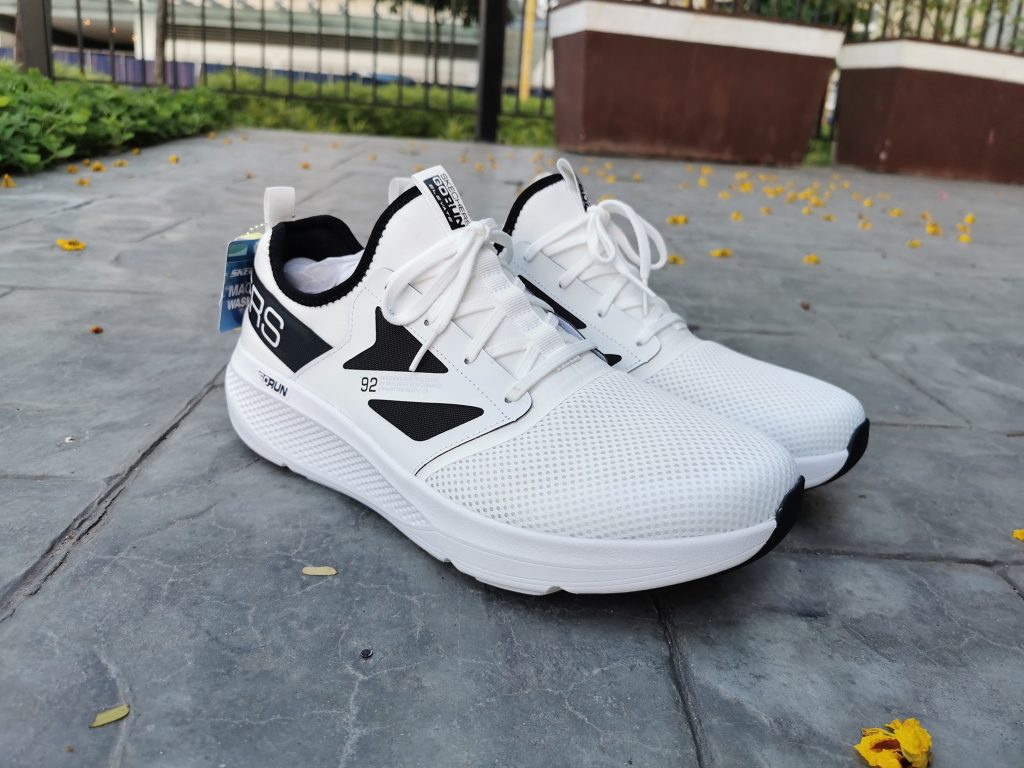 Design & Style
The Skechers Go Run Elevate Ultimate Valor comes in a pure black and white colorway design. It's dapper and could easily match your athleisure wear like jogger pants and more importantly, your workout clothes.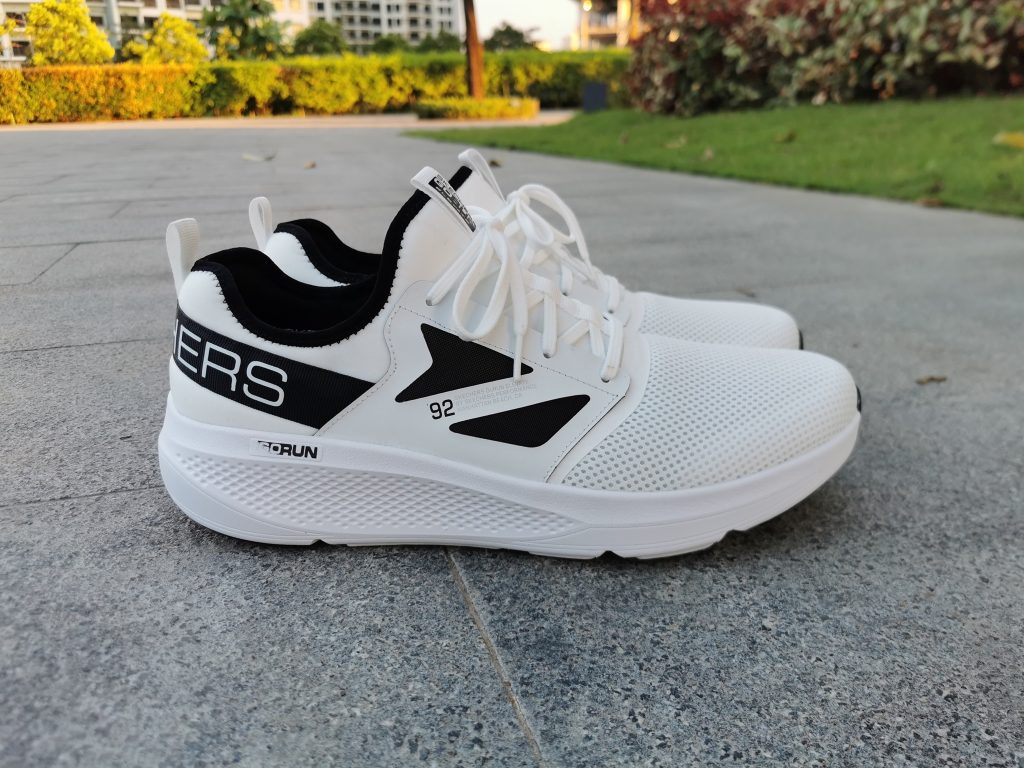 Comfort
When I first tried this on, I didn't expect it to be that comfortable. But to my surprise, it feels like walking on a cushion. You can feel that your feet sits on a thick layer of rubber cushion and despite that, the shoe still feels very light.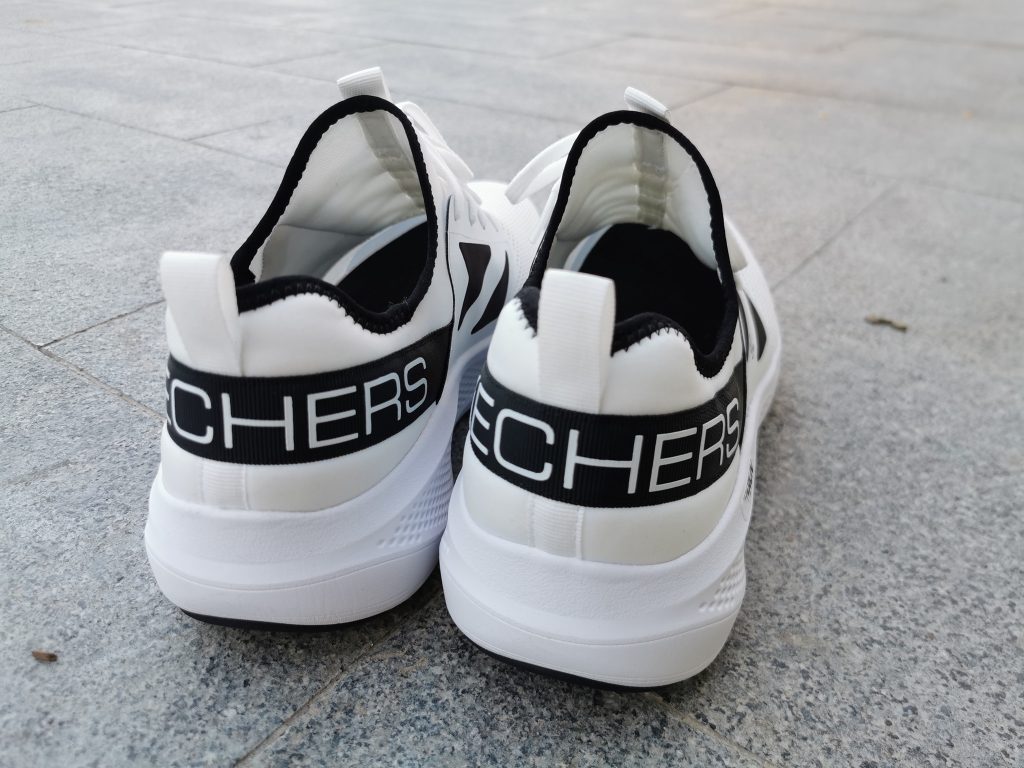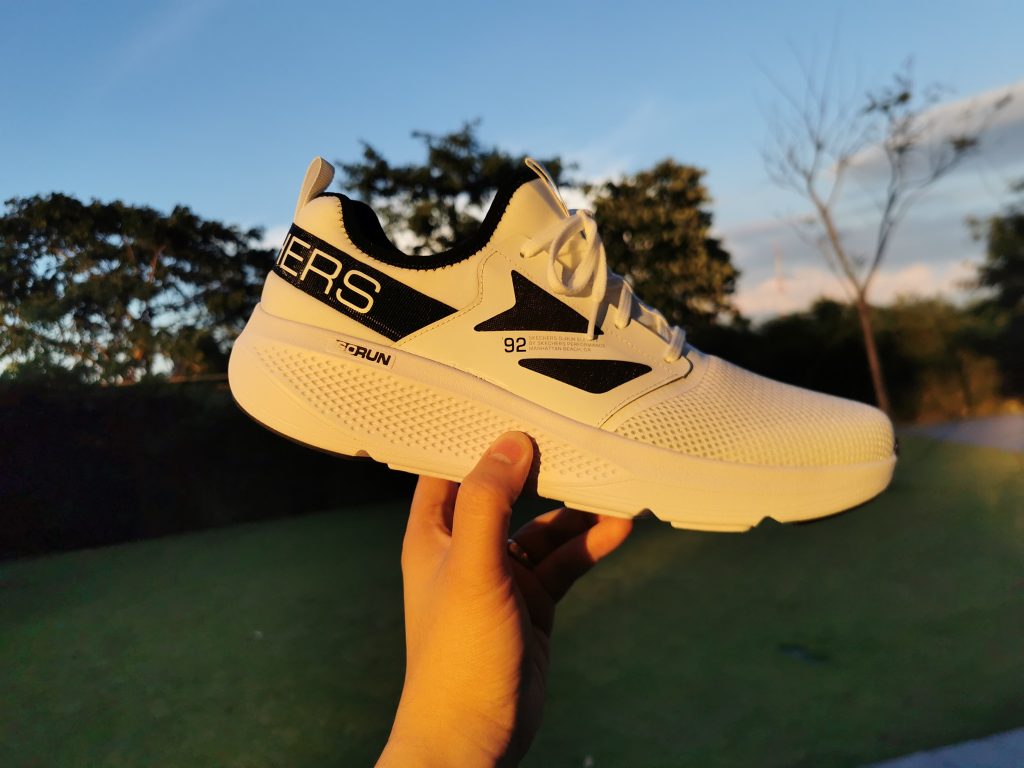 When worn, the shoe wraps itself to the contours of your feet. I love how it feels because my feet feels secure when jogging. It doesn't feel like your feet is going to slip out.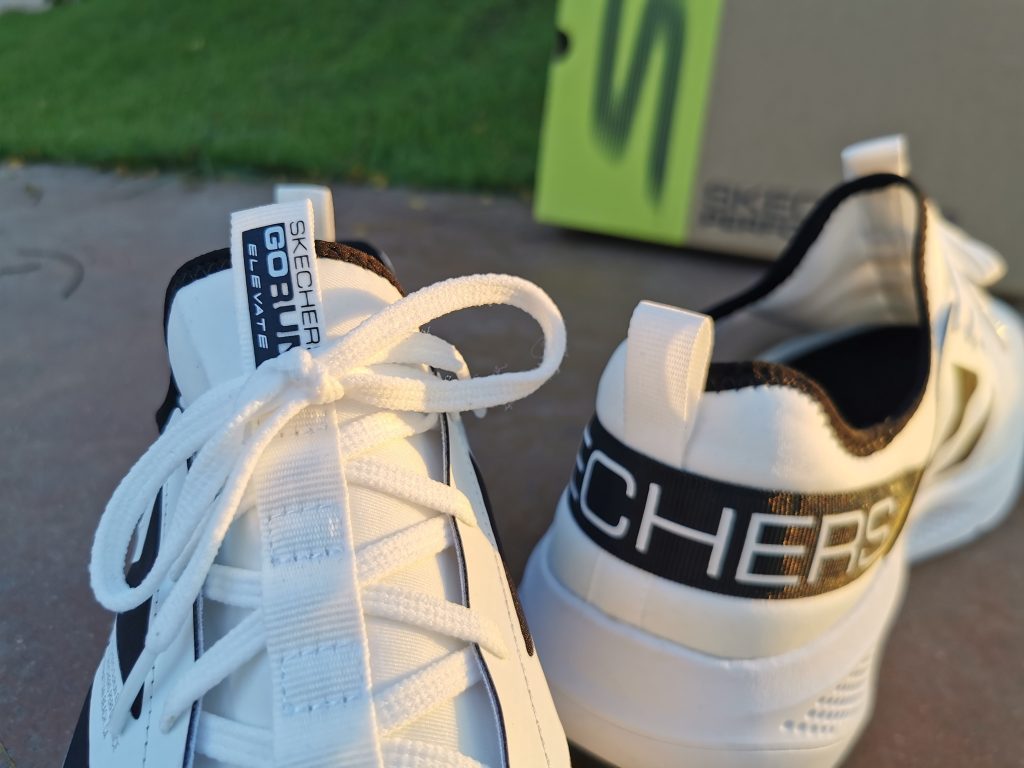 It has high-level of breathability and is a pleasure to use for running.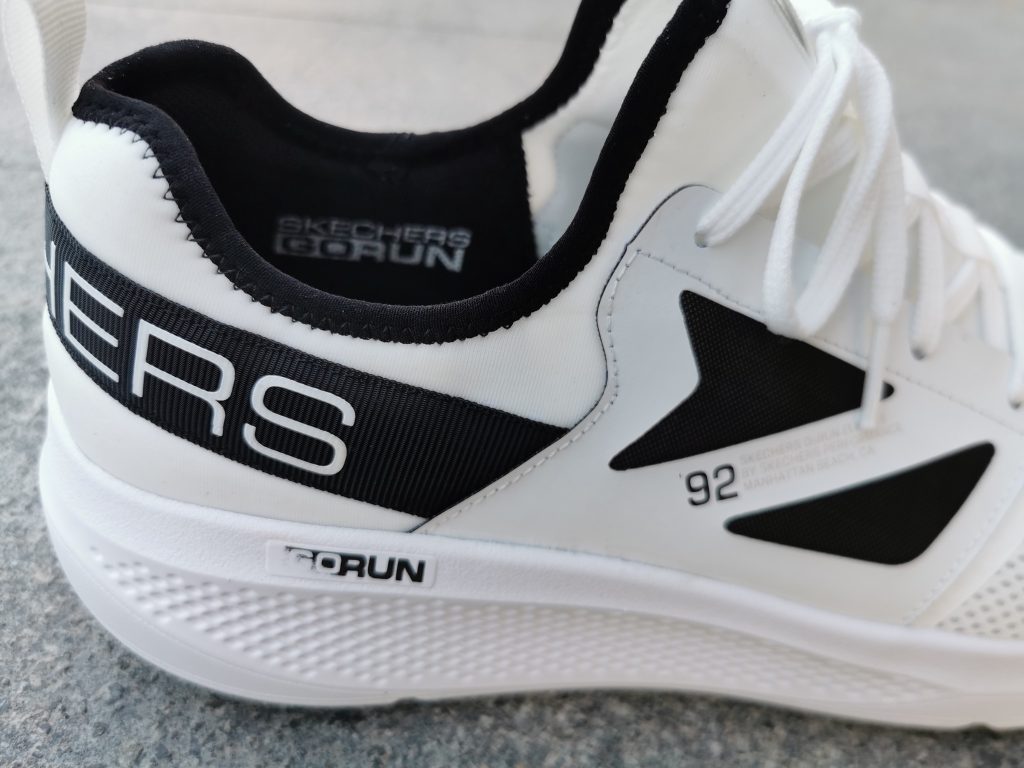 The shoe is also eco-friendly. It is made of 5% recycled rubber content.
Whoa! It's Machine Washable too?
One of my biggest concerns when getting a very white pair of shoes like this one is the cleaning part.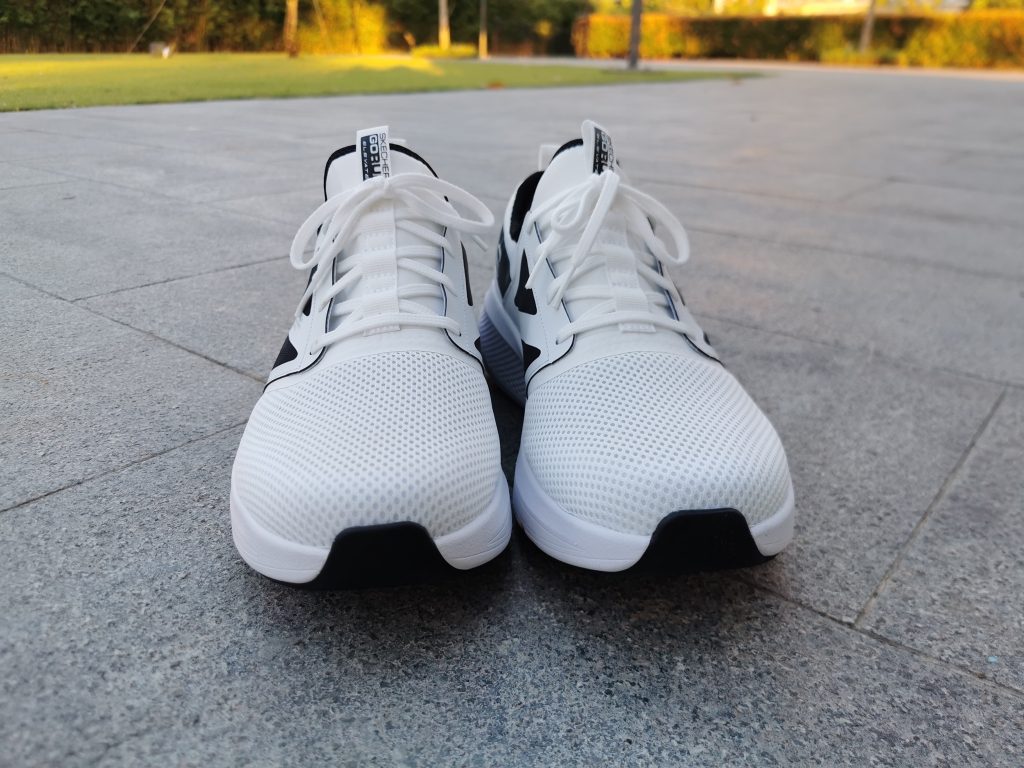 Thankfully (and to my surprise), it is machine washable! So anytime it gets dirty, just drop it in your washing machine and you should be good to go.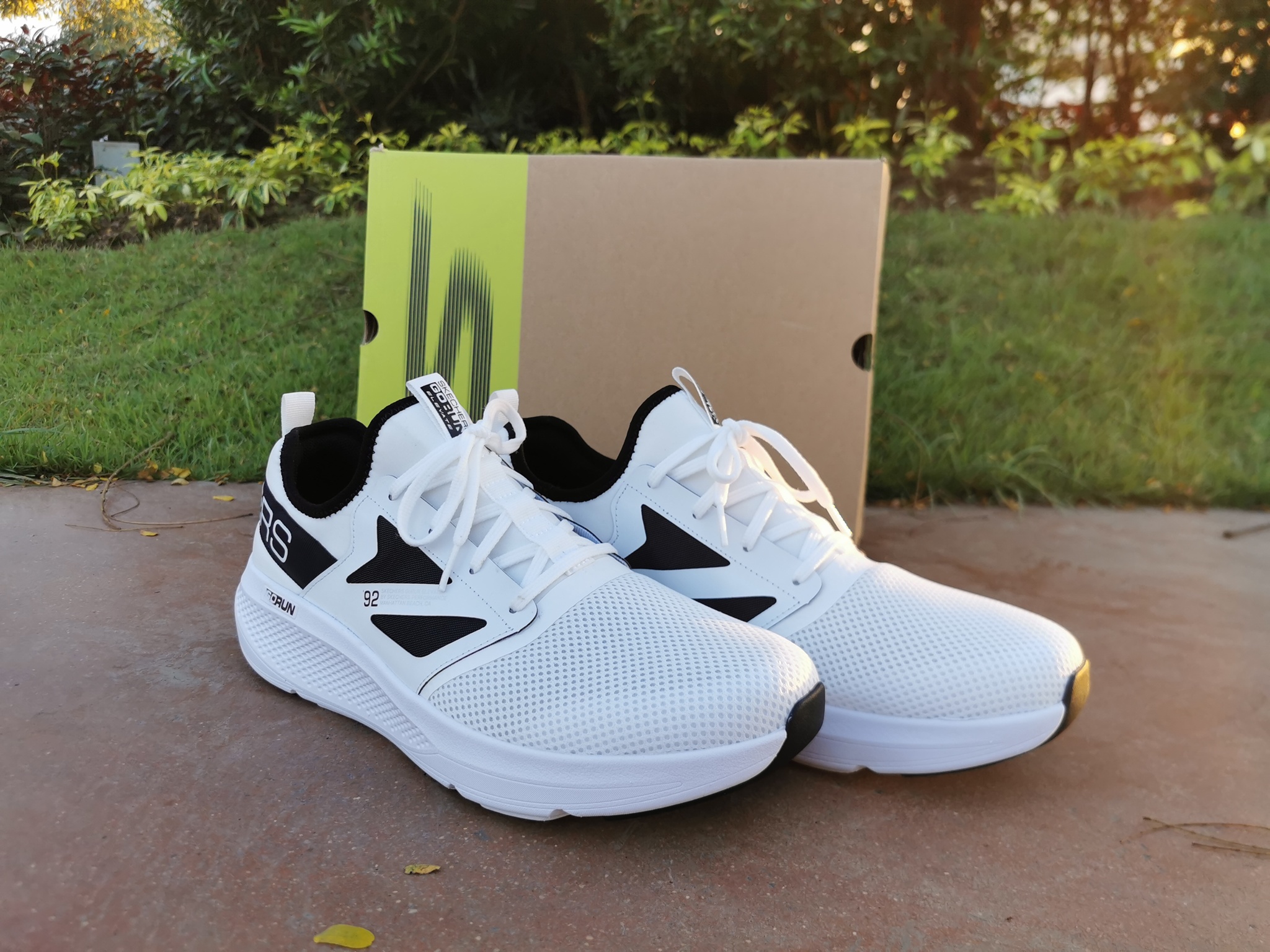 But honestly, given that this is my first machine-washable shoe, I'll probably wait for a long time before I could confidently just put it in the washing machine. I trust Skechers for sure, but I'm just a little paranoid at what washing machines could do. Hahaha.
So here's to many kilometers of running with this stylish pair of Skechers!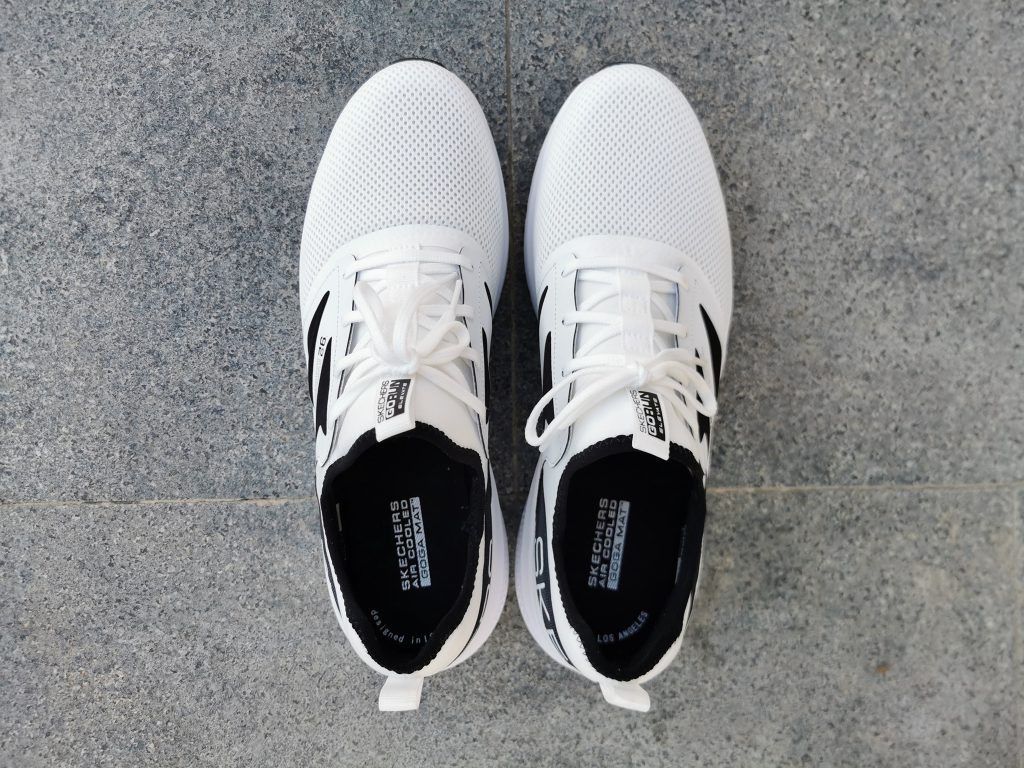 What's new with Skechers Philippines?
Skechers has announced that it has transitioned its Philippine operations from a third party distributor to Skechers USA Philippines, Inc. This means that they will be rapidly growing the Skechers brand in the country this 2022 and onwards.
As a global brand, Skechers is presently reestablishing the brand in the Philippine market by opening up new offices here in Manila, implementing a distribution center and opening new retail locations.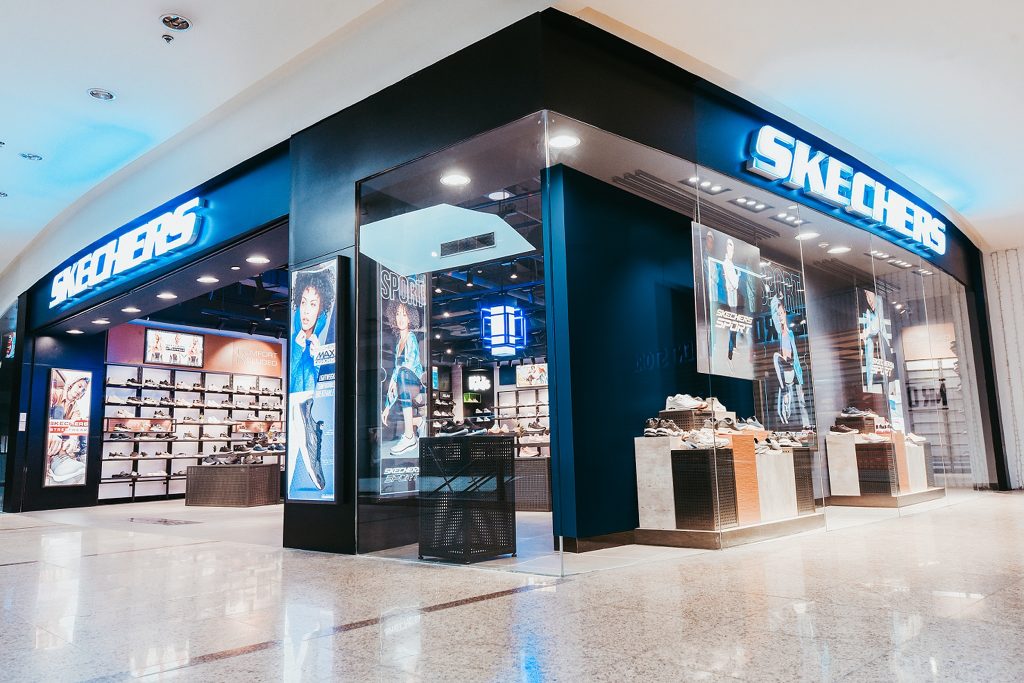 They recently opened stores in Alabang Town Center and Ayala Malls Manila Bay and another 10-12 concept stores are expected to come this first half of 2022. Skechers will also be available in specialty stores including Planet Sports and The SM Store.