Oppo has really come far especially with the launch of their first ever foldable flagship phone, the Find N, which is a result of four years of hard work and prototyping.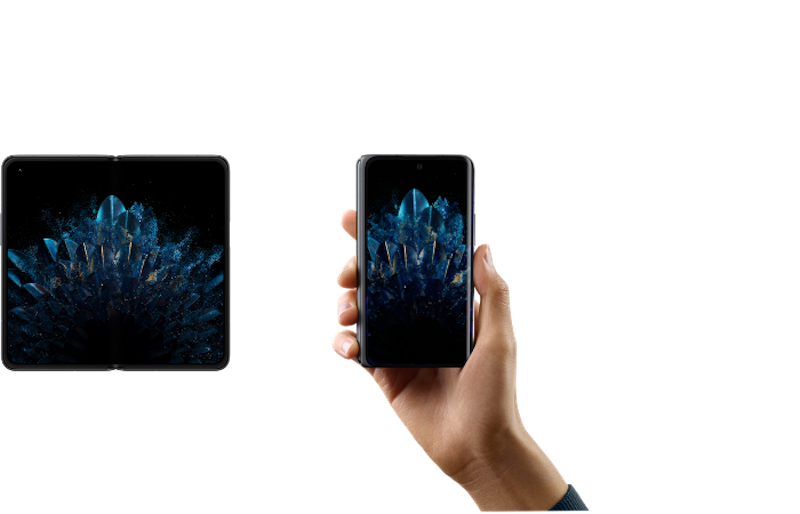 The Find N is a sleek device that features a seamless 5.49 inch display when folded and a 7.1 inch display when unfolded, grounded on what Oppo calls the Flexion Hinge.
Unlike other foldable phones out in the market today, the Find N is claimed to be "the best hinge design available today" because it practically eliminates the gap between the displays.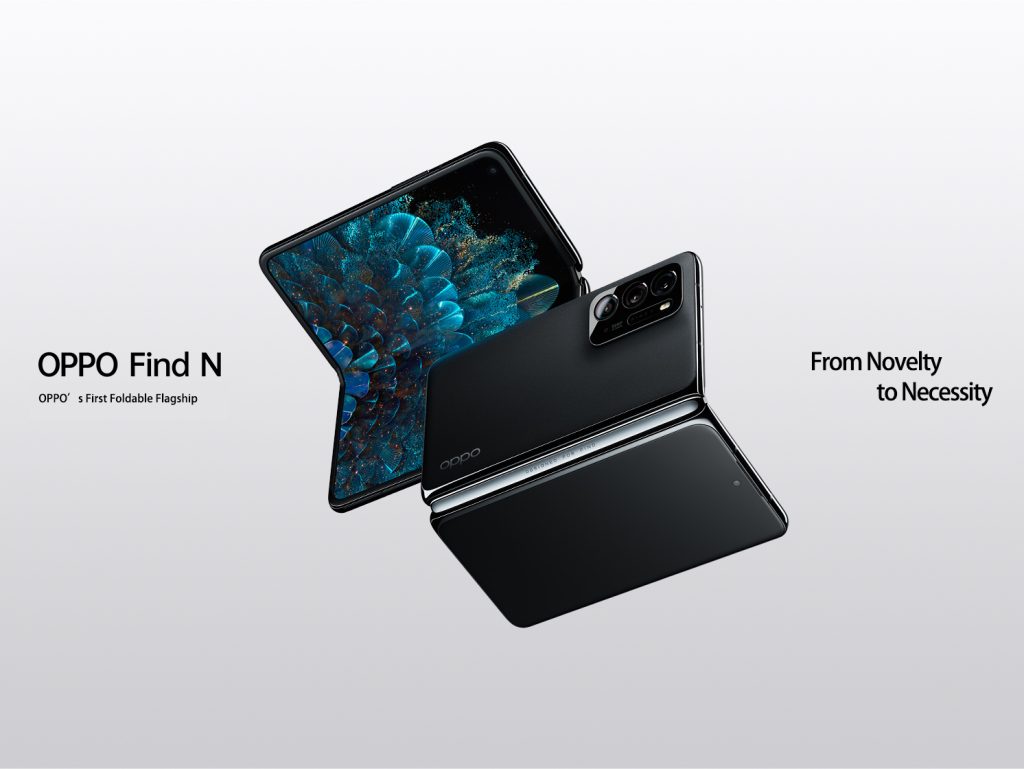 The Find N comes with several tricks up it sleeves including Parallel Window, a feature that allows you to multitask with different windows open on either side of the display, and a split-camera interface which allows you to take images on one side and view, share or delete on the other.
Interesting thing also is that the Find N can freely stand at various angles which makes the device serve as its own tripod, making 4K HD time-lapse imaging, video calls and online meetings easy and hands-free.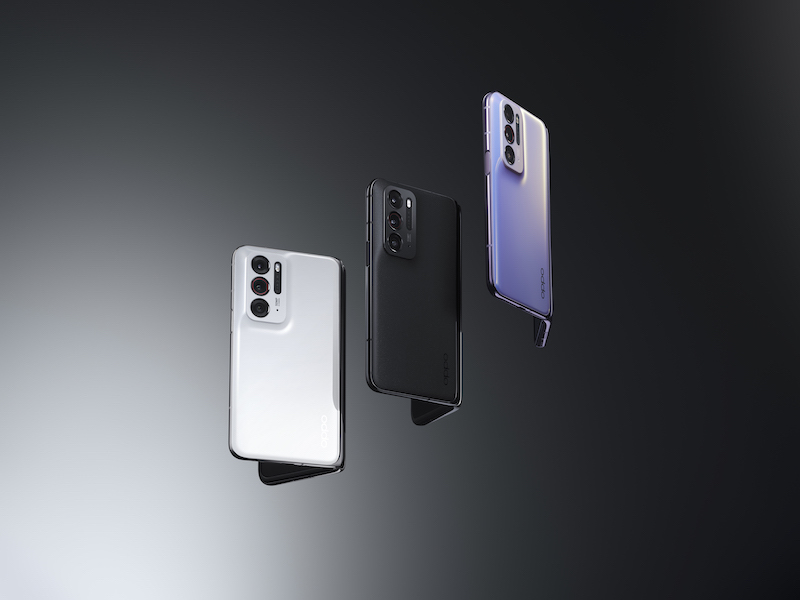 The Find N is equipped with triple rear camera setup 50 MP, f/1.8, 24mm (wide), 13 MP, f/2.4, 52mm (telephoto) and 16 MP, f/2.2, 14mm, 123˚ (ultrawide) as well as two single selfie camera setup (one when it is folded and one for when it's unfolded) both at 32 MP, f/2.4, 26mm (wide)