Not many of you know this, but very recently, I started a new job after 12 years of being in the same company.
Can you believe it?
I've always thought I would retire at my old company. But this 2022, I thought of shaking things up and stepping up to the challenge.
So I applied at a travel technology company for a Director role. I got accepted and while I know it's a little scary after being in my comfort zone for years, I'd say I've never felt more excited and more enthused by this new opportunity. So wish me luck.
And that's the reason you haven't seen me a lot on the blog and in social media these days. I've been busy getting up to speed to my new role.
But I digress.
Going back to the point of this blog post, as I now have a senior leadership role, I needed to dress the part. So that means, less jeans, less shirts and more of getting a little bit on the formal side.
I was looking for brown leather shoes for my office wear and voila, I stumbled upon a stylish one at a store I never thought would have it: Call It Spring.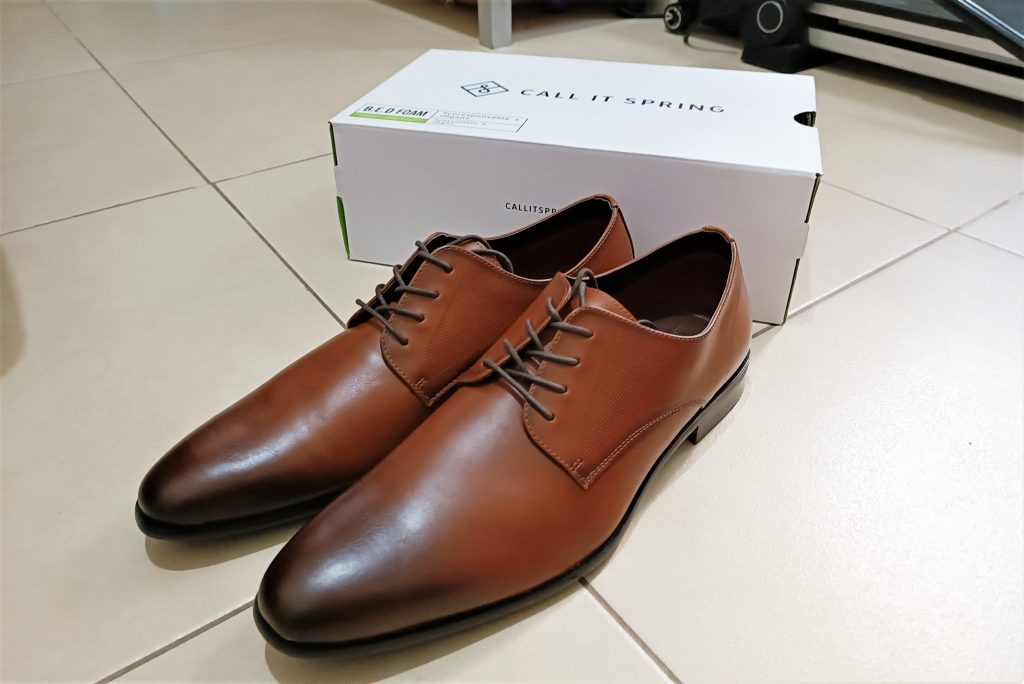 Call It Spring has all types of shoes: From casual to formal, but I never expected I'd find one which I really liked.
Photo dump right after the jump.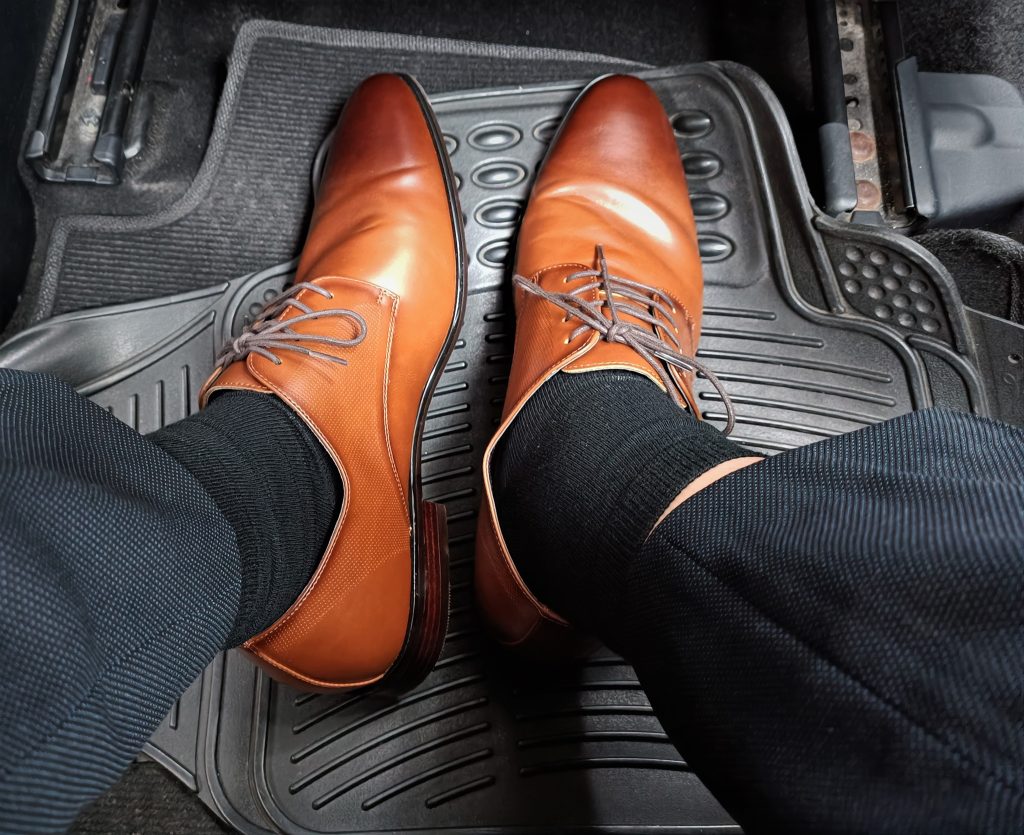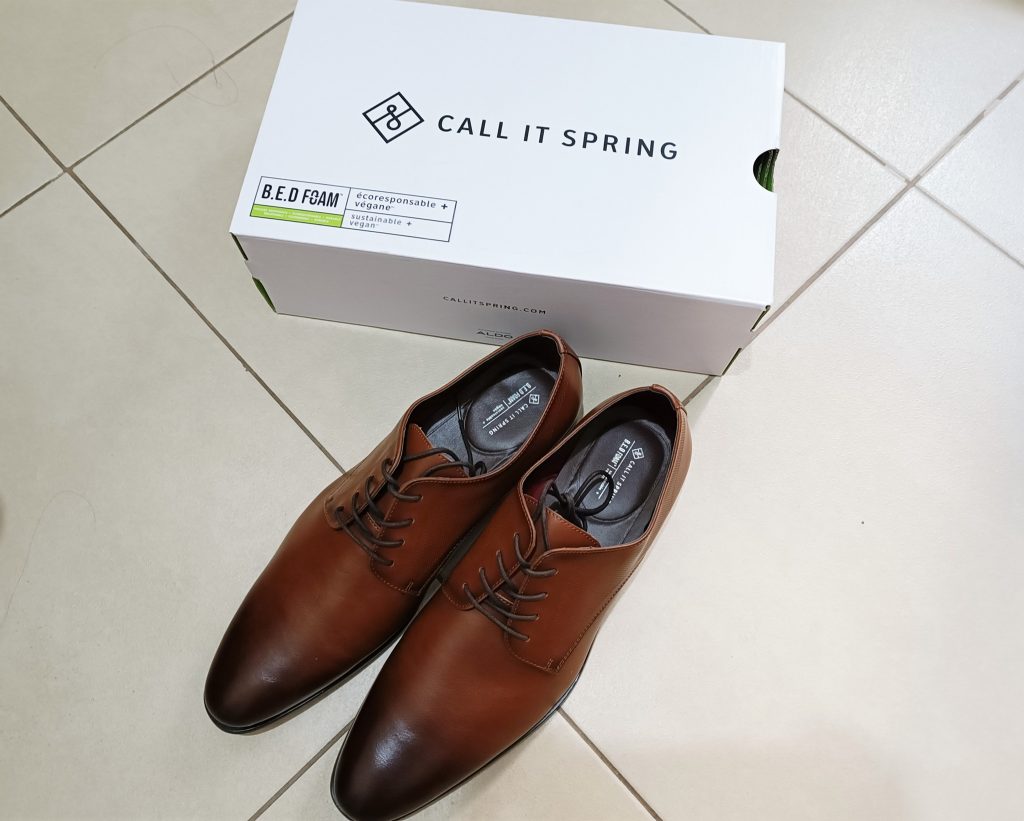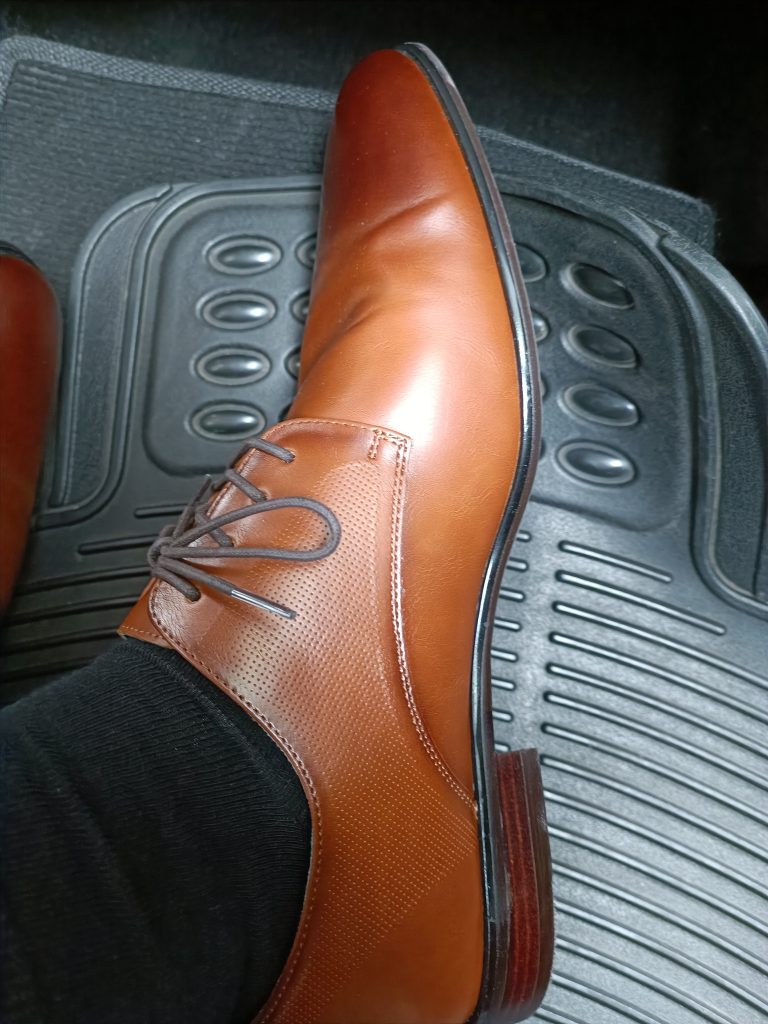 It cost me only around 3,000 Pesos. Love the color. And I know the pictures I took appear that I was in a hurry – because I was. Come on, I'm now reporting back to office onsite so I just had to take this quickly as I continue to adjust to my new role. Pardon the hurried shots.
See you next time!