Ever since I've started to report back to office a few times a week, I needed to revamp my wardrobe and the accessories I wear because my role requires me to wear something more formal.
One accessory I was looking to replace was my wallet. I needed something which is more formal, like this one which I discovered and eventually bought from Beverly Hills Polo Club.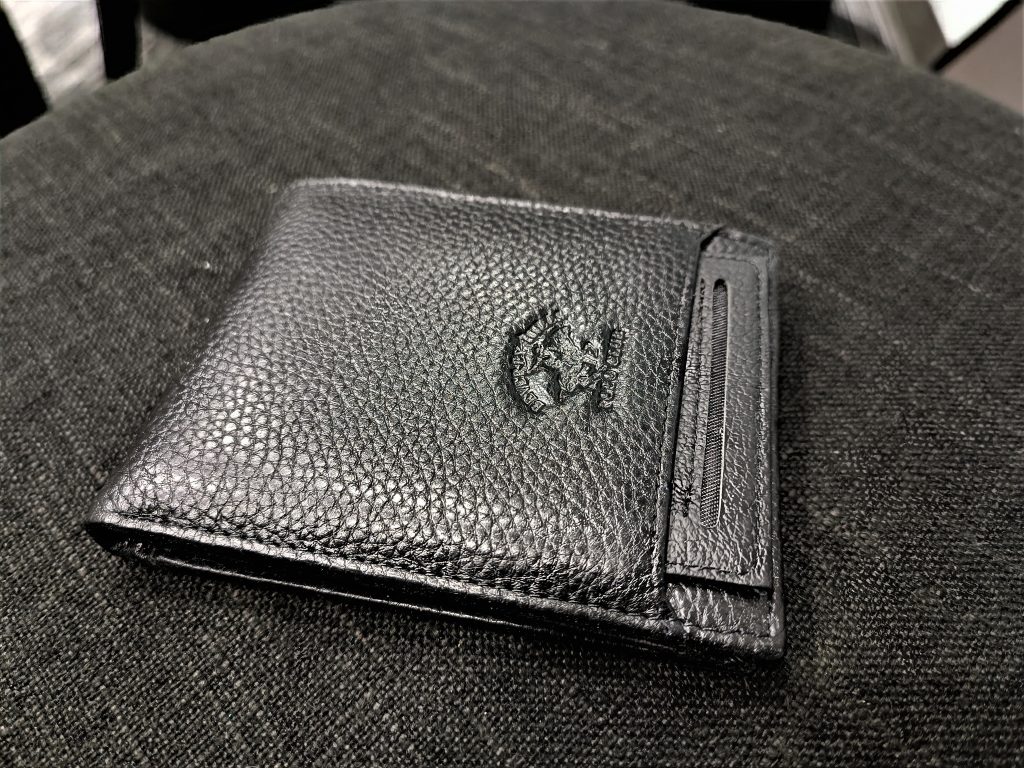 This men's leather wallet is unique in many ways but the three features I loved most about it are its:
Multiple Cardholders and Pockets
Yes, it has plenty of cardholders.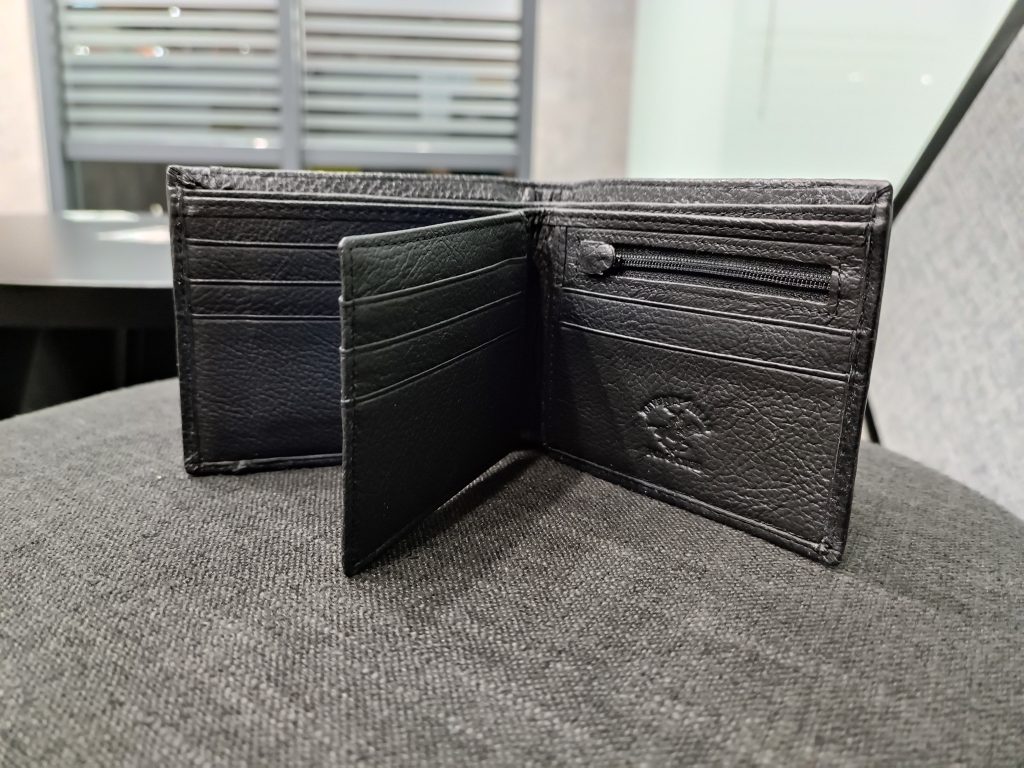 Since I have so many cards: credit, debit, ATM, membership cards, government IDs etc. I need multiple cardholders in my wallet where I could put in most of the cards I need to bring on a daily basis.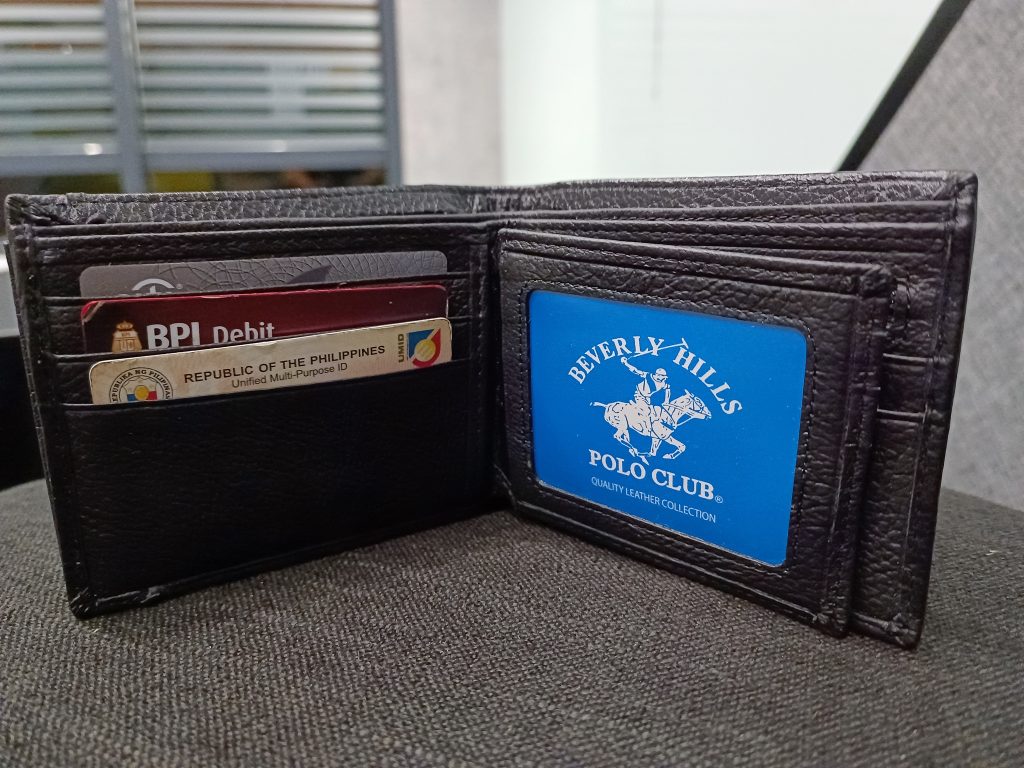 This wallet has 10 card holders, a zip pocket for a few coins, plus a place holder for a photo.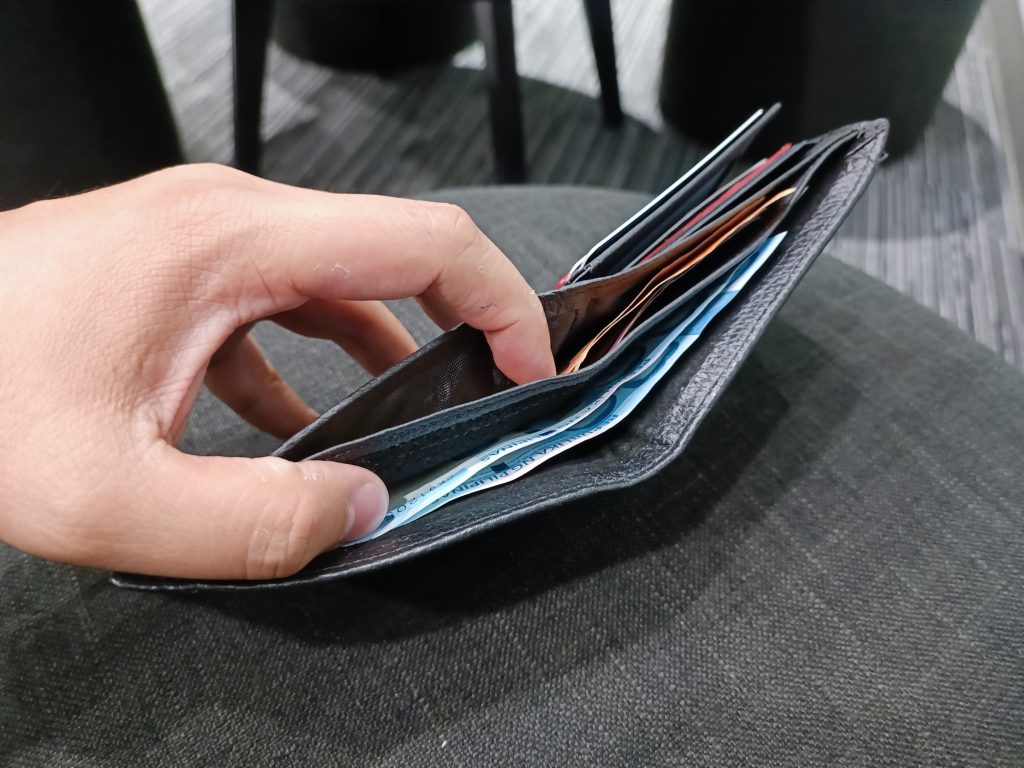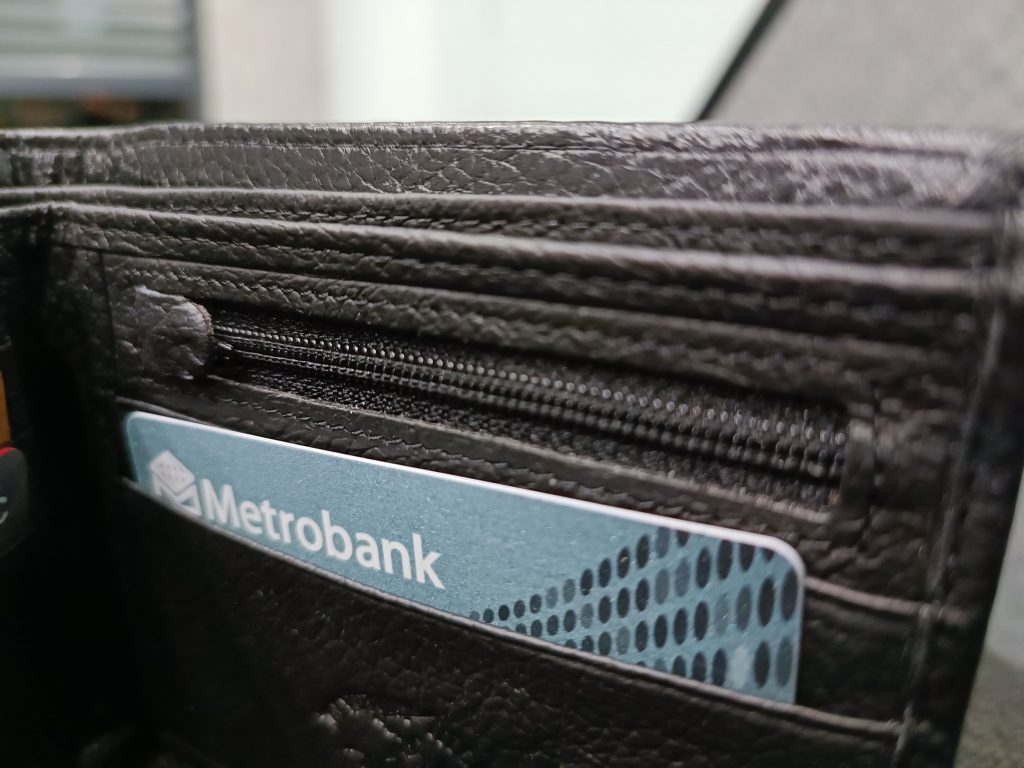 It's amazing how a bi-fold wallet like this can have so many pockets inside.
Leather Texture
The second thing I loved about this wallet is its texture. The texture is classic and elegant, a good fit for a formal occasion.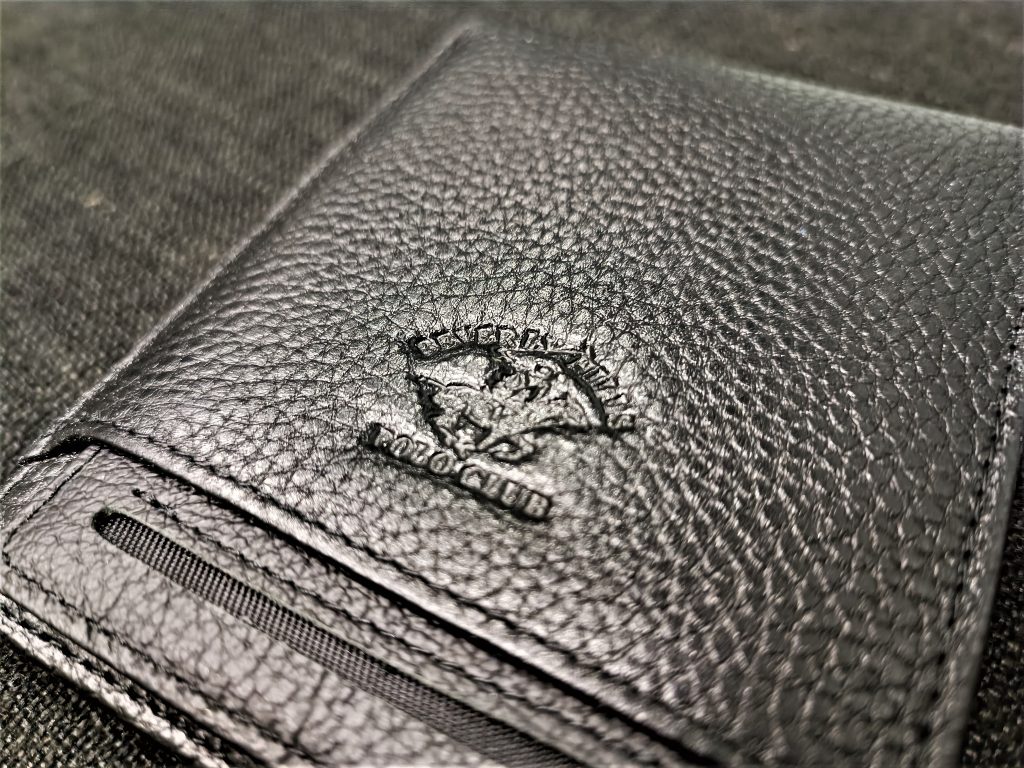 The mini card holder that slides at the front pocket
Last, and its most unique feature, is the extra mini card holder which you can slide in and out of the wallet's front pocket. It's so unique and useful. I haven't seen anything like it yet.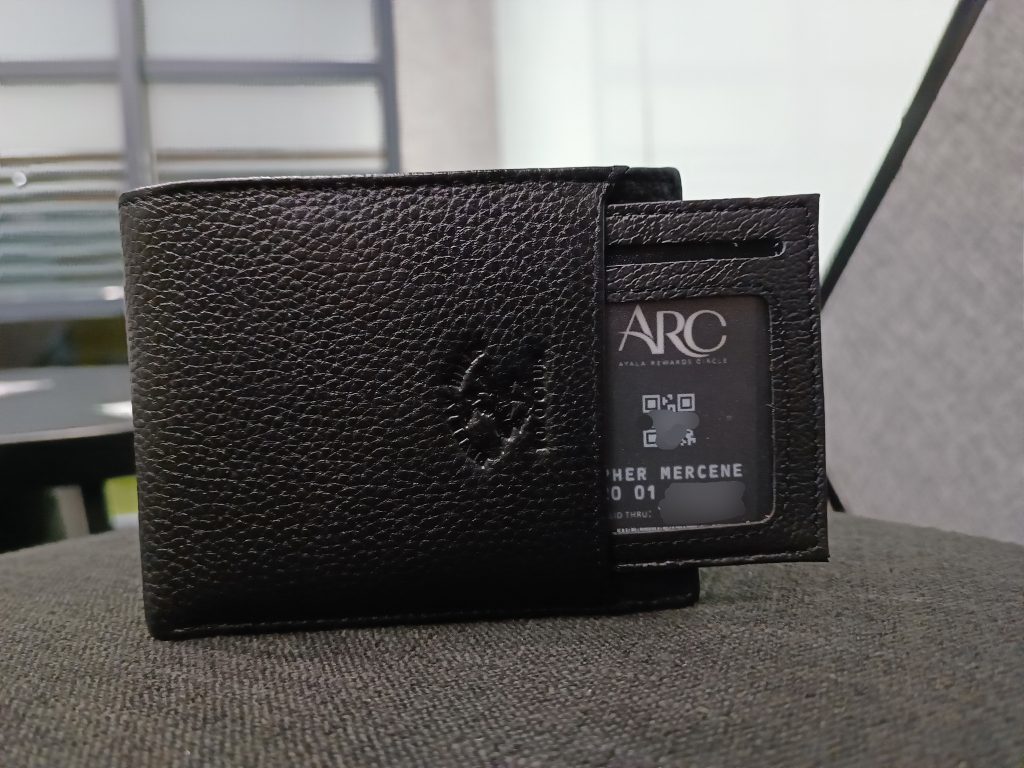 I use the mini cardholder as a placeholder for my IDs because I frequently need to badge in and out of our condo and office. And the fact that it is located in front is a timesaver because you can easily pullout any card that you frequently use multiple times during the day.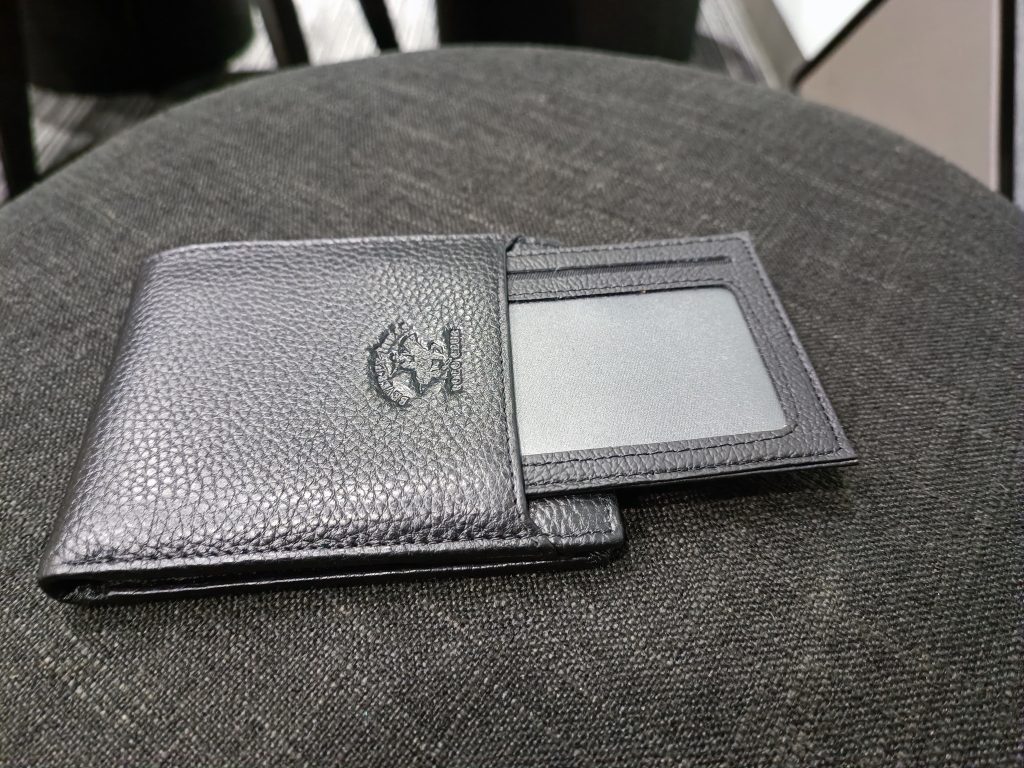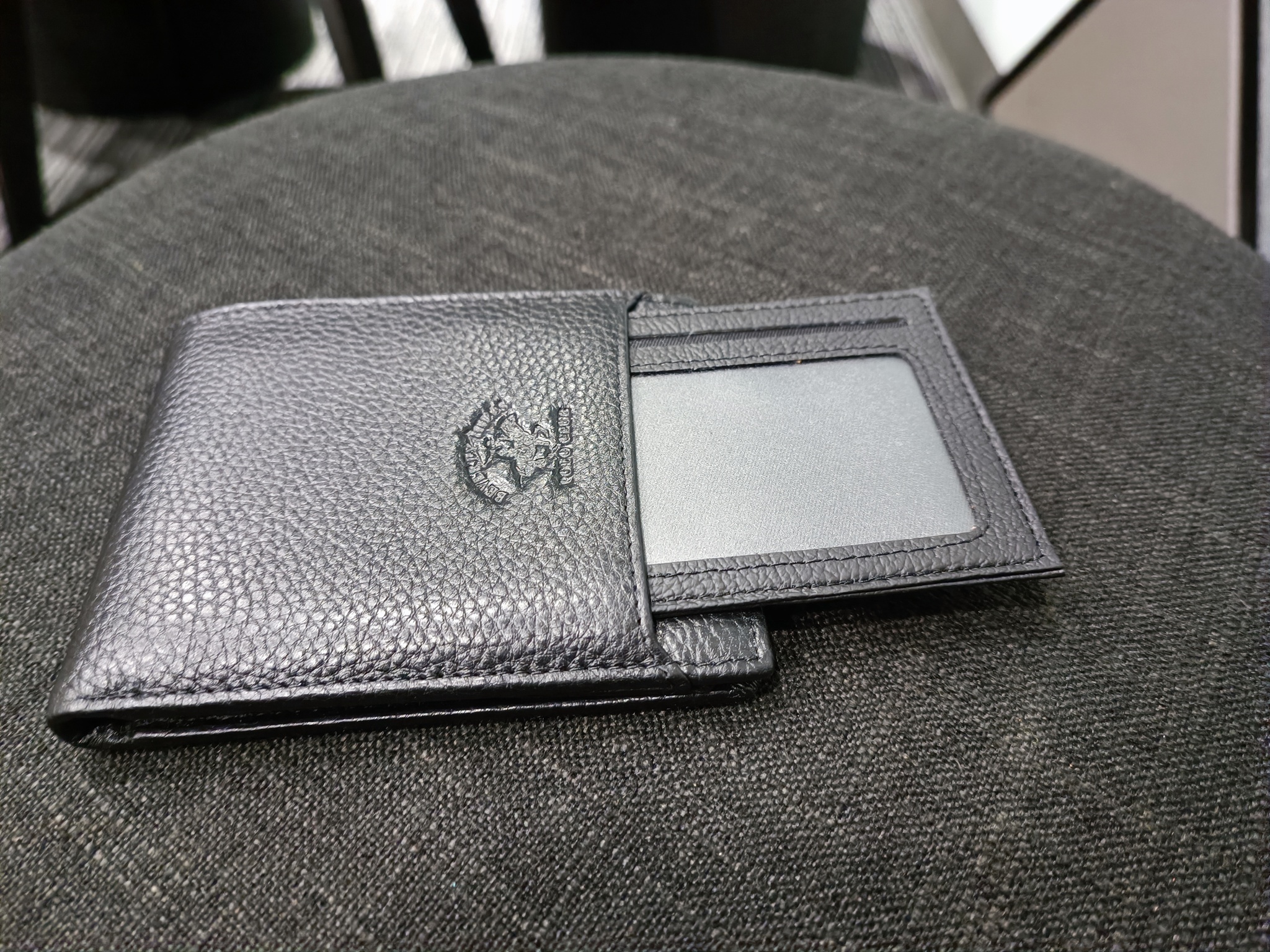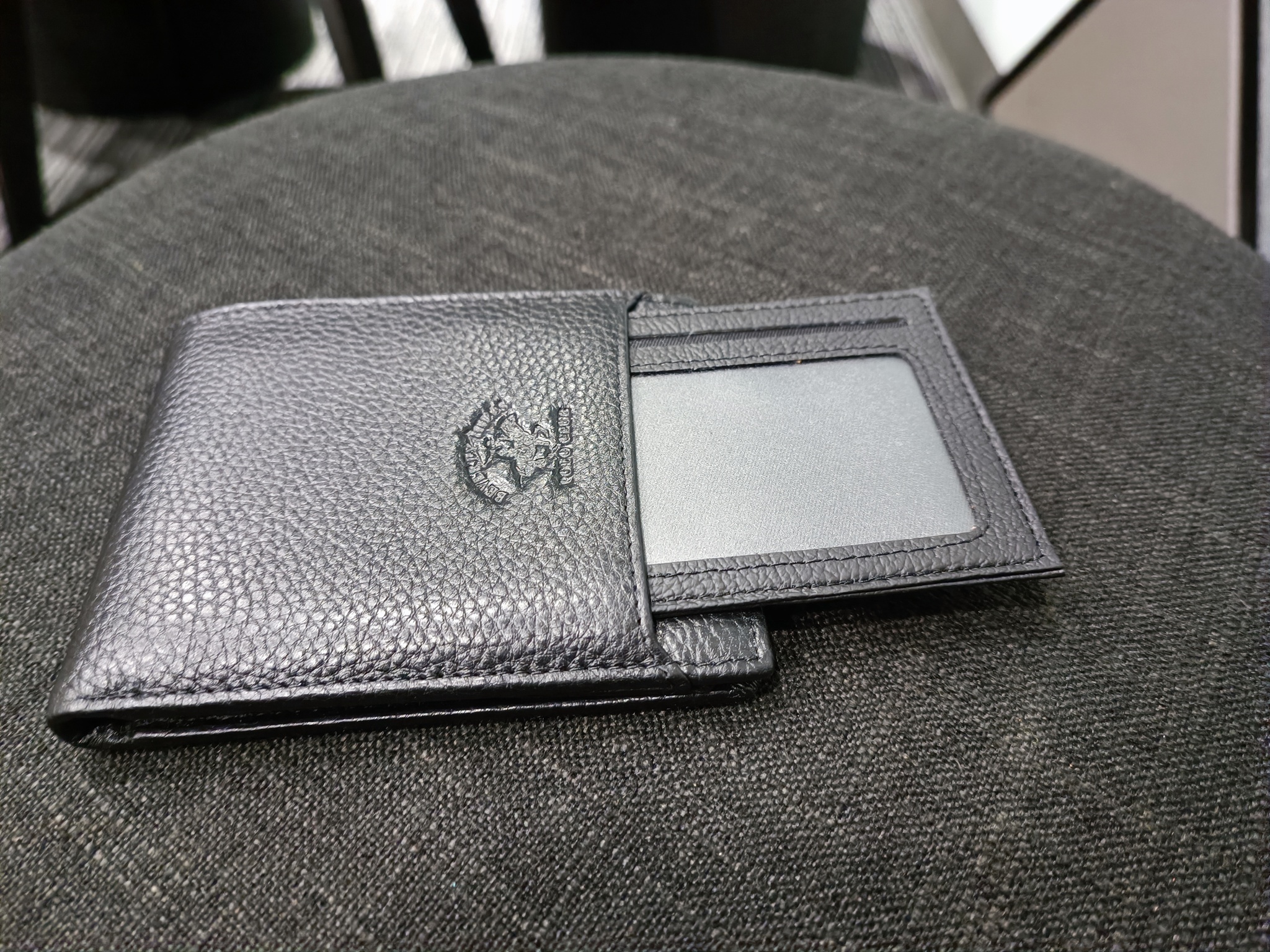 I got this wallet on sale at SM Department Store for only 800++ Pesos. It's such a good deal. I encourage you to check it out when you get the chance.