Whenever I have online meetings with colleagues, I am always impressed and blown away by people who turn on their video and have a nice HD webcam.
I figured why couldn't I do the same? See, regardless if you are work from home or not, I still believe that face to face communication is the best form of communication. But sometimes you don't have a choice especially when your colleagues are not co-located as you or some of them simply just prefer to work from home due to the still ongoing pandemic. In those cases, the best substitute for actual face to face will be Zoom or WebEx with your camera turned on.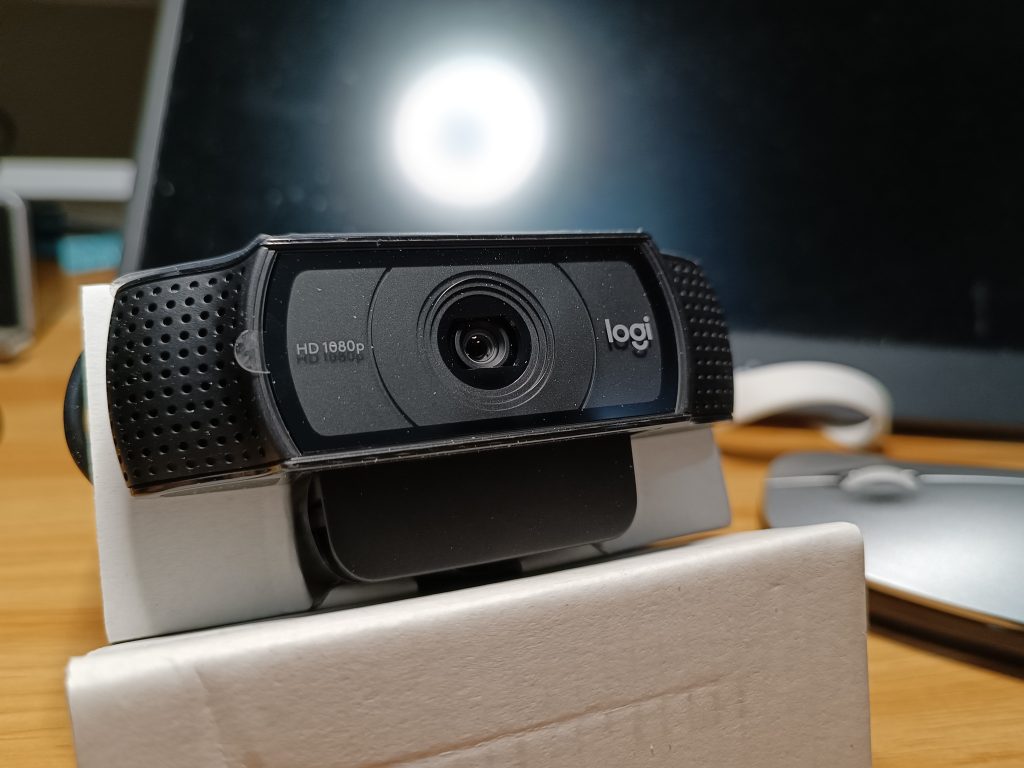 So even if my laptop already has a built-in webcam, I still made a conscious effort to buy an HD webcam. A particular one that I have been eyeing for the longest time is Logitech C920 PRO HD Webcam.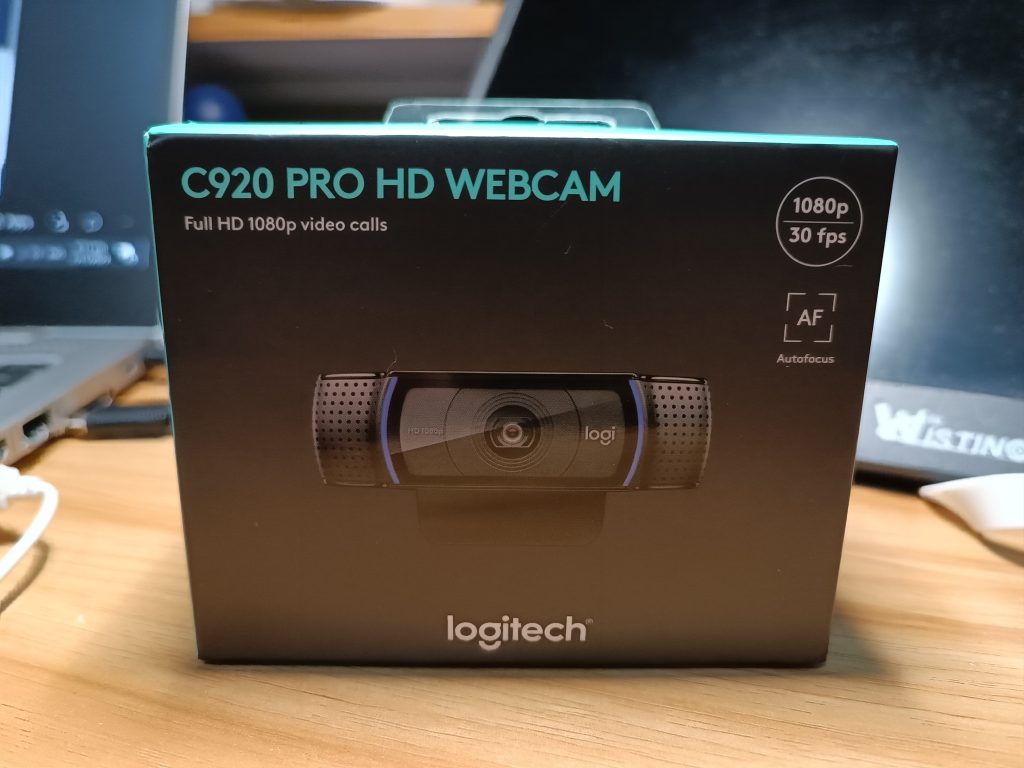 It originally costs Php 4,699 but thanks to the recent 7/7 sale, I got it for only Php 2,675.
The camera works fantastic. It has a left and right microphone on the side, it has auto-light correction so that your image is bright and best of all is that it has autofocus and shoots at 1080p / 30fps full HD video to keep your face clear at all times during the call. I just love it.
The HD cam is ideal not only for meetings but also for streamers and casual vloggers who love to speak on cam.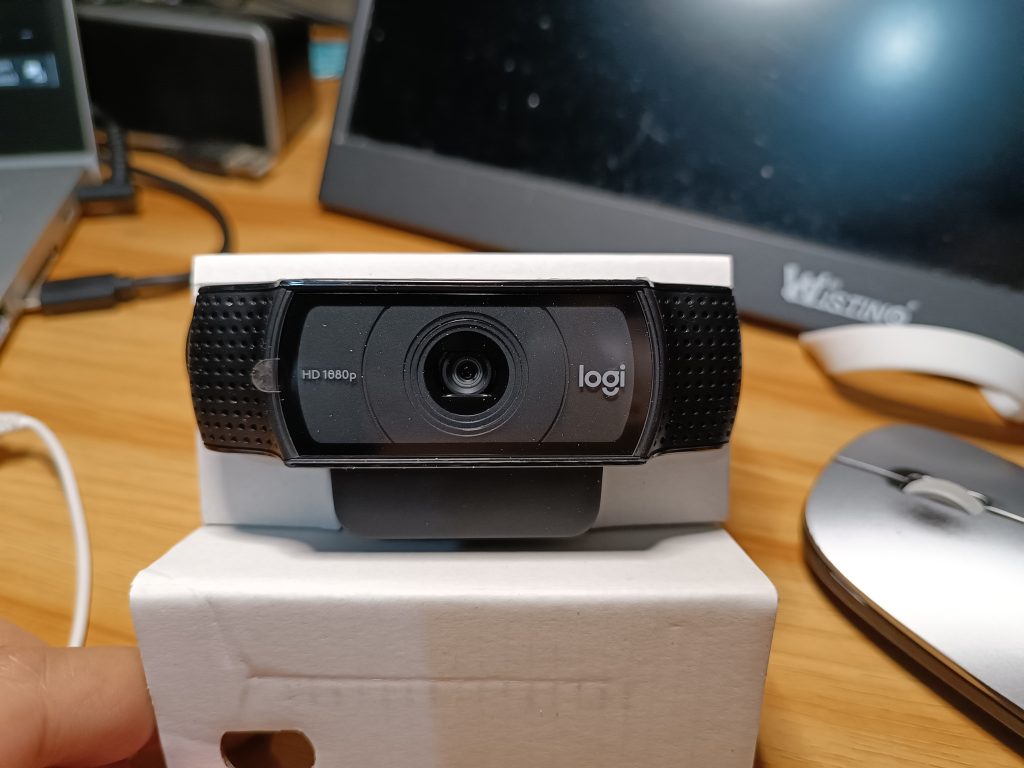 Here's a sample of how the Logitech C920 PRO HD Webcam's image and video looks like when I am in a call.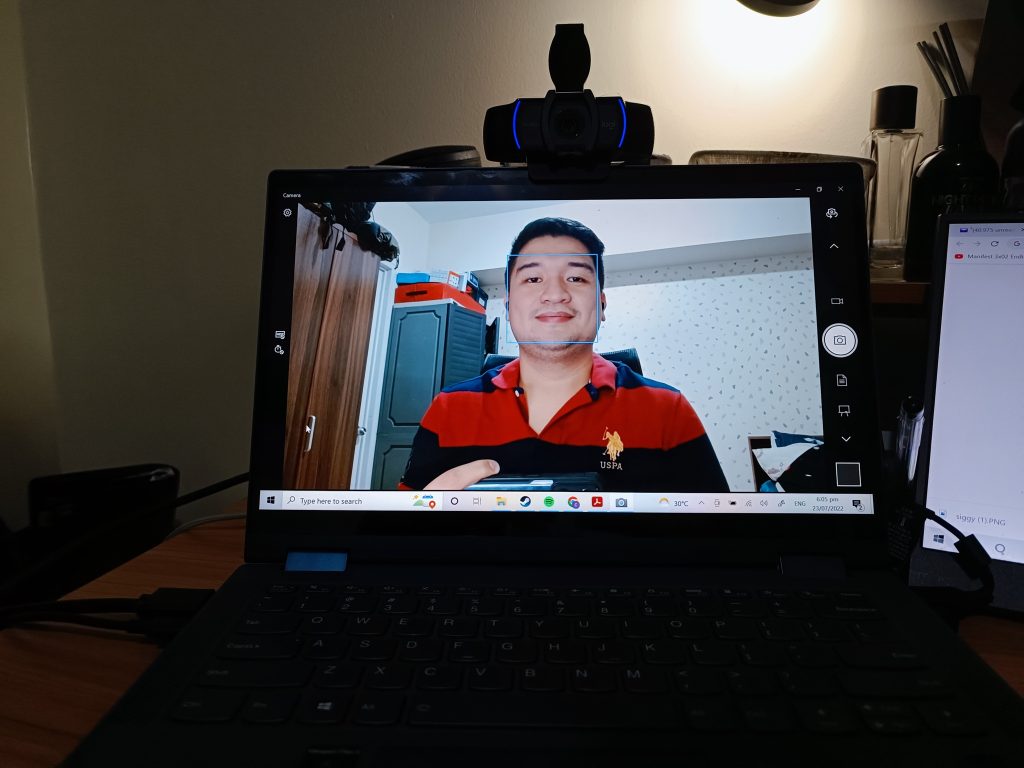 The quality is amazing.
If you missed the 7/7 sale, I suggest you wait for the next one to get the discount I got. Trust me, there will always be a sale.