I recently got introduced to a line of men's grooming products. Cremo.
Cremo boasts itself as having a barber-grade quality men's grooming products.
Simply put, barber-grade means "astonishing performance, superior ingredients and dramatic results" as what Cremo says in their website. This means that their products will leave you a feeling that you just came from a haircutting or shaving session from your local barbershop.
It's a bummer though that they are not readily available in the Philippines, but you can buy them online from US stores and have them shipped here. I had a chance to get myself a few sample bottles of Cremo men's body wash, hair wax and shaving cream and here are a few details about my experience on each of the products.
Cremo All-Season Body Wash and Shaving Cream (Sage and Citrus)
It's true that Cremo has higher quality than your regular everyday body wash.
I got here their Sage and Citrus Body Wash and the smell is AMAZING. It's so good that you still smell the scent after you leave the shower.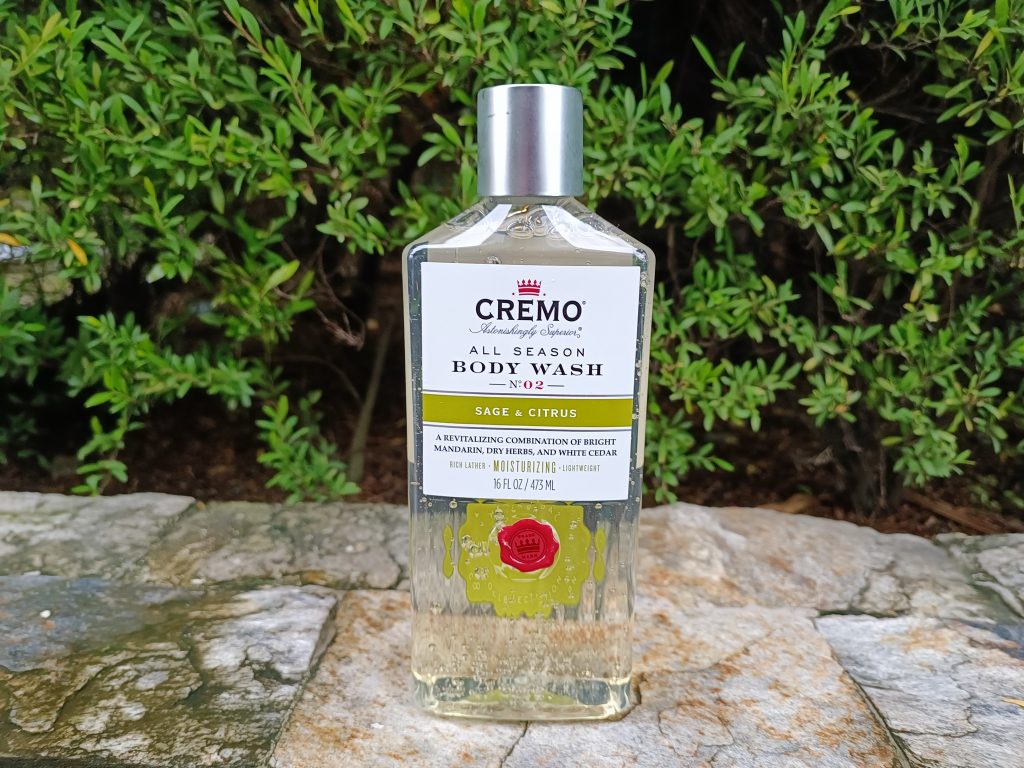 It is considered one of their bestsellers. I use it for pampering after a long day's work (don't judge: men pamper themselves too.)
The product leaves your skin feeling smooth and moisturized.
The Body Wash I bought comes bundled with a shaving cream of the same scent.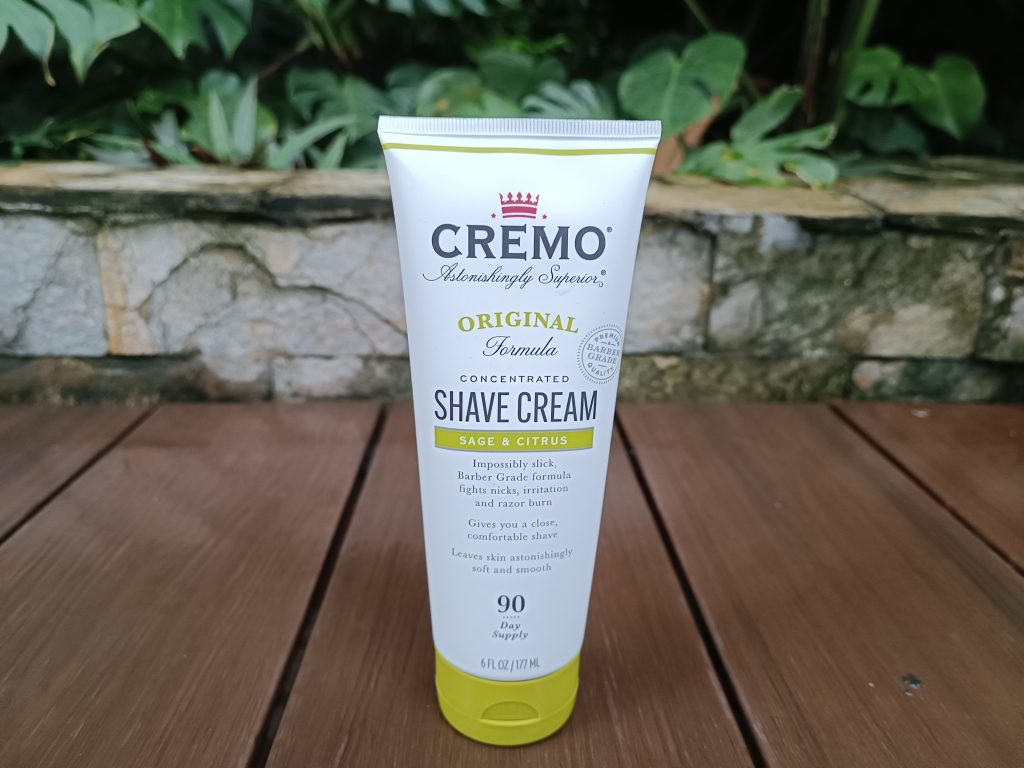 However, apart from the smell of the shaving cream, I don't see it as more special than other shaving creams I've tried in the past to be honest. It's about the same as the other readily available brands that I've tried – only this one has a fantastic smell.
Cremo Thickening Hairstyling Paste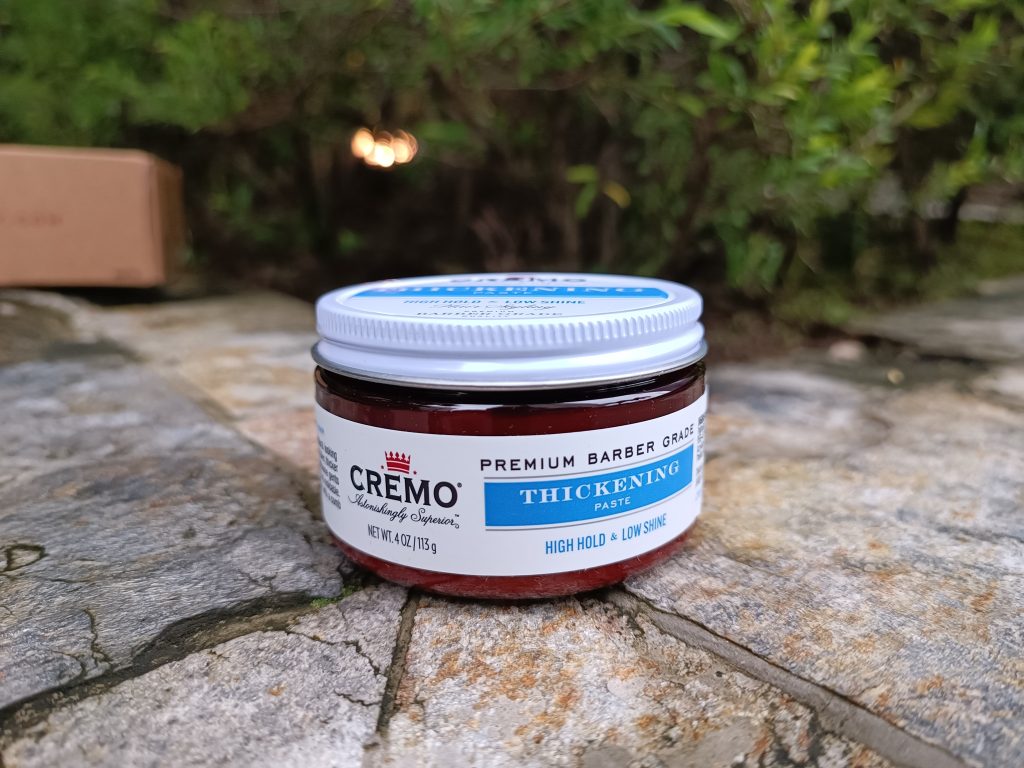 As the name suggests, this is not clay, it's not wax, it's paste.
What I liked about this product from Cremo is that apart from having high hold and low shine properties, it's quite easy to wash off. Something that's difficult to do with hair wax and clay.
I've been using this to work for the past few days now and it's pretty good.
* * * *
So there you have it guys. These are three of Cremo's products I've tried which I can pretty much say is indeed premium barber grade quality.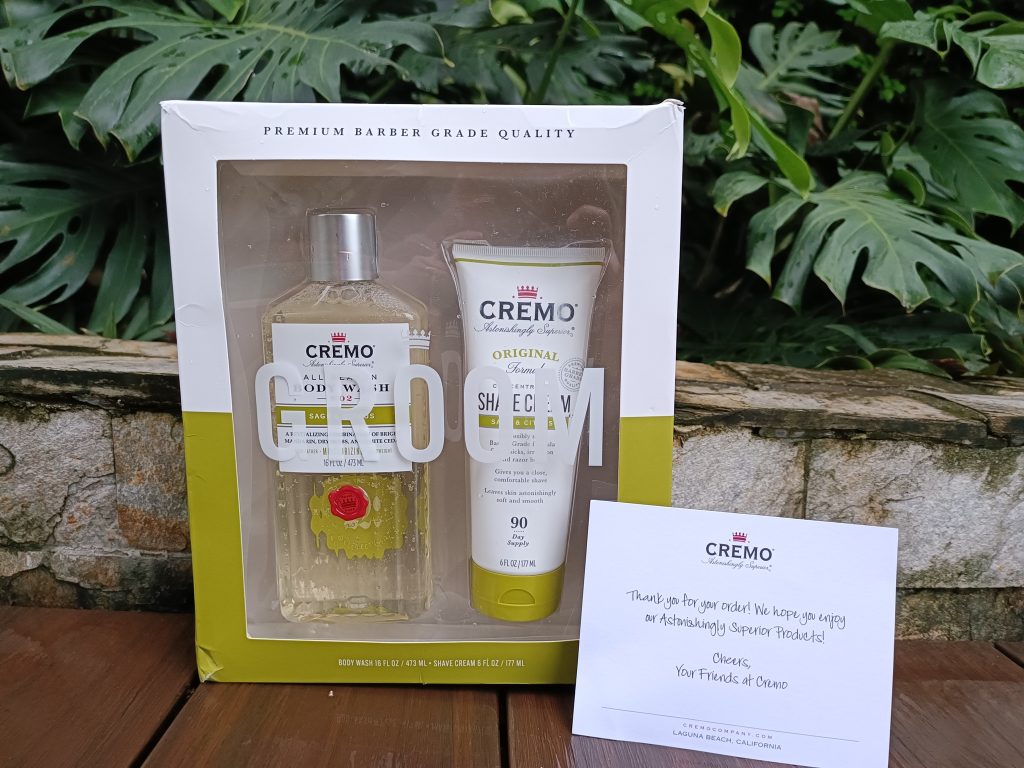 A little trivia: Cremo is actually part of the Edgewell company. This is the same company that owns the men's shaving brand Schick.
Given that Schick is available in the Philippines, I wonder when Cremo would be available here too. I wish it will be soon.