Last Valentine's Day, I attended the Samsung Galaxy S23 Ultra launch in the Philippines. It was a spectacular event and one of the biggest I've been to in what I would *hopefully* call this post-pandemic era.
Part of that event, I had the chance to take home and play with the new Samsung flagship and here are my 5 most favorite things about this new device.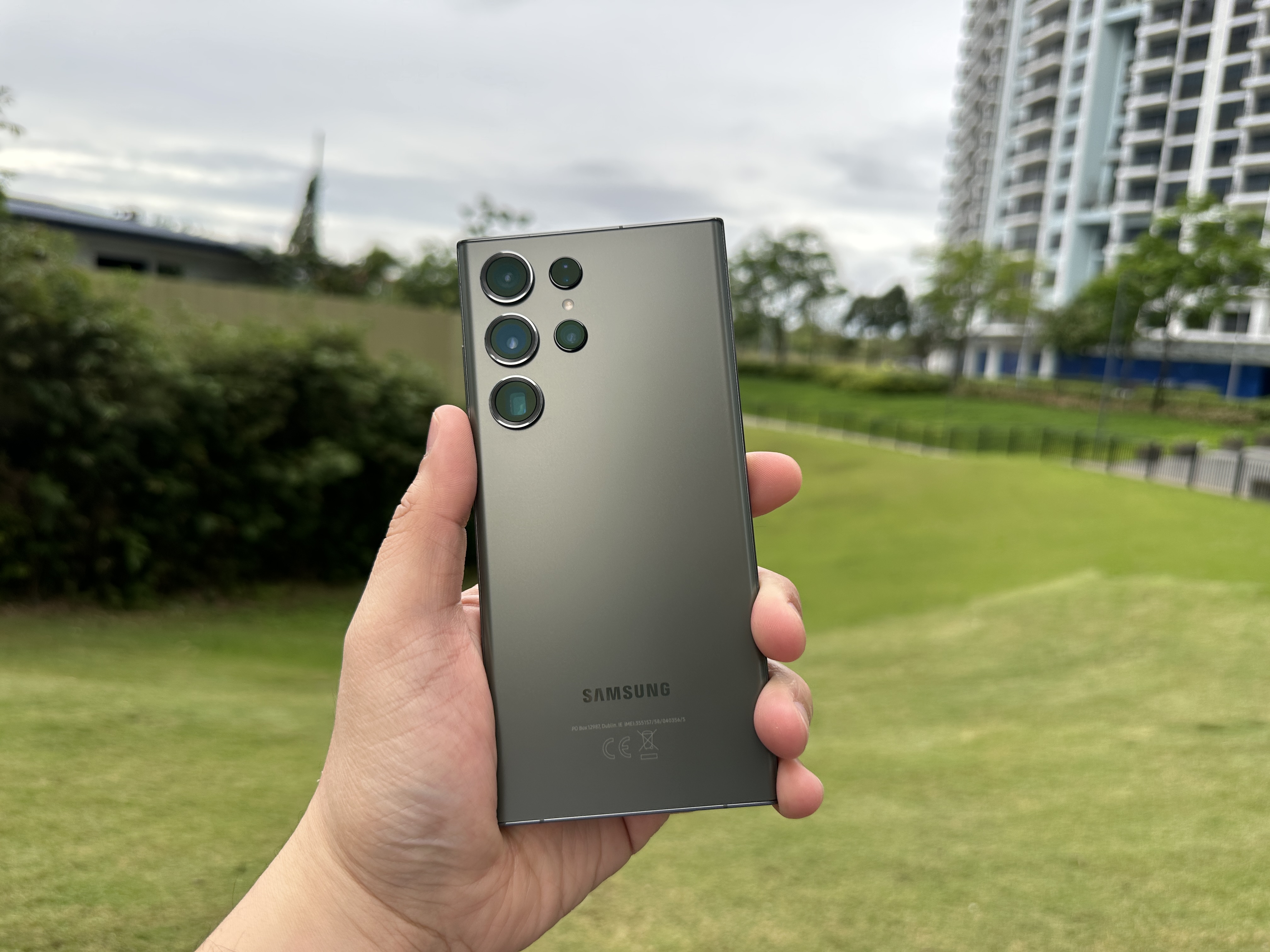 1. Eco-Friendly
I work in an airline / travel technology company and what I've learned here is that people are really starting to care about the environment – which is a good thing. Customers pick airlines with the least carbon emissions, book hotels that uses solar energy and pick brands and products that are eco-friendly. Following that movement, corporations these days are moving towards a sustainable manufacturing process that contributes to saving the environment.
And Samsung is one of those companies that are moving towards building and designing products with the planet in mind. As a matter of fact, Samsung Galaxy S23 Ultra's colors are inspired by the environment and what's even more interesting is that its parts are made of recyclable materials: 80% recycled PET, 20% recycled ocean-bound plastic and 22% recycled glass.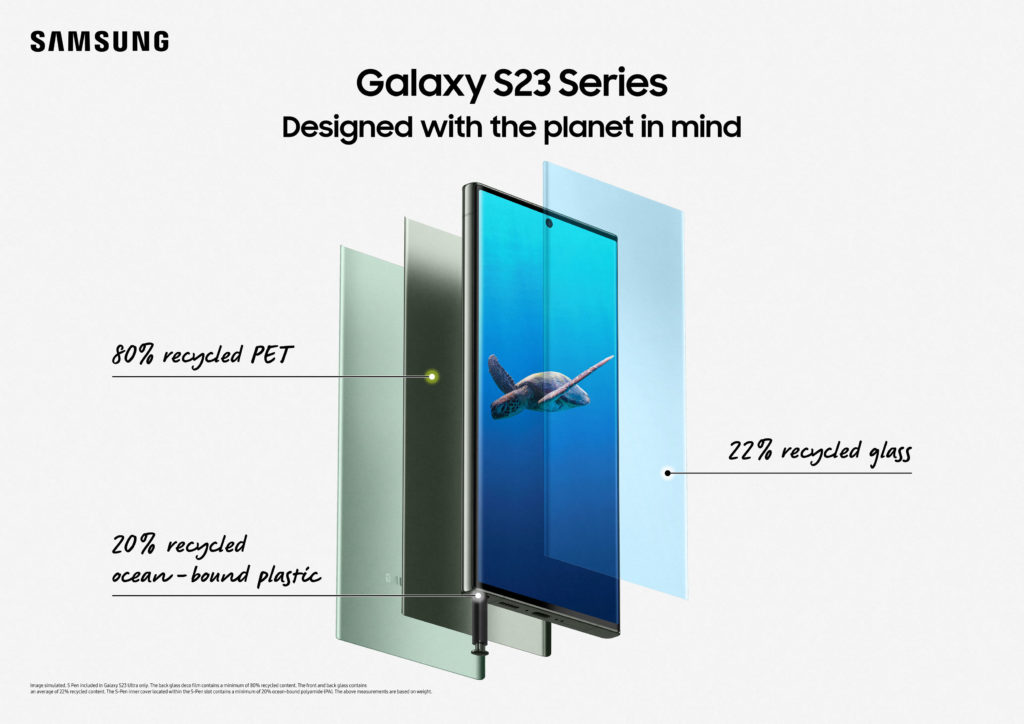 As much as I love how Samsung cares about the environment, I initially had reservations about the physical quality of the device because if I will be spending a ton of money on a flagship device, I don't want it to feel like a clanky recycled metal or plastic.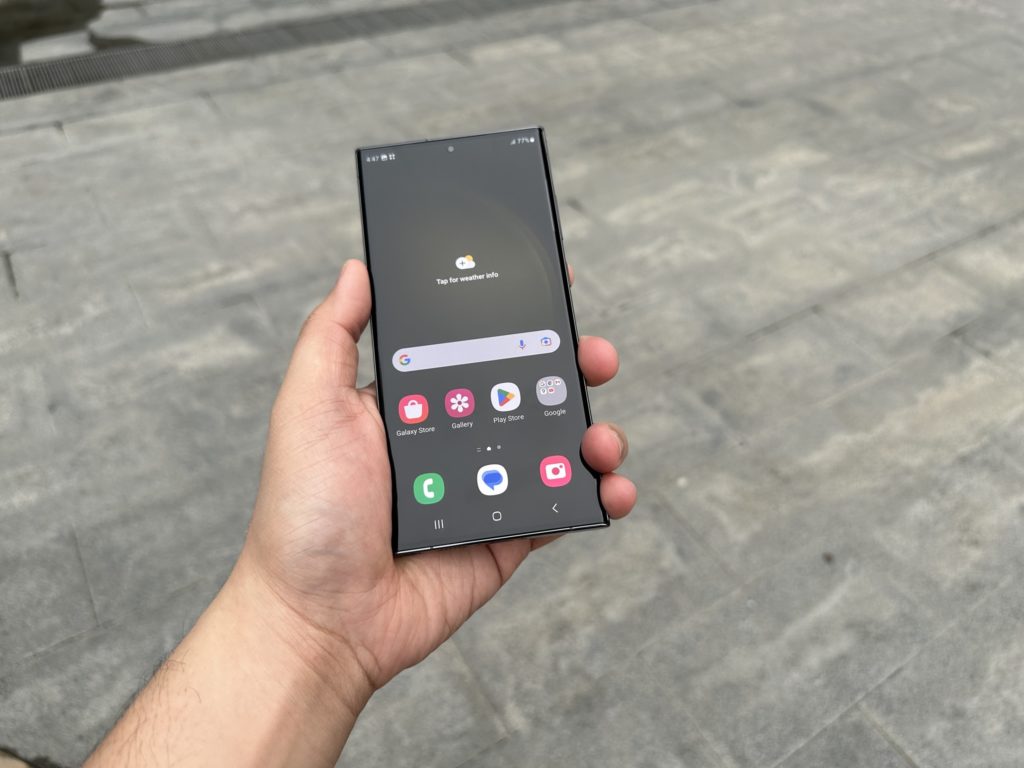 And what really surprised me is that it isn't. In fact, the materials still feel every inch a flagship and premium phone. See, if Samsung didn't tell me that it's made of partially recyclable materials, I wouldn't have known.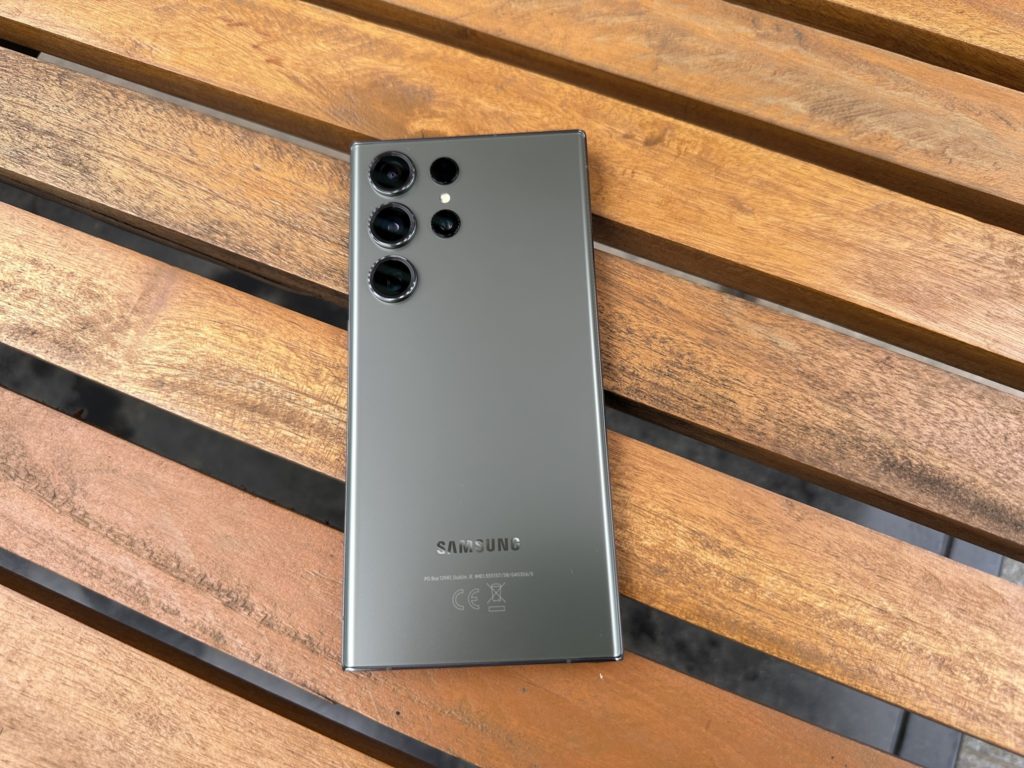 So, good job to Samsung on this.
2. S-Pen
I loved the S-Pen during the Galaxy Note era and I'm happy that Samsung retained that in the S-series even after the Note series was phased out. To date, the Samsung Galaxy S23 Ultra continues the S-Pen legacy.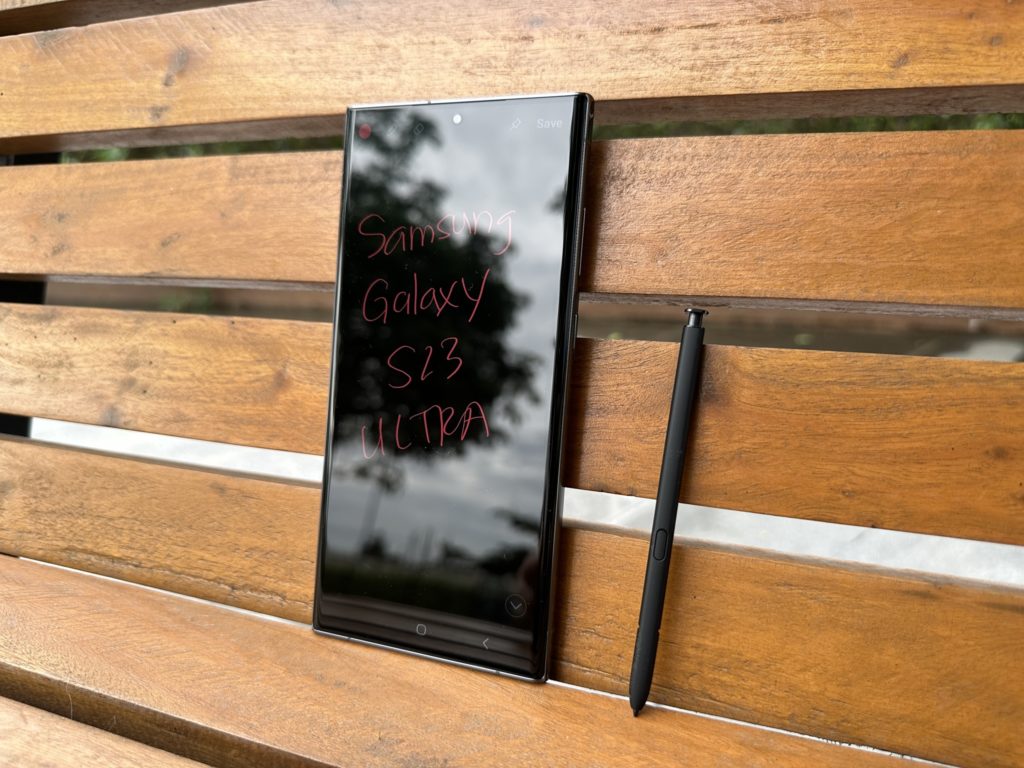 For the artists, wanna-be artists and people who love using a pen in the digital era, the Samsung Galaxy S23 Ultra is the right phone for you. You can sketch, draw and even use it to search in Google. I'm amazed at the handwriting recognition of this device.
And you know what's the coolest feature of the S-Pen? You can use it as a selfie remote control! Such a useful and cool feature if you are vlogging or even on a solo trip. You can easily use a tripod and use the S-Pen as a selfie remote control for the Samsung Galaxy S23 Ultra. I just love it!
3. Battery and Performance
With 5,000 mAH battery plus Snapdragon ® 8 Gen 2 Mobile Platform for Galaxy under its hood, the phone fulfills the need of creators like me and gamers like you. It comes ready to support real-time ray tracing for mobile gaming.
Gamers will see more lifelike renderings of scenes that keeps you hooked during your gaming marathons.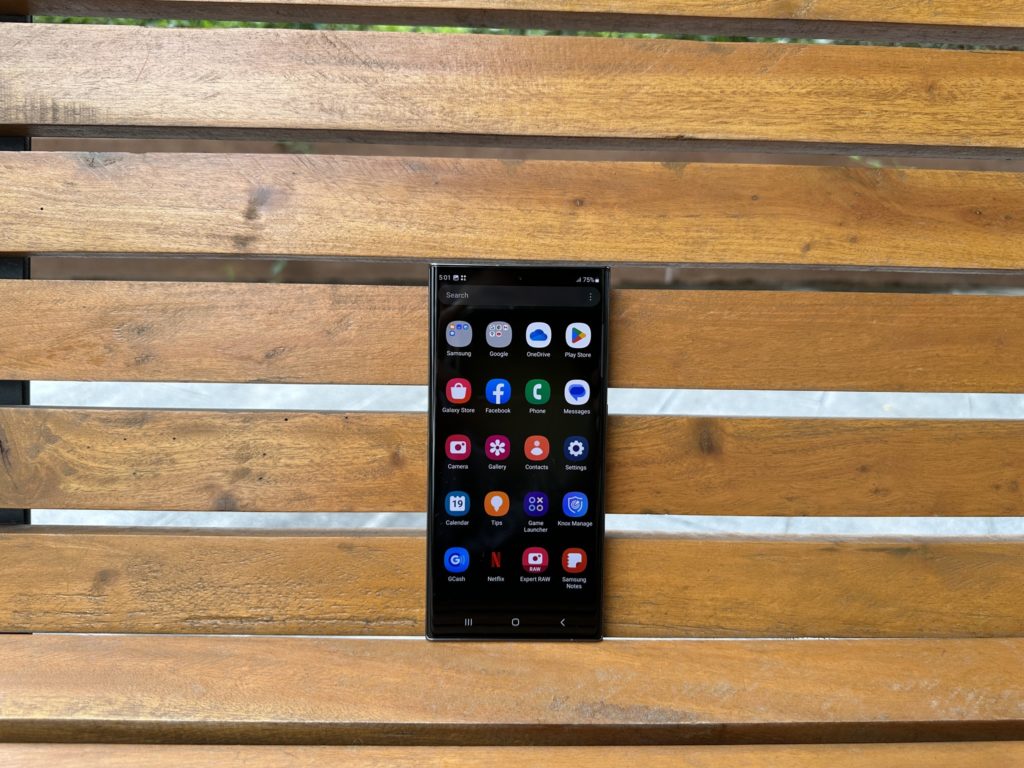 4. Interconnected Lifestyle
The S23 Ultra is equipped with the latest in Network and Connectivity and supports 5G, LTE, Wi-Fi 6E, Wi-Fi Direct Bluetooth® v 5.3. The device is also interconnected with the Galaxy ecosystem allowing it to seamlessly connect with the Galaxy Buds and the Galaxy Watch.
5. Camera – the most important feature of all
They say that the best camera is the one that you have with you.
And that's especially true when you are travelling and don't have the patience to bring a big bulky camera.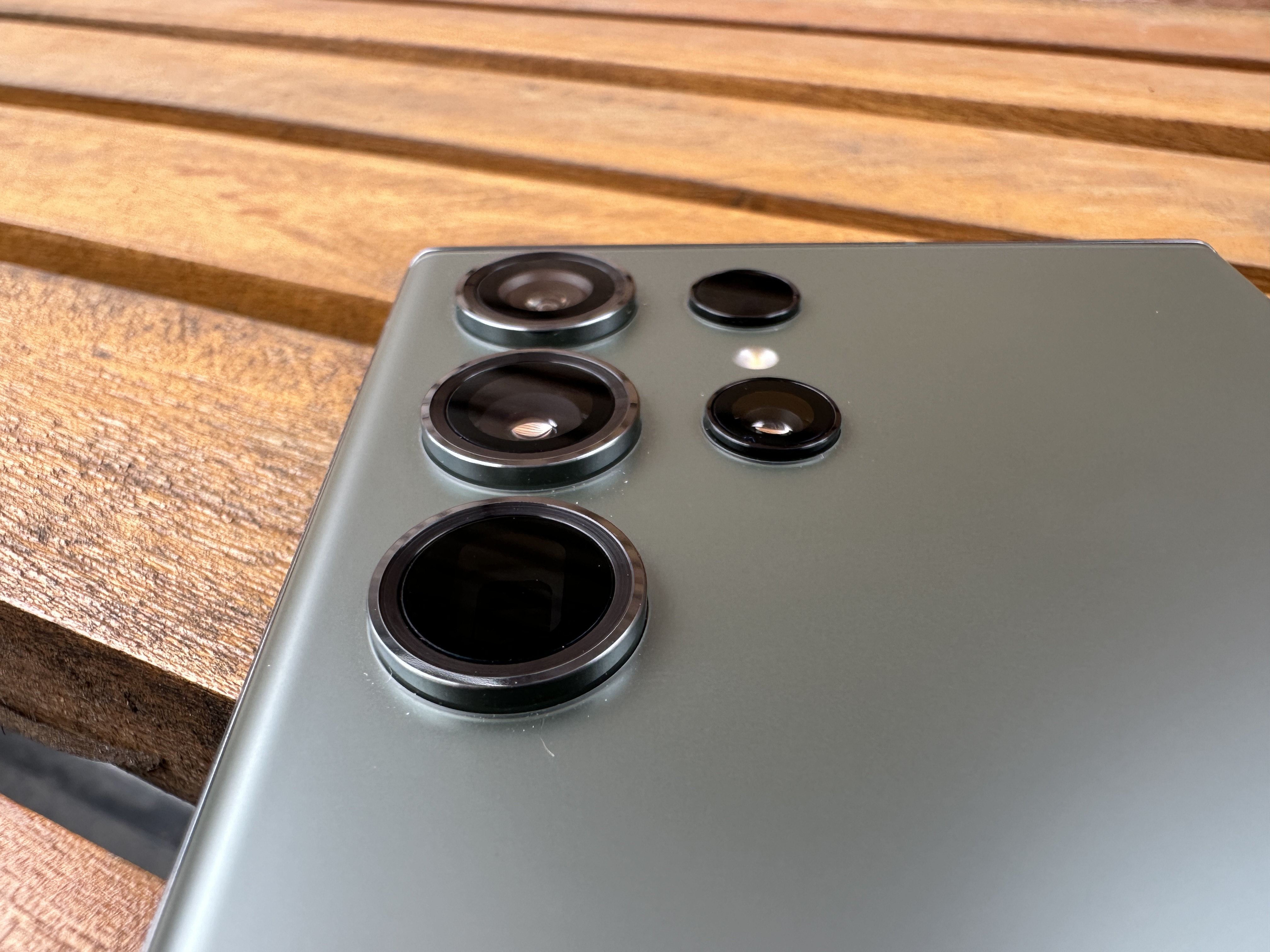 Samsung Galaxy S23 Ultra is the only device you need as it is a multi-purpose camera phone that is suitable for various scenes to suit your photography and videography needs.
Instead of me describing how good the camera is, I'd rather have you appreciate it by checking the actual pictures below depicting different scenes. These picture samples are unedited and unfiltered and are taken by me using the Samsung Galaxy S23 Ultra.
Landscape photography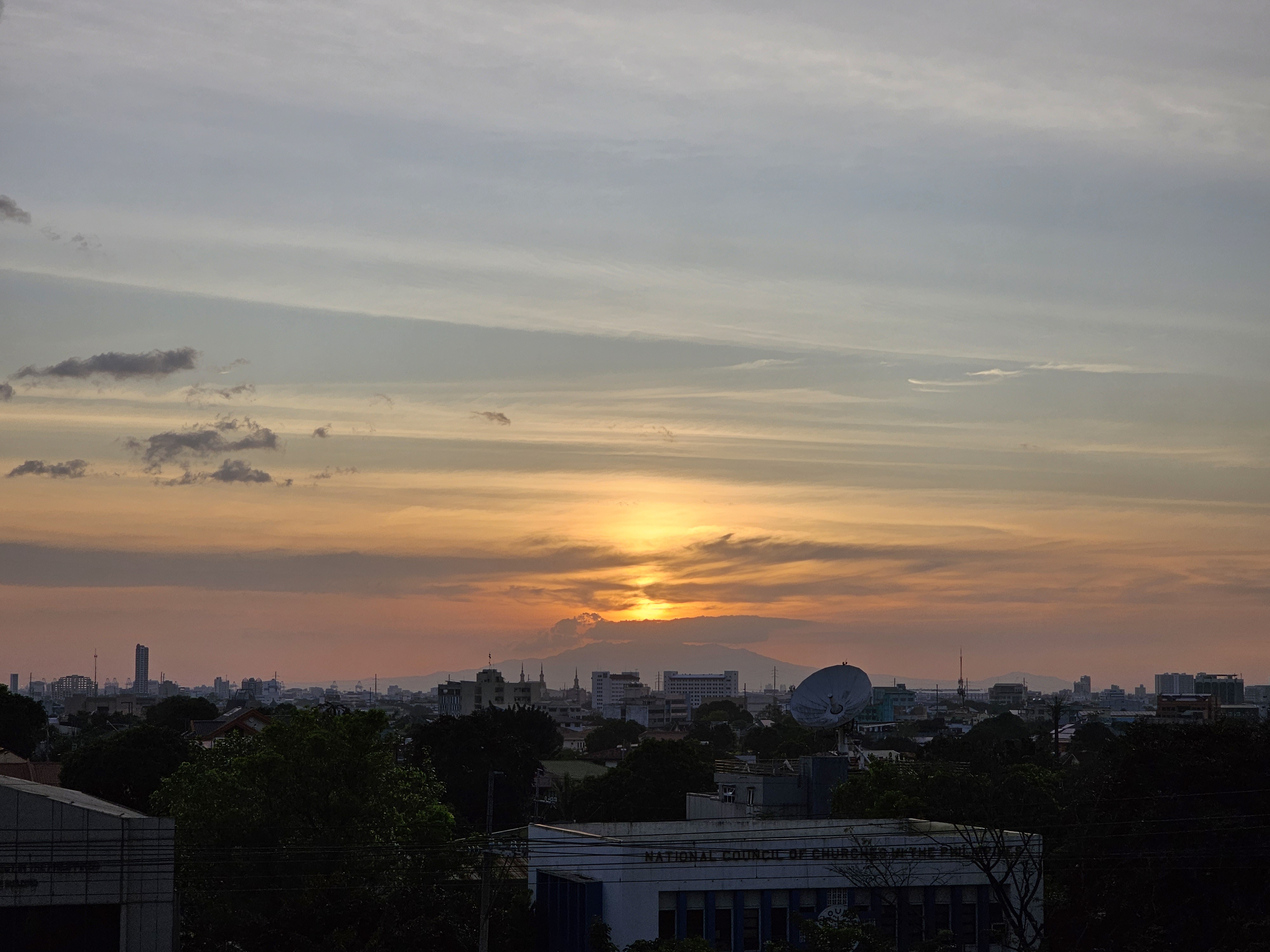 Food photography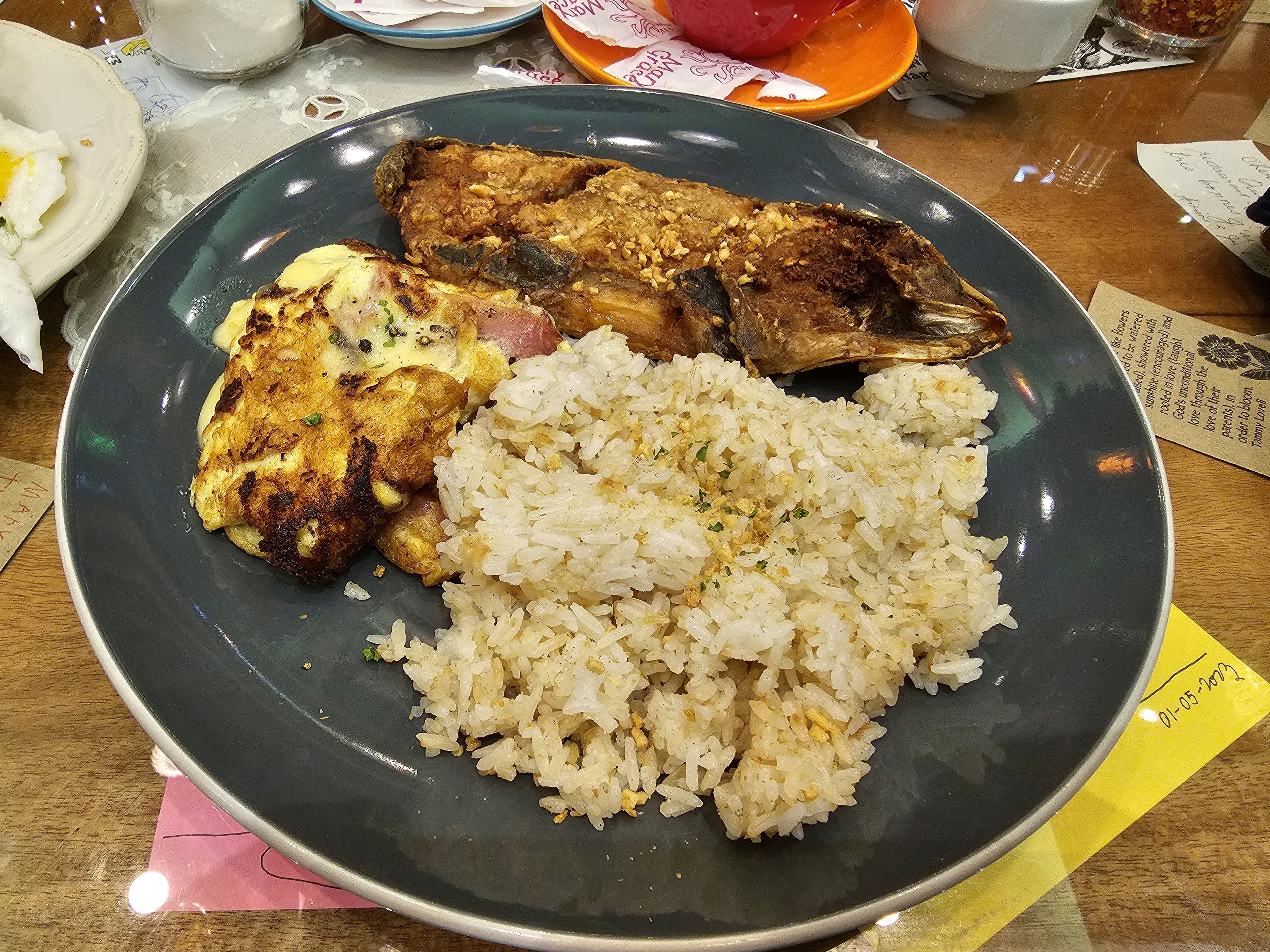 Macro photography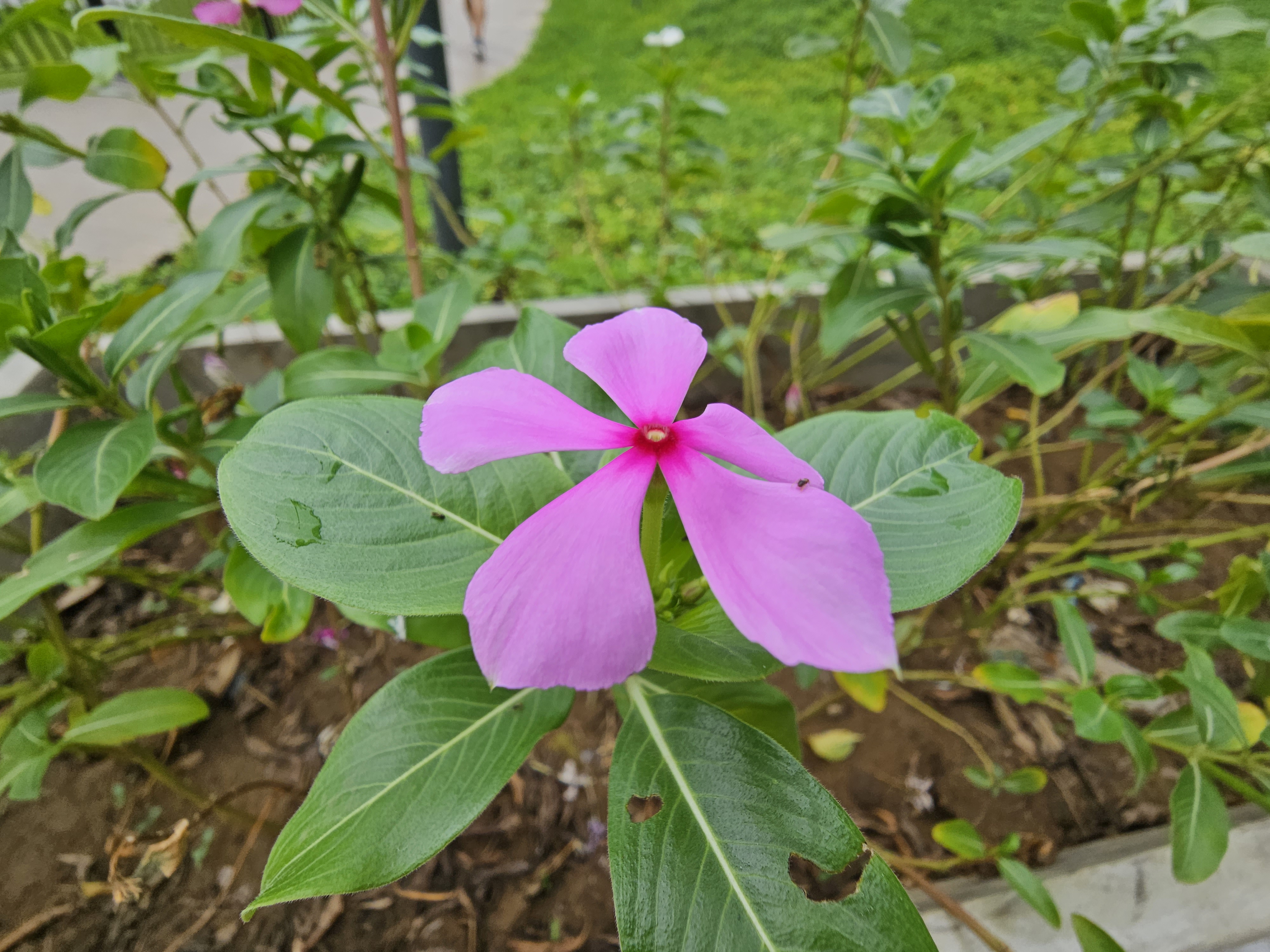 Wide-angle photography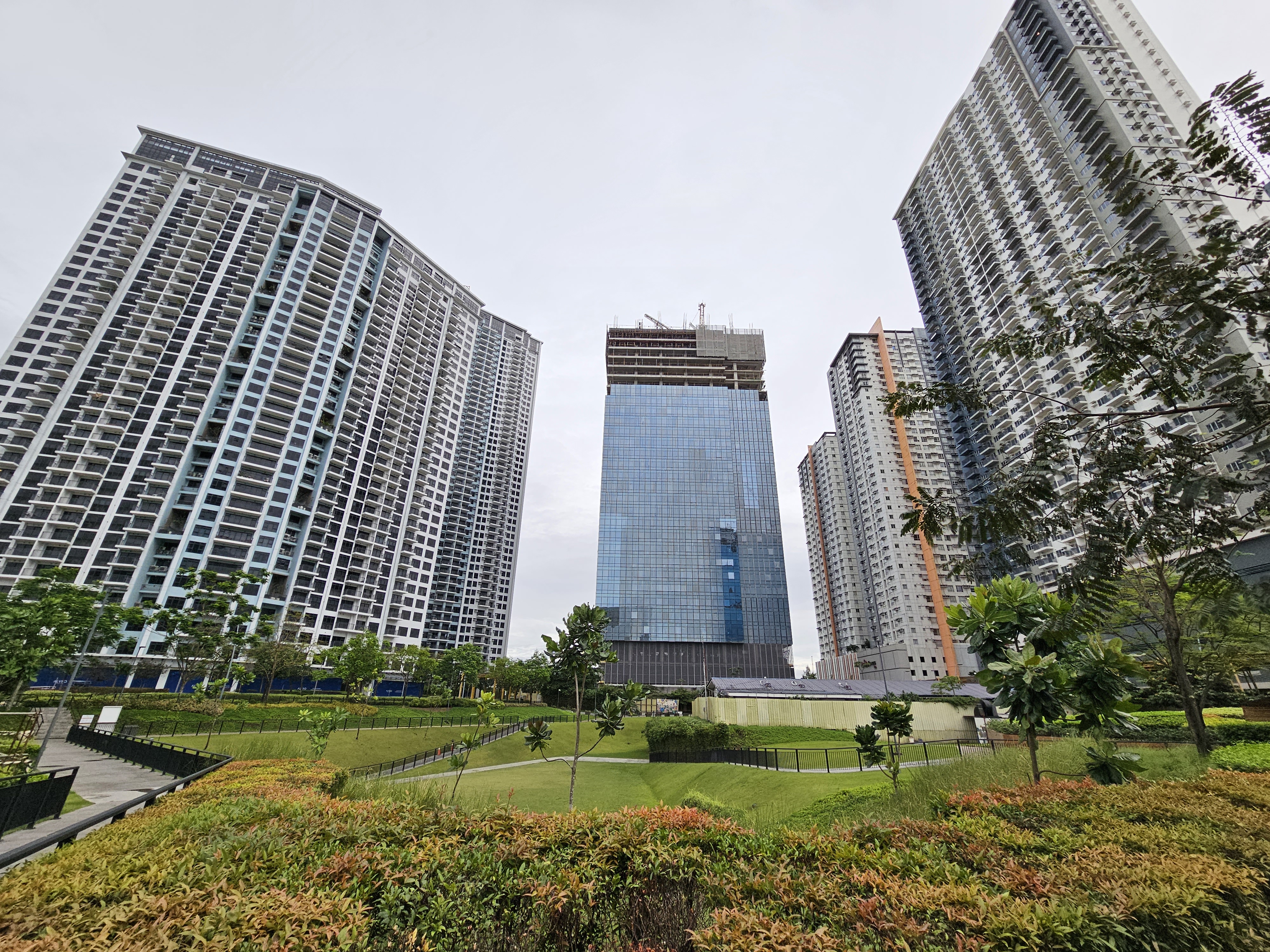 Telephoto
From this…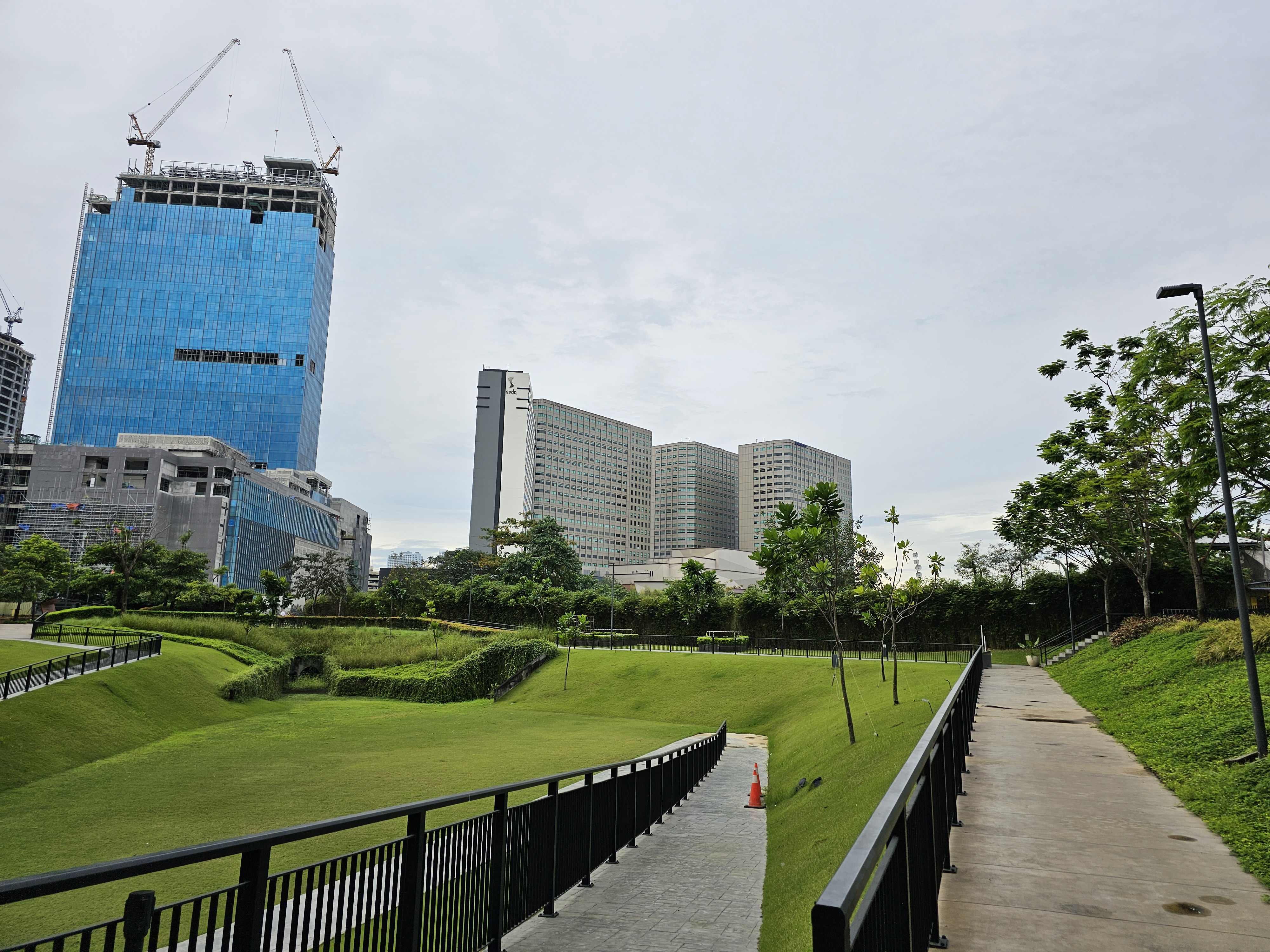 To this… (at 100x zoom)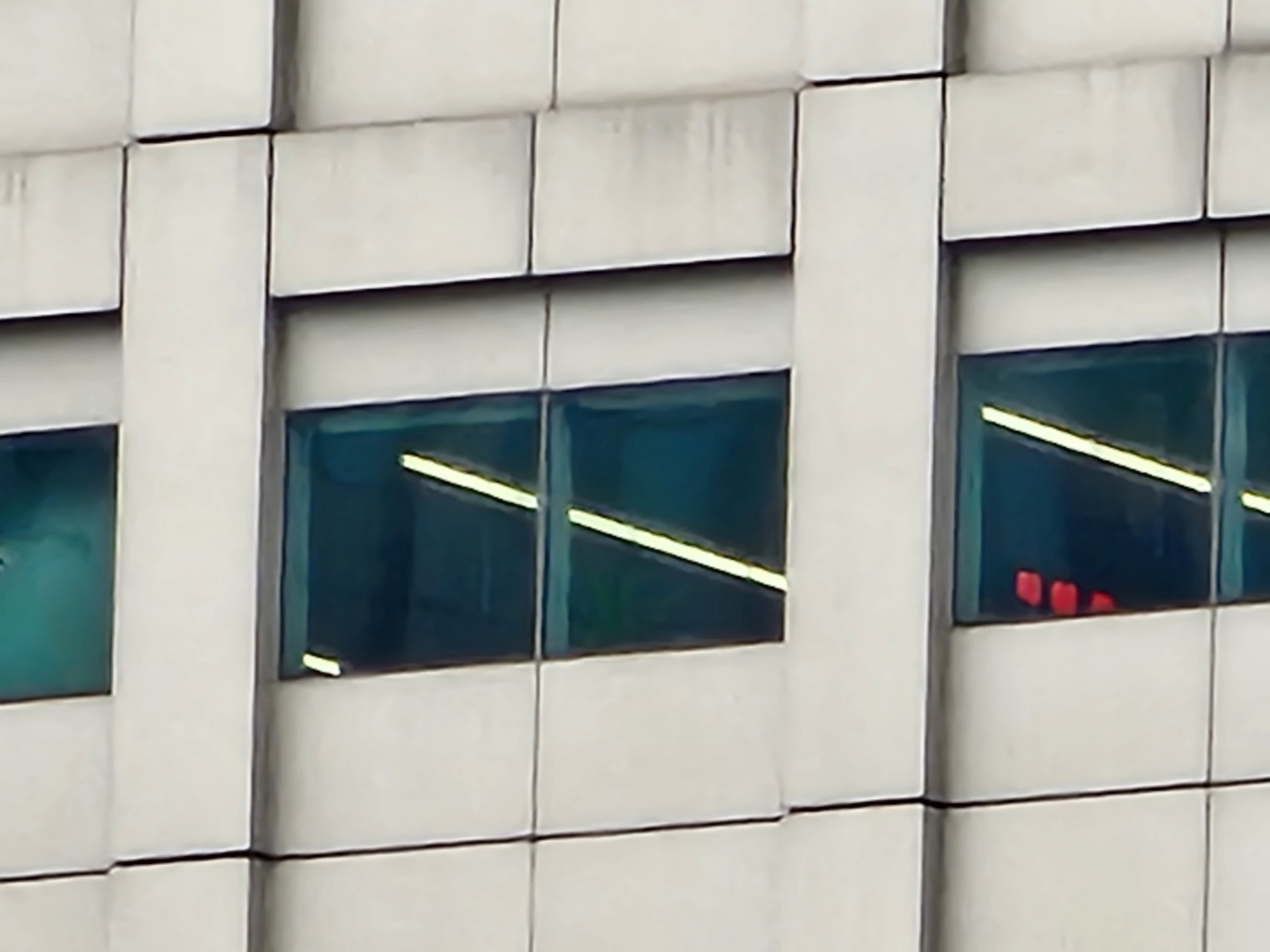 Portrait using the selfie camera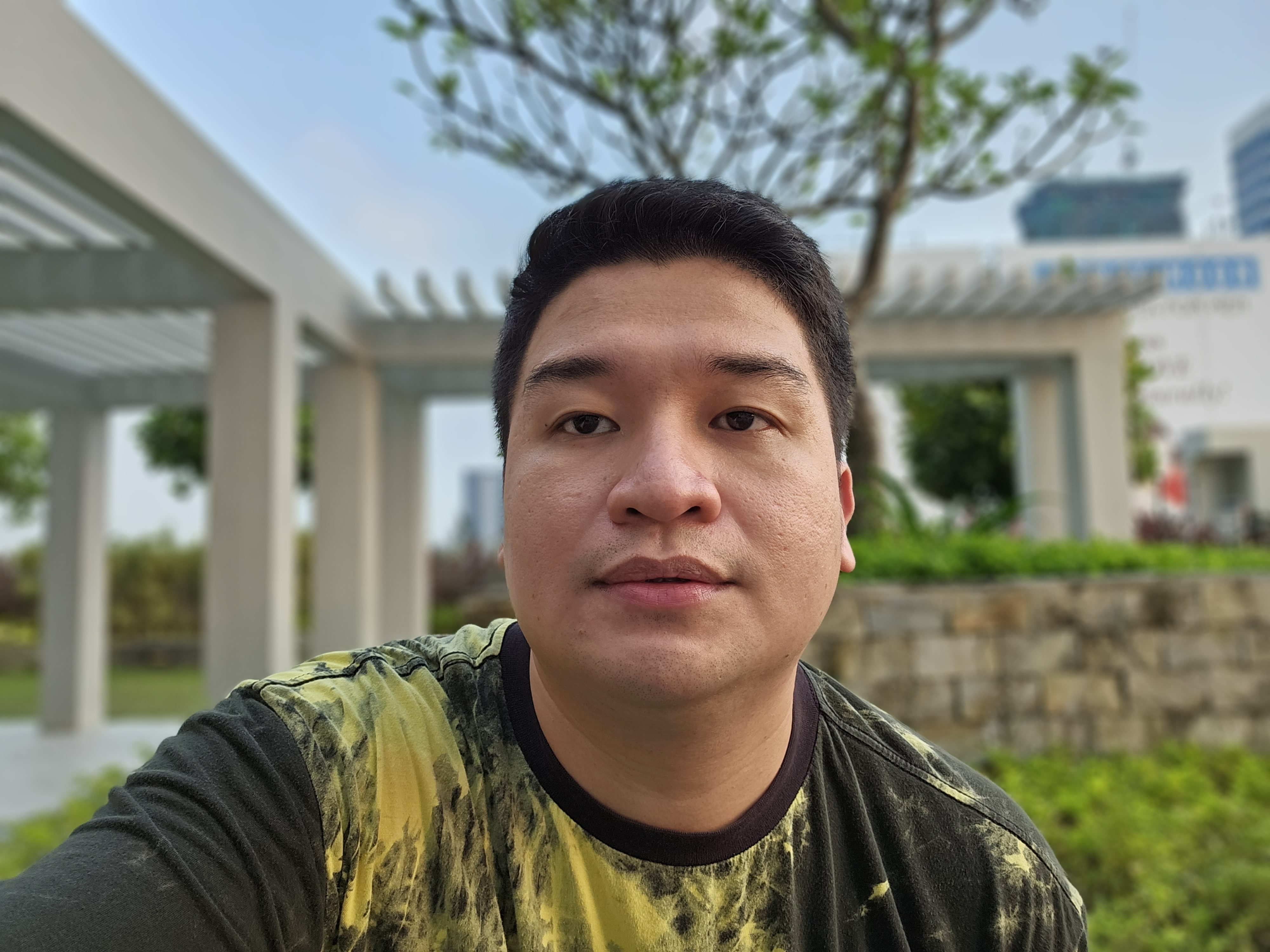 Indoors / Artistic photography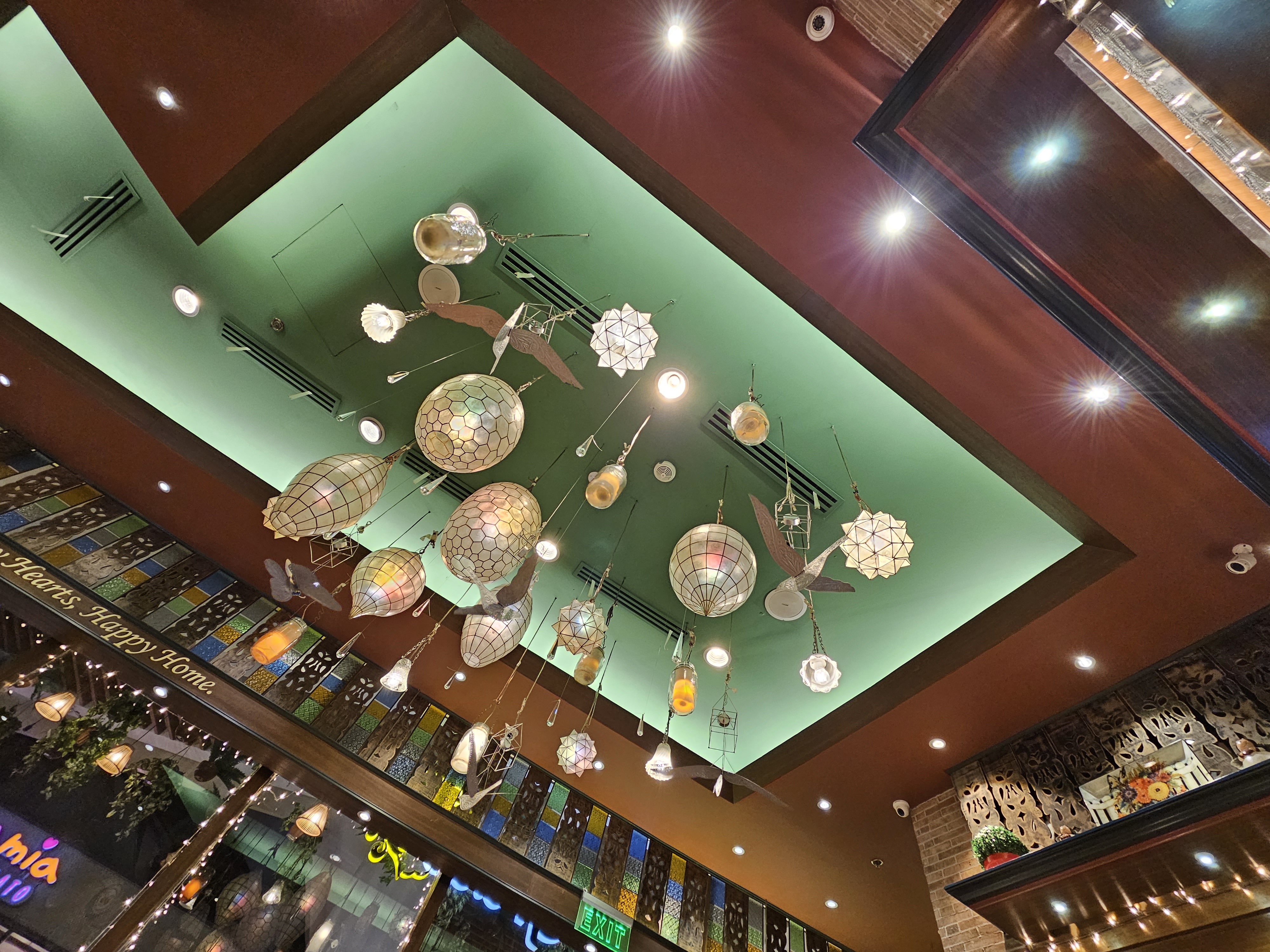 Nightography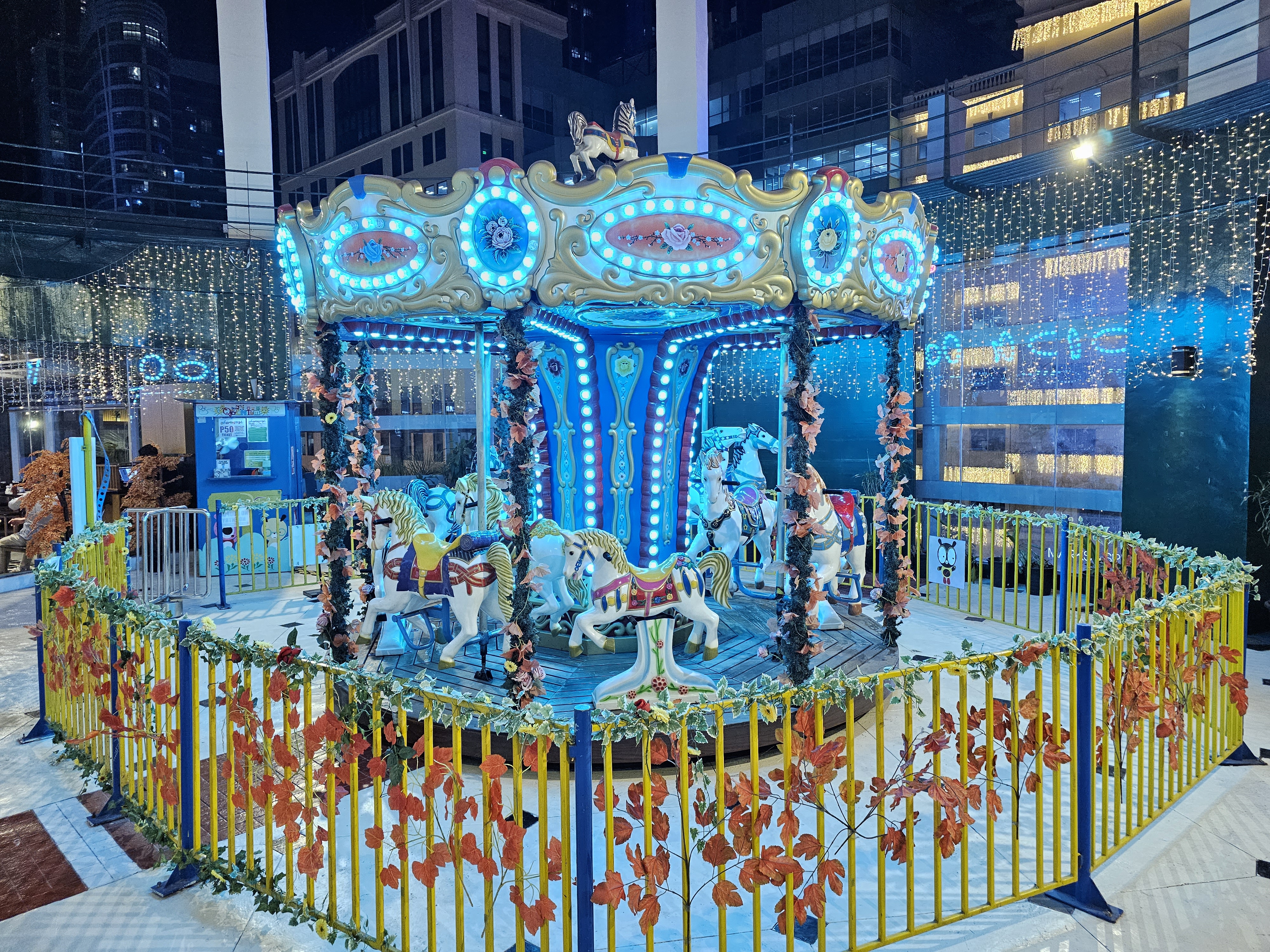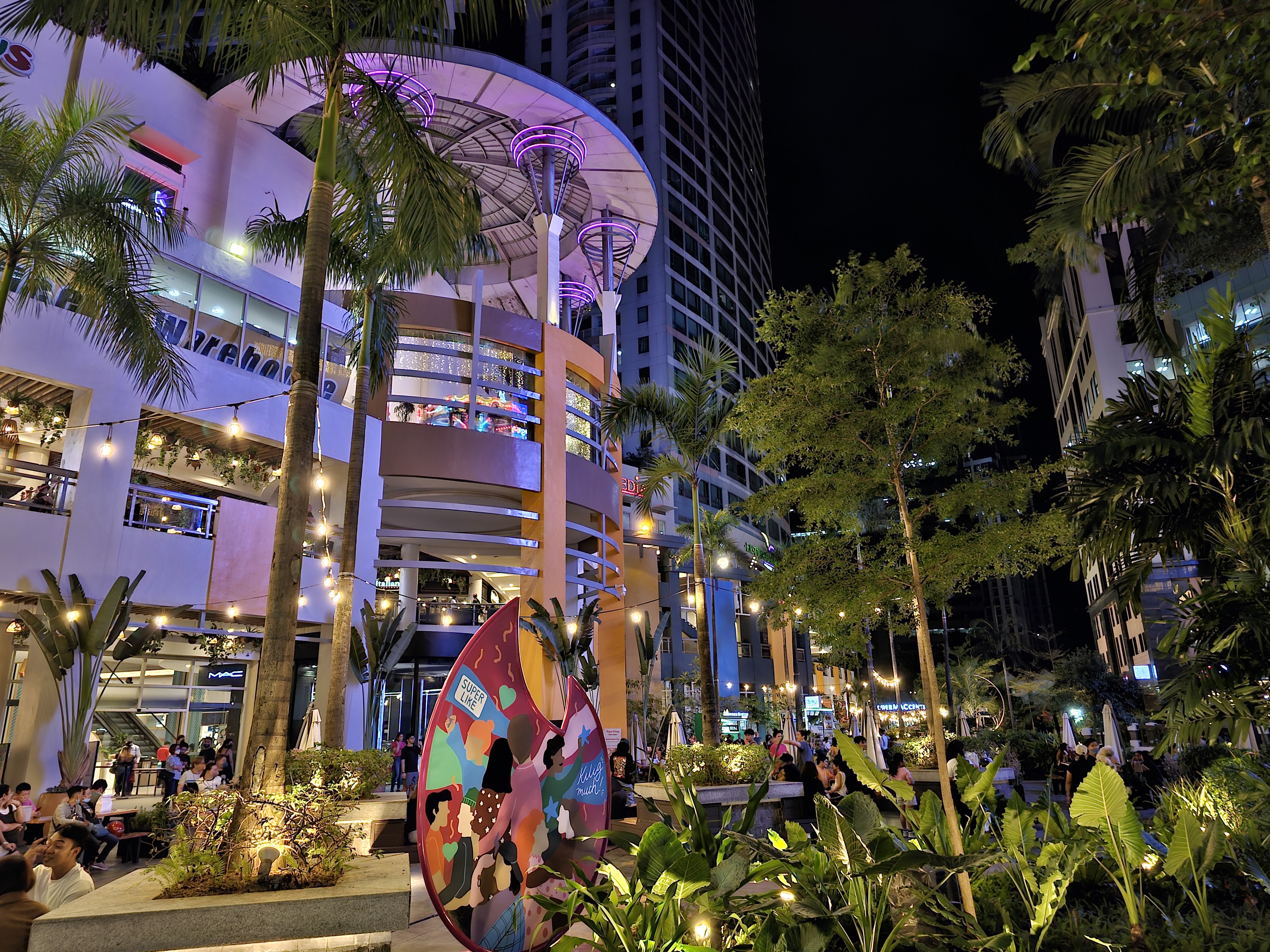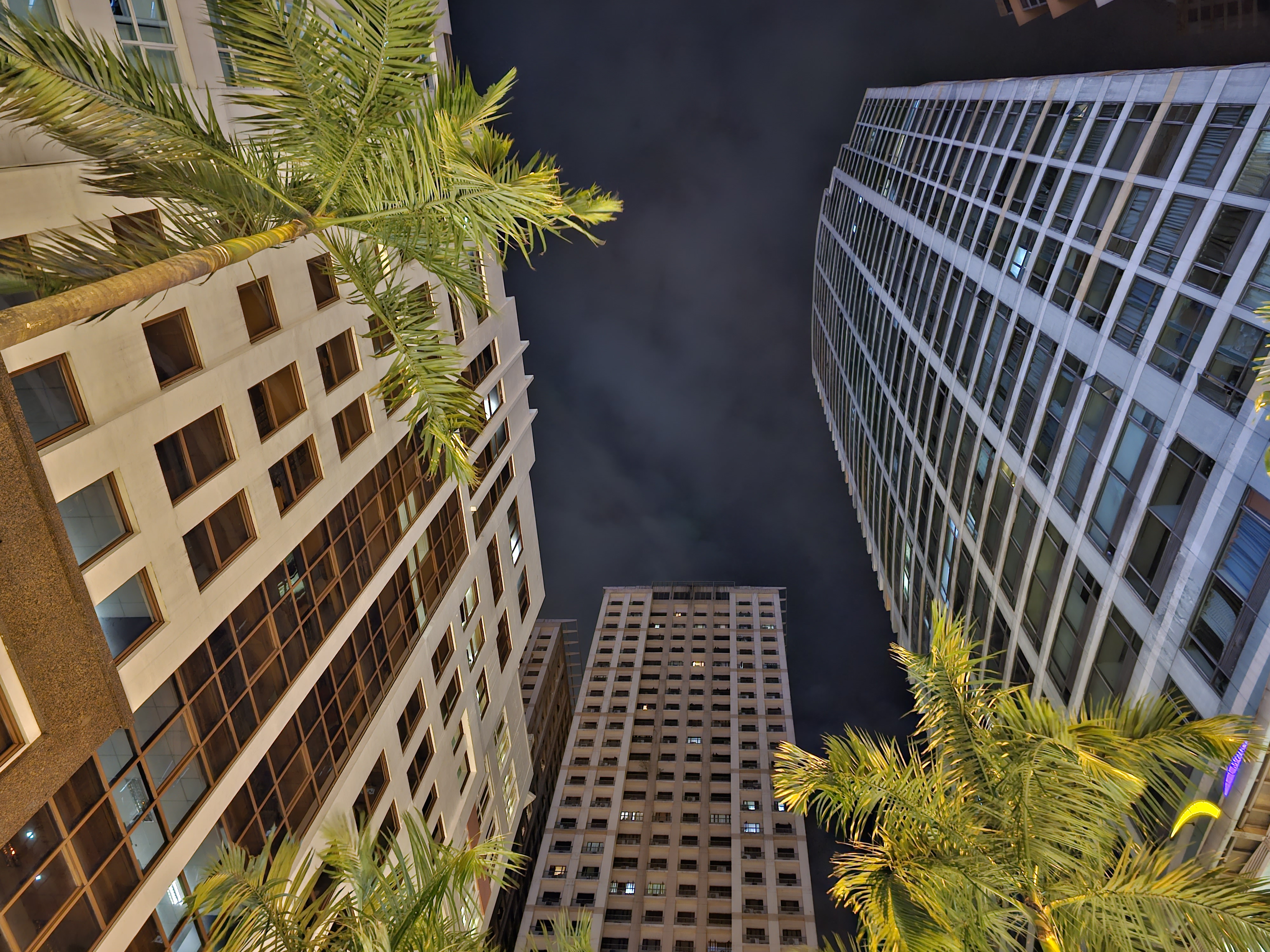 Video Sample
The pictures certainly speak for themselves. I particularly love the selfie/portrait background blurring, the macro, the amazing 100x zoom and best of all, the night photos – they are oh-so-vibrant!
If you have this device, you'll become more lazy to bring your huge bulky camera. Because if your handy phone can take fantastic photos, why else bother with anything else?
The Samsung Galaxy S23 Ultra is available now for Php 81,990 (256 GB), Php 89,990 (512 GB) and Php 103,990 (1TB).