Last Monday was my youngest son's 3rd birthday. We were looking for amazing things to do on his birthday after all he was born during the year of the pandemic and didn't do a lot of outdoors in the past 3 years. So now that things are hopefully getting better, we decided to go to the newly renovated Manila Zoo.
I also brought with me the newly-released HONOR X9a 5G mobile phone.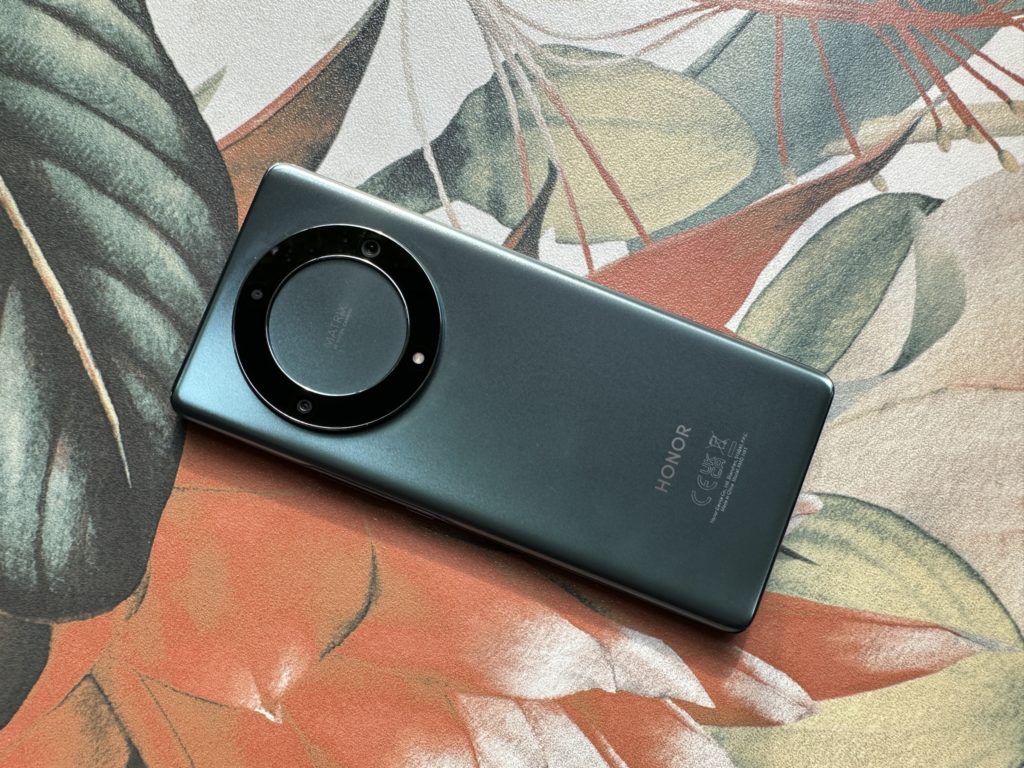 This new mobile phone is equipped with a 64MP Main Camera (F1.8), a 5MP Ultra Wide & Depth Camera (F2.2) and a 2MP Macro Camera (f2.4).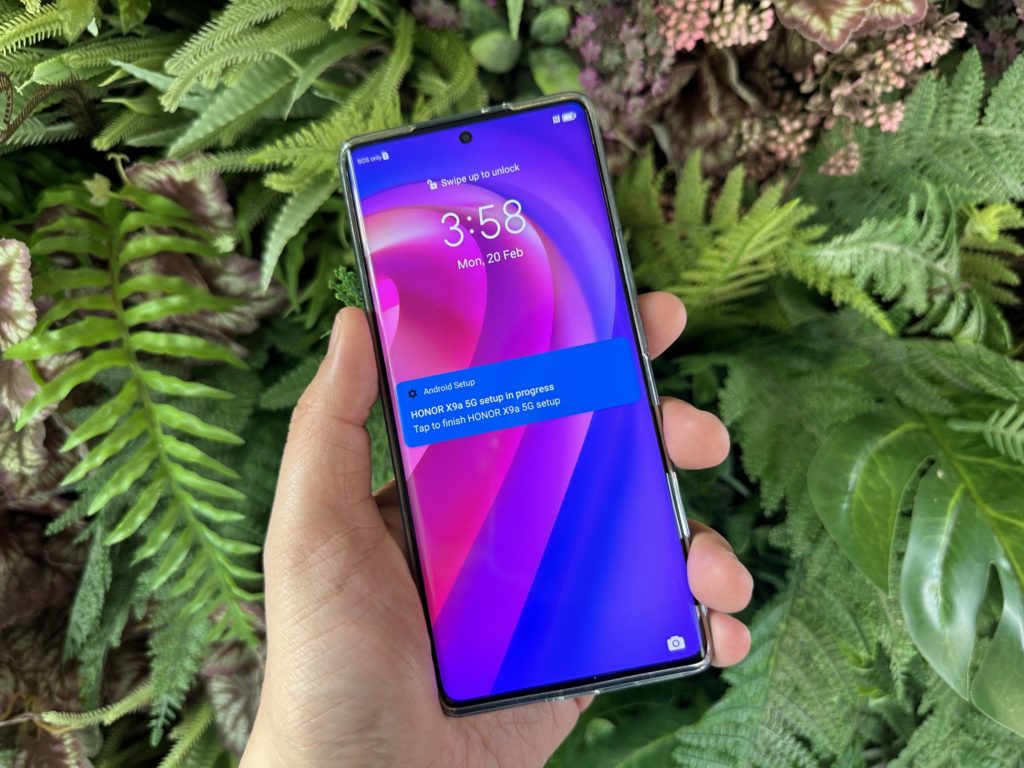 Selling for only Php 16,990, the HONOR X9a 5G is a mid-range phone. It looks beautiful and the emerald green back is certainly an eye candy.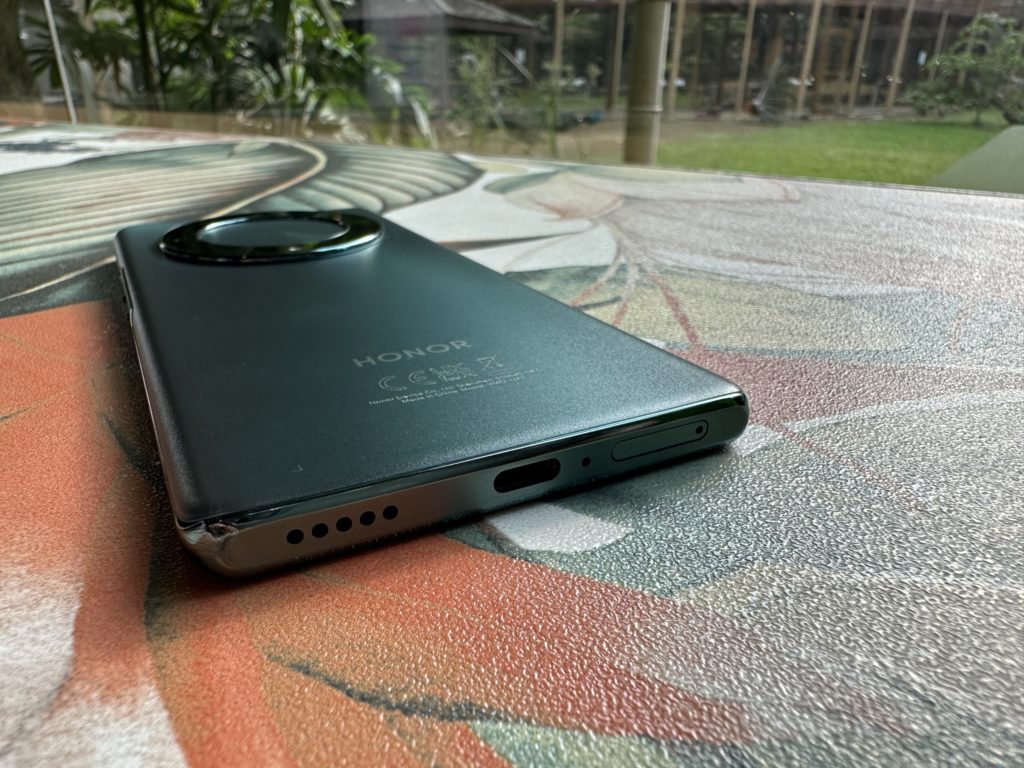 Not to mention that the screen colors are just amazing.
So going back to my son's 3rd birthday, I took the phone with me and used it to take photos at Manila Zoo. ALL pictures you'll see below are unedited, unfiltered pictures coming from the HONOR X9a 5G.
Manila Zoo's Entrance and Main Attraction: The Elephant
Now this is the main gate of Manila Zoo.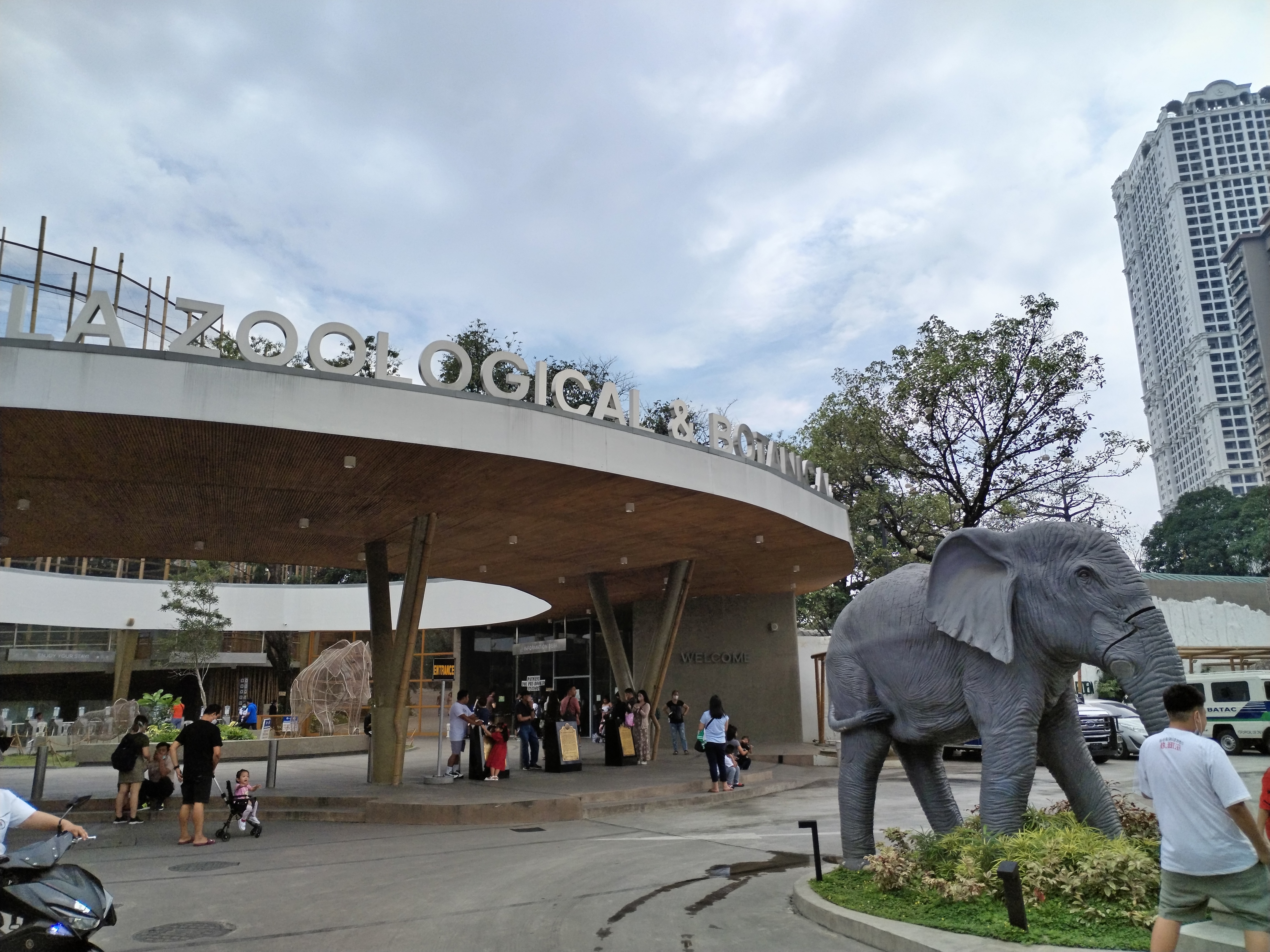 First animal you'll see is the elephant. I wish it was facing towards the camera, but he's shy at the moment.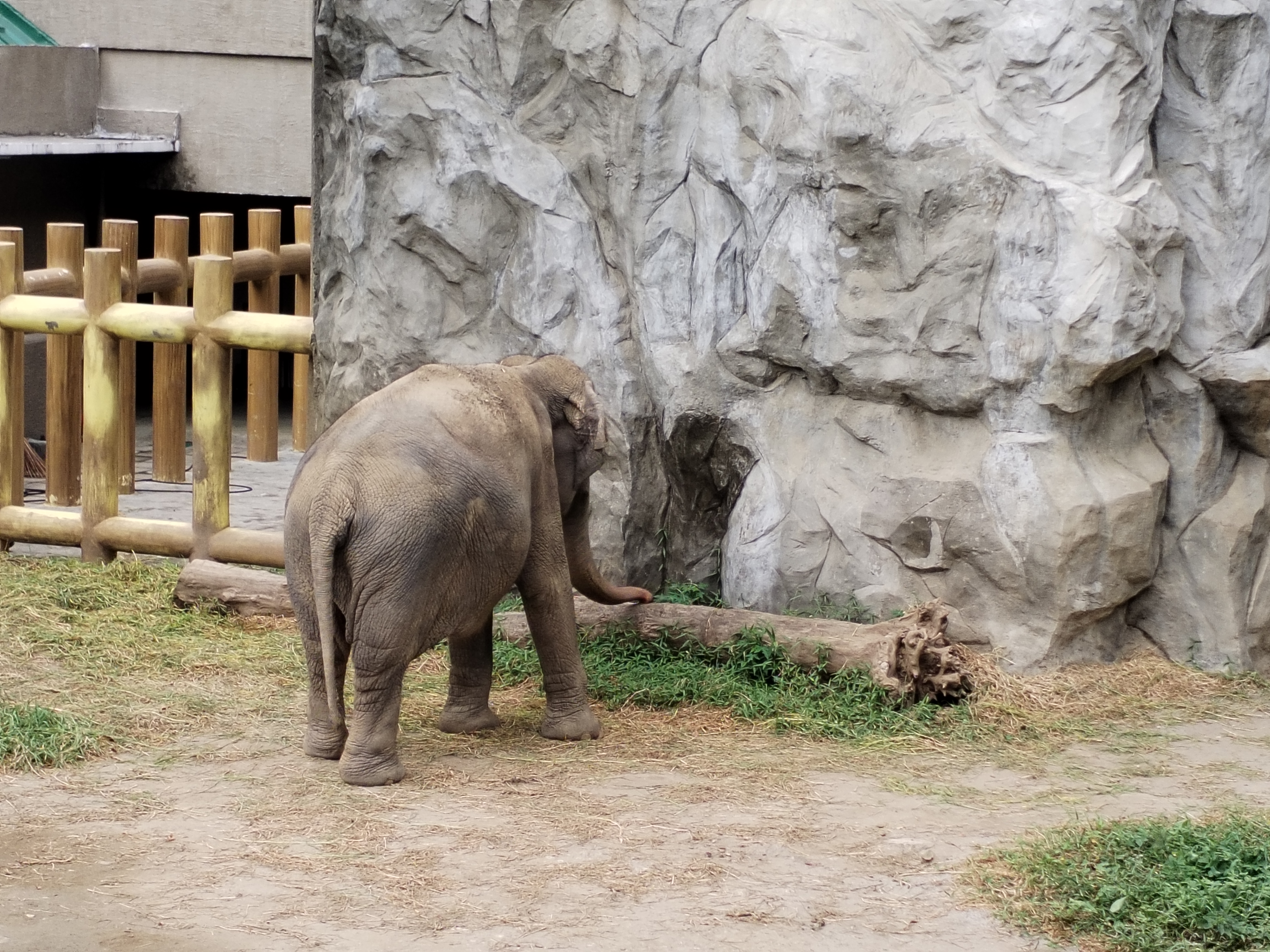 Thankfully after patiently waiting, he finally faced the camera of the HONOR X9a 5G. Bingo! Got the perfect picture. Note though that I zoomed the camera a bit to take this photo because the elephant is a bit far from the viewing deck.
Over here, we took our mandatory family picture. This is the best pose you can do when you have kids. Unfortunately the elephant turned back again. Haha!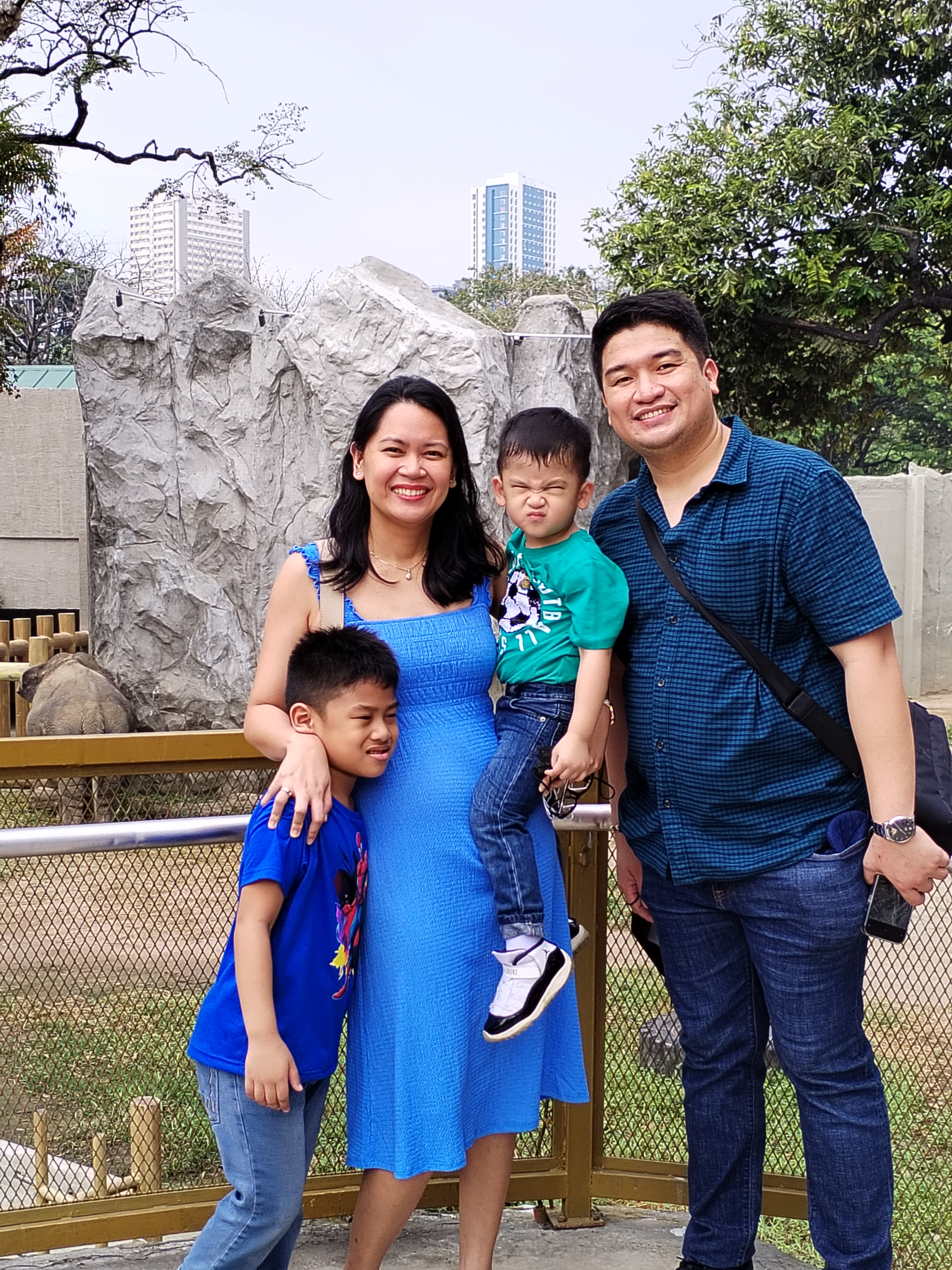 What are these turtles doing?
Nearby the elephant, we saw these turtles. Guys, what are you doing? We have kids WATCHING you in the zoo! This is R18.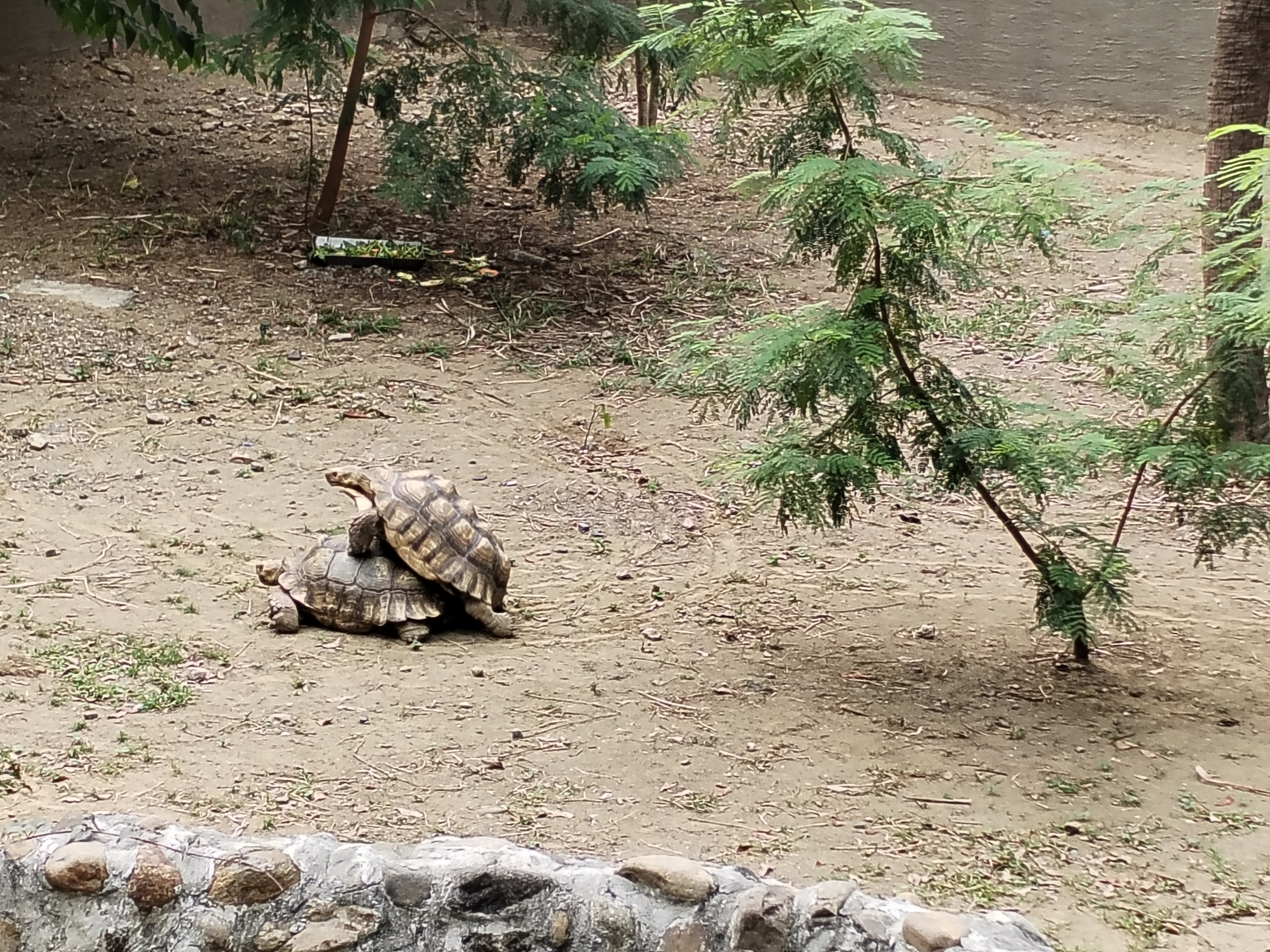 Wide-angle shot using the HONOR X9a 5G
I'm impressed about the layout and look of the newly-reopened Manila Zoo. It's beautiful and comparable to zoos and parks you see abroad. For the next two pictures below, I tested the wide-angle feature of the HONOR X9a 5G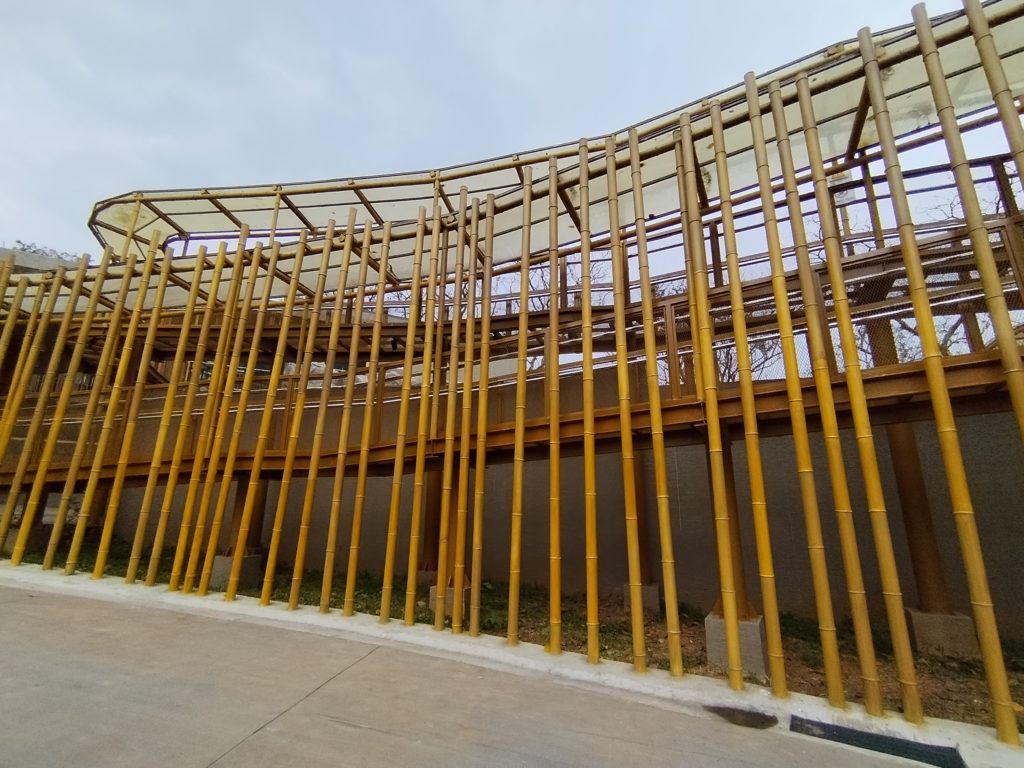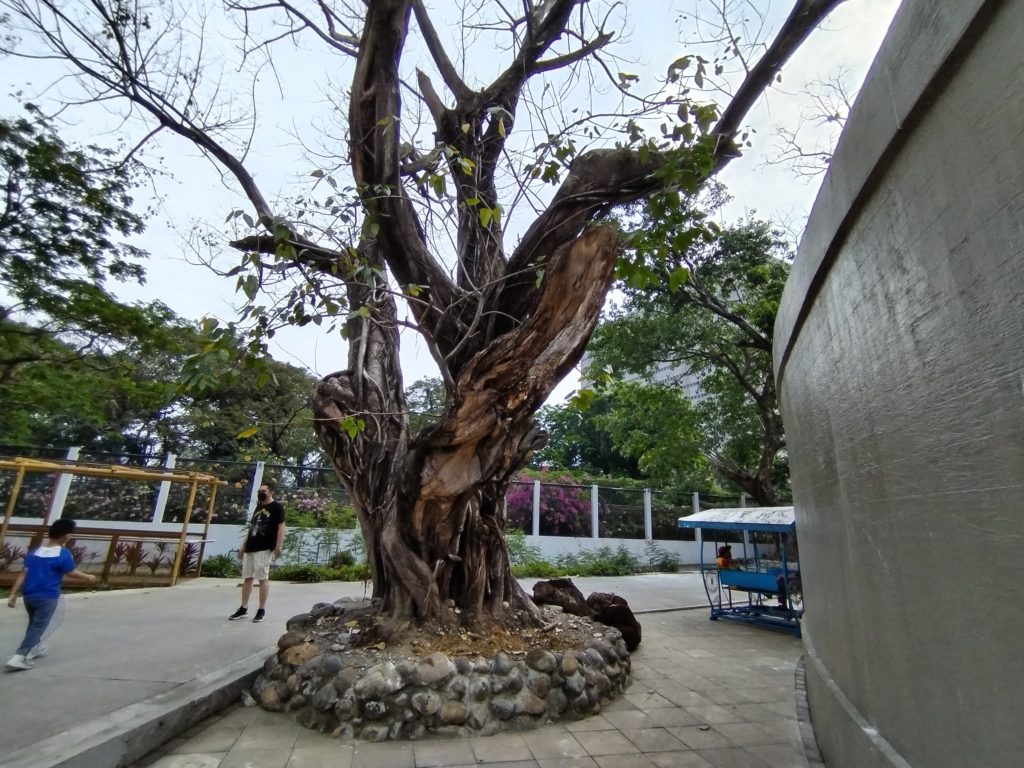 Nat Geo in real life?
One of my favorite animals in the Zoo is the Toco Toucan. It's such a stunning-looking bird. It feels like I'm watching Nat Geo live.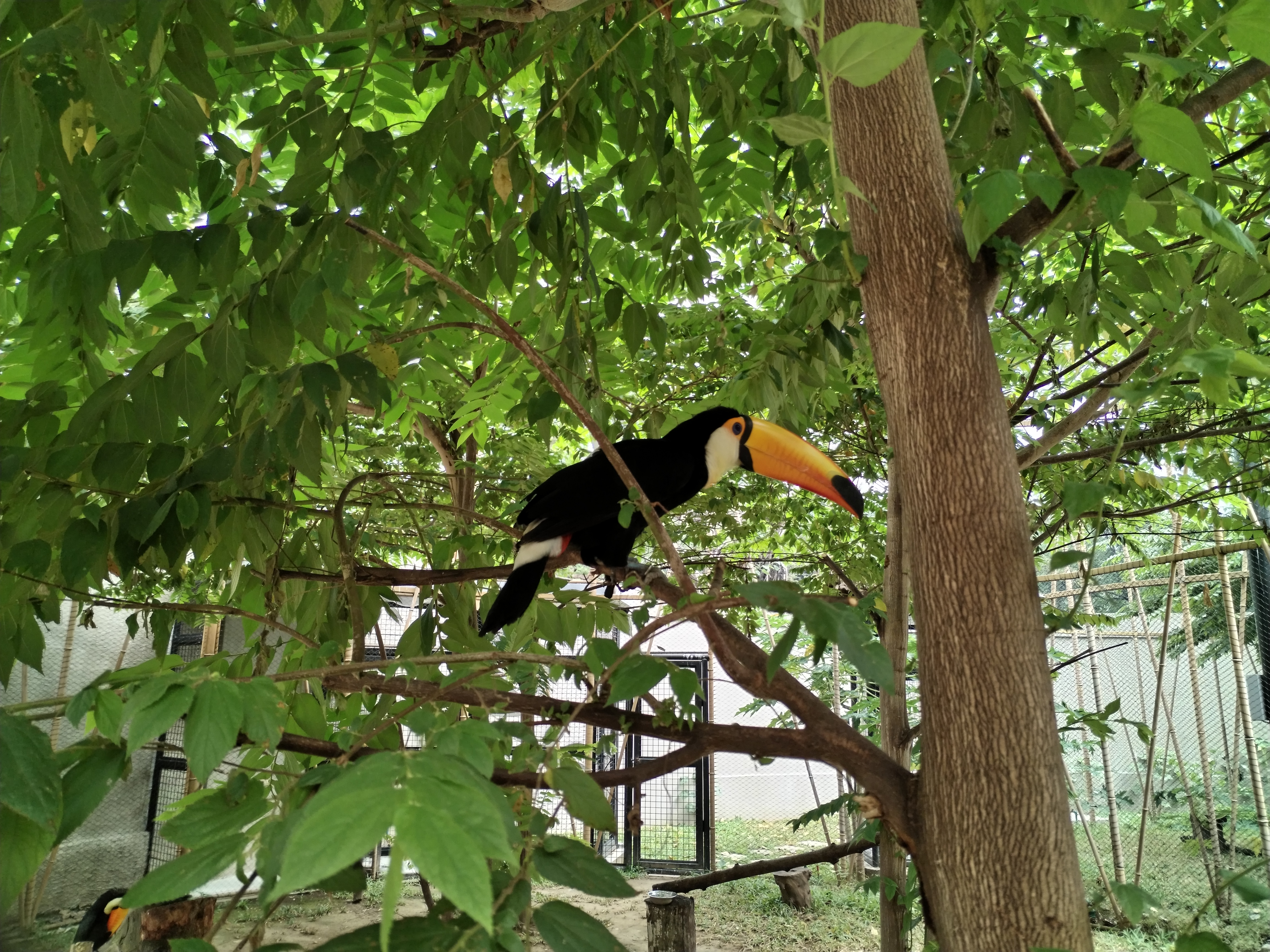 We visited Manila Zoo after lunch and its a bummer that the lions and the tigers are hibernating as pictured below behind the glass.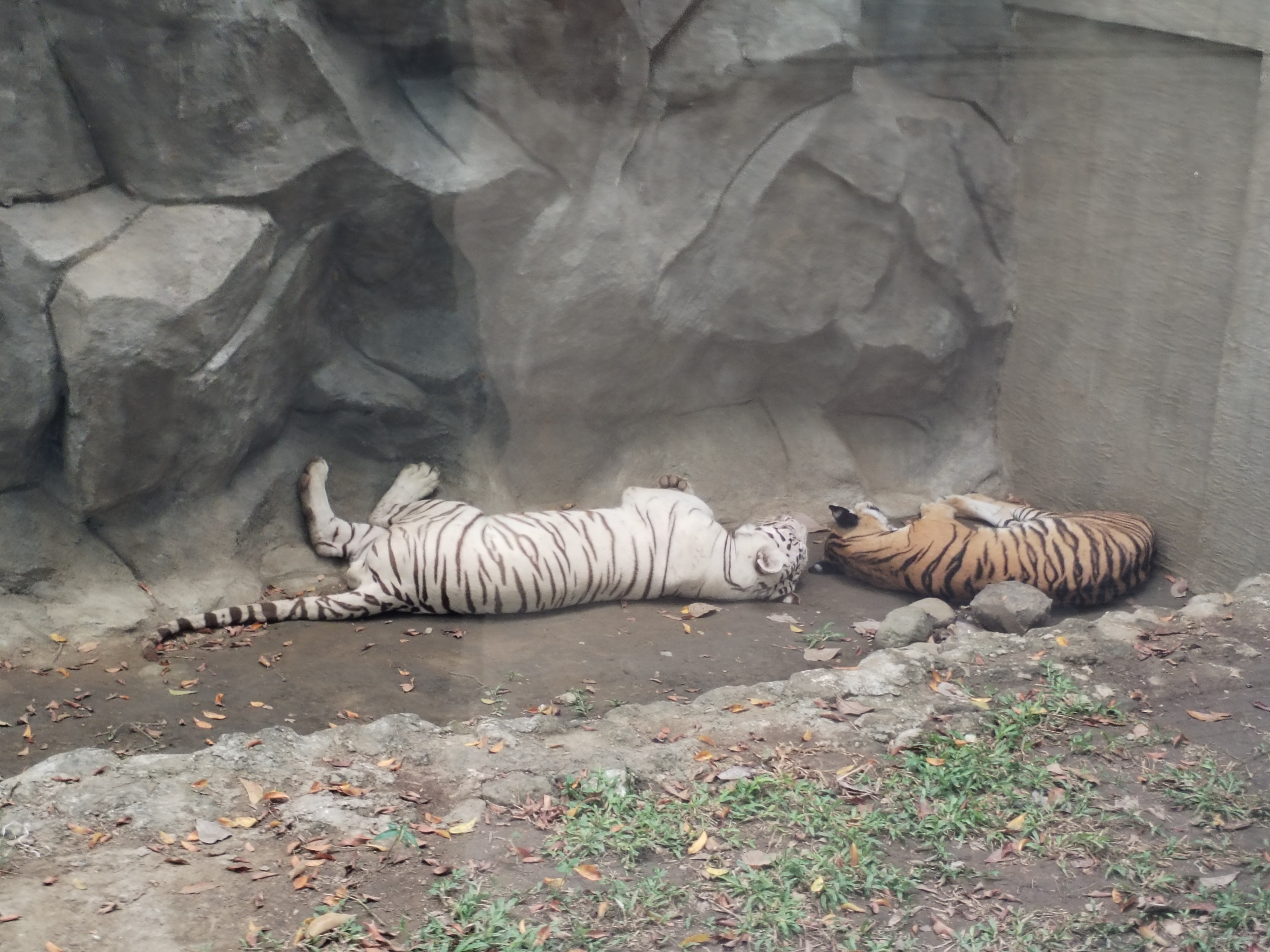 Fortunately though, the zebra is wide awake. So kids were happy.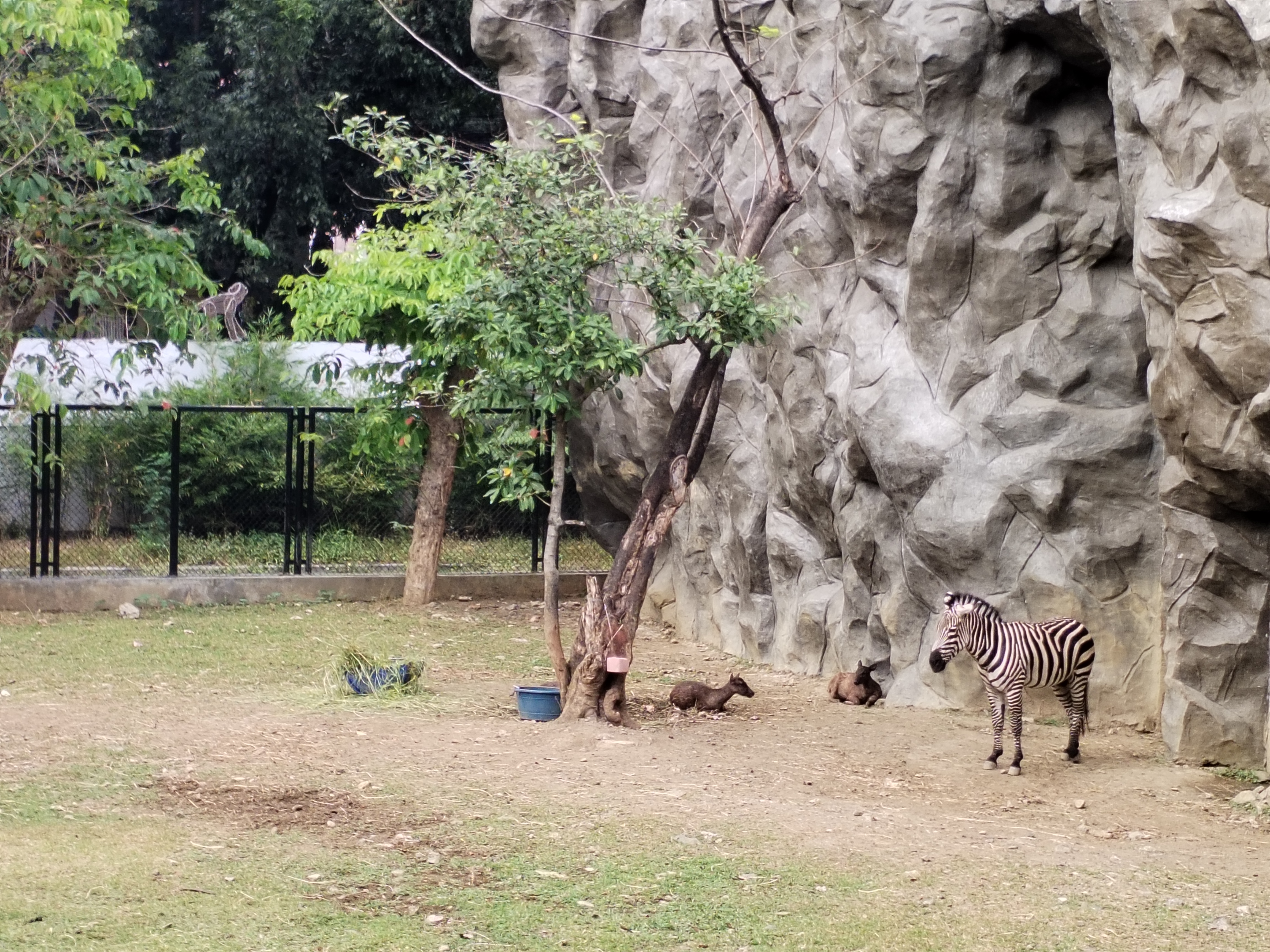 Crocodiles are such amazing creatures. They can sit perfectly still, not moving at all and looking like an ordinary rock ready to attack any prey that comes close.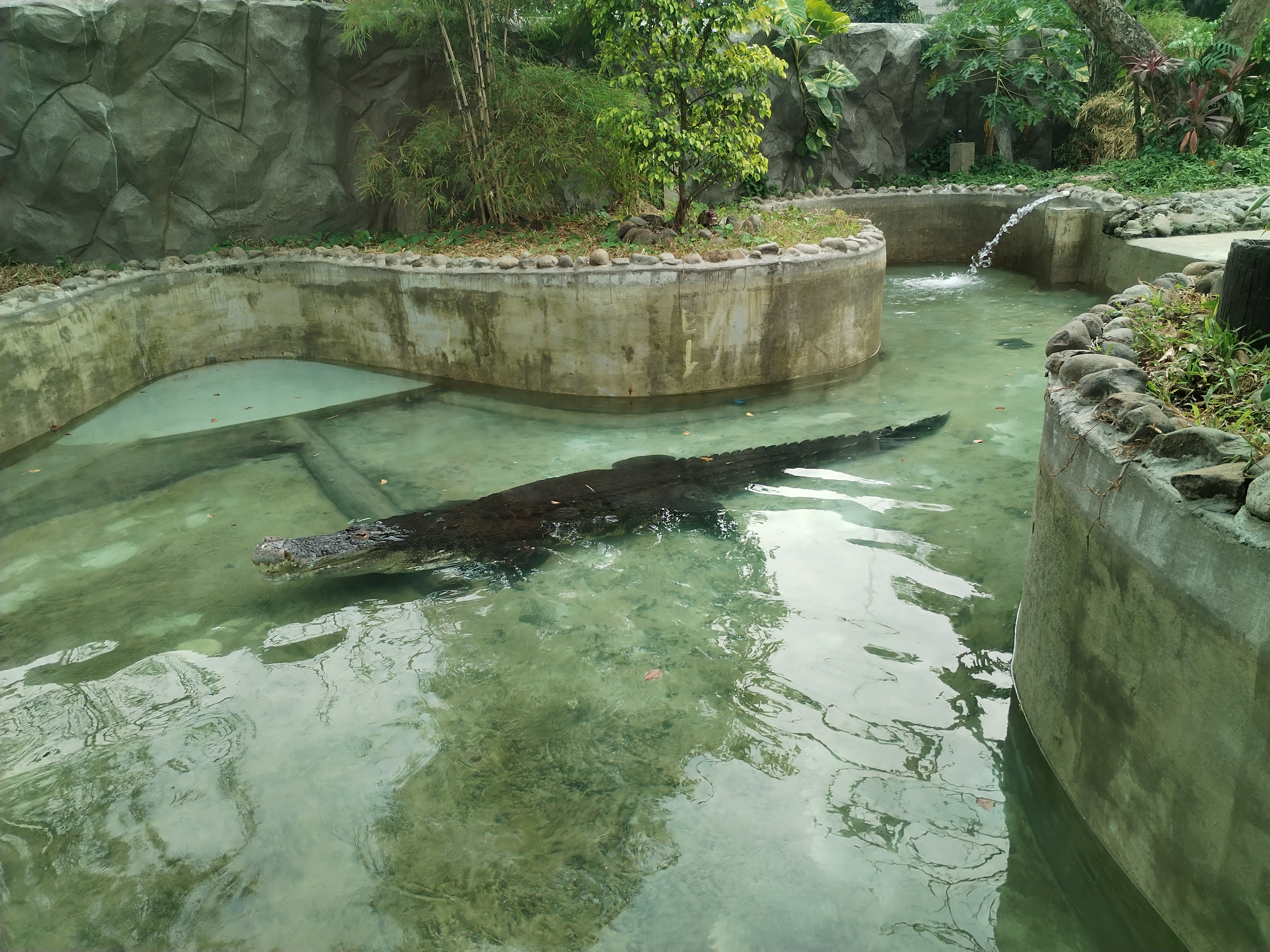 And of course, if there is any animal that would freak me out, it's none other than the snake.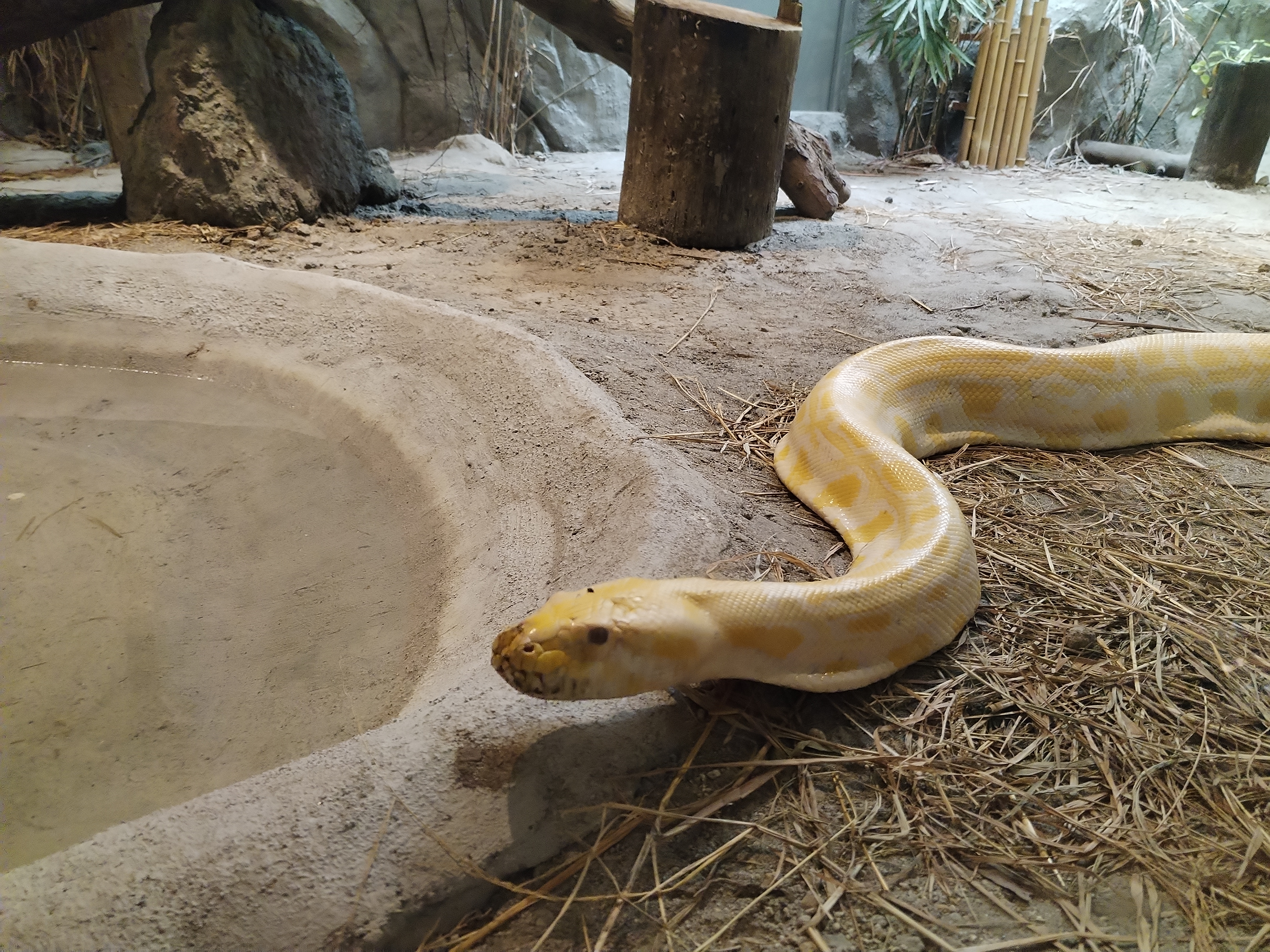 HONOR X9a 5G Multi-View Camera Test at Manila Zoo's Children's Park
One other attraction in Manila Zoo that the created is the kids park where children can play on slides and other obstacles like this.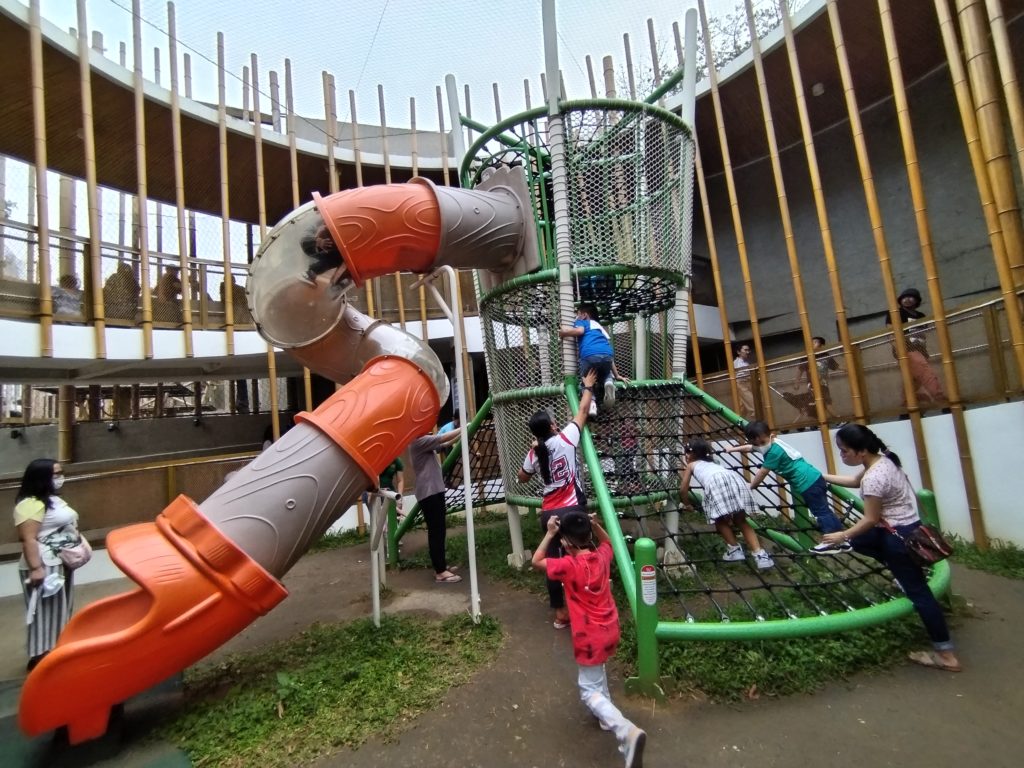 As our kids played on the slide, I used one of the most fun features of the HONOR X9a 5G: The multi-view camera mode. What this mode does is that it allows you to shoot using both the front and rear cameras at the same time on a single split view like this.
This allowed me to shoot my kids playing, while also doing a selfie so you can see my reaction while the kids are playing.
Using HONOR X9a 5G camera's macro mode
There is also a butterfly garden where you can see pretty butterfly art.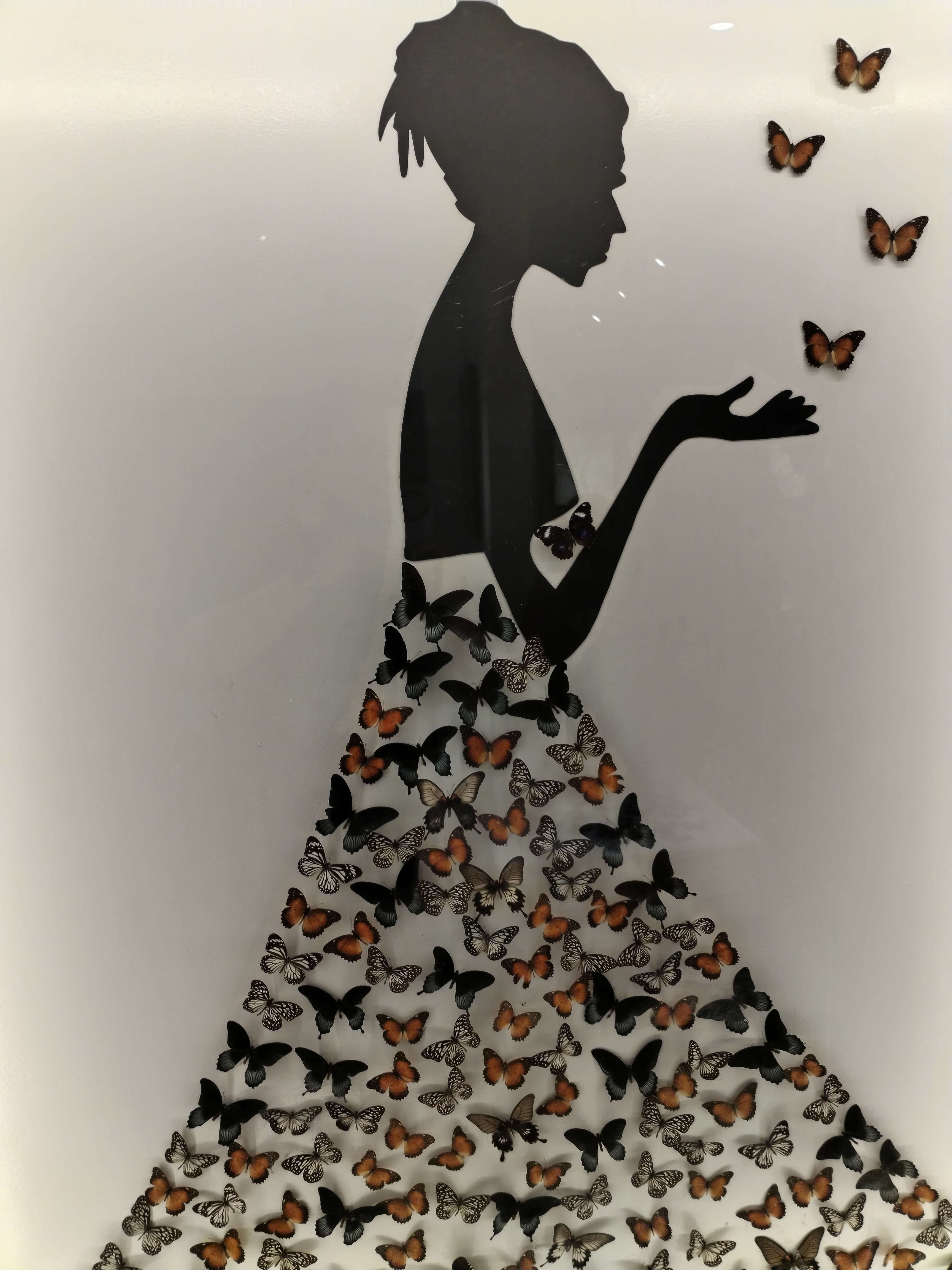 I took a chance here to test the macro mode of the HONOR X9a 5G and was able to capture this colorful flowers and butterflies.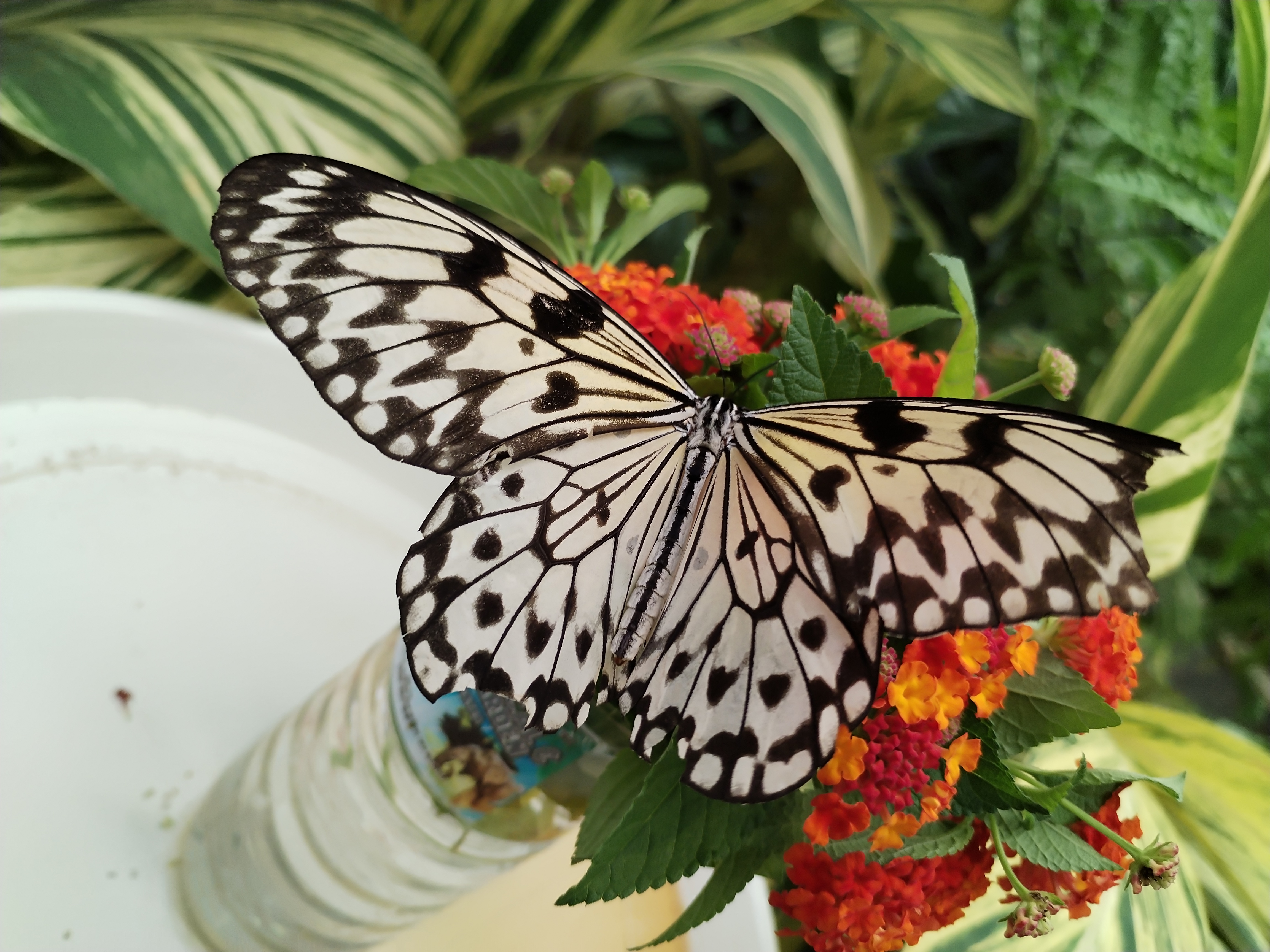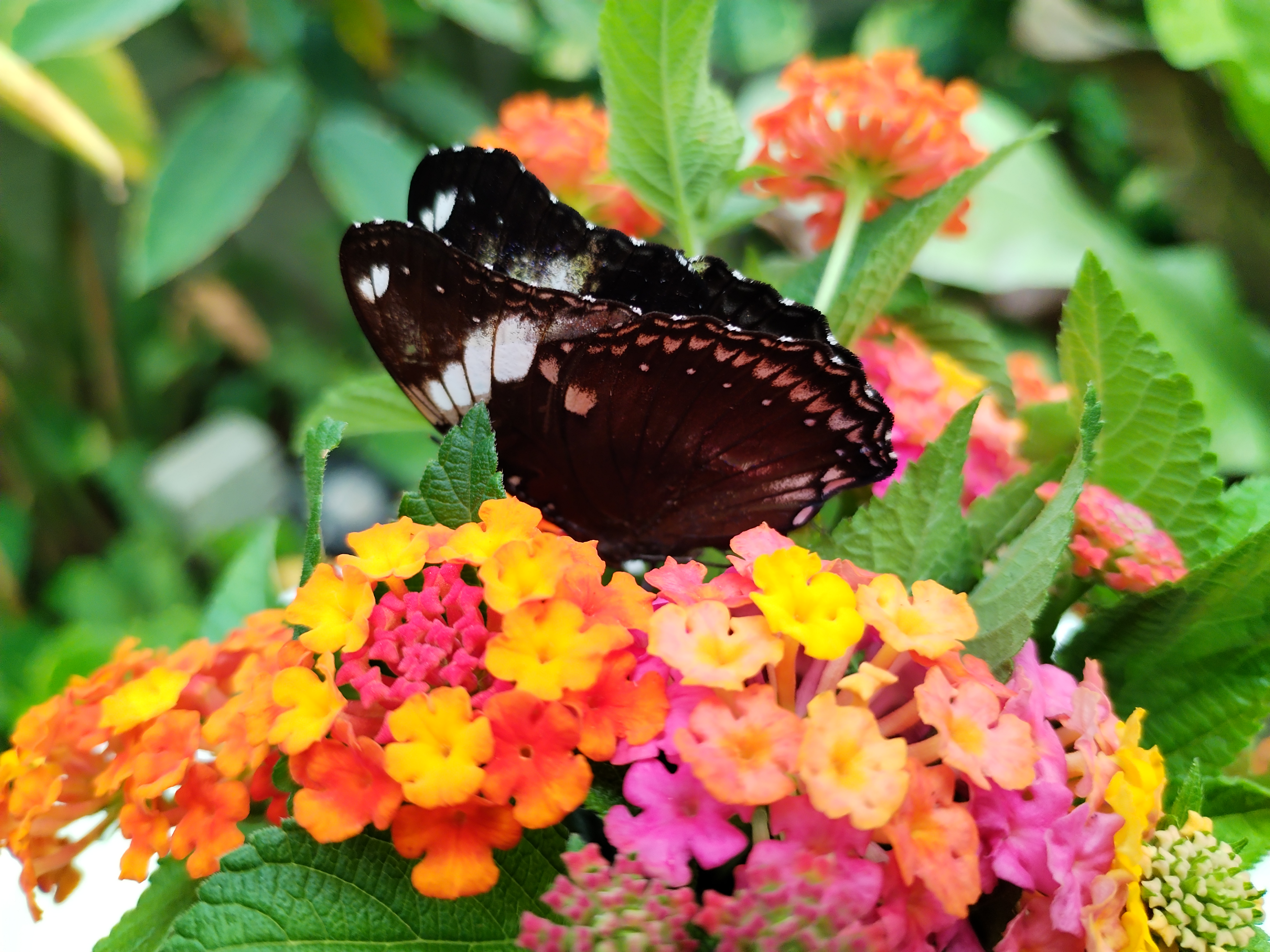 As finale to our trip to Manila Zoo, I took a photo of their many many peacocks.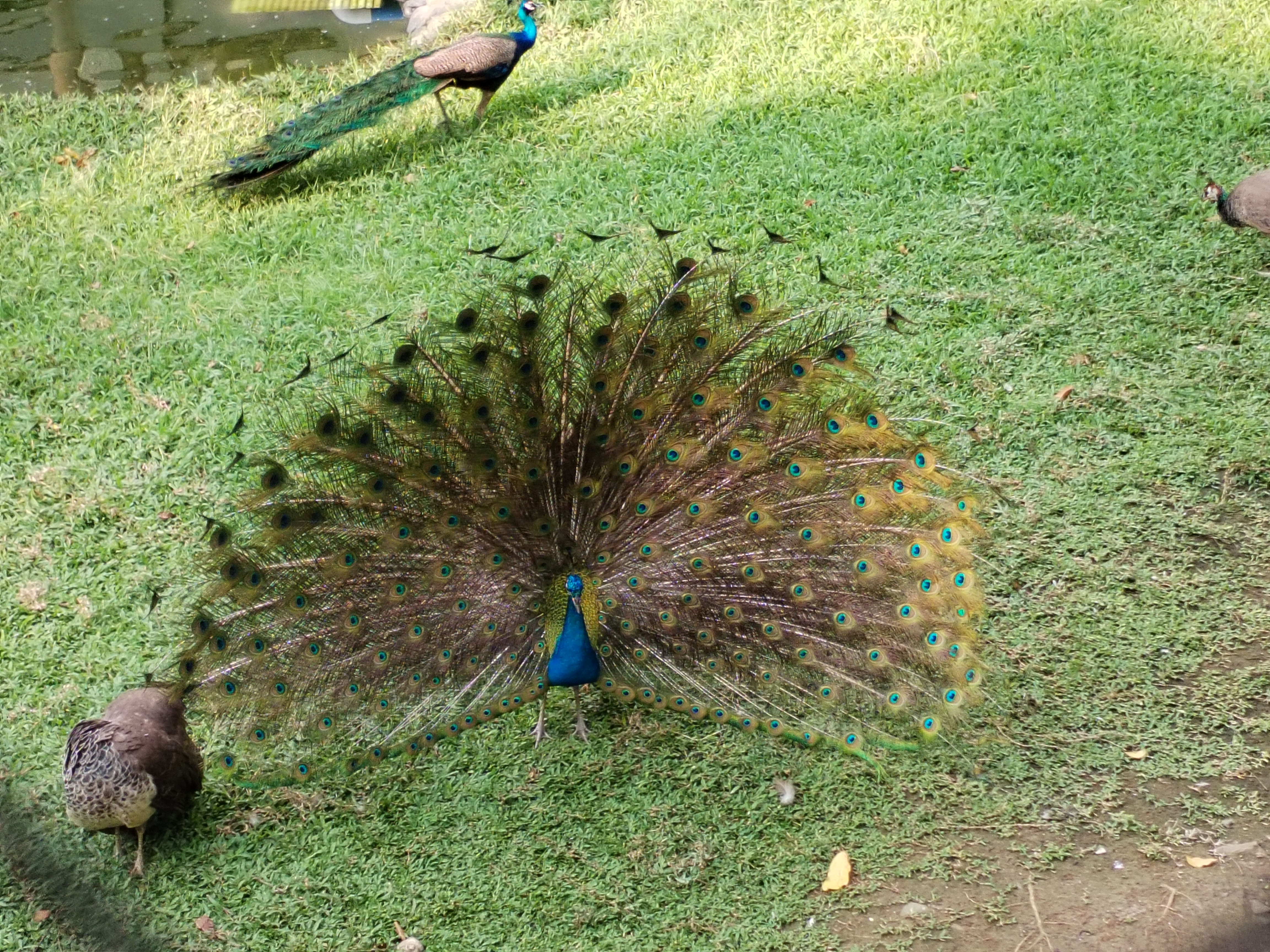 Then we wrapped up the day with a landscape photo of the fountain and the entire park.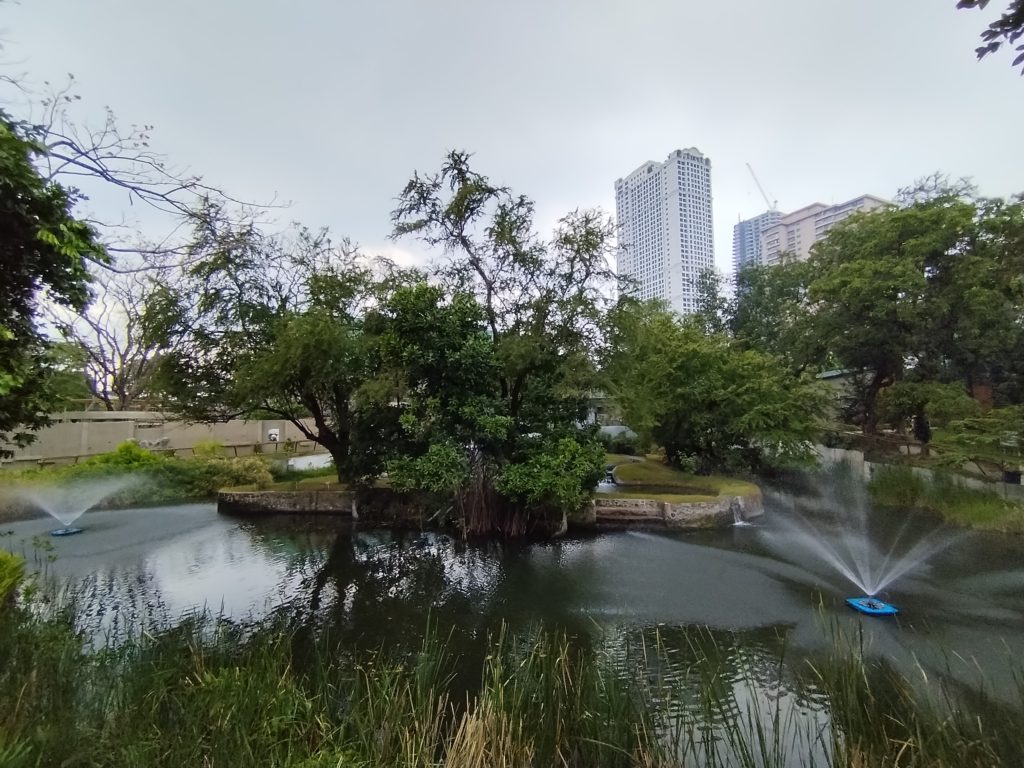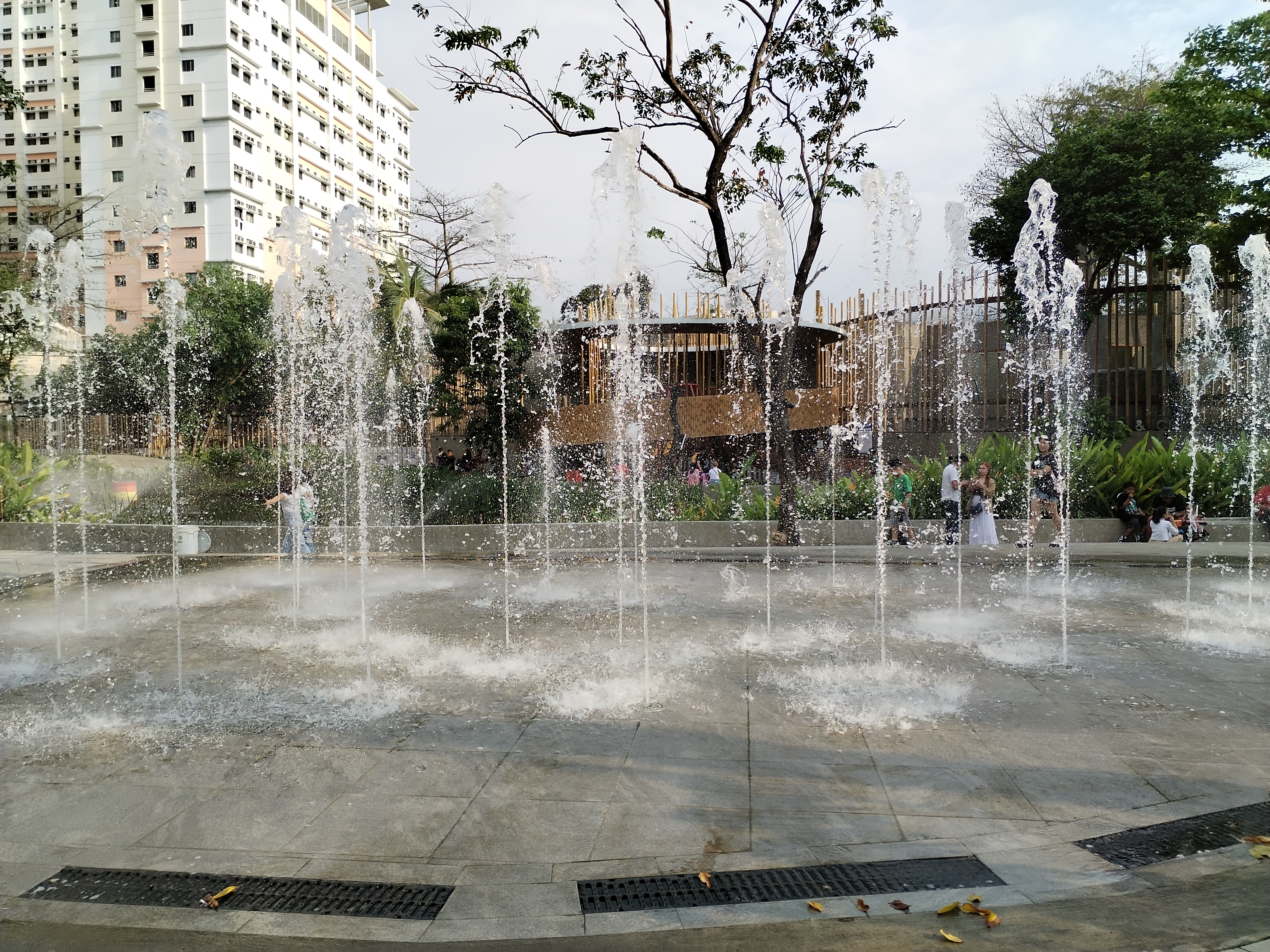 As you can see, the HONOR X9a 5G is a nice phone to have for the budget-conscious. While the photos are decent, I still think that Honor could have added some touches so that the photos would have been more vibrant. Nevertheless it's a fun, robust and easy to use device. I particularly loved the multi-view camera mode as well as the macro shots – definitely one thing I'll always use whenever I have this phone.
Other features include: Dual SIM, Fingerprint under display authentication, 5100 mAH battery and fast charging.