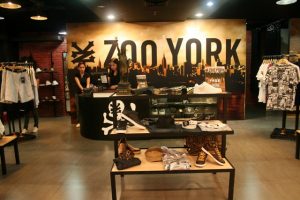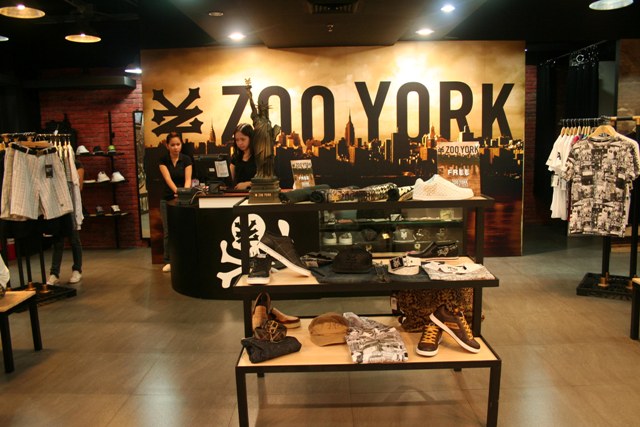 I was contacted by a Zoo York representative about a month ago to inform me that their clothing product lines have finally arrived in the Philippines. Just a bit of info: Zoo York is a fashion retail brand established in Manhattan. Most of their styles are street wear which includes clothes for skateboarding, graffiti, hip-hop, rock, military, and everything in-between. In this post, let's see some of their clothing stuff for men.
Here's their set of caps which look definitely hip-hop to me. It goes well for those who love that style.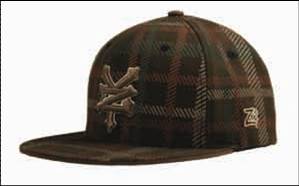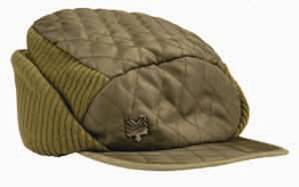 Then here is their set of jackets with hoods. I love it. Reminds me of teens you see in the city streets.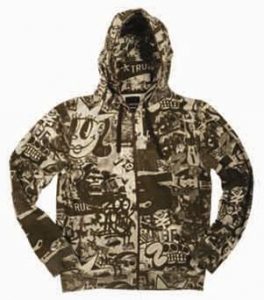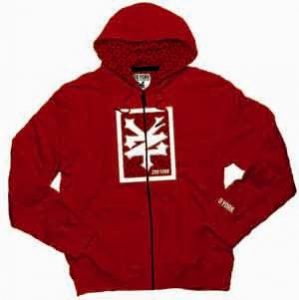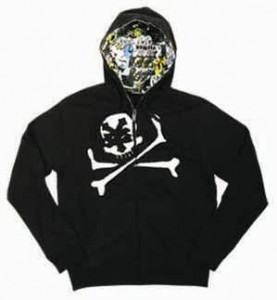 Here we have their set of shirts. From the designs itself, it's obvious that Zoo York is an American brand.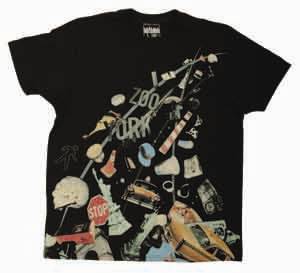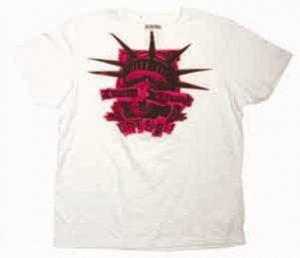 And aside from their jackets (which is my favorite), here comes my other favorite: SHOES!!!!!! Very hip indeed.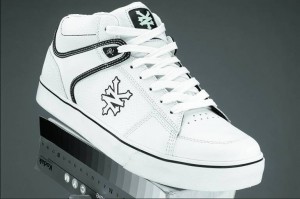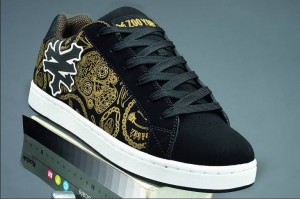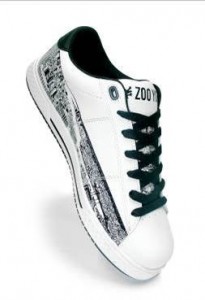 I've seen their store in Trinoma and it's pretty good! Though their products are a bit pricey (above 1,000 Pesos for clothes and above 3,000 Pesos for shoes), they are very stylish!
So, how about you? What's your take on Zoo York?
Never miss a post. Subscribe to Pinoy Guy Guide now by email
*Images are provided to Pinoy Guy Guide by Zoo York