My wife kept asking me what I wanted as a gift for my birthday this August. To be honest, I couldn't think of any because as cliché as it may sound, all I want is good health for my family and a COVID-19 free world for all of us. And yes that includes you, reading this.
But she insisted, so I suggested an inexpensive running pair of shoes which I could use for our home treadmill since we couldn't go out to exercise anyway. So she got me this comfy and stylish Nike Flex Experience RN 10 and I couldn't be any happier.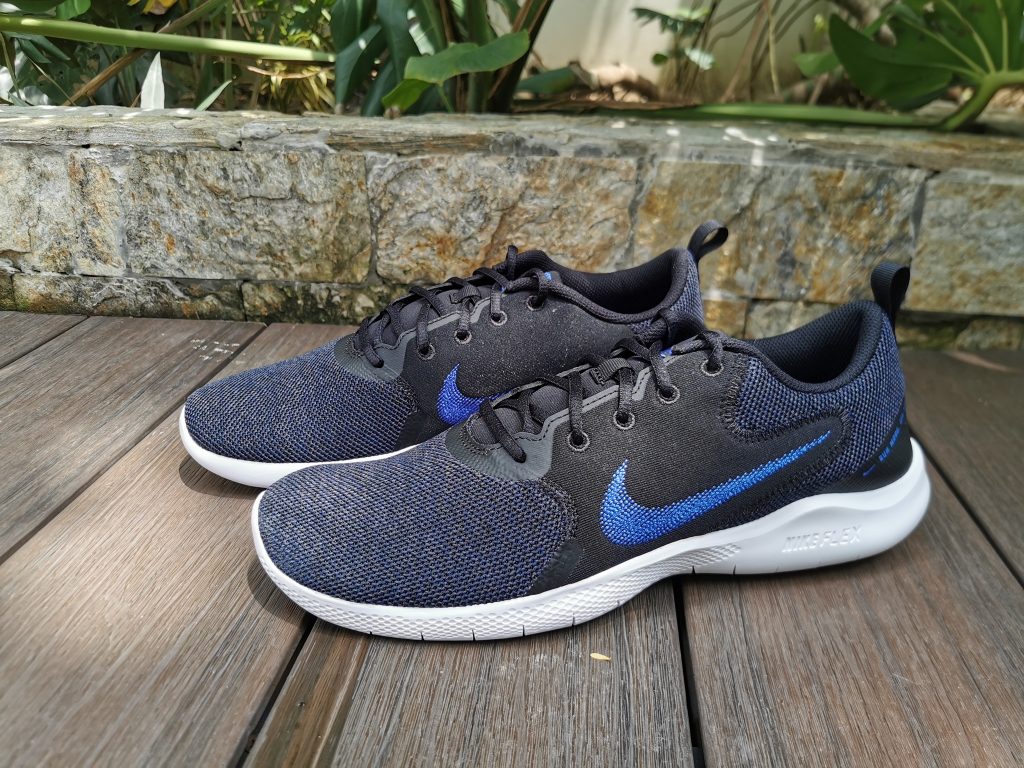 What I loved about this pair of running shoes is that it is not just great for running on the treadmill but also for running errands during this dress-down pandemic era.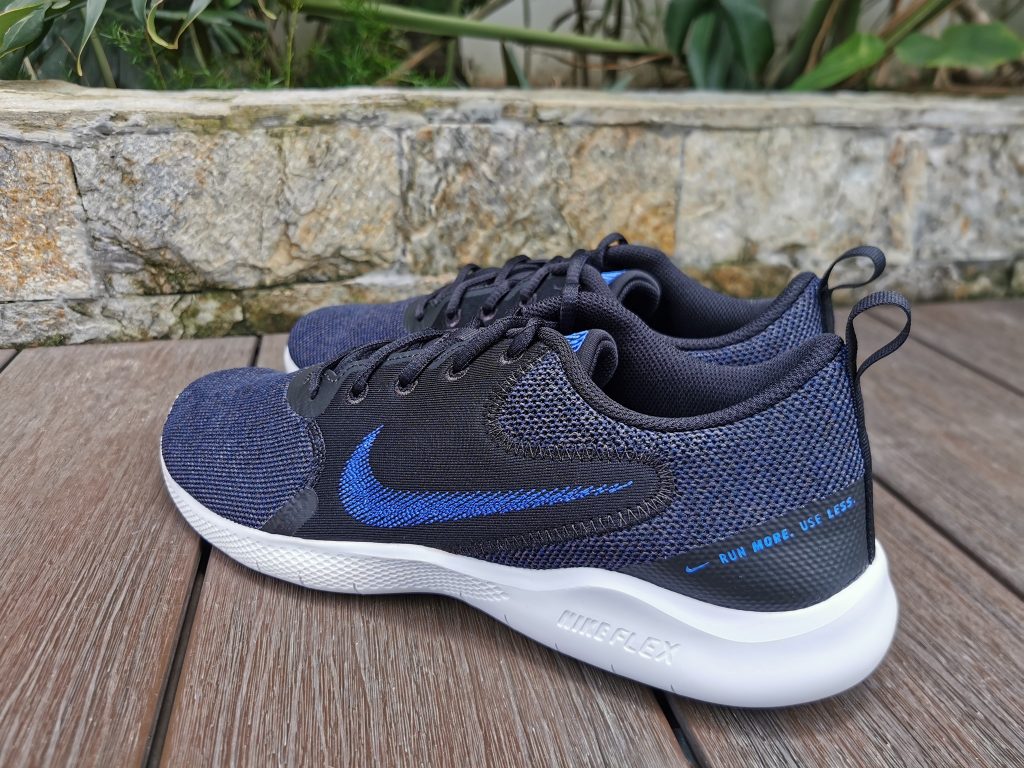 Hey, you can still be stylish even if you are wearing face masks and face shield 'ya know.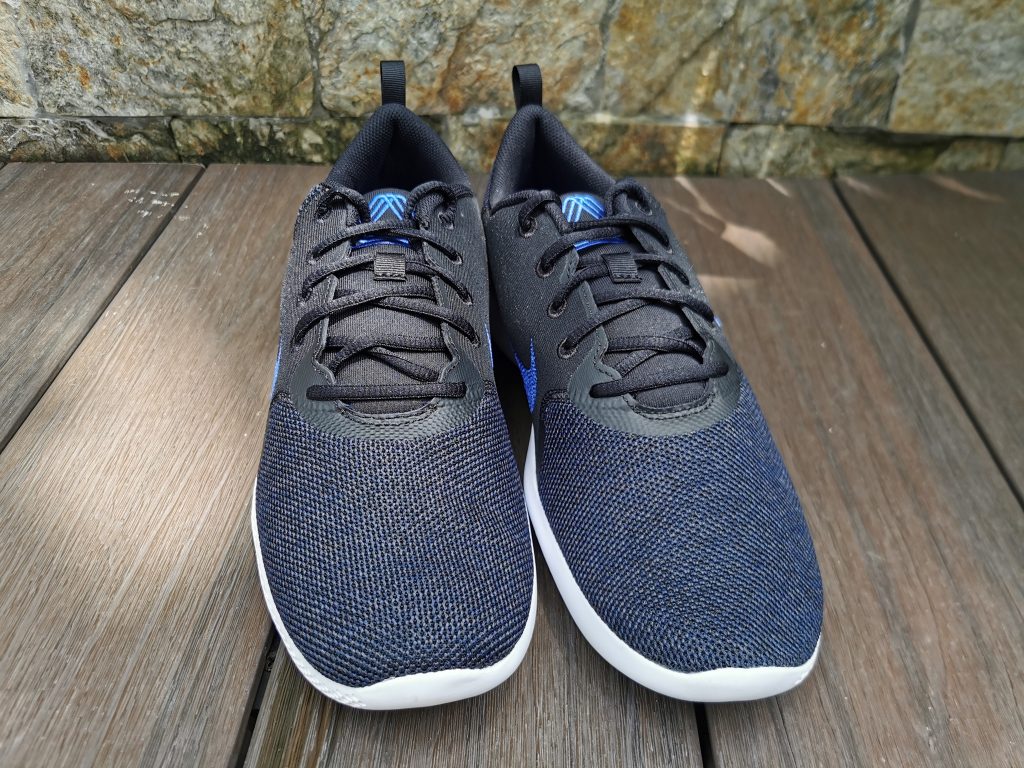 I also love the knitted look. Very pretty as you can see.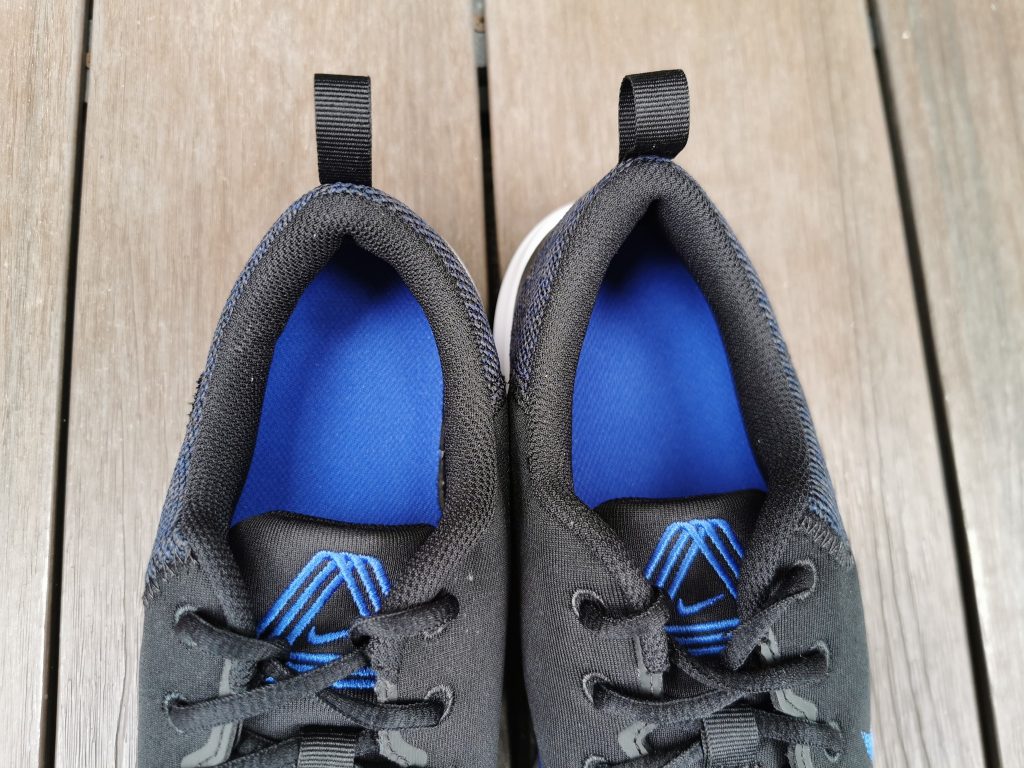 You can get this online from Zalora and Nike online stores.