Purple shoes, that is. Just take a look at the Nike Kobe IV purple/white shoes. A beautiful, signature basketball shoe from star player Kobe Bryant and Nike.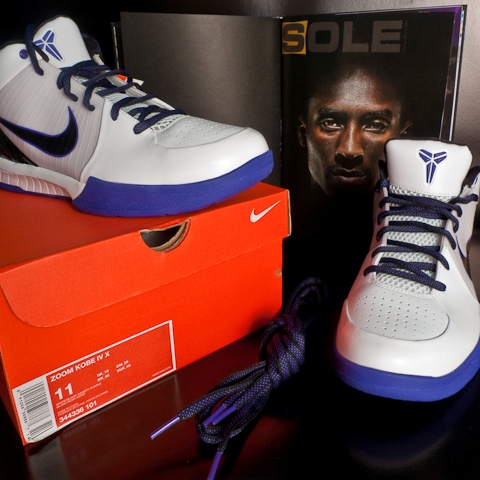 Image credit: mikelao
Don't you think that my predictions for 2009 are coming true one by one? Is it plain coincidence or am I really a promising astrologer?  🙂 Well I think that Kobe Bryant is reading Pinoy Guy Guide too since he knows that purple is "in". 😉


OK, don't take it seriously. I'm kidding of course. But one thing is for sure: purple for men is really here. Believe it.


Get a chance to win a Gillette Shaver or Men's bracelet. Join Pinoy Guy Guide's contest by clicking here.