The past few days have been rainy that I almost forgot that it's still summer. Oh no, what happened to the climate?
Anyway, I bought a couple of stylish, inexpensive shades for the hot season as shown in the photos below: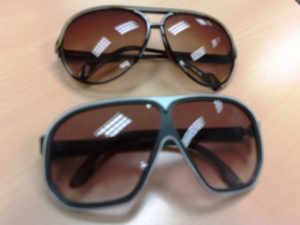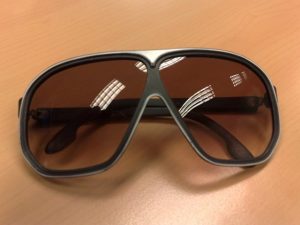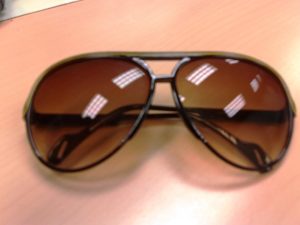 I don't really buy costly sunglasses for two reasons. First, is that I'm not used to wearing any type of glasses since I have 20/20 vision (based on my last check-up). Second, is that you wouldn't wear them everyday unless you are on field work during noon or you just like wearing shades even if there is no sunlight (a big NO-NO). For these reasons, I only get myself sunglasses for summer trips to the beach.
As you can see, big, aviator sunglasses are still the in thing for men today. But it doesn't really suit everyone because it depends on the shape of one's face. I'm happy that these sunglasses look good on me. How about you?
Get the latest updates on men's style and fashion by Subscribing to Pinoy Guy Guide by email