Starting to feel the scorching sun already? I bet you are because I'm feeling it too. Summer is here and men's wear brand Dockers, recently unveiled their collection for the hot season.
The launching of Dockers Spring and Summer Wear 2013 was held last February 22 at Arts in the City, BGC. I feel honored because Dockers invited me to participate in their fashion show.
Here are some of my photos during the launch.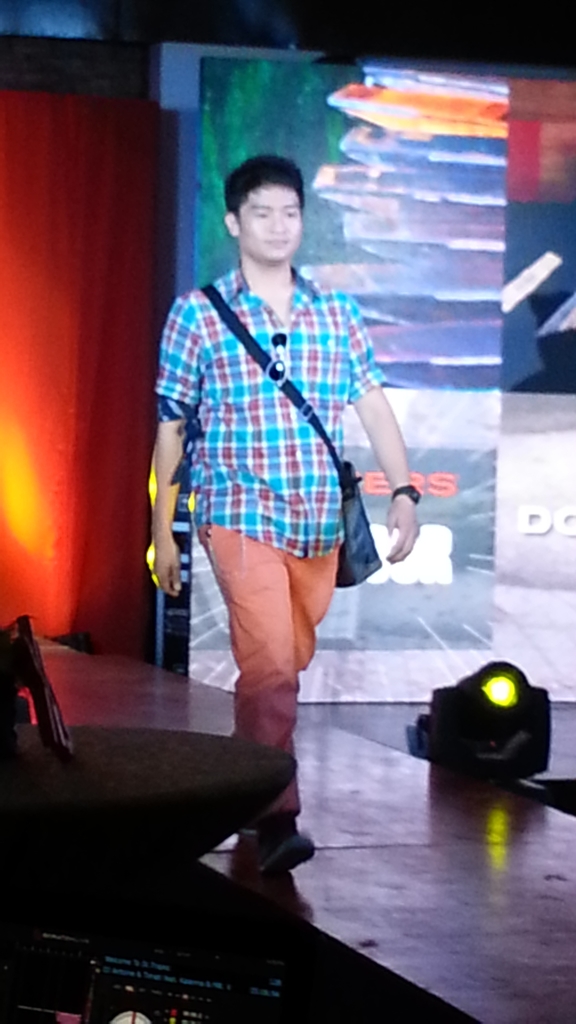 I'm wearing an orange Dockers Alph@ Khaki, a Dockers Checkered Shirt and a Dockers Messenger Bag. (Click images to zoom)
Also joining the ramp show with me are other very talented style bloggers as well. From left to right here are Kevin, David, me (Chris) and Seph.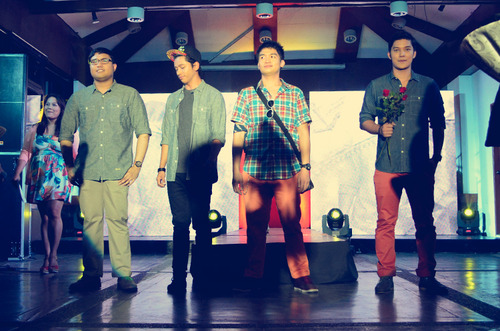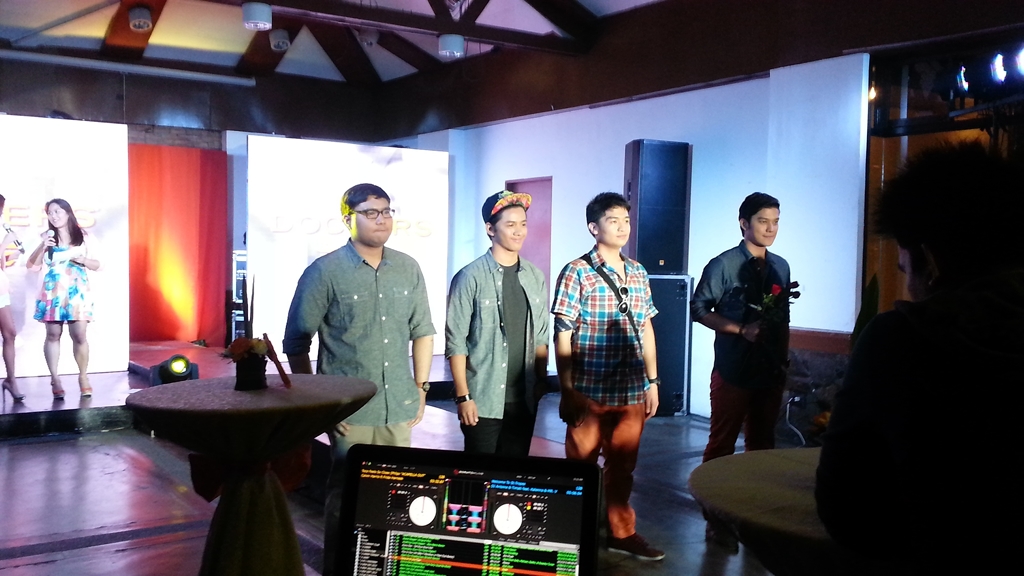 (Thank you Seph by the way for letting me grab a couple of pics from your camera.)
Taking a look at some of the Dockers products, you'd notice that the brand is mixing and matching bright colors as well as pastel colors in their summer apparel.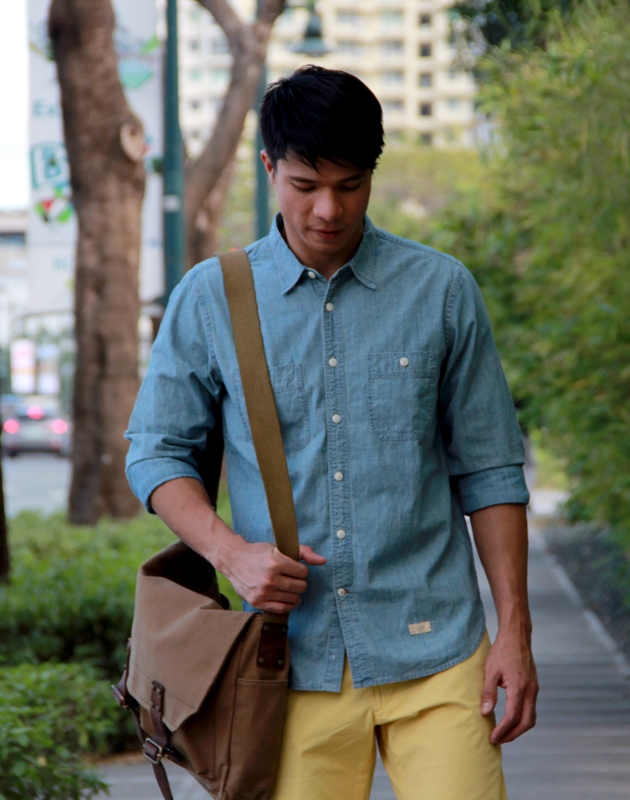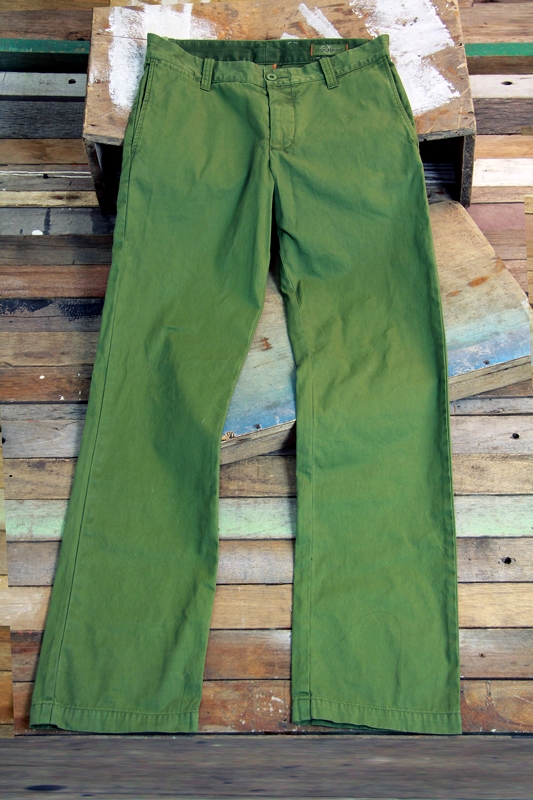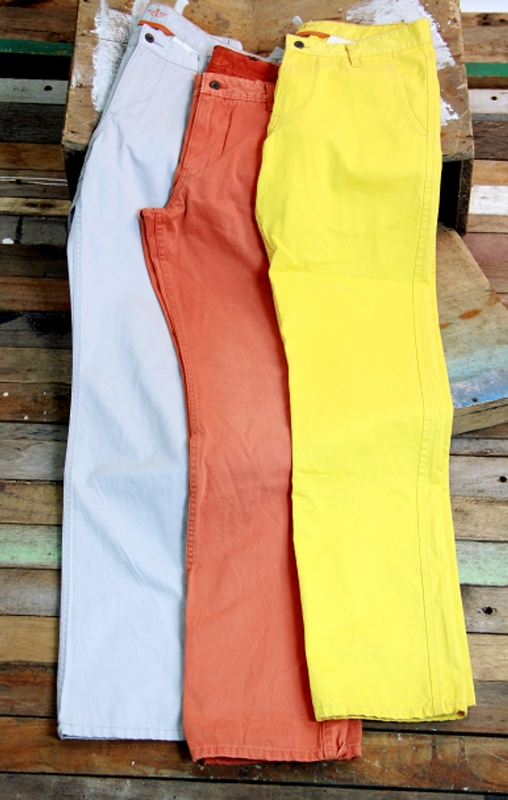 Dockers also has their own version of ankle pants which you fold outward like the one below.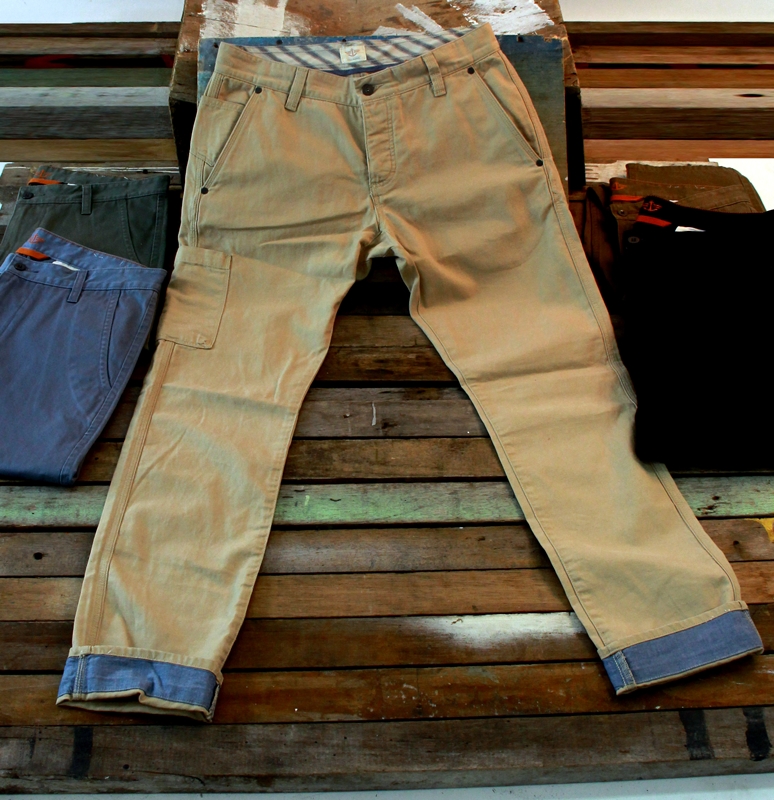 Now if you are a professional who wears formal clothes to work, here is something to suit your lifestyle.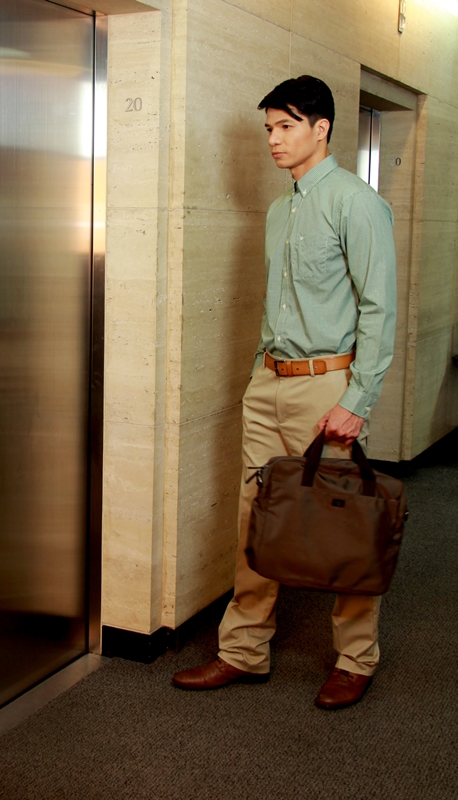 The clothes featured here and the ones which I wore during the fashion show are already available at Dockers TriNoma and all Dockers branches in malls and department stores.
Get the latest news about your favorite men's fashion brands.
Follow Pinoy Guy Guide on Twitter and Like PGG on Facebook.
Discuss more styles for men at the PGG Forums.
*Product images provided to PGG by Dockers.