Last week, I was informed by Adidas that their new flagship store in Greenbelt is now open. So I dropped by right away during my free time. Now here is a peep on how the store looks like and a glimpse of their new product.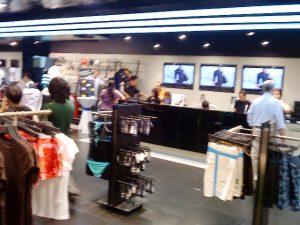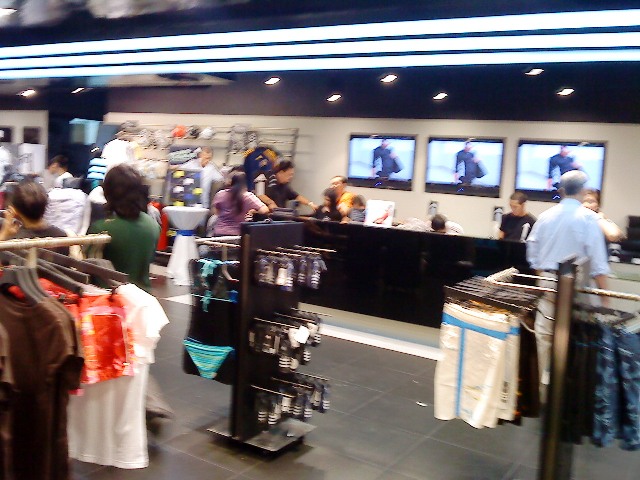 The store is located at the ground floor of Greenbelt 3. As you can see from these photos, it's really BIG.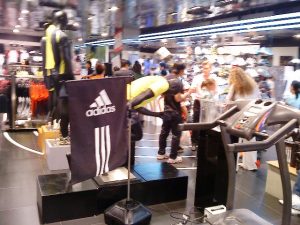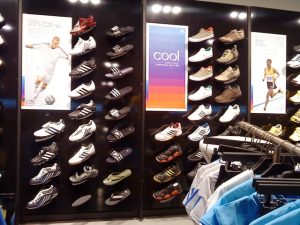 I went on strolling around their huge store searching for new products. I was really after their shoes (what else do you expect?). A particularly interesting one which they launched is their new set of limited edition Adidas Philippine shoes (which has the Philippine flag colors and emblem similar to the so much in-demand Philippine Track Jacket).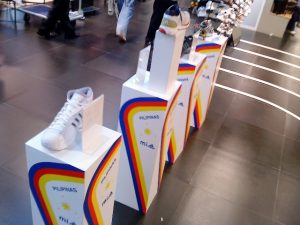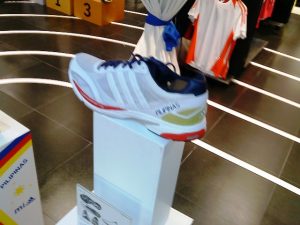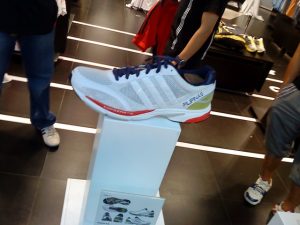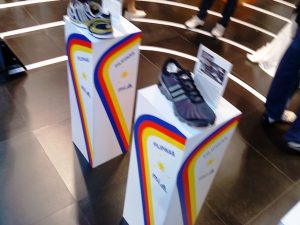 It looks like Adidas has been pushing Philippine Nationalism in their products after so much success in their track jacket. However, the style seems to be slowly fading away, probably due to summer wear but I guess it will hit the mainstream again on the 12th of June and after that it might be completely gone.
So what do you think about these Philippine shoes? Would you buy one for yourself?
Get the latest style updates for men by joining the forums or by Subscribing to Pinoy Guy Guide by email